Junior High Basketball in Mullen will be played as scheduled on Wednesday, January 27th at 2/3:15 PM (CST). For best road conditions, Highway 83 & Highway 2 will be taken. Transportation leaving Tryon at 11:30 AM bus leaving Stapleton at 12:00 PM. In addition, the Maxwell Wrestling Triangular has been postponed to tomorrow January 27th at 6:00 PM. Please refer to Sandhills Valley WAG for latest and most up-to-date information.
Due to the incoming inclimate weather, decisions regarding Monday and Tuesday's MNAC basketball games will be decided tomorrow morning. Please watch for updates, as this could influence other activities such as JH basketball.


For the Junior High games tomorrow in Stapleton, there is no spectator list but will be limited to 4 spectators per student athlete. Thanks! Coach Melvin
Congratulations to the following SV Mavericks Football Players for earning recognition as All-District for 2020. 1st Team Conner Phillips - QB Lane Watson - DL Coy Johnston - LB 2nd Team Cole Kramer TE Kooper Barnum - LB Caleb Burnside - DB Honorable Mention Will Sisson Ethan Nicholson Tad Dimmitt This is high recognition in quite possibly the best district in the State.




Attention Lady Maverick Basketball Players: There will be NO conditioning tomorrow morning Tuesday November 10. Hope to see you all on Wednesday morning at 6:50 am! Coaches Melvin, Meyers, & Weems

Attention Lady Maverick Basketball Players: There will be non mandatory conditioning starting on Monday November 9th - Friday November 13th. From 6:50 am - 7:30 am in Stapleton. Coach Melvin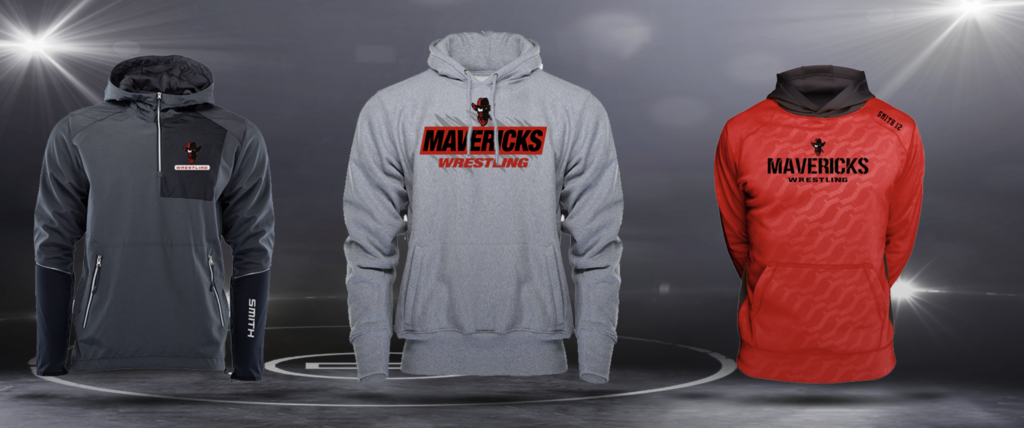 Due to increased positive cases of COVID-19 and direct exposures within our conference, the MNAC Volleyball Tournament will be played with no fans in attendance. Games will be available to view through streaming. Thank you for your understanding.
Today's Volleyball Triangular (10/10/2020) at Sandhills-Thedford has been canceled due to Covid-19. Please take necessary precautions as we approach the end of our regular season. - Jason Wehnes Sandhills Valley Athletic Director 

Just a friendly reminder for the MNAC volleyball contests at Arnold. Cost will be $5.00 for anyone that comes. Fans will need to sit in their assigned section. Please wear a mask. At the conclusion of your team's game, you will need to exit the building so the school can quickly clean. Do not hang out in the hallways. You may arrive 30 minutes prior to your team's game, but will not be admitted in until the gym has been cleared and cleaned. We want our fans, athletes, and coaches to be safe so we can finish the year. If you are not feeling well, please stay home. All games are livestreamed. Coach Florea