Girls High School Basketball practice will begin tomorrow November 14th from 4:00-6:00 pm in Stapleton. This is a non mandatory practice.
SVM Football Banquet Thursday, Nov 17 7:00pm at the school in Stapleton. Parents of Juniors and Seniors are asked to bring a main dish. Parents of Sophomores are asked to bring a side/salad. Parents of freshmen and coaches are asked to bring a dessert. Water/Tea/Coffee will be provided. Come help us celebrate the success of our team and thank our departing seniors for everything they have done. Any questions, please contact me at 3085302562. Coach Connell

Girls High School Basketball non mandatory conditioning will begin next week, Monday-Thursday November 7-10 at 6:30-7:30 am. Coach Weems will run it at Stapleton and Coach Melvin will run it at Tryon. This way everyone has the opportunity to be there and not be late for their first classes.

Volleyball sub districts will be tomorrow at South Platte. The Lady Mavs play Maxwell Wildcats first round. Good luck!

Today's playoff game will be streamed on our Sandhills Valley Mavericks YouTube channel and also on Huskeradio.

The reserve volleyball triangular tomorrow in Callaway has been canceled.

The Jr. high Mavs and JV are on the Sandhills Valley YouTube channel.
The following Football Players will be traveling to Thedford for JV Football tomorrow, Monday afternoon. Kaden B Kyle Kaden A Porter William Isaac W Isaac G Cameron Nathan BJ Levi Brayden M Colby Ilias Kempten A Van will leave Tryon at 1:40 and the bus will leave Stapleton at 2:15. The game will start after the JH FB gets over. Be sure to bring all equipment and uniforms. The remaining players will practice in Stapleton after school in half rack. A van will leave Tryon at 3:30. Go Mavs!!!!

Good morning! We wanted to share out there is construction between Tryon and Mullen. There is around a fifteen minute wait if you get held up. We wanted to let Mav fans know so they can plan accordingly!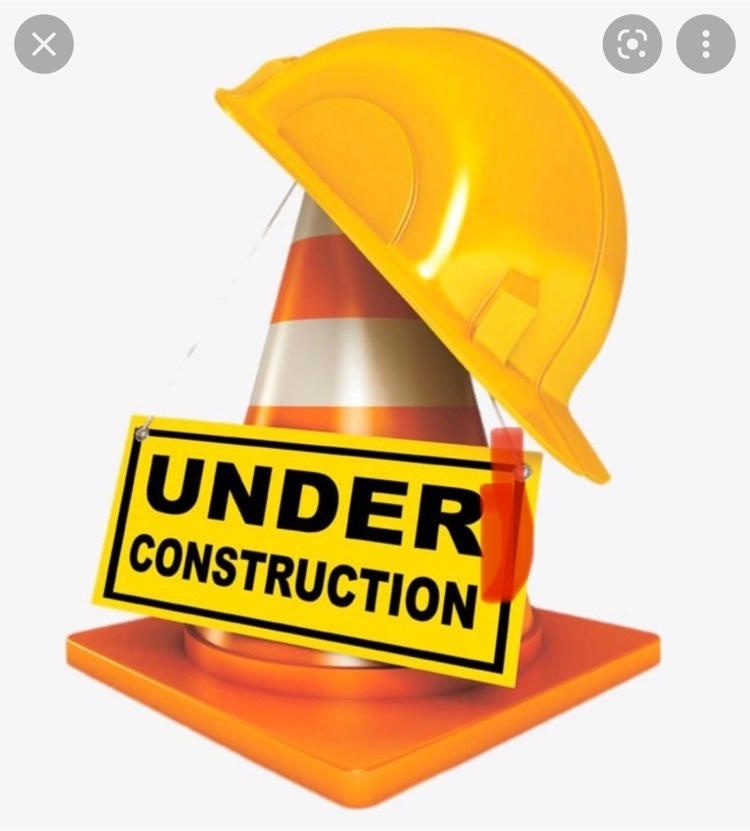 The following Football Players will be traveling to Mullen for JV Football tomorrow, Tuesday, evening. Kaden B Kaden A Porter William Isaac W Isaac G Cameron Nathan BJ Levi Brayden M Colby Ilias Kempten We are still working on leave times, but please ensure you bring game dress and all necessary equipment. The remaining players will practice in Stapleton after school in full dress. Go Mavs!!!!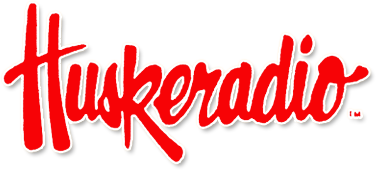 Football practice schedule will be as follows…. Tomorrow, Monday 8-8-22, practice will be at 4pm in Stapleton. Tuesday-Friday 8-9 to 8-12, practice will be at 3:30 in Tryon. A couple reminders, athletes cannot participate without a physical form turned in to their respective school offices. All athletes, regardless of participation status, are expected to attend all practices. This week, there will be no activity van to NP after practice. Athletes, and their parents, are expected to arrange transportation to and from practice.
Prior to Monday..... All athletes must have a signed physical, dated after May 1st, and an NSAA consent form on file at your respective schools. The form can be downloaded from the SVM Facebook page.
The SVM High School Football Coaching Staff is hosting an overnight team building retreat on the Dismal River at my dad's cabin. This retreat is 100% optional; however, we believe it will go a long way towards building the comrade that we will need to navigate the upcoming season. There is ZERO cost associated with this short retreat. The coaches will provide supper and breakfast for the boys. Activities will include wading in the river, cornhole, climbing the bank, and possibly a short, 45 min kayak trip. Athletes will need to bring a sleeping bag and pillow. There are tents and cabin space for them to sleep in. They will also want to bring a change of clothes and a towel. All food will be provided as well as water to drink. If they want anything special to drink, they will have to provide that on their own. We will leave Stapleton and Tryon at 2:00 PM on Thursday and return Friday before noon. This is a trip designed to bring us closer together as a team, so we would love to have all players join us. If you have questions, don't hesitate to call me at 3085302562. Coach Connell
FB Conditioning will start tomorrow, at 6:30 AM in Stapleton at the baseball field. If you are planning on playing FB, it is important to make it to conditioning! There will be a van coming from Tryon, leaving at 6:00 AM. We will be done by 7:30. It will continue, same time and place, Tuesday and Wednesday. Thursday and Friday will be different!
If you need a ride from Stapleton to Tryon for FB camp, there will be one van coming over, leaving Stapleton at 6:15. Please be at the school by 6:10.
HS & JH Football Camp will be in Tryon on Thursday and Friday Evening. It will start at 7:00 pm. There is no charge. Come out and get better!

Just want to pass along a fresh reminder about Great Plains Health combine event next Monday, July 25 at 7 PM. Registration is at 6:30 and the event is replicating the NFL combine. All sports and genders are welcome. Registration is free and everyone gets a free T-shirt.

Great opportunity locally for our student-athletes.