GPH combine tonight is POSTPONED due to heat. We have rescheduled for July 25 at 7PM. Registration is set for 6:30PM. Free shirt for all participants!
12 dudes got better this morning. We will do it again tomorrow and Thursday at 6:30 in Stapleton! We need more Maverick Muscle! Coach C

Great opportunity to test your athleticism.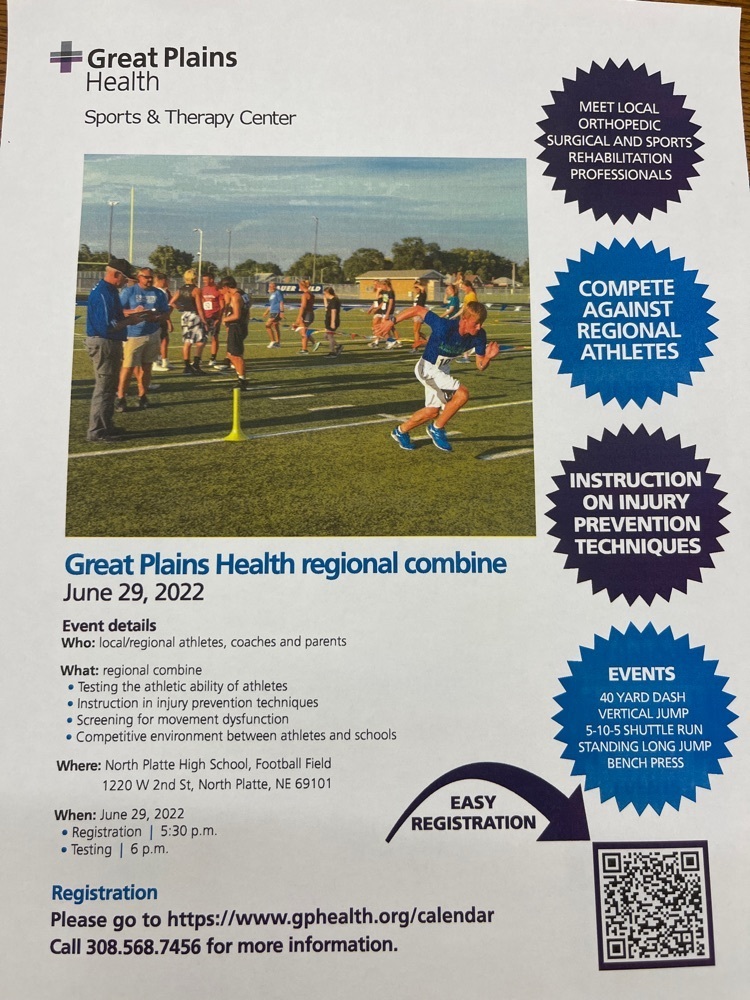 Calling all Mavericks! Here is an opportunity for high school girls and junior high students to get some time in the weight room. Reserve your spots immediately.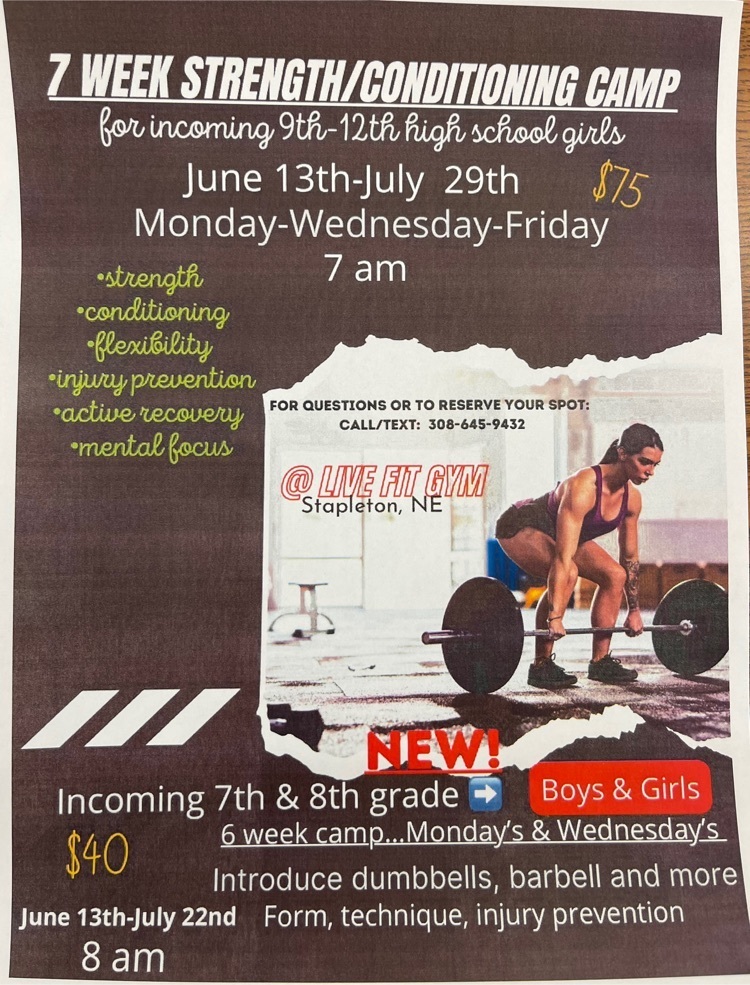 Congratulations to the following Maverick football players for being named All District. 1st Team Linebacker - Coy Johnston Athlete - Cole Kramer 2nd Team Running Back - Jaxton Starr Offensive Line - Tad Dimmitt Linebacker - Kooper Barnum Defensive Back - Caleb Burnside Honorable Mention Cooper Layher These young men represented our program very well throughout the year and have earned these honors. Congrats Boys, Coach Connell

Reminder Winter sports pictures tomorrow. Junior high basketball will start November 30.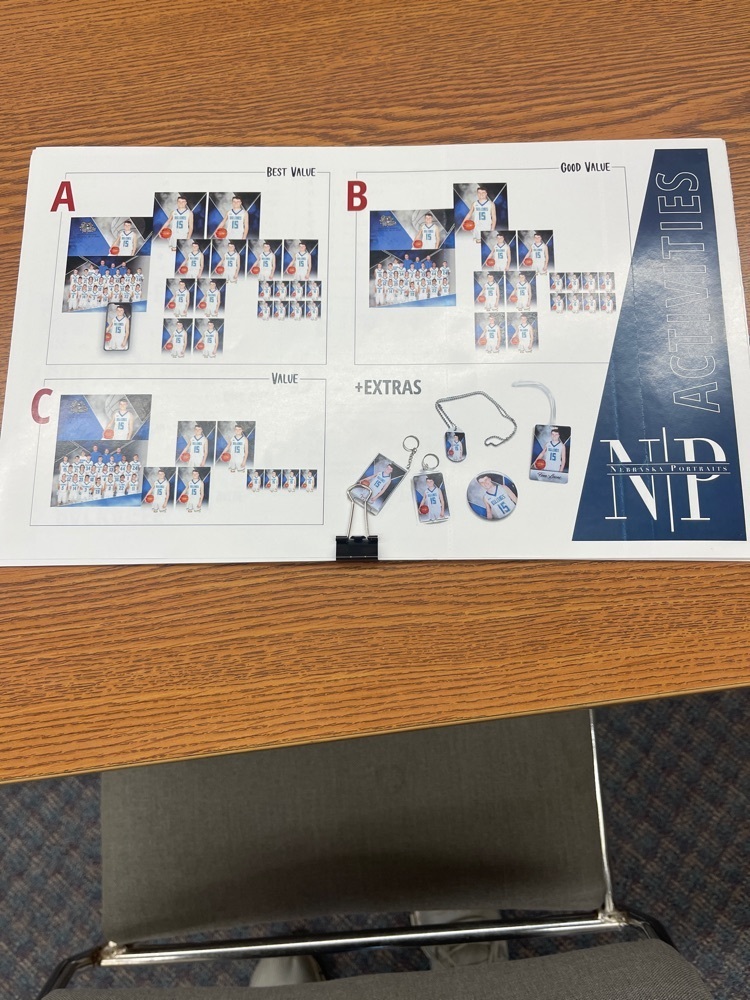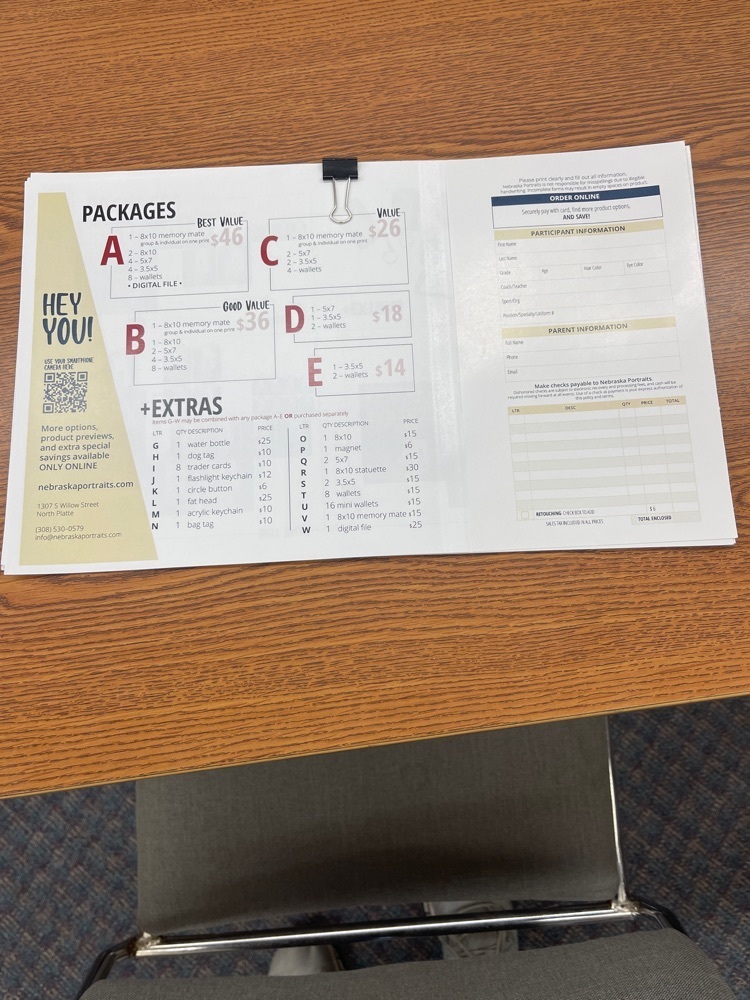 Future Mavericks, here is your chance to meet the Youth Wrestling Coach.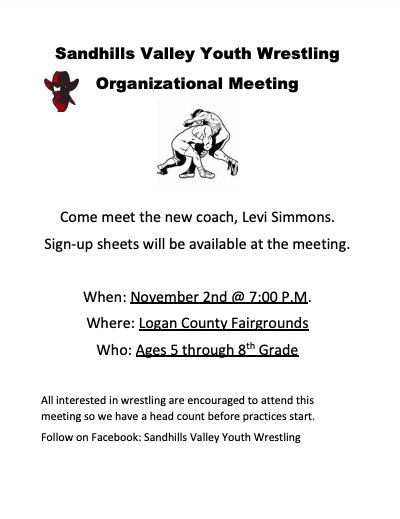 These glasses were left at Cedar Rapids last week. If they are yours, please contact McPherson County Schools and we can contact Riverside. Also, Riverside wants to send out a "Big Thank You" for cleaning up our bleachers after the game. It was much appreciated.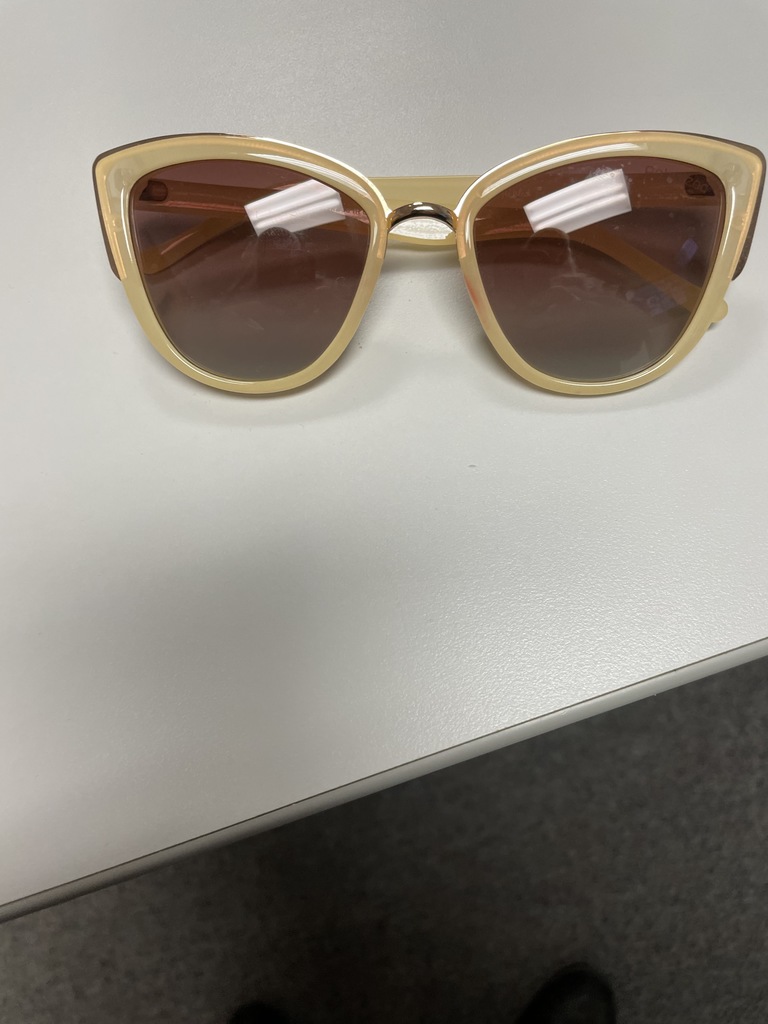 Tomorrow night at Maxwell they are having a Pink Out, please wear pink. Also, the Maxwell Lady Cats will be doing a 50/50 raffle with proceeds going to a MCHS family to help with costs of a mom's recent diagnosis of breast cancer. All your support is greatly appreciated.
Optional football practice tomorrow morning at 7 am.



Come watch tonight's game in McPherson County against Medicine Valley! The very first game under the lights in Tryon!!!! Let's fill the field for our historic event!

Tonight's football game is going to on the radio for the game of the week! Tune in!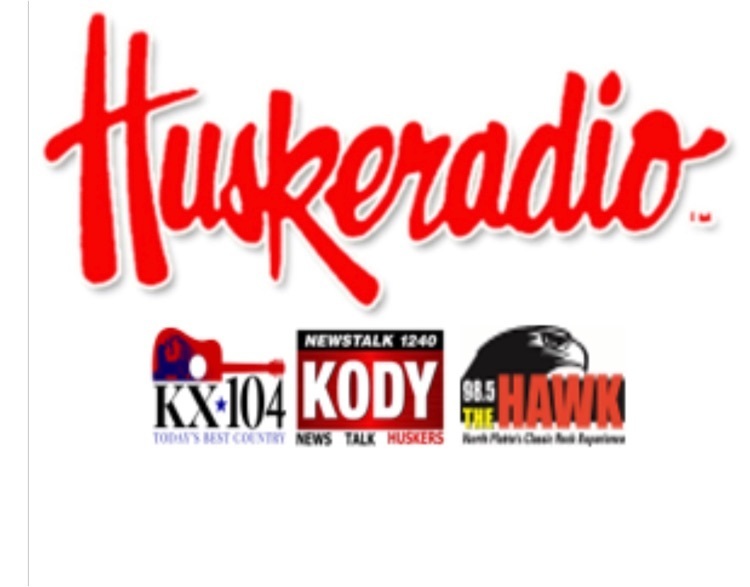 Due to technical difficulties our channel is down. Elba has Striv and is streaming

The volleyball triangular will be streamed on McPherson County YouTube channel
Just a reminder of the next couple of weeks for Mavericks Football. This week, Tues-Thurs we will have FB weights and skills training at Stapleton starting at 7 pm Next week on Thursday 7/29 we will start our SVM Football Camp. Grades 7-12 will go Thursday-Saturday and Grades 3-6 will go Friday-Saturday. Locations will be in Tryon on Thursday and Stapleton on Friday and Saturday. All 7-12 Camps will start at 7pm until 9 All 3-6 Camps will start at 6 pm until 7
Maverick Football Weights and Skills Training will be in Tryon this week 7/6-7/8 (Tuesday-Thursday). Players are encouraged to attend if possible. Coaches will be at the school at 7 and will be there until 9. Go Mavs!!!
Here is a list of what campers should bring tomorrow for CSC FB camp. They will need clothes for 4 days, more importantly 6-8 practices. So lots of underwear/socks/shorts/shirts. They will need to have a bed roll, including pillow. They will need shampoo, deodorant, toothbrush etc. Cleats, shower shoes, and tennis shoes. They will need cash for a meal up and a meal back, plus we will take them to Walmart to get anything that might have been missed. Often times, players might bring their own snacks/drinks. But that is entirely up to them. Don't forget to be at Stapleton HS at 9:00 am tomorrow to check out gear. Anyone leaving from Tryon will need to be at the HS at 8:30. Go Mavs
Those going to FB camp in Chadron, need to be at Stapleton HS at 9 am to check out equipment.