Maverick football tonight at 7pm in Stapleton. Sandhills Valley takes on North Platte Saint Patrick's. Game will be live streamed on Hudl tv
Here is the Brady tournament bracket this Saturday Sept. 23.
We are in need of a clock operator for Thursday's 9/21 home football contest. If you are available please let Mr. Johnson know. Thank you!
Volleyball: Vans leave at 7am this Saturday morning for the Pleasanton tourney. Players be at the school by 6:45 am.
JH Lady Mavs win! 2-0 in Maxwell today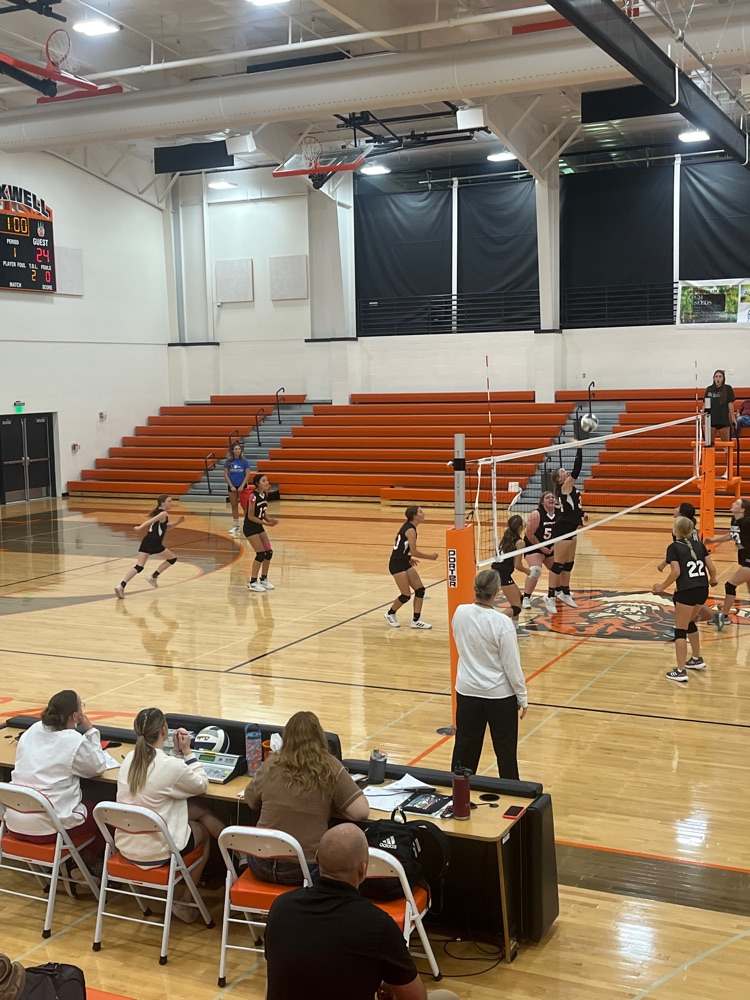 Parents of the volleyball team we will be needing items to make sandwiches, fruit, granola bars, gatorades or other snacks or food for the Pleasanton tourney this weekend. Please contact coach Victory at
janet.victory@stapletonschools.org
or my cellphone @ (308)430-1731 or my school classroom phone @ extension #4015 if you would like to provide something. We are taking two vans so we have limited space for players and managers so we will be taking only players that are suiting up. We would love to see parents bring the rest of the players not suiting up. I will have breakfast burritos or breakfast sandwiches and donuts provided. The vans will leave the high school at 7:00 am and our first game starts at 10am in the old gym.
Junior High Volleyball game scheduled for September 19th in Hyannis has been CANCELED.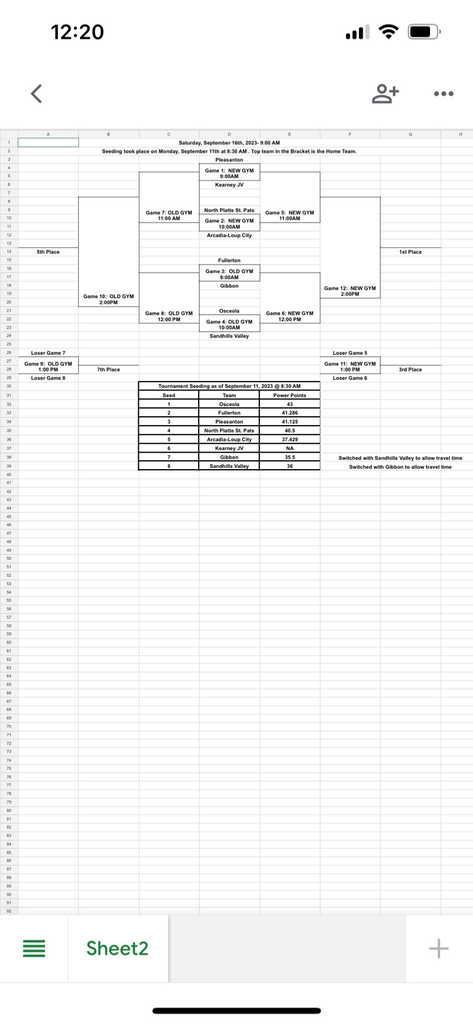 Homecoming Pep Rally 2023
Good luck to all the Mavs this week especially our volleyball team.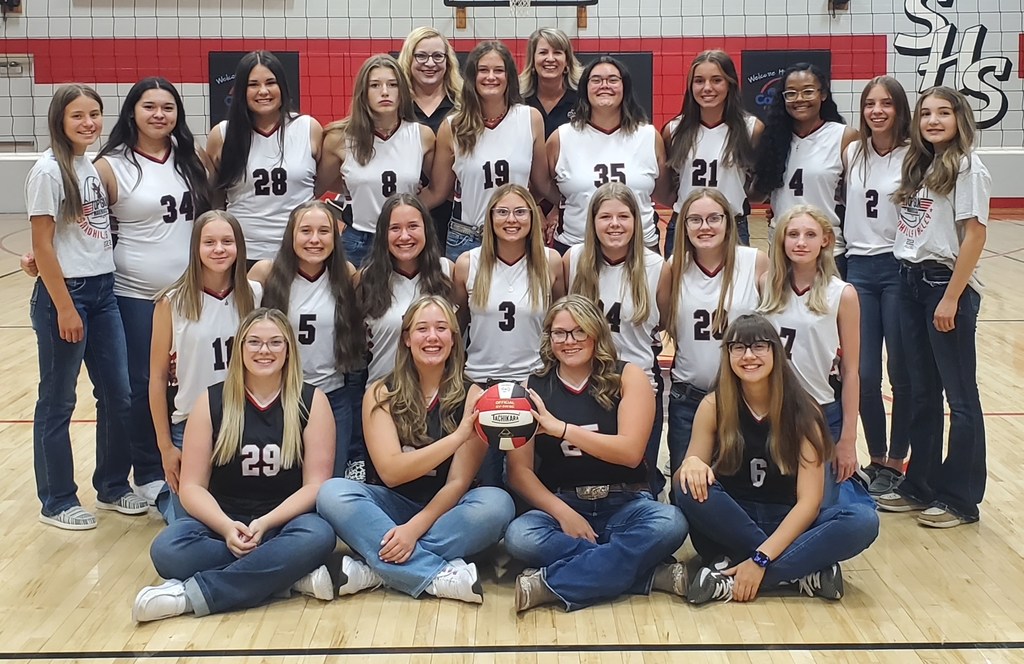 HOMECOMING GAMES TONIGHT: Lady Mavericks play VB at 430/530 and Football kicks off at 7pm in Tryon - GO MAVS!
FYI - sports photos information