Not only was last week a busy homecoming week, it was a busy lab week!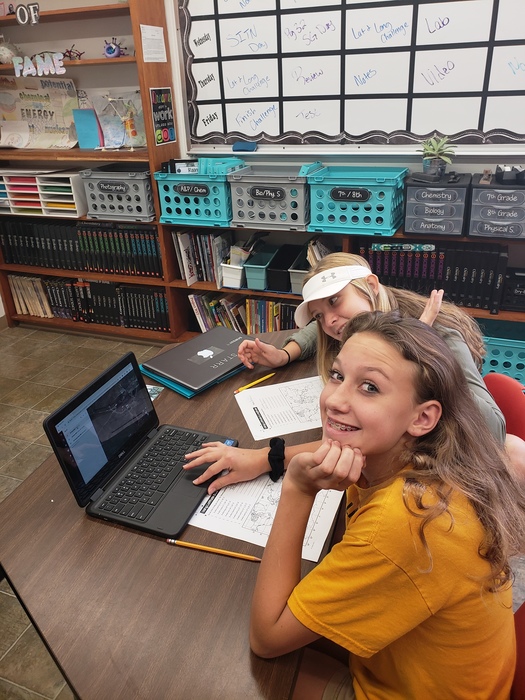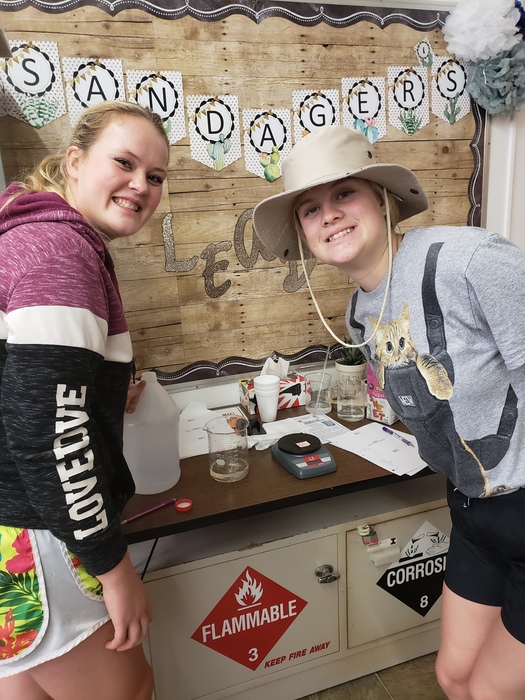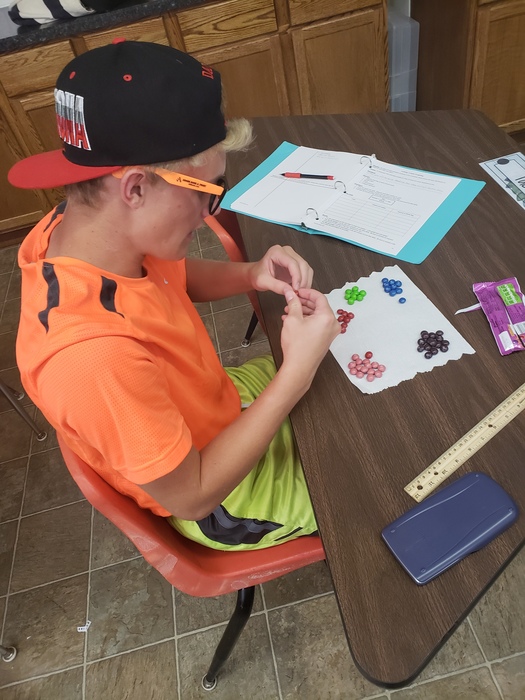 How does 9-2 feel?! Great job Lady Longhorns!!!

MCHS beat Paxton in two

Placed our plants in our tower garden this week in Plant Science. #MCSAGED #mcstryon #MCSFFA #towergarden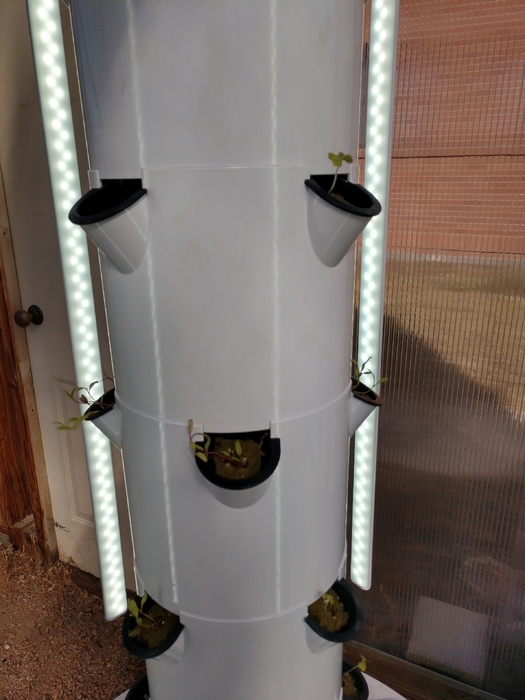 CONGRATULATIONS to Abigail for earning a piece of pie in the ALEKS math program!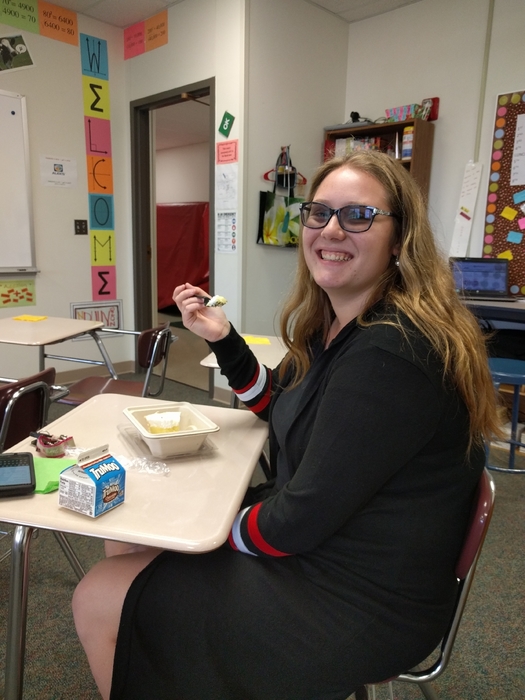 Working on equivalent ways to write fractions and decimals.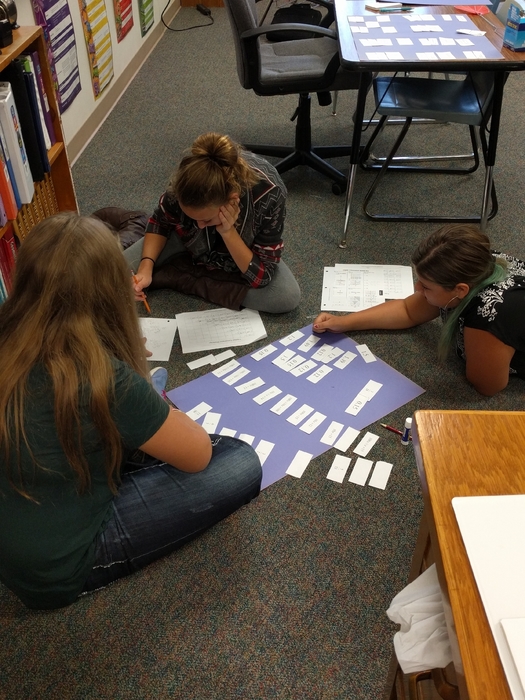 Lady Longhorns play at Arthur tomorrow night. 6:30 & 730 ct v Paxton & Arthur. Come support OUR kids! #weareONEFAMILY Coach Melvin & Badje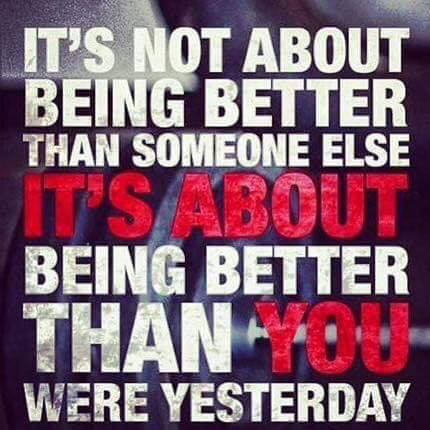 Ms. Graney, the Distance Learning Spanish teacher came for a visit last week with her current Spanish students and last year's Spanish 2 class.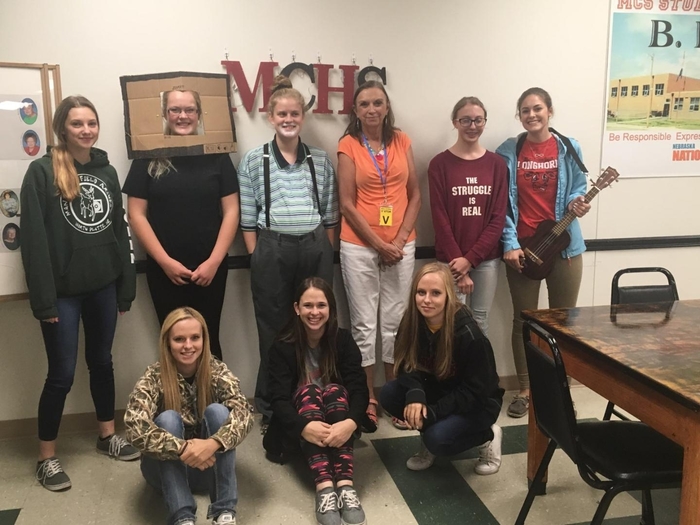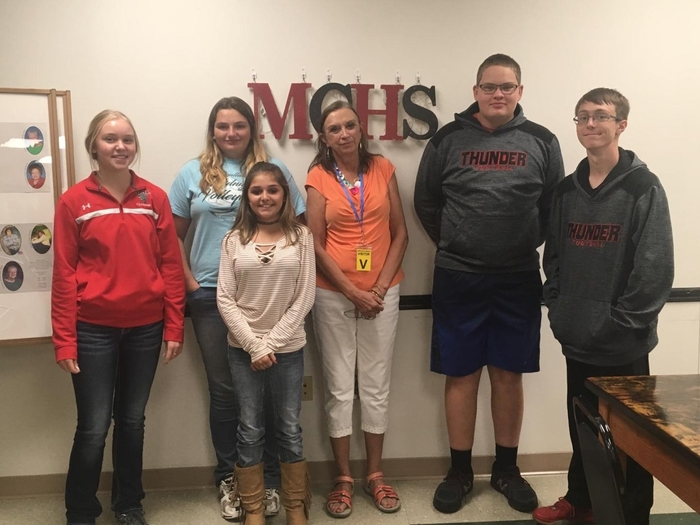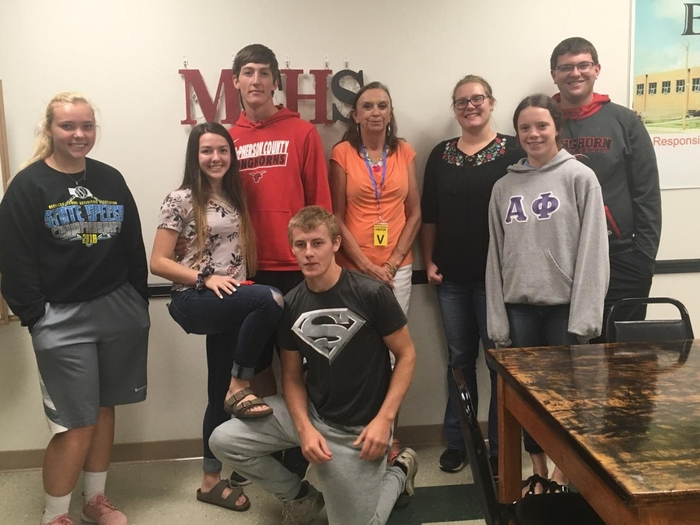 Homecoming dance 2018
The 5th/6th grade students were hard at work this morning preparing for the Homecoming parade!

Thunder Touchdown!
3rd through 6th grade homecoming float!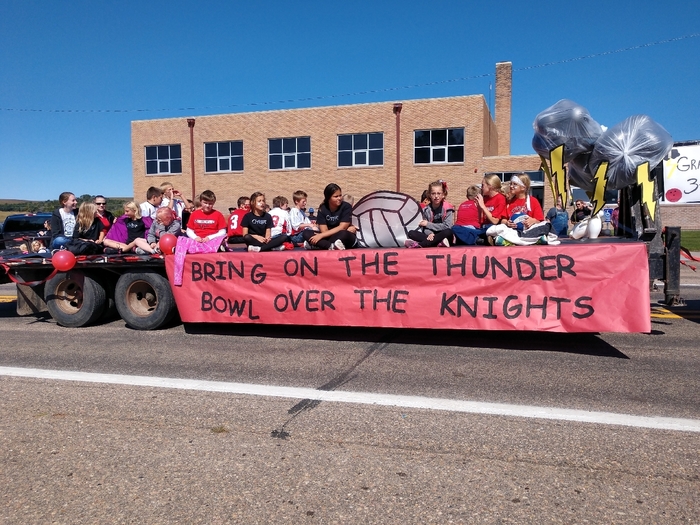 More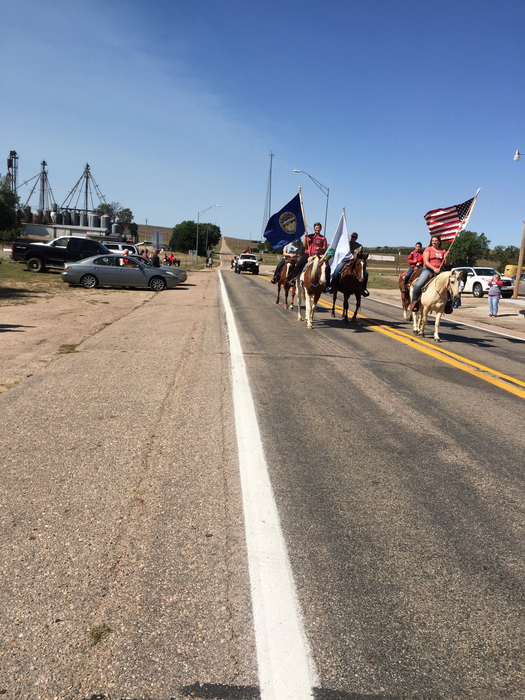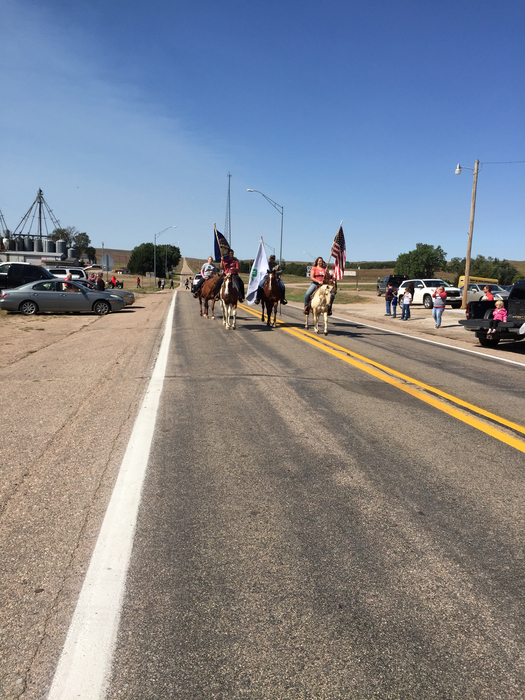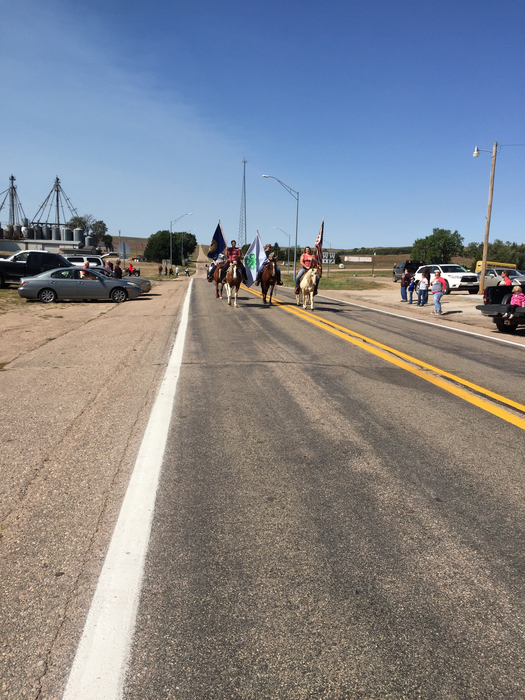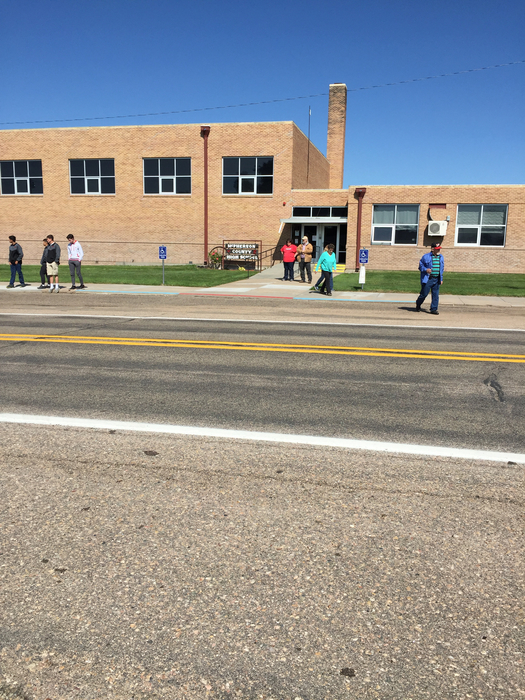 And more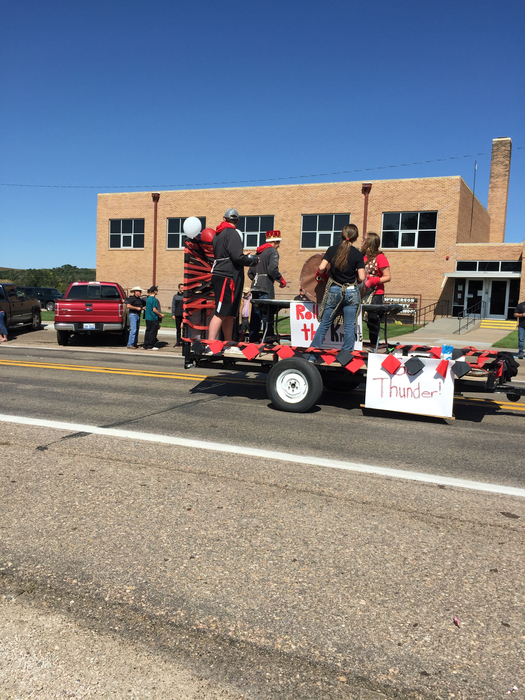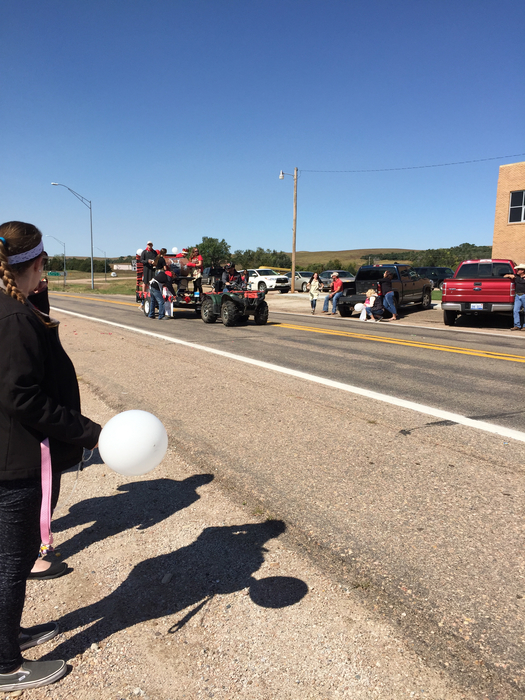 More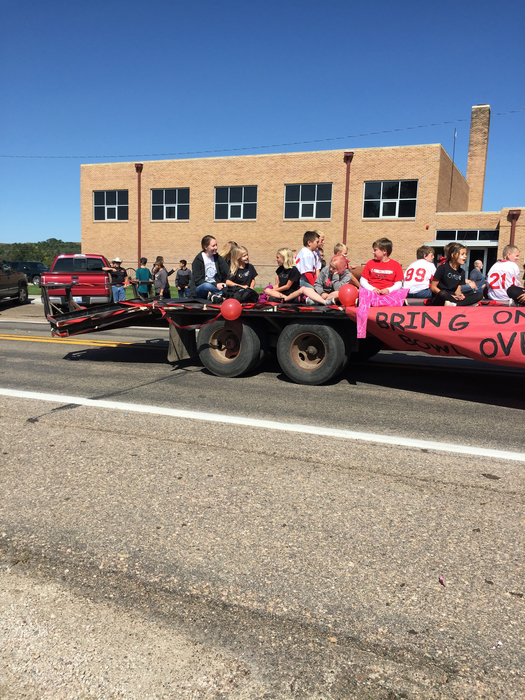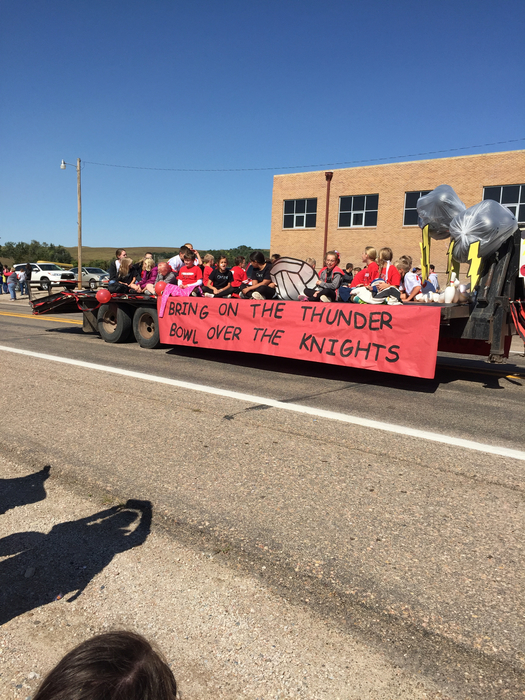 More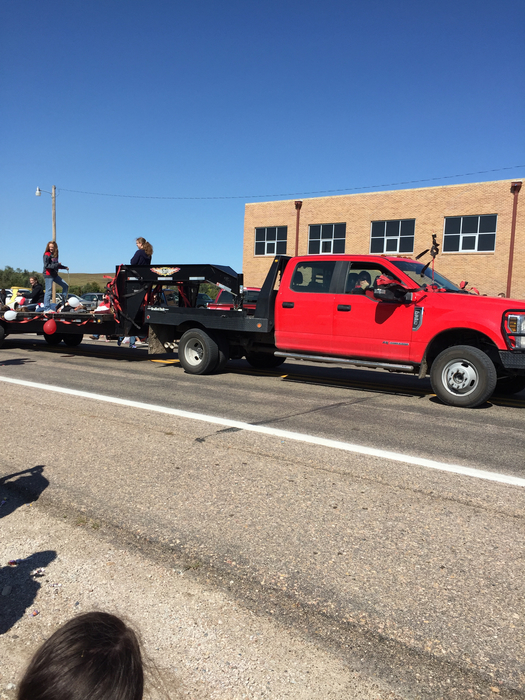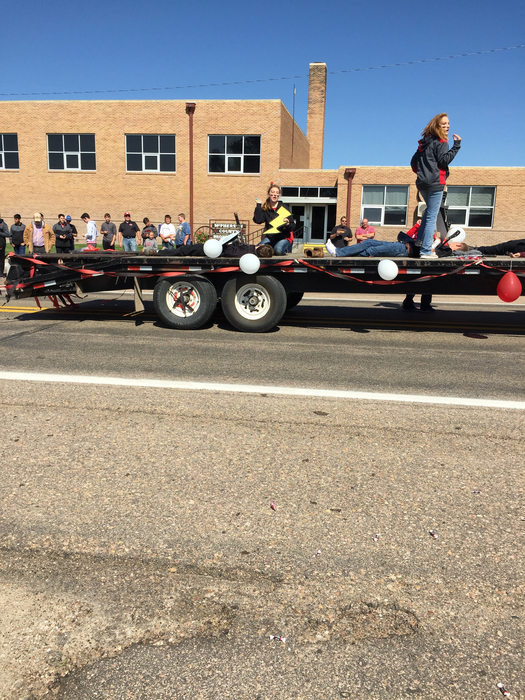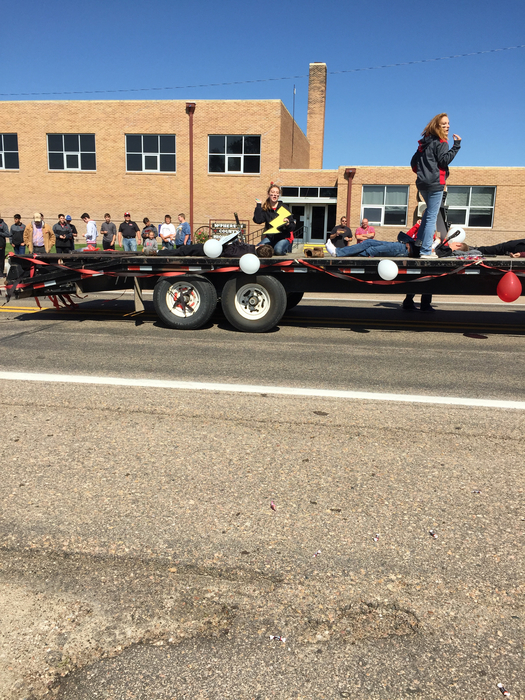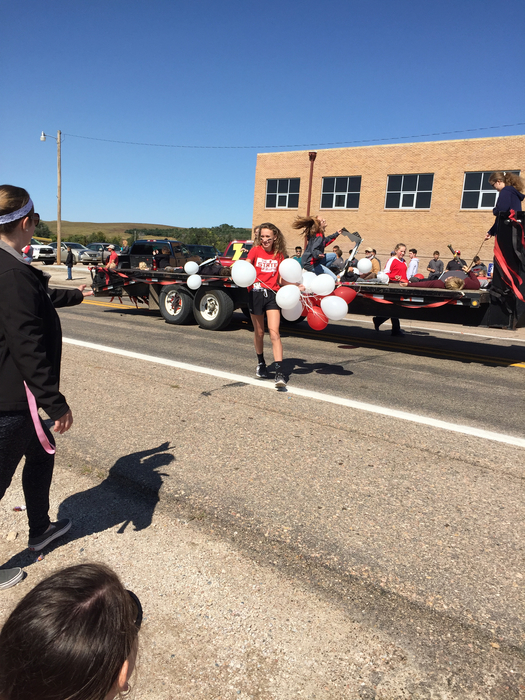 And more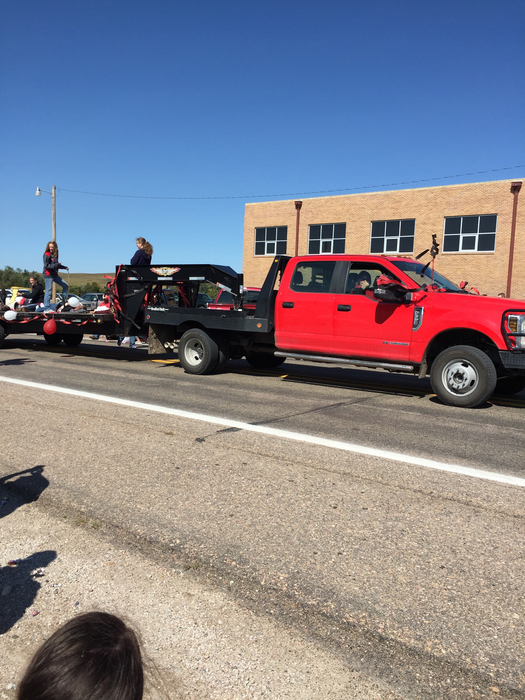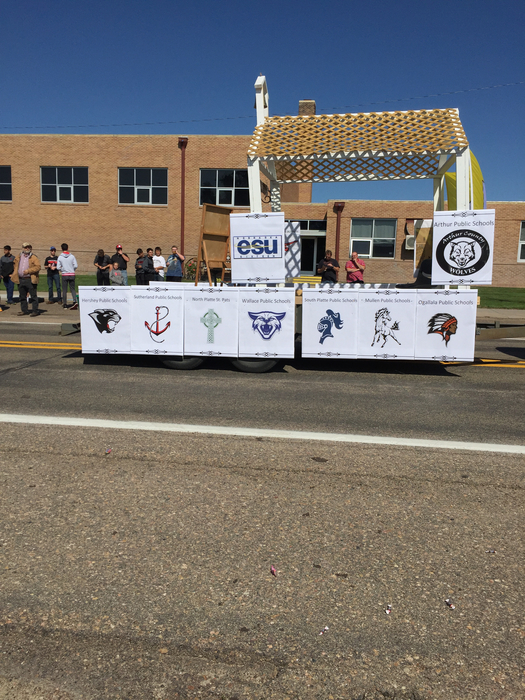 More pictures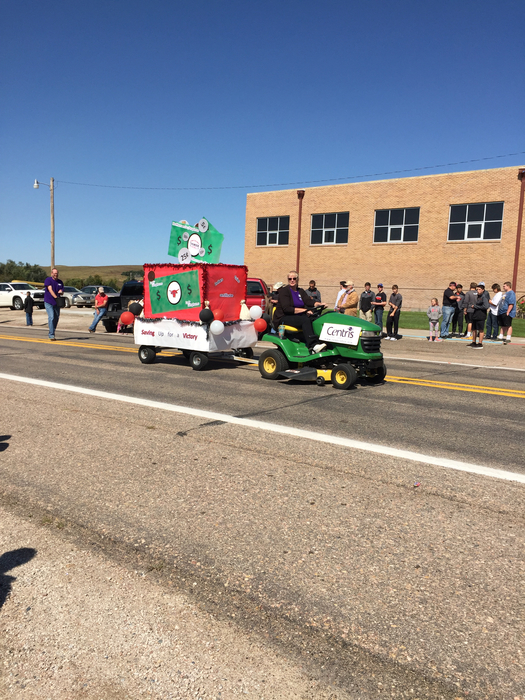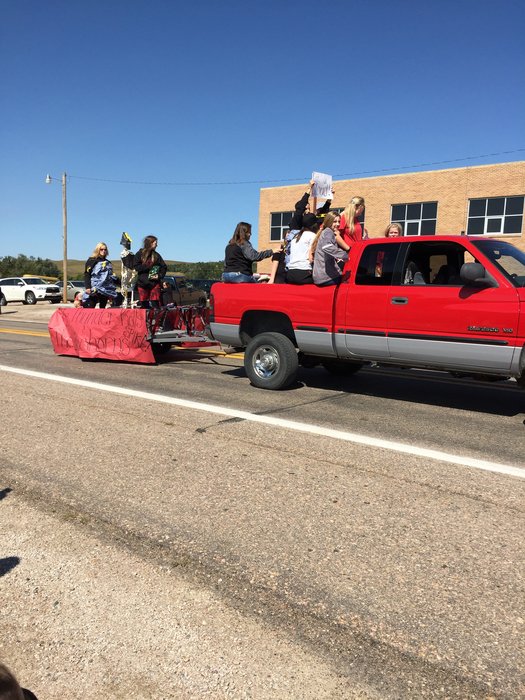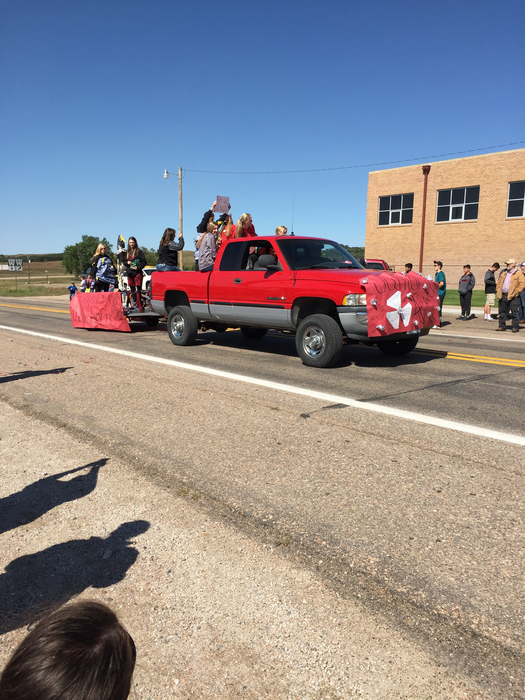 Homecoming parade pictures. Thank you all for your participation