Volleyball Soap Scrimmage and Parents Meeting on August 20th at 6:00 pm. Bring shampoo, conditioner, and/or body wash to support the Lady Longhorns!! GO BIG RED!
​WELCOME BACK! .: You're off to great places, today is your day, your mountain is waiting, so get on your way!:. - Dr. Seuss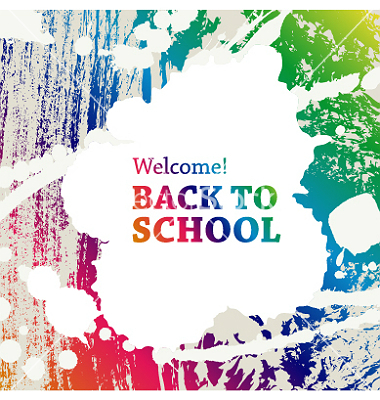 Having fun learning at teachers inservice.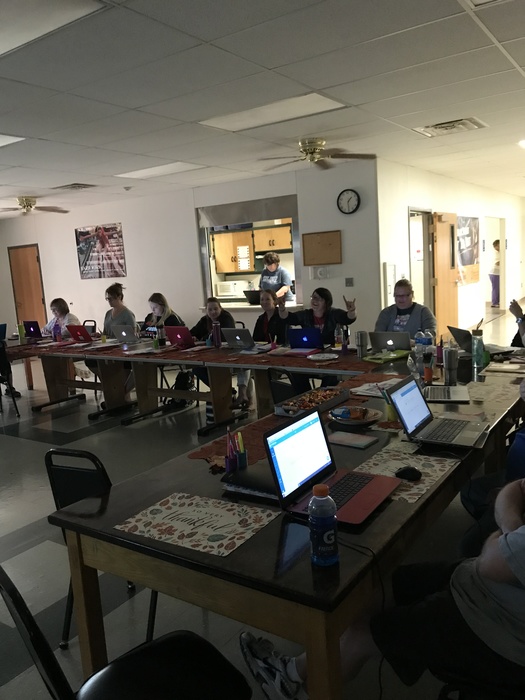 Learning about thrillshare at McPherson County Schools teachers in-service