5th/6th graders starting a new science unit with completing an experiment with an unknown matter substance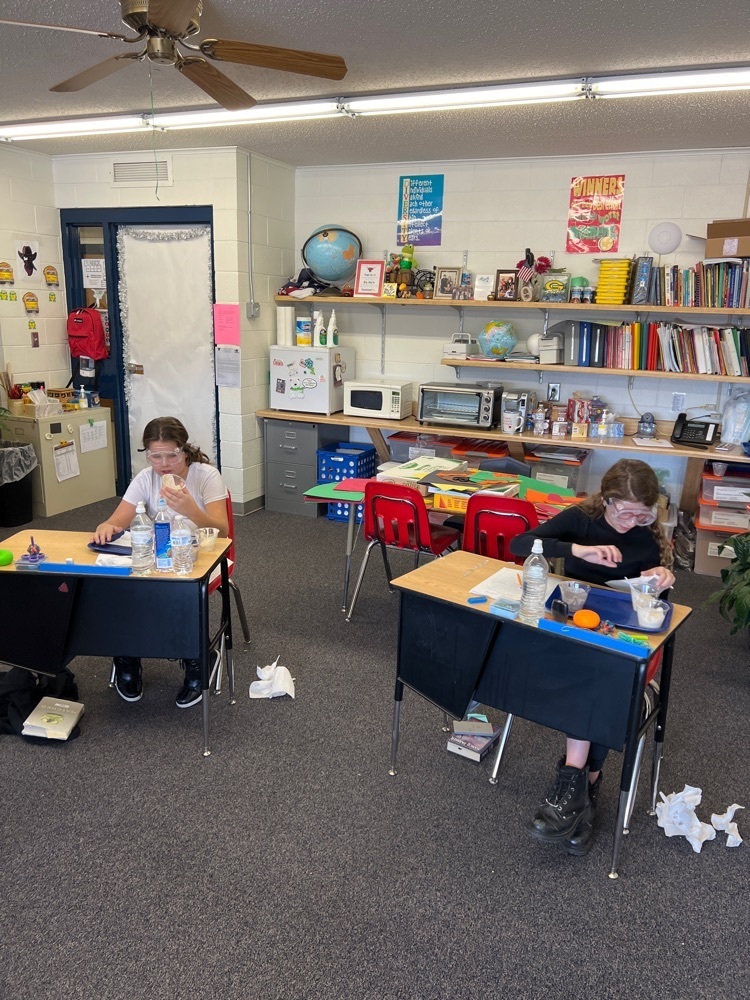 Starting tomorrow, 12/2/2022, students that drive and park in the hs west parking lot will need to start parking in front of the school due to some repairs taking place. We will send out a notice when they can start parking in the west lot. Thank you for your understanding.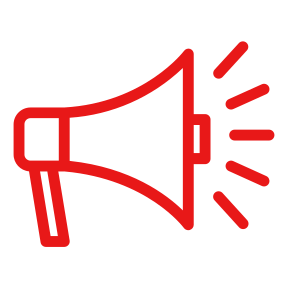 Our one-act team did a fantastic job at districts yesterday! Our team placed 5th, and the tech crew placed third. Even though the results were not what we were hoping for, the kids worked hard and brought home eight acting awards. Acting awards: Stephanie Kincaid, Kinnley Powers, Kaden Blake, Katherine Anderson, Braden Powell, Brooklynn Fisher, Isaac Goosey, and Saije Phelps.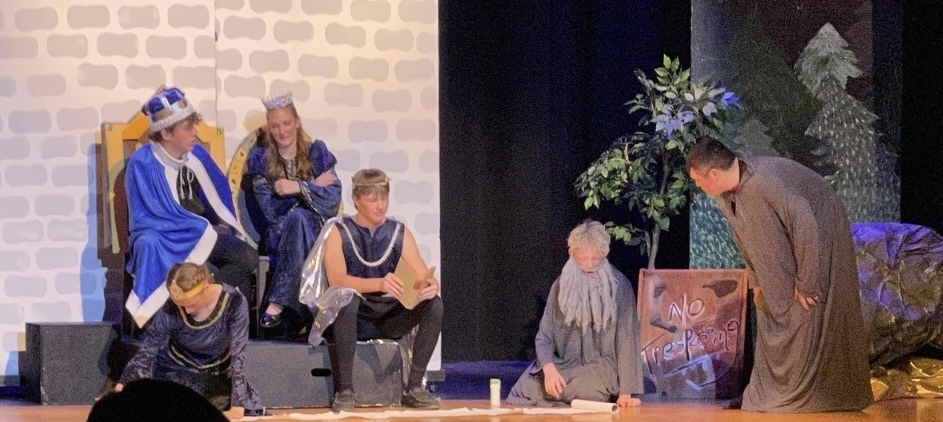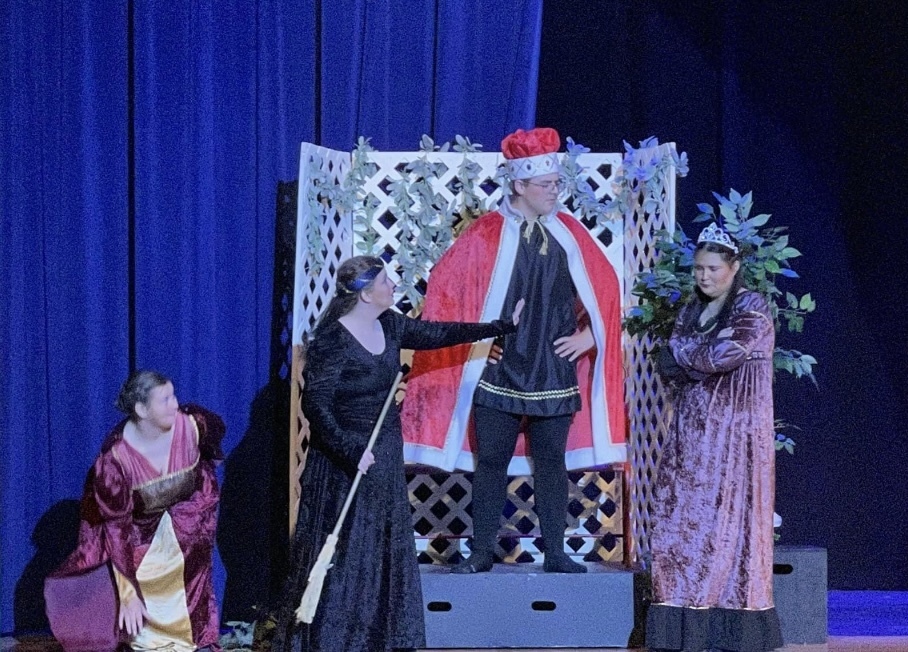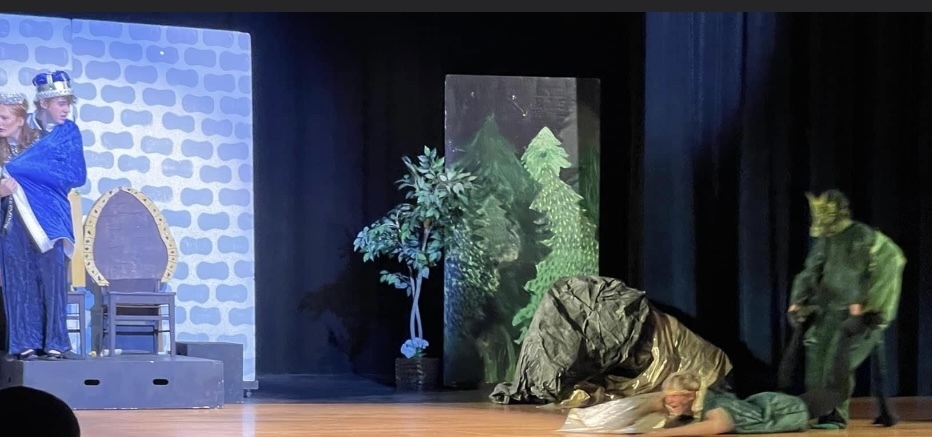 Welding class needs your help!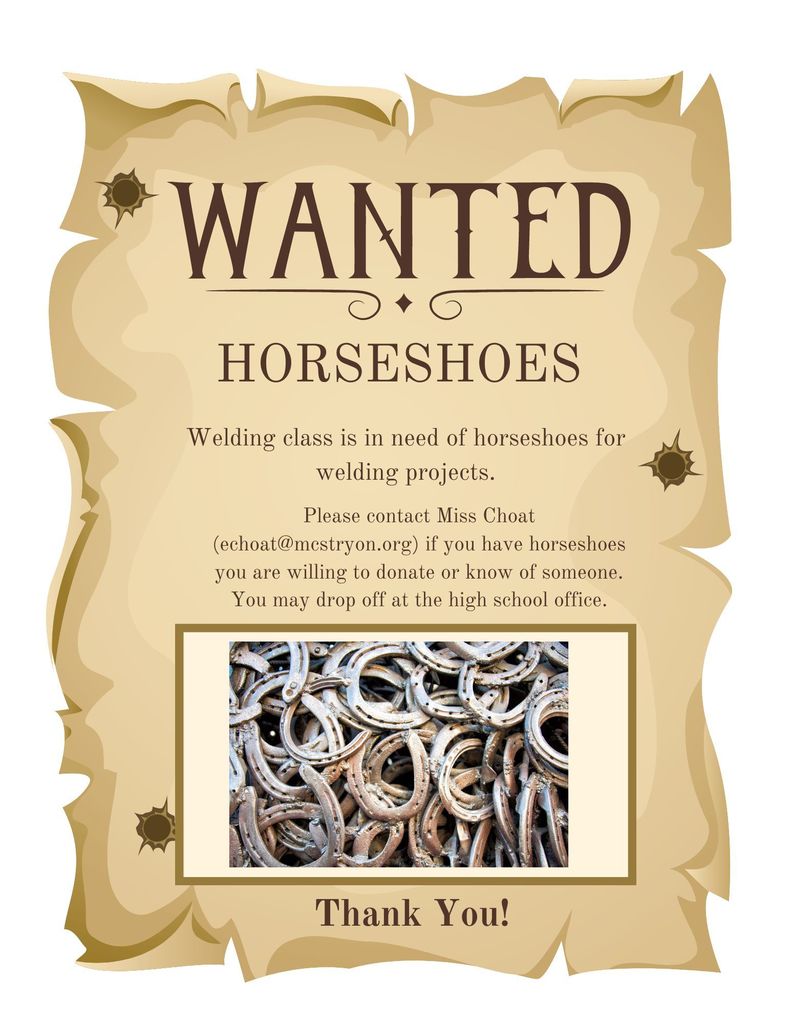 Here is some information for District Play Production at Gothenburg tomorrow, 11-30-22. We perform at 10:15 a.m. From Host School: As per NSAA guidelines, admission will be charged for all attending who are not involved with your team -- $6 for adults and $5 for students (K-12). Awards will be live streamed on the Gothenburg Activities YouTube channel at approximately 4:15 CST:
https://www.youtube.com/@GothenburgActivities/streams

National Honor Society members set up a display for MCS at the Lincoln County Historical Museum on Monday. Tours begin this weekend Friday, December 2 from 6:00-9:30 pm. Our display is close to the exit gate.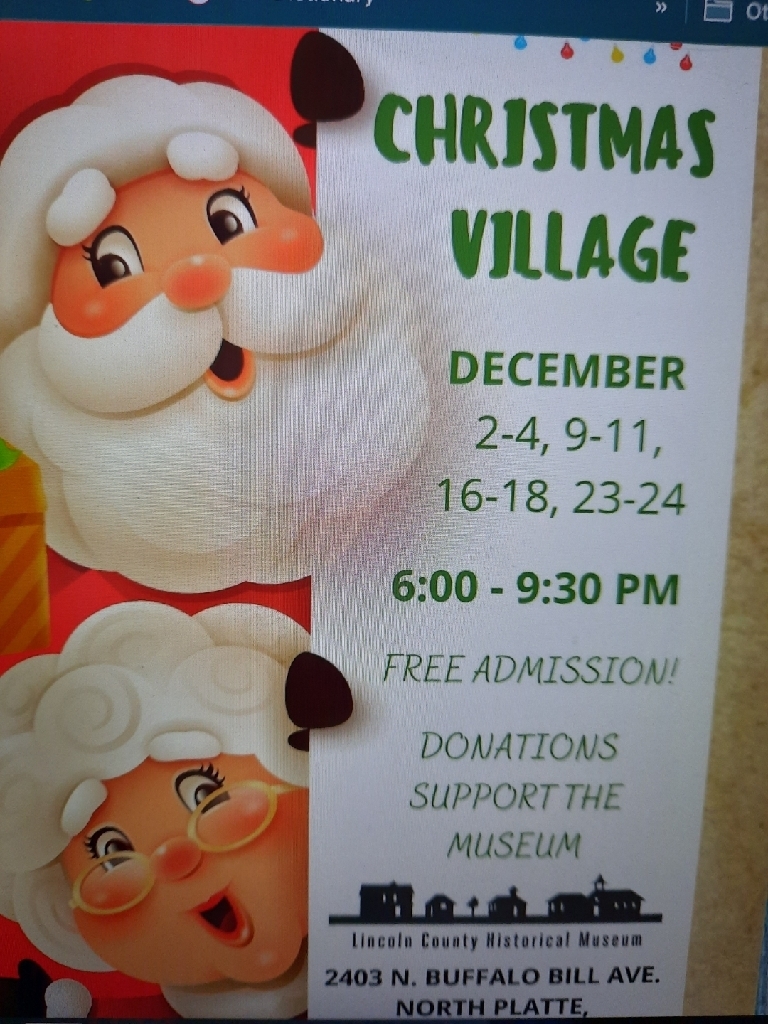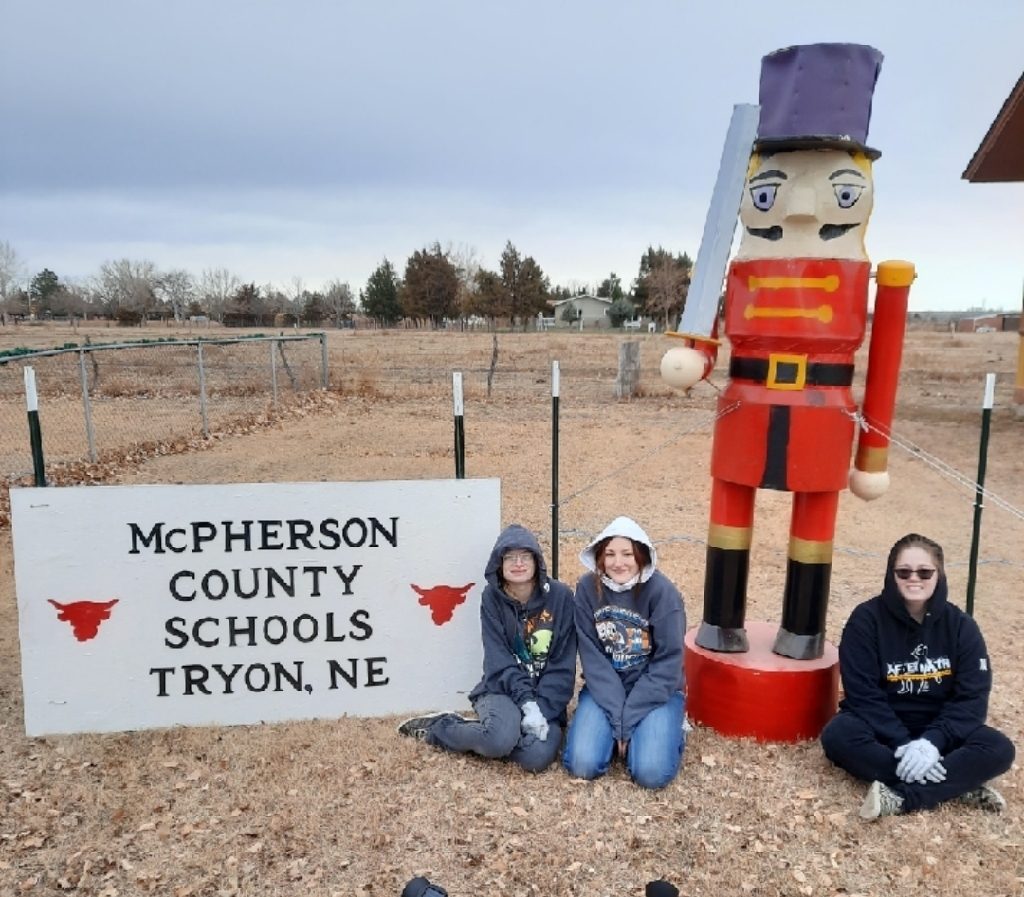 PRO students and staff of November were Isaac Goosey, Rihanna Torres, and Mrs. Hermoso. Also nominated was Zoey Gardner. Congratulations to everyone for being noticed as "People Respecting Others!"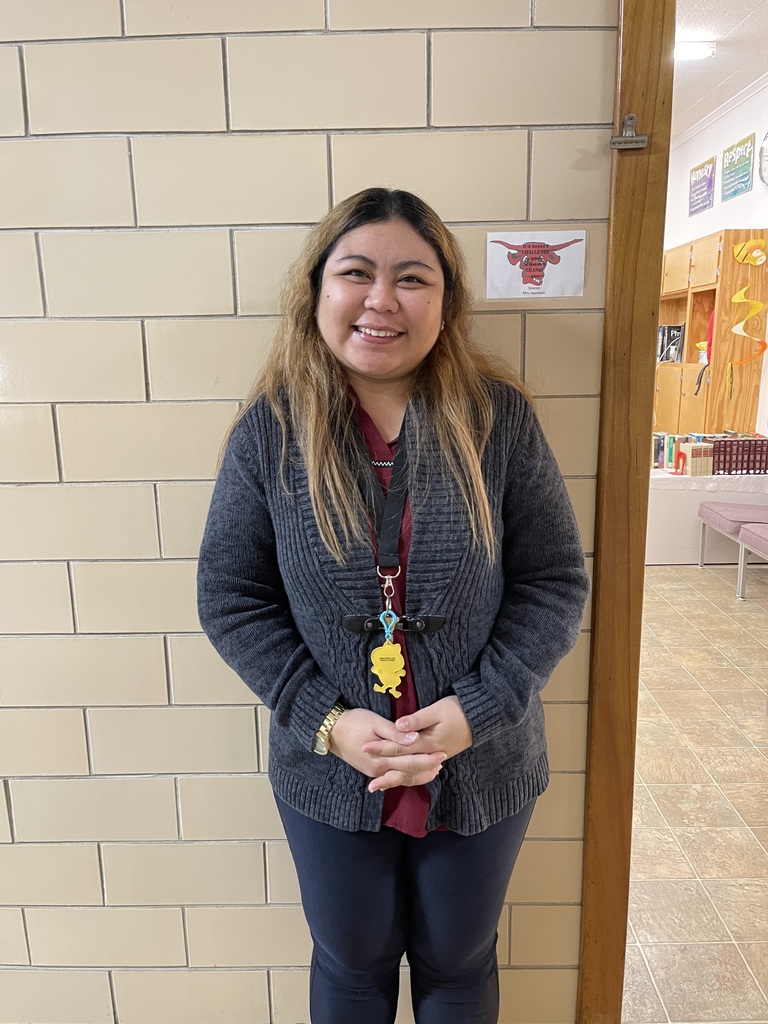 Congratulations to these students for having the top three essays in the Voice of Democracy contest and Patriots Pen, sponsored by the Auxillary Club. Voice of Democracy: Joseph Brannan-1st William Anderson-2nd Saije Phelps-3rd Patriots Pen Carsyn Gragg-1st Hannah Goosey-2nd Zoey Gardner-3rd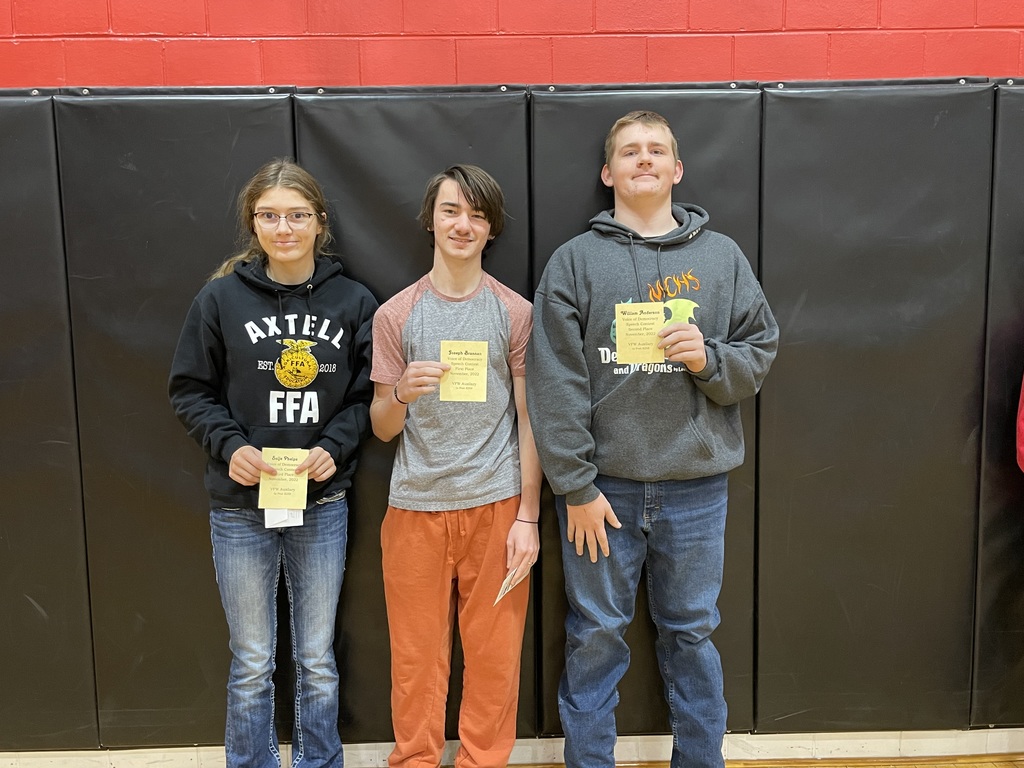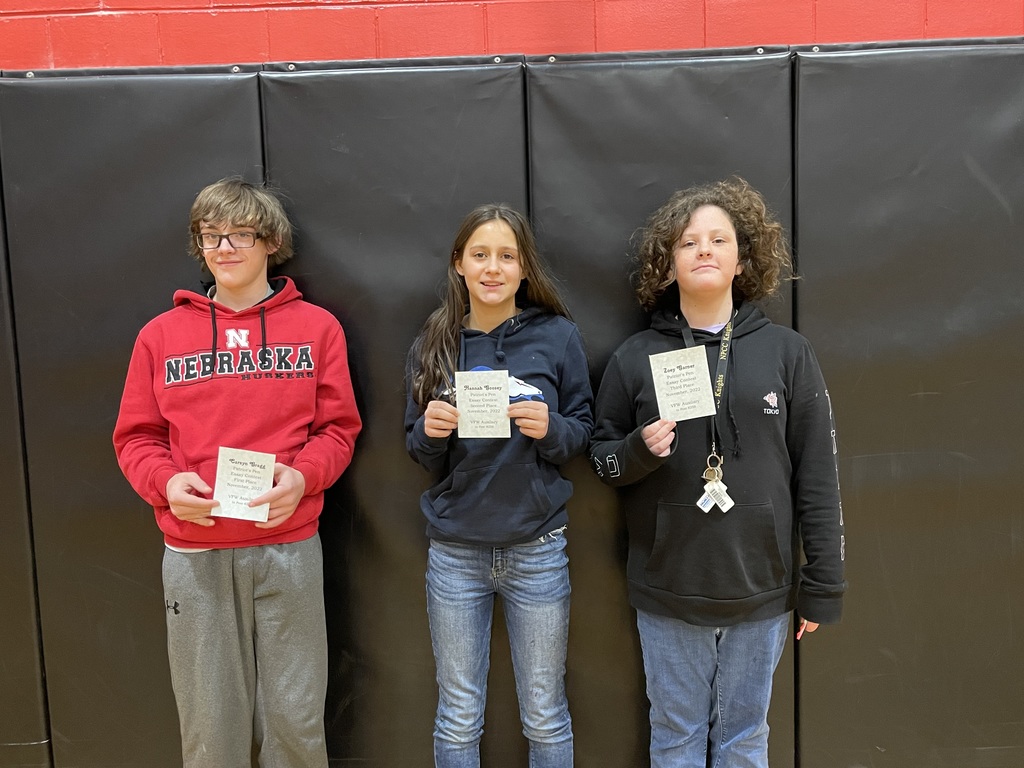 Welcome back! Good luck to our kiddos at District PP on Wednesday and to our winter sports activities as they start up this week.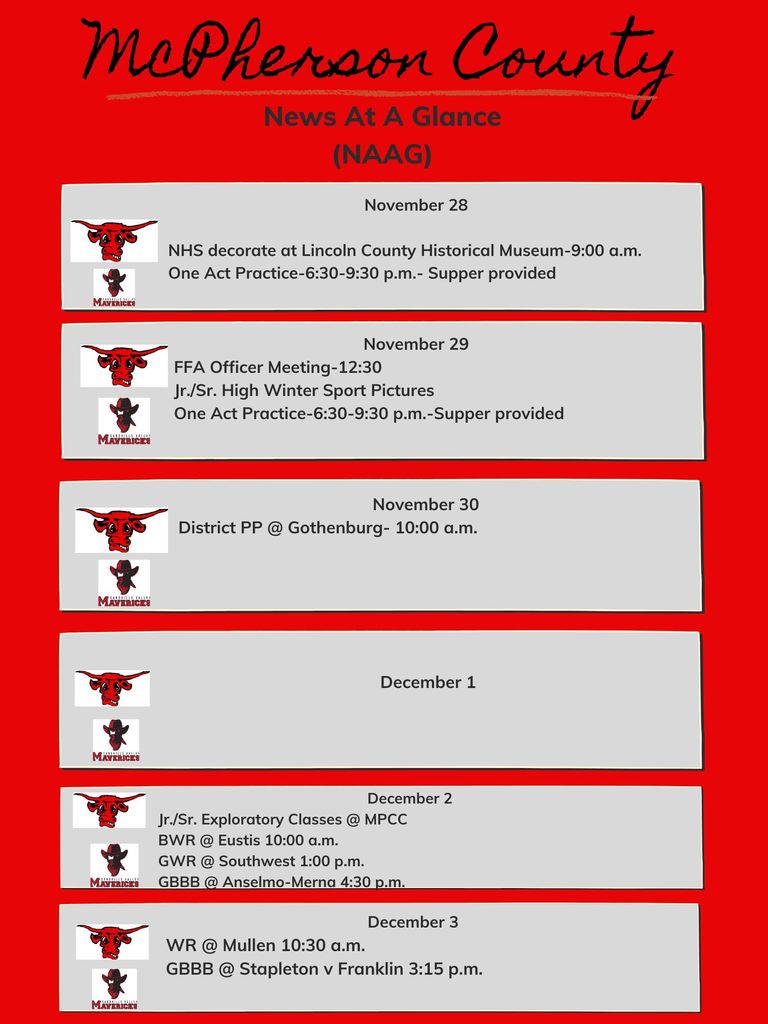 District One-Act Details: *Monday and Tuesday practices will be from 6:30-9:30, and supper will be provided. *Everyone must be at the school on Wednesday by 6:45. We will leave at 7:30. Remember to bring black socks, shoes, and tights. *The Gothenburg concession stand will serve breakfast items, walking tacos, pizza, and hot dogs for lunch and regular concessions. *We perform at 10:15
One-Act Updates: Yesterday our one-act students competed in the MNAC competition at Thedford High School. They took the stage after changing four parts the night before due to some students being unable to attend the conferences. Our team did an outstanding job, and we couldn't be more proud of them. We placed fourth, missing third by one point. We brought home seven acting awards, Kinnley Powers, Braden Powell, Katherine Anderson, Saije Phelps, Isaac Goosey, Rachael Kemp, and Levi Goosey.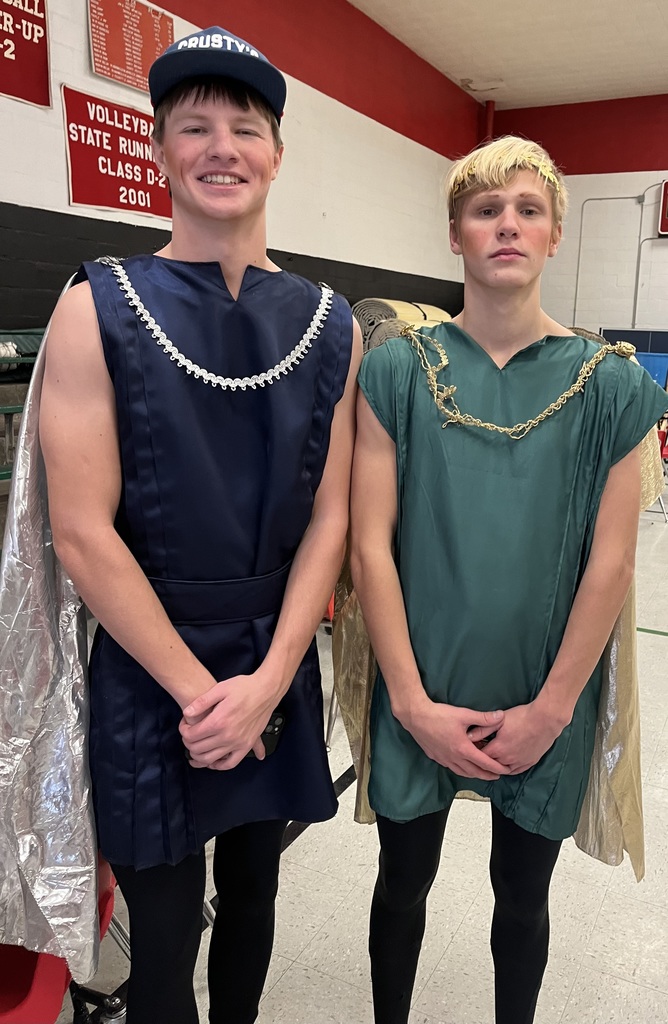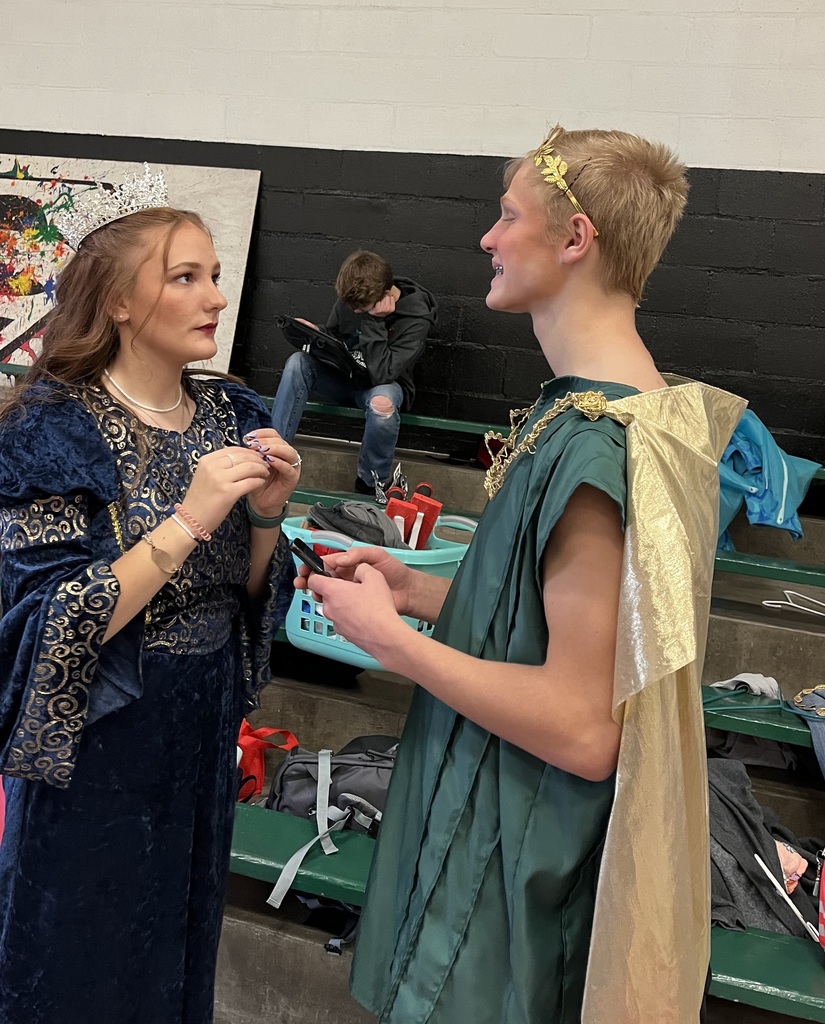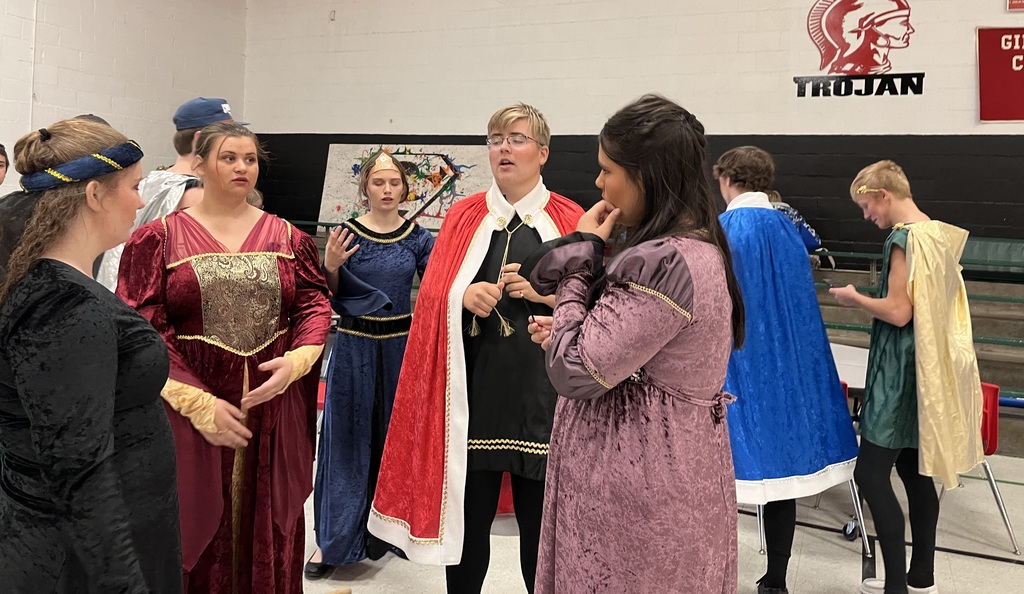 First and Second graders learning about Fire Safety from Fire Chief Ed Black.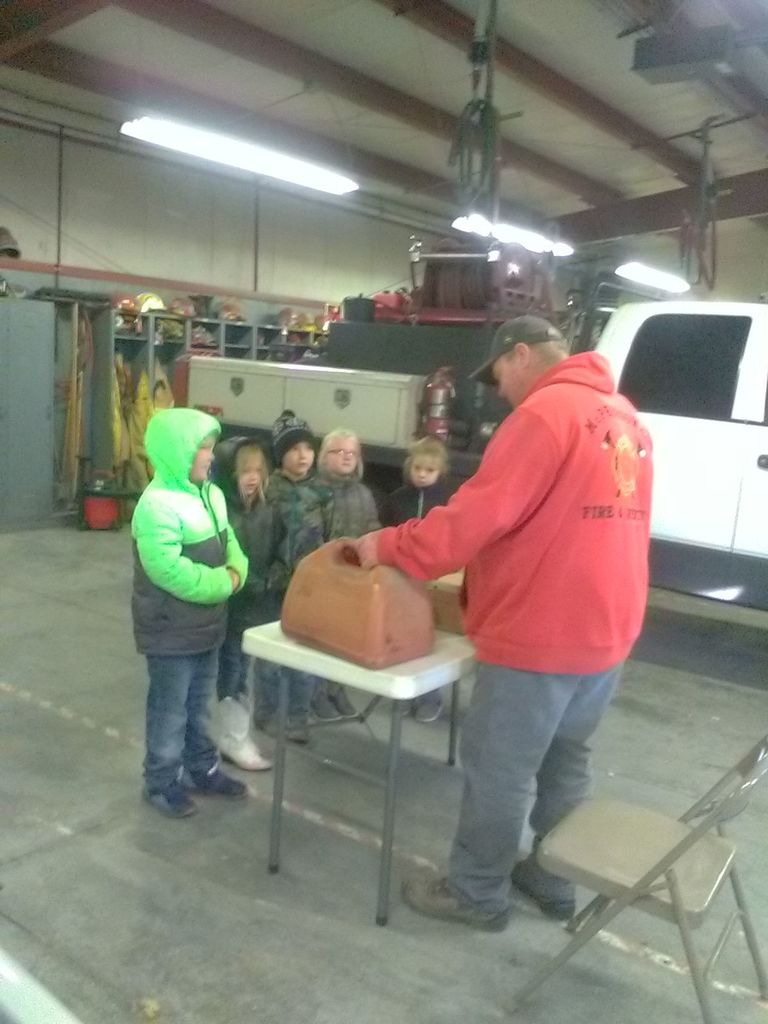 A full week of activities for students at MCS. Come out and support these kiddos and sponsors.


Just a reminder that the McPherson County Veteran's Day program is today at 2 pm in the high school gym! We hope to see you all there!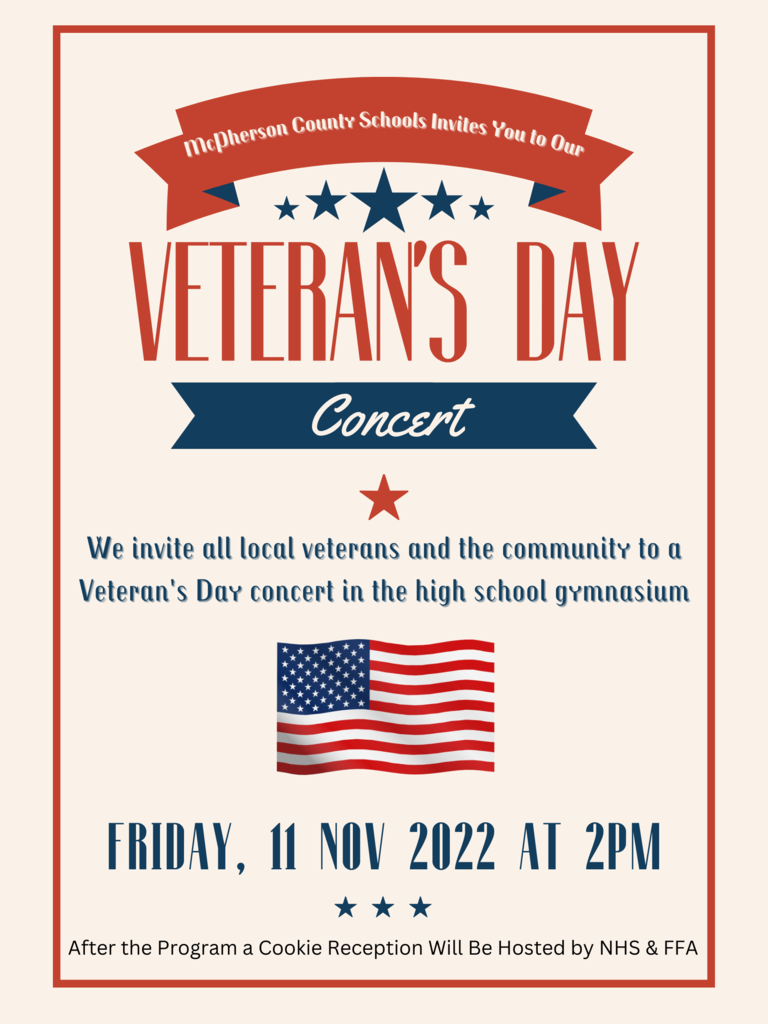 3-6 learning about fire safety from fire chief Ed Black and volunteer fire fighter Jay Powers.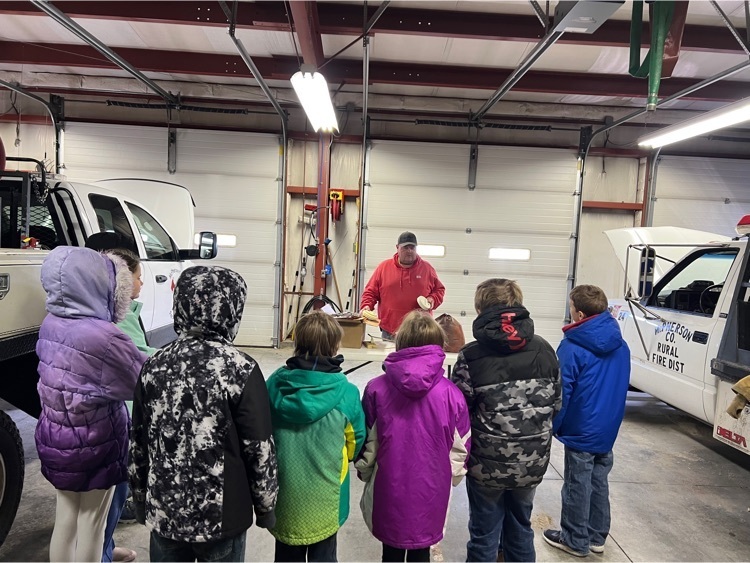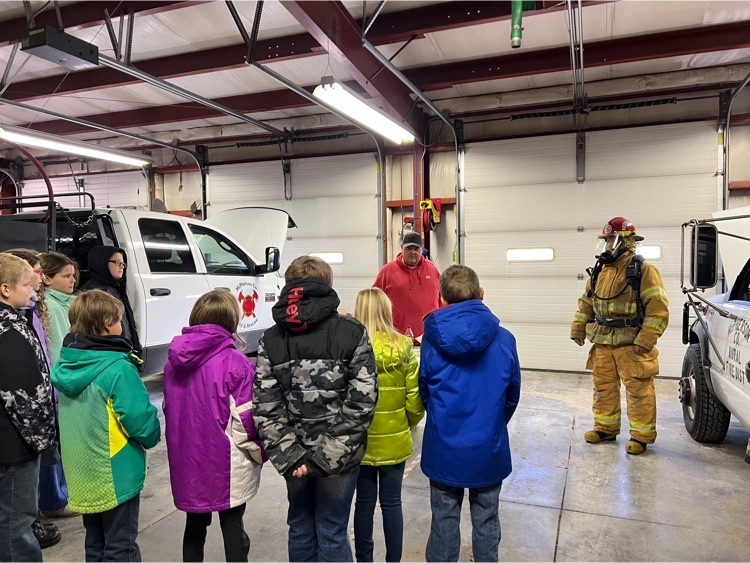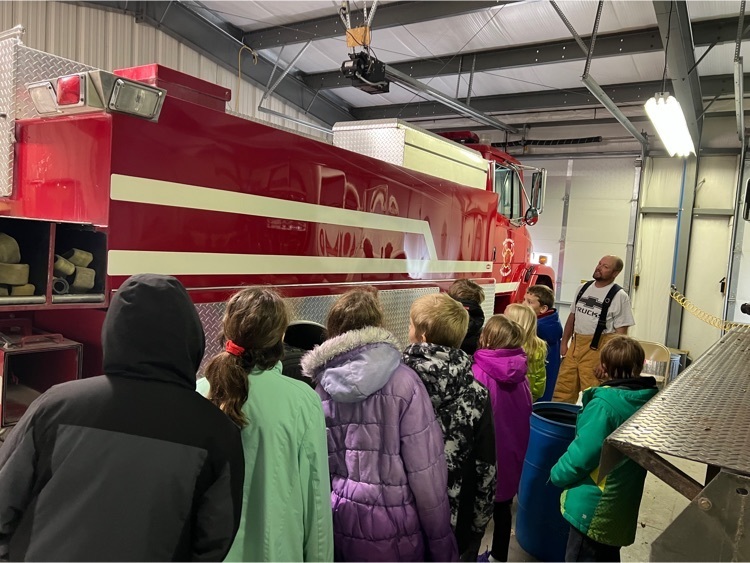 See the flyer for more info for LDE and CDE practices!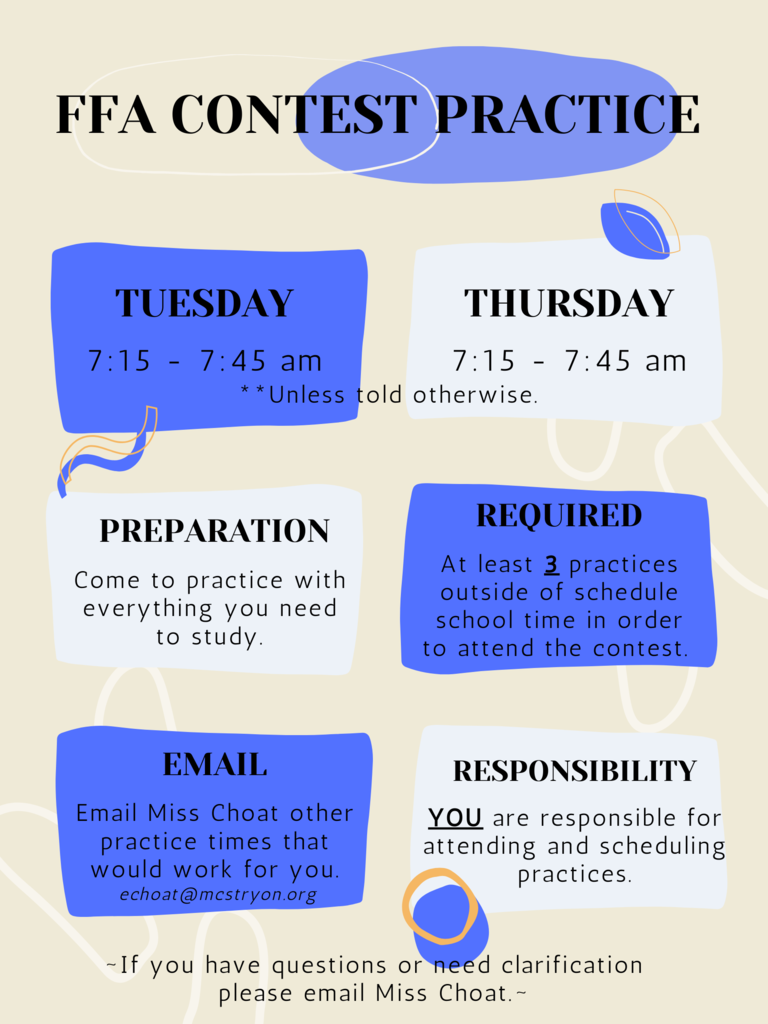 The Freshman Class would like to thank all who supported our Krispy Kreme Doughnuts fundraiser! Hopefully you have received your order but if not, you will very soon. Enjoy!
One-Act Updates: Nov 15th- MNAC Competition at the Thedford High School -time TBA Nov 17th- Performance at Linden Estates at 10 a.m. Nov 21st- Dessert Theater at Tryon High School at 7 p.m Nov 22nd- One-Act performance at Tryon High School at noon. Nov 30th- Districts at Gothenburg High School at 10:15 a.m.


As we headed home from National FFA Convention, we stopped for lunch at the Iowa 80 Worlds Largest Truckstop. They also ran into some other FFA members they happened to meet at the beginning of the week!