Where did March go?? The weeks are counting down quickly! Here is our calendar for April 2023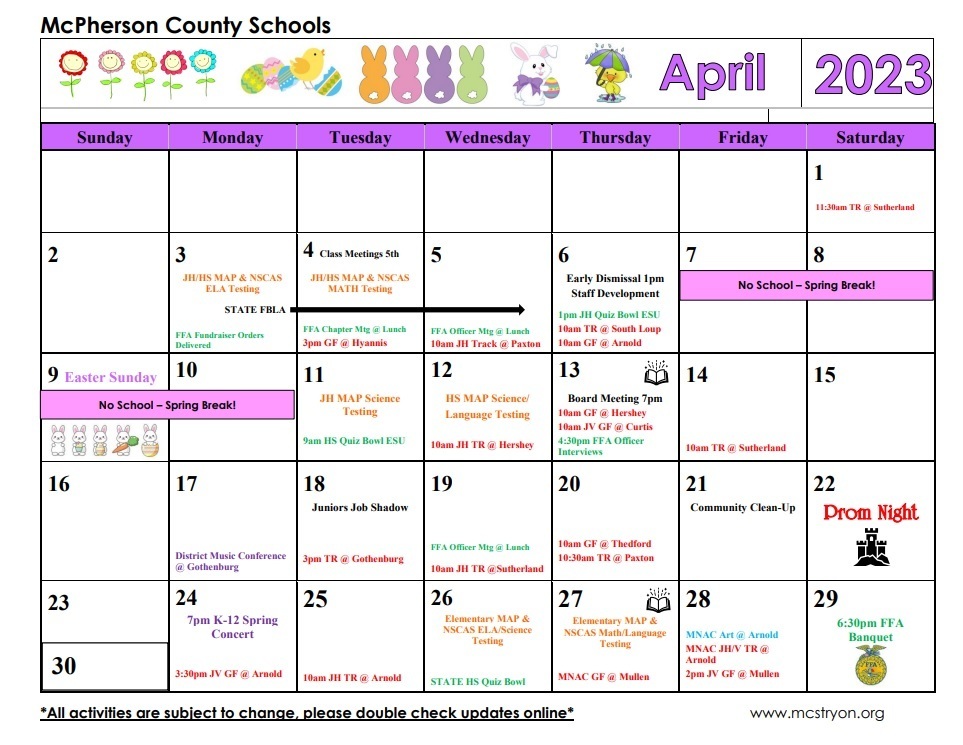 FFA members have started State FFA Convention off with watching a few ag demos and a tour of the UNL Food Innovation Campus!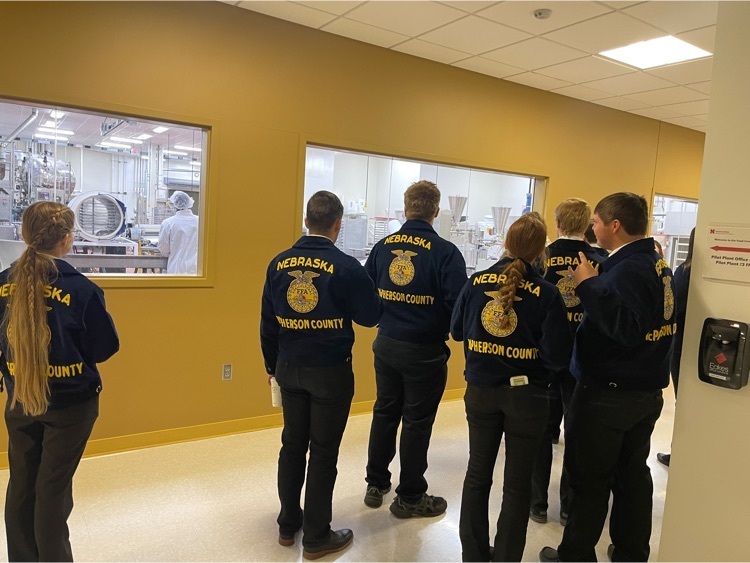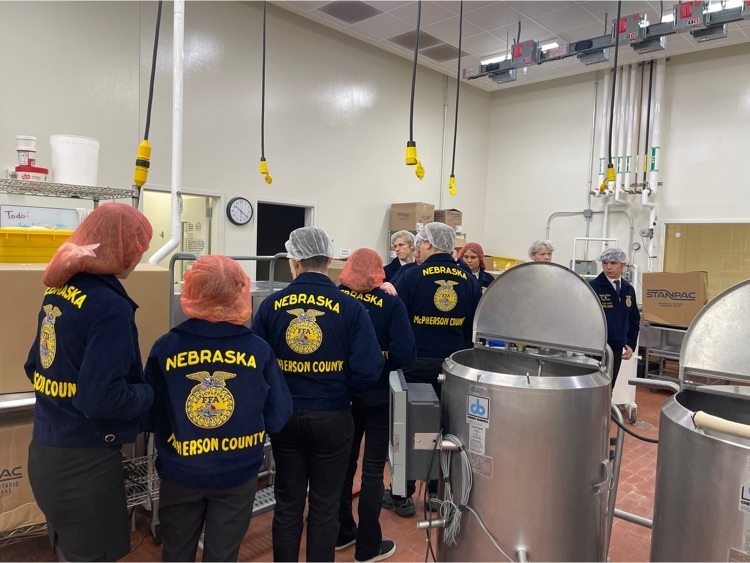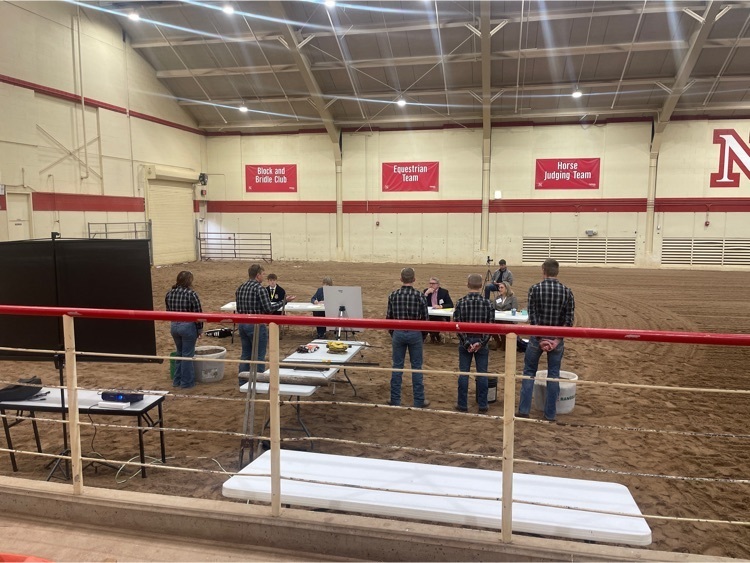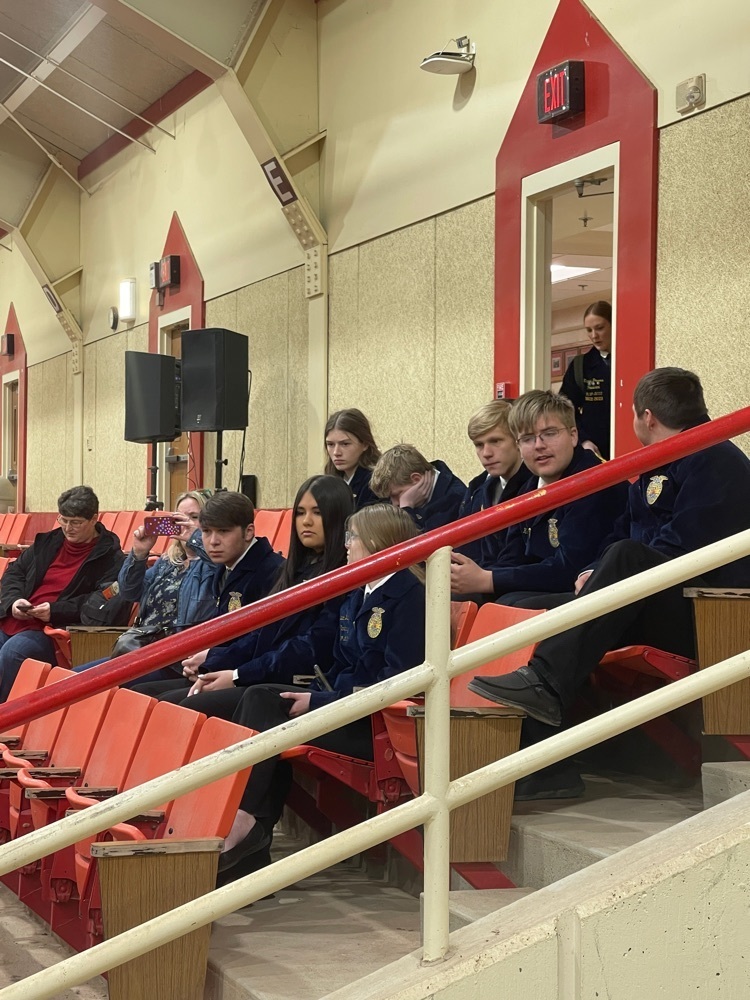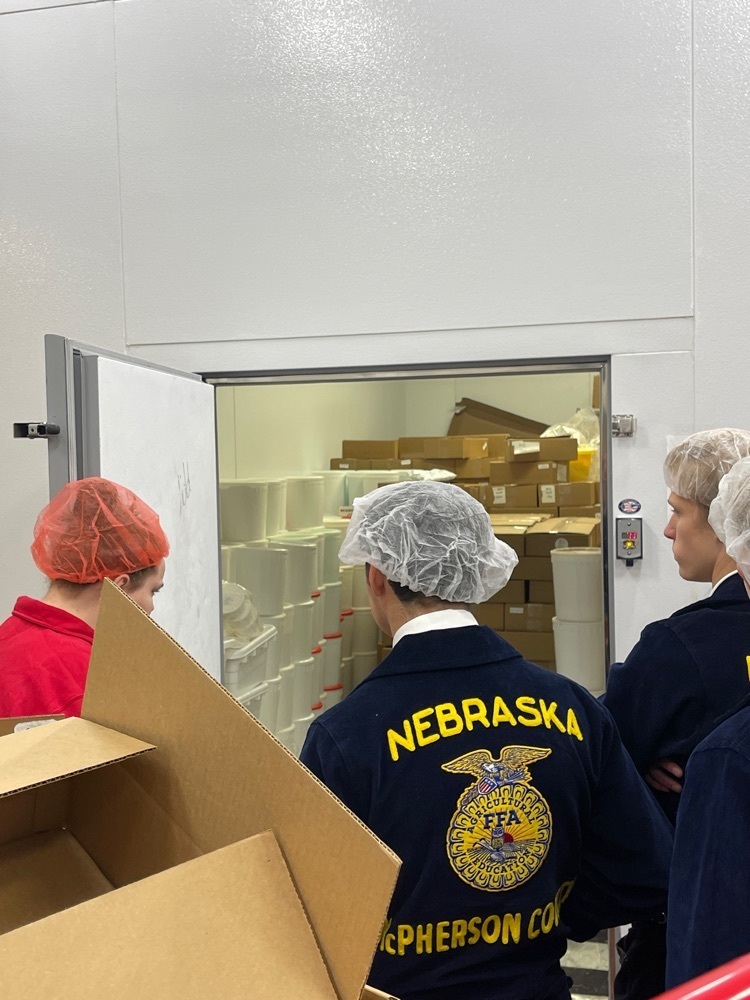 5 of our students attended MNAC choir contest today. We had a small group and 2 solos. William Anderson received top male low voice for his solo.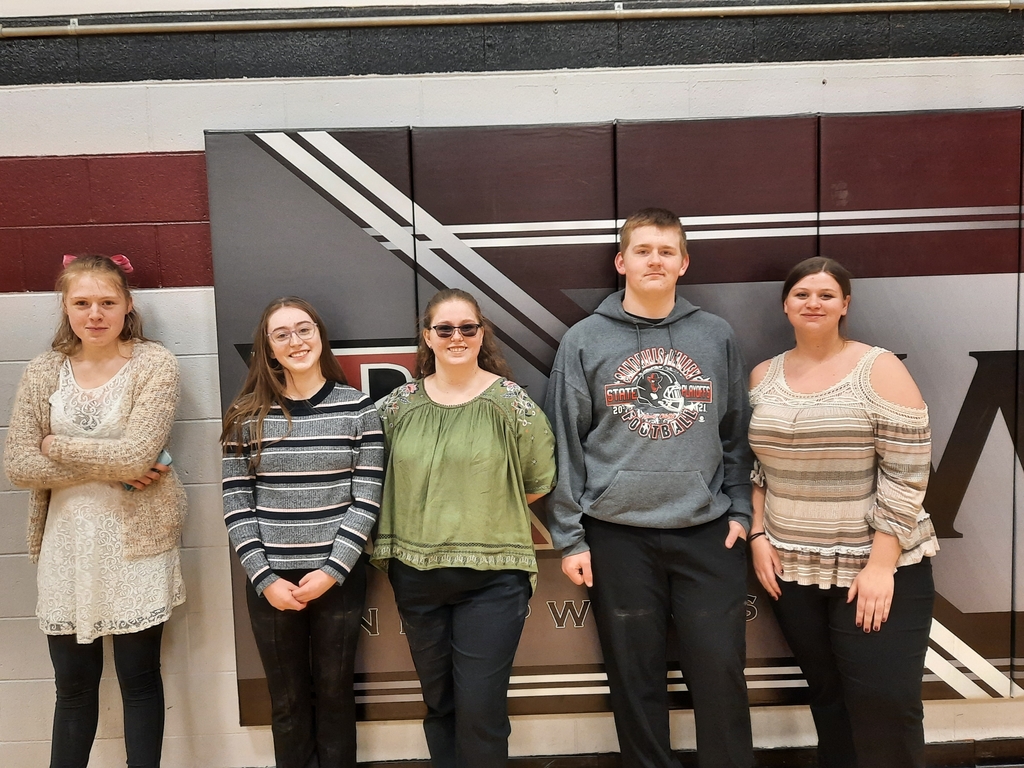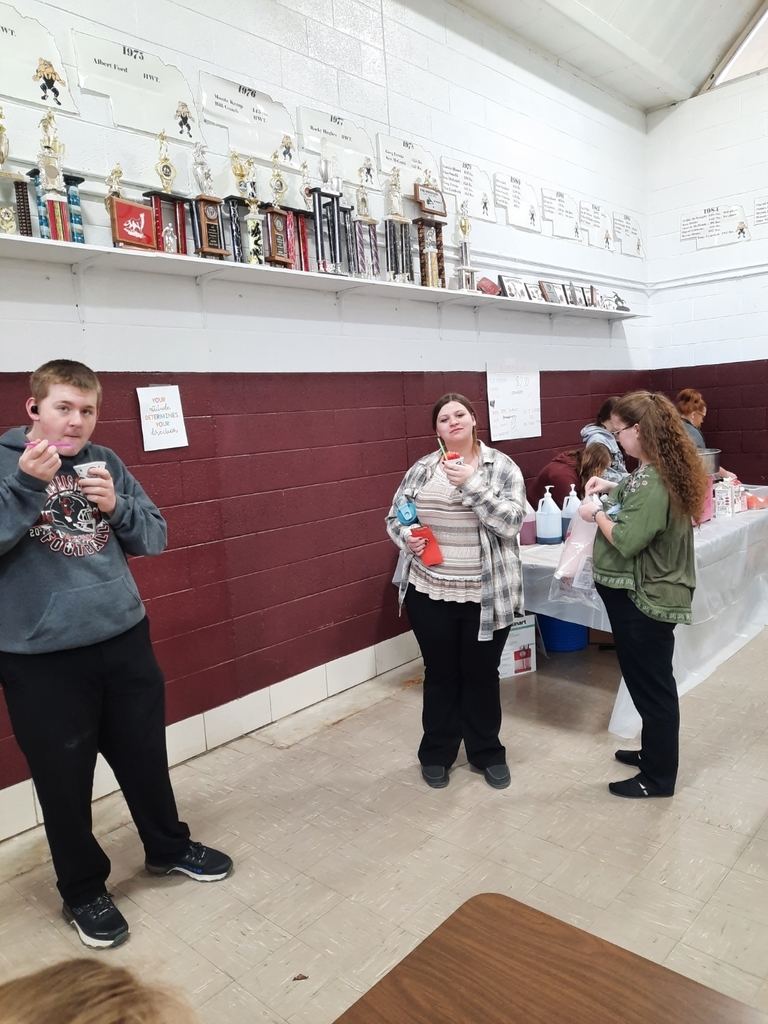 The Freshmen class conducted a fun and interesting hands-on activity in Physical Science Class. They were able to produce and observe waves in water by using a tuning fork to relate the movement of waves and organized the ripple effects of travel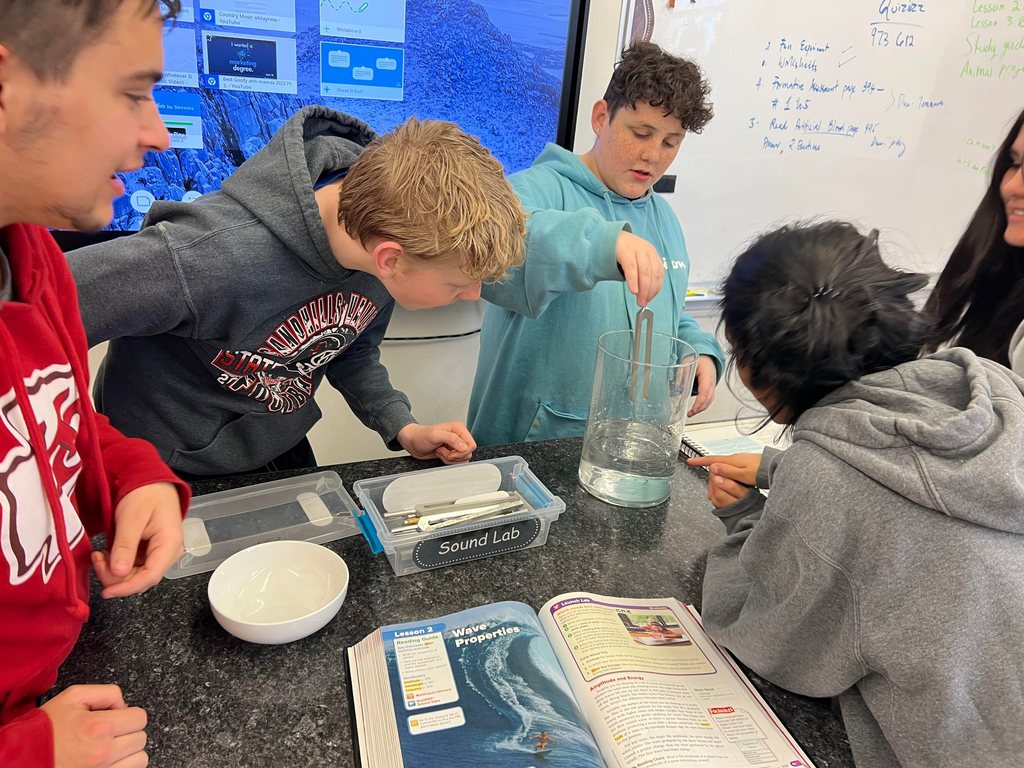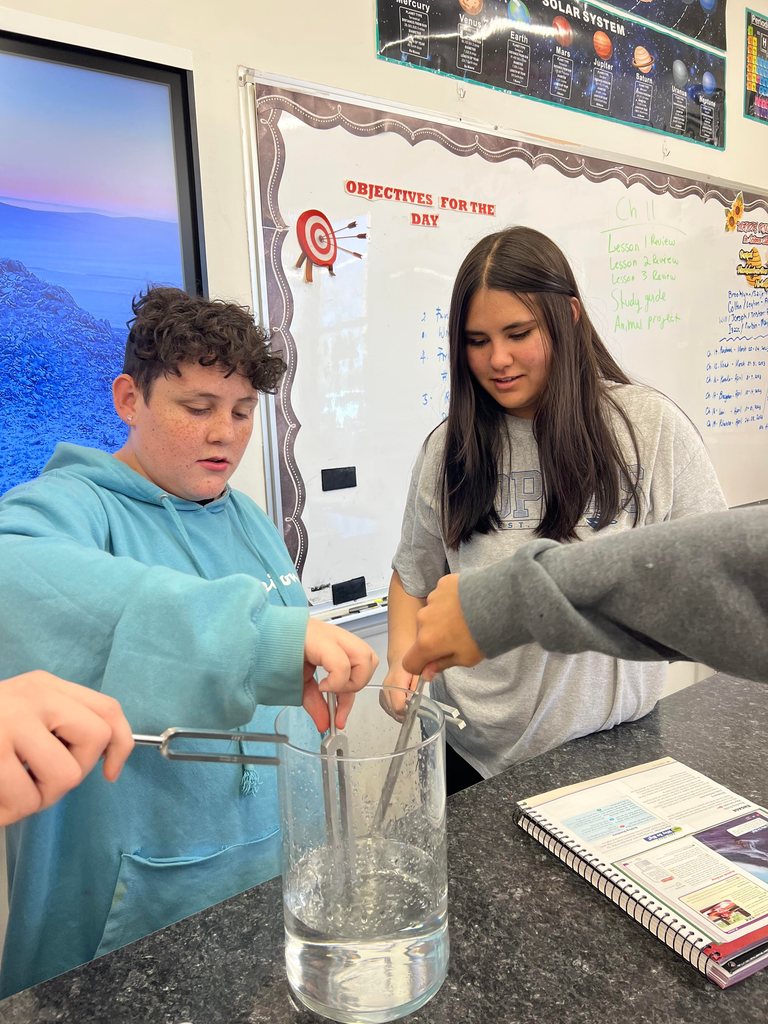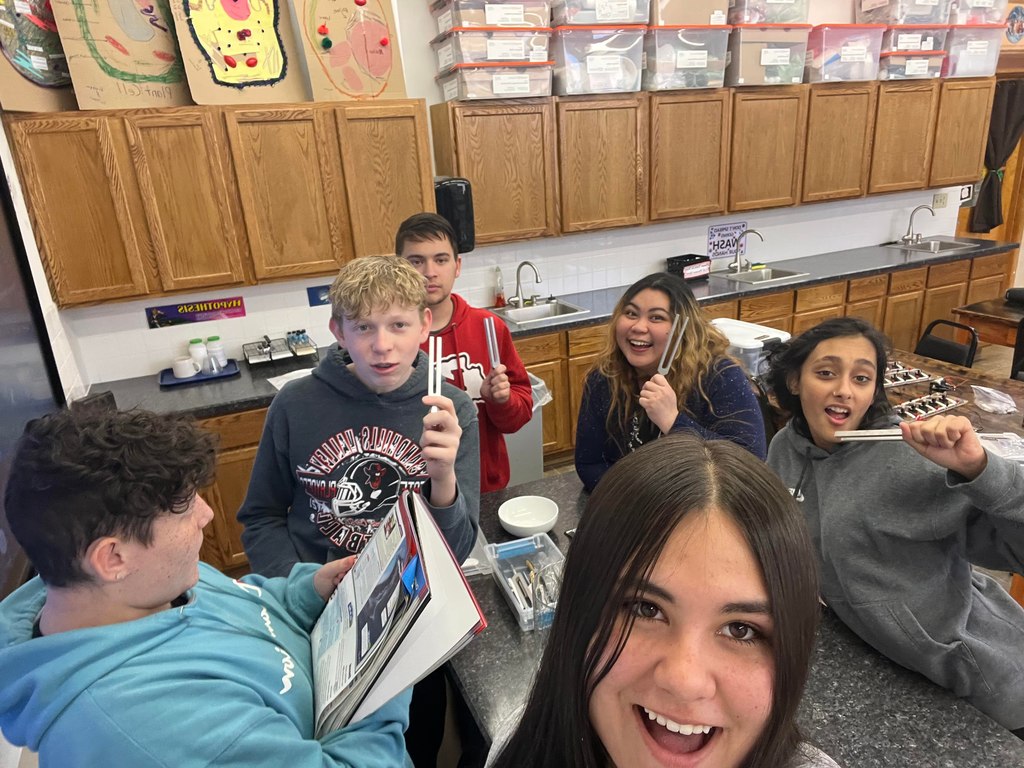 Today's Quiz Bowl in Paxton has been postponed due to weather. April 3rd is a tentative make up date.
McPherson County Prom 2023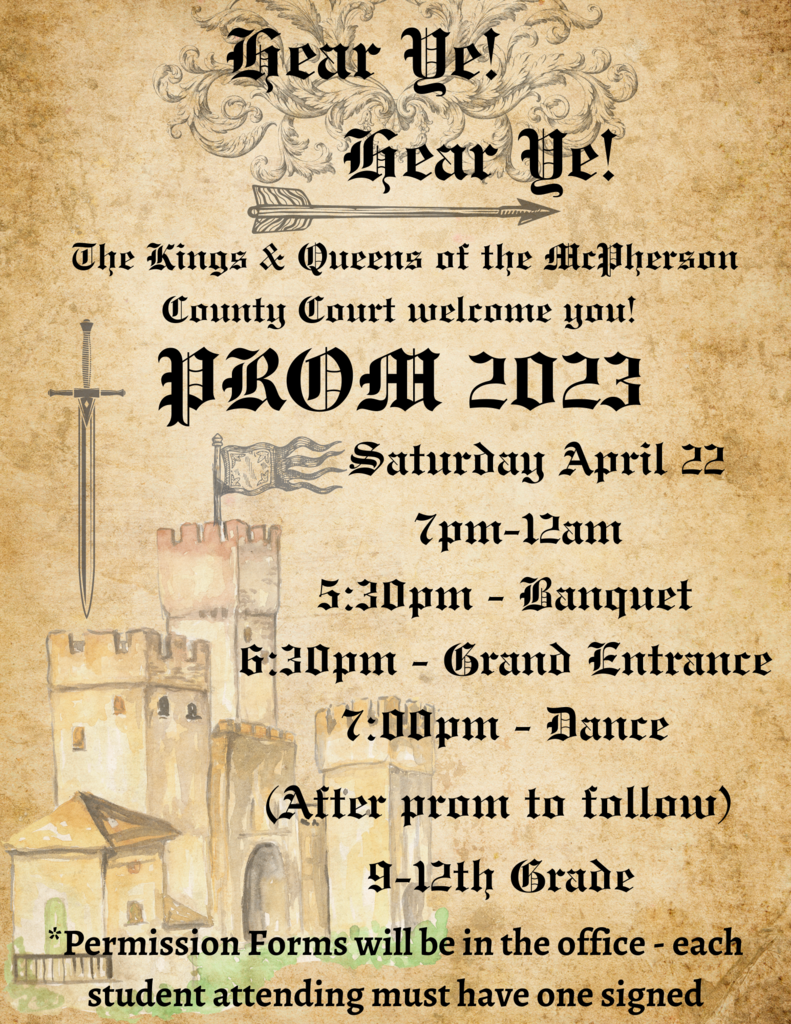 Students have a busy week learning and exploring. Good luck in all of your activities this week!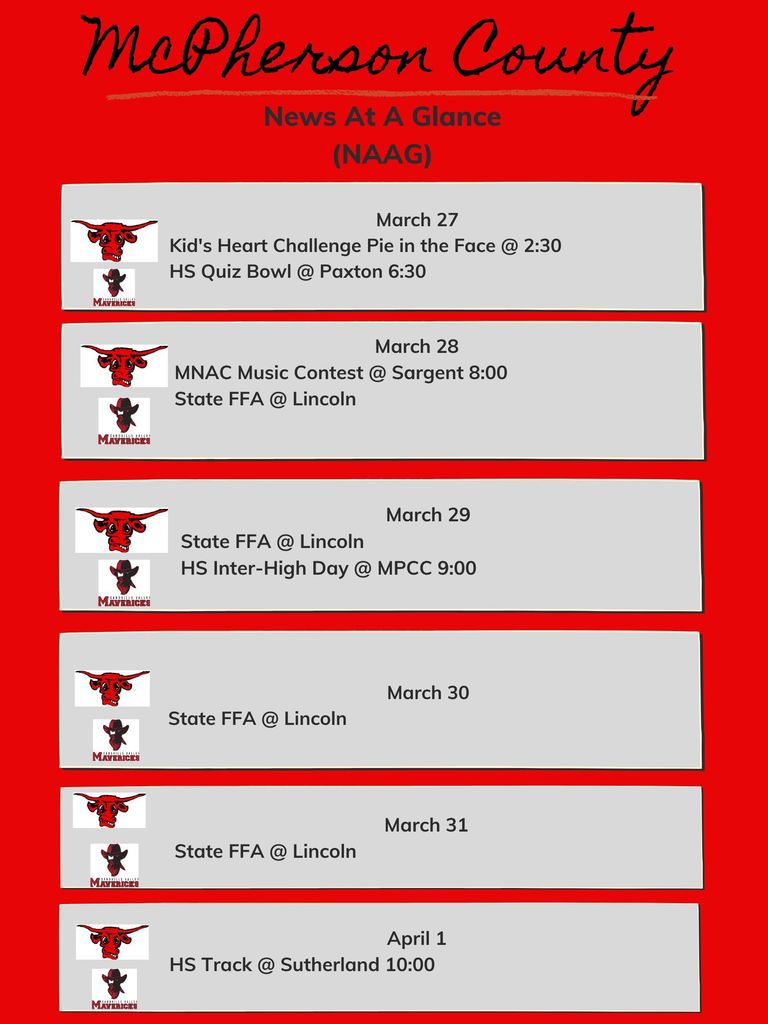 Due to the weather, FFA fundraiser delivery will be moved to April 3, 2023 @ 1:30 pm.

Juniors in Chemistry class are introduced to atoms, molecules, compounds, and mixtures, using Lego bricks as atoms. In an engaging hands-on wet lab, students experience a chemical reaction and then model the same reaction with Lego bricks.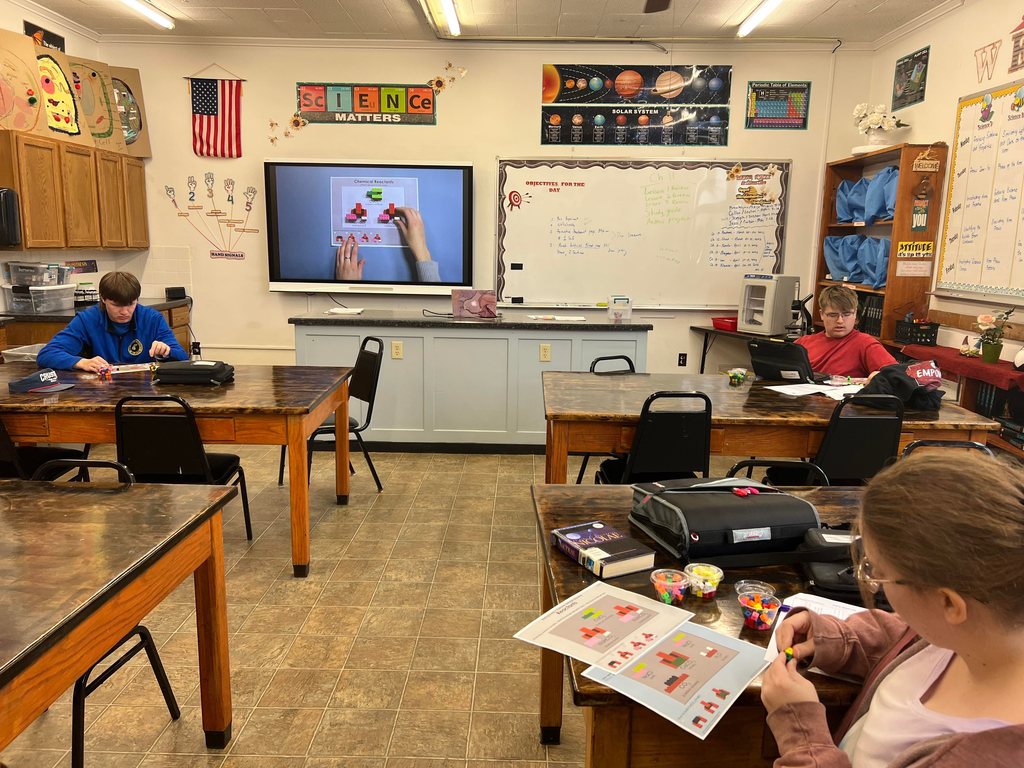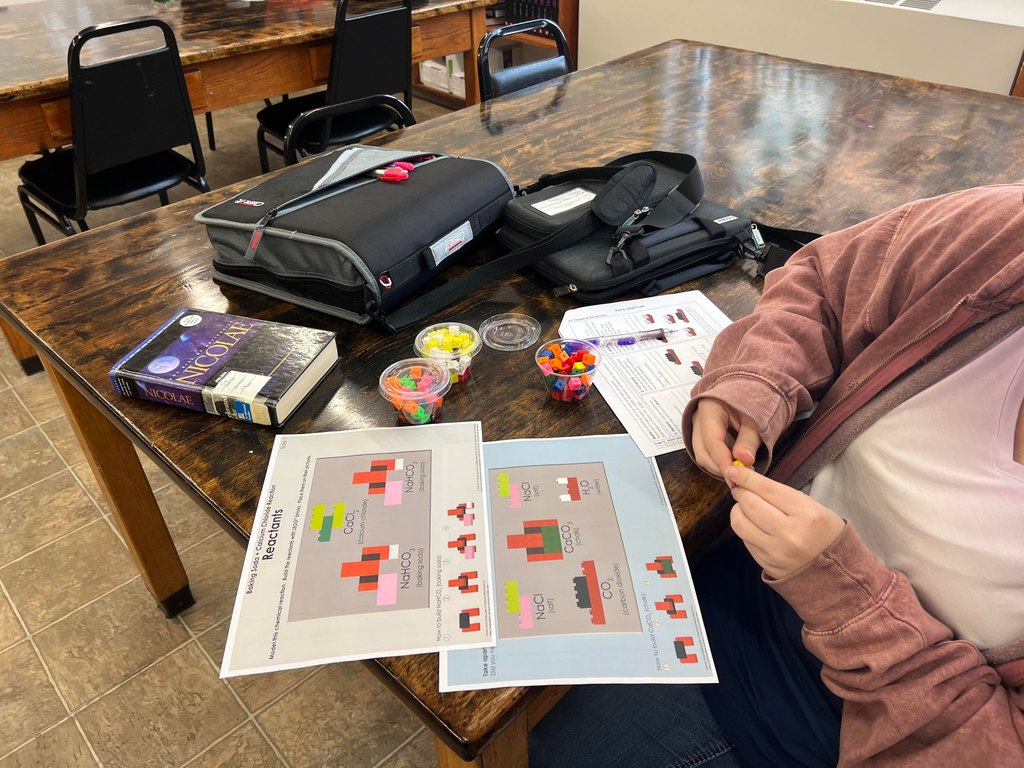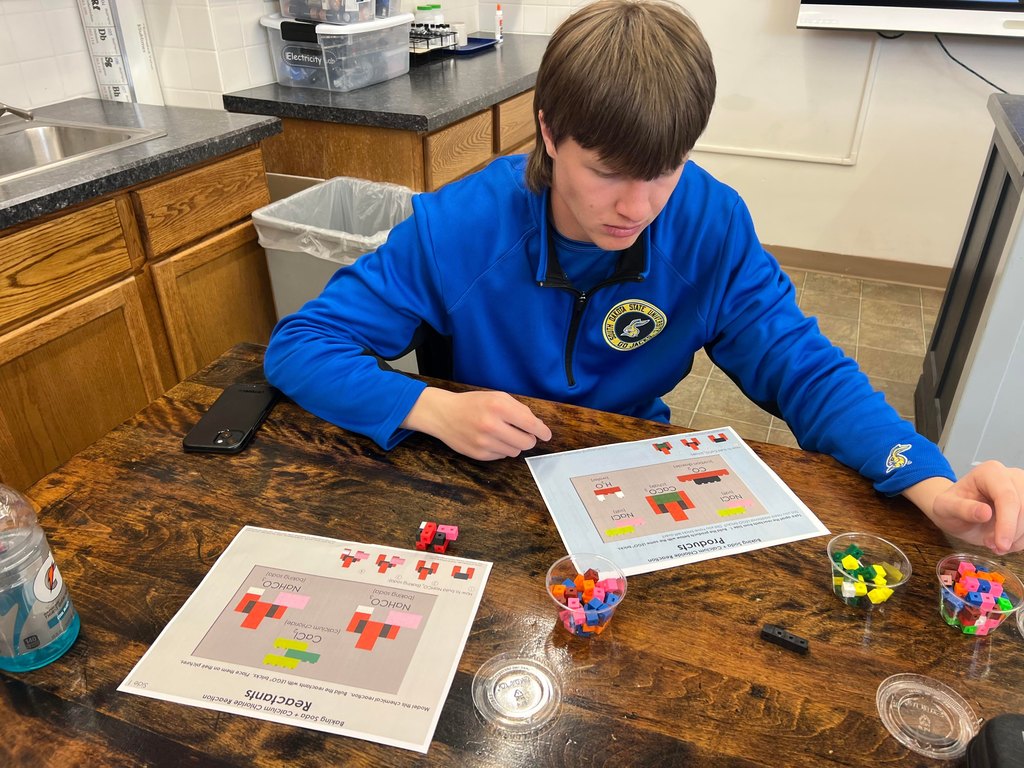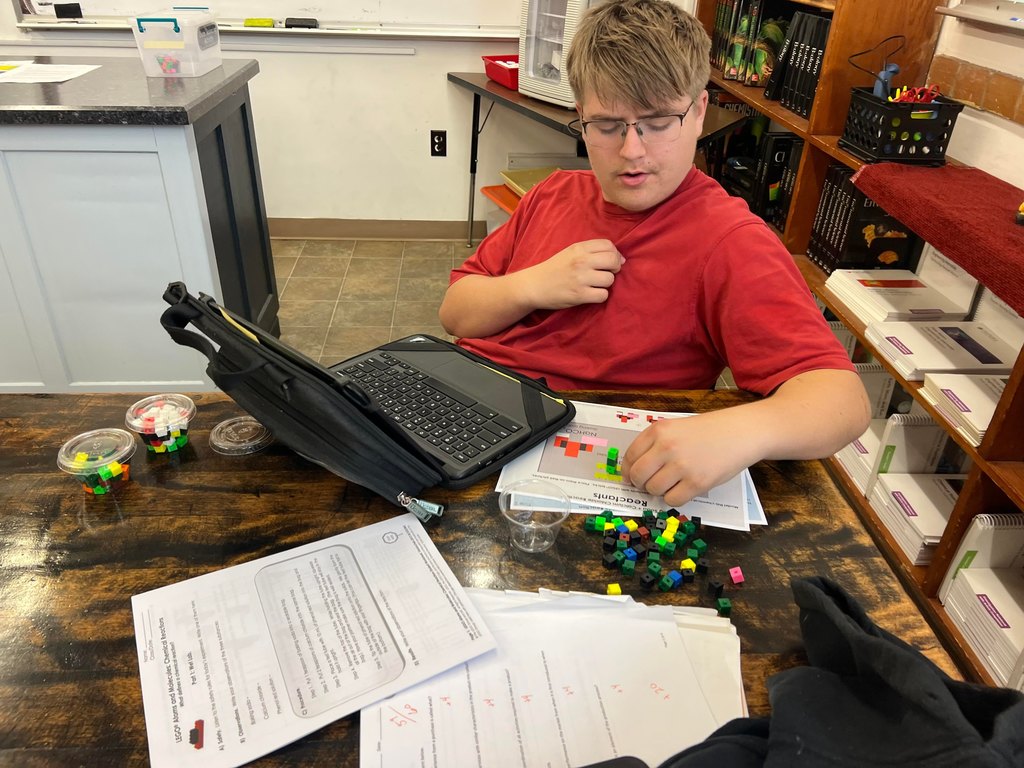 Sophomores are working on their short story units in English class.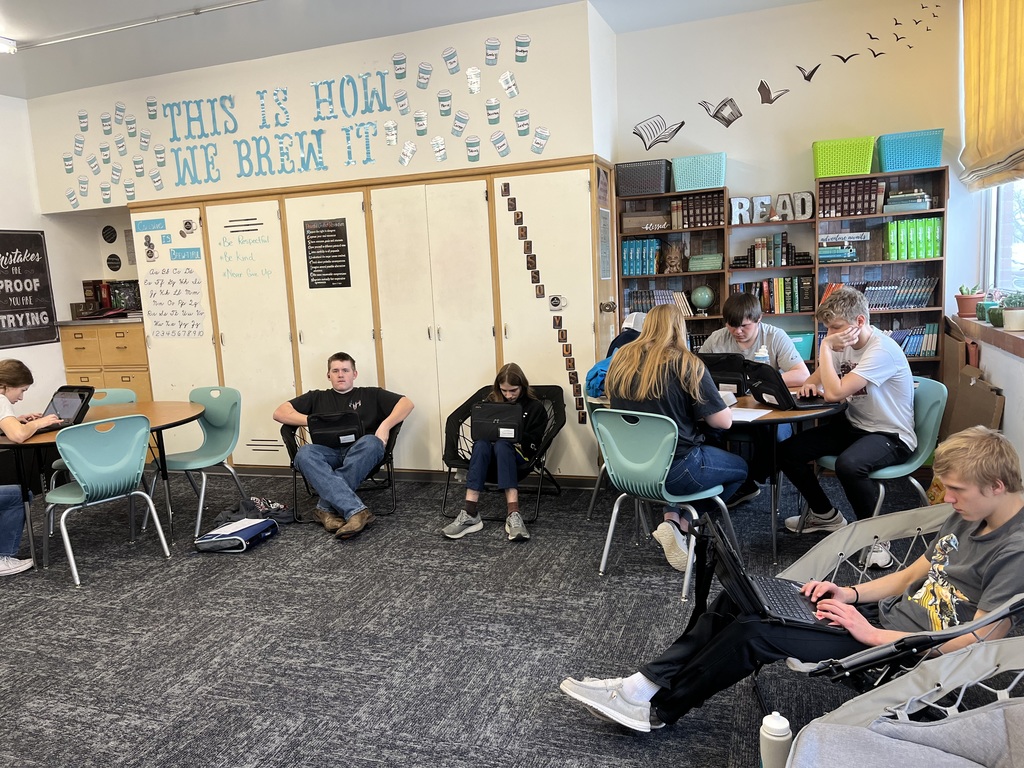 Please support your McPherson County National Honor Society. You can order from an NHS student or by calling or texting Mrs. Anderson.

Students in grades 7-12 listened to a Holocaust Memorial presented by Peter Metzelaar. He talked about his experiences surviving and hiding as a child during WWII. He concluded his presentation to the students about having tolerance. "Everyone is the same on the inside and take from your education on how you can help the next group of people to make this a better world."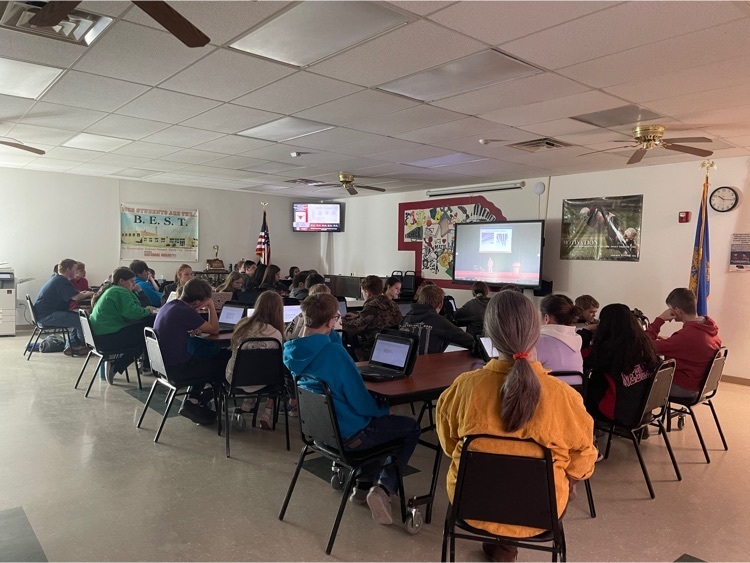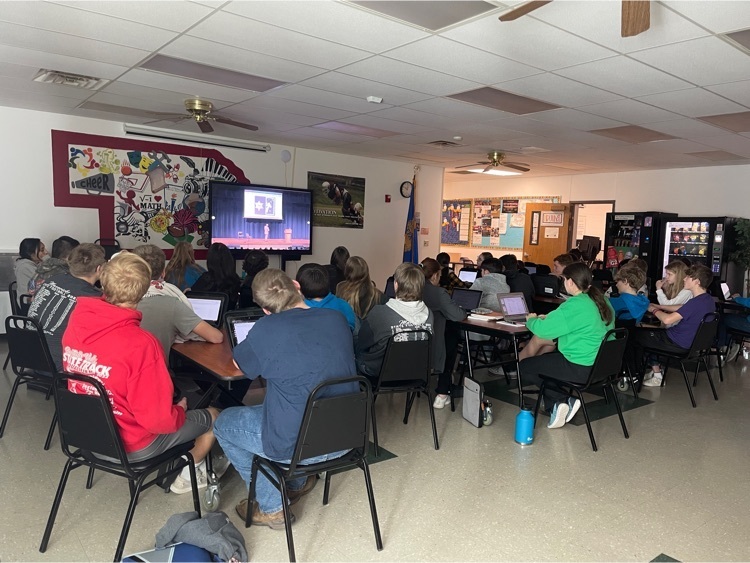 Join us for some Easter fun!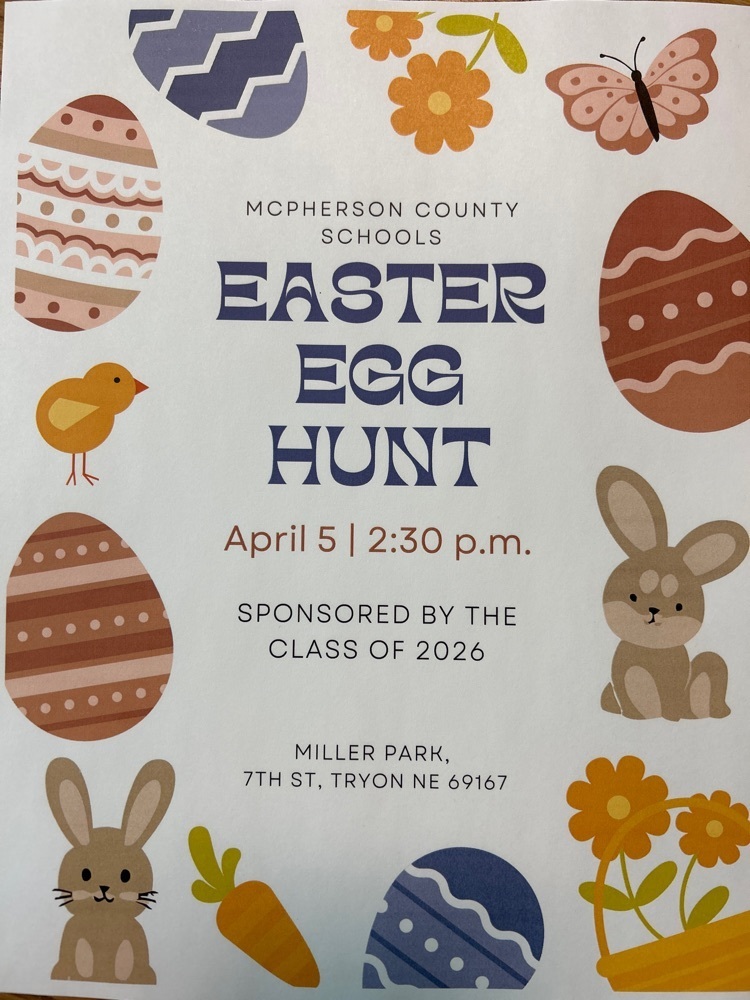 Students in 7th-grade science conducted a hands-on investigation to gather evidence about properties. This investigation will help students determine whether substances can change into other substances. After the experiment, they will explore Laboratory mode in the Simulation. They used this mode to observe that substances can change into different substances at the atomic scale.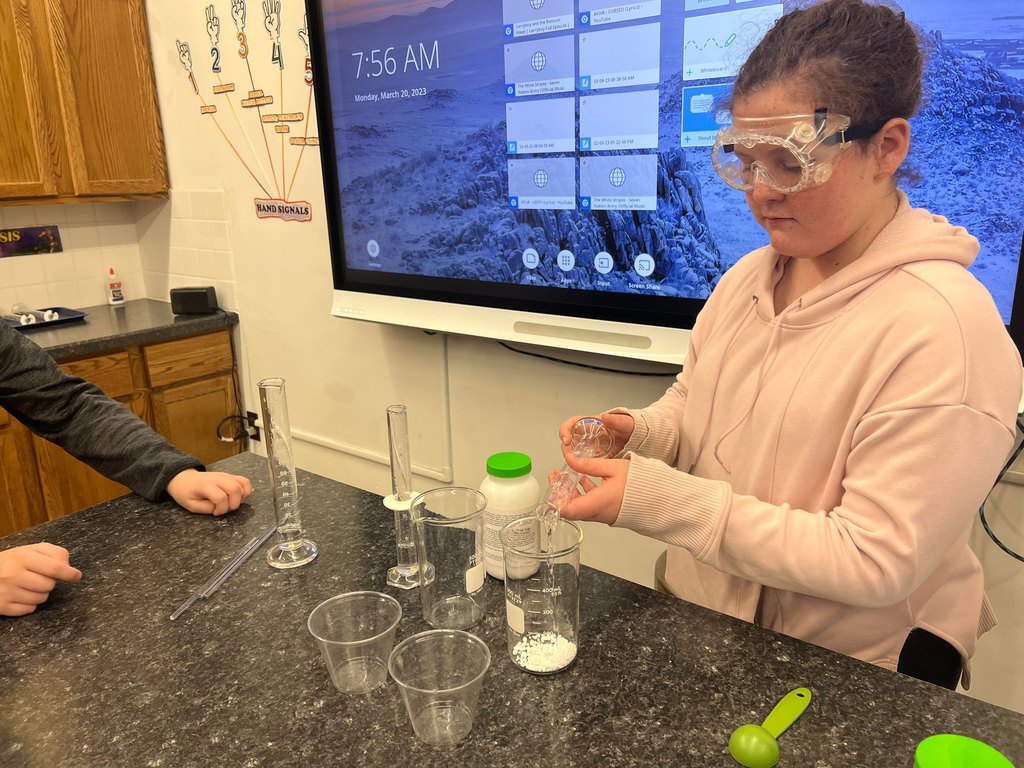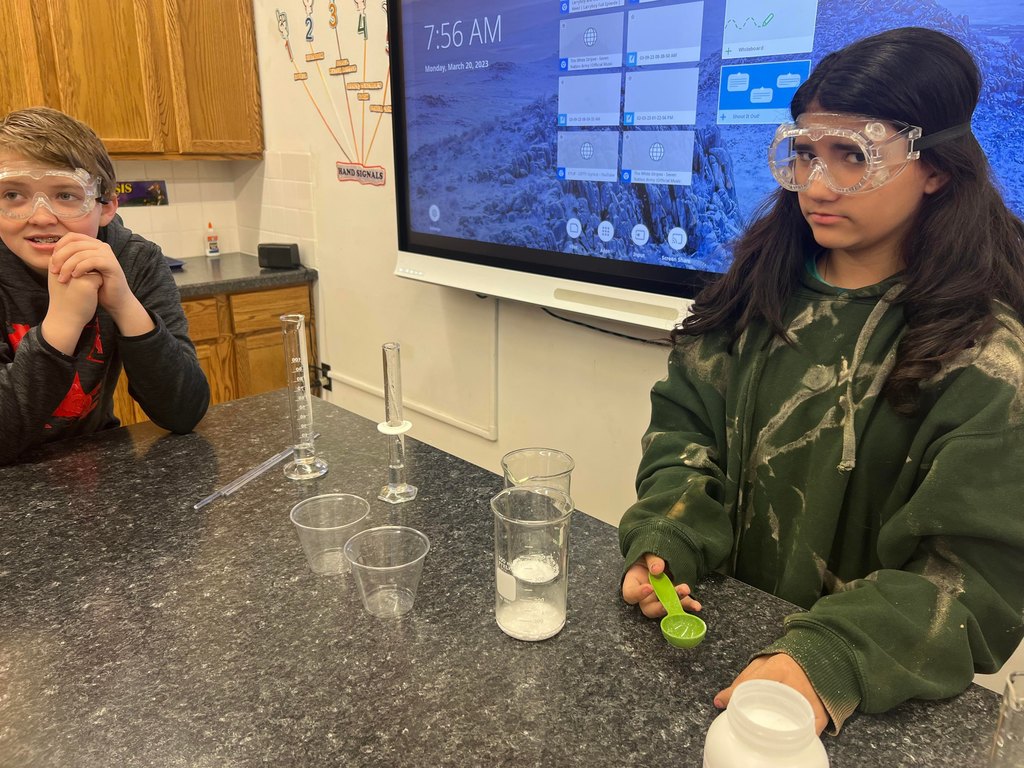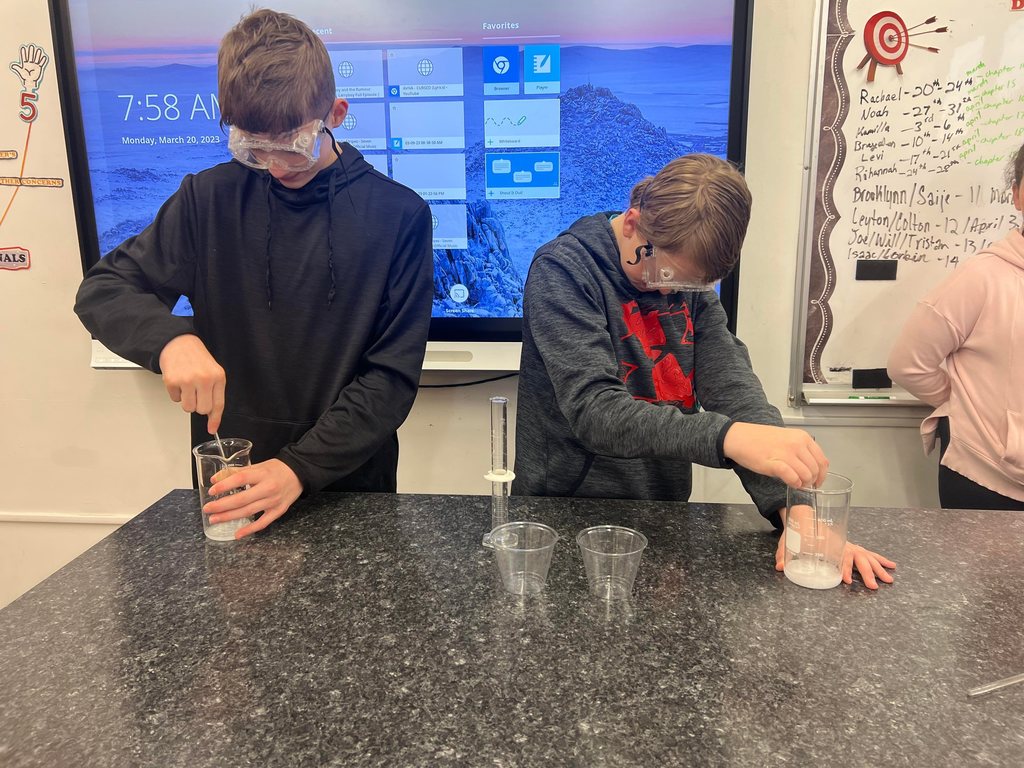 Spring has sprung. We are heading into our final season of activities this school year.

We are getting our NETA on and gathering some wonderful information to bring back to our staff and students!
AAAAND they are off!! Good luck to our Speech Team at State tomorrow!!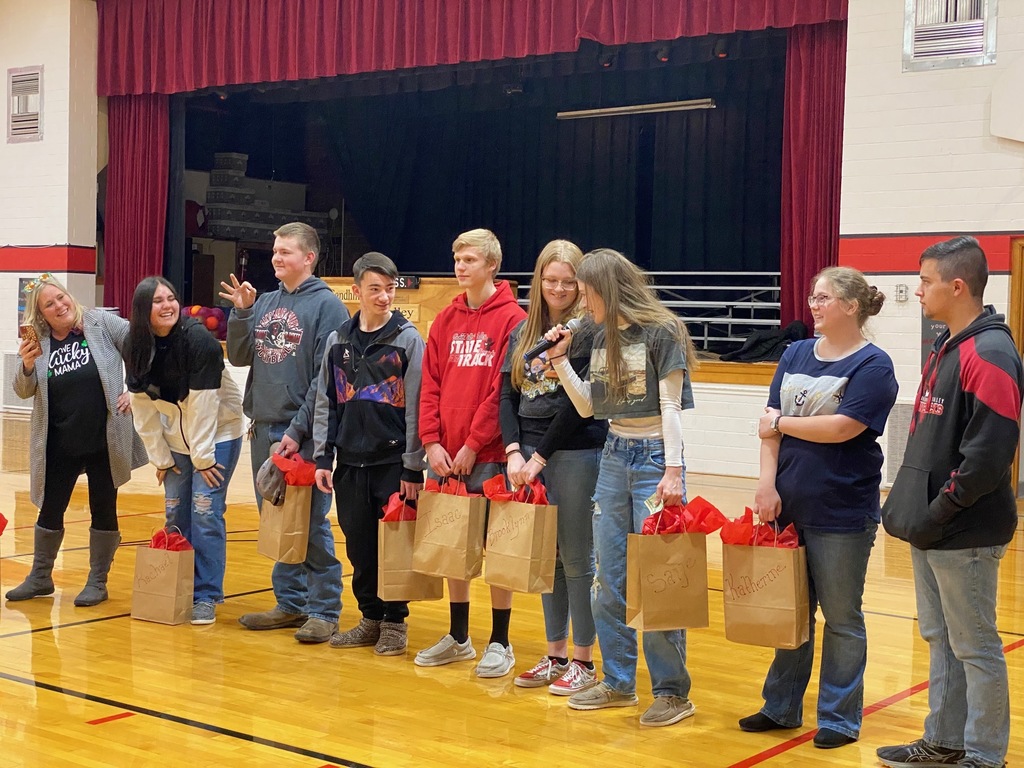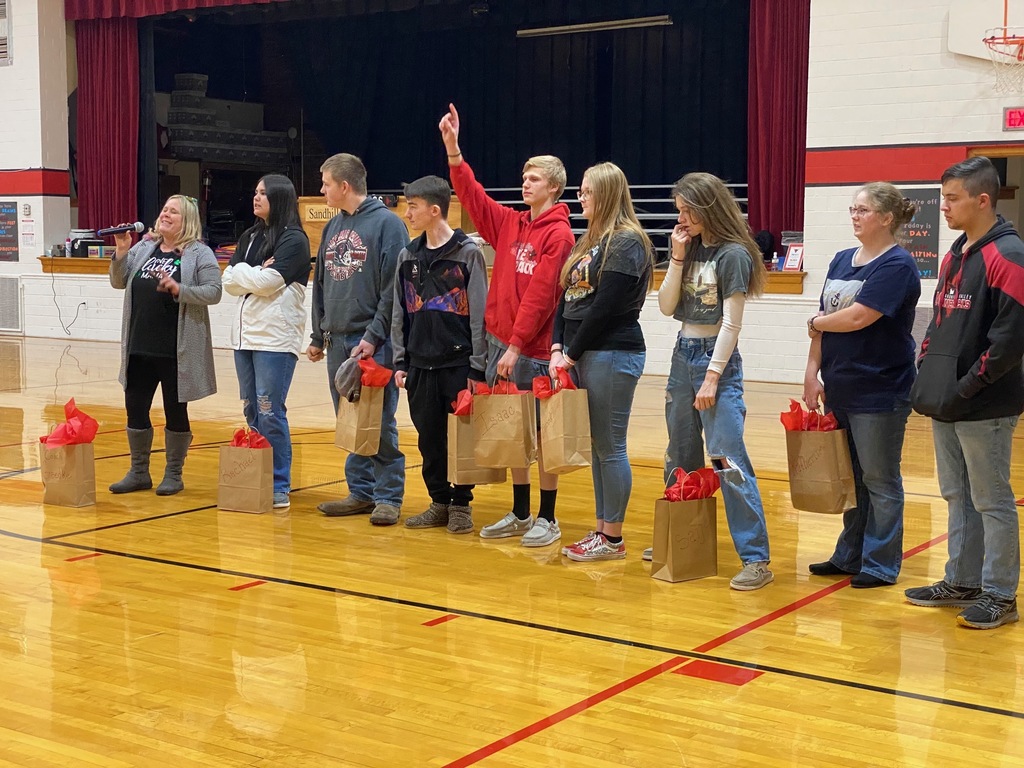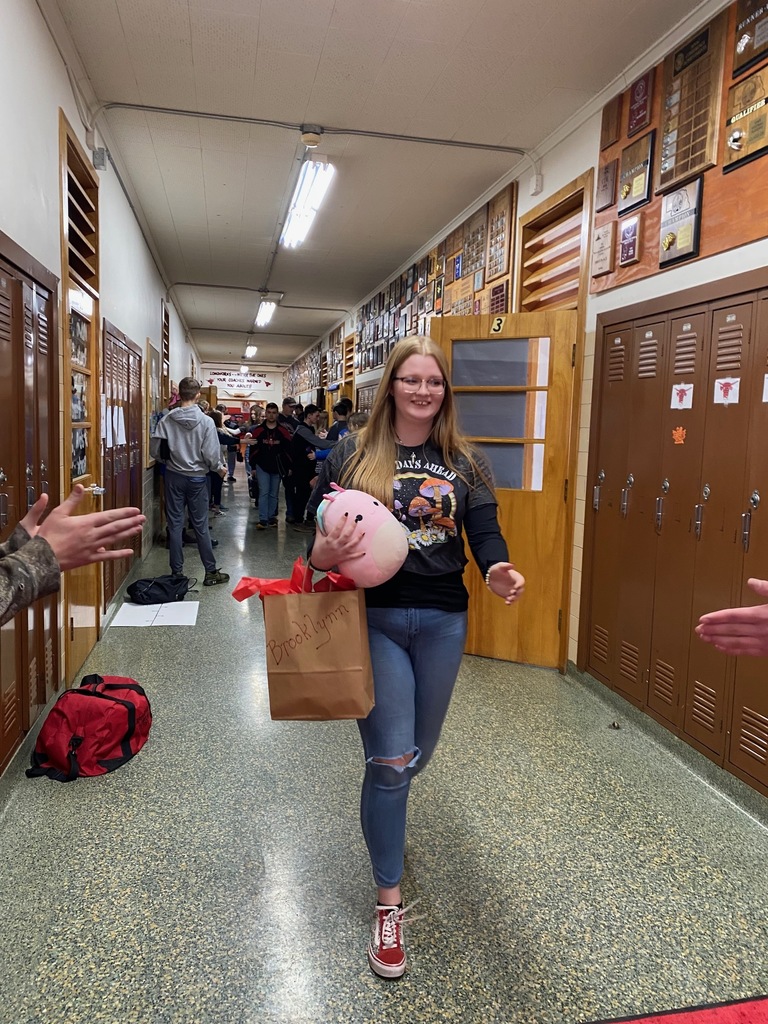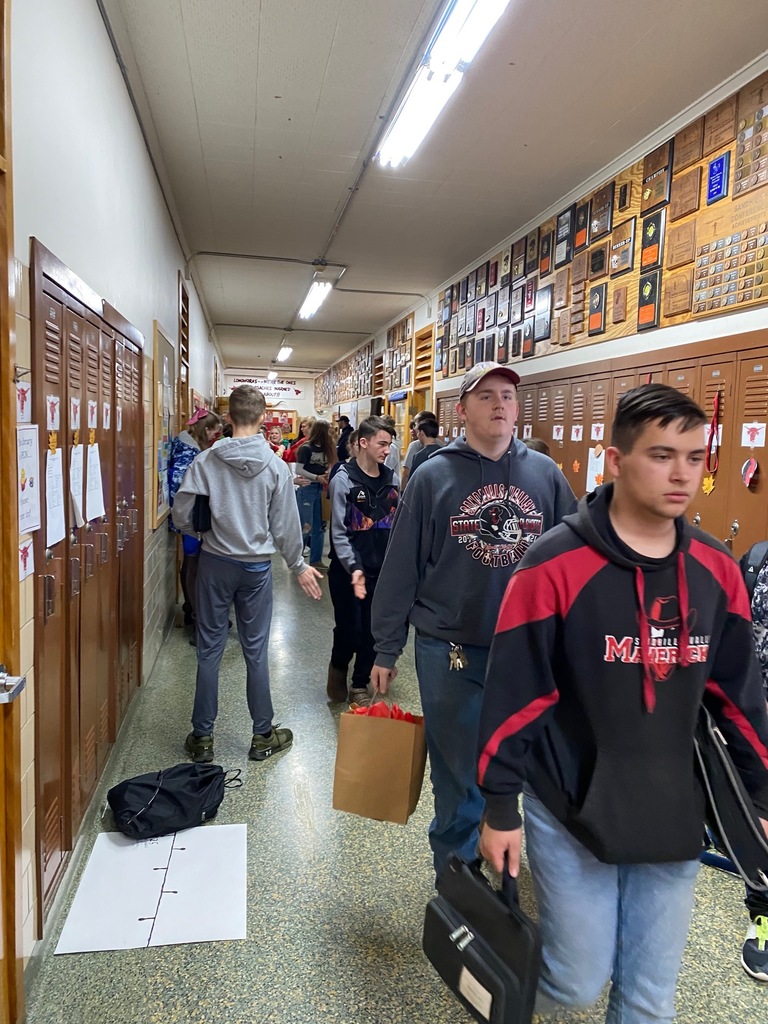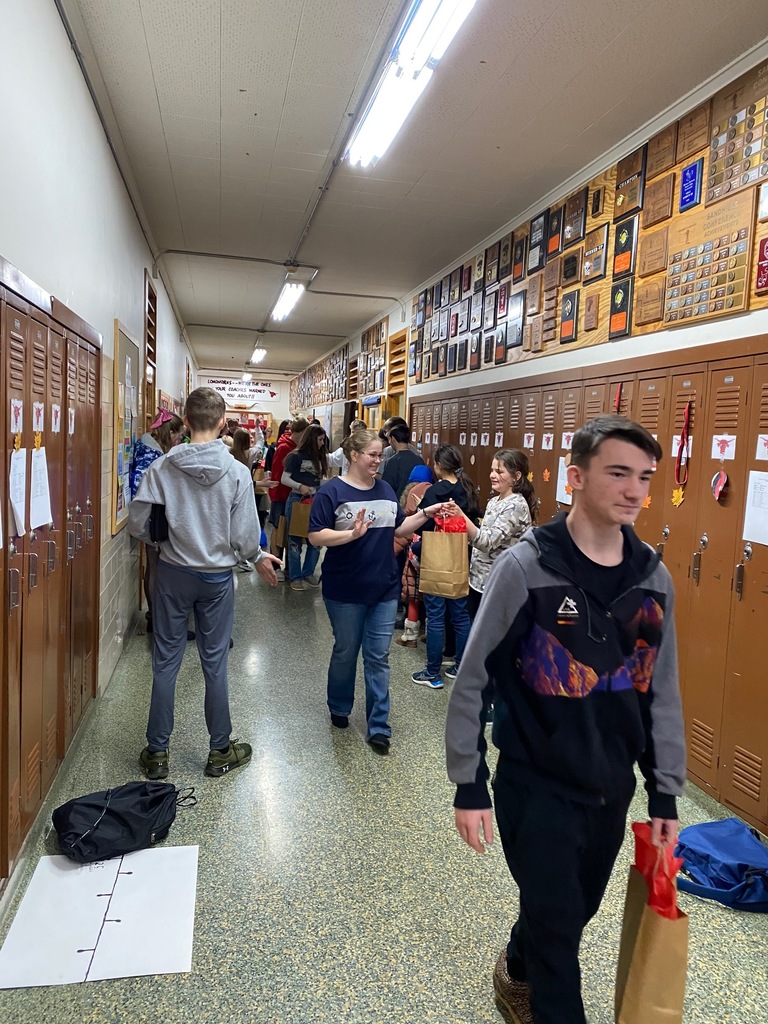 Here is a wonderful opportunity for our district patrons.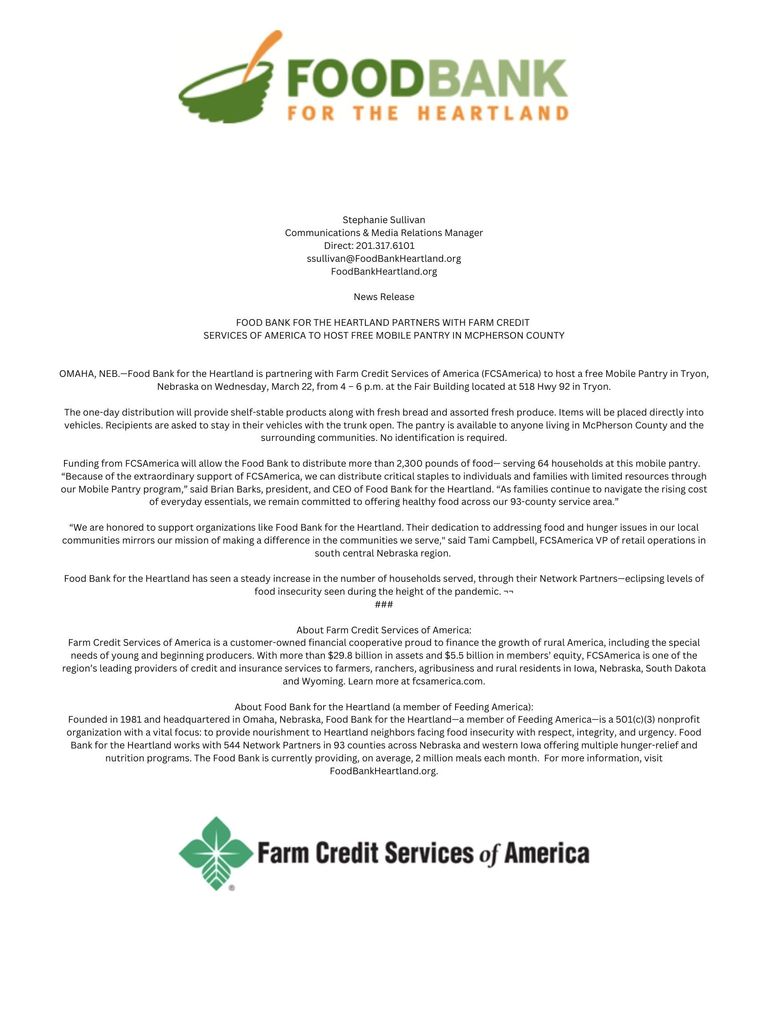 Come show your support to all of these great speakers and coaches on Thursday! Good luck at State on Friday, March 17 in Kearney at the High School.