Sandhills Valley Livestream/YouTube Click on the link to see LiveStream of Maverick events live or recorded at Sandhills Valley YouTube
https://socs.net/586
FFA members attended the Area 2 Range Judging Contest. Kinnley, Klaire, Isaac, Saije and Kaden qualified to attend the State Range Judging Contest in Valentine at the end of September.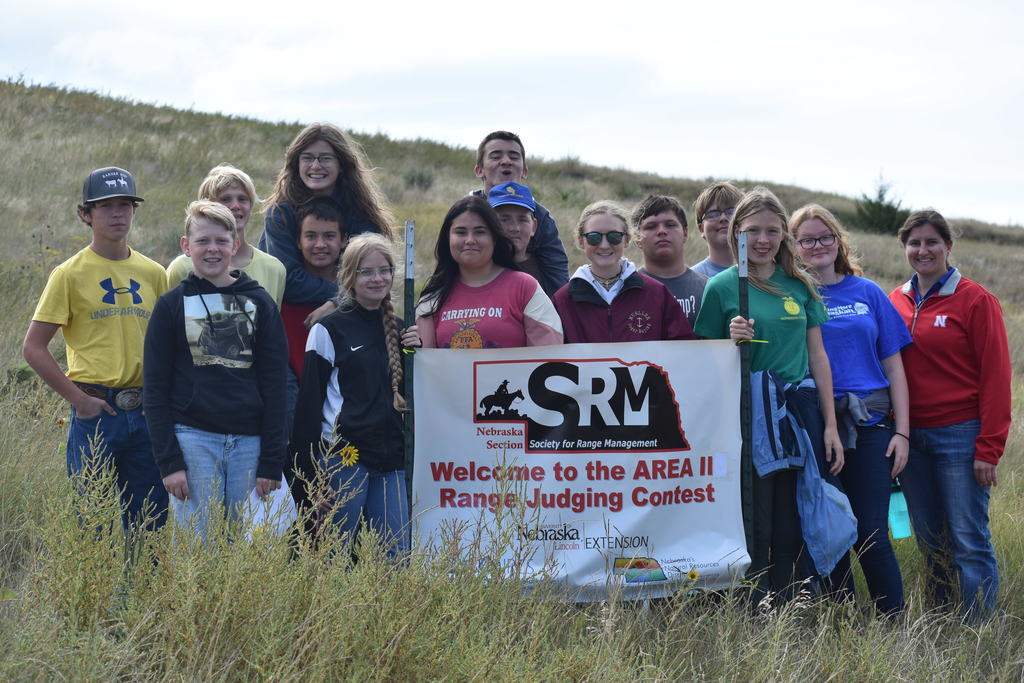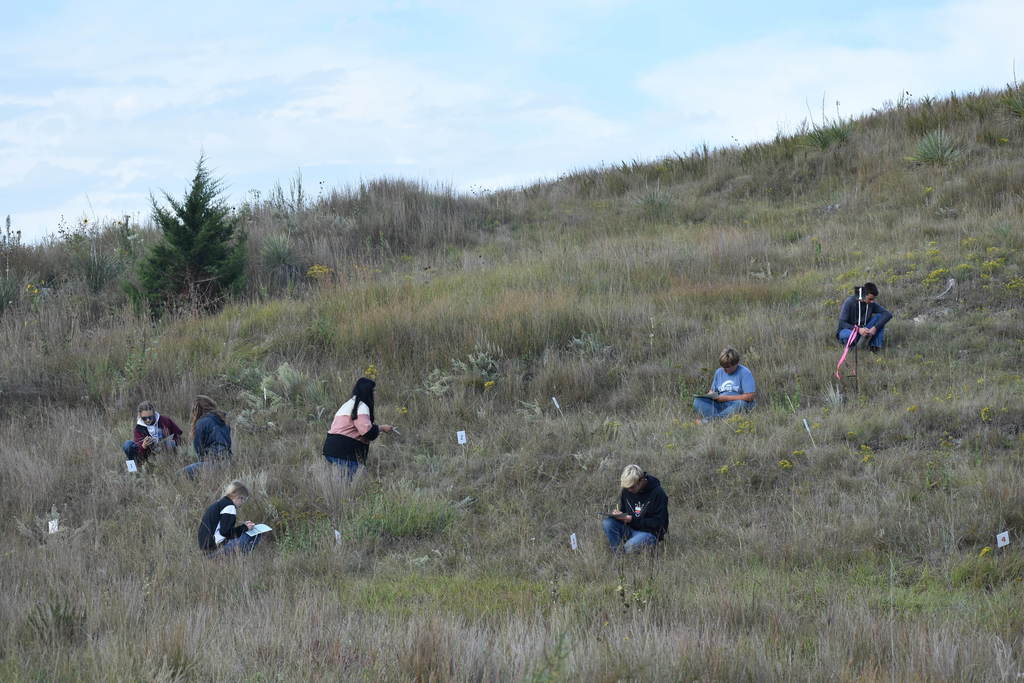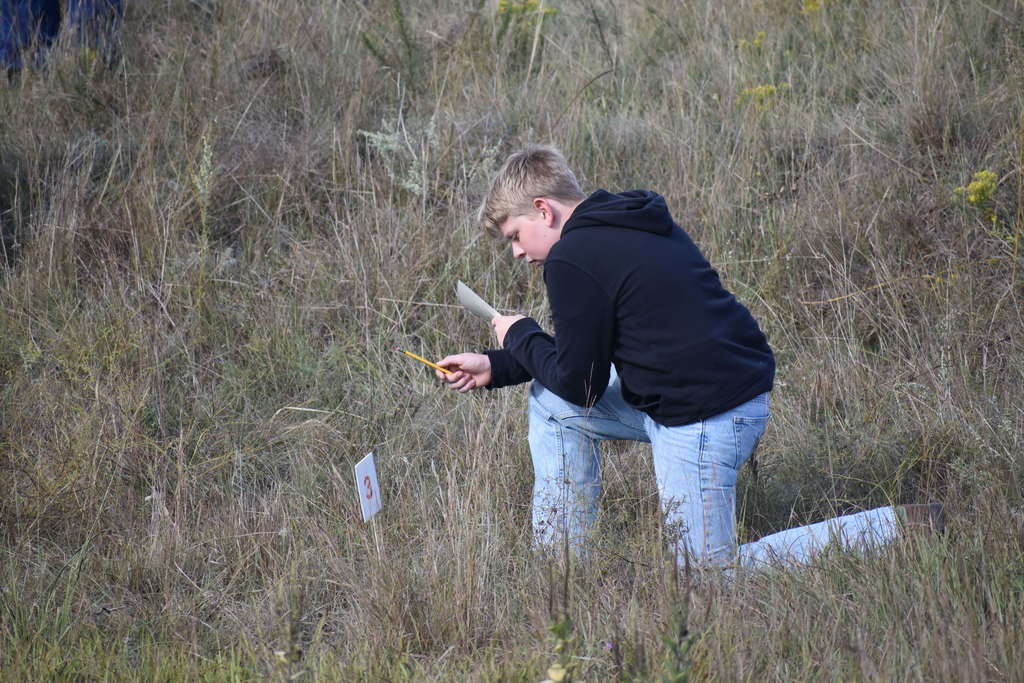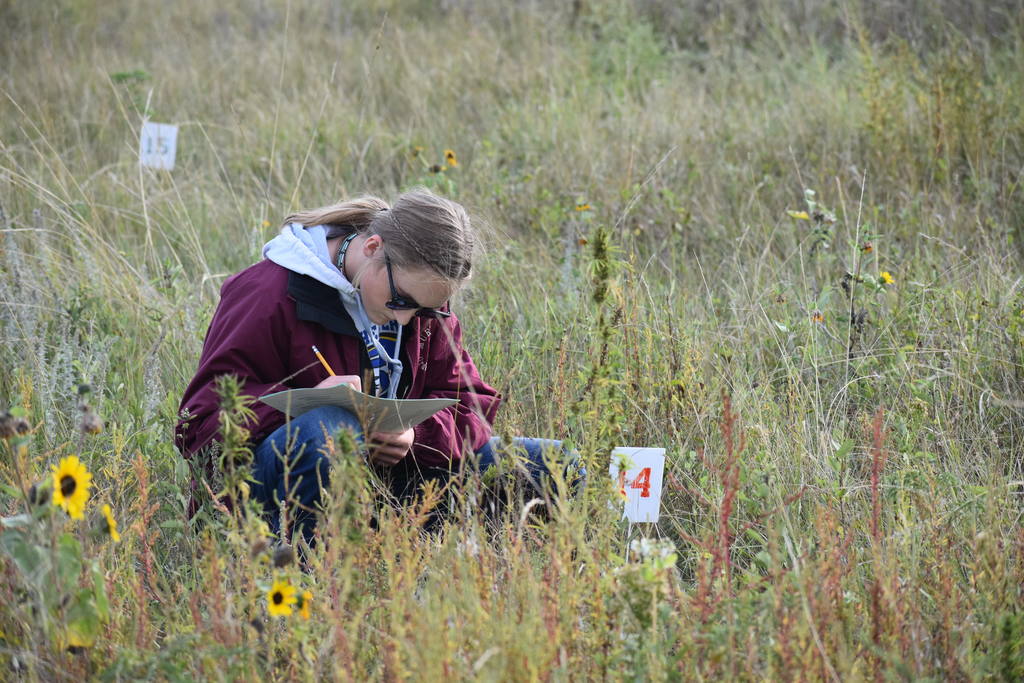 Students participated in the McPherson County FFA Range Judging Clinic which also hosted other schools in our area.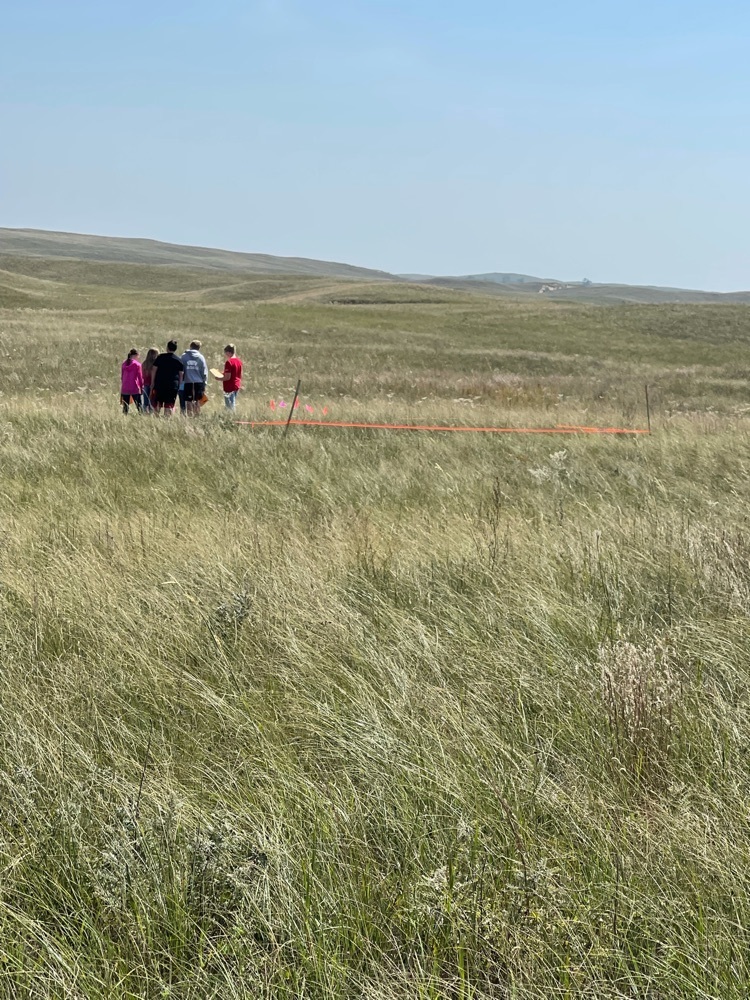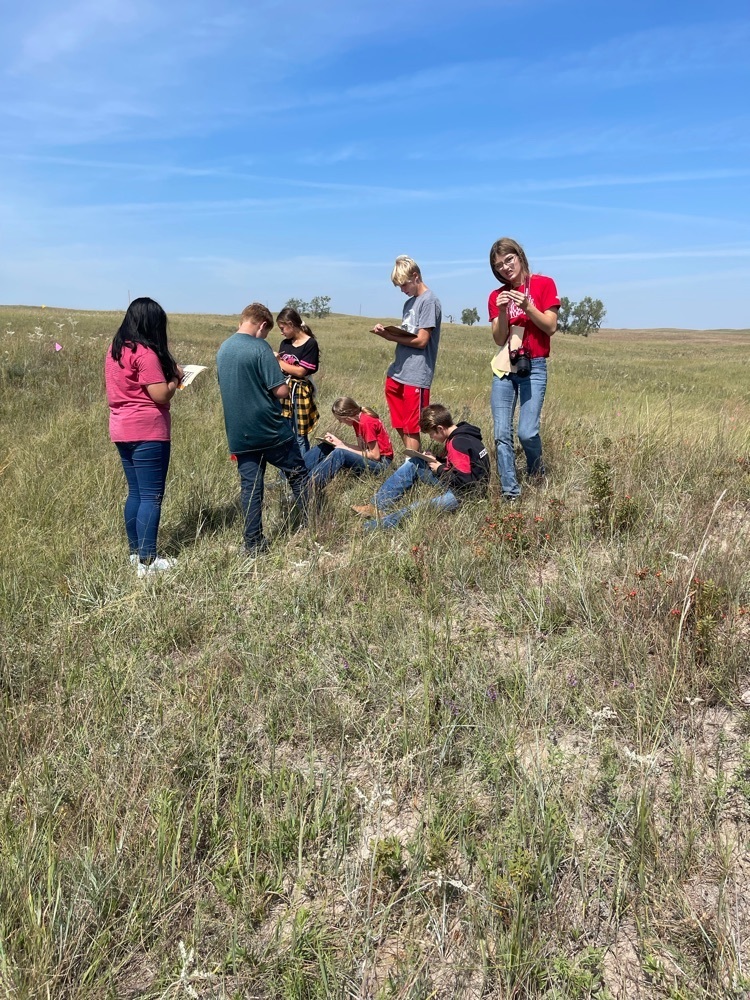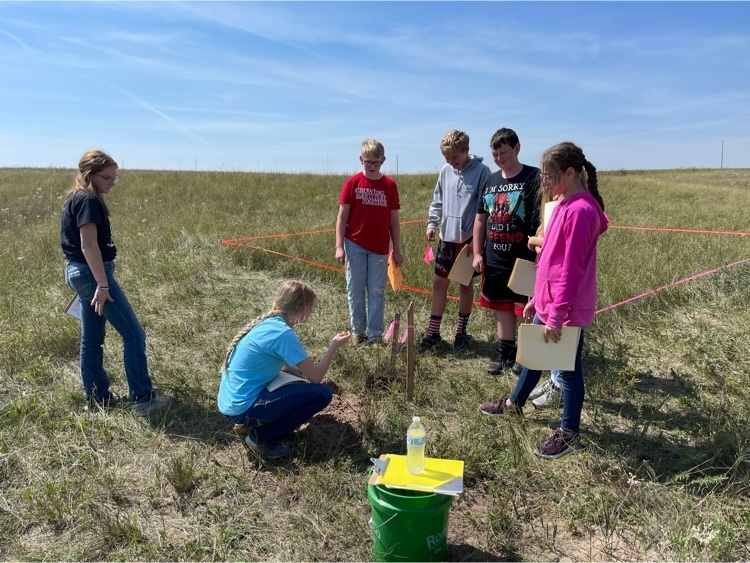 Photography class has been doing their portrait photoshoot this week.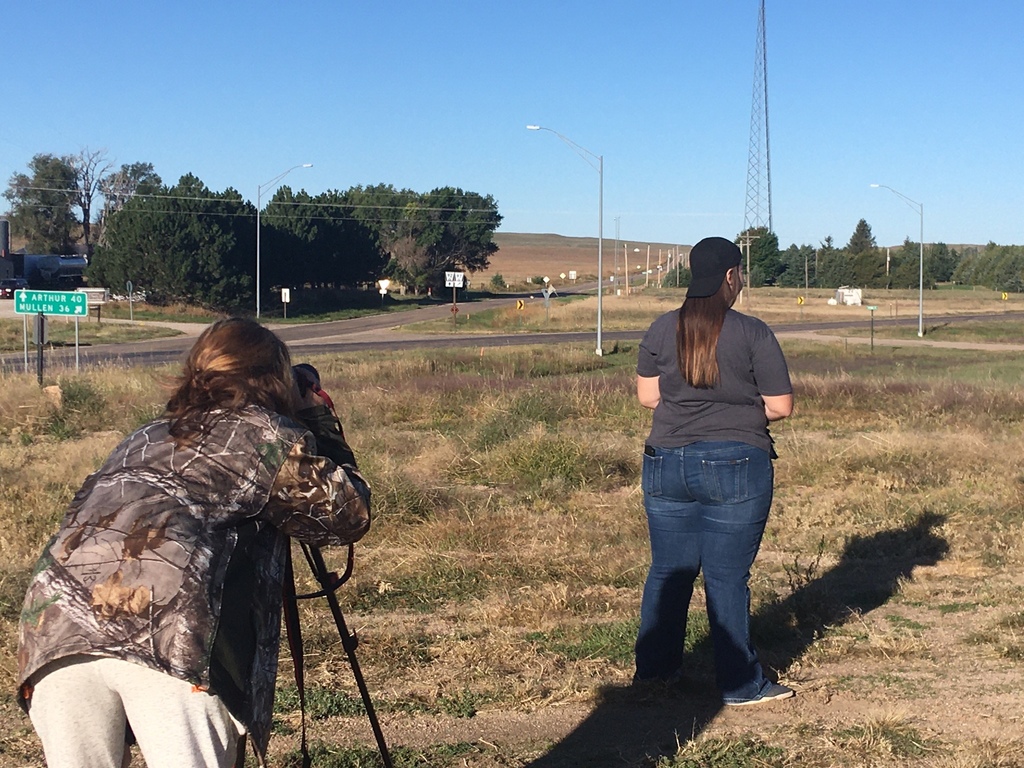 The FFA has had a busy start to the school year! Range boards and fall themed floral arrangements exhibited at the Nebraska State Fair! Great job to all!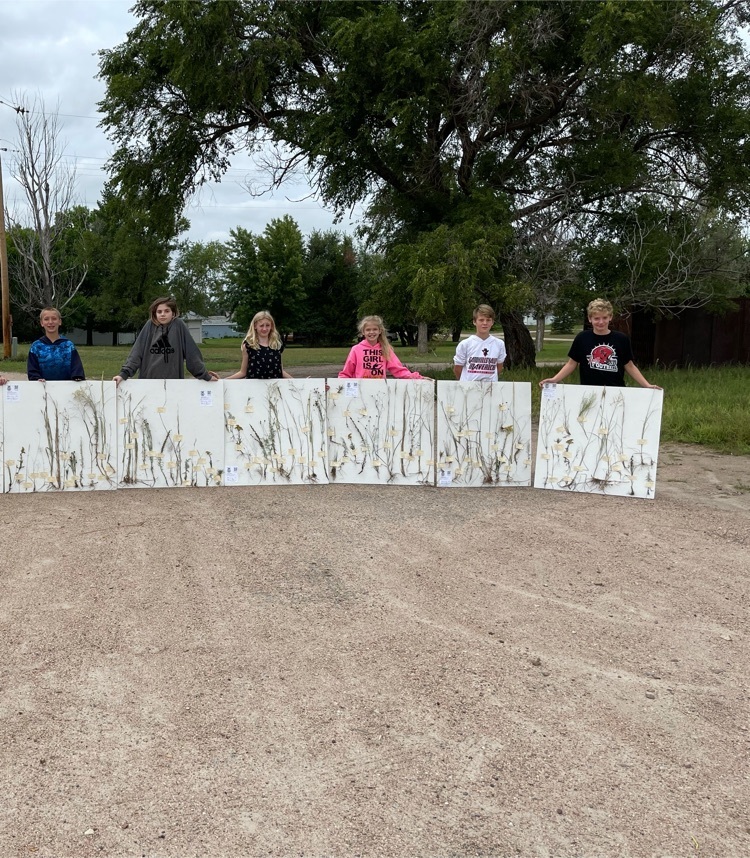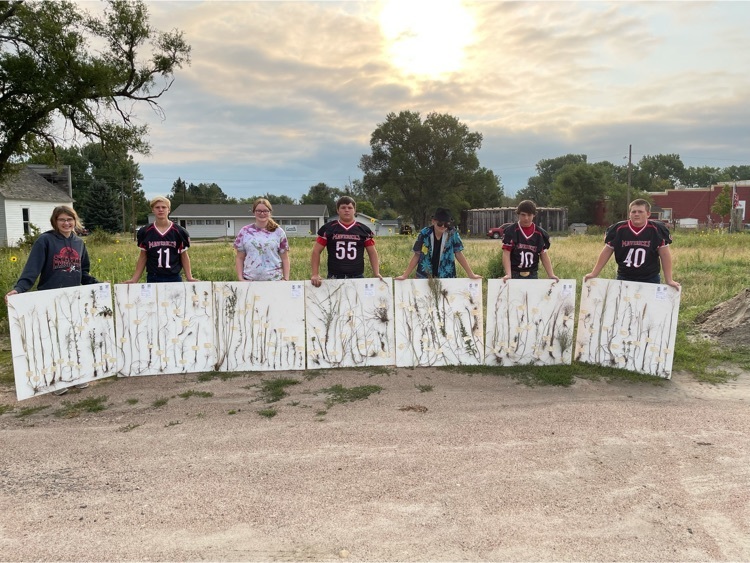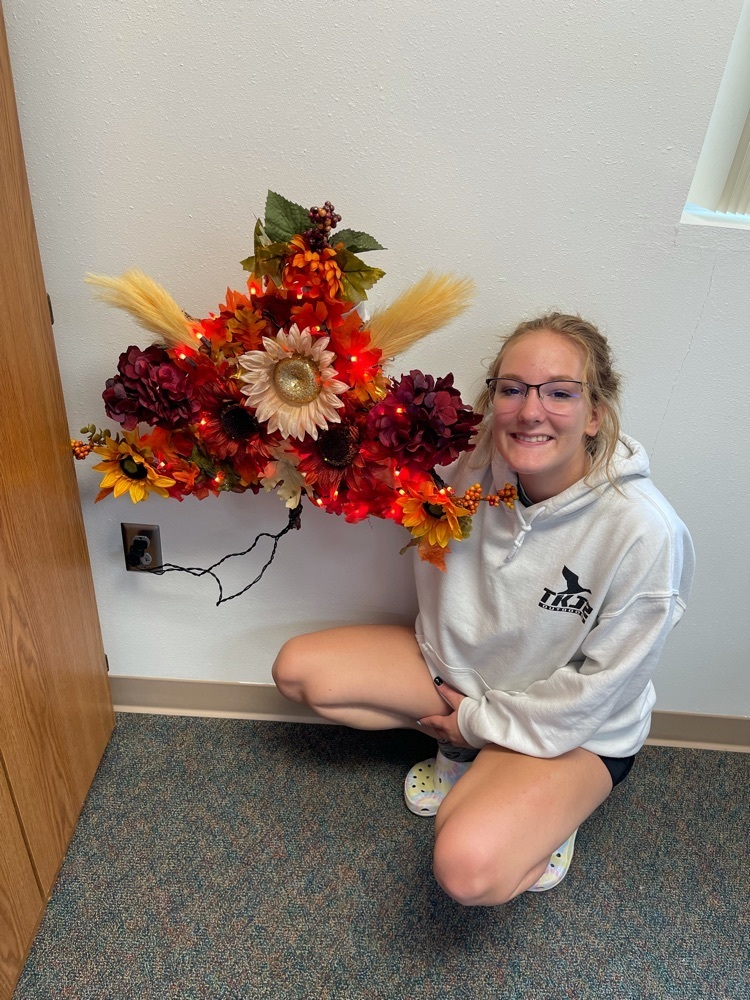 Ag students were learning about the history of ag and worked to determine if if their basic needs are met after simulating the collection of resources during different situations. There were specific limitations and requirements for each simulation.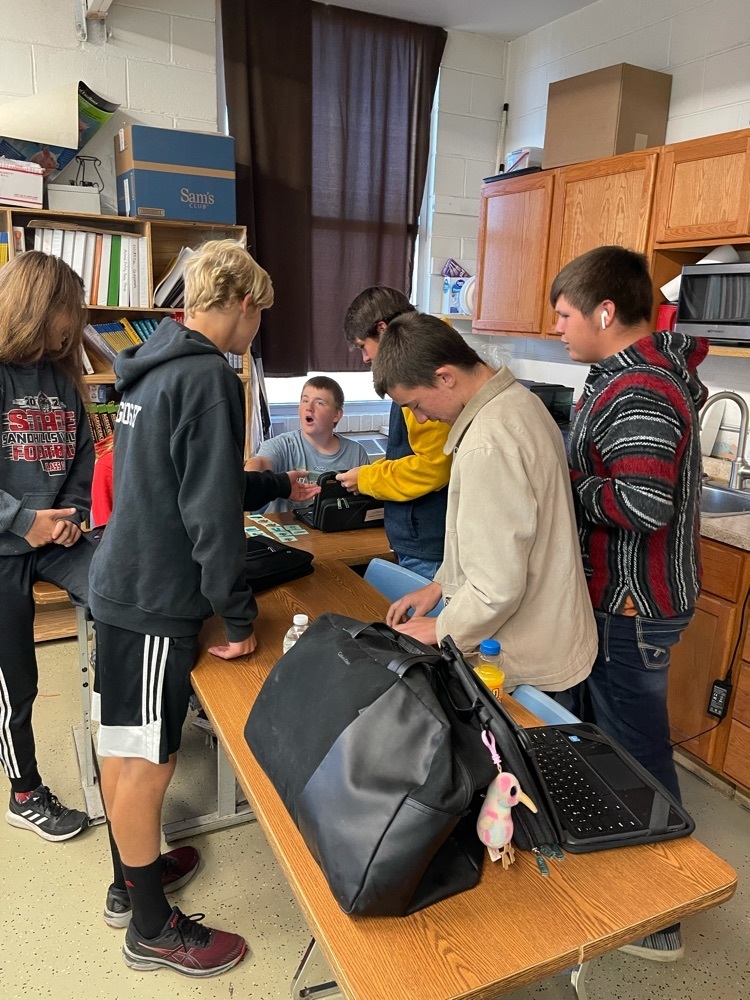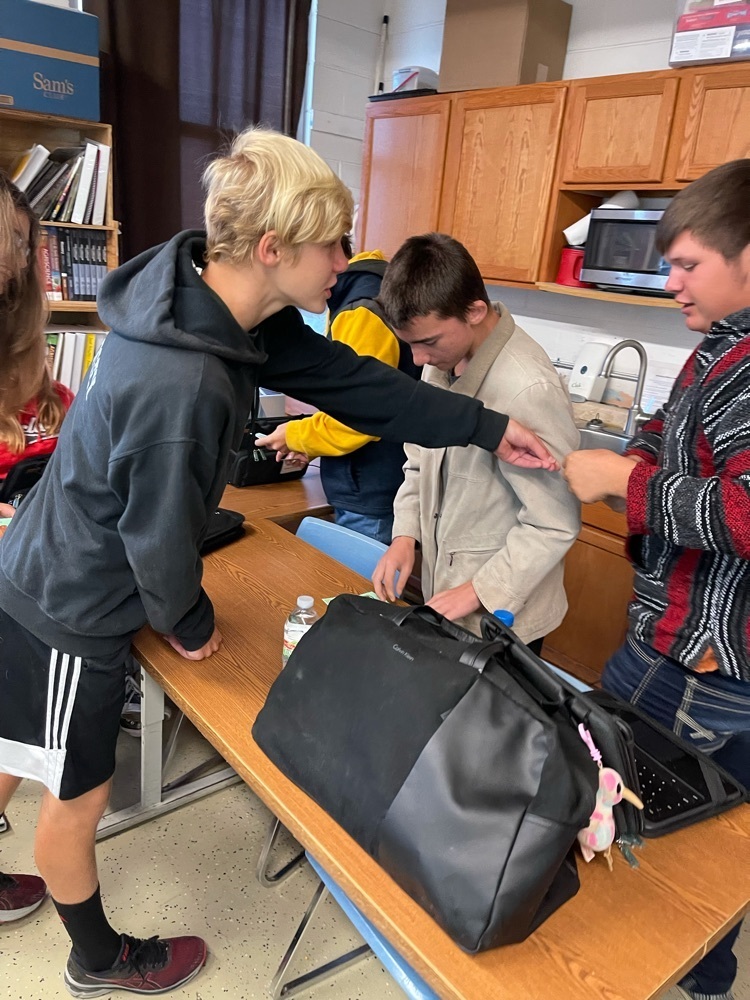 The Freshmen PE class learning how to play Bocce Ball.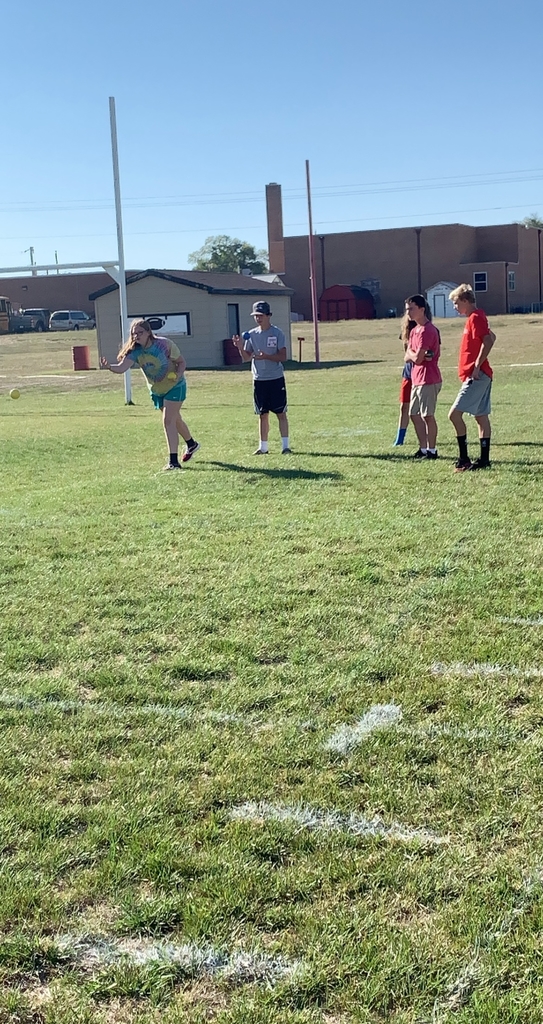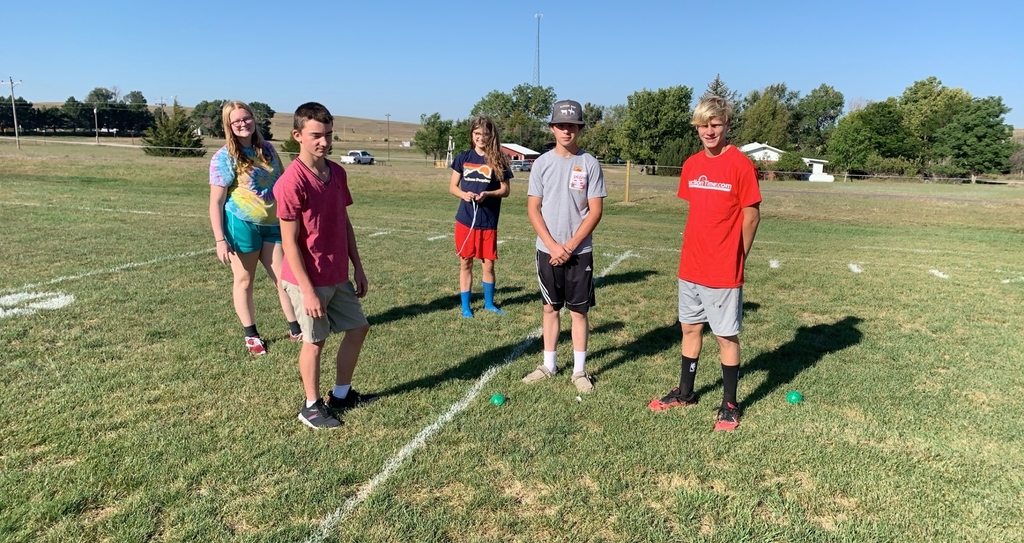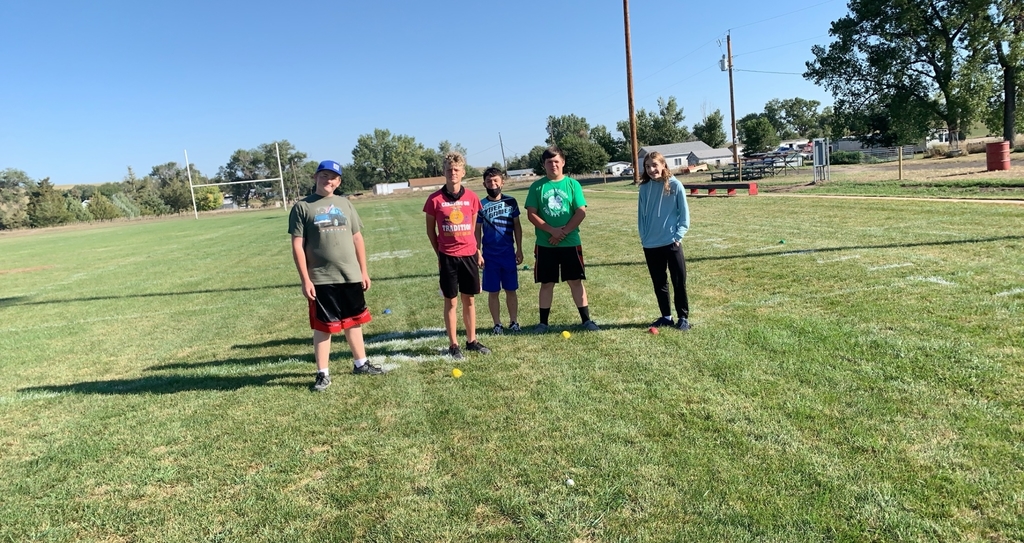 Some HS FFA and all 7th & 8th grade students will attend EDGE conference on Monday, Sept. 27 in North Platte. A permission form has been sent home with students which provides more information and a signature portion that needs to be signed and returned to Miss Choat by Friday, Sept. 24.

Remember parents' night is tomorrow night, 9-23-21, for high school football only. Volleyball and cross country will be October 19.
The McPherson County HS students enjoyed their educational trip to Kearney last week. They had the privilege of watching the Crane River Theater perform the play "The Miracle Worker." This play was about the life of Hellen Keller, the first deaf and blind person to earn a BA degree. After the play, they had a guided tour of the Rail and Trails Museum, where they learned some interesting historical facts, toured the depot, the train on-site, and the livery barn.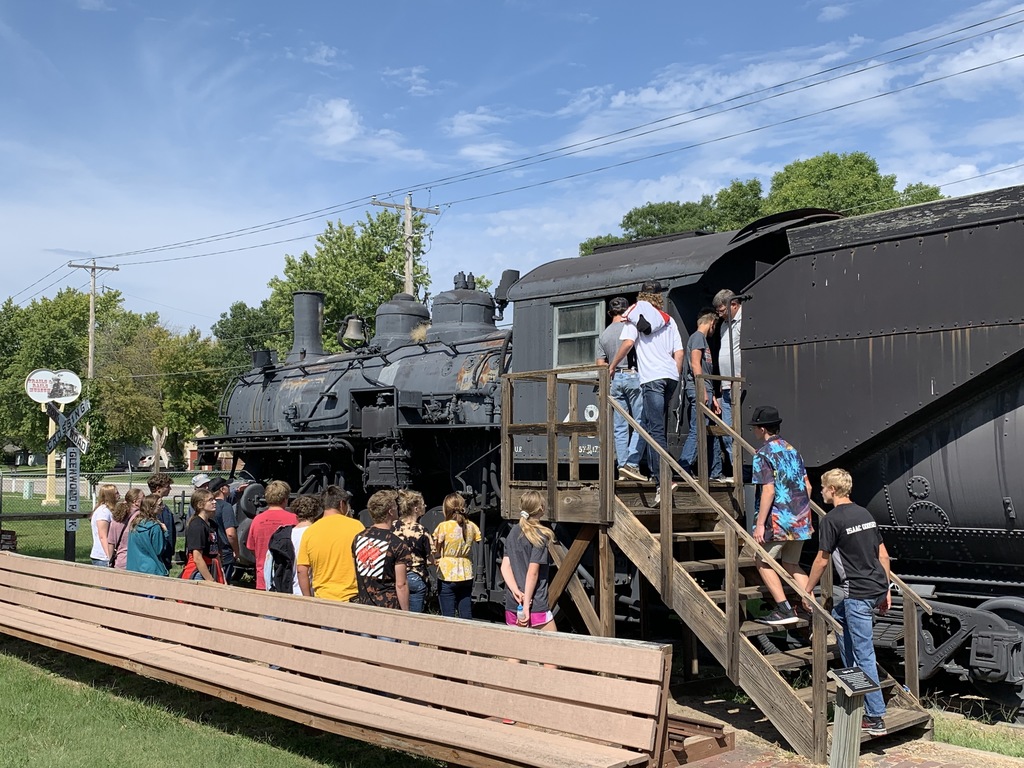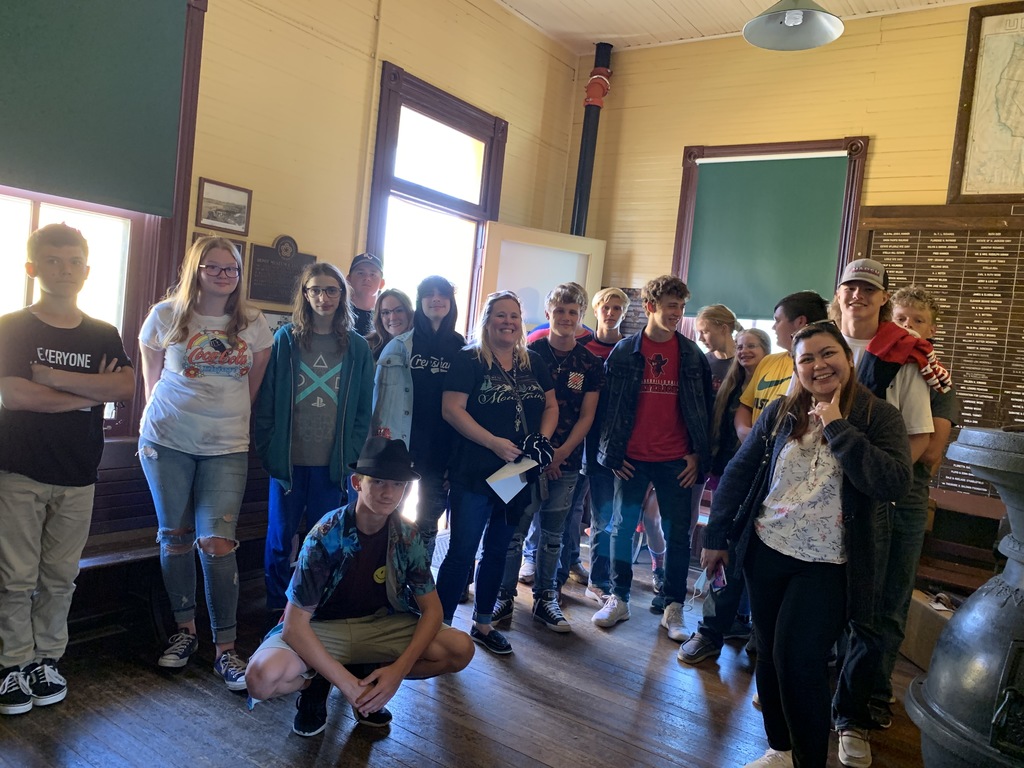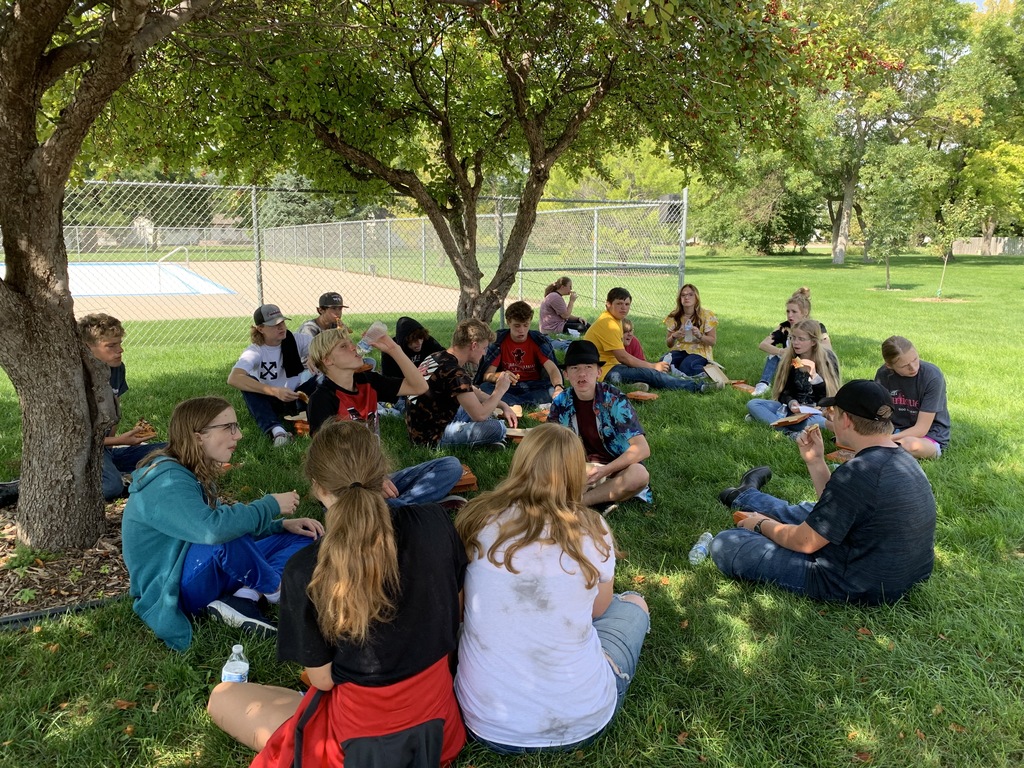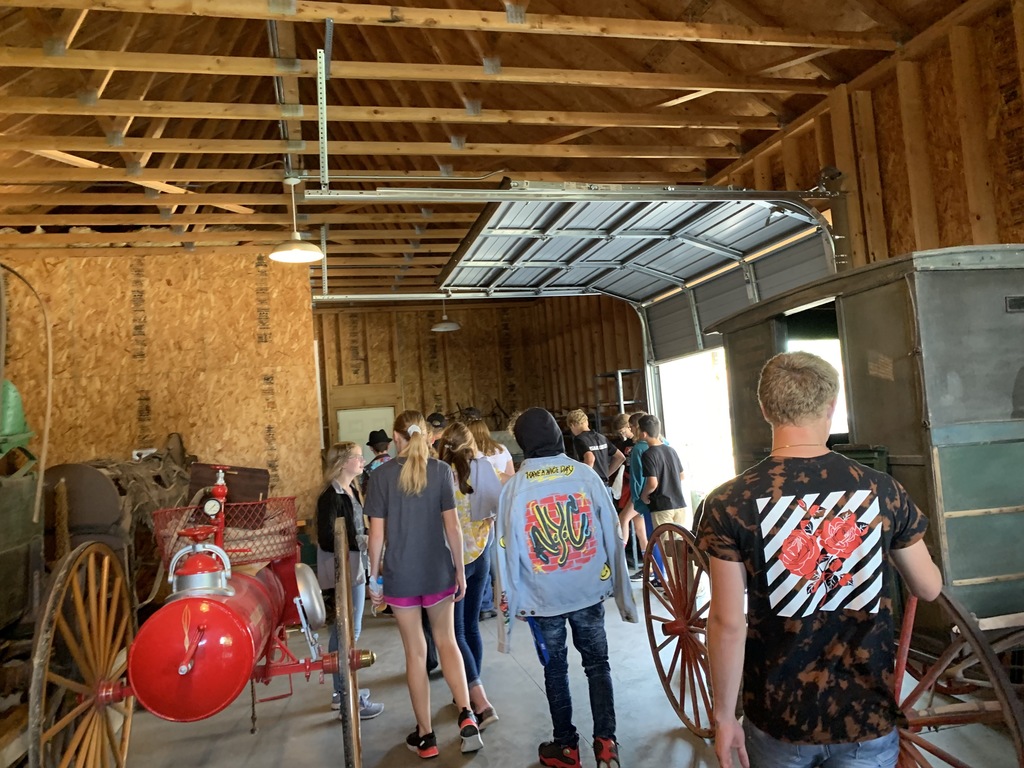 Just a reminder that MAP testing starts Wednesday, September 22 and Thursday, September 23 for grades 7-12. Get plenty of rest tonight!

Full time K-12 Secretary position is available at McPherson County Schools in Tryon, Nebraska. Job consists of a wide array of office duties including assisting the Superintendent, Human Resources and assisting the bookkeeper.  40-hour week with paid holidays, paid family medical and dental insurance, retirement, sick and vacation days.  Pay is $13-$15 per hour based on experience. Can start as soon as Oct. 11th.  Must be able to multitask, take direction and work well with people. Send cover letter, resume and 2 references to 
tvanderheiden@mcstryon.org
 or call McPherson County Schools for an application at 308-587-2262.    

Here is what is happening this week!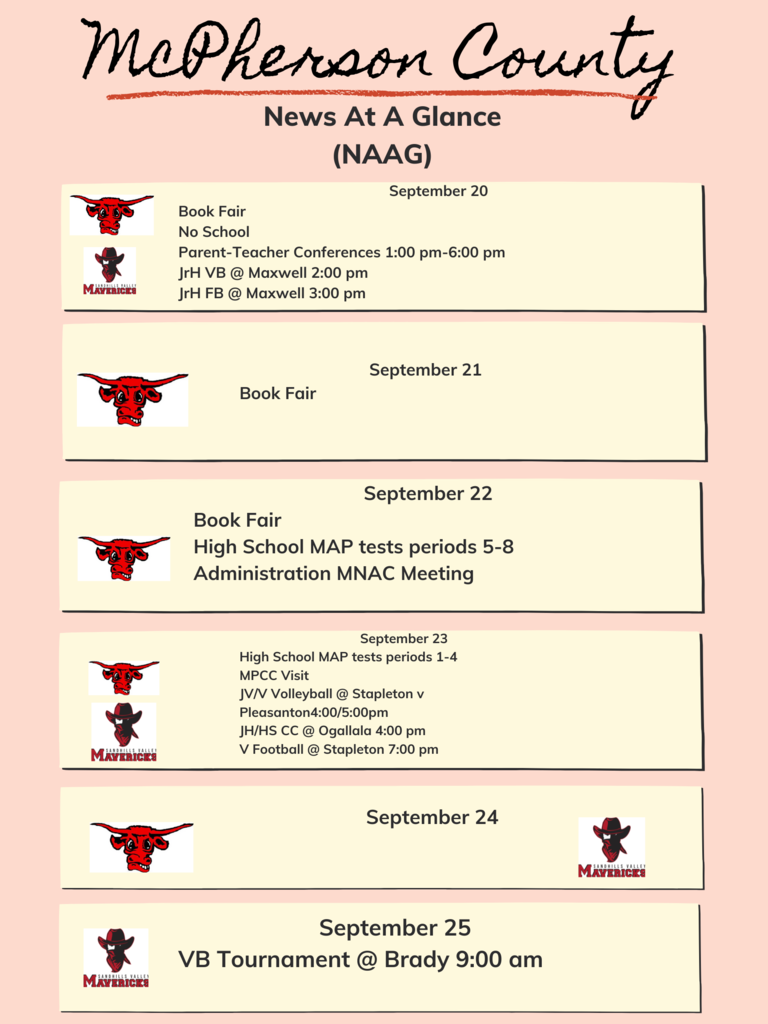 Jr high van leaves MCS at 11:45 to meet Stapleton bus at Cody park at 12:30 on Monday, 9-20-21, for their games in Maxwell.

Happy Friday! Just a reminder that Monday, September 20 is Parent/Teacher from 1-6 pm. If you cannot make it you may contact your child's teacher and set up another time.


A reminder that Prarie Hills Cafe will be closed tomorow (Friday). Please make sure your child brings a lunch to school. Thank you!

High School students in grades 9-11 will be taking the MAP assessments next week on Wednesday and Thursday! Please remind students to get a good nights sleep and breakfast. Students, make sure your computers are charged!!!

The Elementary Book Fair is going on right now until September 22nd! It will be open before and after school each day and during Parent/Teacher Conferences on Monday. Come check out some of these awesome titles!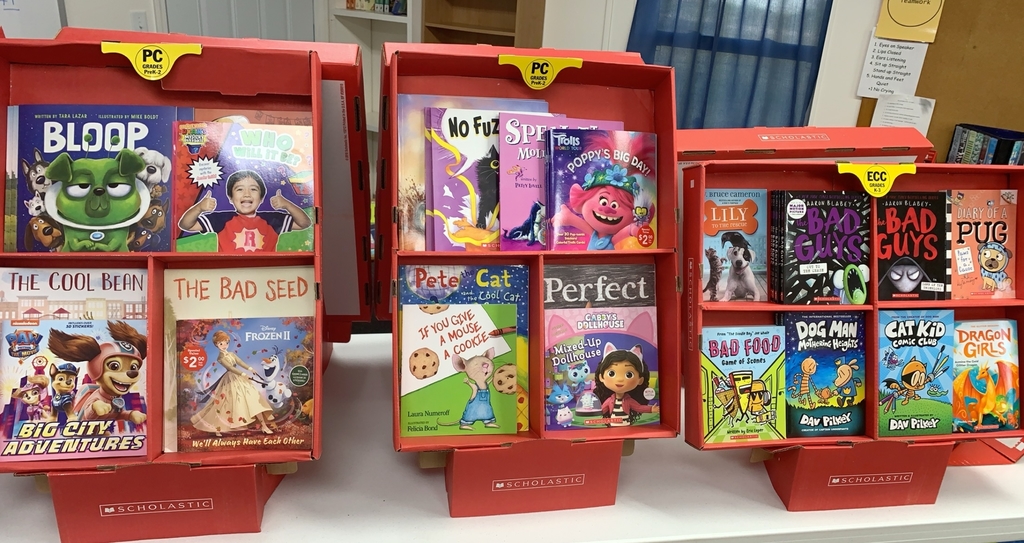 Braden and Brayden have earned pie already this year for completing a slice of their ALEK's pie in math. Enjoy, boys!