Poppy poster winners and Americanism Essay winners were announced on Tuesday, May 10th after field day. Winners for the Poppy posters were, Scarlet Waddell, Alexander Anderson, Jackson Fisher, and Kamilla Johnston. Essay winners were, Carsyn Gragg, Levi Goosey, Brooklynn Fisher, and Nastacia Waddell. Congratulations to all participants.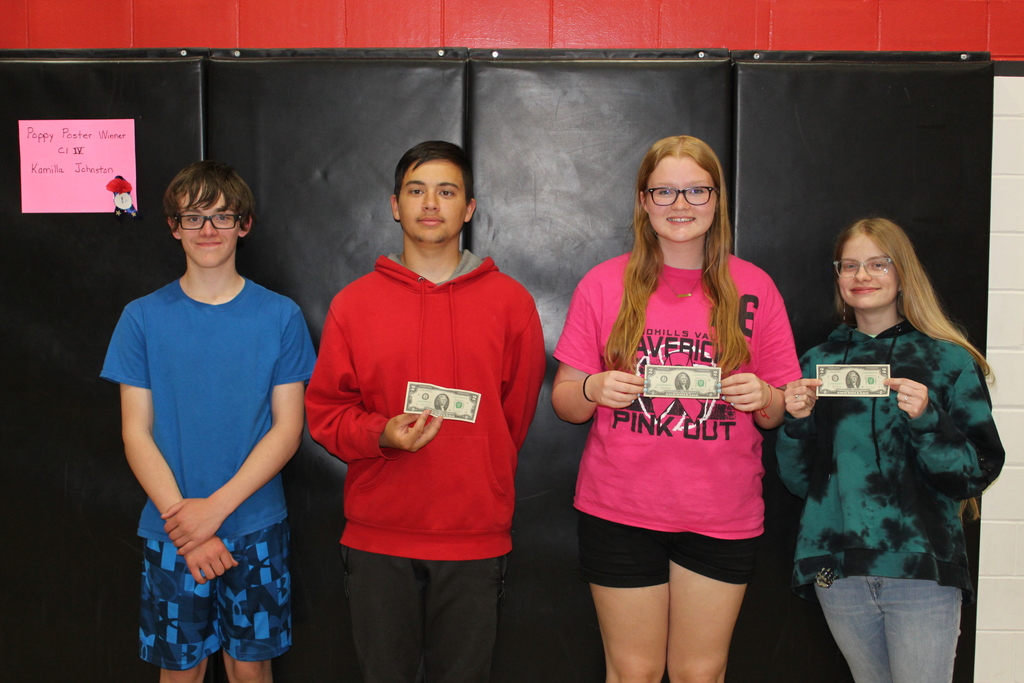 MCS host their annual rural field day on Tuesday, May 10th. It was a beautiful day for the students to test their abilities. All results will be posted in the newspaper. Congratulations to all competitors.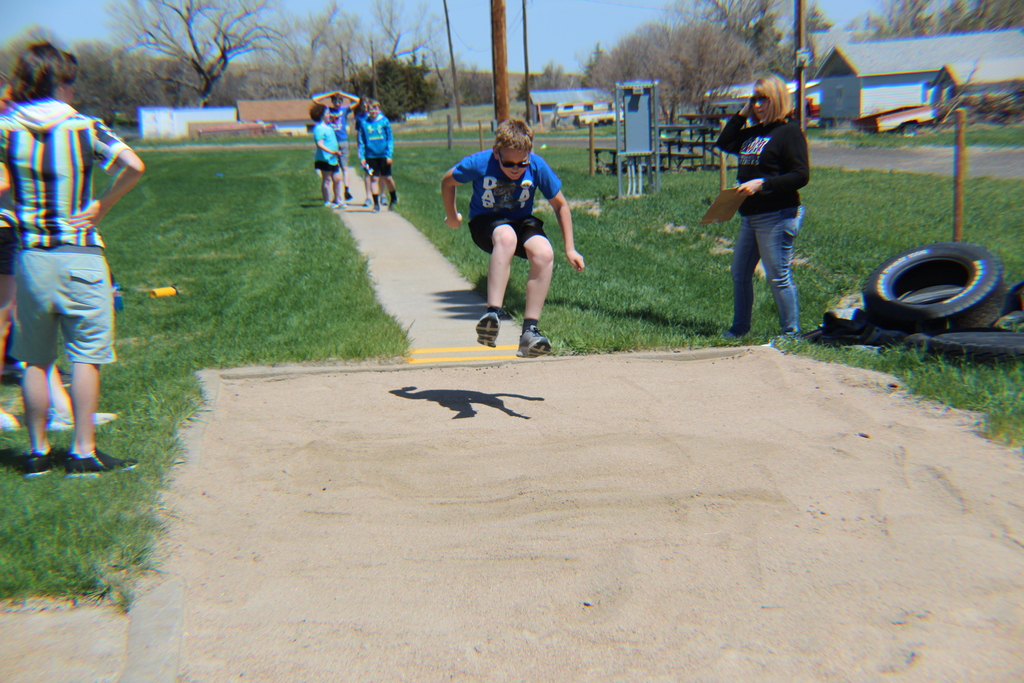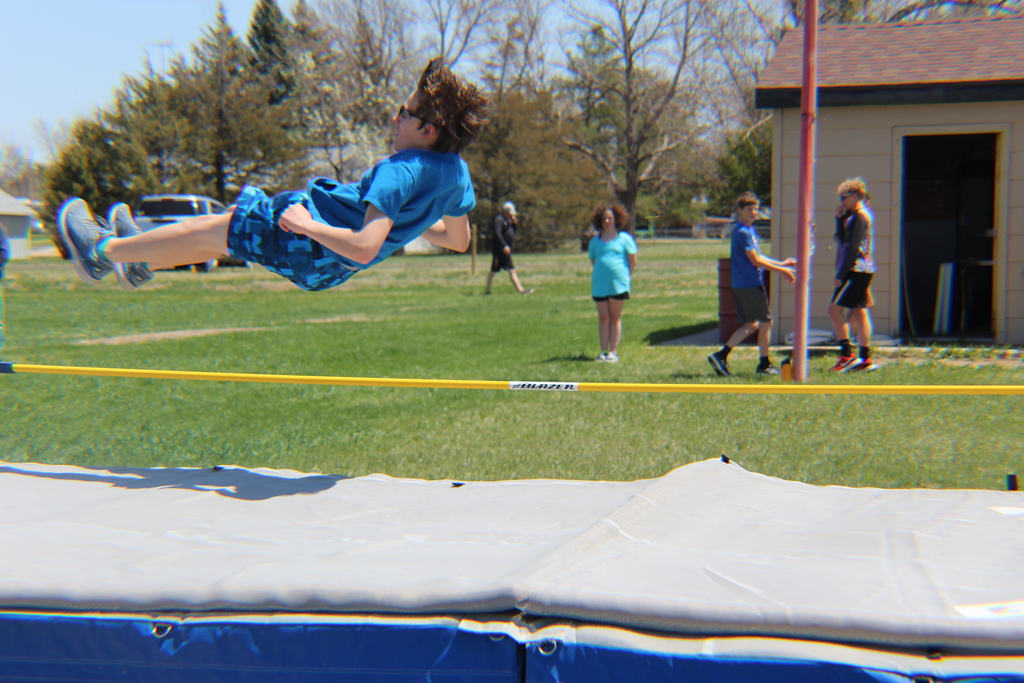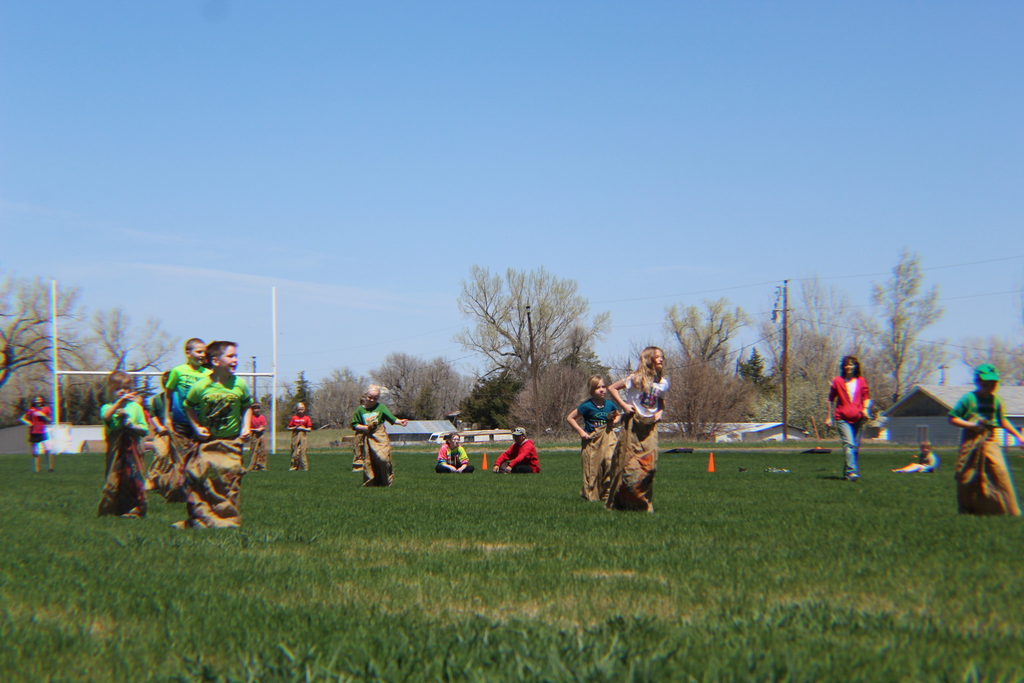 Students in Mr. Simmons 5-8 woods classes participated in a pine wood derby challenge. Carsyn Gragg was the overall winner.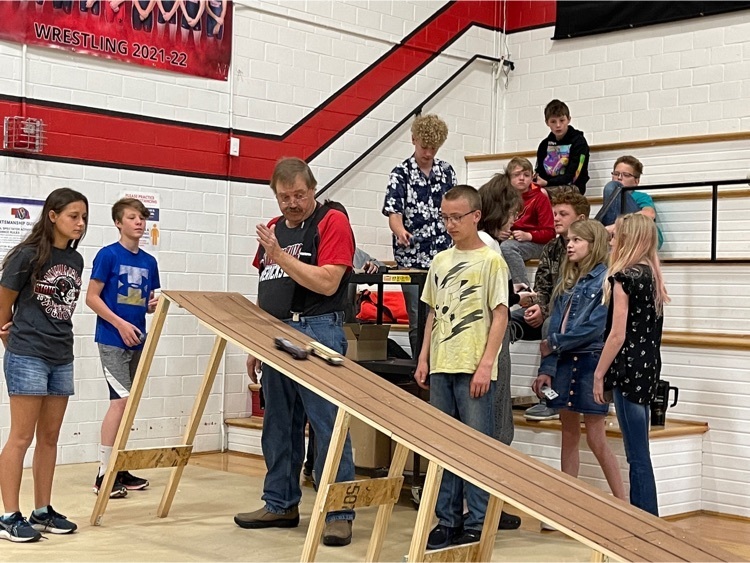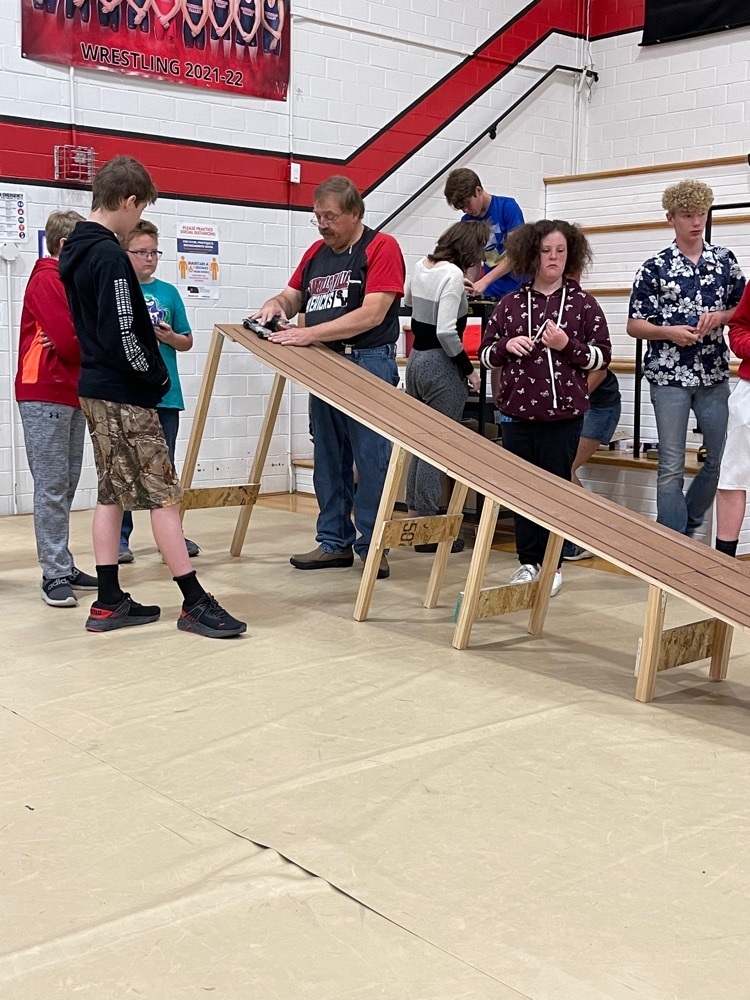 MCS presented some final awards. Pictured is our elementary Presidential Award of Excellence and high school students that were recognized by the NSAA as multi activity participants. Congratulations kiddos on an excellent year of academics, activities, and sports.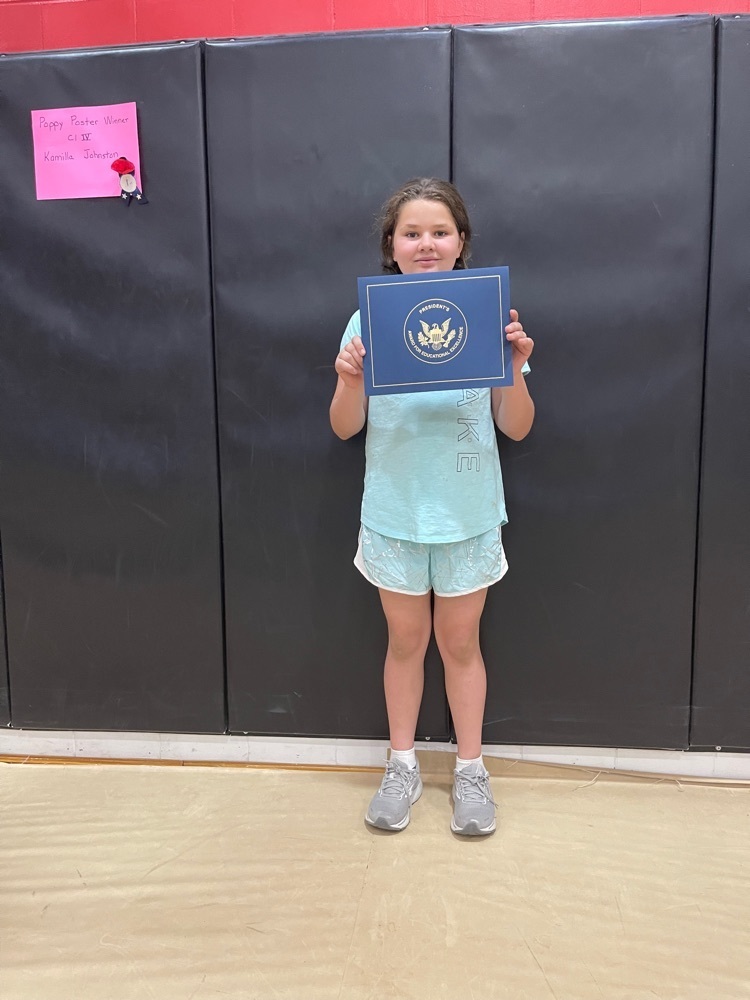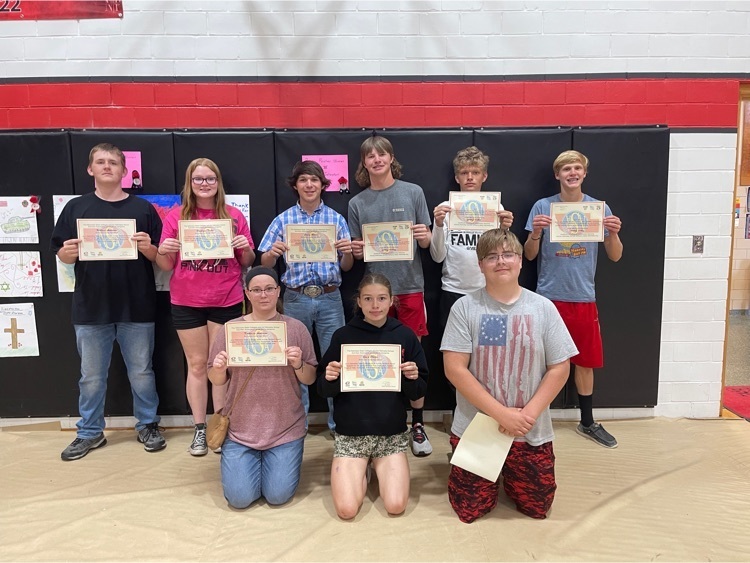 McPherson County held their National Honor Society induction today. Congratulations Katherine Anderson on being a new inductee into a very prestigious organization.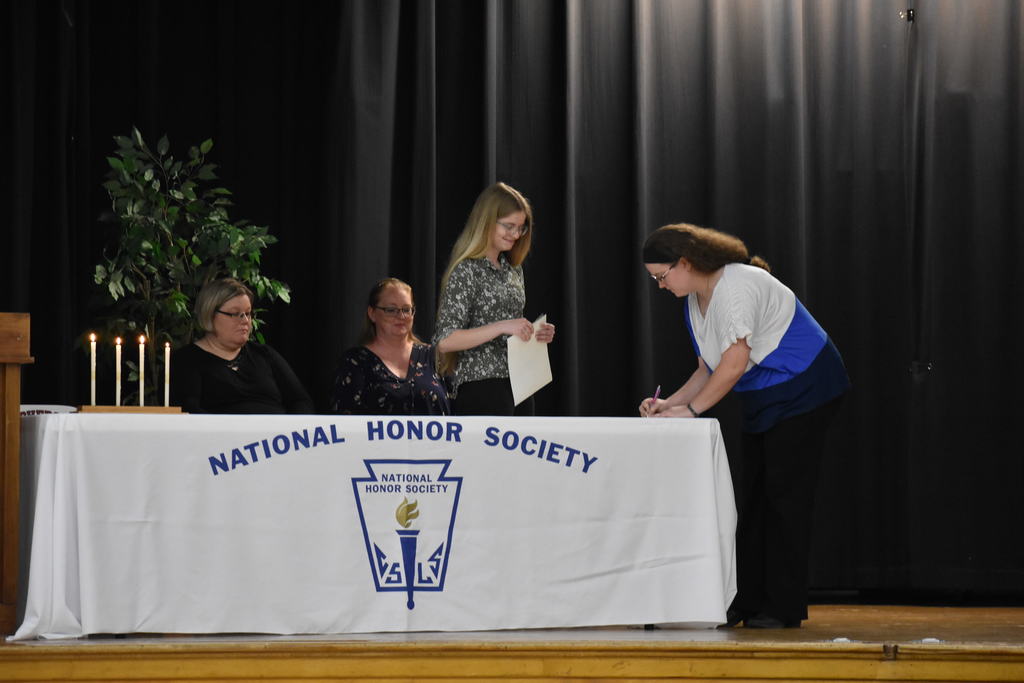 Over the weekend, McPherson County High School held their 102nd Graduation Exercises. Congratulations to Mr. White on your completion of high school and on to the next journey. Here are some photos we would like to share.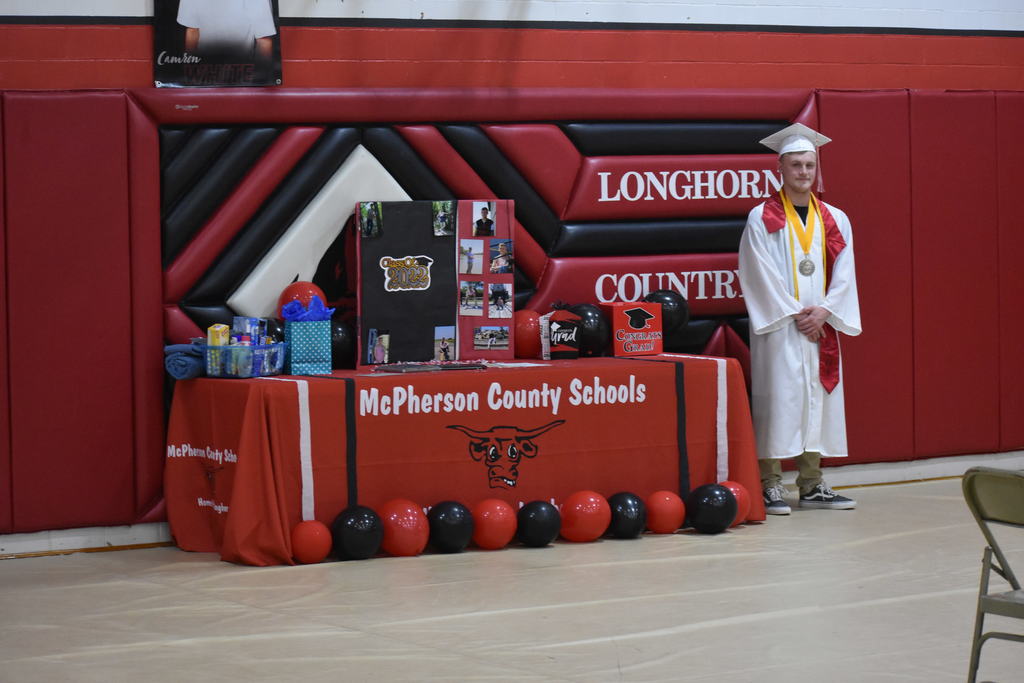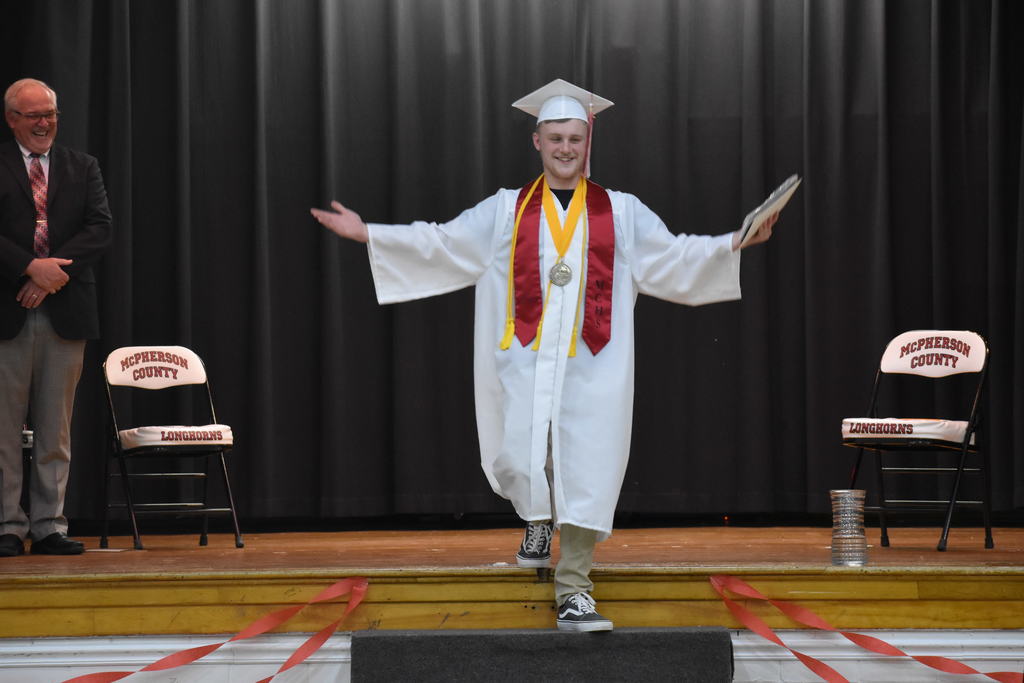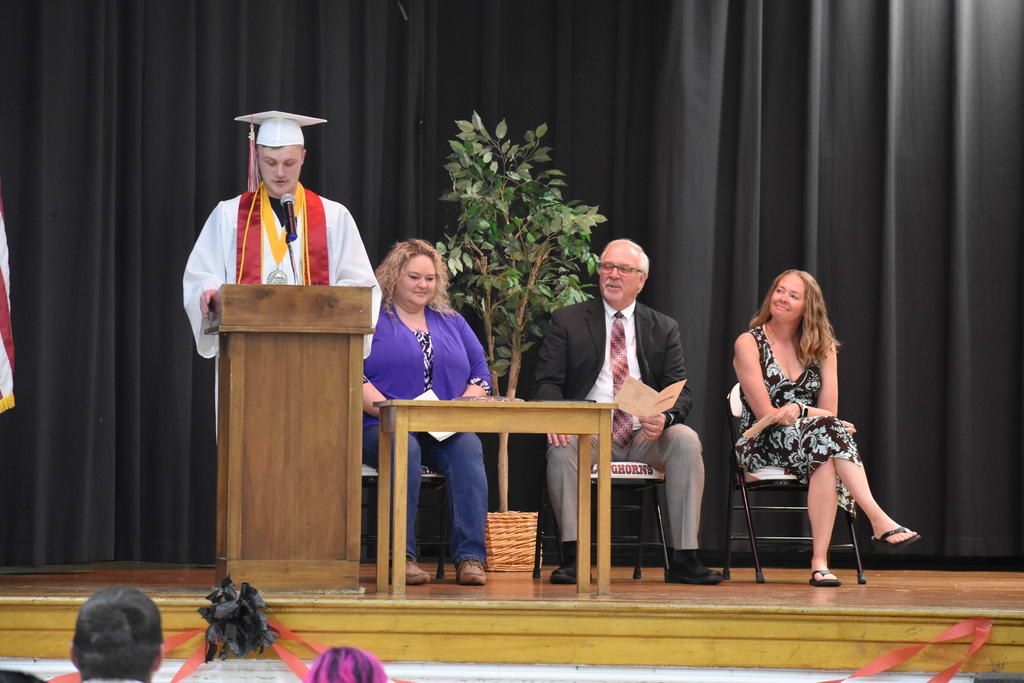 Grades 3-6 artwork from the end of the year will be displayed in the gym during today's field day awards. Parents and students may take home their artwork today. Thank you for a great year in art class!
3rd and 4th Grade computers class ALL improved their typing speed and accuracy over the last month. They were rewarded with a trip over to the cafe for ice cream. Great Job kids! Mr. Connell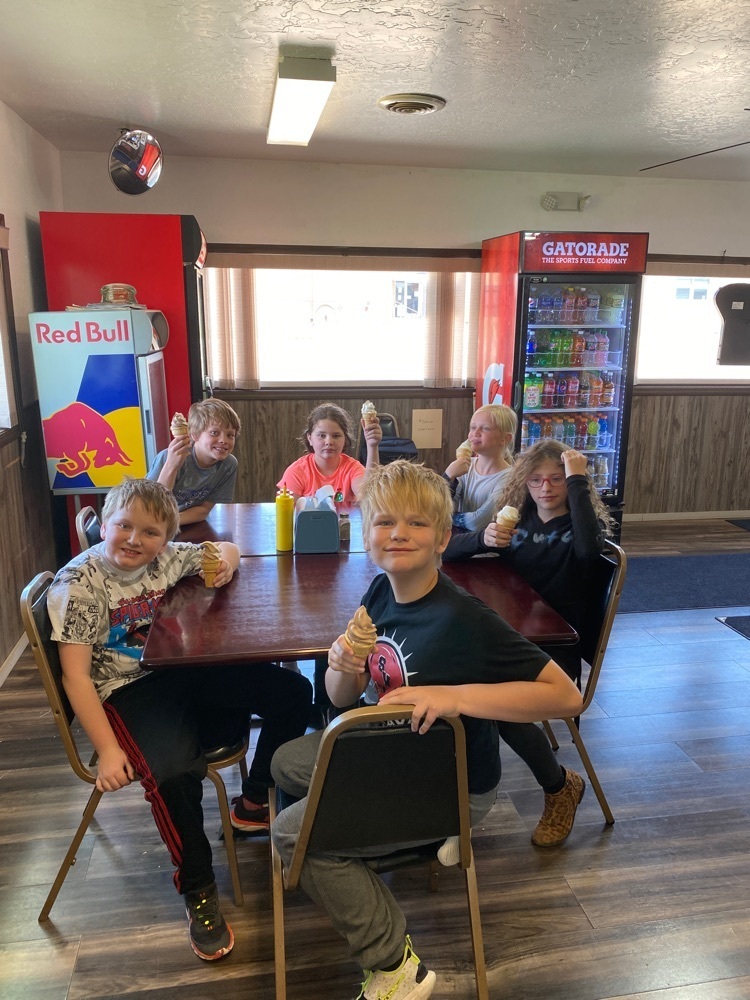 The seventh grade art class is finishing the year strong with foil relief sculptures and their semester challenge project: Wire Animal sculptures.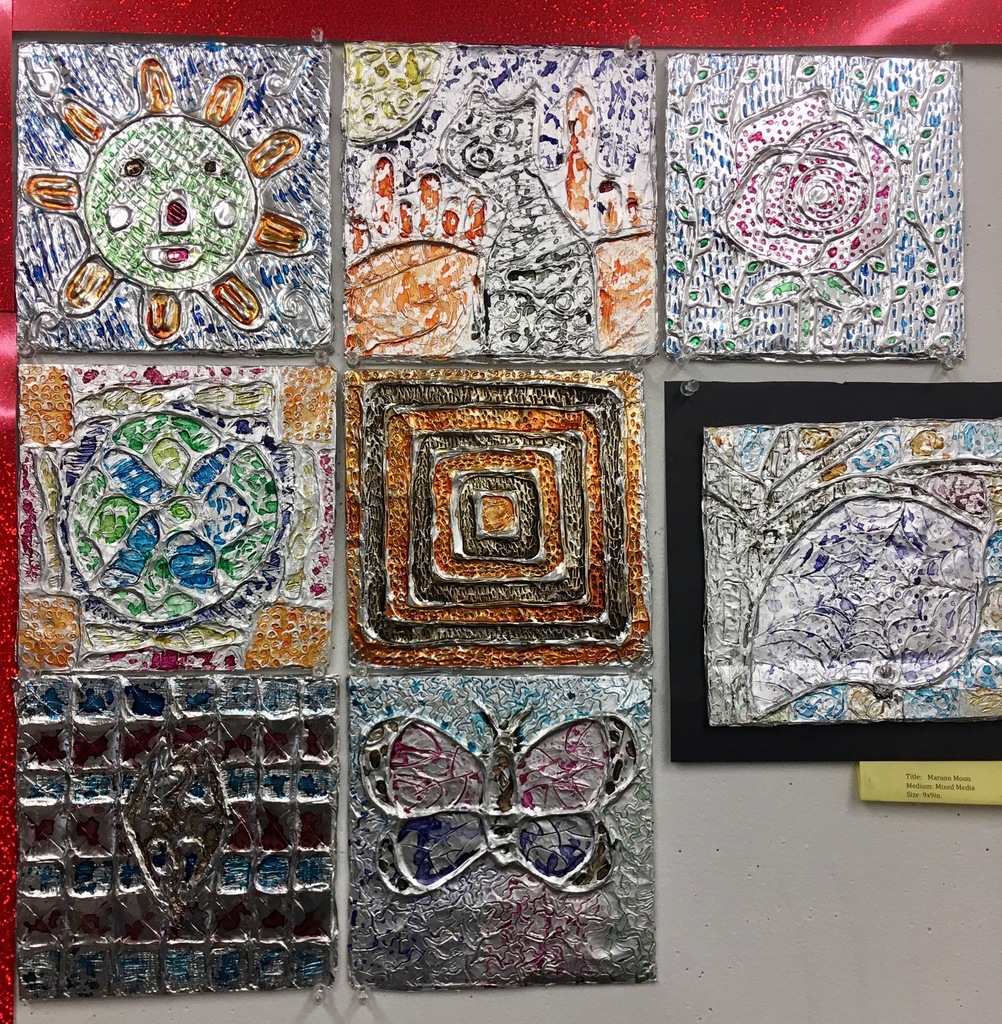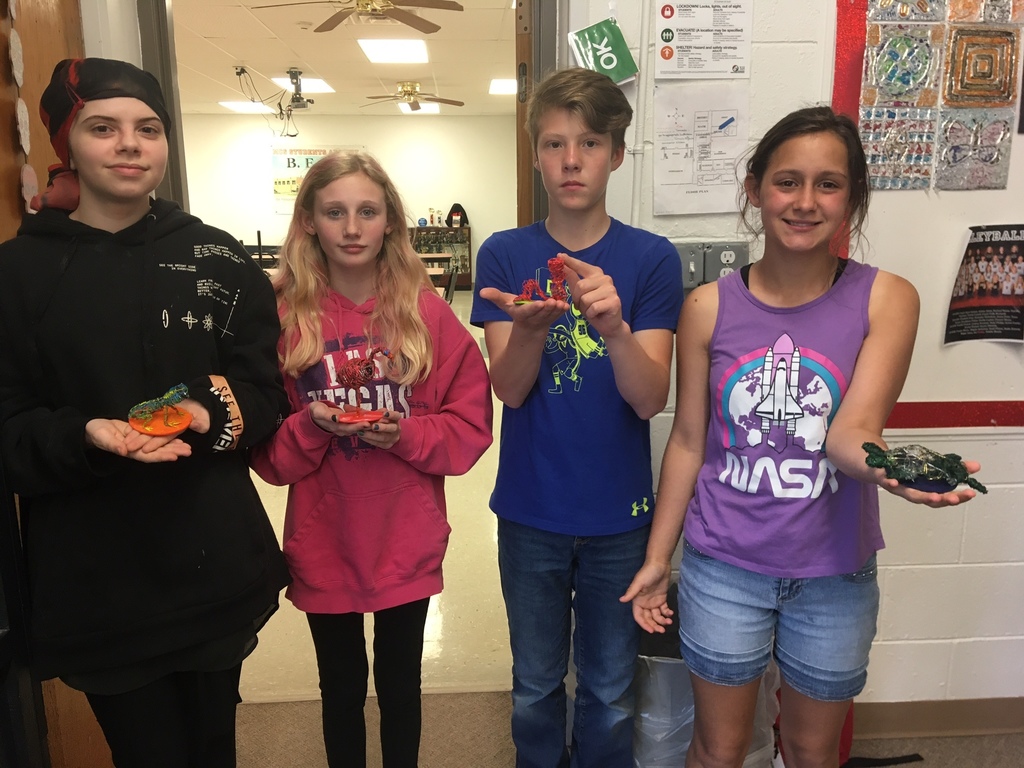 May pie earners! Enjoy your reward for your hard work in MATH!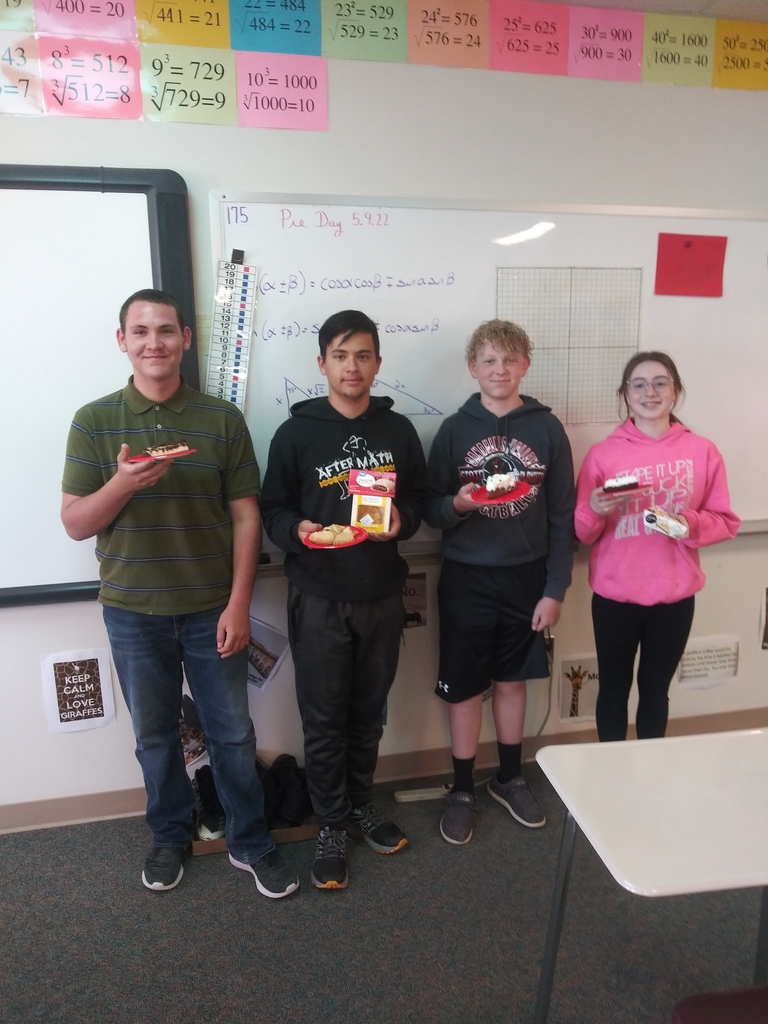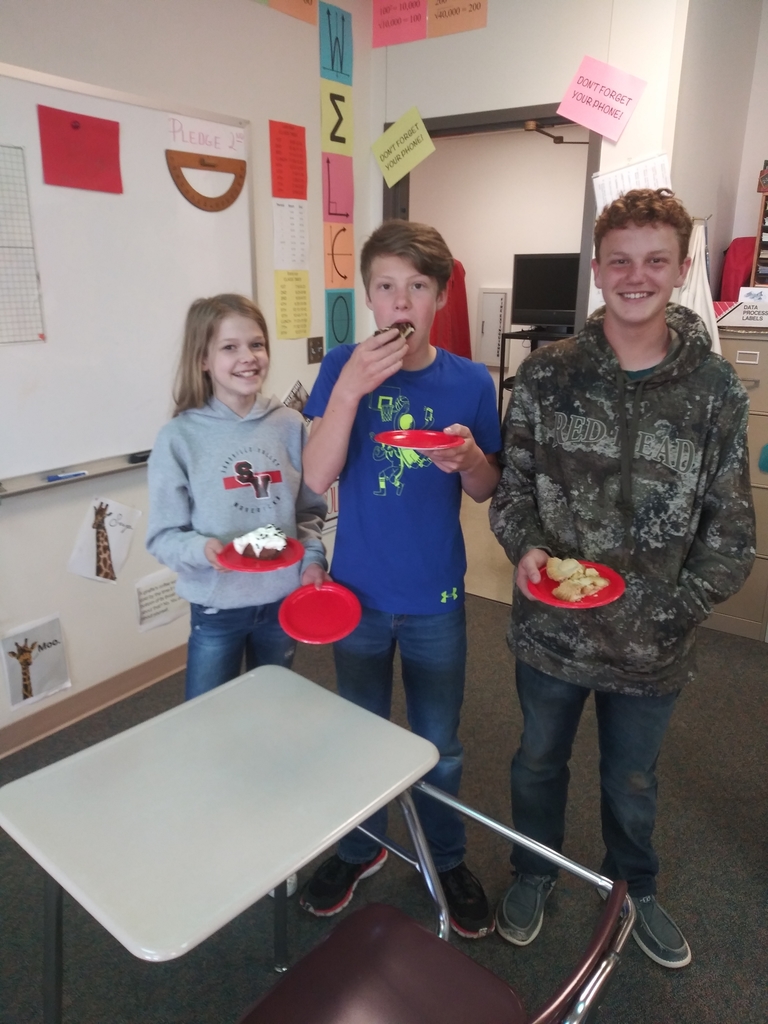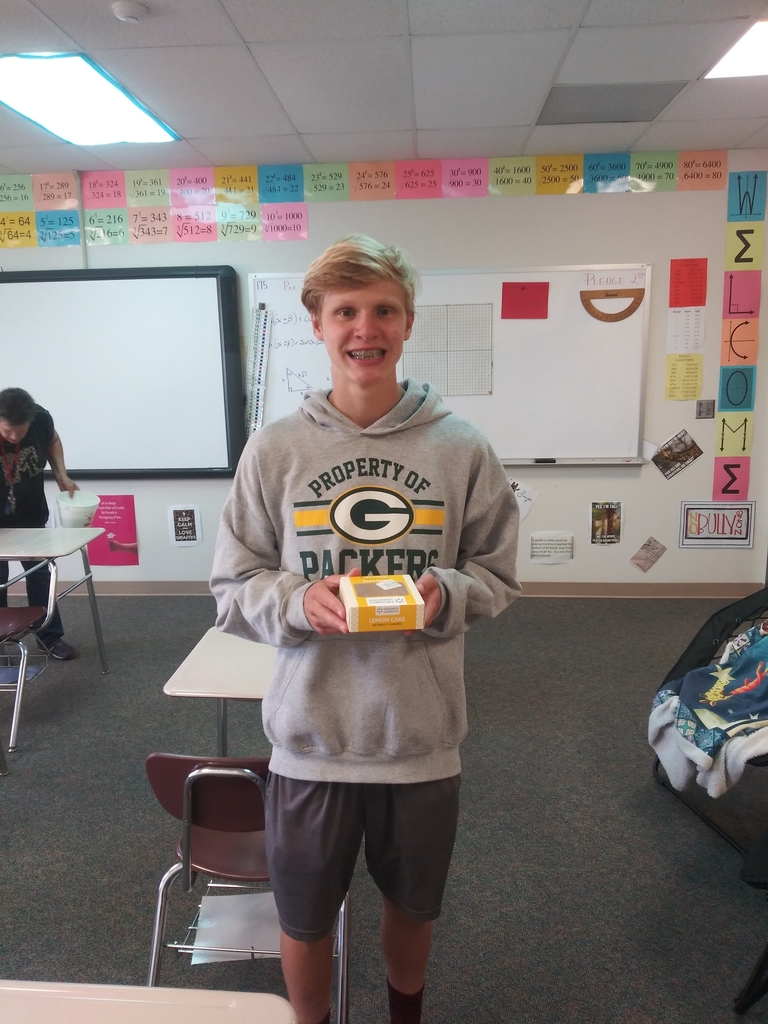 Calling all Mavericks! Here is an opportunity for high school girls and junior high students to get some time in the weight room. Reserve your spots immediately.


It's the final countdown! This year has flown by. Have a safe and wonderful summer break!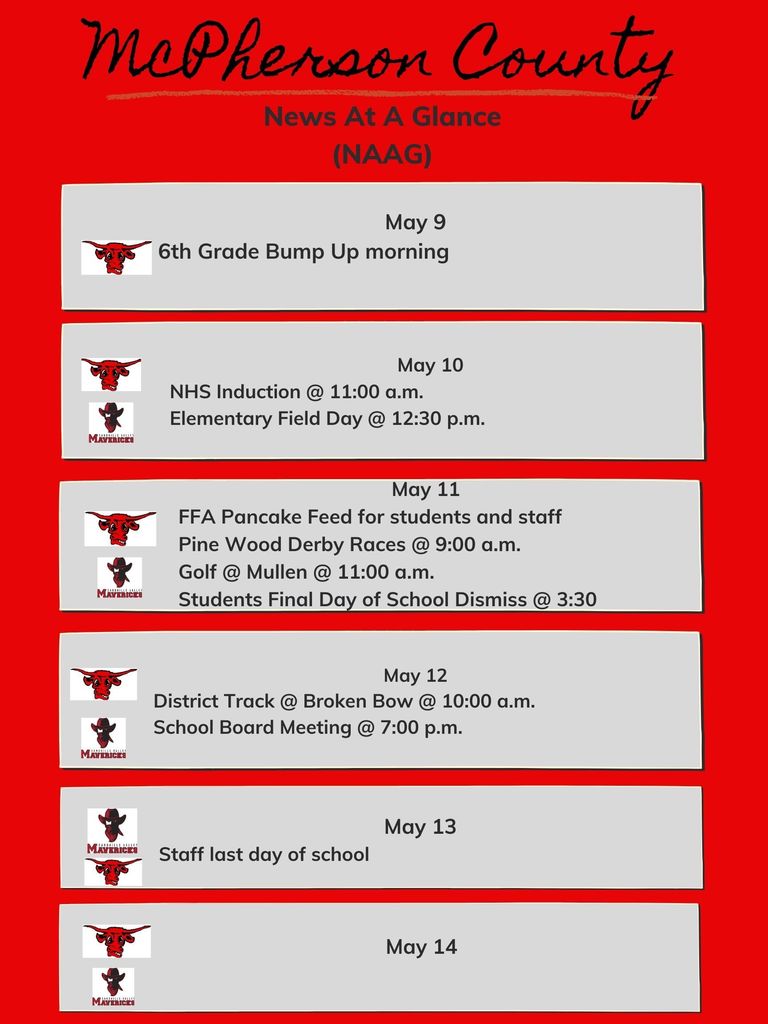 Hey McPherson County families! If your child or children need something fun to do over the summer, check out these workshops through the extension office.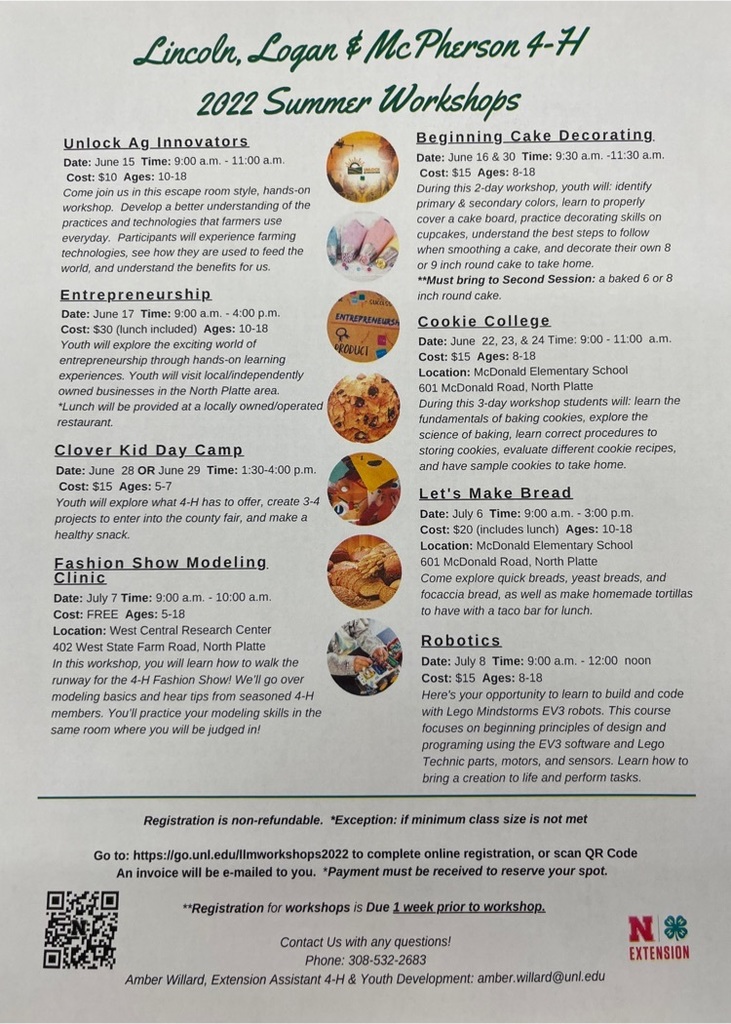 The Spanish II students had a fun project for class. They had to translate a children's book into Spanish. They shared their books to students in K-4. This is the rest.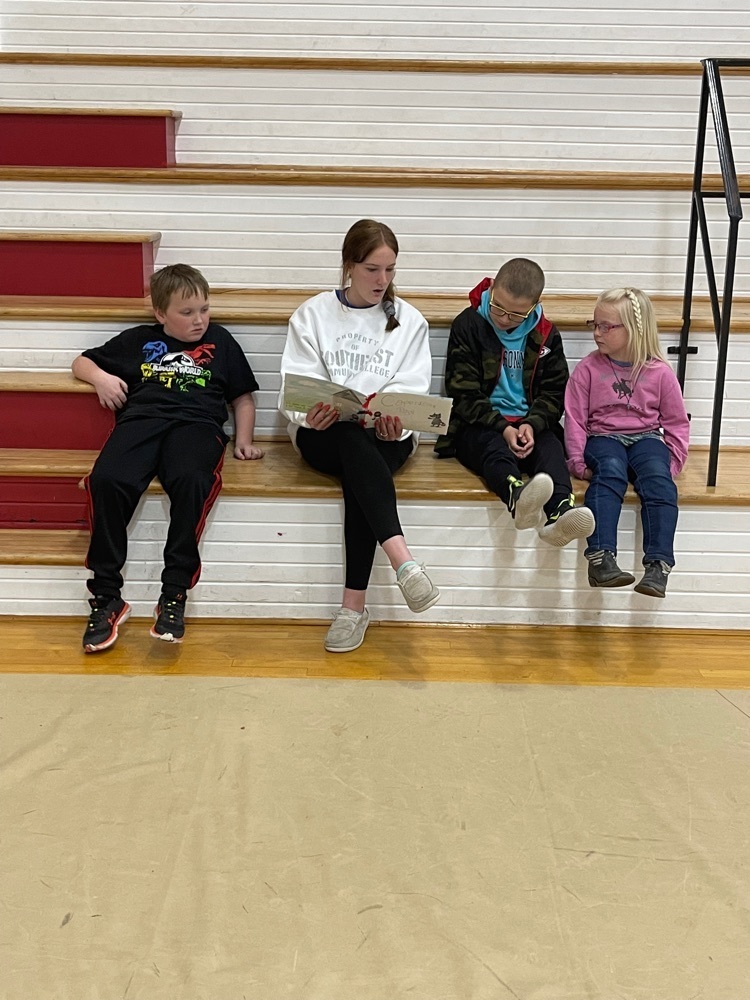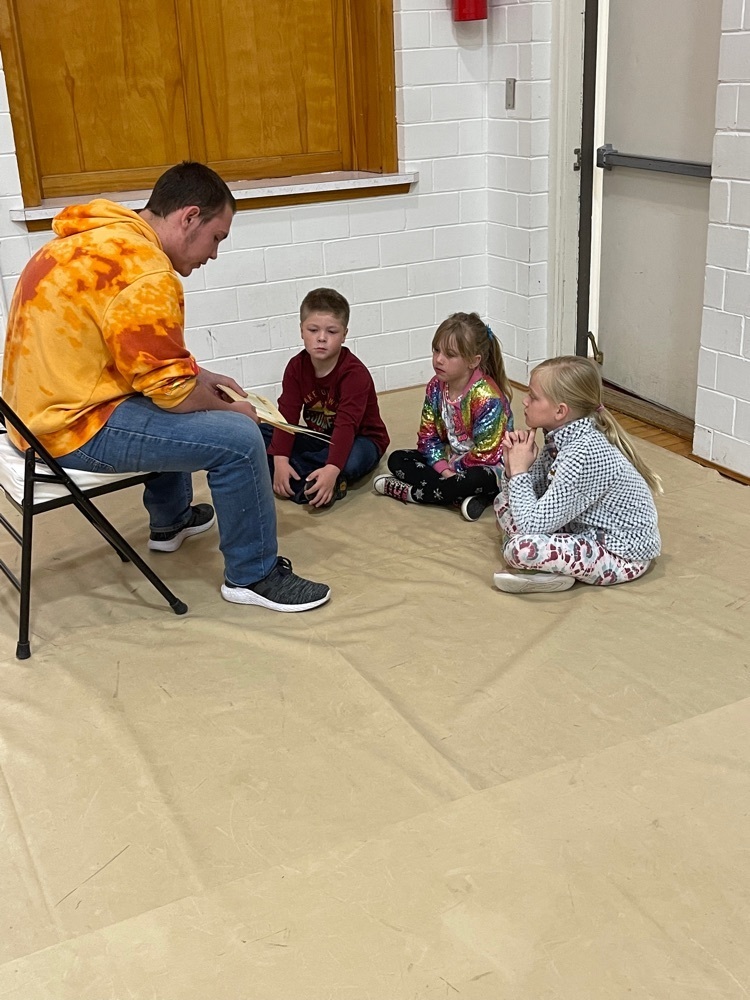 The Spanish II students had a fun project for class. They had to translate a children's book into Spanish. They shared their books to students in K-4.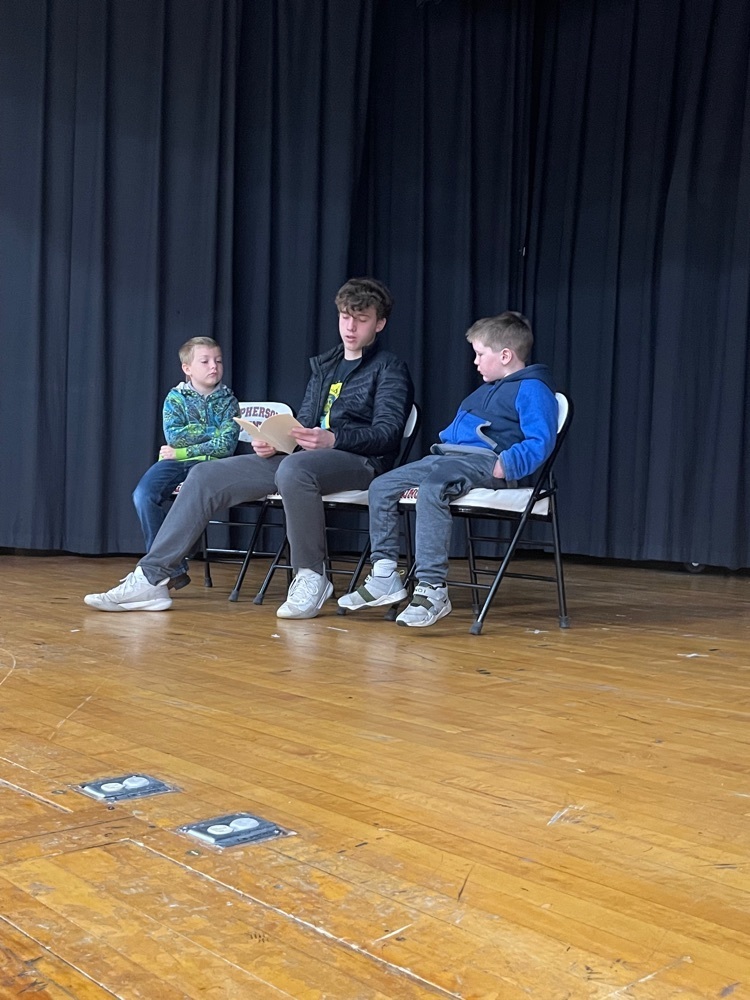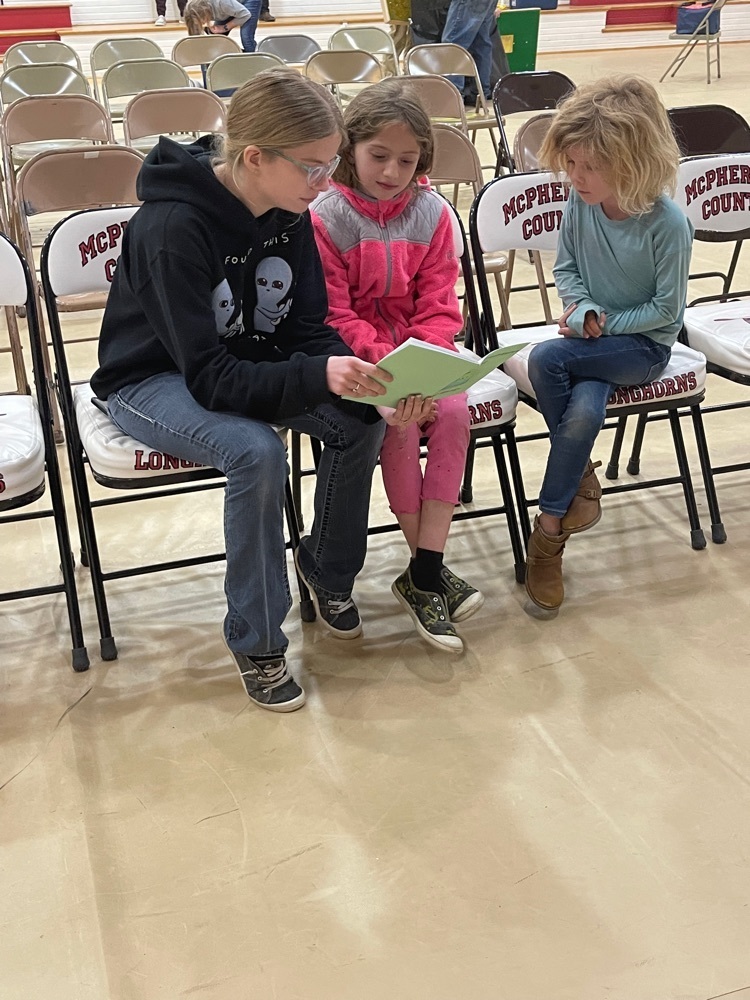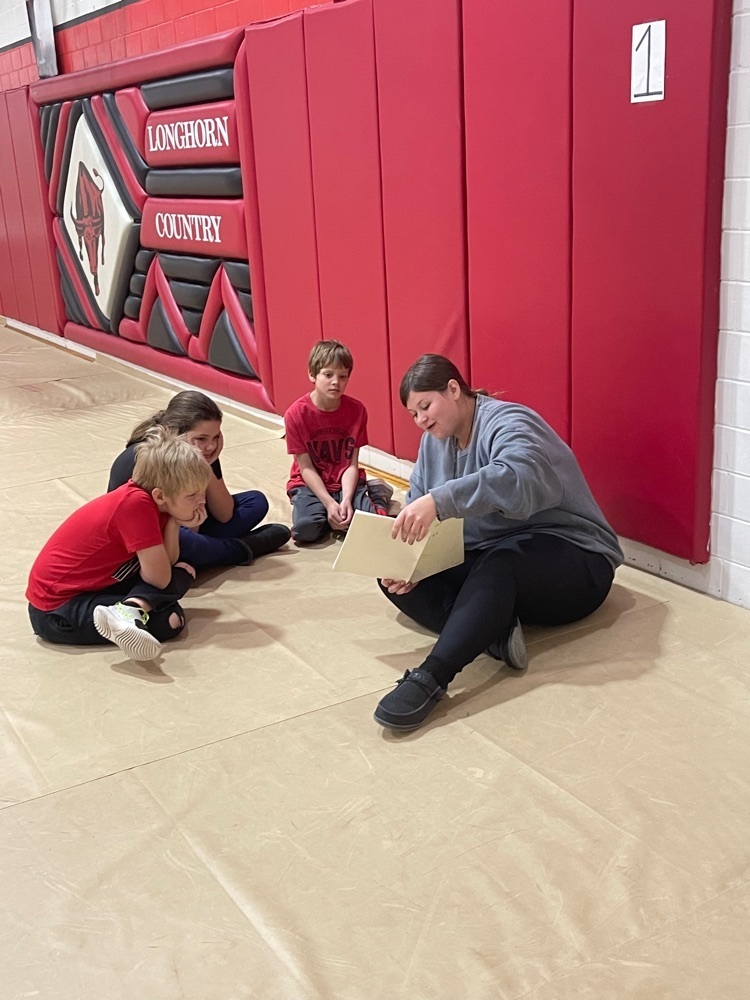 Thank you Custer Public Power on the PowerTown demonstration. The K-6 students were amazed on how powerful electricity can be! Stay safe out there.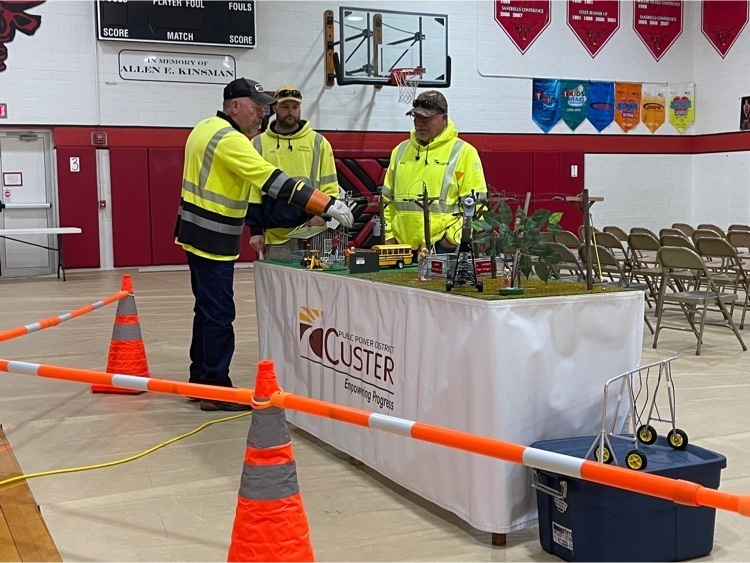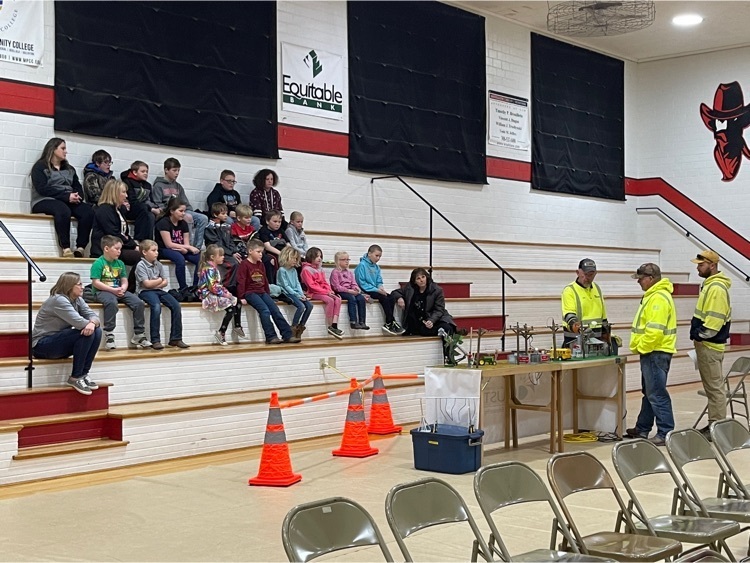 Hi everyone! We wanted to share with you on Thursday, May 12th, we will have a 1:00 dismissal. This is the last day for students this year.
The seventh-grade students are analyzing poetry this week in English class.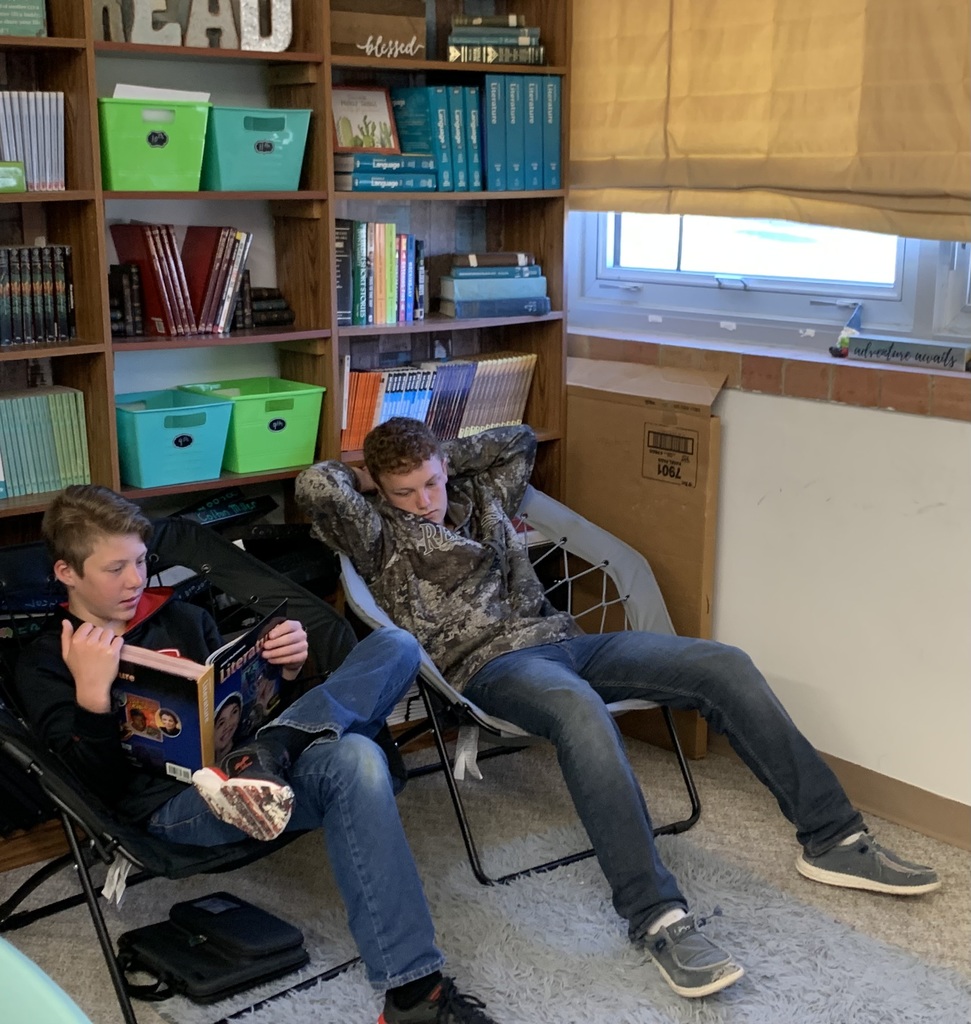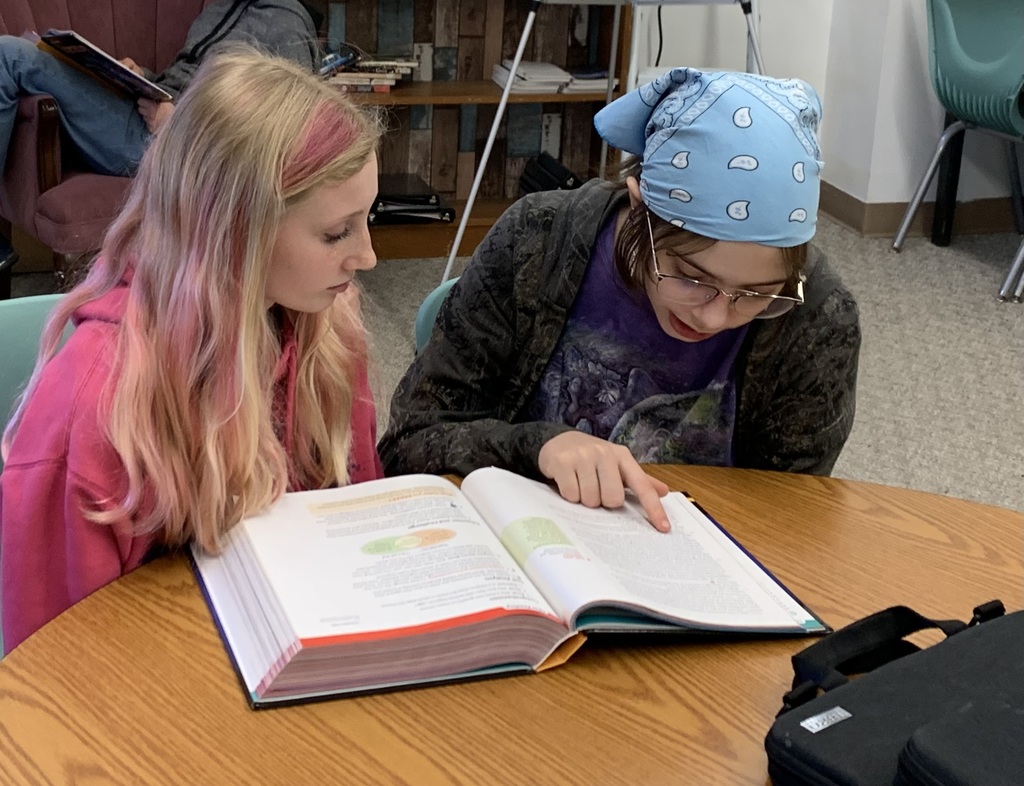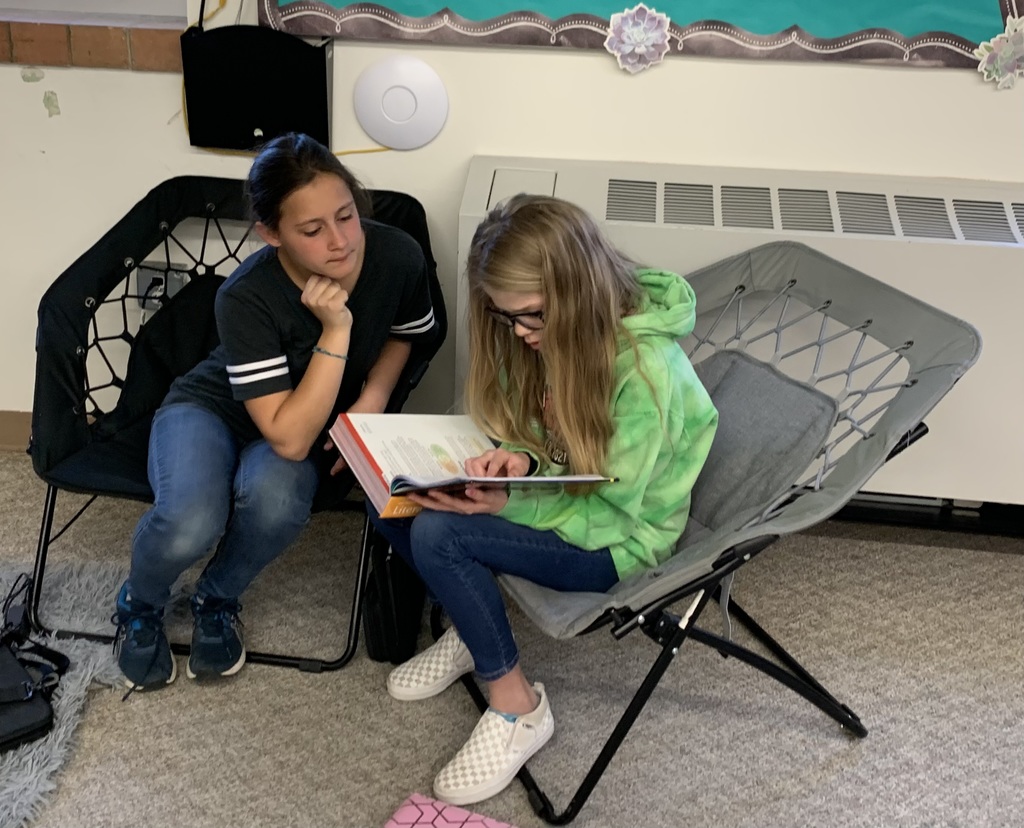 The 7-12 grade students had a great day of helping out the community by picking up branches and raking yards in honor of Earth Day.