Good morning! I am looking for a person to run the clock at Tryon on Friday for the football game. Game time is at 7:00 p.m., but would like the person here by 6:30. Contact Kami Florea at the school if you would be interested, (308)587-2262. Thank you!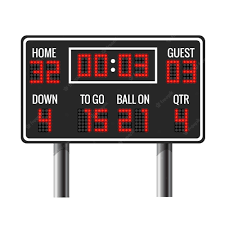 Kinnley, had a wonderful experiment in Chemistry class regarding Titration Laboratory Method. Note: All chemicals are non hazardous and safe.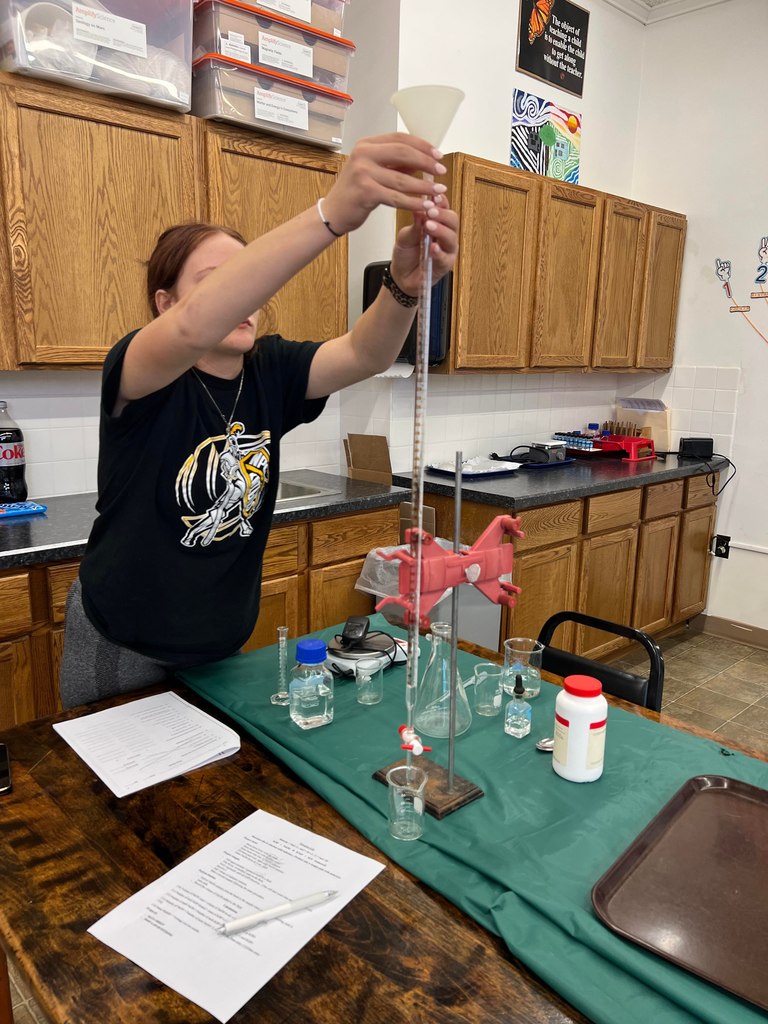 The eighth graders are enjoying their novel study. They are currently reading The Pearl by John Steinbeck in English class.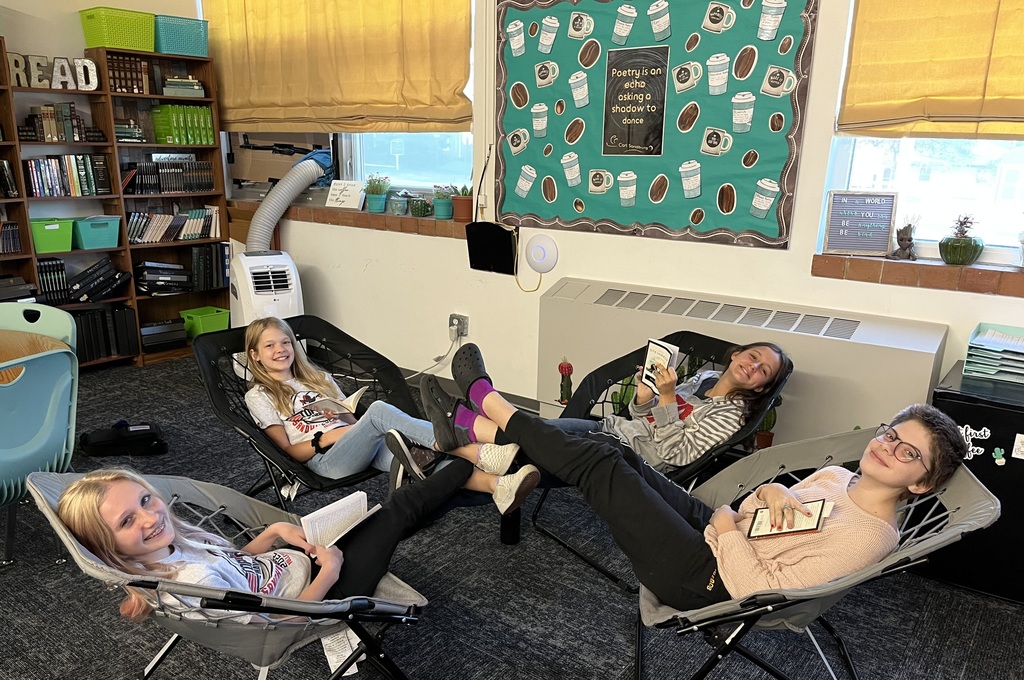 Another great fall week at McPherson County. Good luck to our State Range Judging kiddos!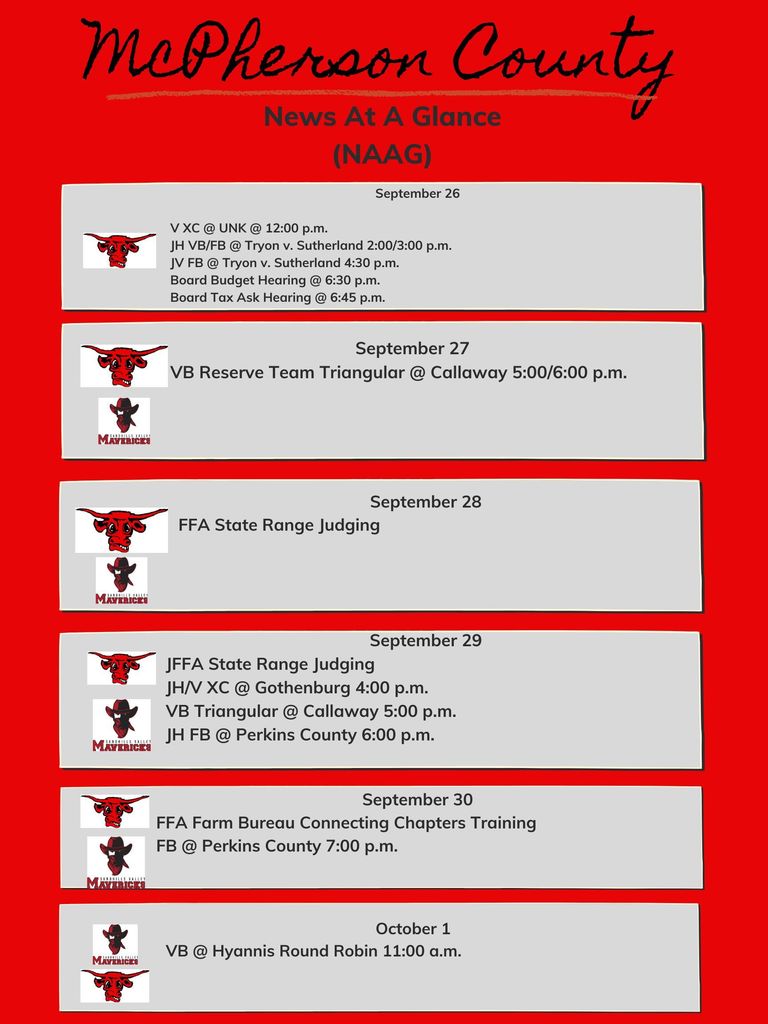 There are still McPherson County FFA Pork Raffle tickets available but don't wait they are going quick!

A few of the McPherson County FFA officer team members attended the Lincoln County Cattlemens meeting. They had the opportunity to listen to Trent Loos. Thank you to the Nebraska Cattlemen, Lincoln Co. Cattlemen and other sponsors for the opportunity.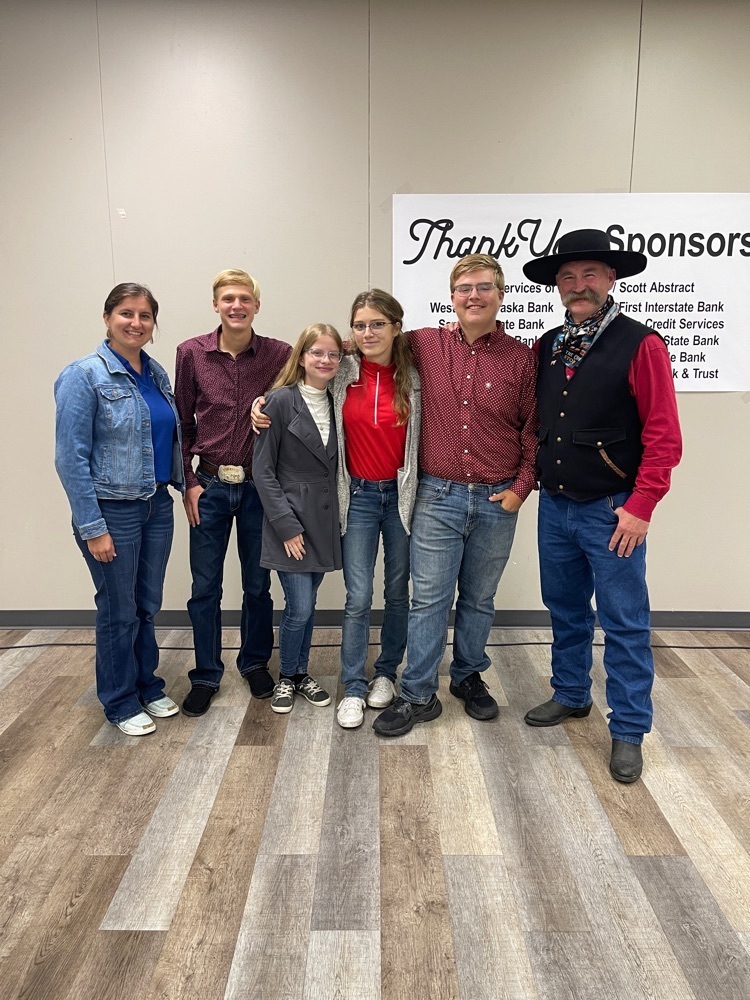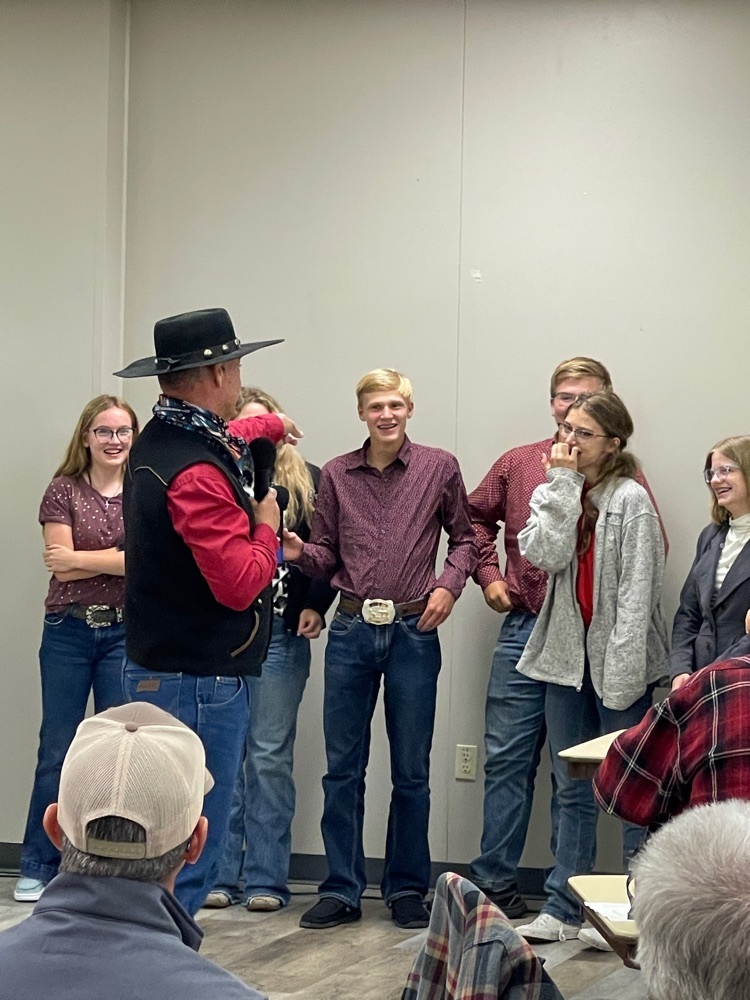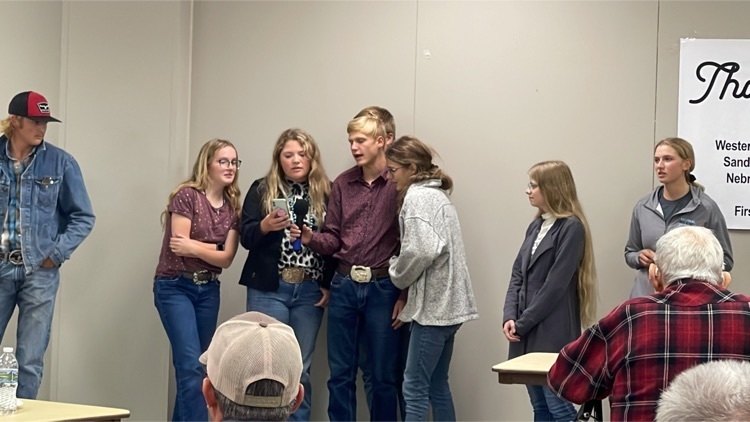 Katherine and Braden eager to learn and do the experiment in Chemistry class to describe the properties of electrical charge. Be "protons" always to have a positive vibes all the time!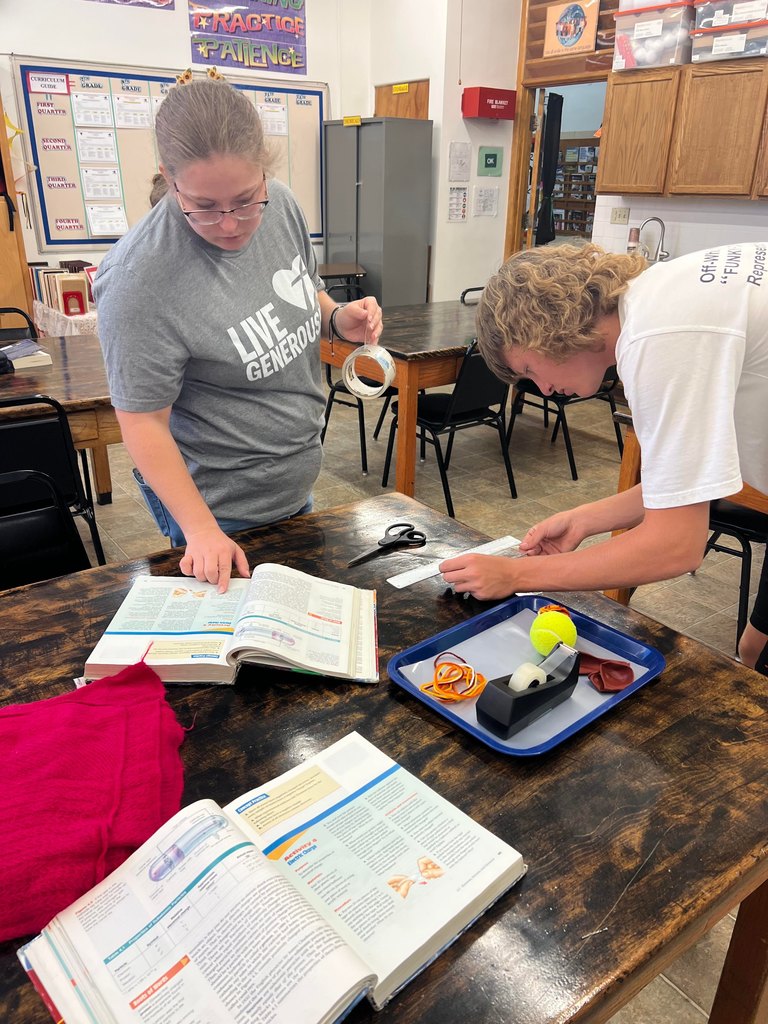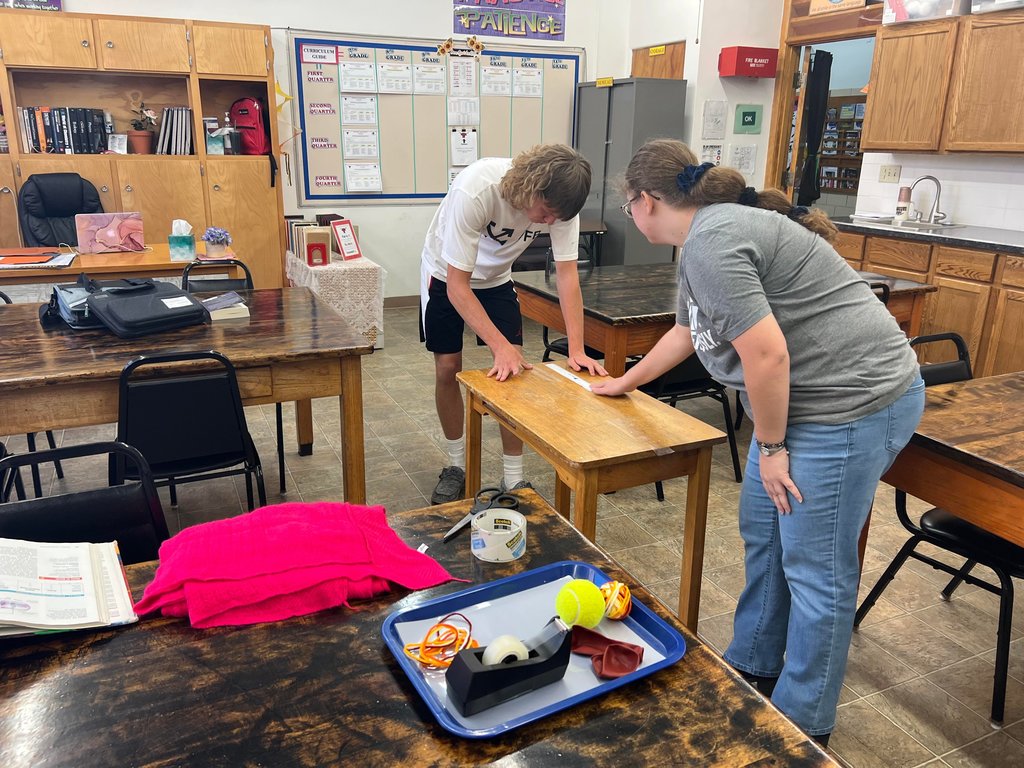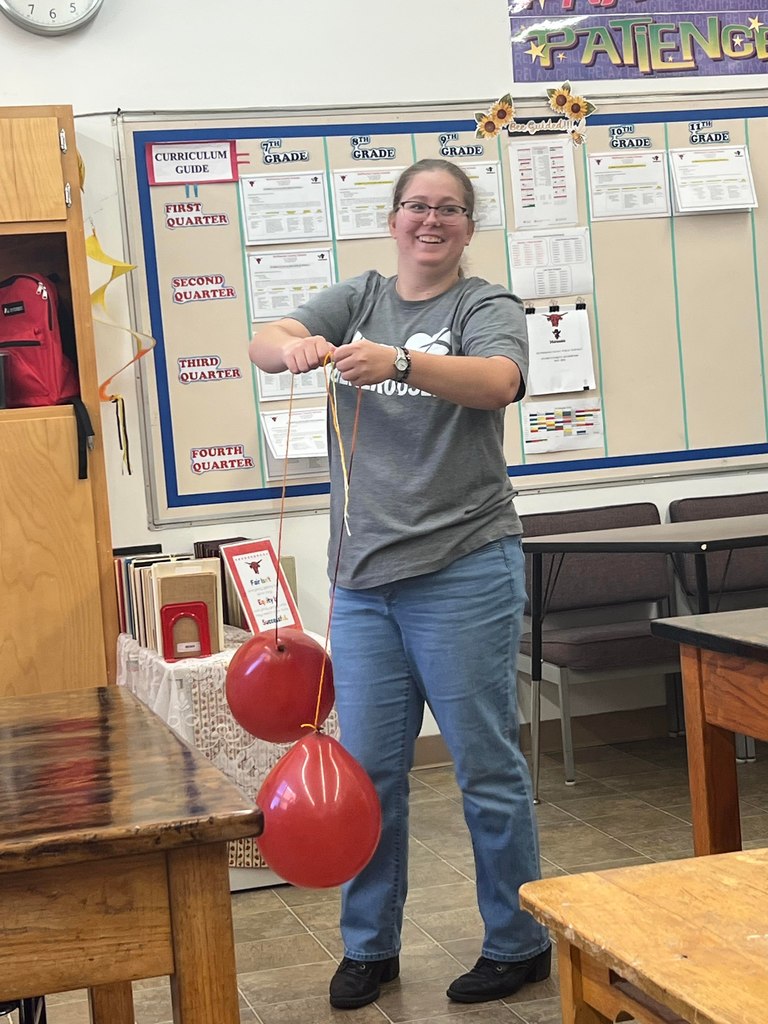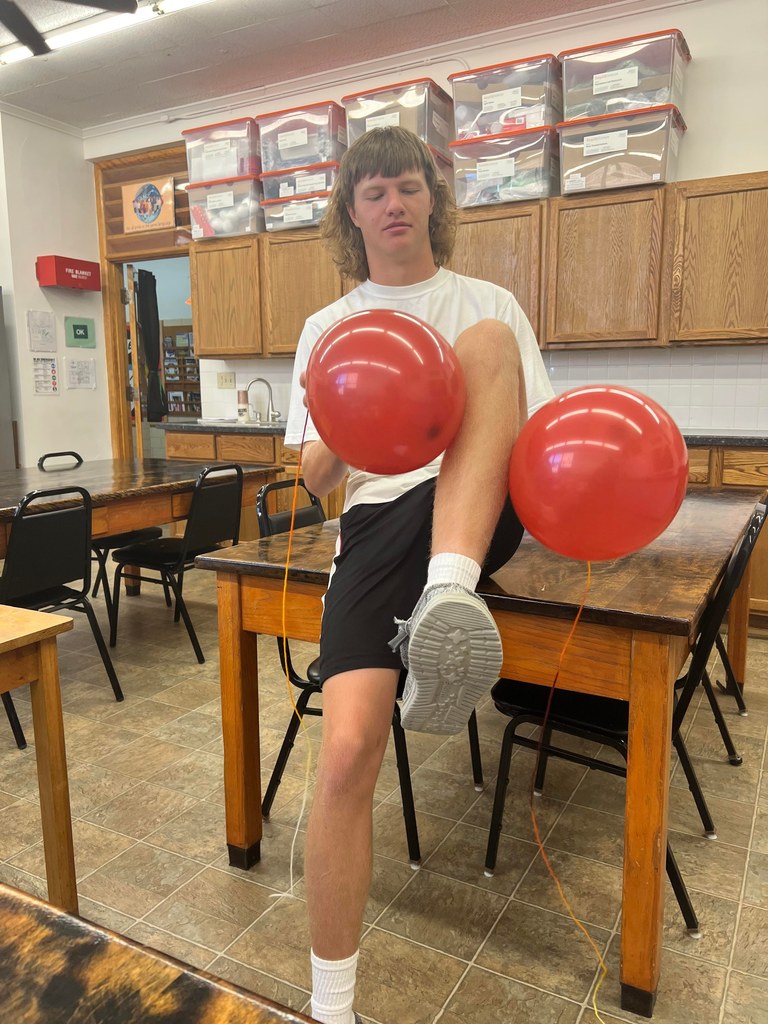 Good luck to the McPherson County FFA members competing at District Area Range Judging in Hooker County!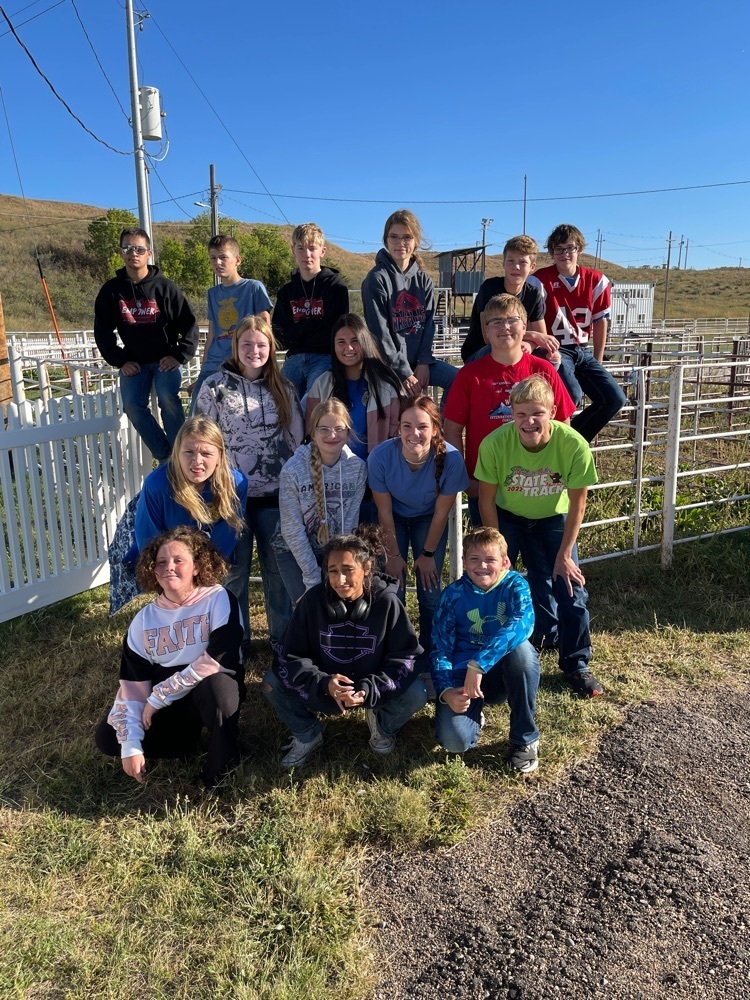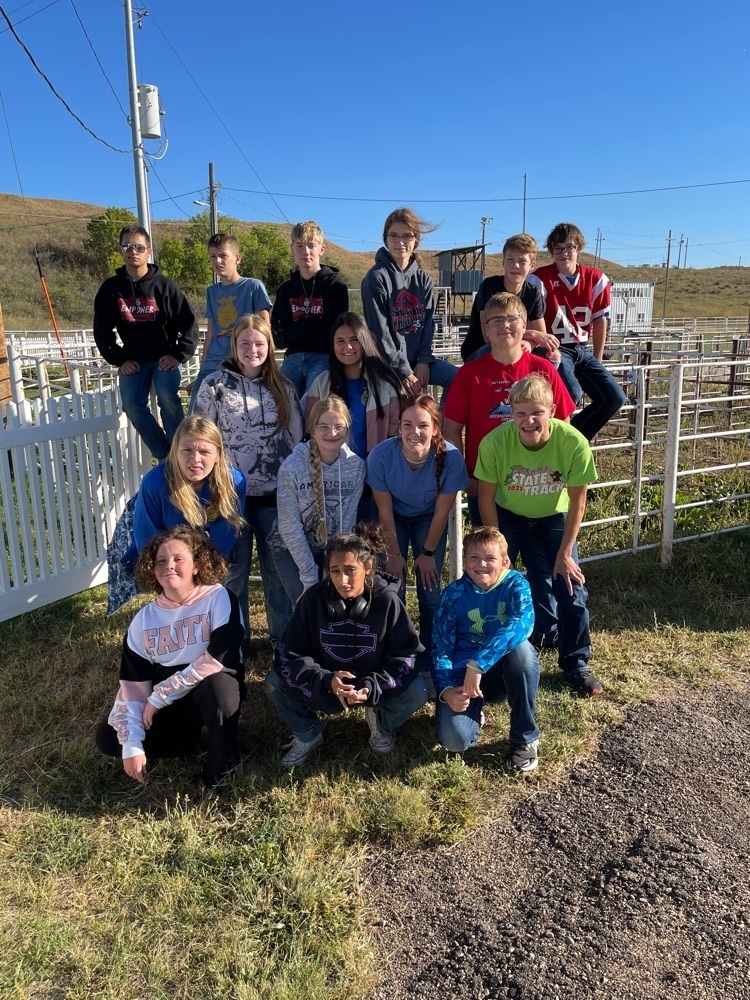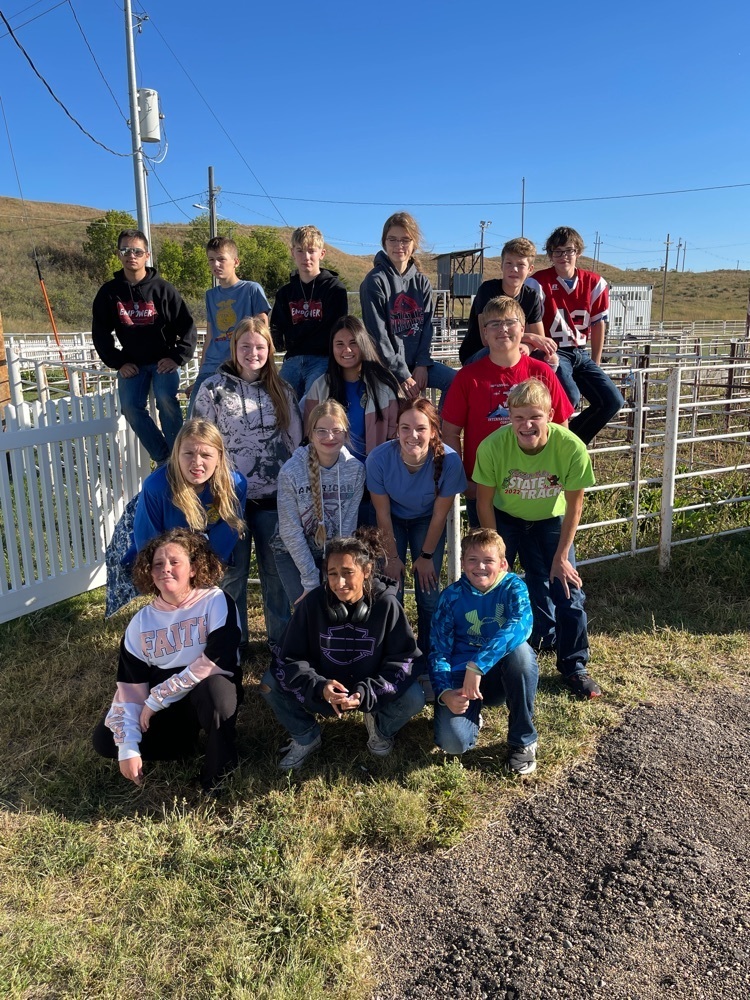 We have pie earners already! Great work on your hard work in your ALEKS math learning paths!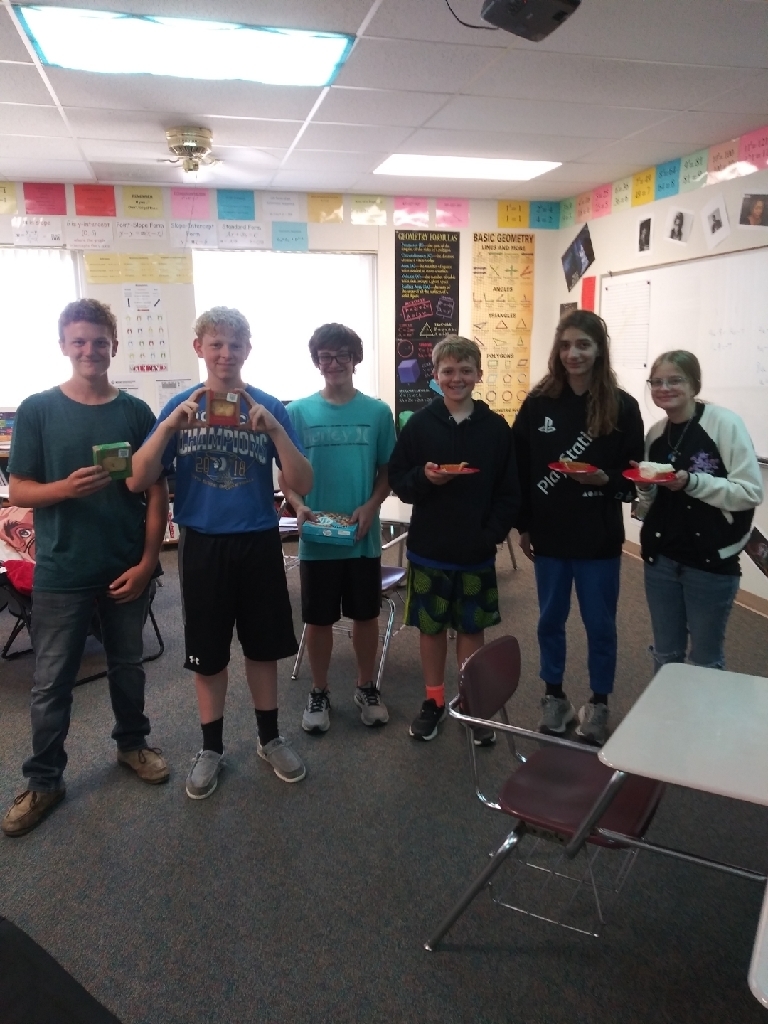 Whew! This week we can catch our breath a little bit.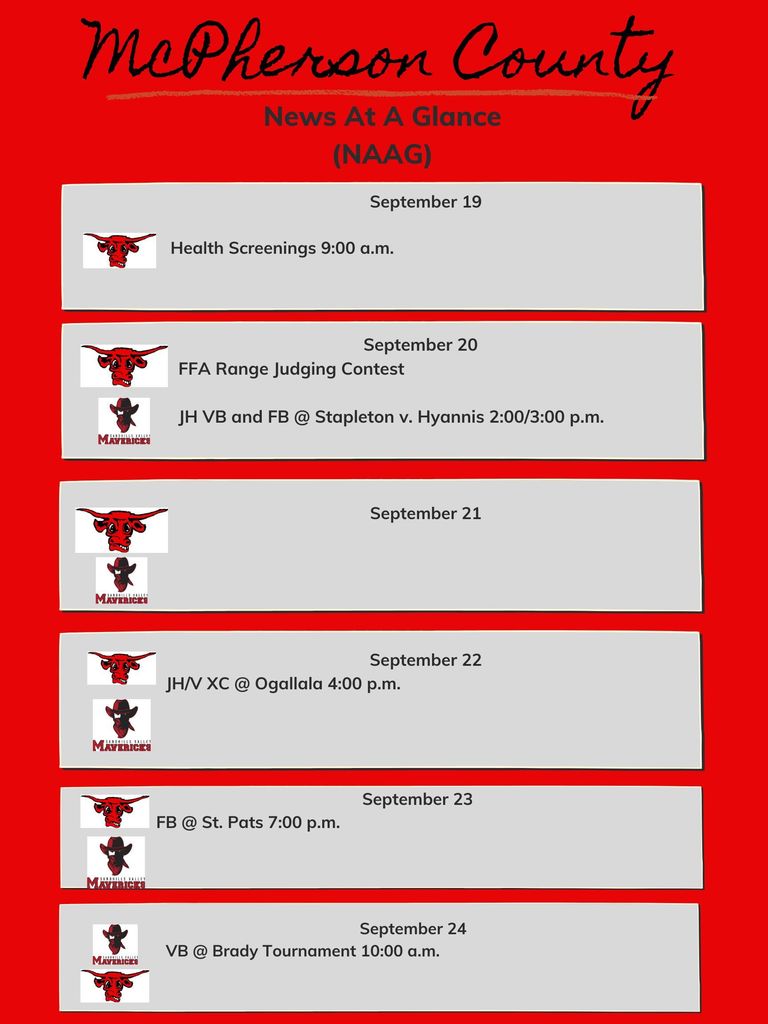 Congratulations to our 2022 homecoming royalty. Queen, Kinnley Powers and King, Ethan Schmidt. Attendants were: Freshmen Rachael Kemp and Brayden McNutt. Sophomores were Brooklynn Fisher and Leyton Connell. Juniors Tara Phelps and Braden Powell. Seniors Stephanie Kincaid and Nastacia Waddell.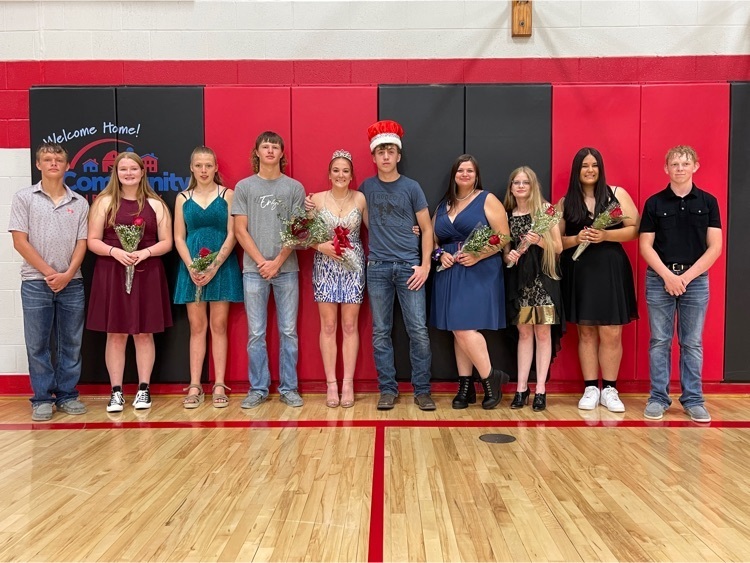 The dance will begin at 9:00 and go to 11:00 pm. Meal provided by Stapleton Booster starting at 8:30 pm.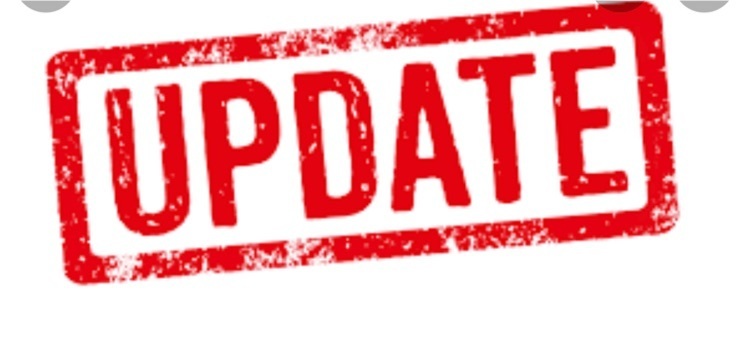 Due to severe forecasted weather the football game will be moved up one hour. Game times are JV volleyball at 4, Varsity volleyball warmups to follow immediately, football at 6:00 pm. Go Mavs!

The MCS Sophomores in Biology class participated and it was a very productive day. They performed a cheek swab test and examined under the microscope to see the microorganism.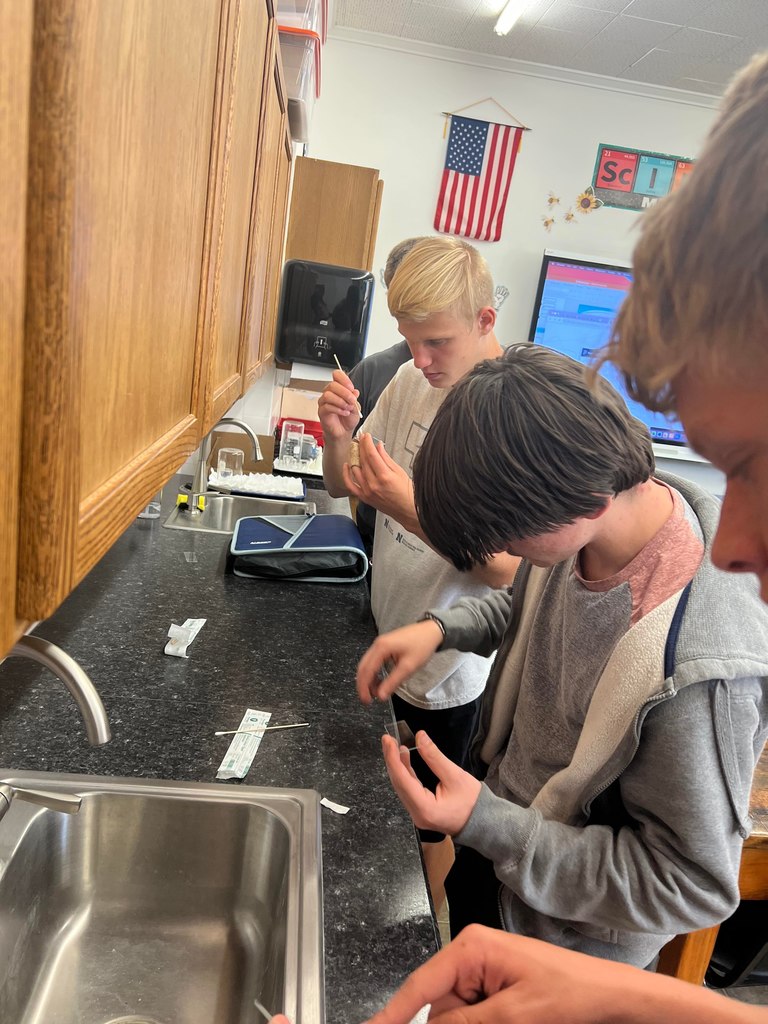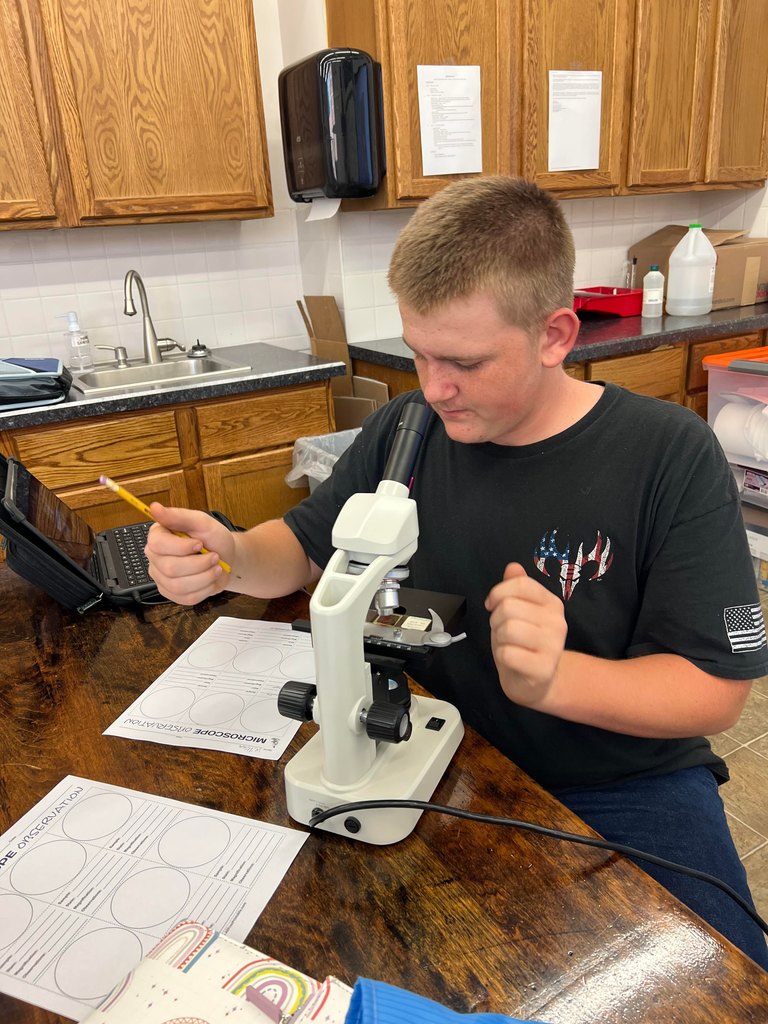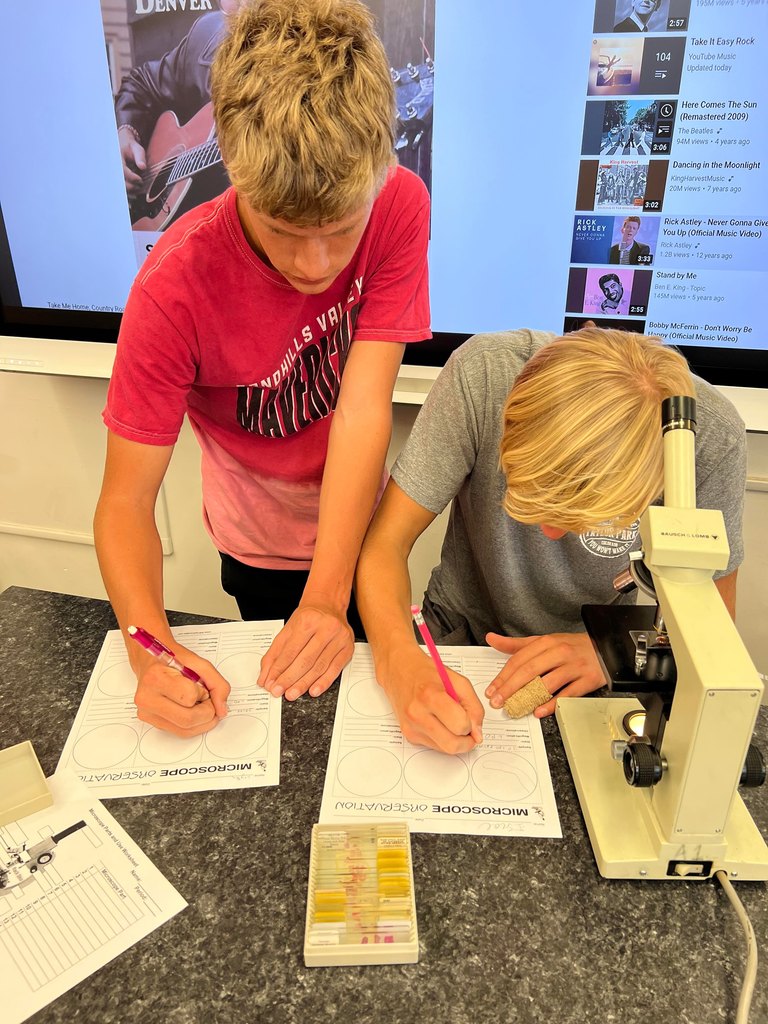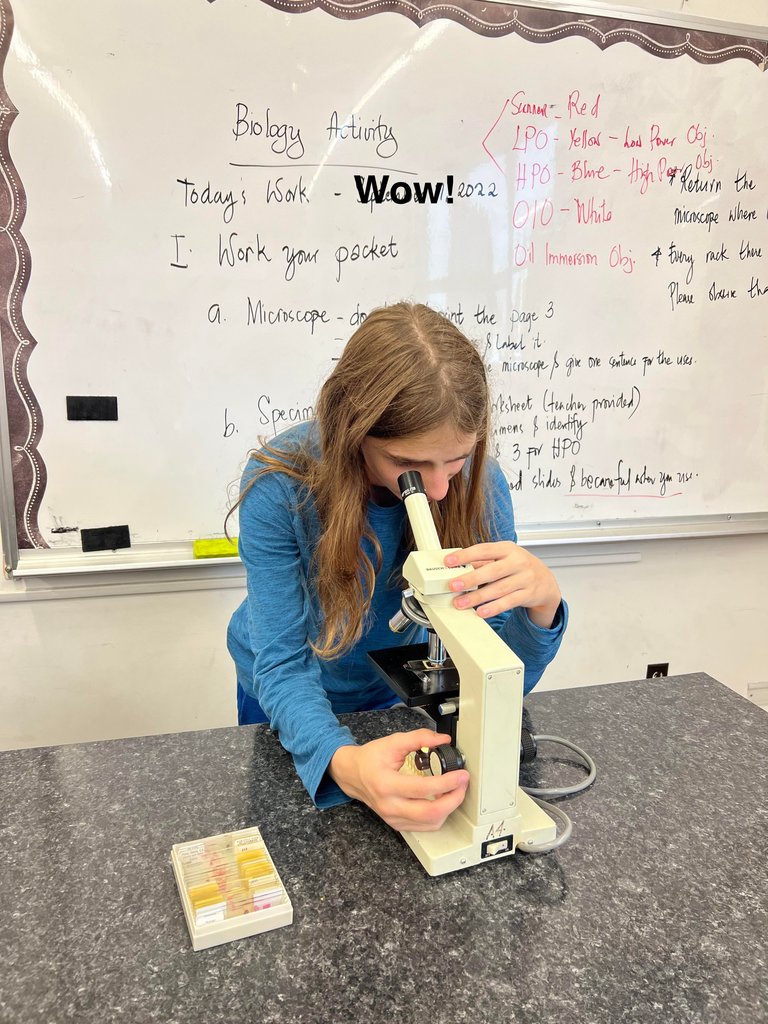 Kinnley conducted a college chemistry laboratory experiment on how copper chloride powder turns into solid metal. She's enjoying lab work under the heat of metal flames and carefully observing how all reagents work and react. #ChemistryCool #HandsOnLabWork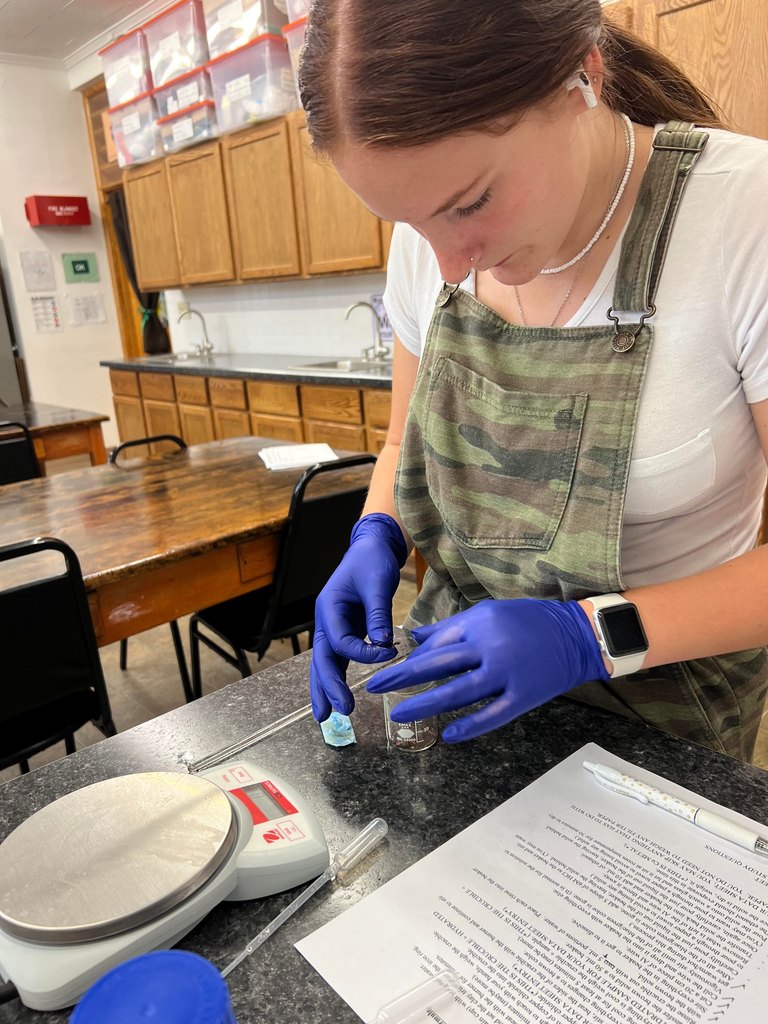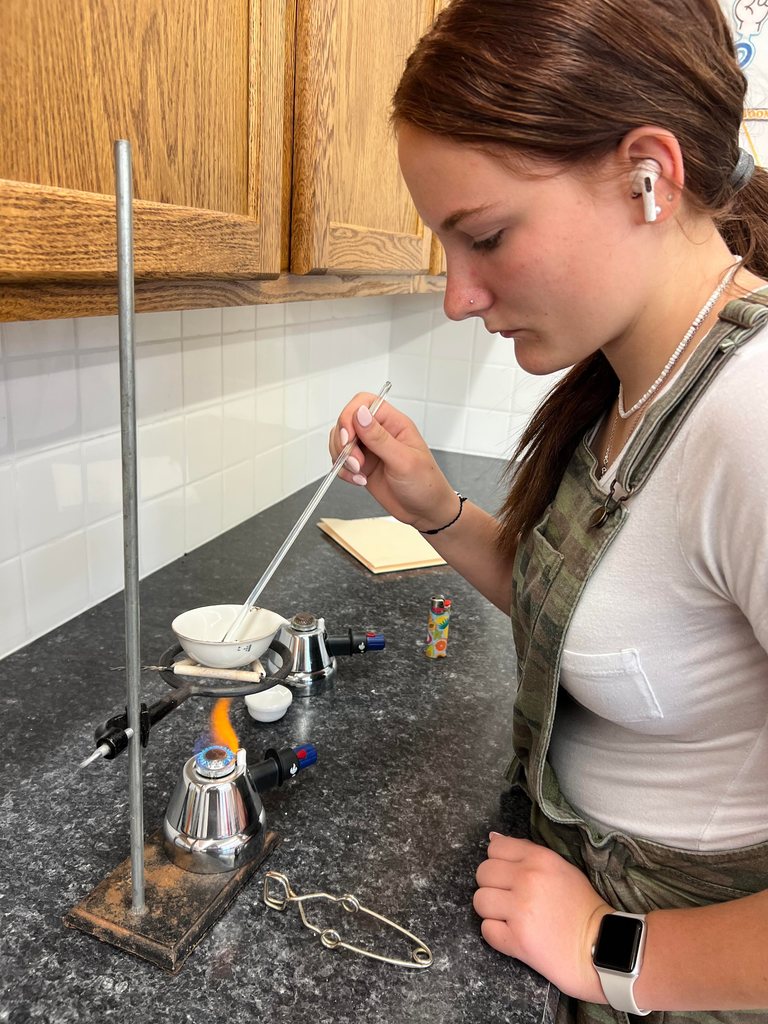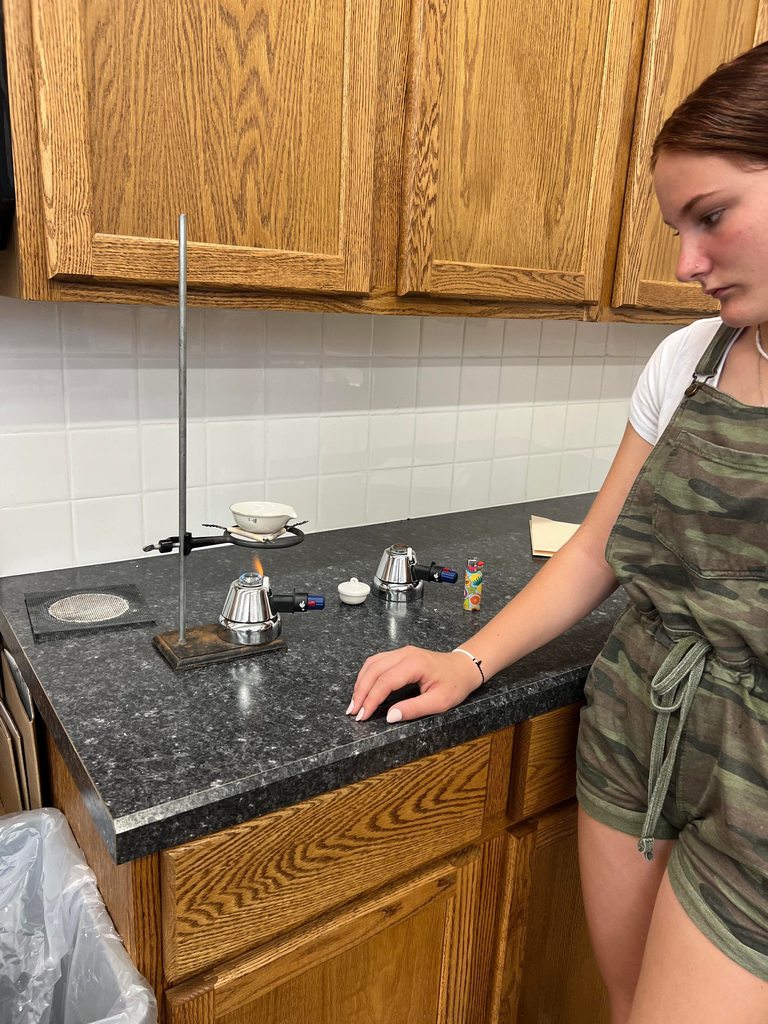 Good morning! Just a reminder that if your child is going to be signed off tomorrow by someone other than a guardian, the office needs a handwritten note with signature who will be signing them off. You may email or text the note to Mrs. Florea by the end of school today. Also, we can drop students off at the Ringgold church on our way back to Tryon, around 2:45. Please let the office or their classroom teacher know tomorrow morning.

8th graders working on still life using contour lines and training their eyes to see shapes instead of an object.
The seventh-grade students enjoyed some independent reading time in English class this week.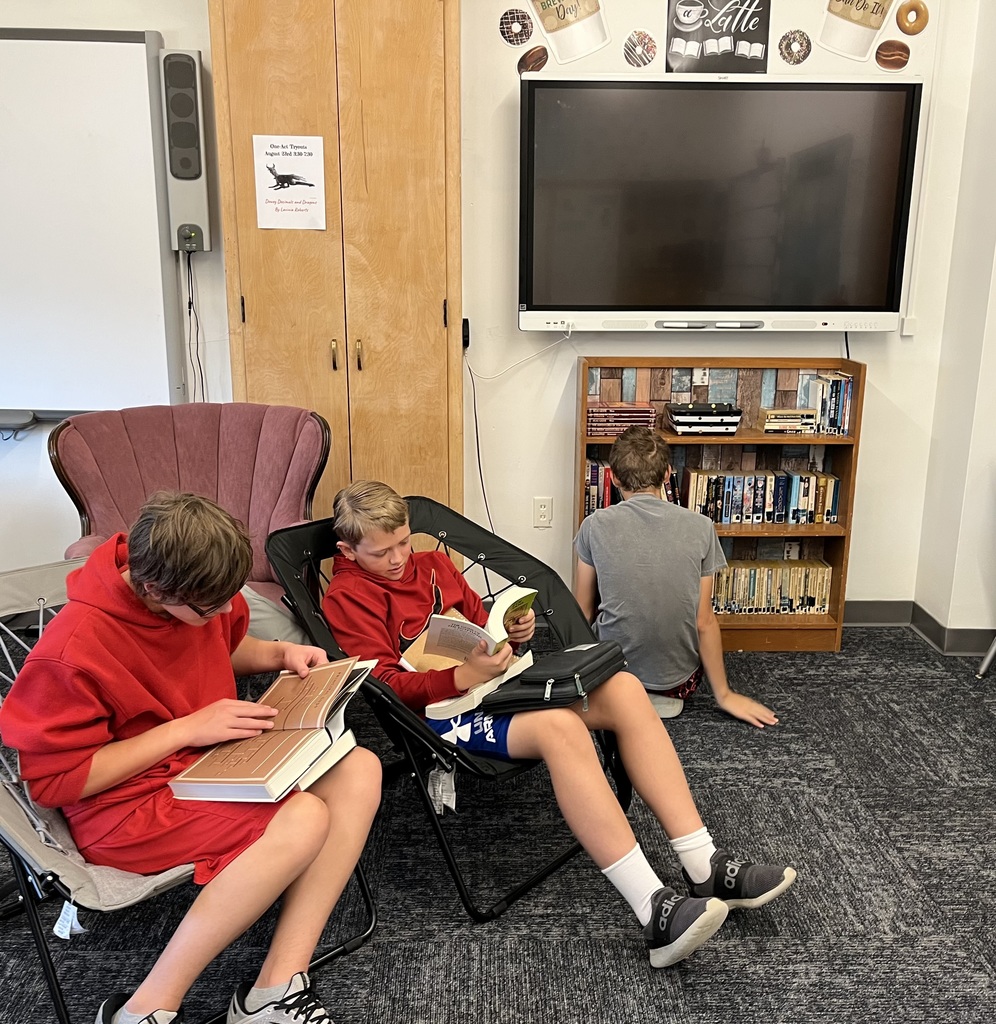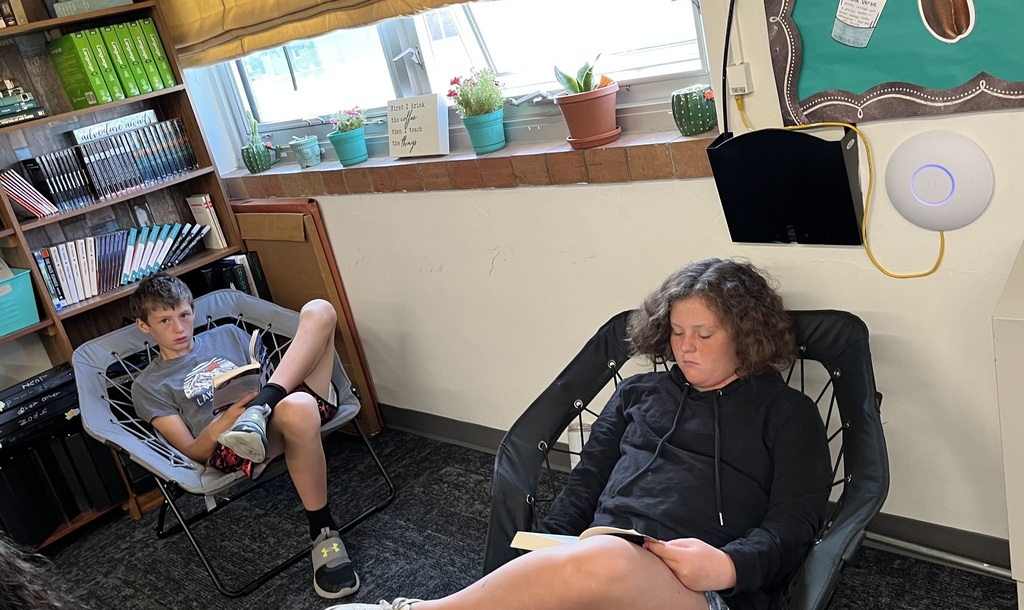 Reminder: ALL 9-12 students wanting to go to the Homecoming Dance must have a signed dance form. They are in the office. Dance costs are $3 for individuals, $5 for couples. Forms need to be turned in by Wednesday, September 14th by the end of school.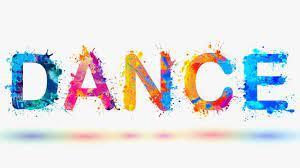 Just a reminder Parent Teacher conferences today from 1:00-6:00. 7-12 can come decorate halls from 10-12. Jr high will leave at 11:15 from Tryon. JV will leave at 1:40 from Tryon. If you want to go to Stapleton leave times are 11:55 and 2:15.