Congratulations to William Anderson for winning our Spelling Bee. Runner up went to Carsyn Gragg. Congratulations to all of the participants. You did amazing!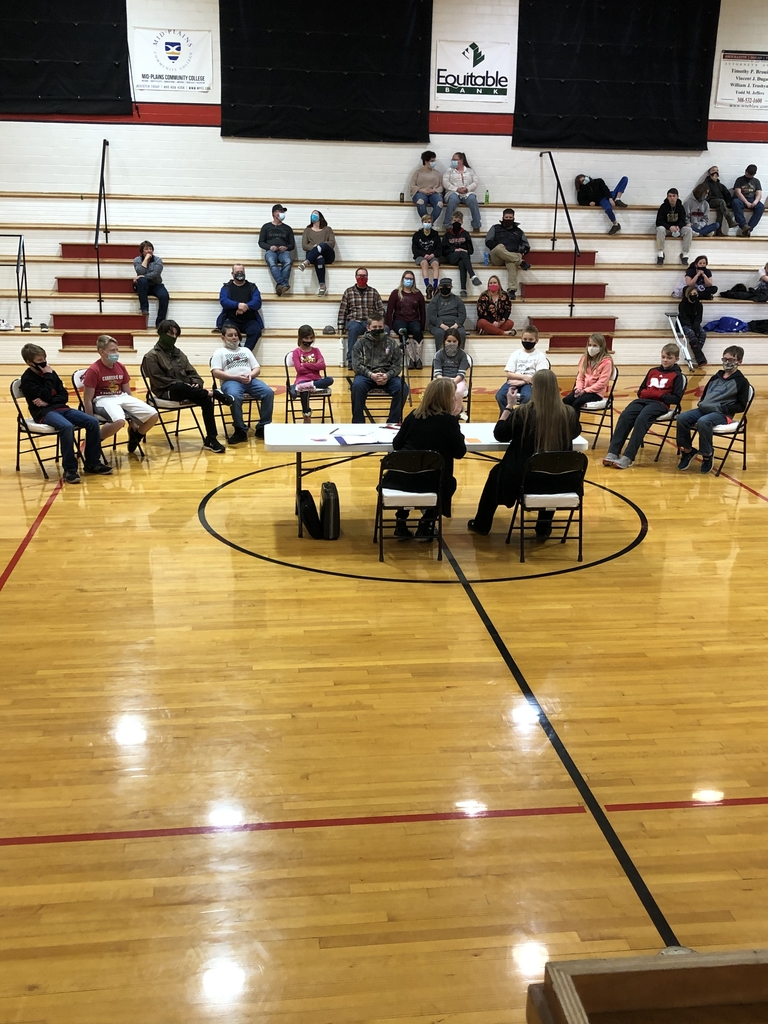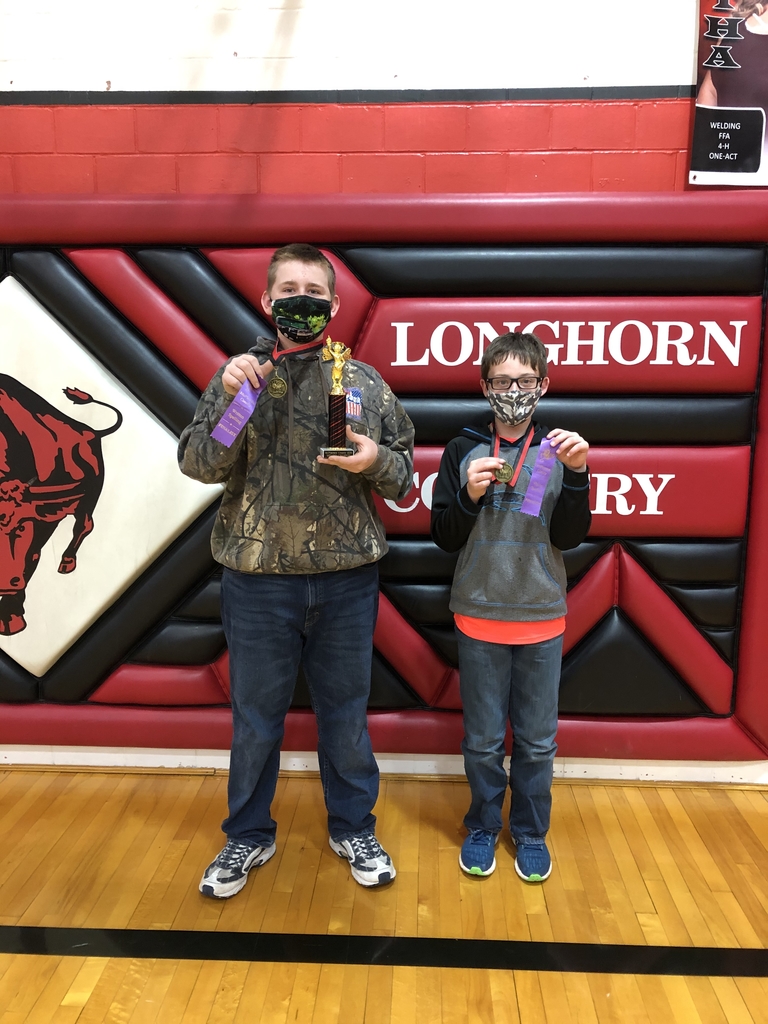 Congratulations to these students for qualifying for today's oral spelling bee starting at 1:00 in the gym. Two spectators per contestant. 3rd: Journey Brannan, Bella McConville 4th: Alexander Anderson 5th: Carsyn Gragg and Gage McNutt 6th: Ezekiel Goosey and Devanee Connell 7th: Brayden McNutt and Noah Gardner 8th: Joseph Brannan and William Anderson. Congratulations to everyone for partaking in the written test. Good luck!

With the help of Ms. Melvin's PE class, K-6 had a relay to clear of the cement slab so they can go out and play at recess. It was some fun races!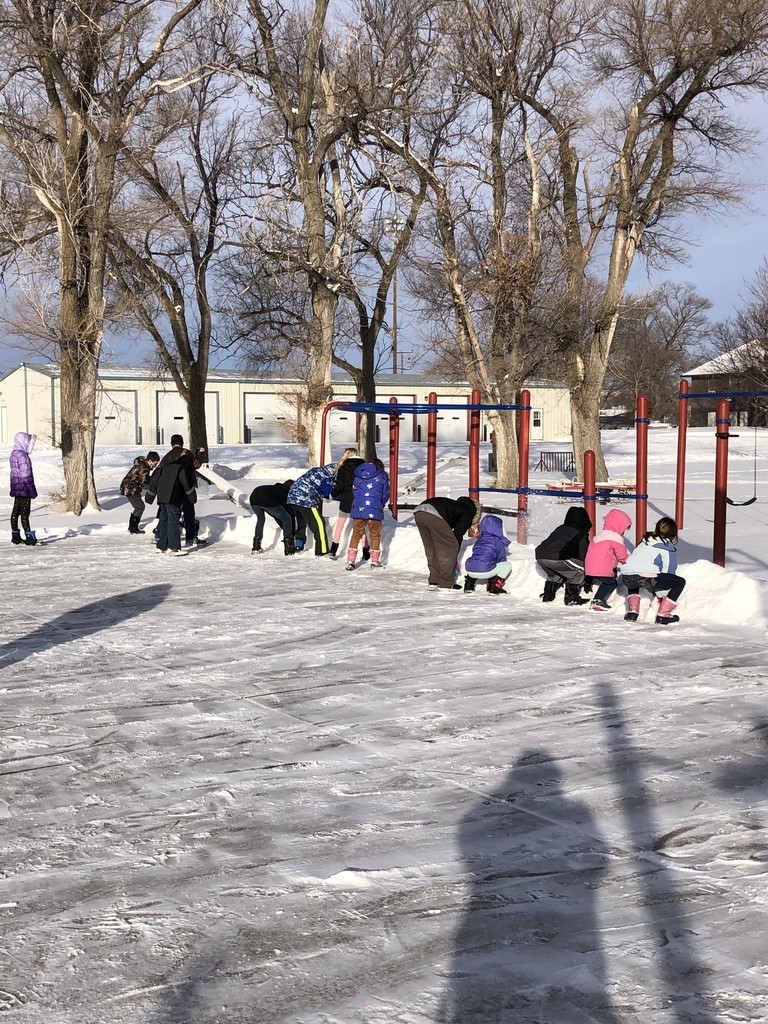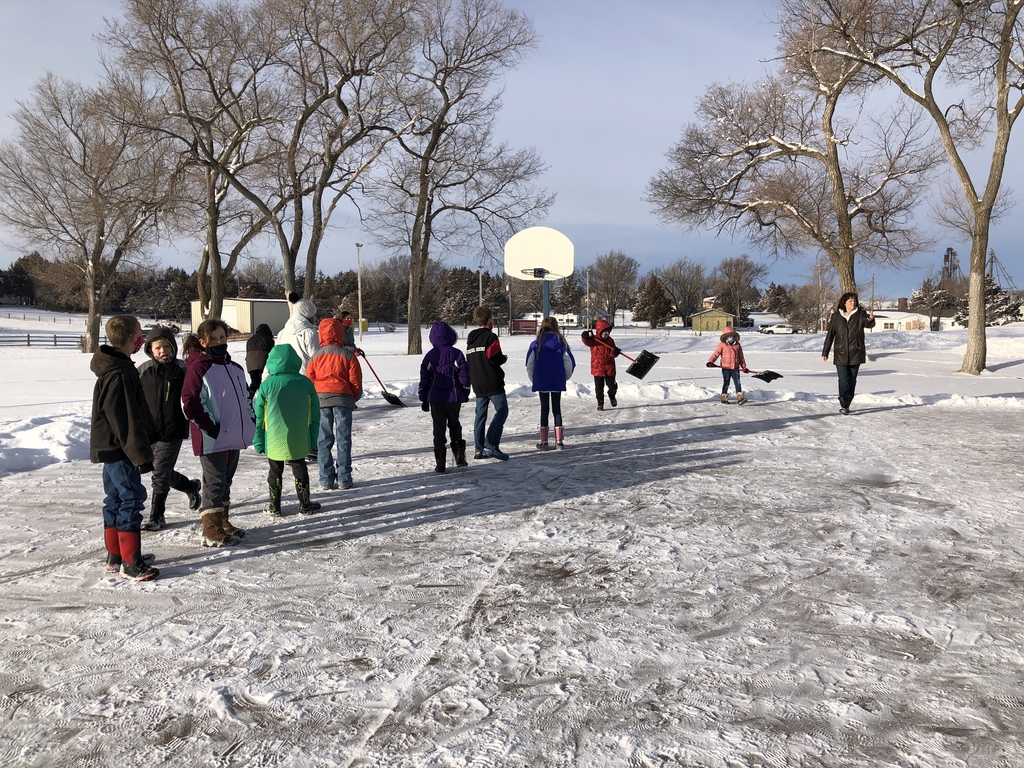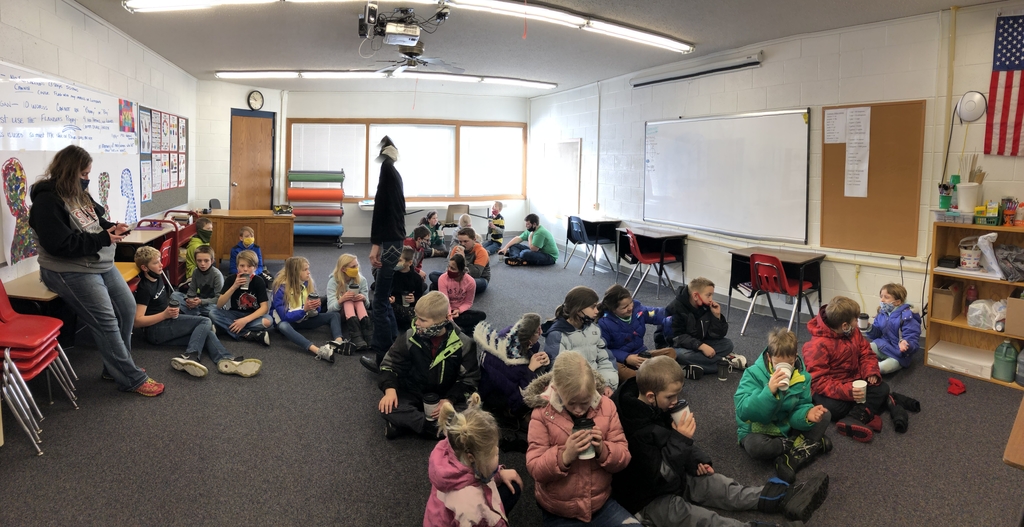 Hip, hip, hooray! Congratulations, January pie earners!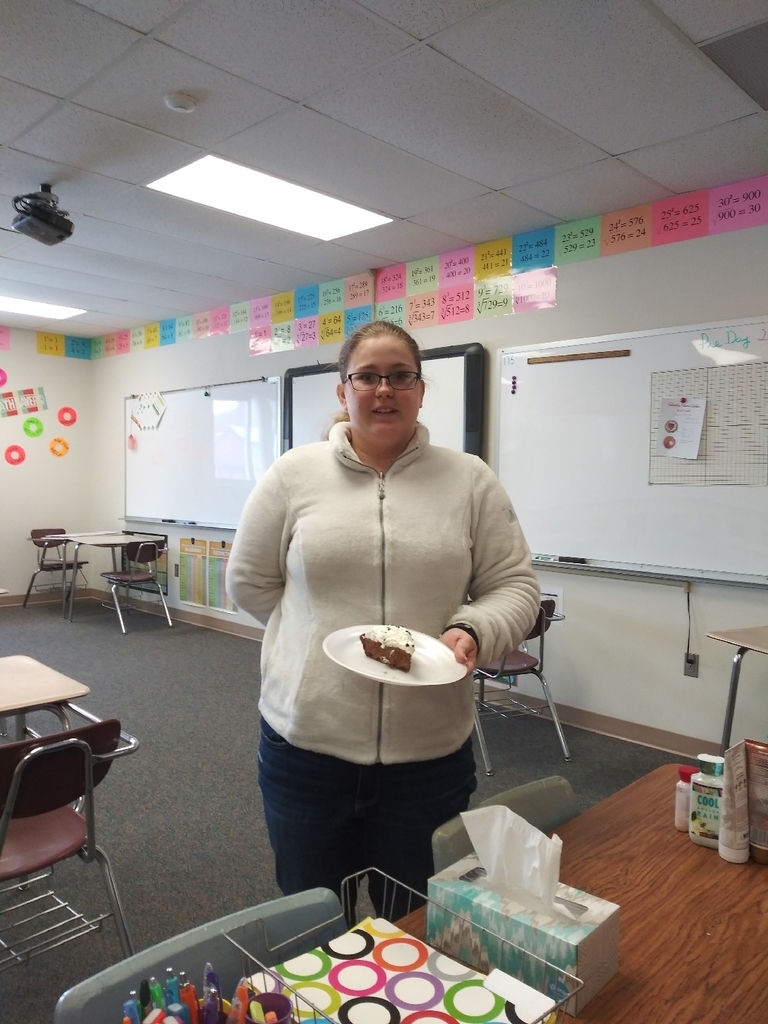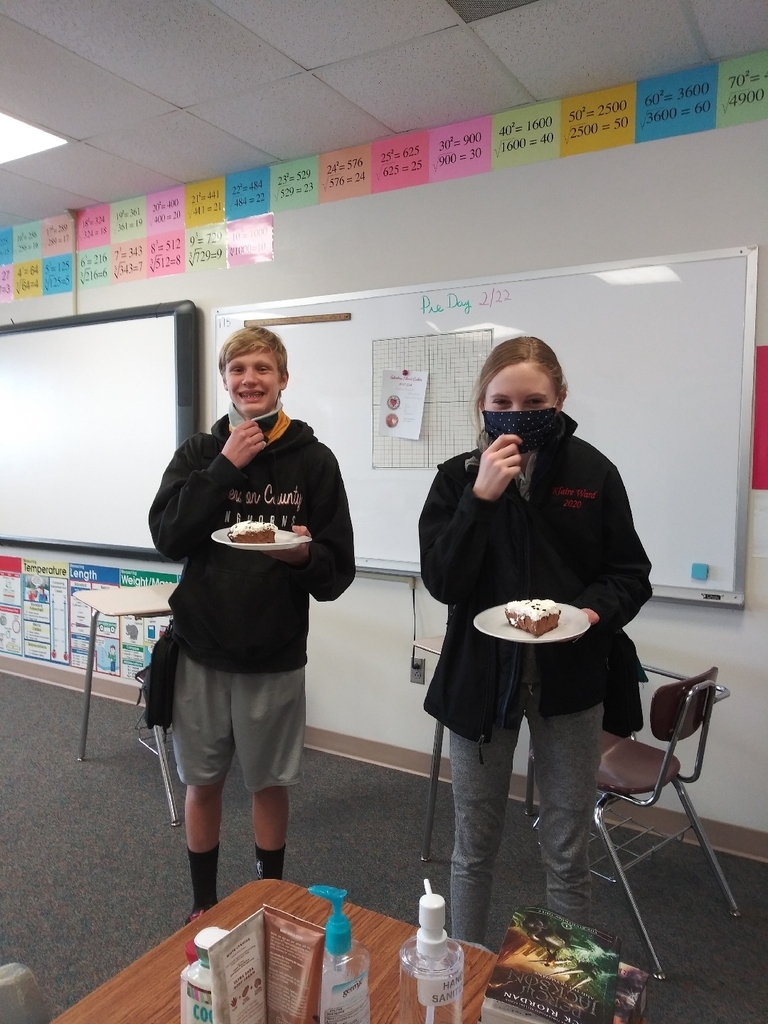 McPherson County Schools will not be in session tomorrow Tuesday the 26th due to snow. There will not be any zoom classes. Please remember that there is no school for students on Wednesday. Staff will be at school. Stay safe.

Do to the increase in weather, McPherson County Schools will not have school today. There will not be any zoom classes. Please stay home and be safe.

Do to weather McPherson County Schools will have a 10:00 late start today. The bus will run according. Zoom classes will not start until 10:00.

7th grade, reading about Greek Mythology in English class.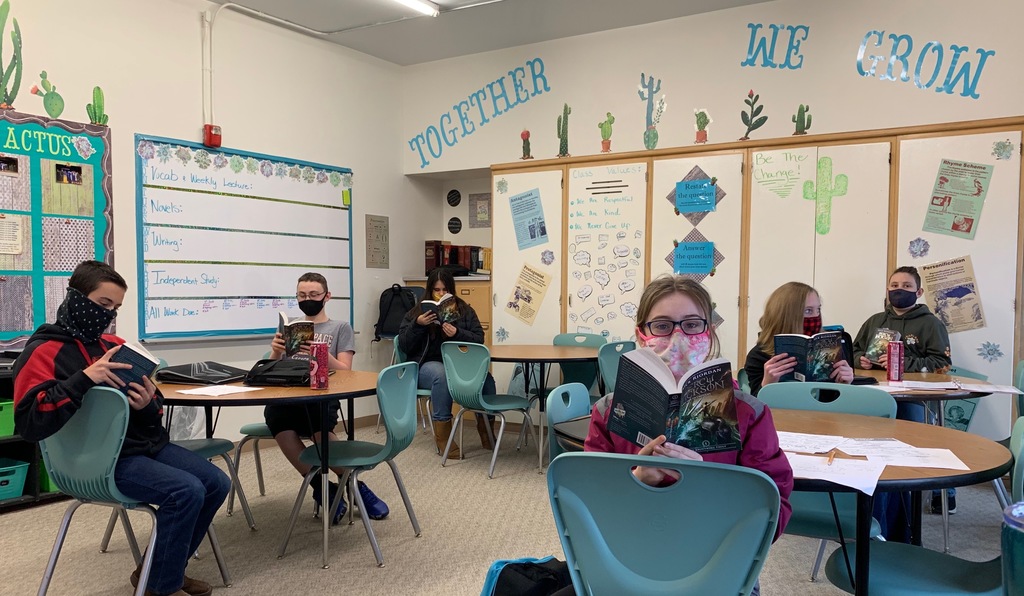 3rd grade working on a planet research project. We have been discussing the solar system in reading. They had to look up information about their planet and write a paper. 4th grade is working on typing skills.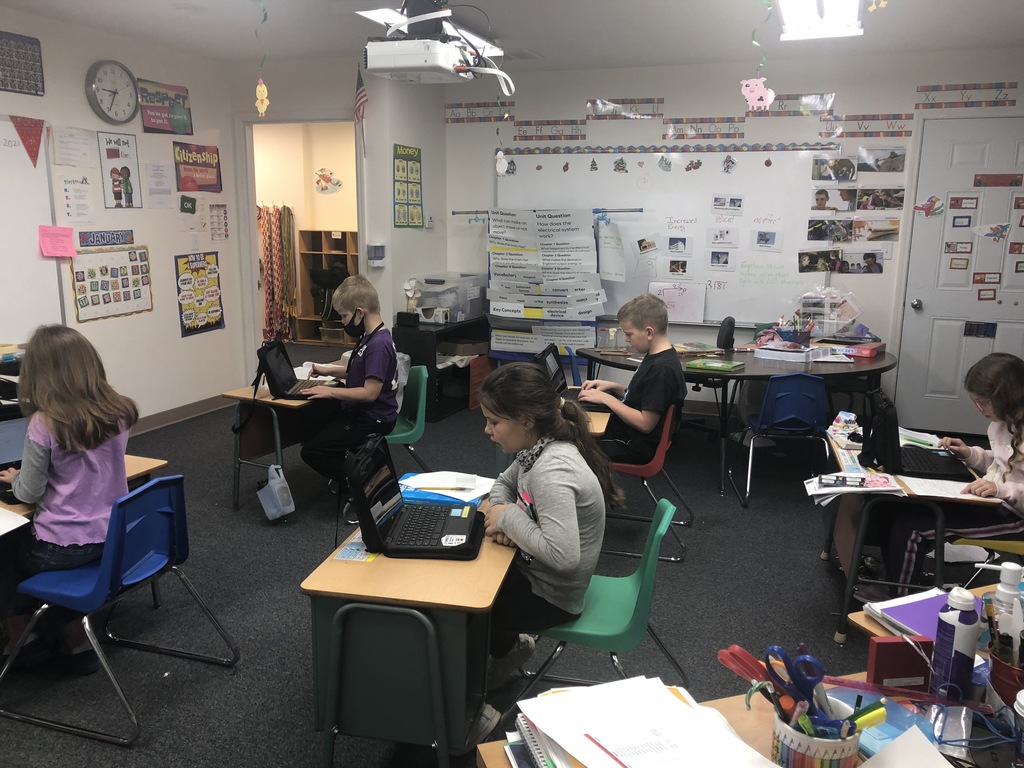 Speech Practice Updates: The speech team will meet every Tuesday and Thursday at 7 am. Speech Meet Schedule Updates: Sutherland- Feb 6th North Platte- Feb 13th (online) MNAC @ Arthur- Feb 20th North Platte- Feb 24th Maxwell- Feb 27th (online)

3/4 enjoying National Popcorn Day during their social studies and Nebraska tests.

It is National Popcorn Day. K-2 read a book "Popcorn " and using popcorn for spelling and writing.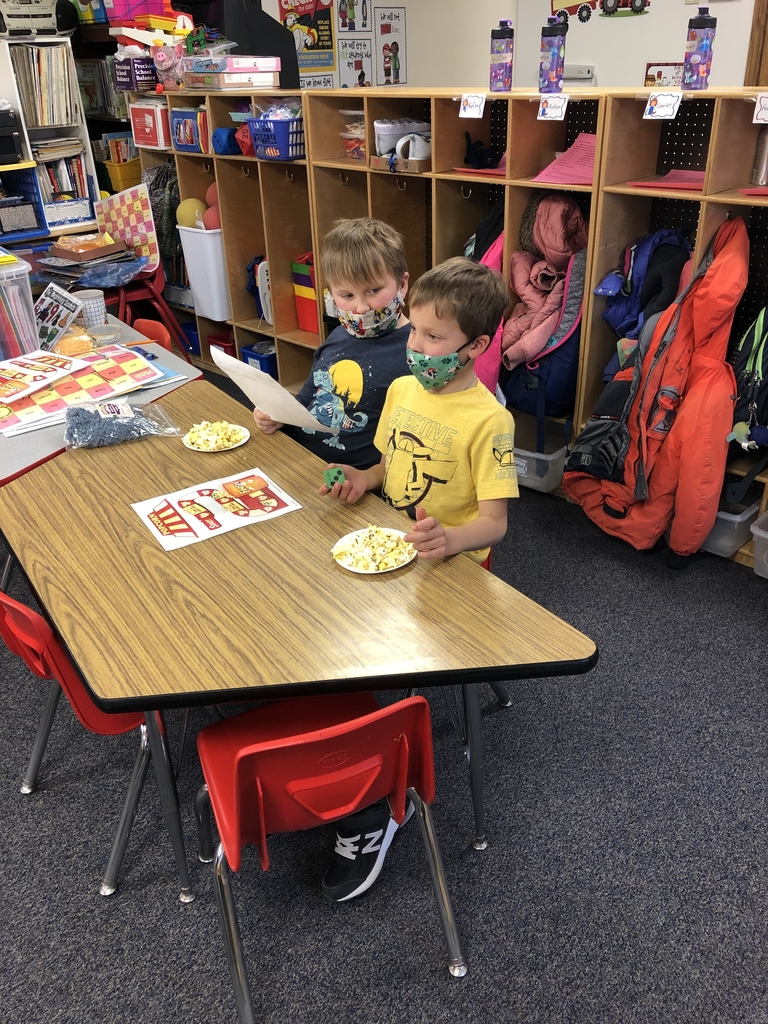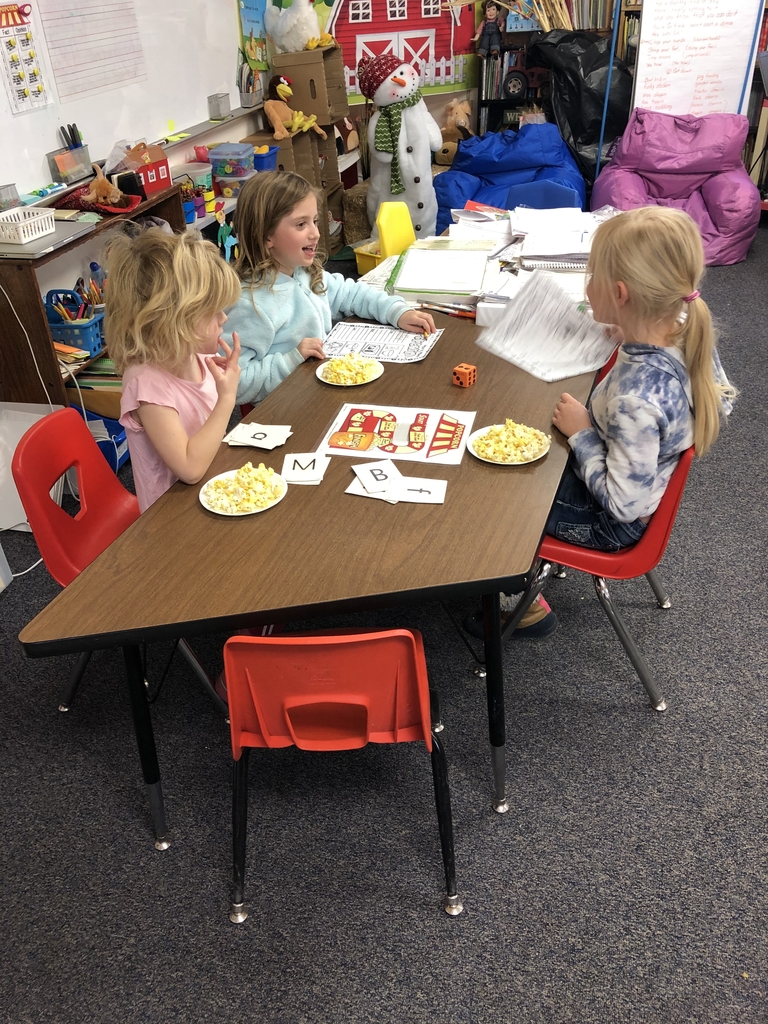 Speech Competition Dates: Gothenburg Feb 6th North Platte Feb 13th MNAC Feb 20th North Platte Feb 24th Maxwell Feb 27th These dates are all the speech competitions we have so far this year. Dates and Times are subject to change.

K-2 working with the book "The Mitten". They are learning about the author, author's purpose, setting, and characters.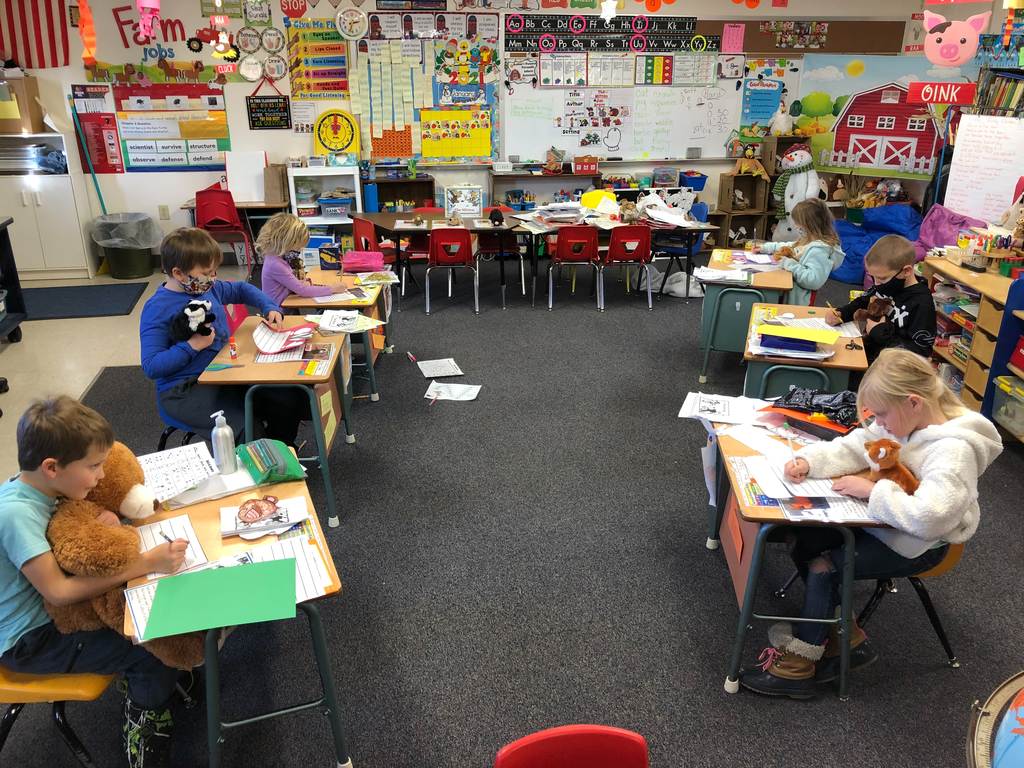 Students in biology conducted a lab in which they had to explain the process of photosynthesis. They will be able to articulate how photosynthesis, respiration and transpiration functions in plant growth and development. As well as describe the reactants and products of photosynthesis and the source of reactions from the environment.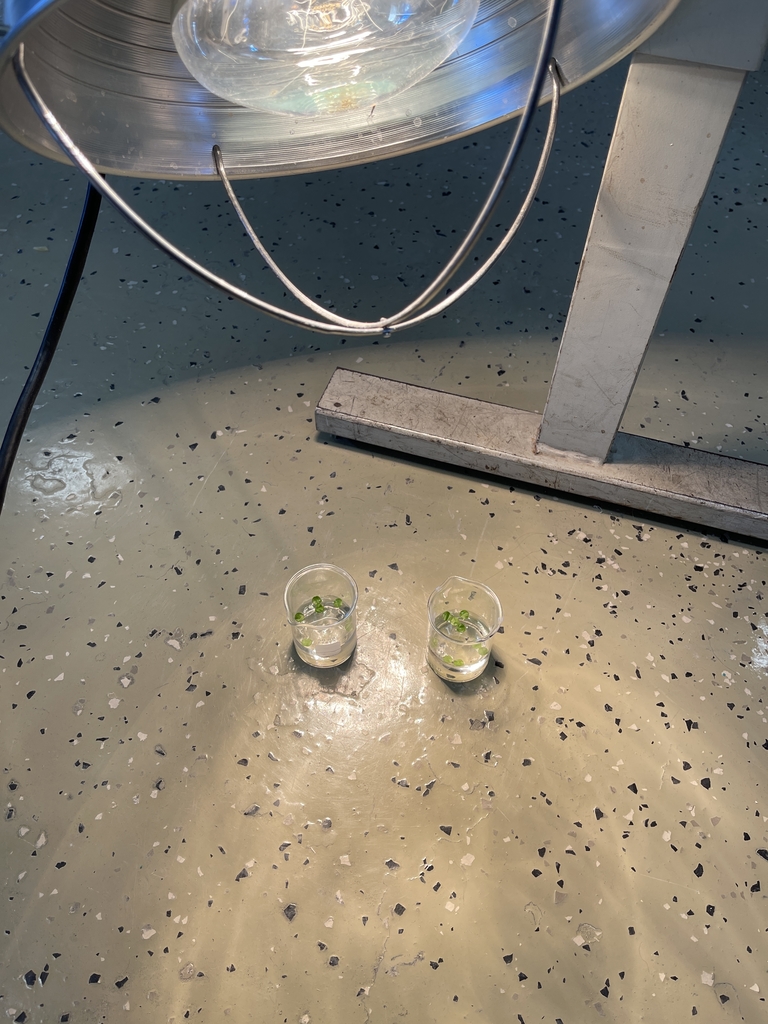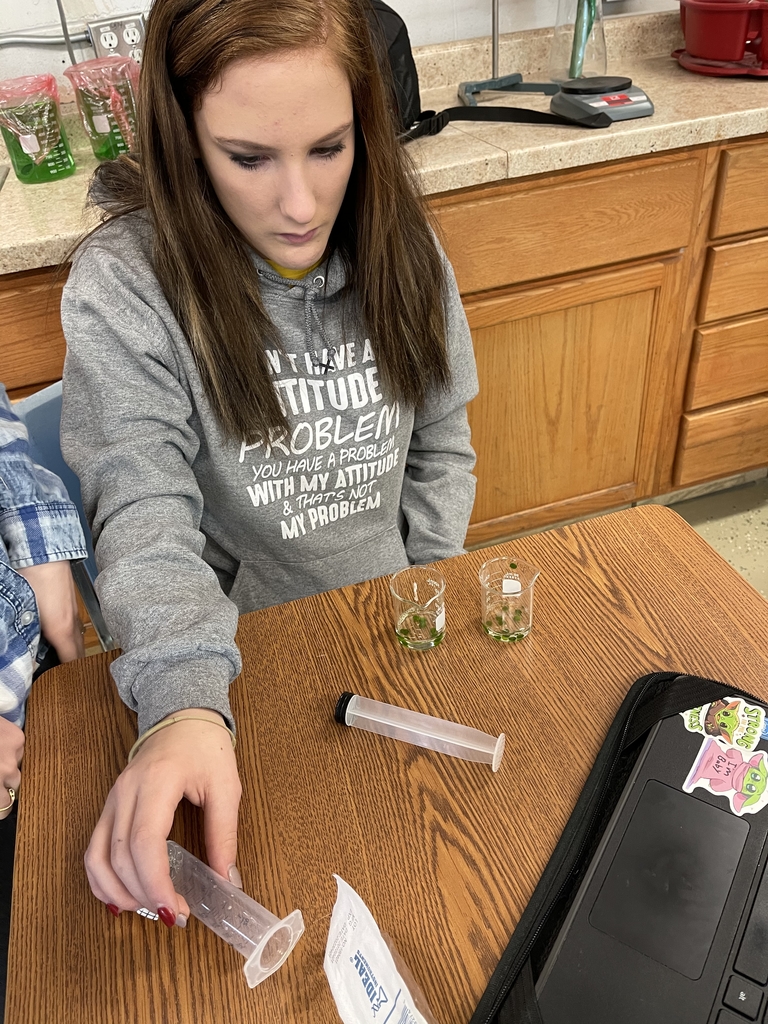 Students had to follow written procedures to complete a lab exercise. They had to measure distance, volume, mass, temperature, and density using the appropriate tools and scale.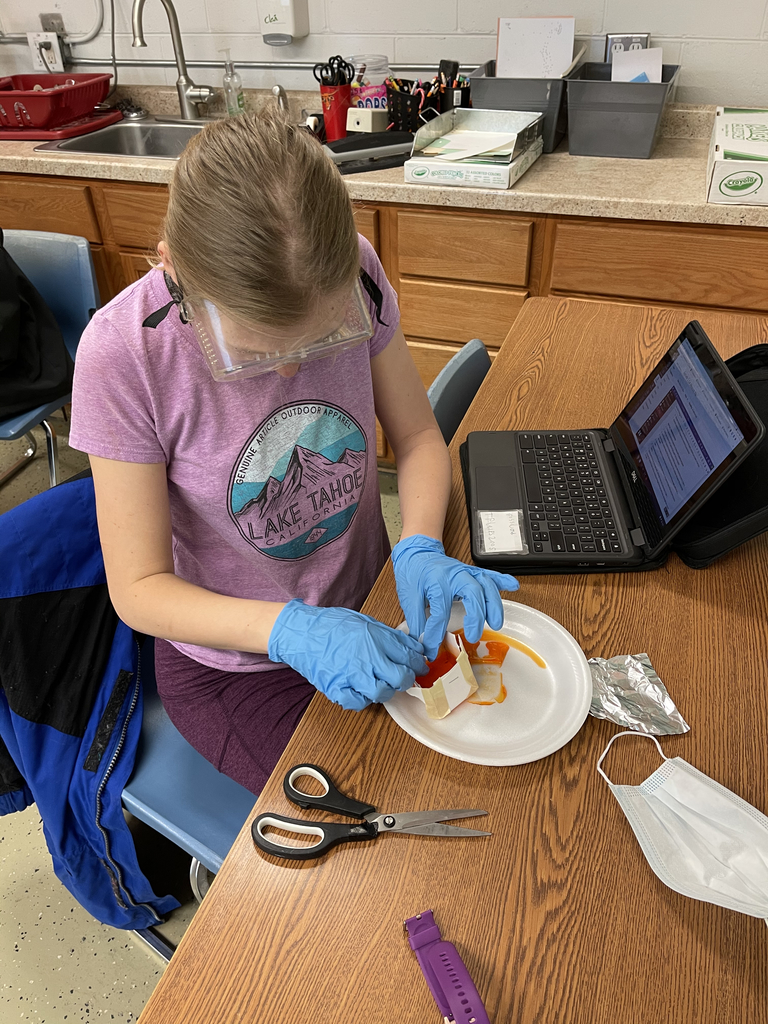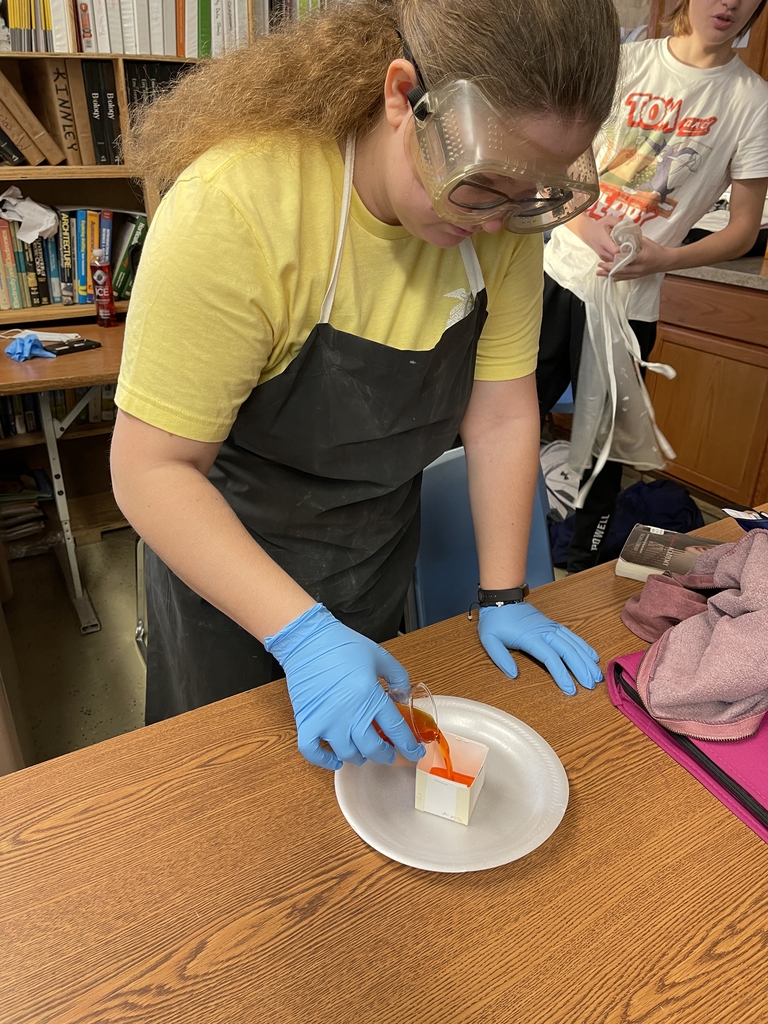 Even when the wind blows 60 + miles we still need our exercise! 3/4 playing 4 corners.
Progress on the first set of cornhole boards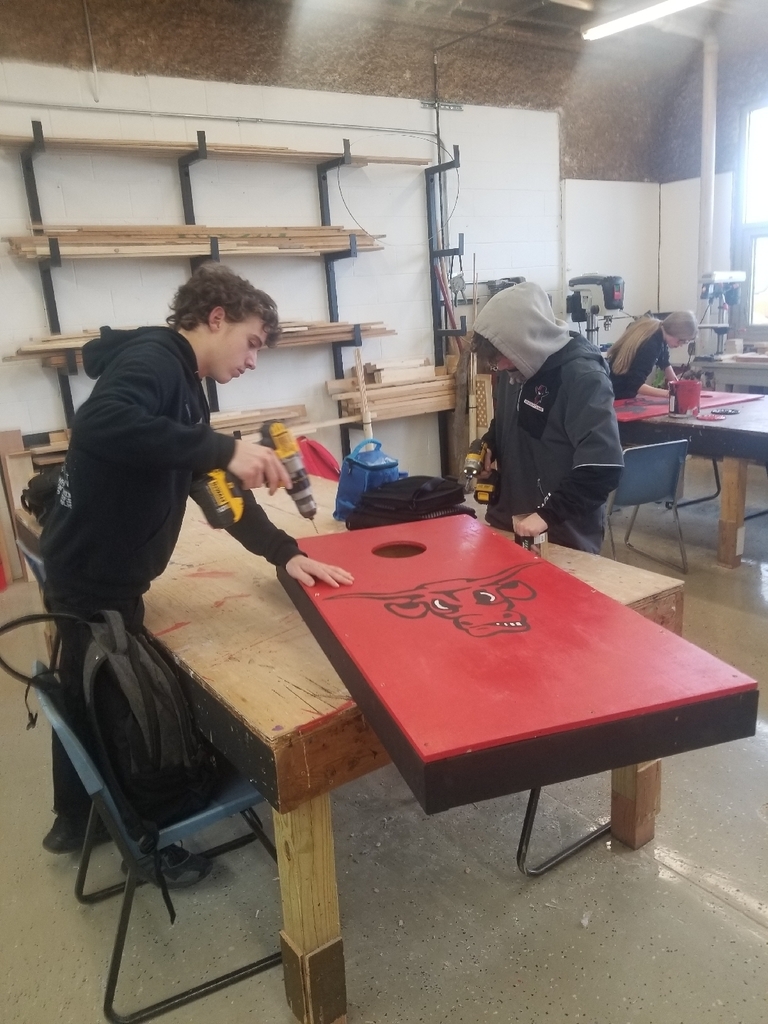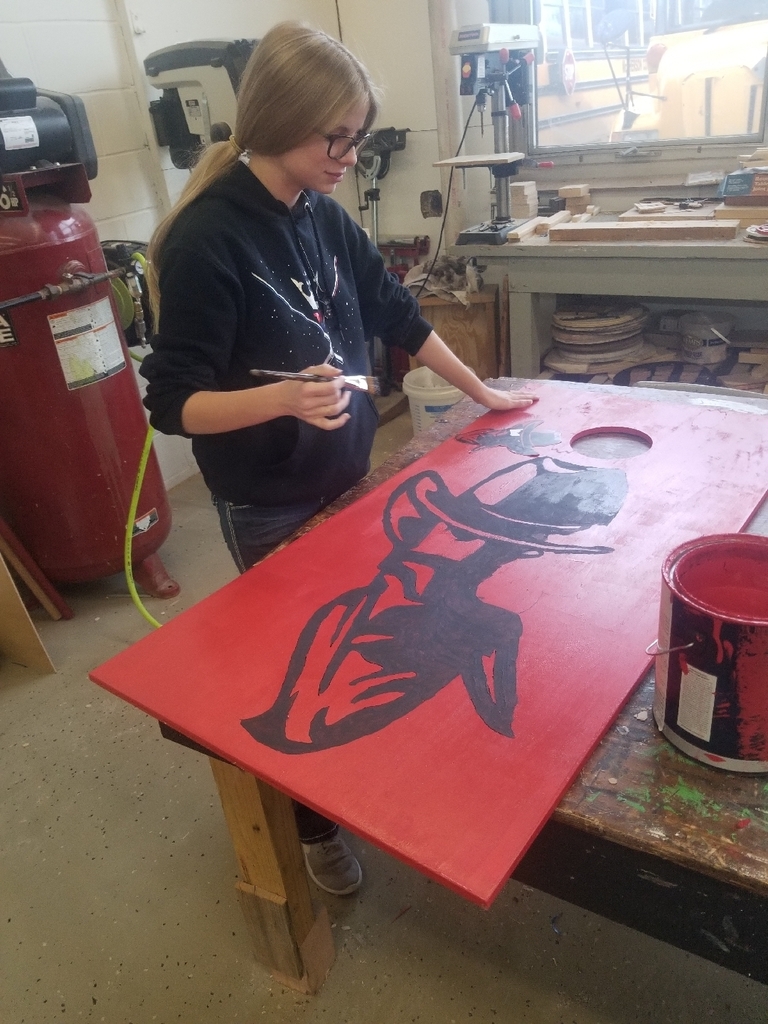 5th period woods working on some new cornhole boards for the gym class. The maverick will be on one board and Louie Longhorn on the other.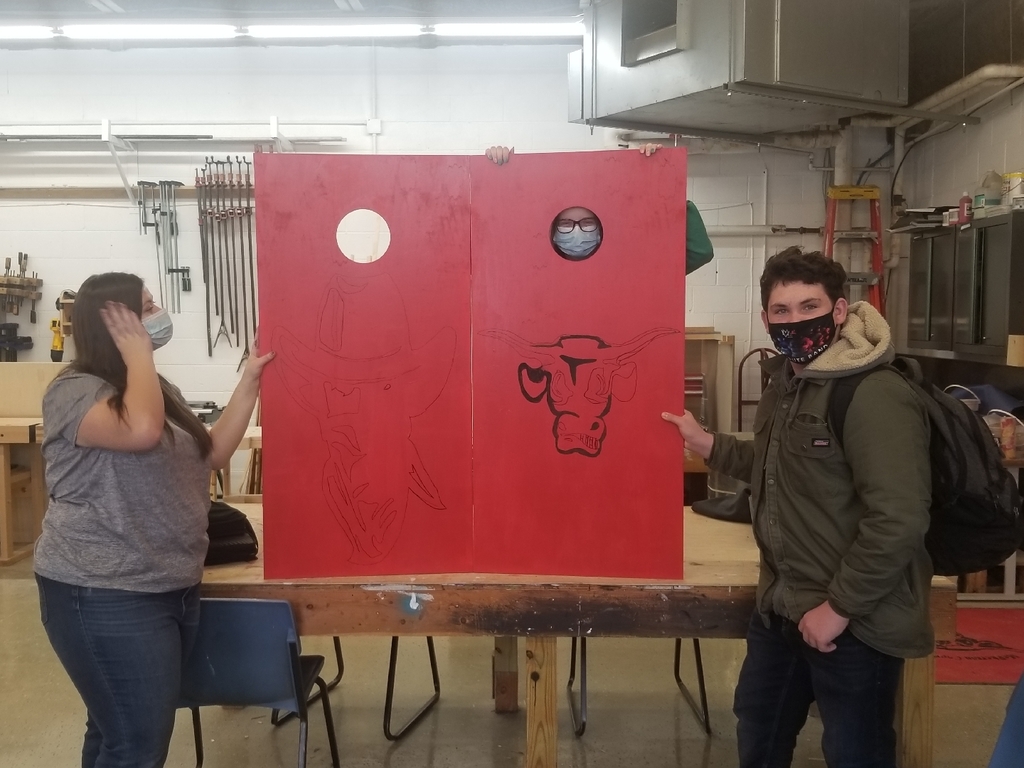 The woods class is looking for 18-20 quart sized Mason jars with the ring (no flat lid needed) for a student project. If you have some you would be willing to donate, please call the school at 587-2262.