Thank you McPherson County Freshmen class for hosting the Easter Egg hunt. It was fun!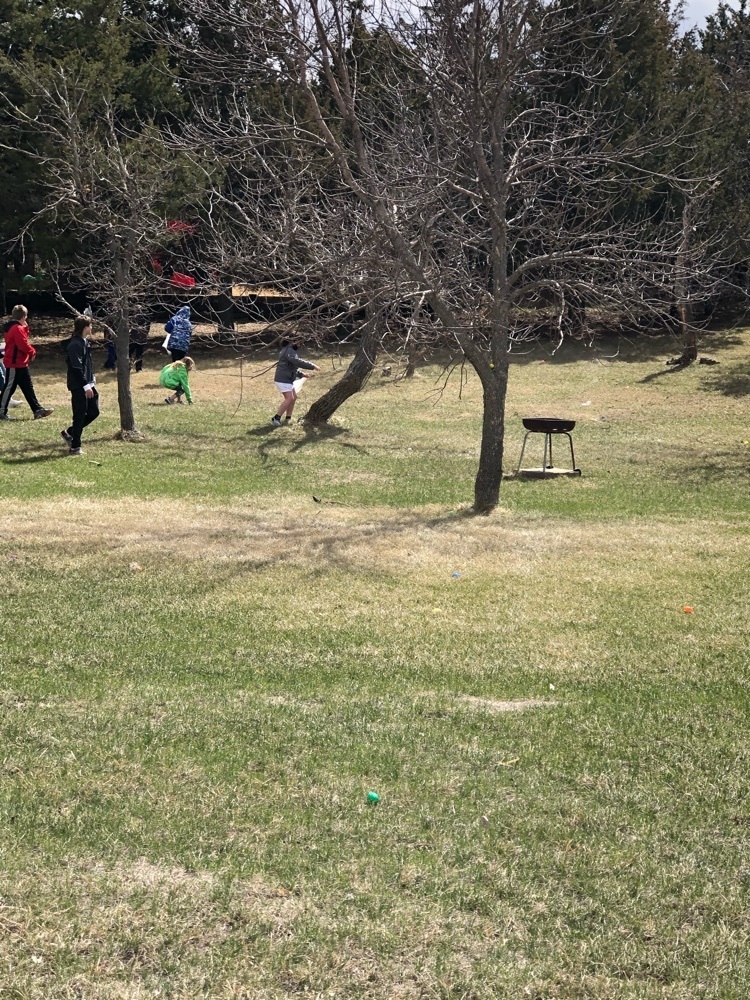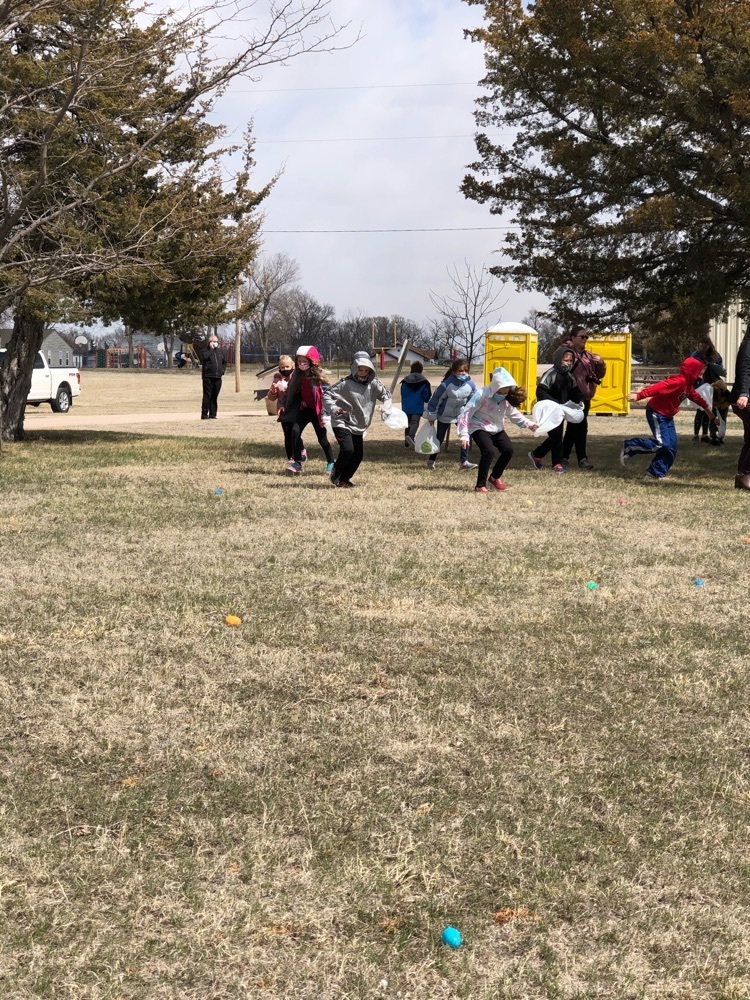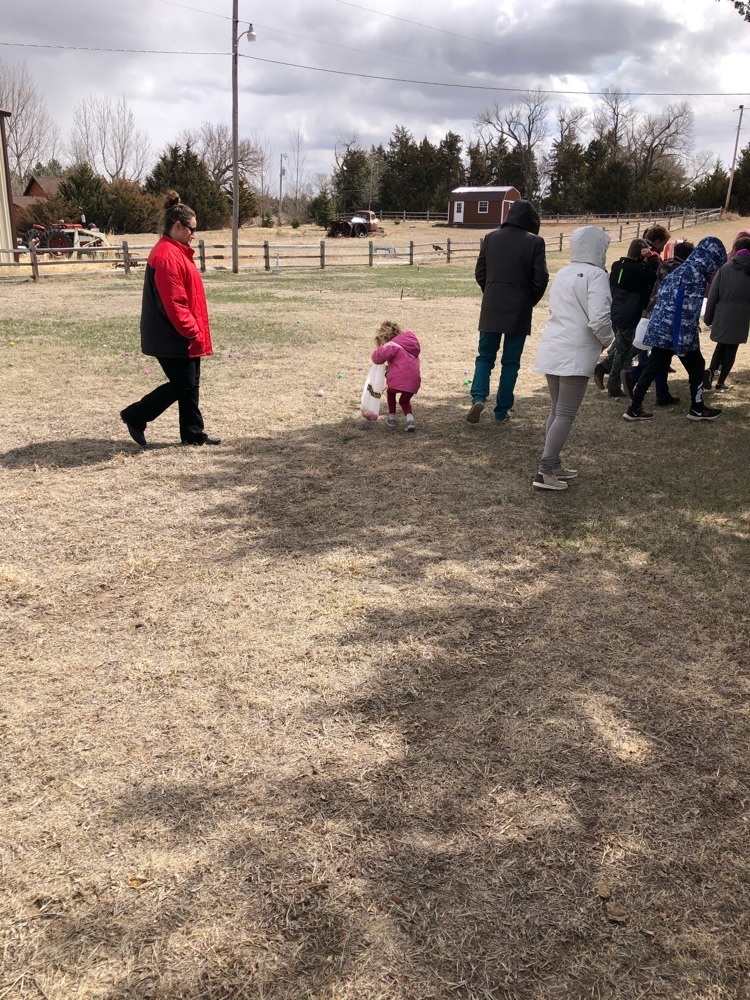 Kate Marshall and Amber Willard with the NE 4-H Extension spoke to the Introduction to AFNR and Biology classes about Embryology. Students dissected identified and described the parts of an egg using technical terminology. Then we set eggs in the incubator to monitor and hatch.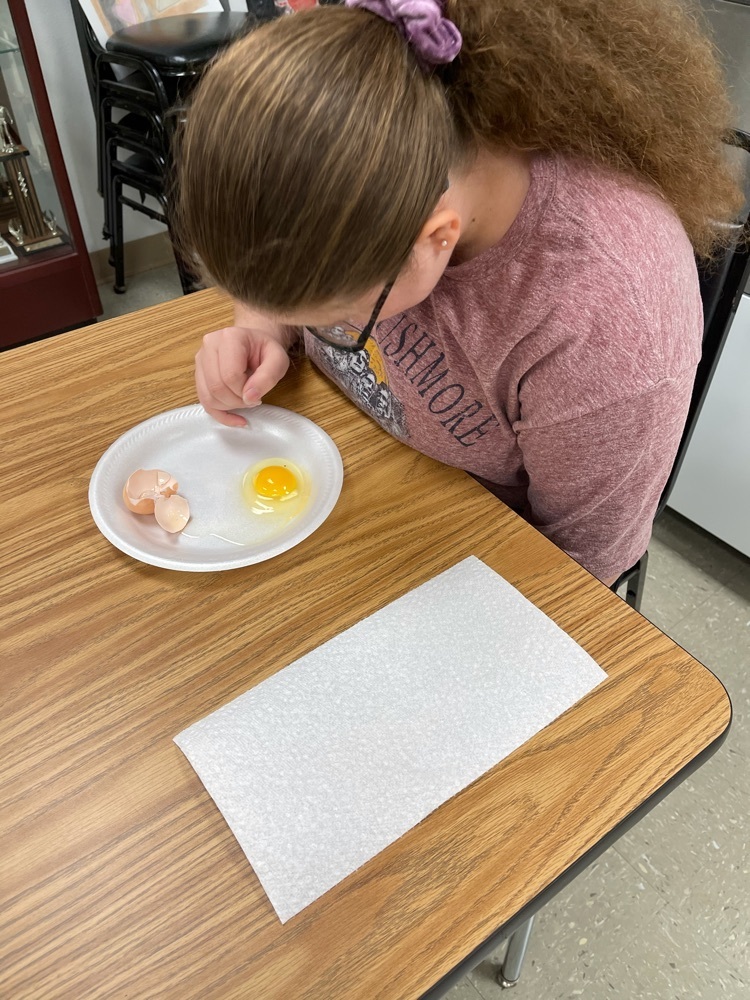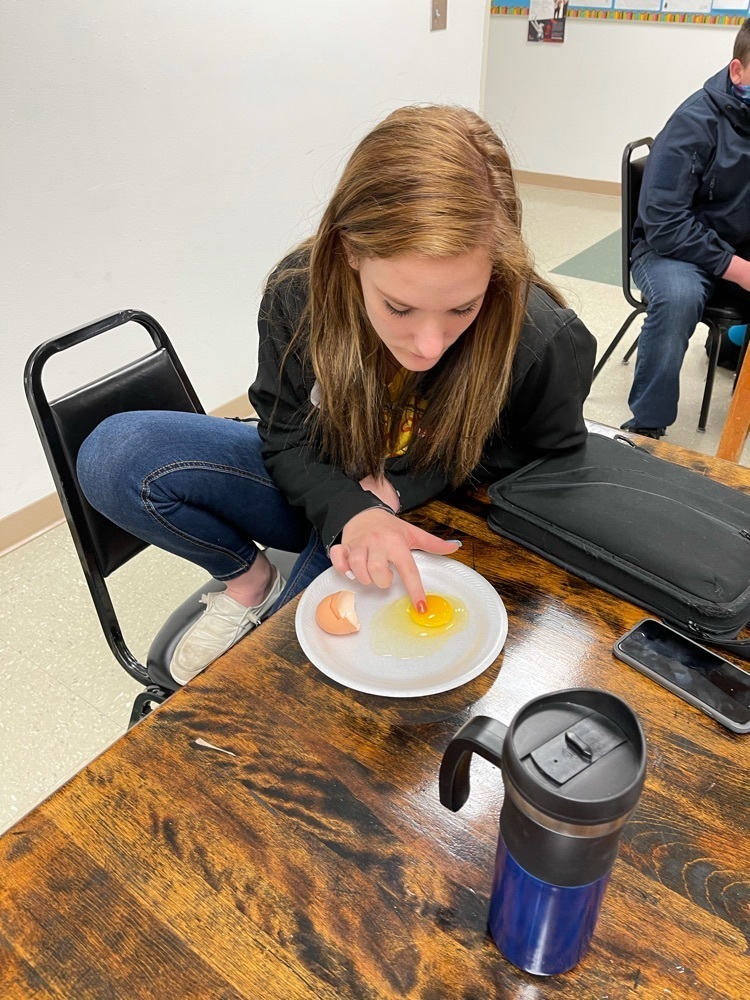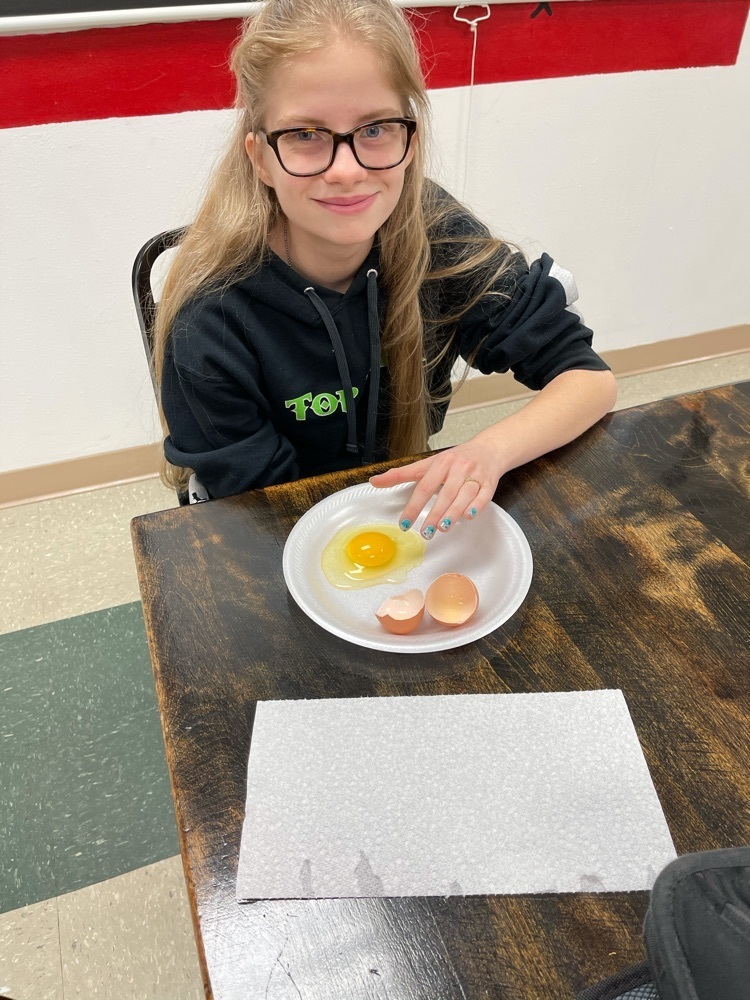 JH Quiz Bowl competed at the ESU 16 competition! They competed well and had some very close matches ending with a 2-2 record. Not the ending they had hoped for but I'm very proud of them!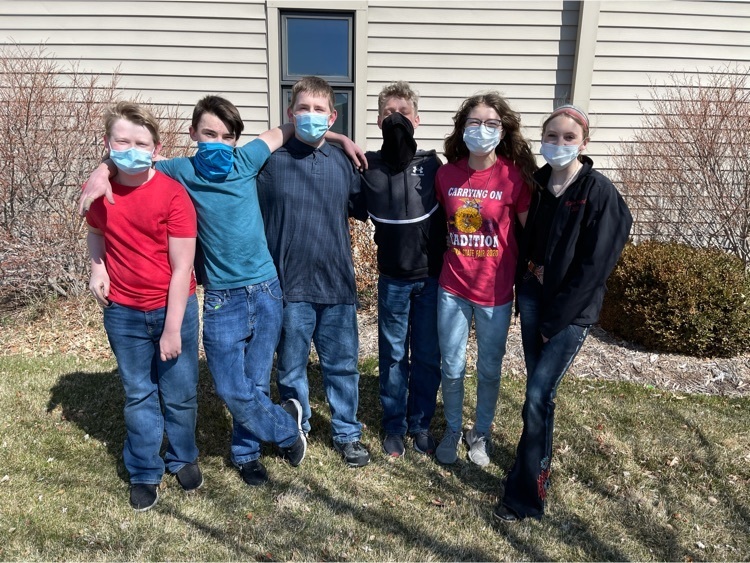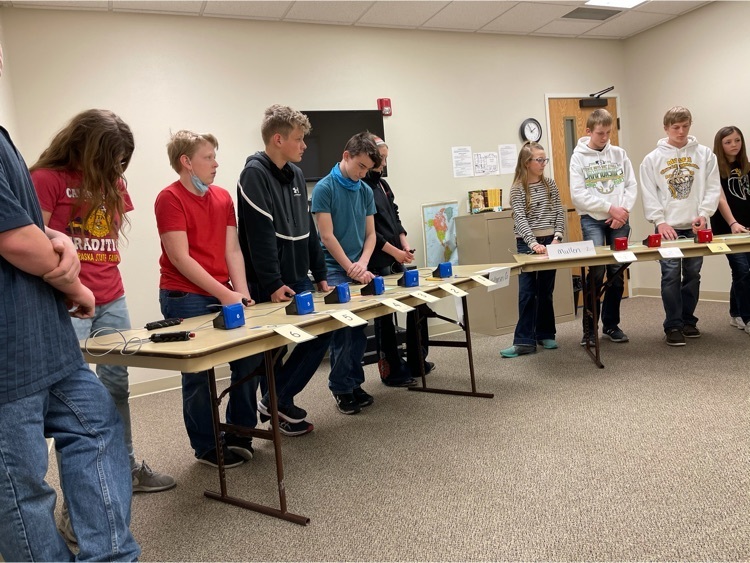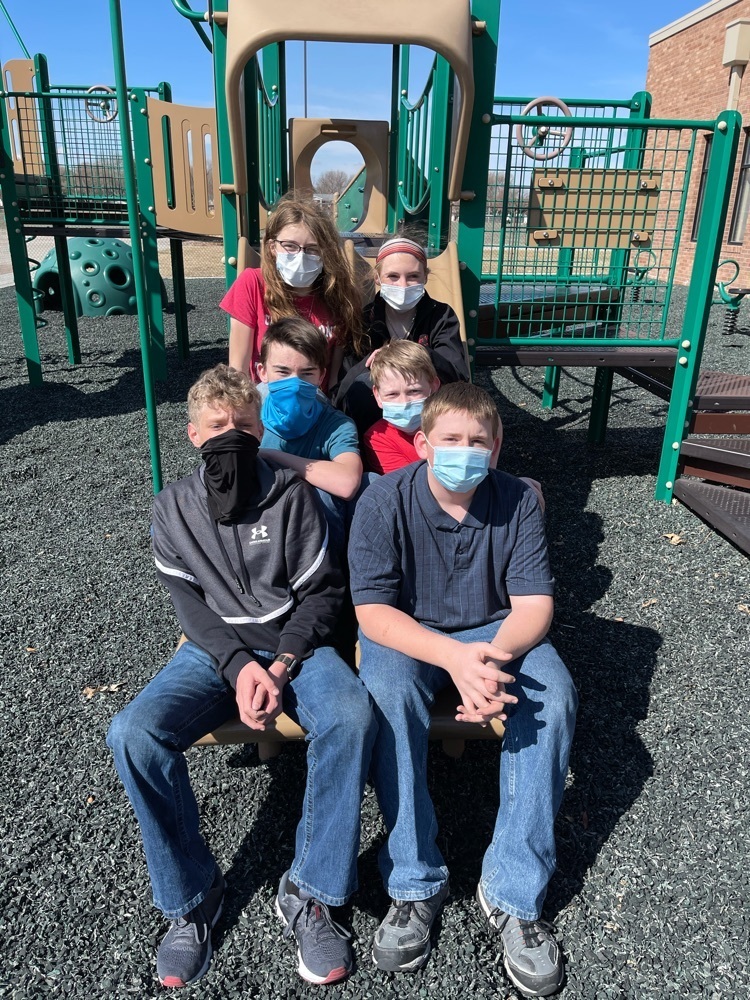 The 3/4 put on a play for K-6. It was about a folk tale legend Febold Feboldson that was created by Wayne Carroll. His stories were published in Gothenburg newspapers between 1923-1933. Febold used clever thinking to solve problems and in this story he thought up a way to get rain.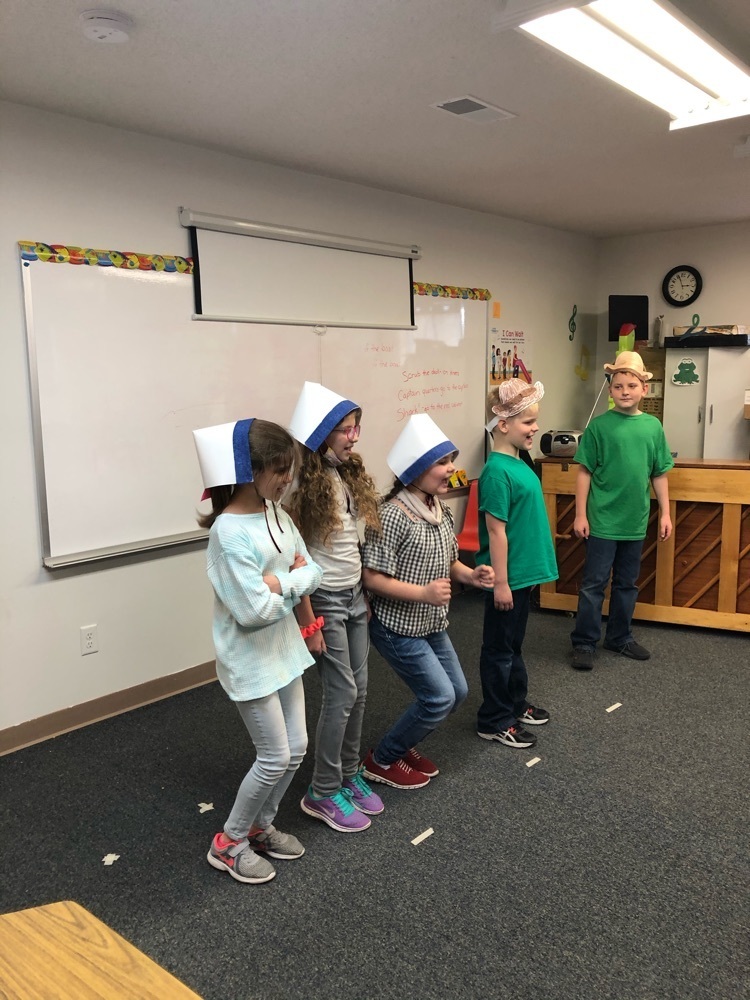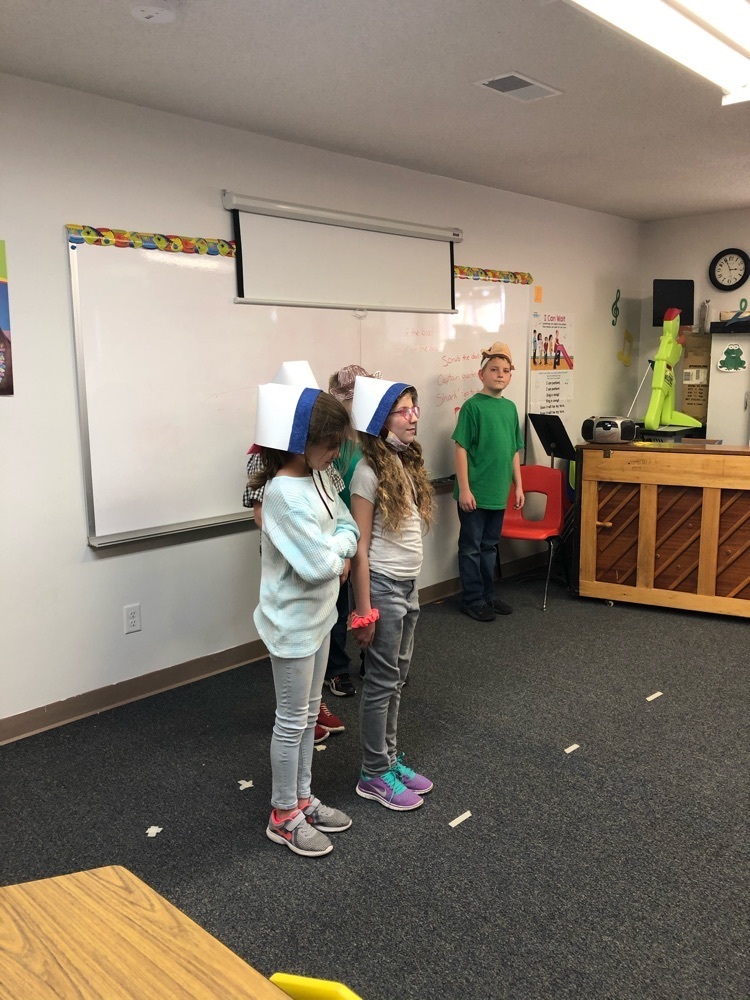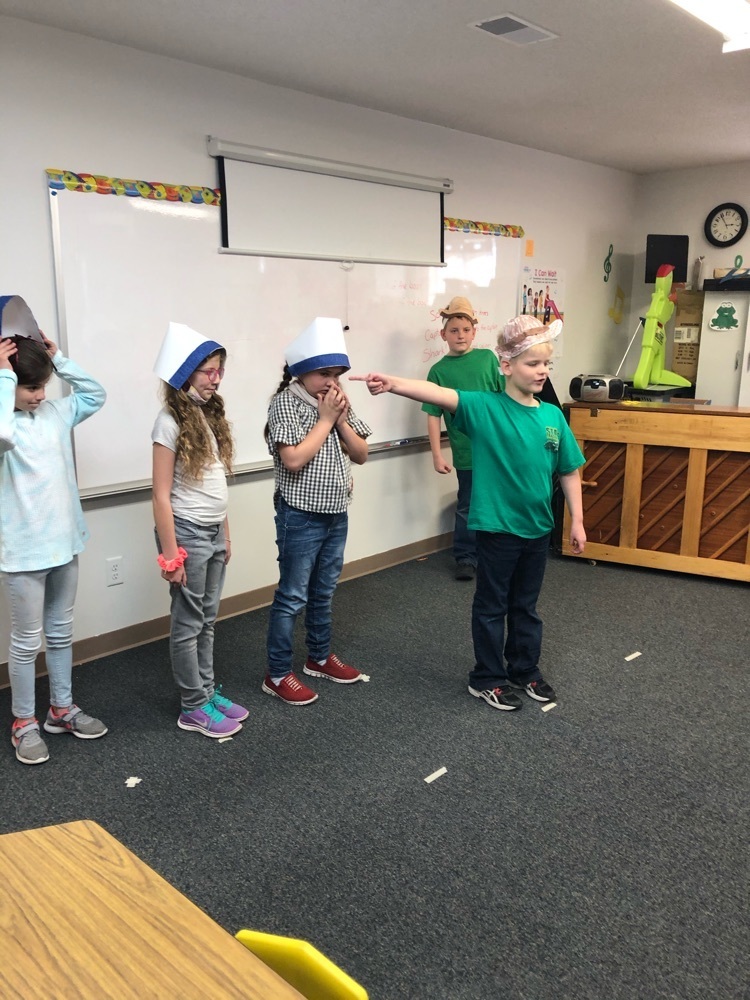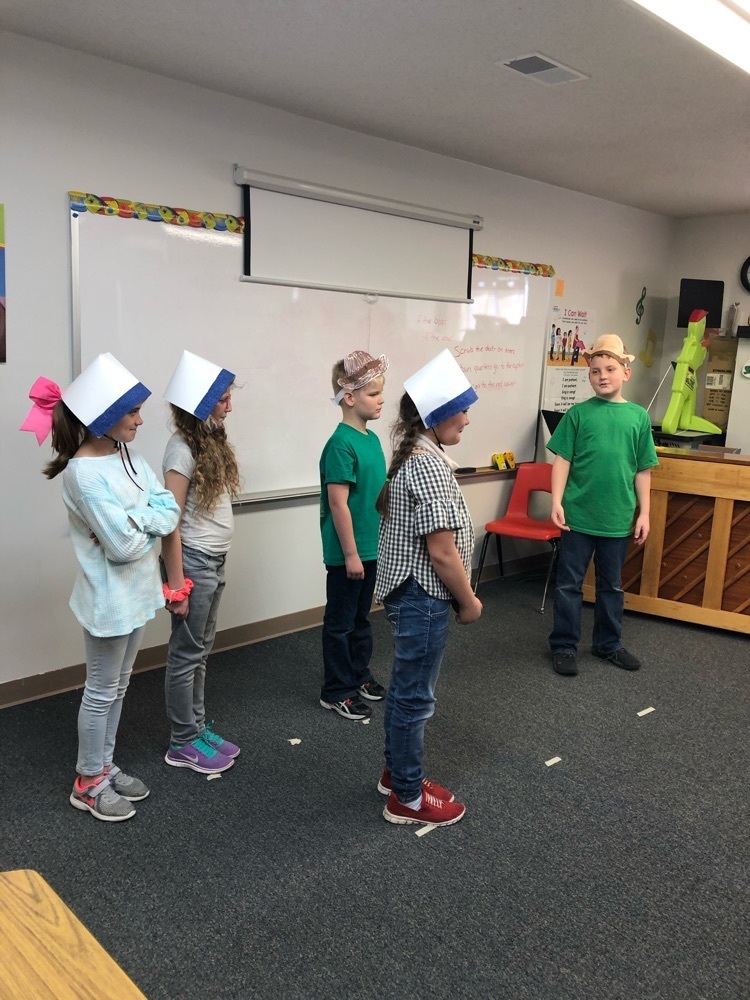 Look!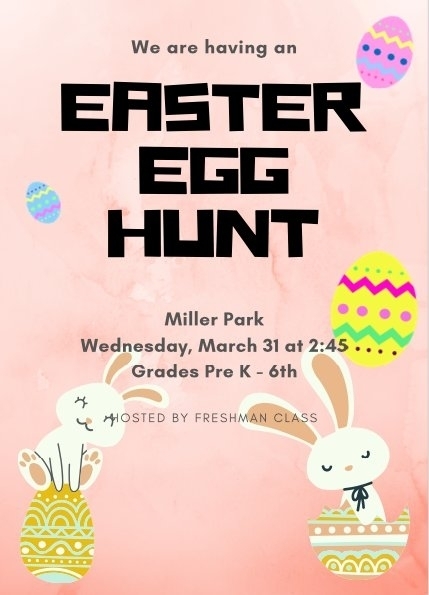 HEART HEROES!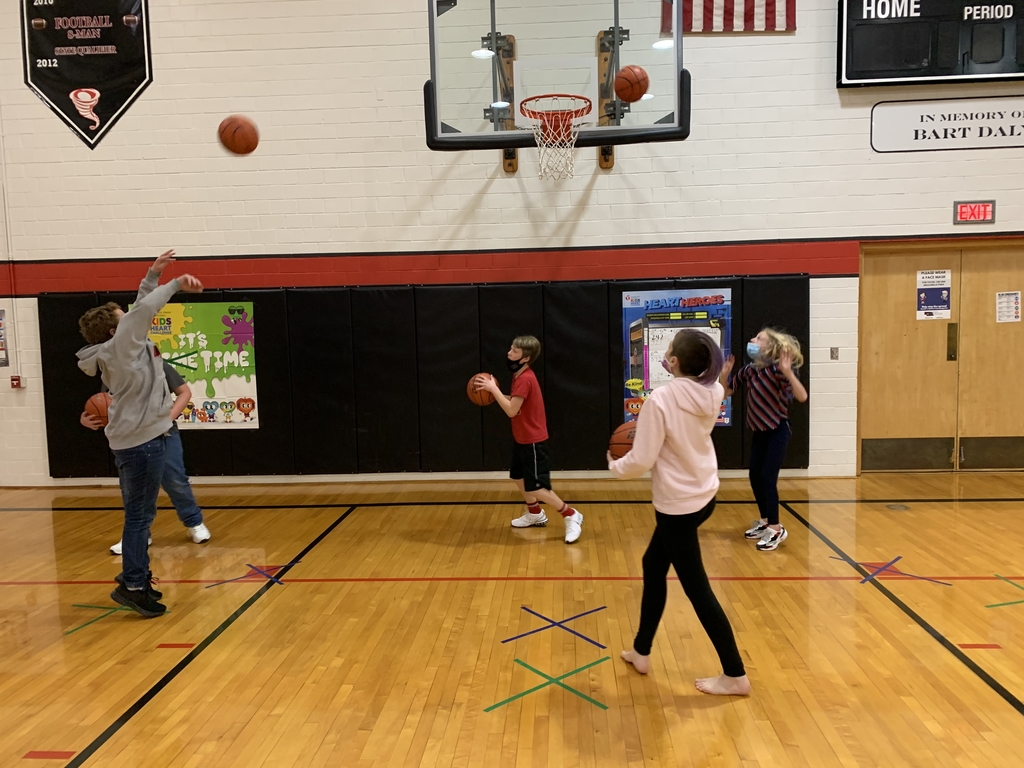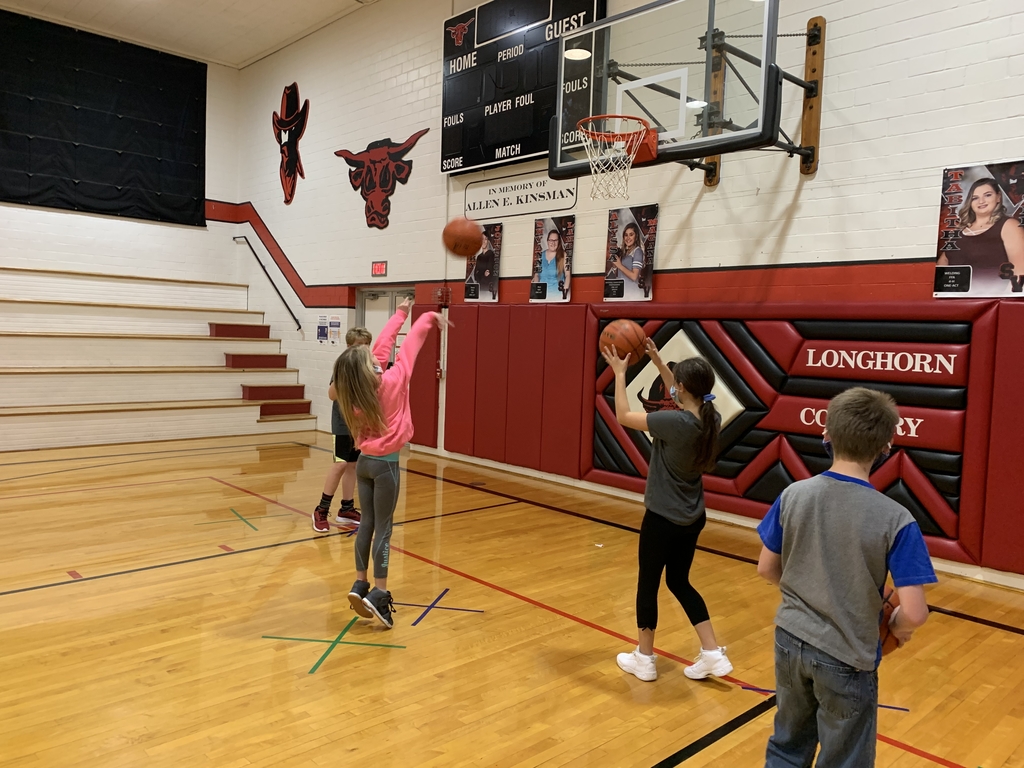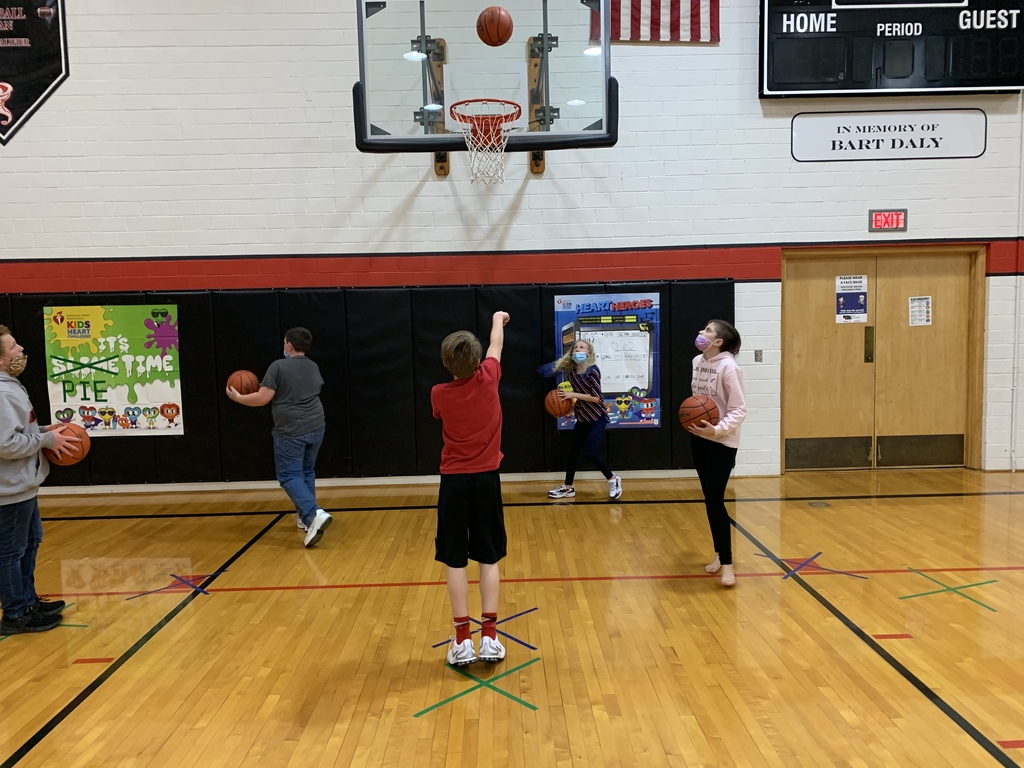 HEART HEROES!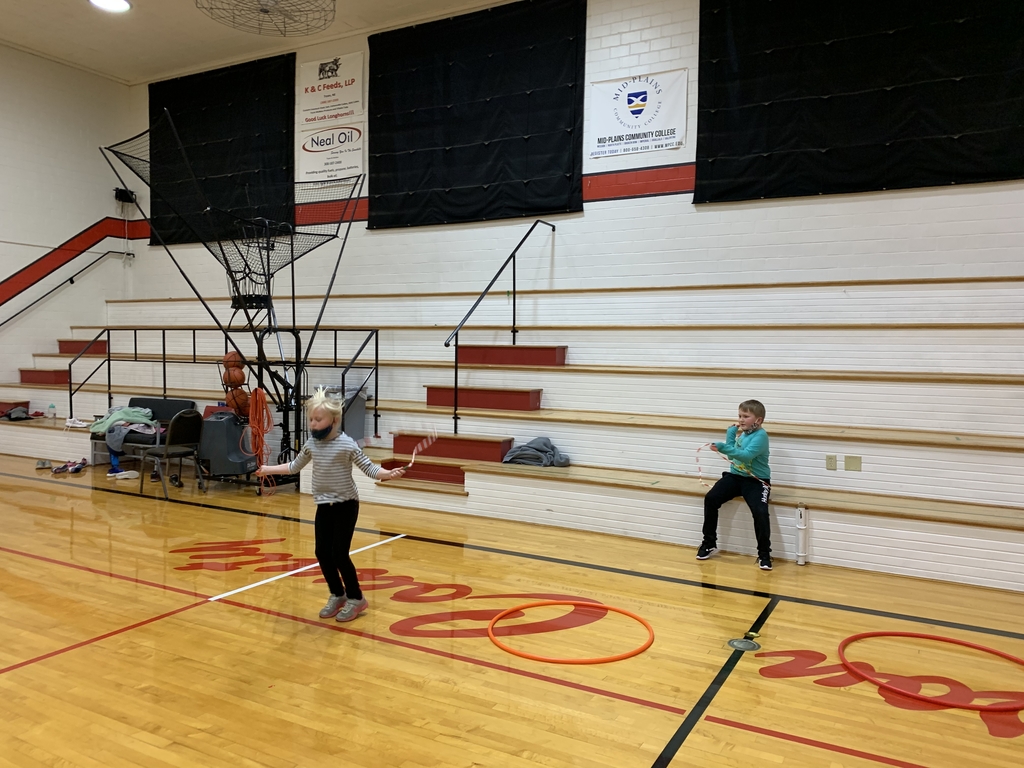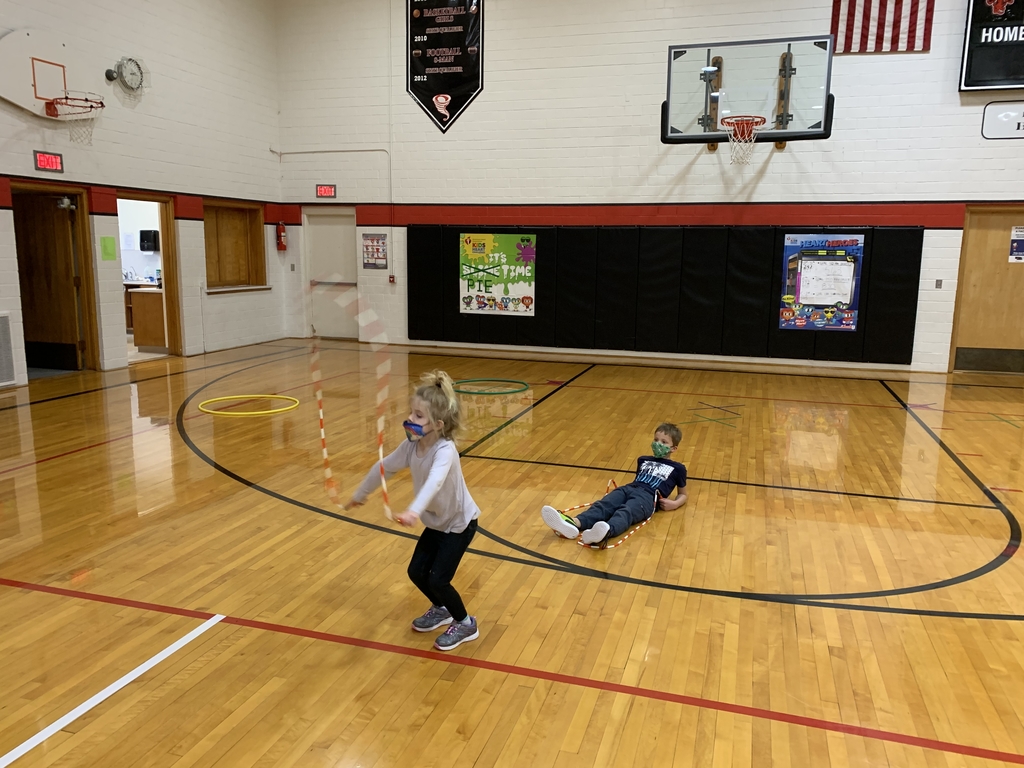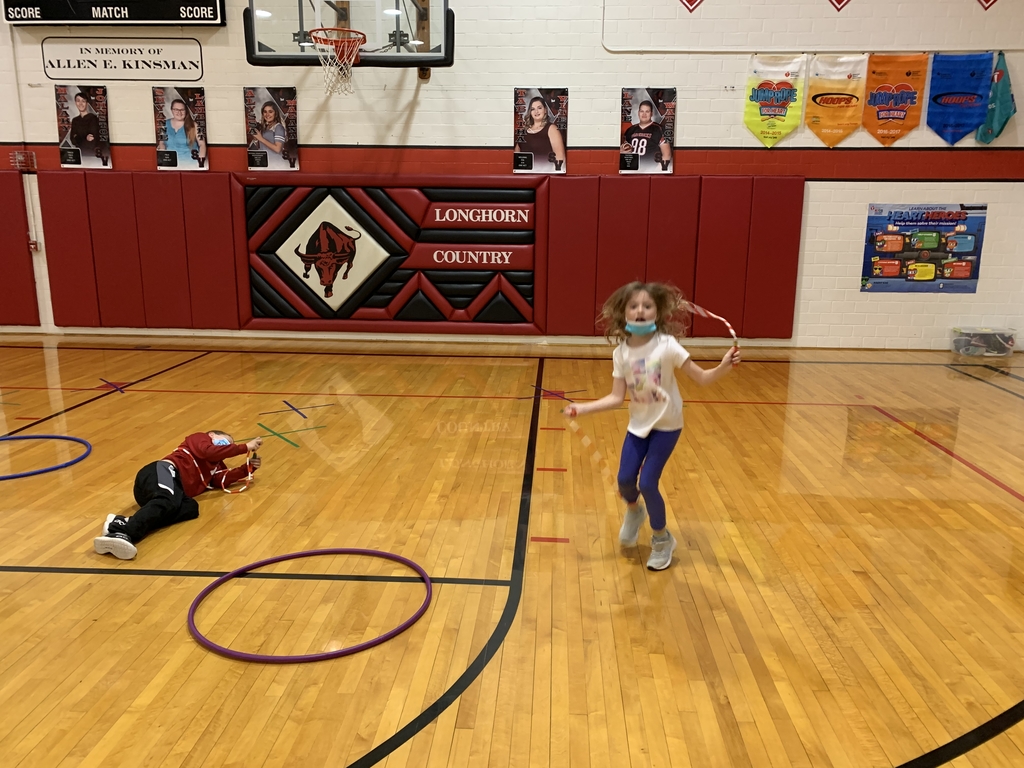 More images of our HEART HEROES!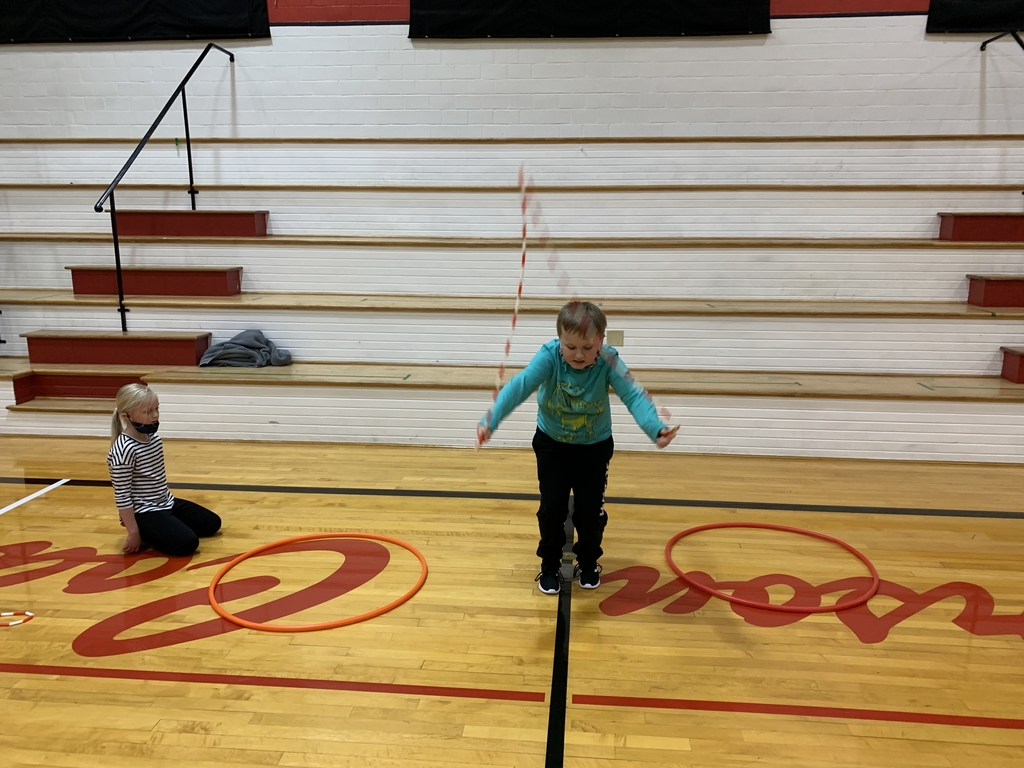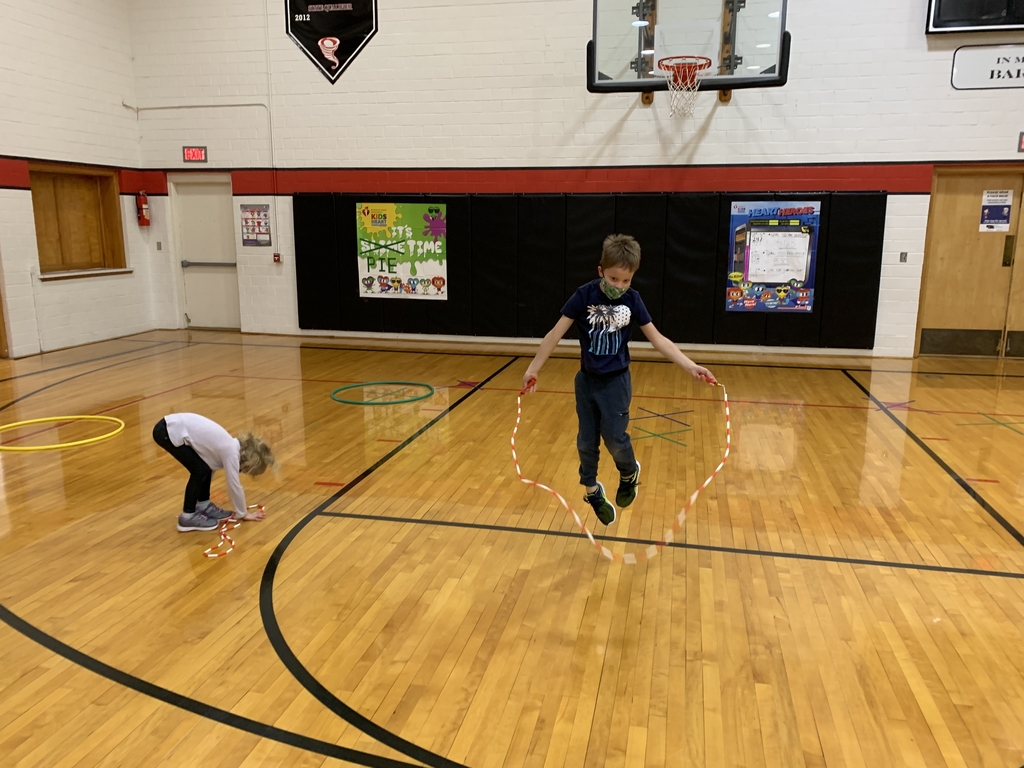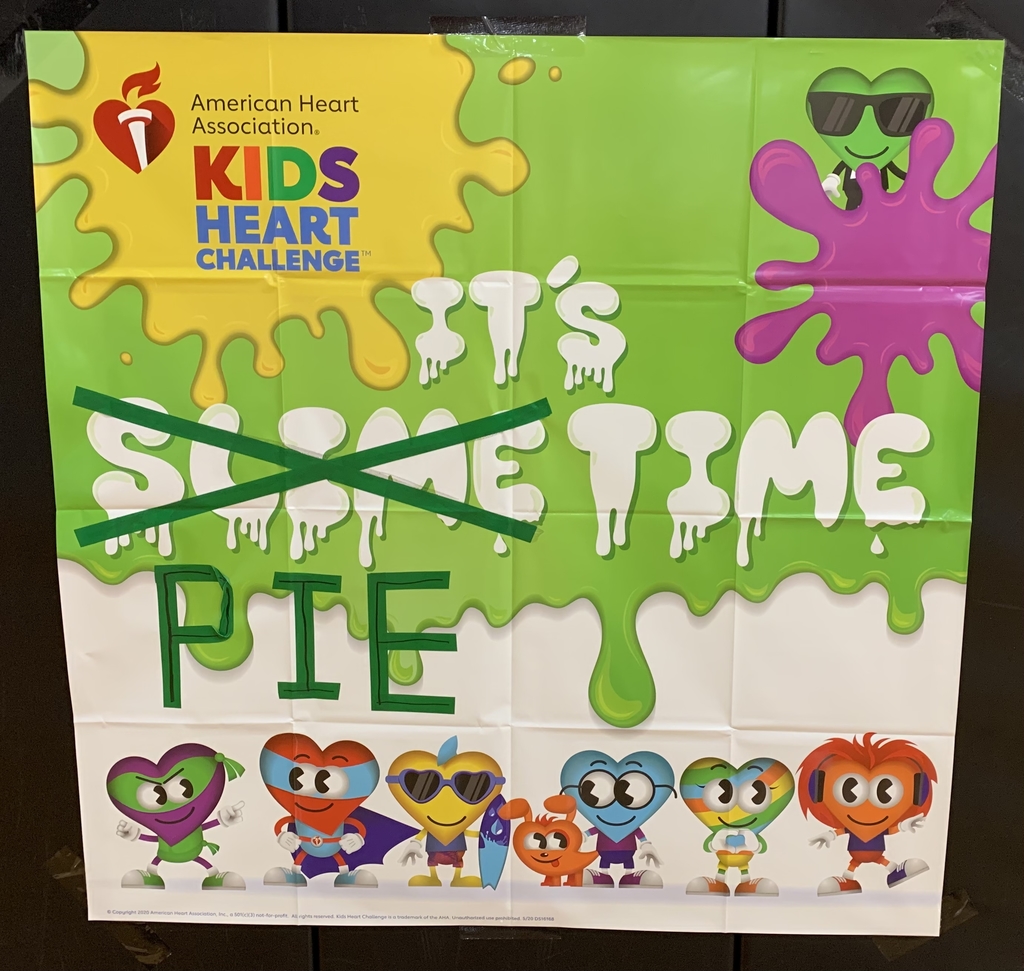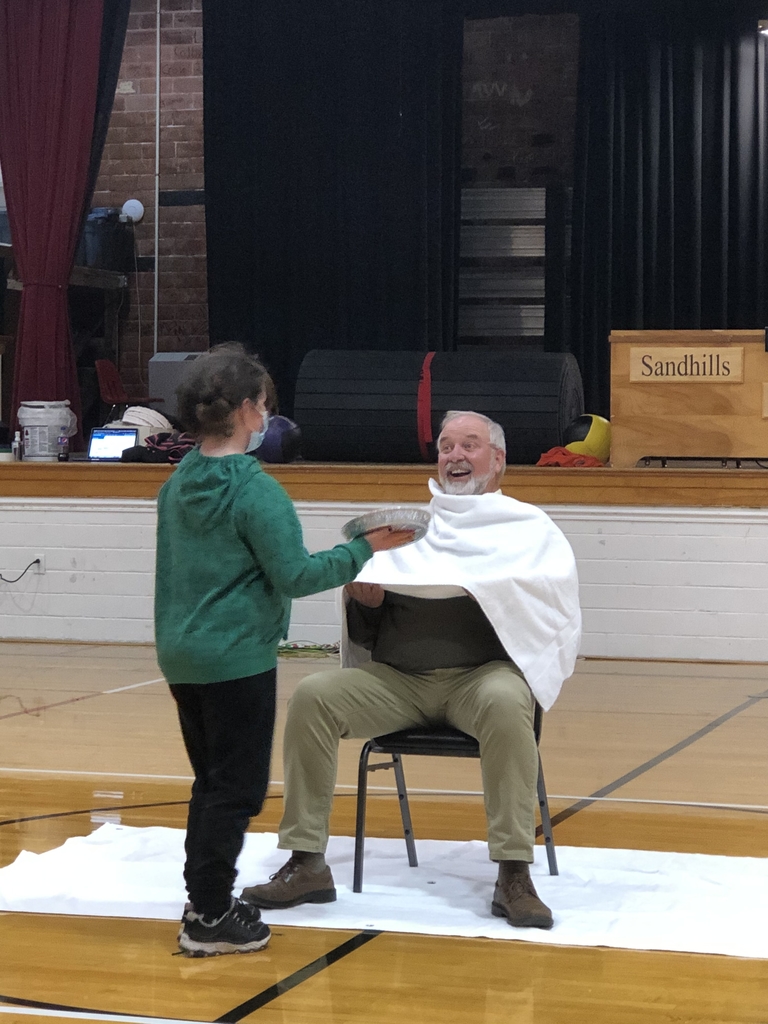 HEART HEROES! The K-6th graders have worked extra hard to raise donations for the American Heat Association's Kid Heart Challenge. With only 26 students they raised a little over $4,000! WAY TO GO!! Zoey raised the most donations. Along with Alex and Ashlyn close behind. For their hard work, they all got to give Mr. Vanderheiden a pie to the face! GREAT JOB!!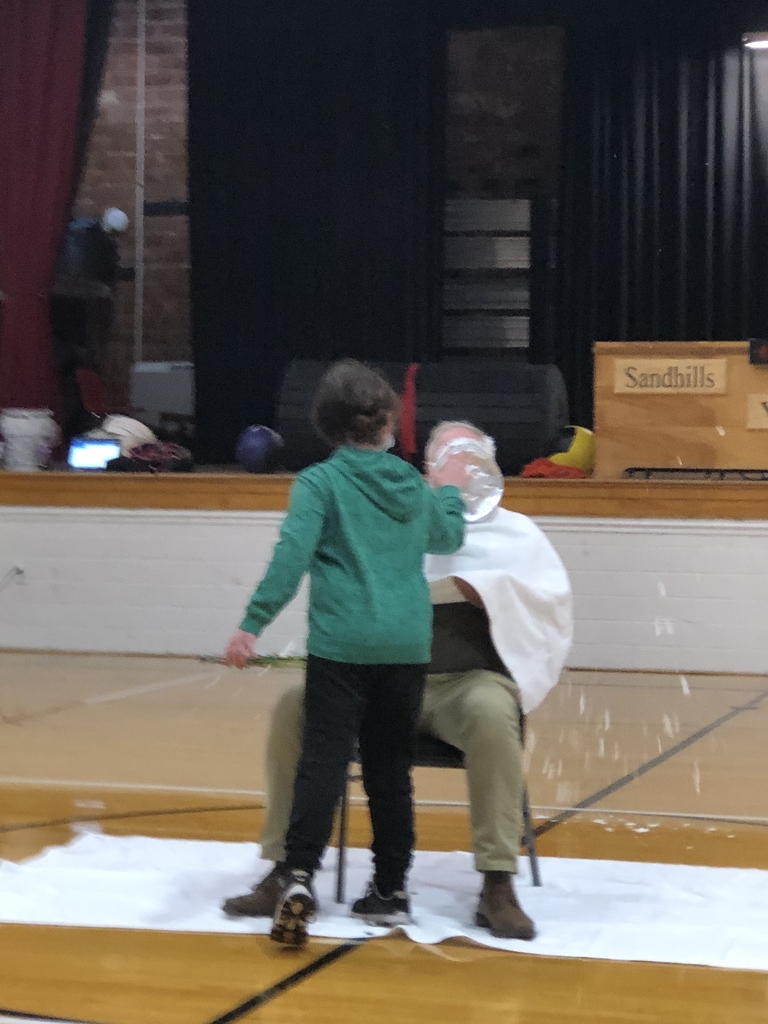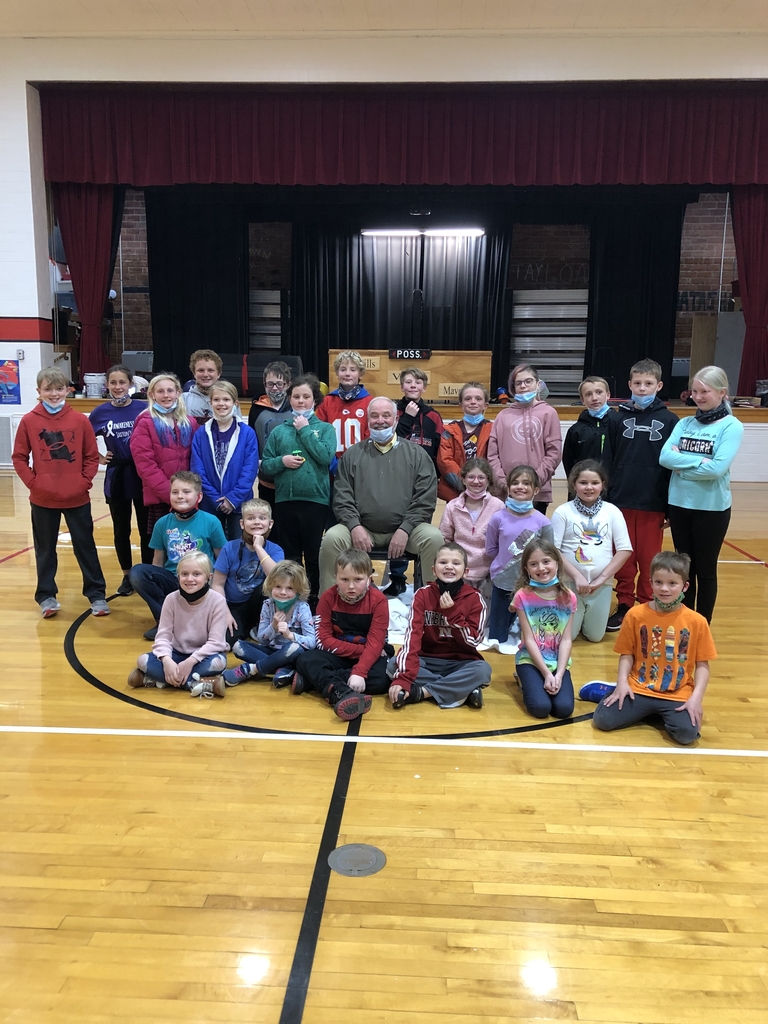 Mr. Isaac finished all his topics in his ALEKS math library! Congratulations! I hope you enjoyed your pizza pie.

Congratulations to the March, ALEKS pie earners! Your hard work pays off!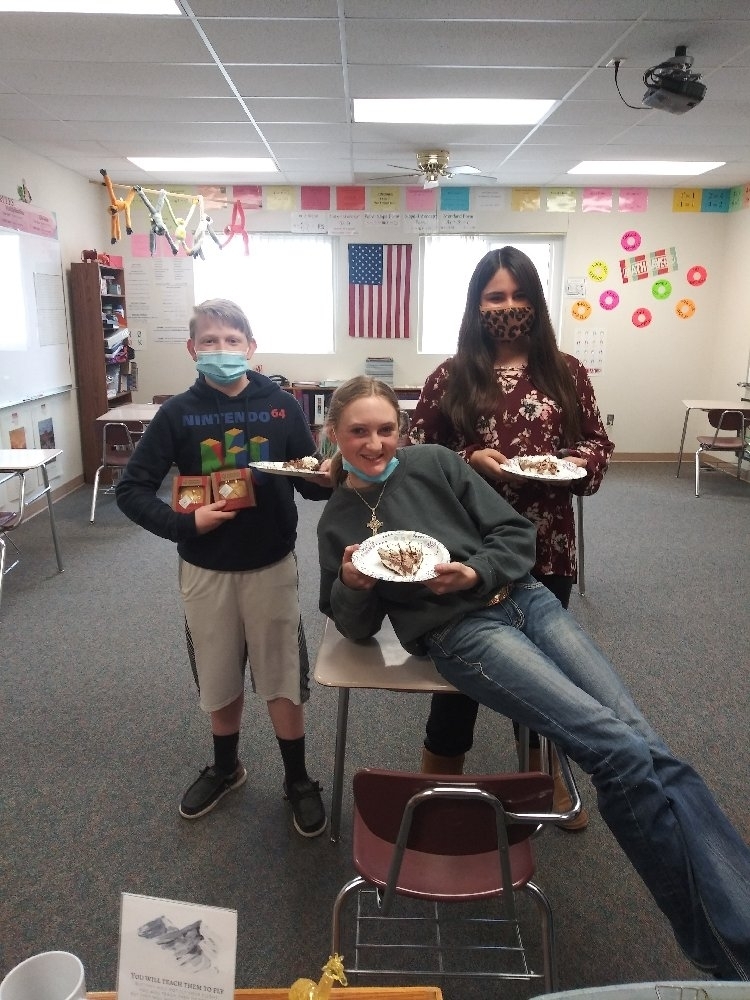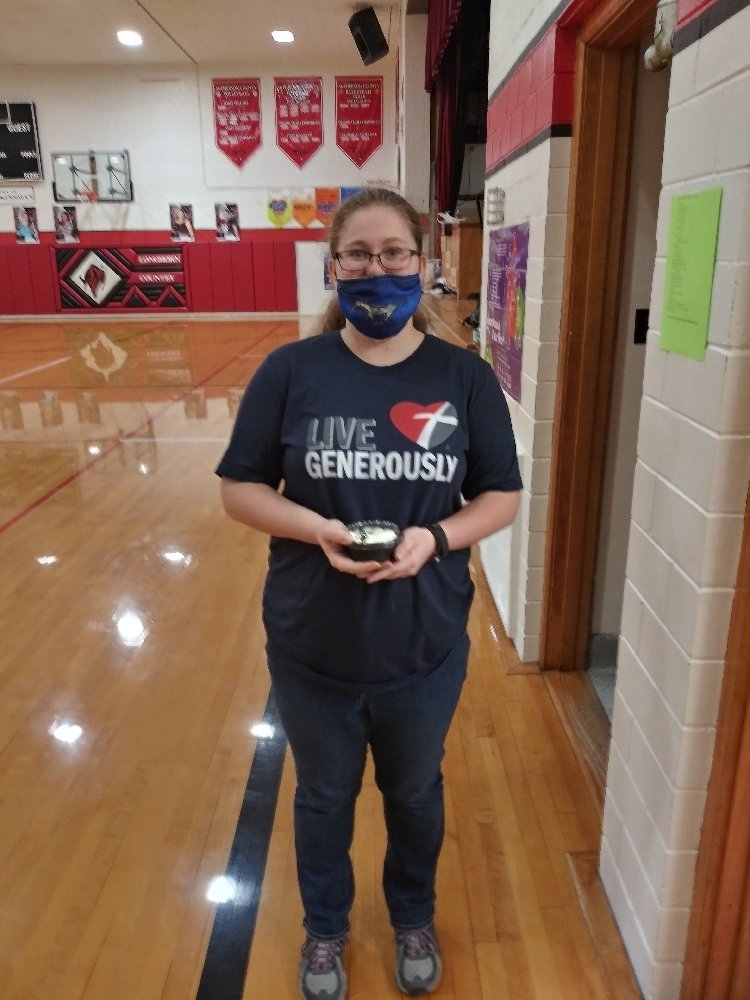 Congratulations to Lane Watson on signing your letter of intent to continue your football dreams. Lane will be playing for Concordia University of Wisconsin. Go Falcons and Happy Birthday!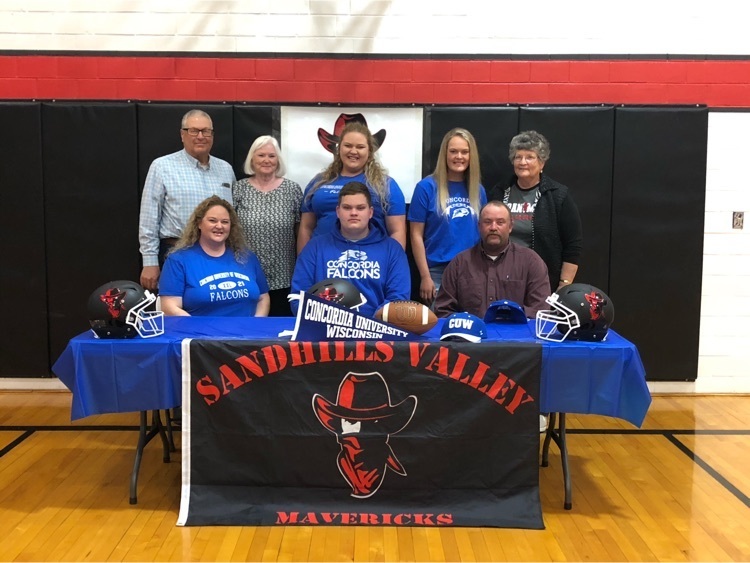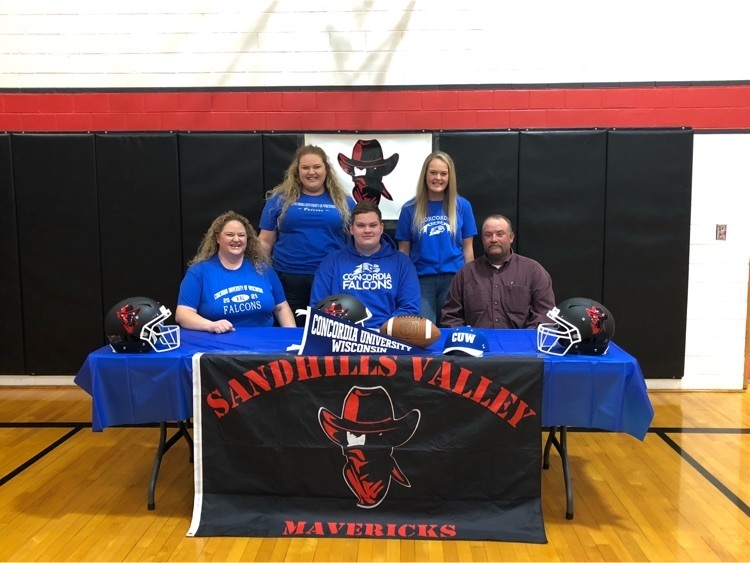 5th period woods class presented Mrs. Melvin with new cornhole boards for gym class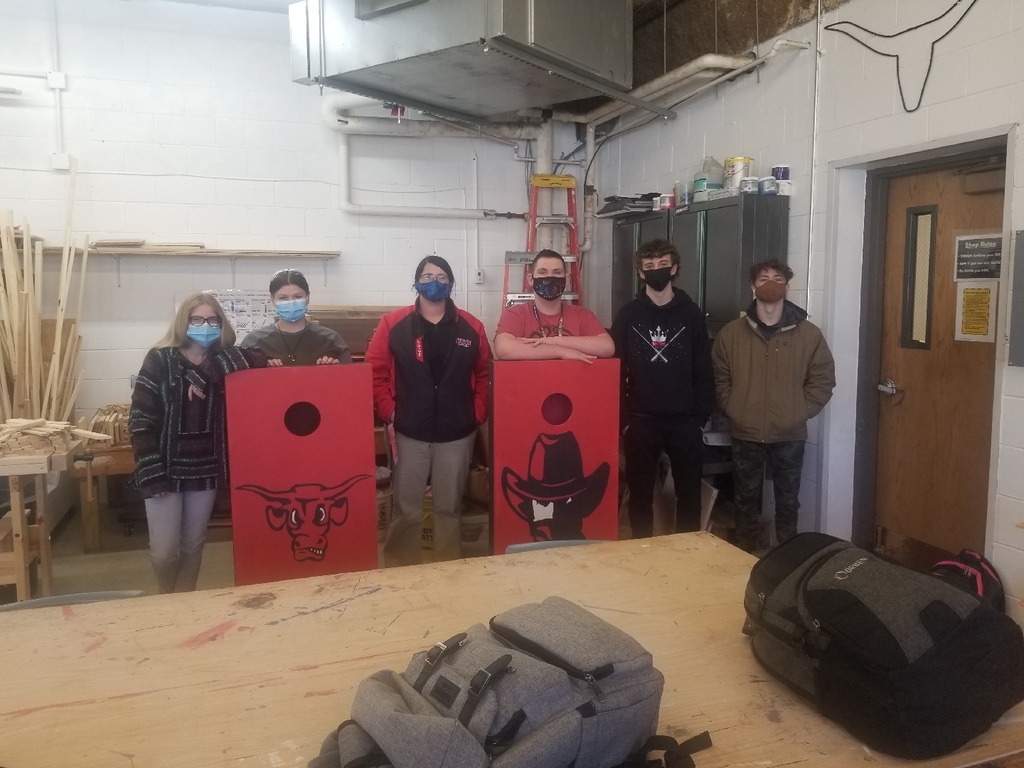 3rd and 4th working on Americanism Essays.

Here are the February ALEKS math pie earners! ENJOY that pie, kids!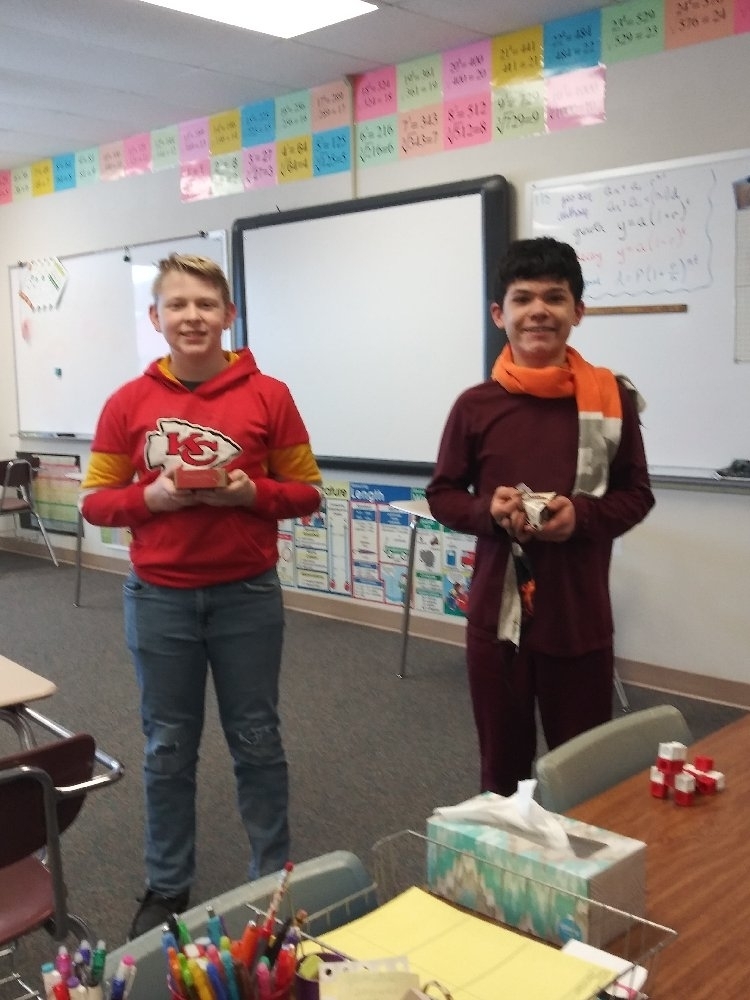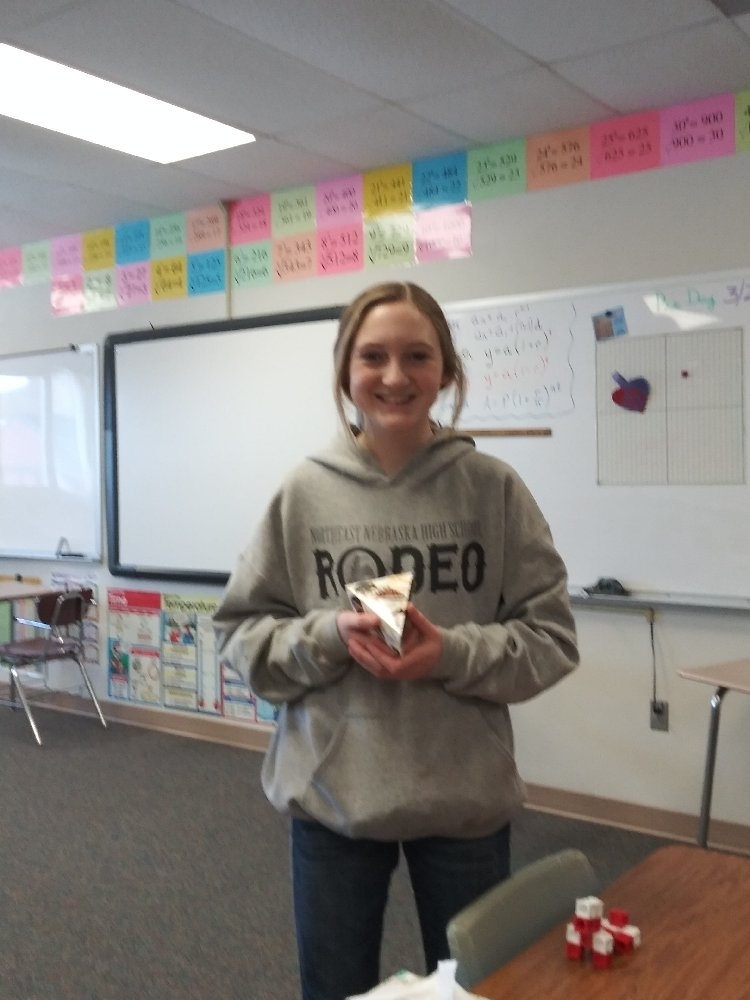 7th grade finished with their candy dispensers today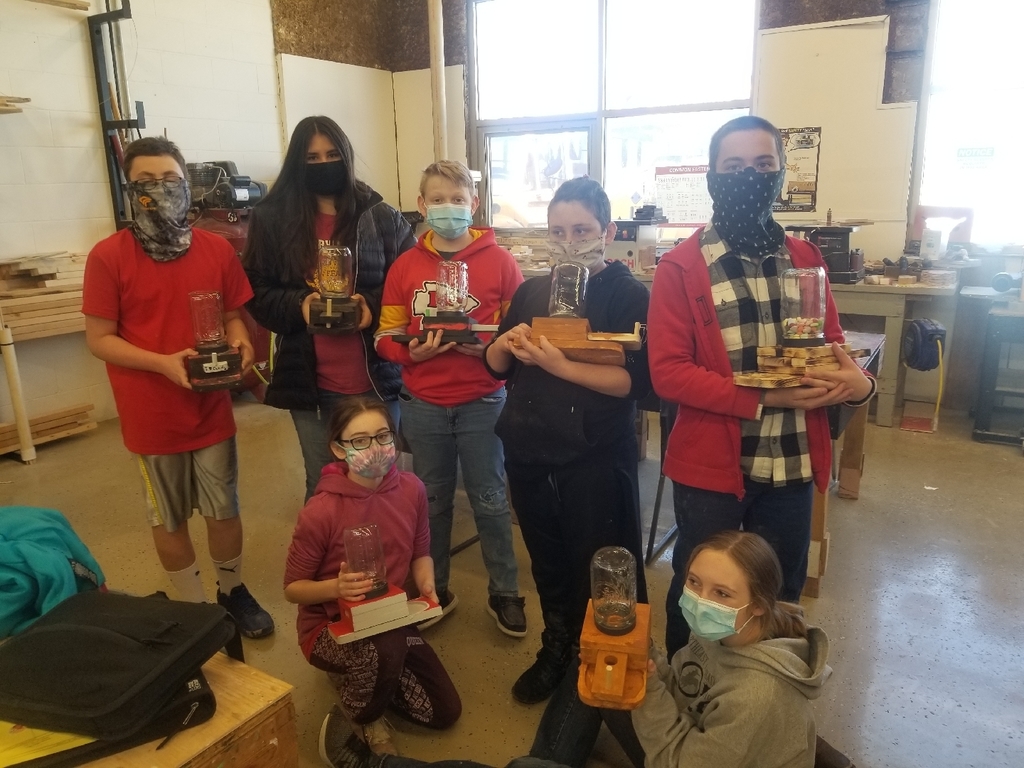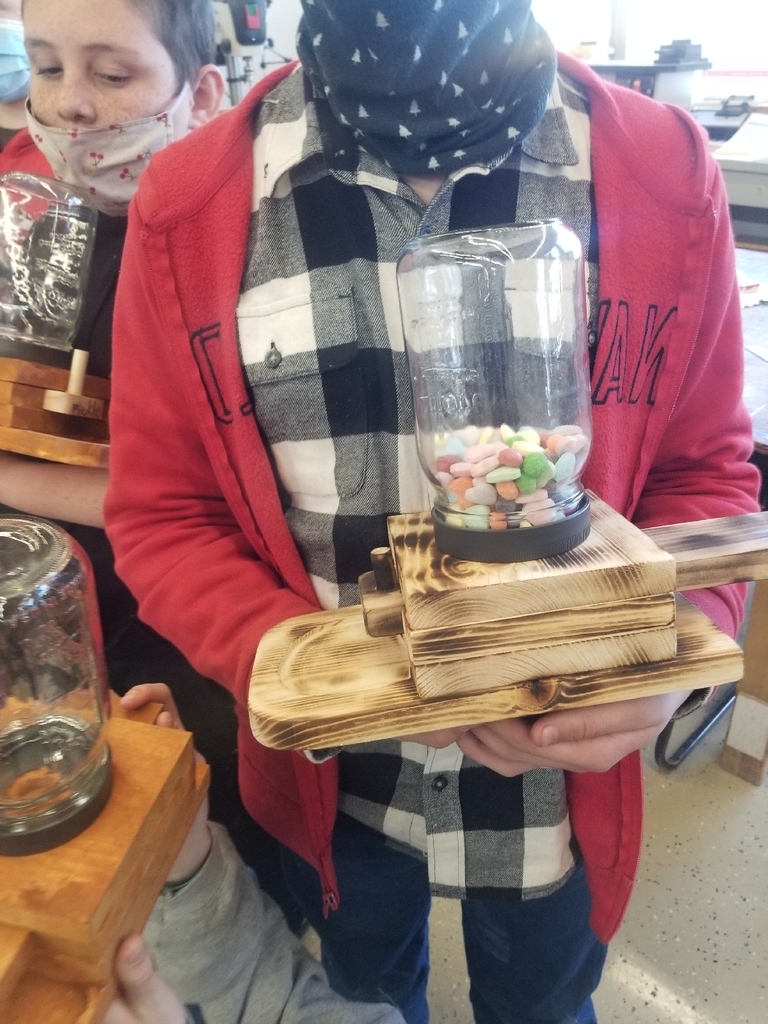 National FFA Week 2021: This week is an opportunity to celebrate the FFA organization and the youth involved!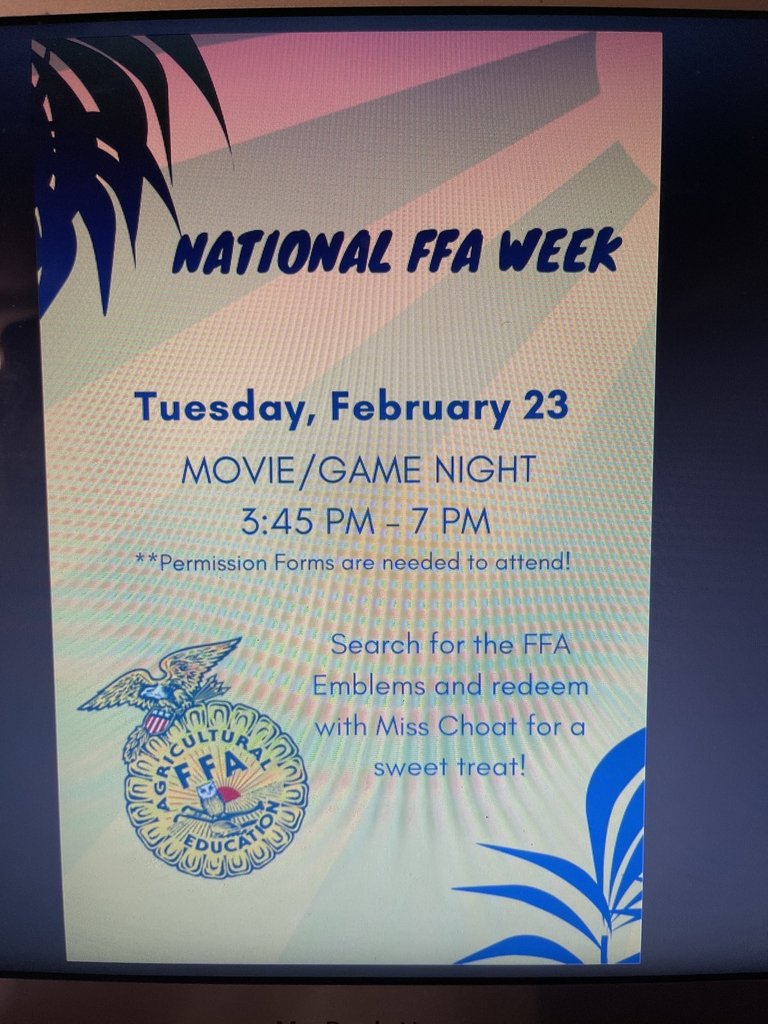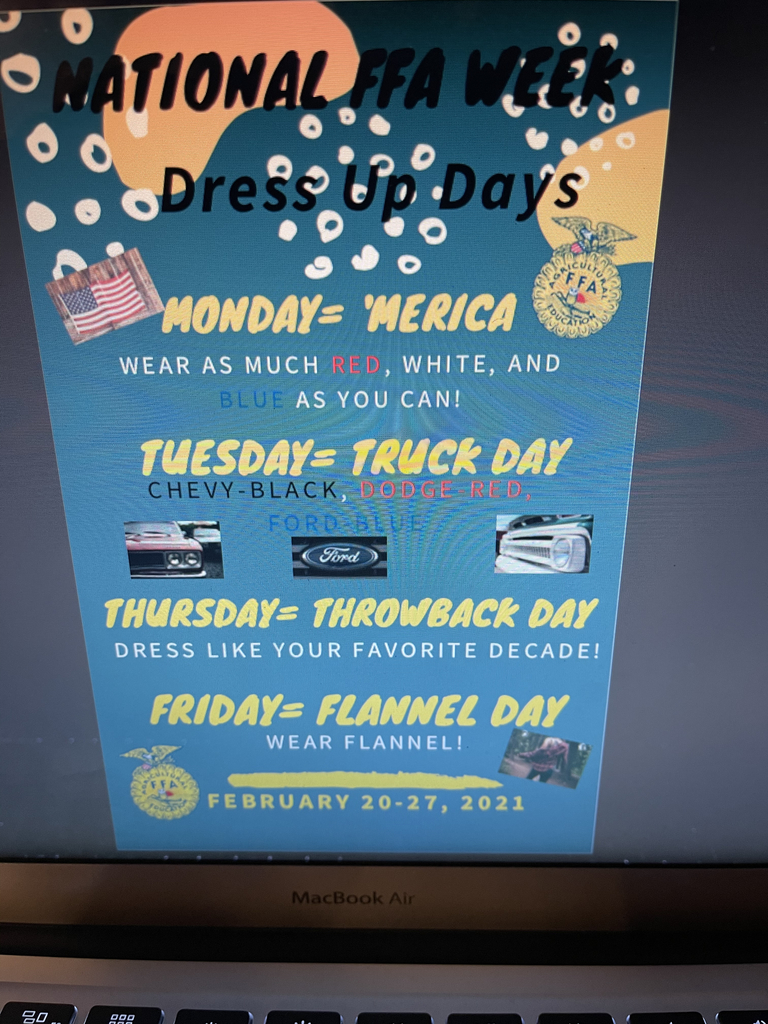 Congratulations to Brayden for completing ALL the topics in his Math 7 ALEKS library. He earned himself an entire pie, to eat all by himself! You are awesome, kid!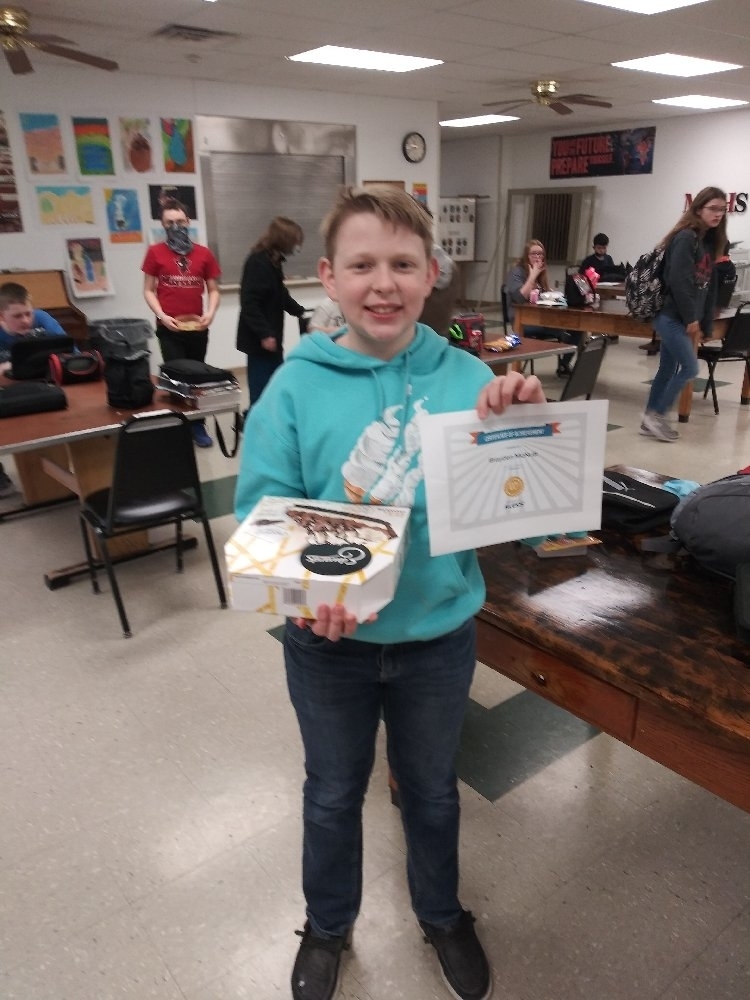 Two McPherson County FFA students took advantage of trying new contests and expanding their knowledge at the District 9 FFA CDE contest. There are a wide range of contests in which FFA members have the opportunity to try throughout the year and step out of their comfort zone! CDE contests provide opportunities to learn about the endless possibilities in the agriculture industry!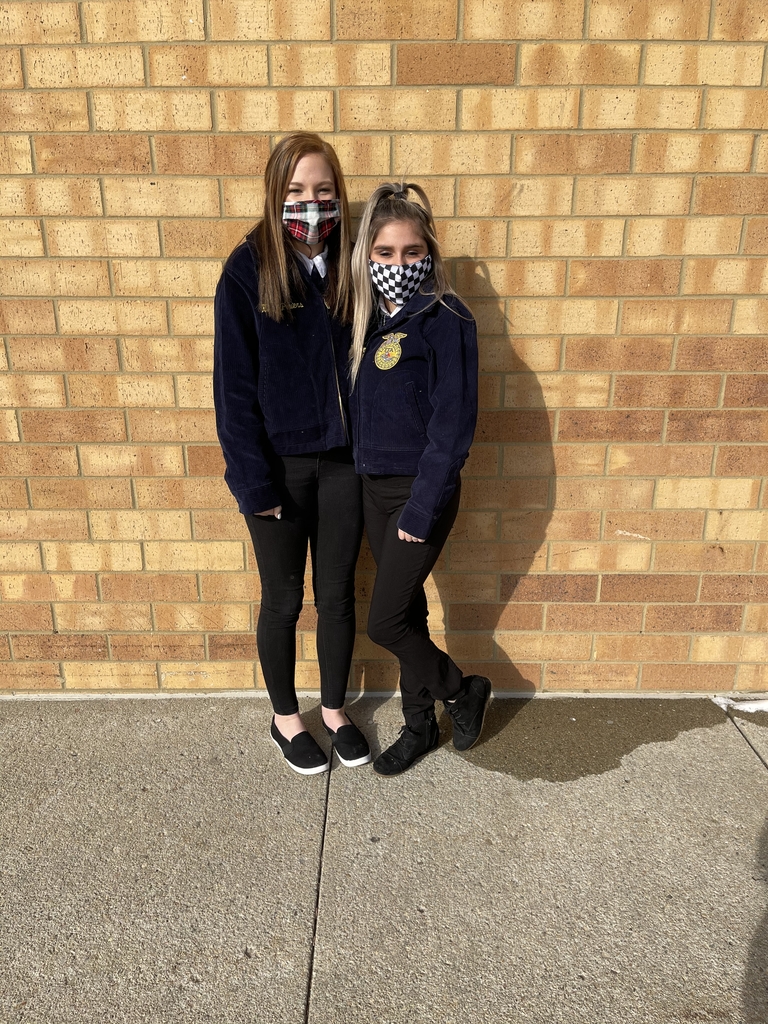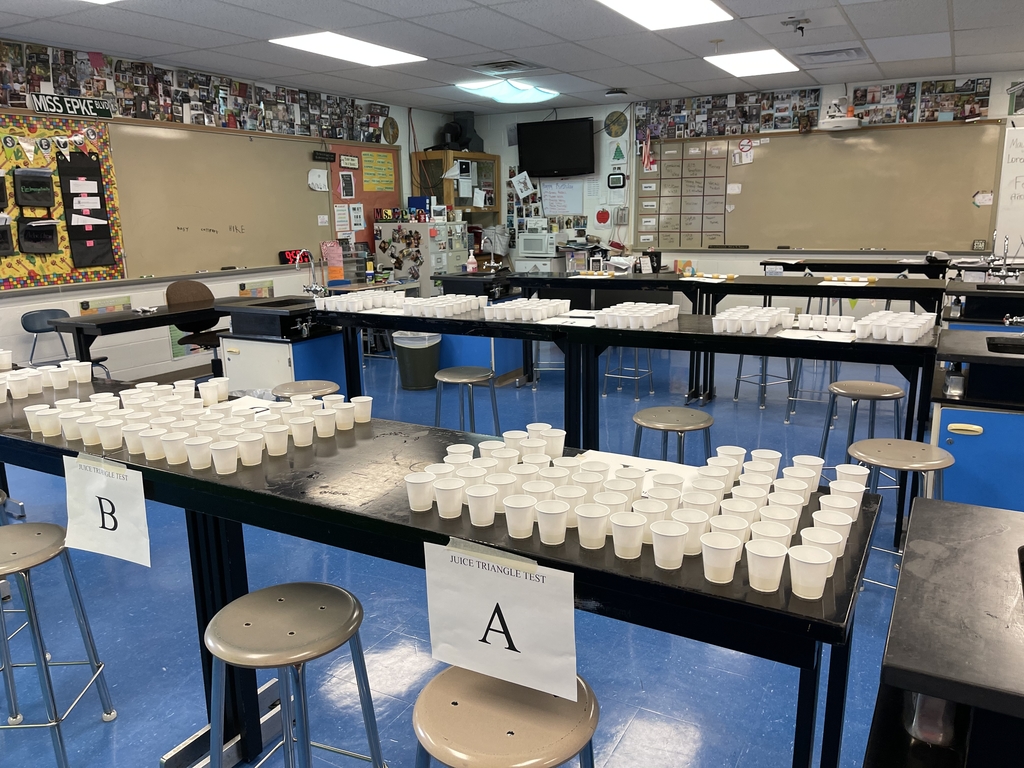 We had guest speakers from NE 4-H extension provide the real colors personality assessment to all 7-12th grade students! Real Colors is a PERSPECTIVE-not a label! They learned to recognize their own strengths and the strengths of others, understand how others process information, and recognize the learning styles of others. Students also learned about preferences and perceptions!