The Christmas Program is rescheduled for January 9 at 6:45pm. Please have students here by 6:30pm.

December pie earners! Your hard work in your math ALEKS learning path has paid off. Enjoy!

Who you going to call in weather like this? Drift busters! Thank you Mr. Simmons for clearing the drifts.
English class and cheerful times go together like leaves on trees! Sometimes shenanigans commence when English students undecorate their Thankfulness wall.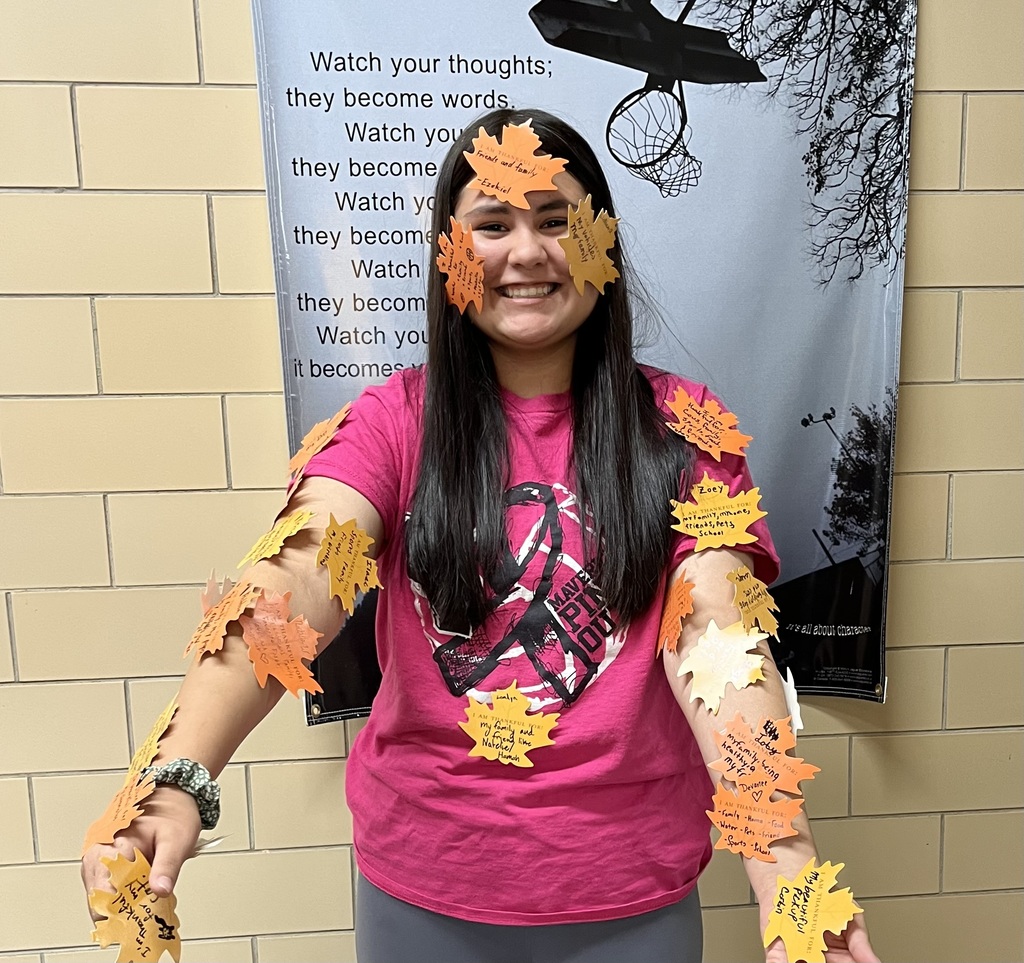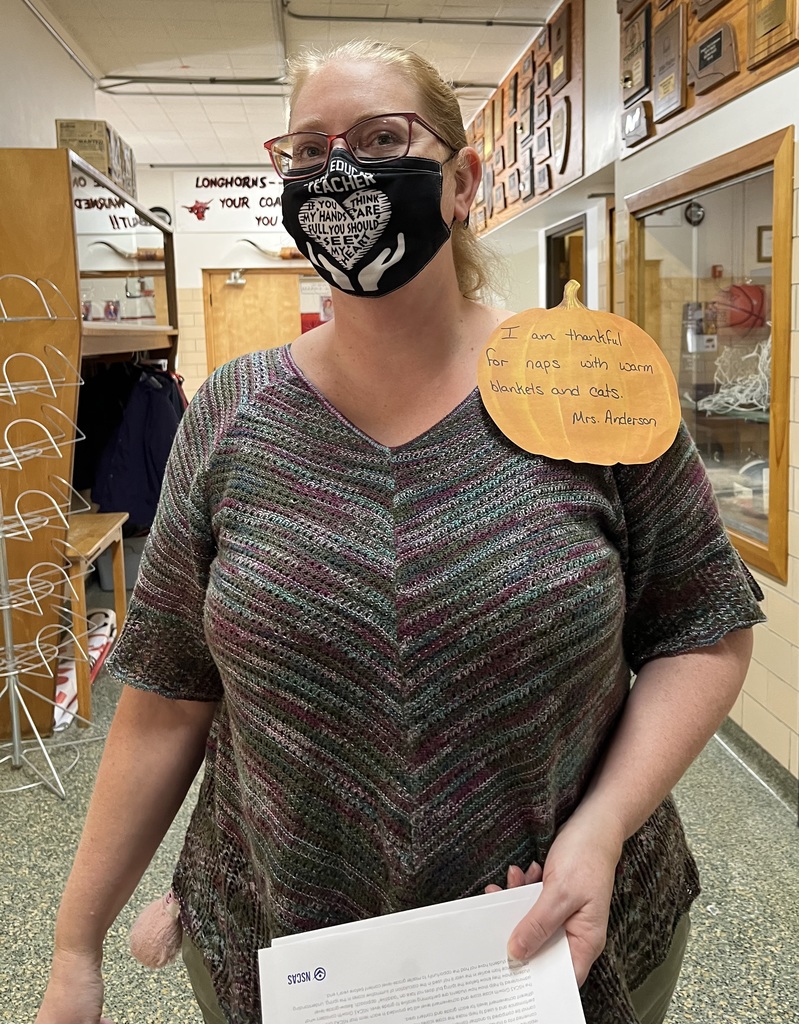 Today's junior high basketball games vs Sandhills Thedford has been postponed to January 13th @ 1:00 pm due to road conditions.

Mark your calendar! Come and join the McPherson County High School for upcoming Science Fair 2022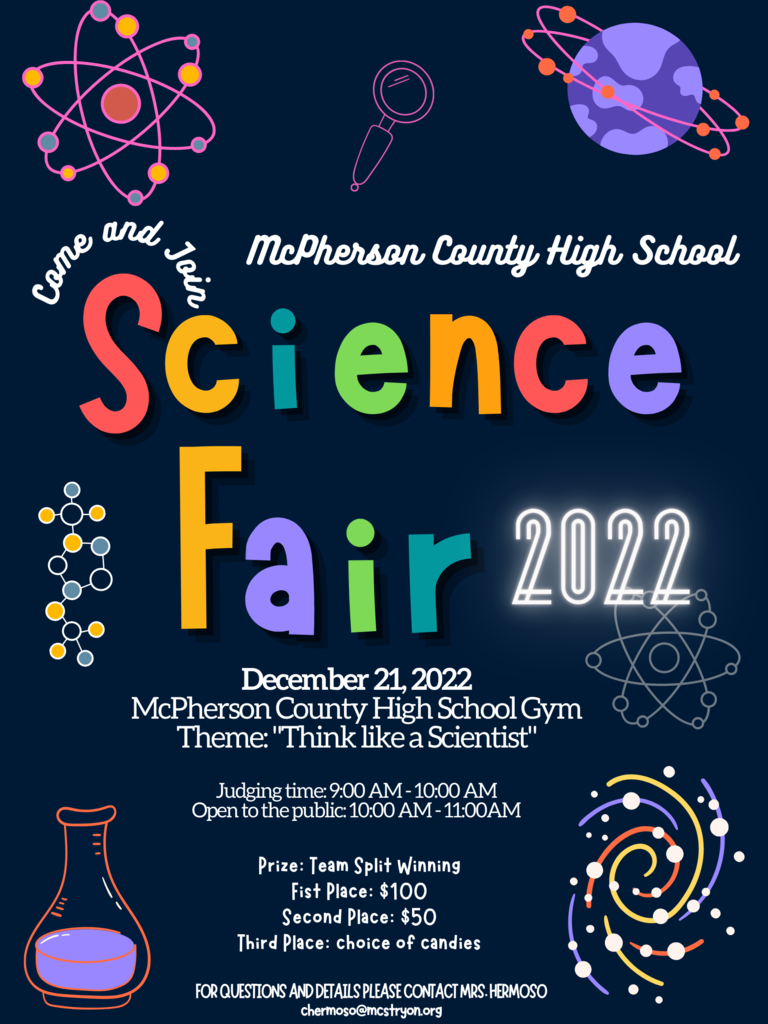 The 3rd-6th graders are getting their workout playing "Feed the Reindeer."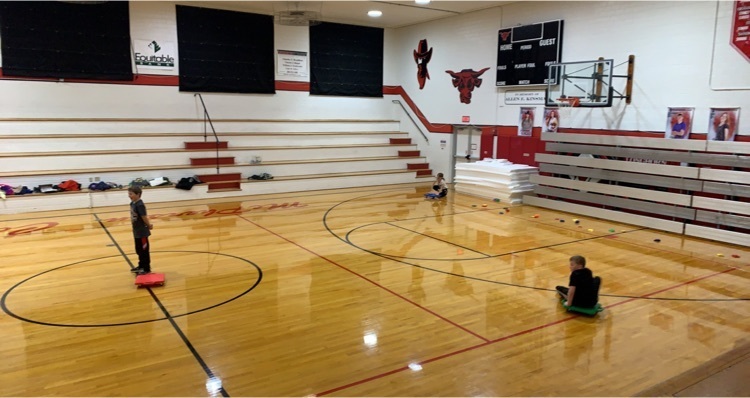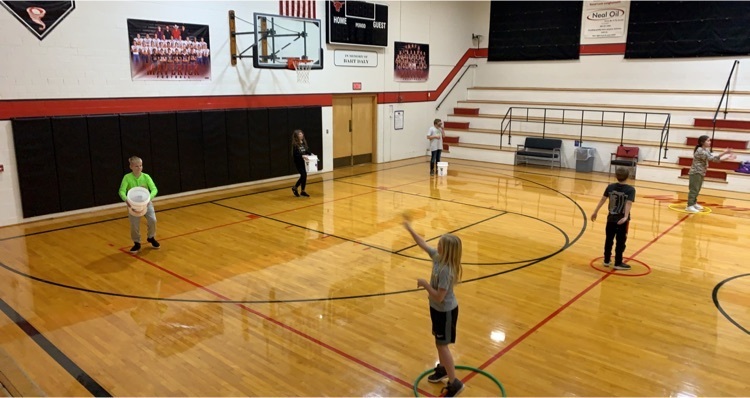 Reminder we will have a K-6 Parent's Meeting, tonight before the Christmas concert at 6:30 p.m. We would love to see everyone there so they can get information about the Title I program.

Busy week ahead for students! Come out and support these kiddos!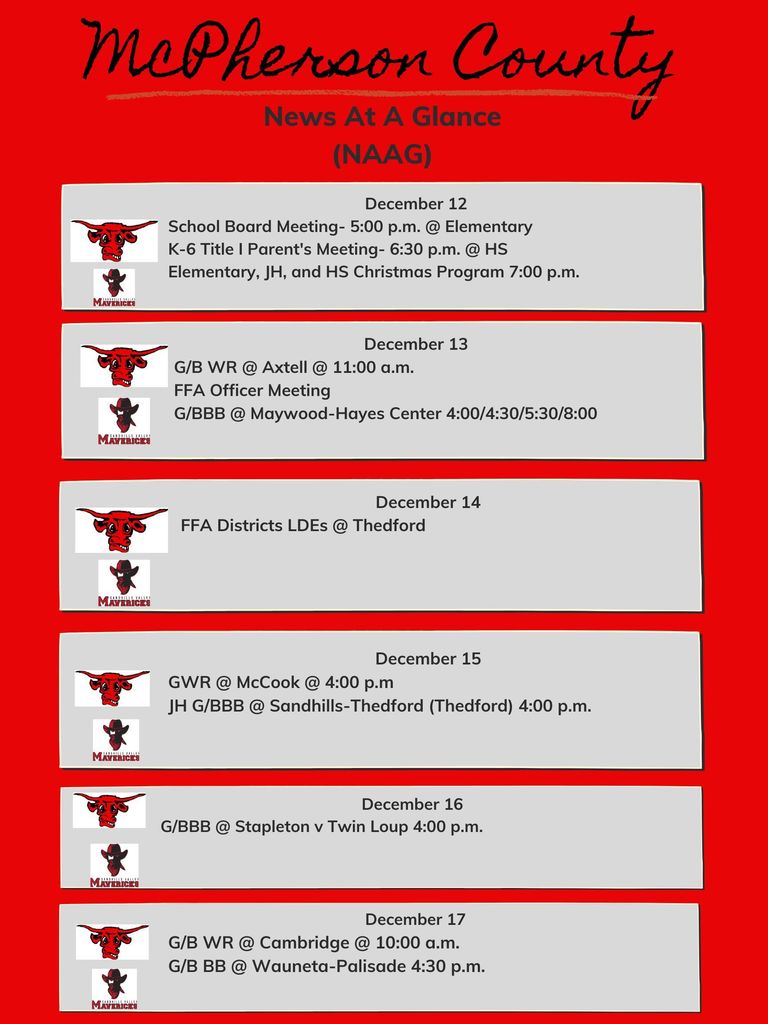 The wrestling meet in Sargent 12/9/22 will start one hour later, 12:00 p.m. The van will leave Tryon at 7:00 a.m. and Stapleton at 7:30.

Due to the weather the games vs Sutherland tonight have been postponed. Dates to be determined. No junior high or high school practices today, everyone be safe going home after school.

There will be a Title I Parent Informational Meeting for parents with students in grades K-6. This will take place at 6:30 p.m. on December 12th before the McPherson County Christmas program. We hope to see you there.

Students in chemistry class under Mrs. Hermoso, build a 3-dimensional molecular models structures such as Tetrahedral of Alkyl Carbon and Planar Structures of Alkenes.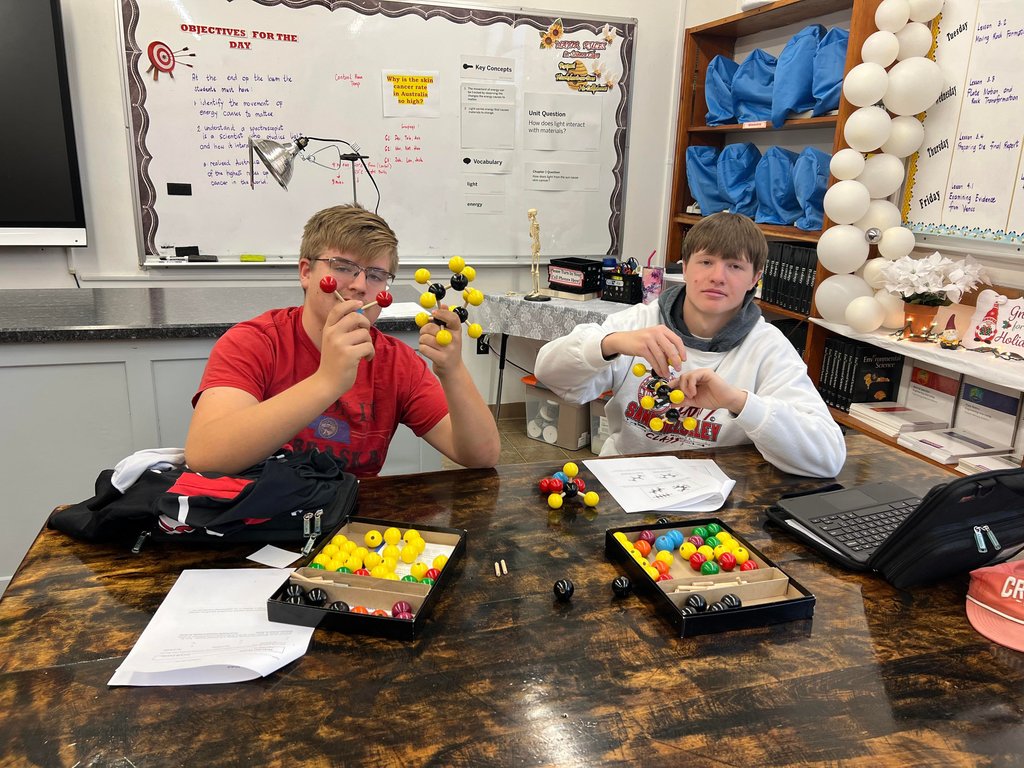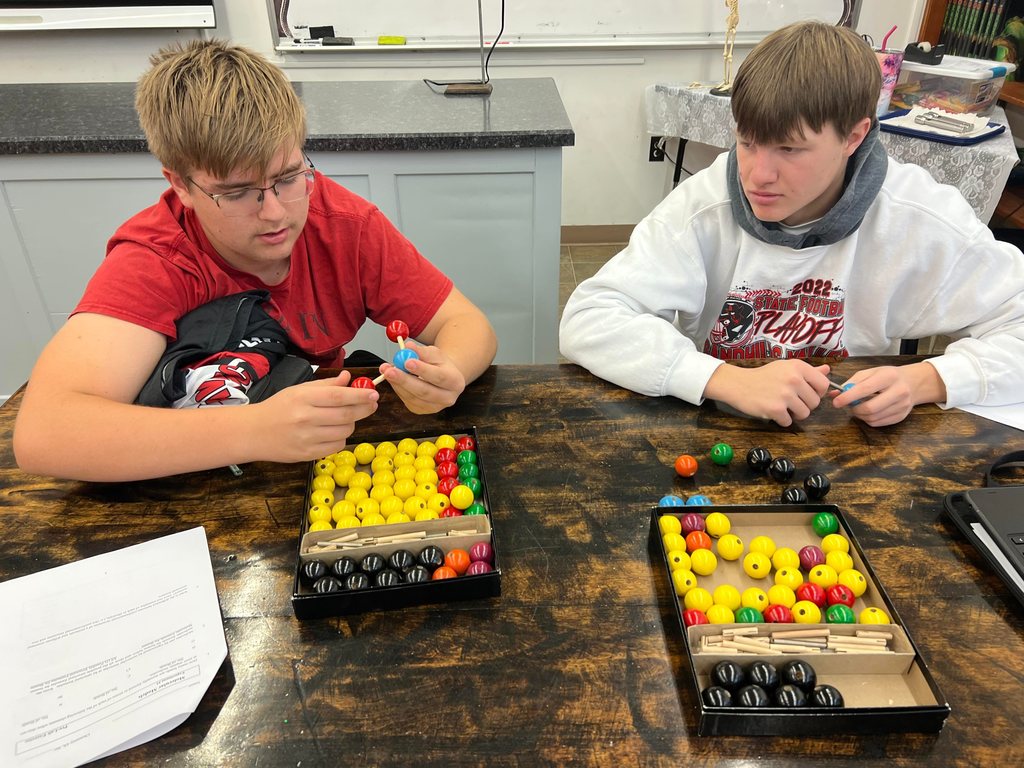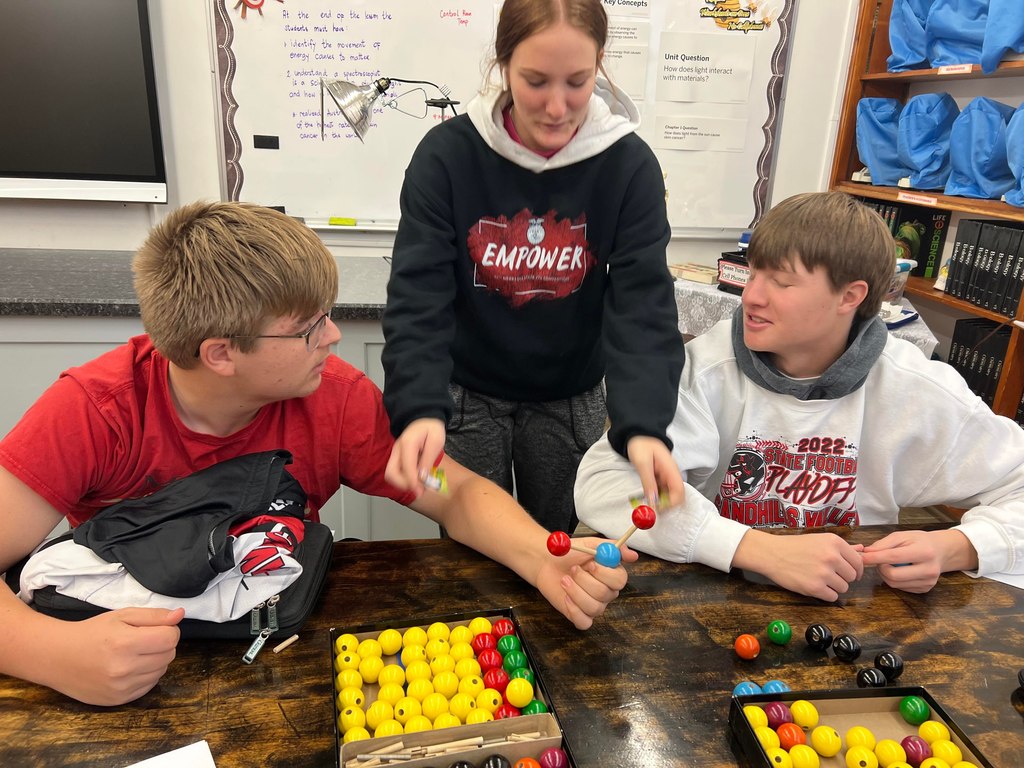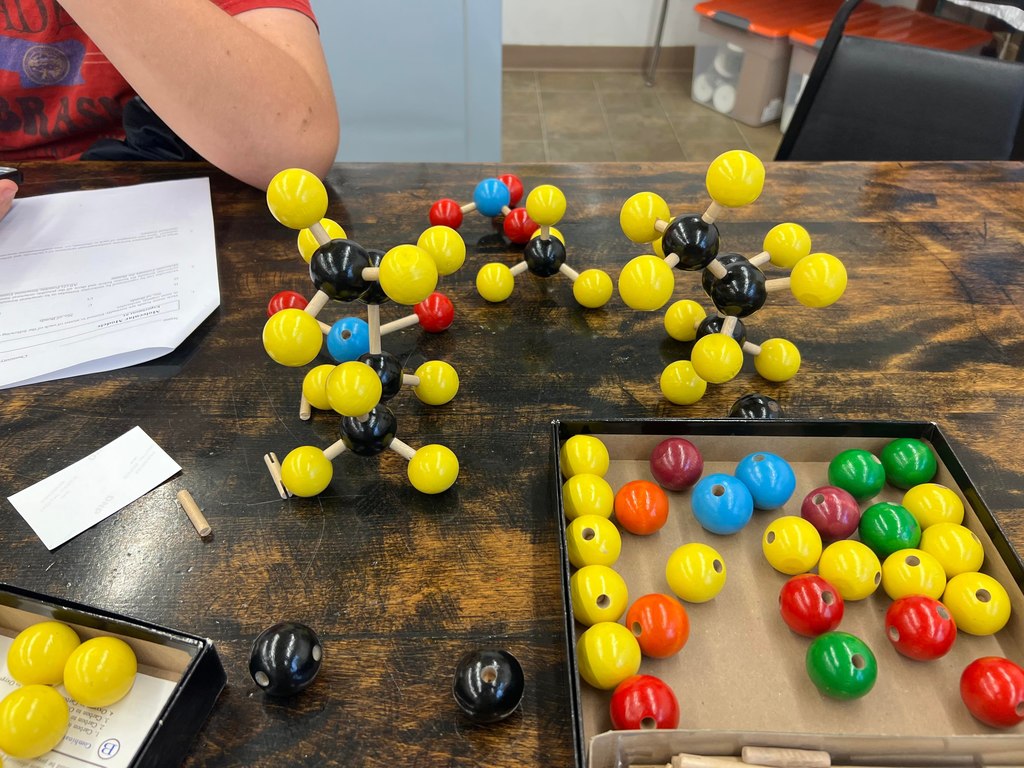 Good morning. I need to clarify the Snowball Dance times. The dance will run from 9:00 p.m. to 12:00 a.m. at the McPherson County Fair Building. The dance permission forms have the wrong times. I apologize for this mistake. The times are 9:00p-12:00a on December 10.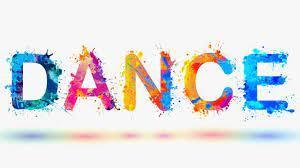 If any students are interested in youth wrestling there will be a meeting tonight. See attached flyer for information.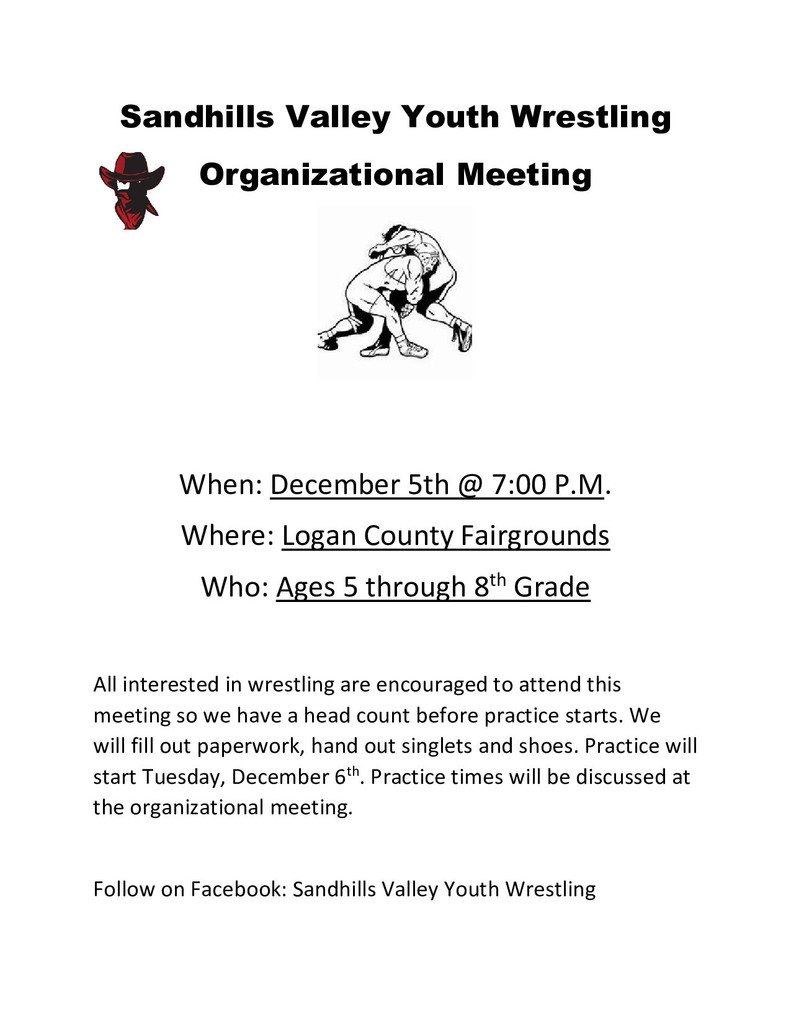 Another action packed week for our students.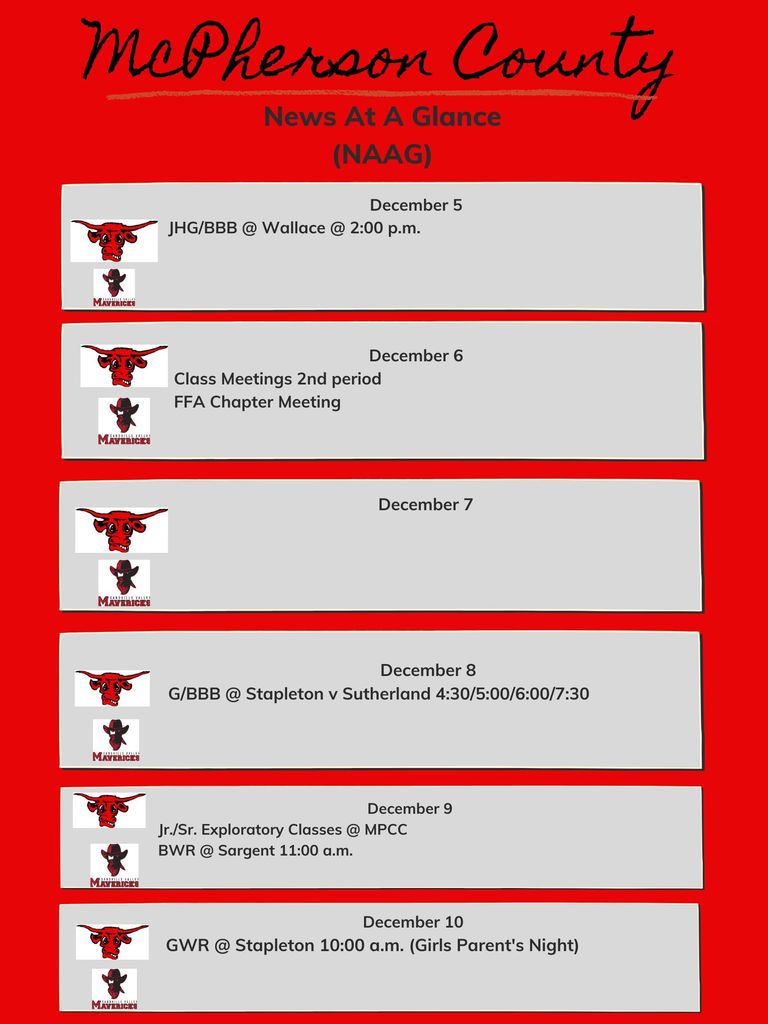 5th/6th graders starting a new science unit with completing an experiment with an unknown matter substance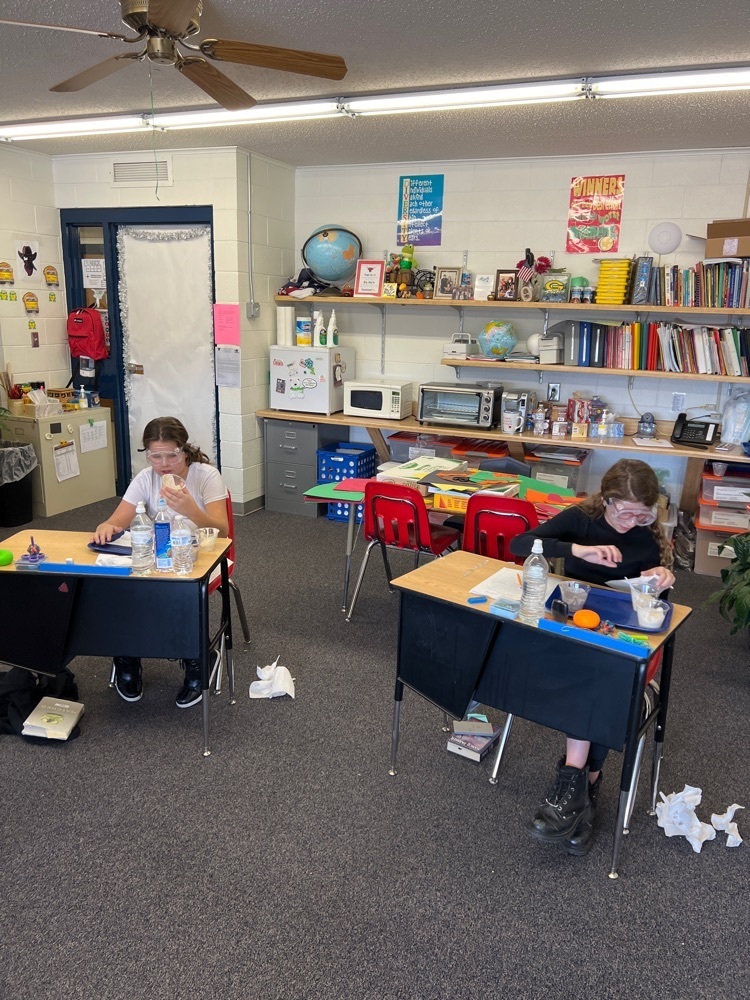 Starting tomorrow, 12/2/2022, students that drive and park in the hs west parking lot will need to start parking in front of the school due to some repairs taking place. We will send out a notice when they can start parking in the west lot. Thank you for your understanding.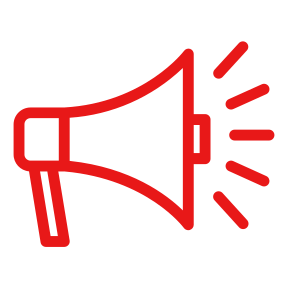 Our one-act team did a fantastic job at districts yesterday! Our team placed 5th, and the tech crew placed third. Even though the results were not what we were hoping for, the kids worked hard and brought home eight acting awards. Acting awards: Stephanie Kincaid, Kinnley Powers, Kaden Blake, Katherine Anderson, Braden Powell, Brooklynn Fisher, Isaac Goosey, and Saije Phelps.