Please check the attached photo on our website or Facebook page for all of the details regarding Thursday.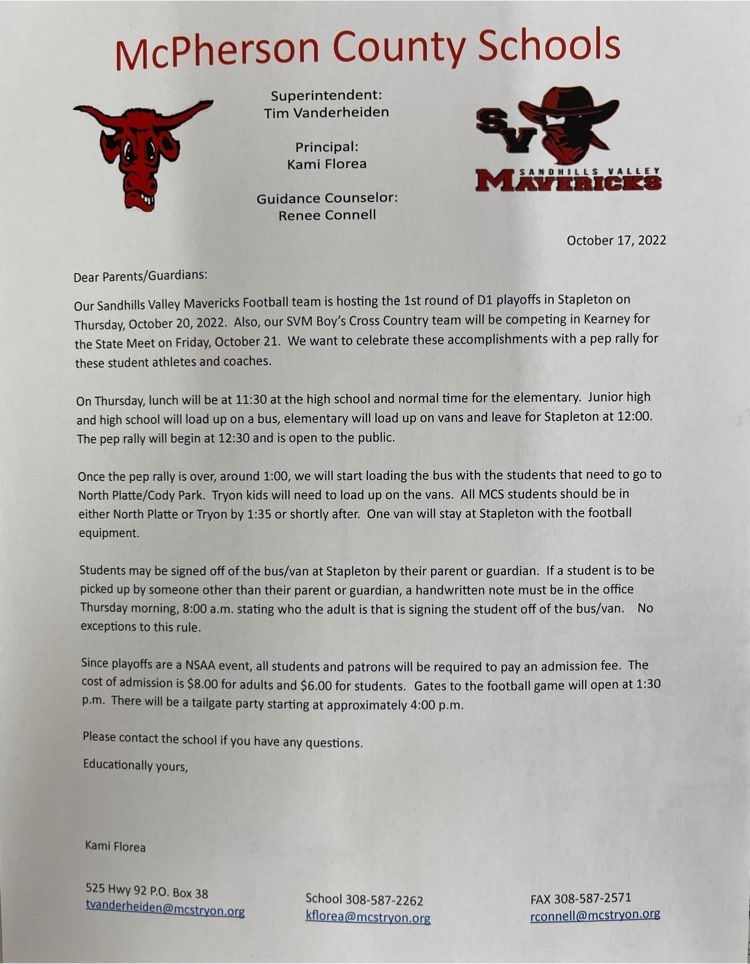 Wow, the end of the quarter is here and our kids are doing amazing things!

The 3rd-6th graders working on their soccer skills in PE class.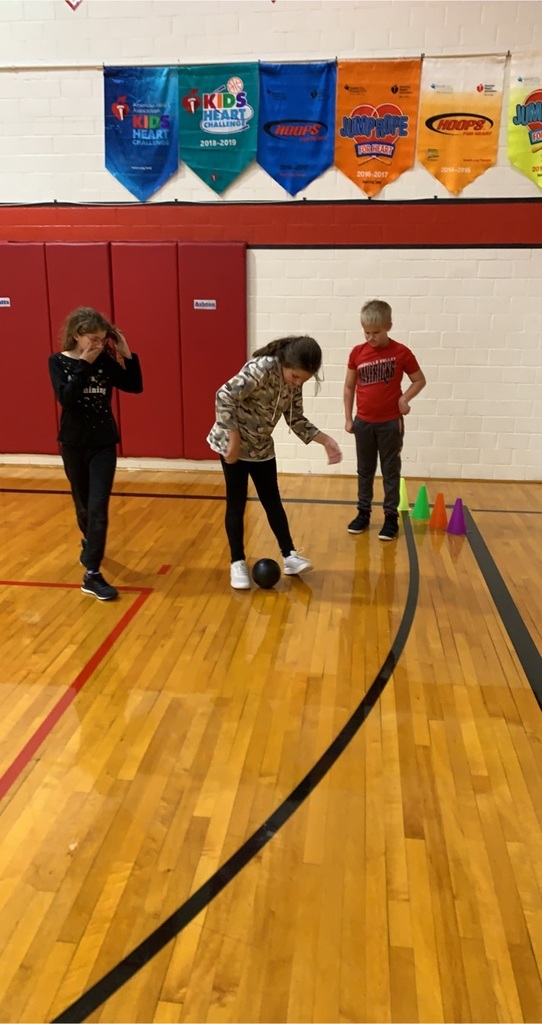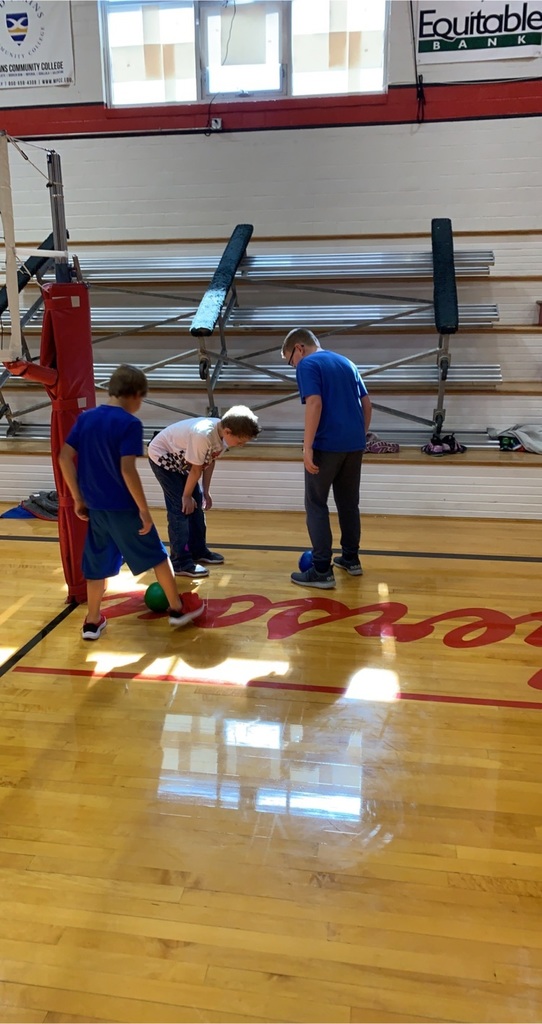 Freshmen and new members received their FFA jackets. Congratulations to Rachael, Brayden and Nastacia for being award the 2022 Blue Jacket. Bright Futures. Recipients.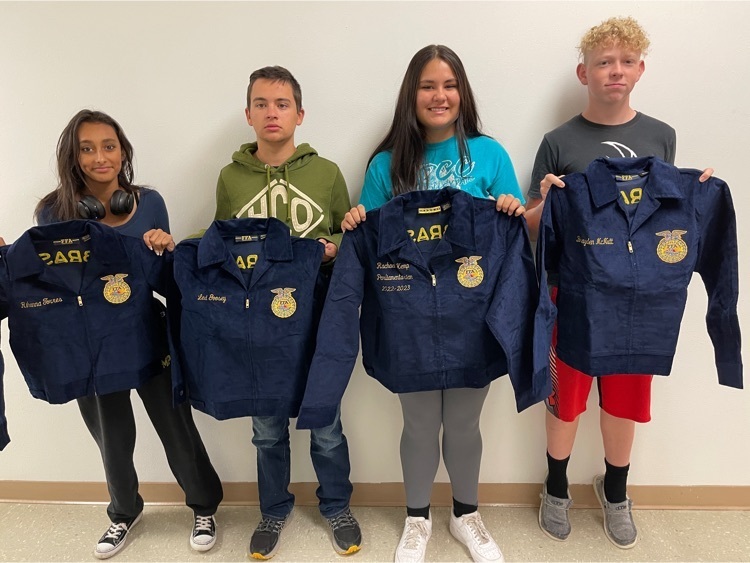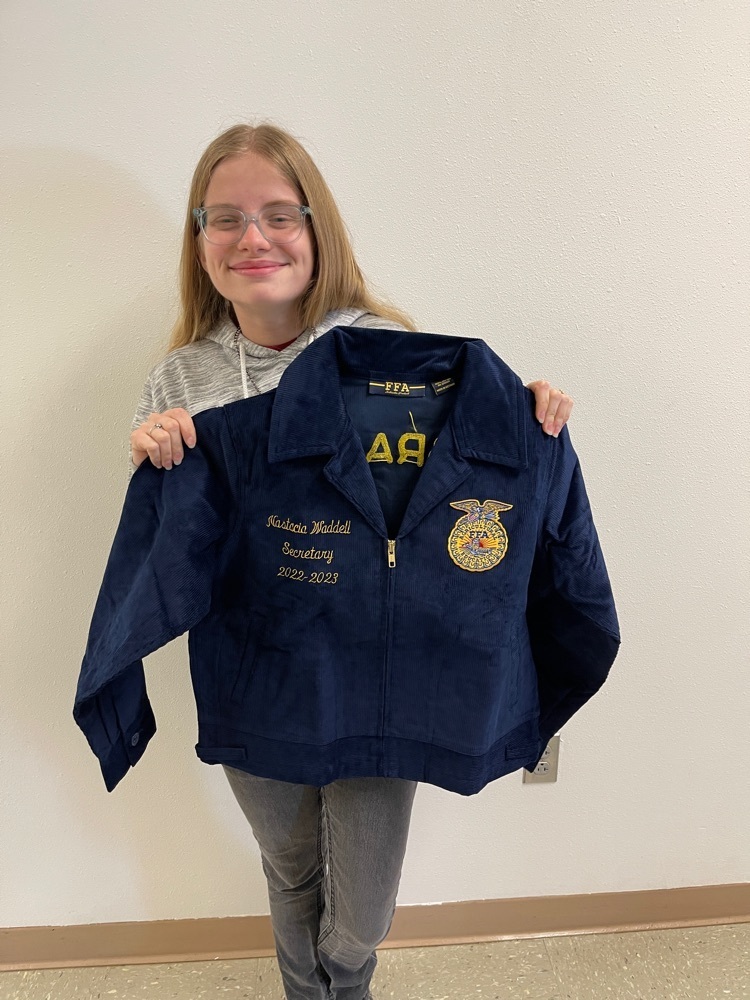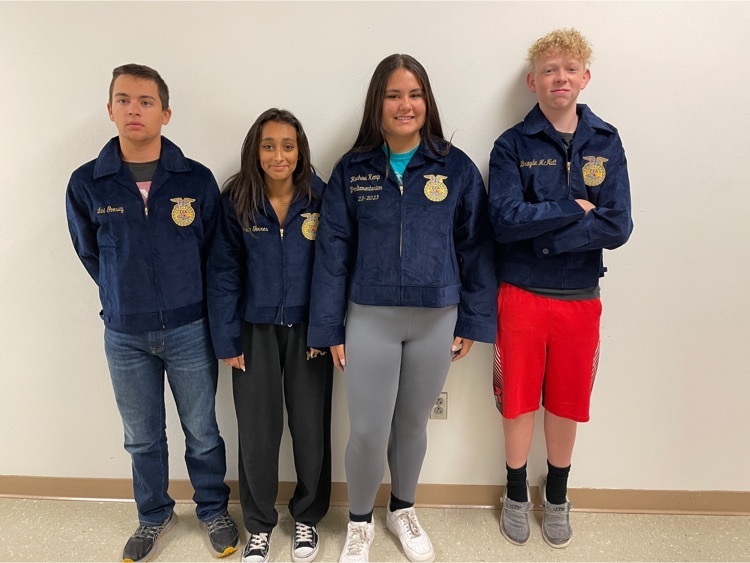 McPherson County FFA members participated in District Livestock Judging. Results to be posted later.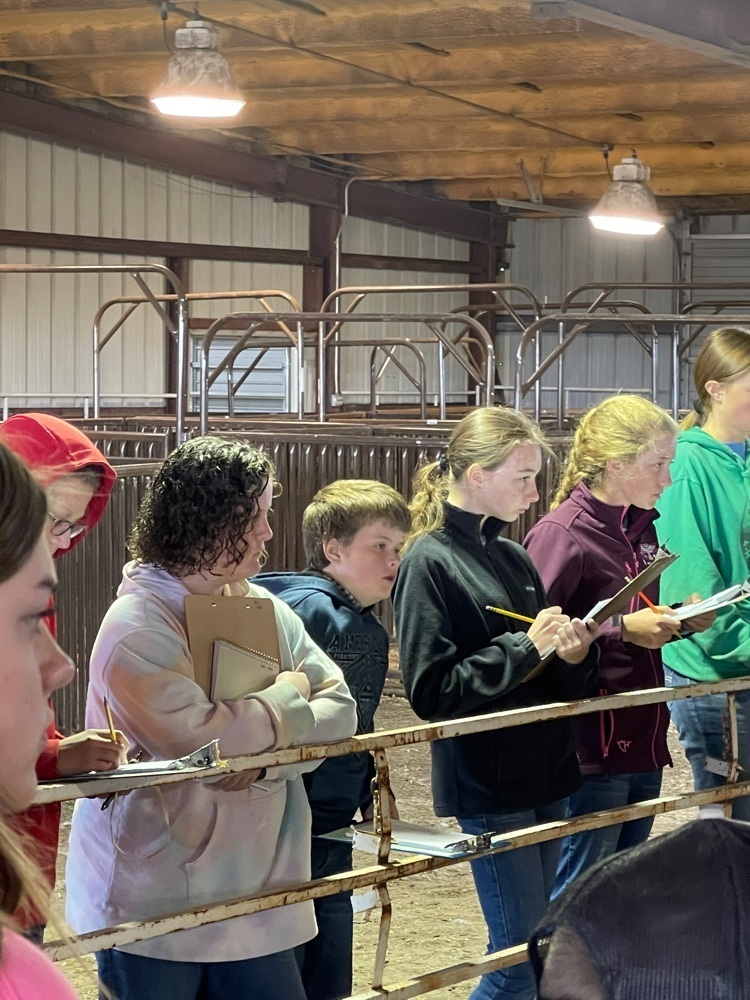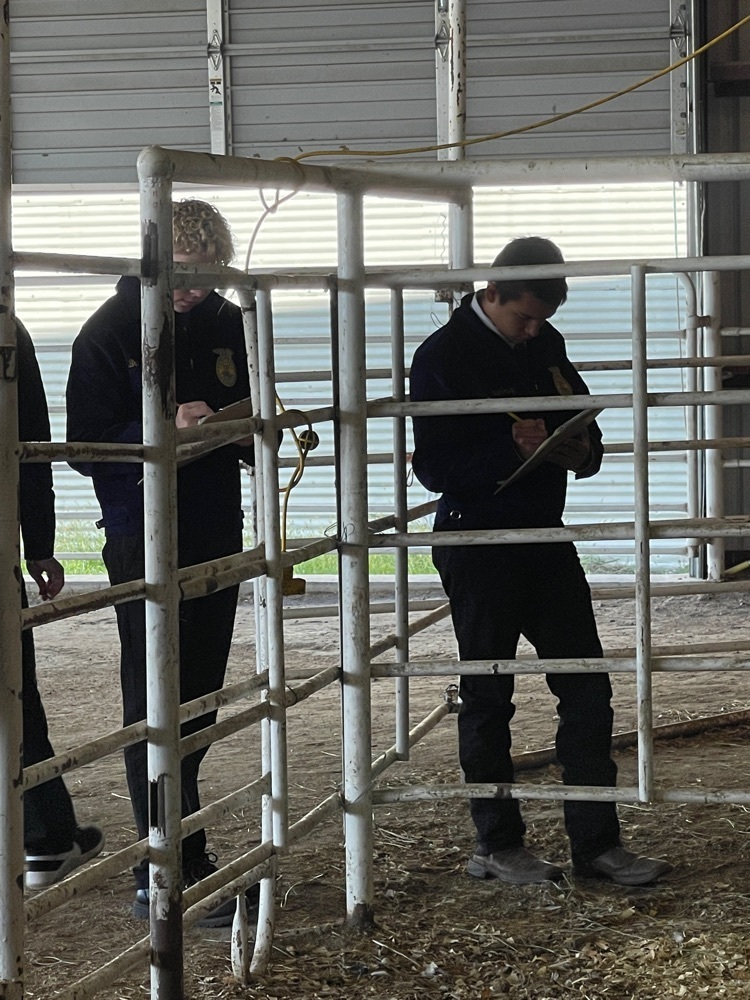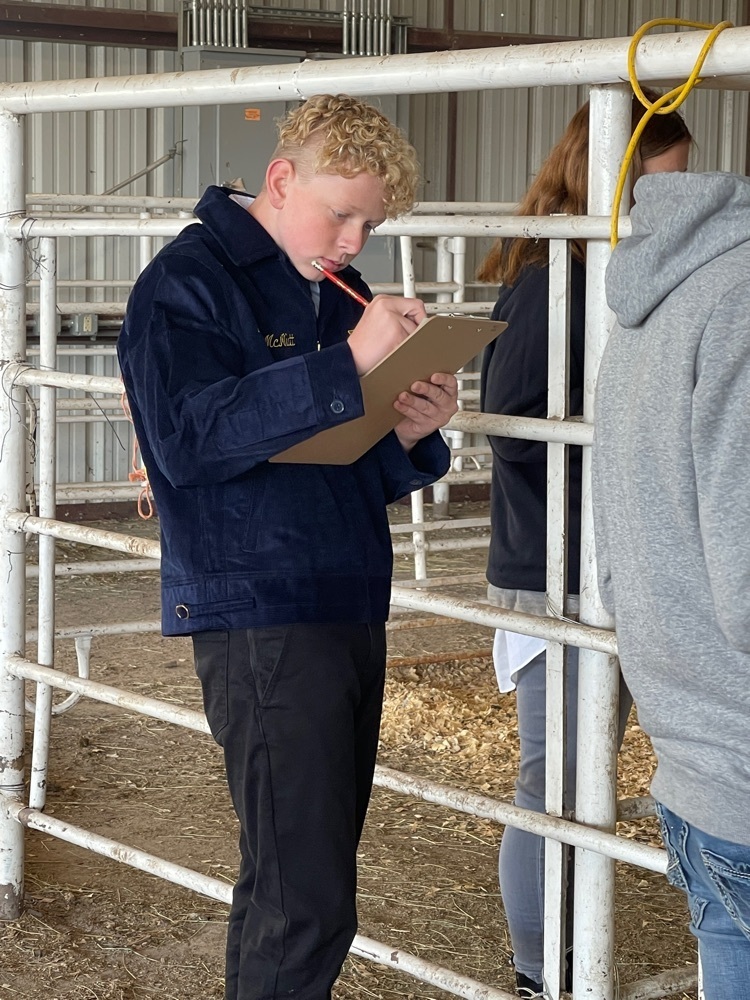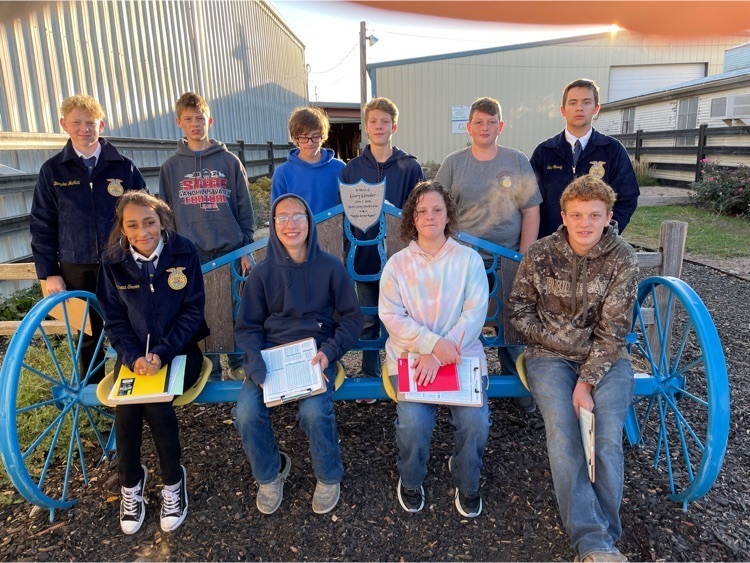 Good morning! Due to the construction to the K-2 building, there will be no classes tomorrow, 10-14-22 for K-2. The rest of the elementary will have classes.

Good morning! Just wanted to send out a quick note that junior high football players need to bring their equipment tomorrow, 10-13-22. Please make sure everything is cleaned and ready to turn in.

There will be a van for junior high football players to Stapleton. It will leave MCS at 1:30 pm. Parents can also take their player to St. Pats if they want. They need to be there by 3:00 p.m.

Happy Fall everyone! Come out and support our students in their events this week. We have district competitions, conference competitions, and a wrap up of regular seasons.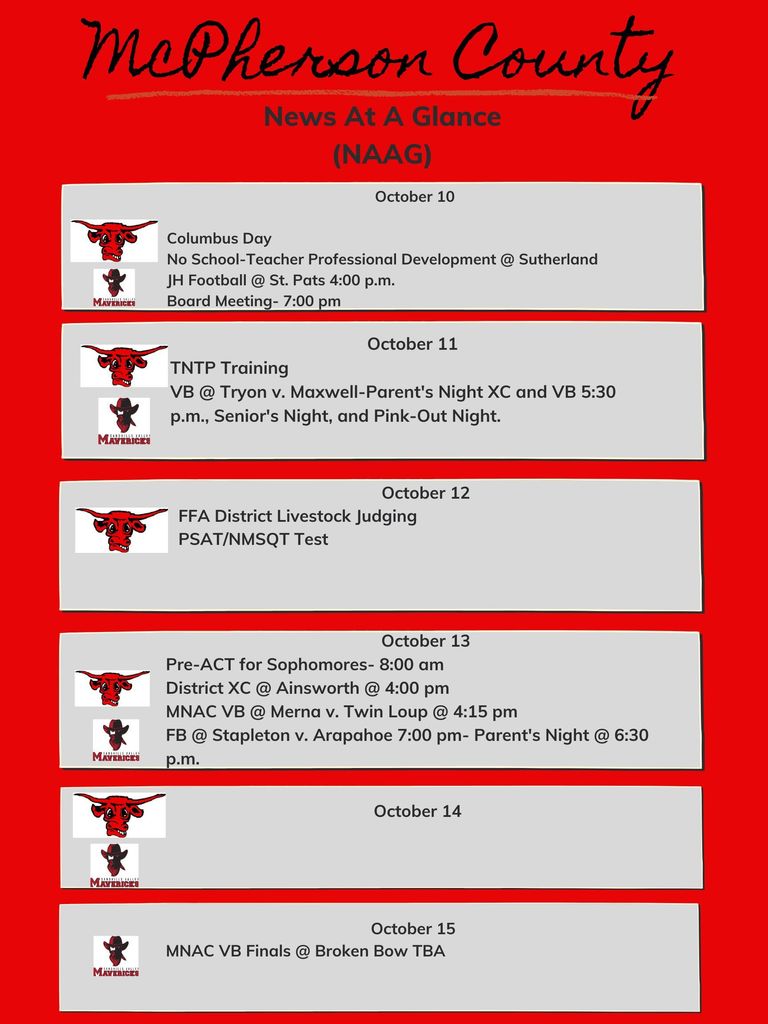 The one-act season is underway, and the McPherson County team is busy getting ready. They are currently trying on costumes, designing sets, and making props.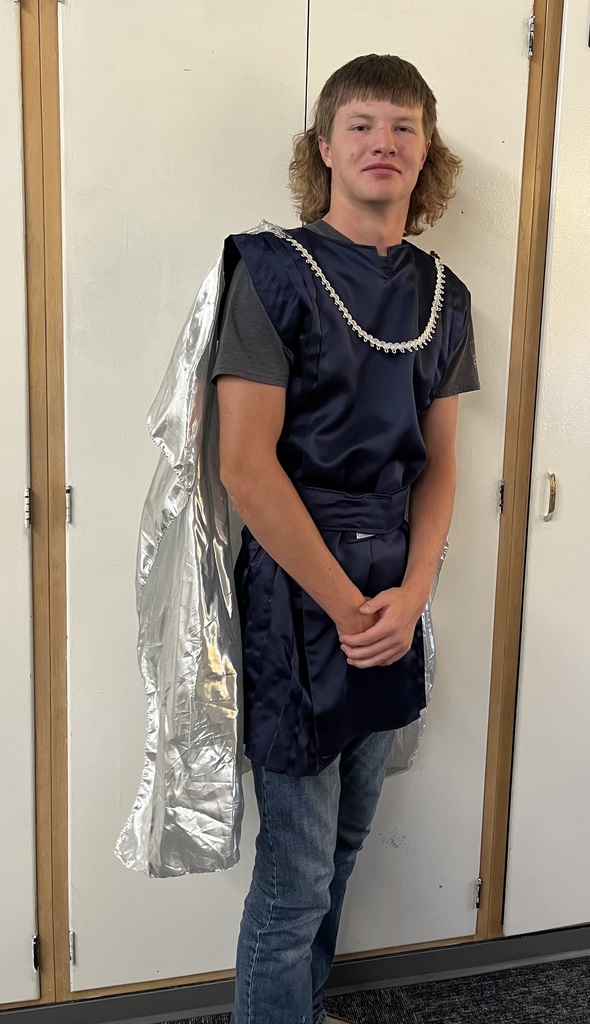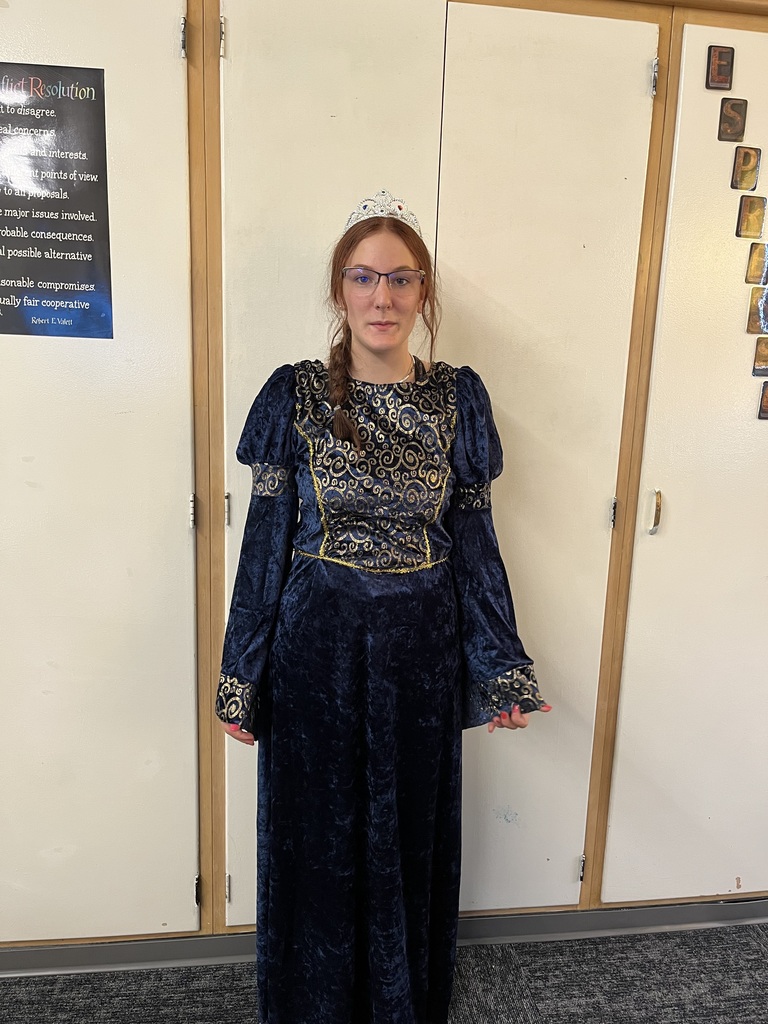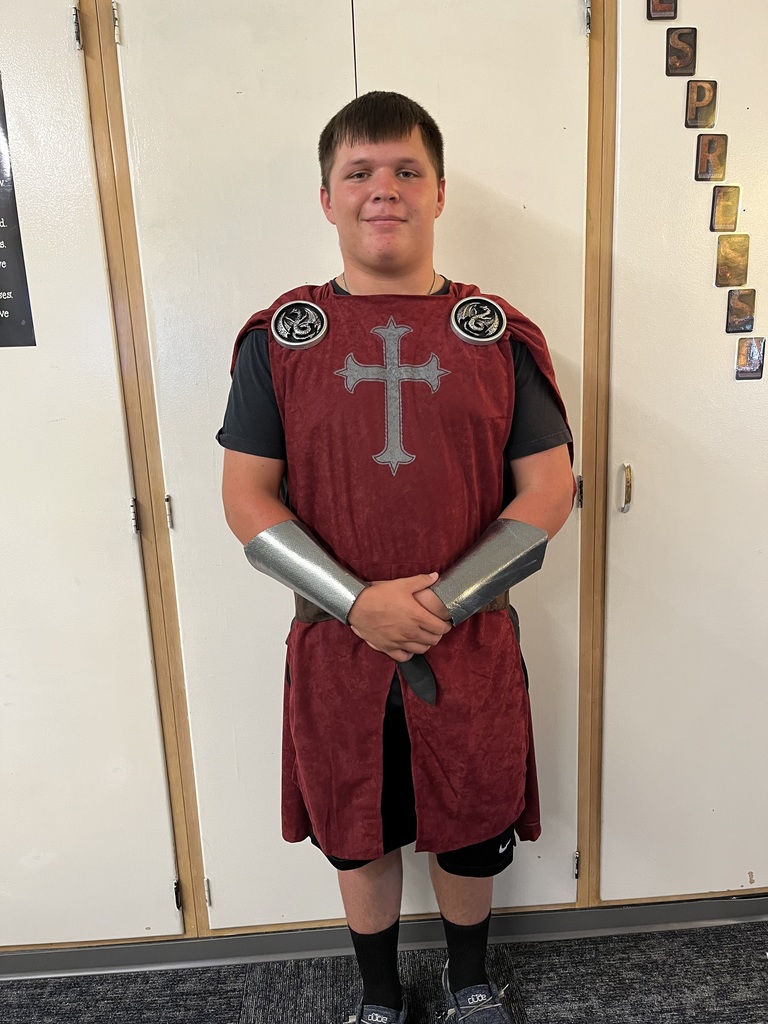 The Freshman Class is selling Krispy Kreme Donuts! Contact any freshman or call the school at 308.587.2262 to place an order. Orders due October 31st - delivered November 7th.

8th grade working on backpack drawings. They have to incorporate text into their drawing about what they carry physically and emotionally. We read an excerpt from "The Things They Carried" by Tim O'Brien to understand how soldiers carry things physically and emotionally.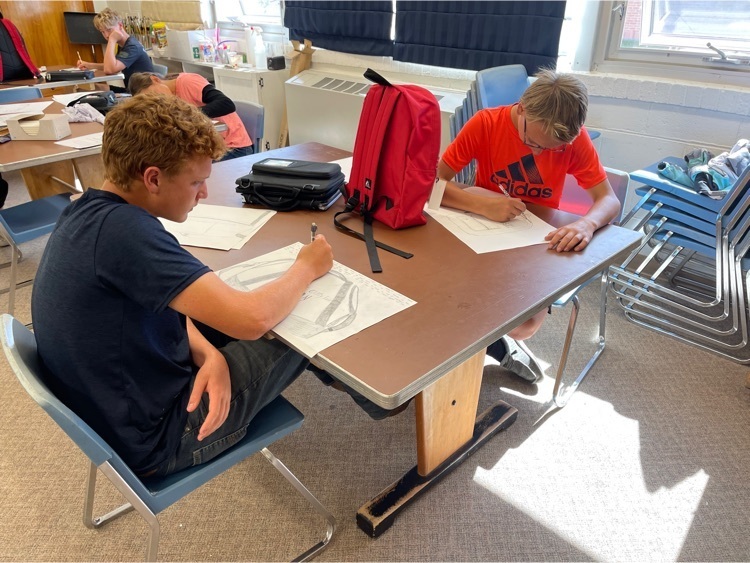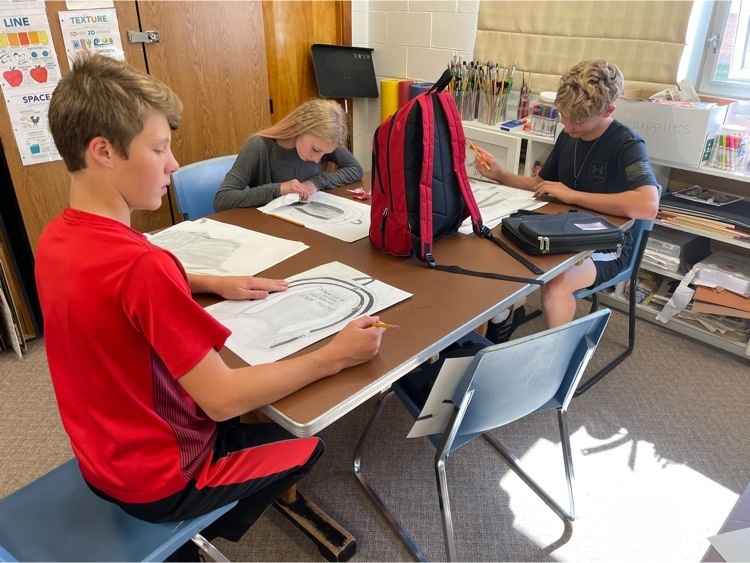 Fall activities are starting to head into conference action.

Check out the McPherson County FFA Results!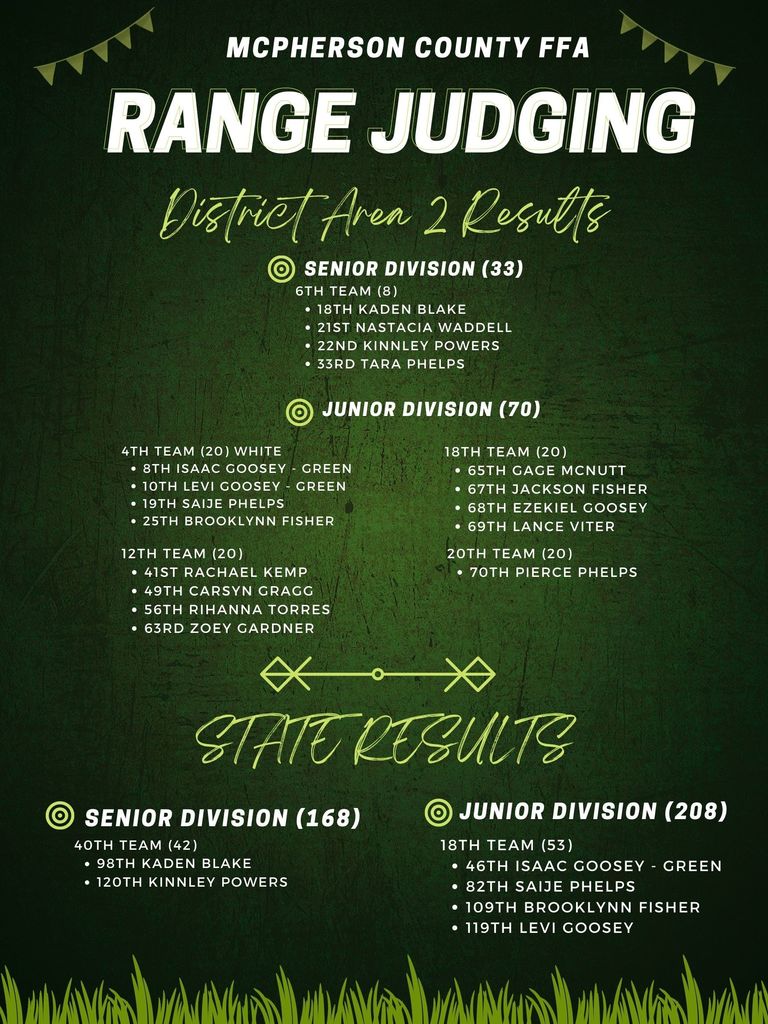 The MCS 7th graders had an outdoor experiment during their Science class and used the stream table to observe the flowing water model to get the evidence of what formed the channels.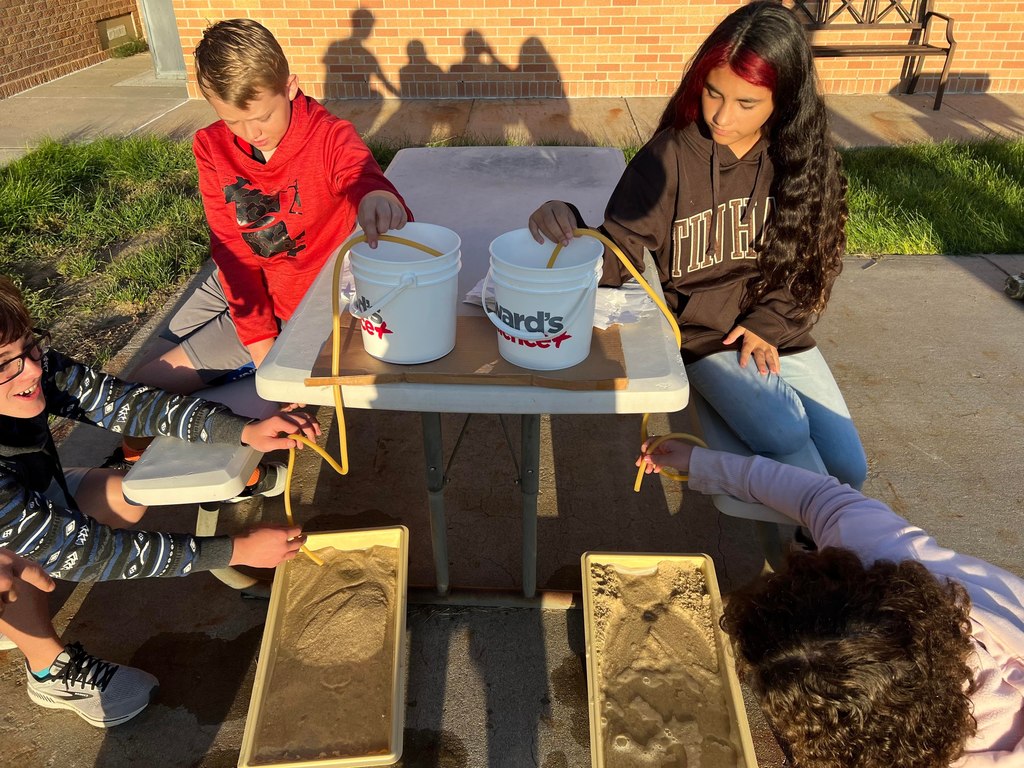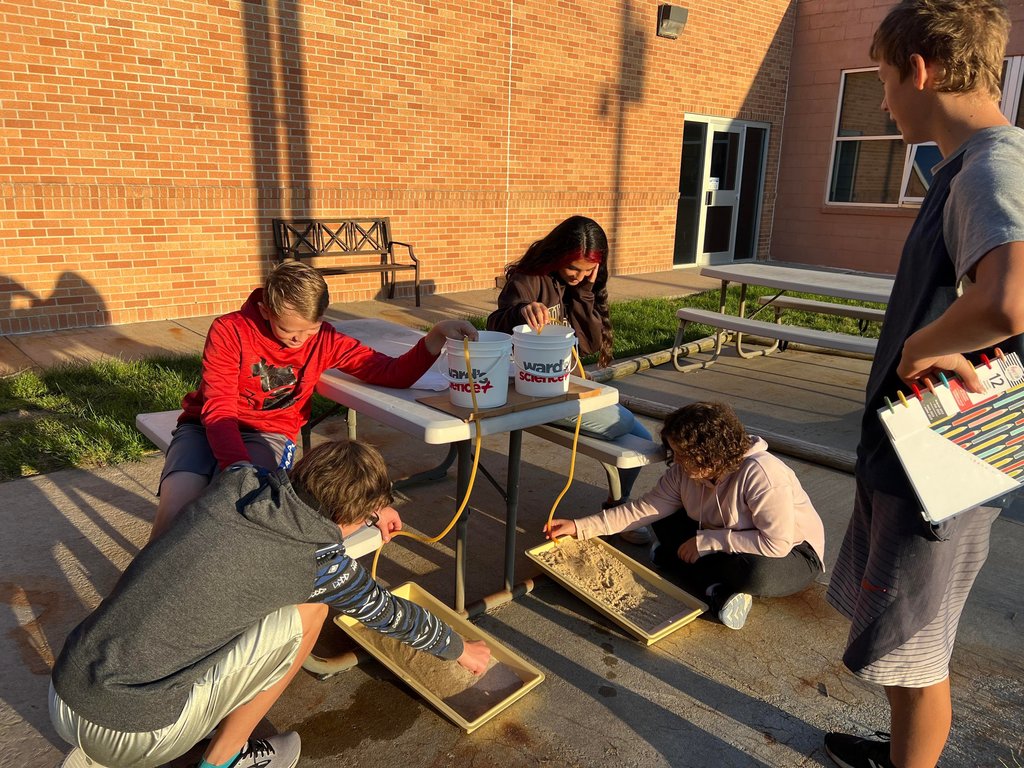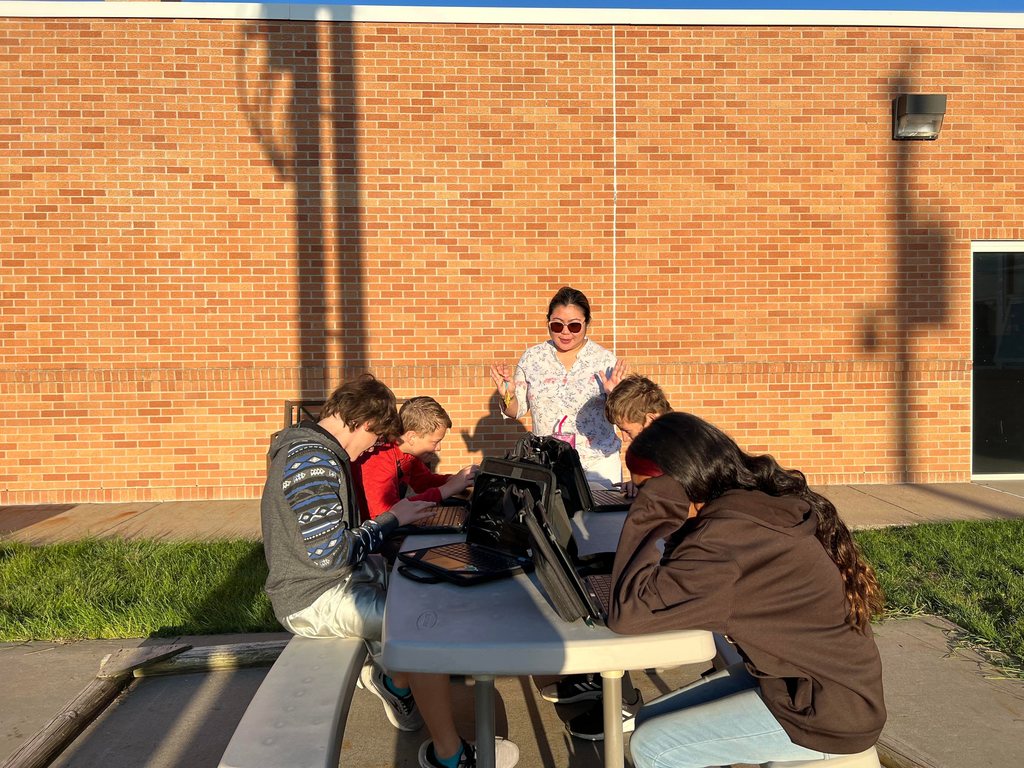 construction class learning how to wire a 4way switch and outlets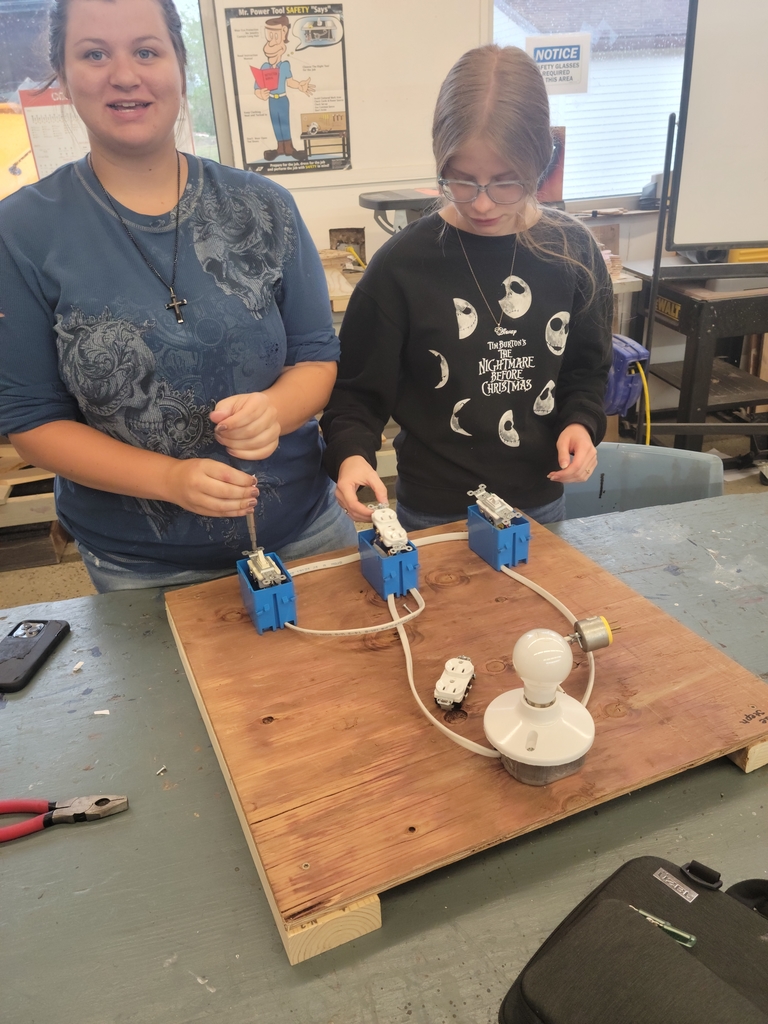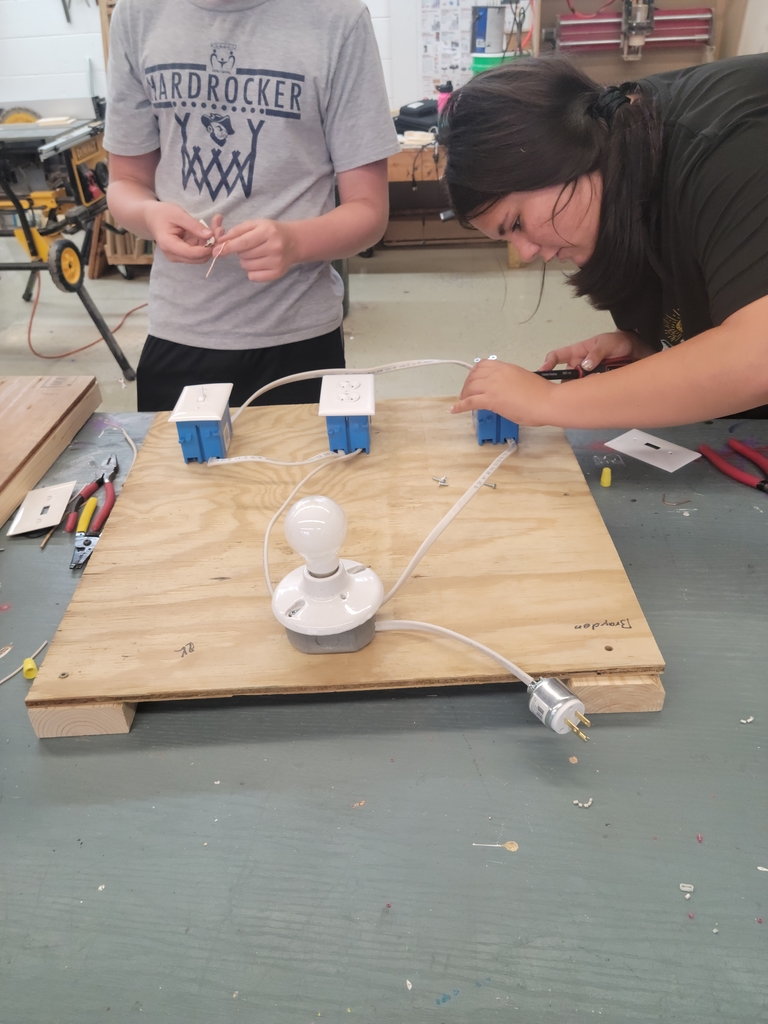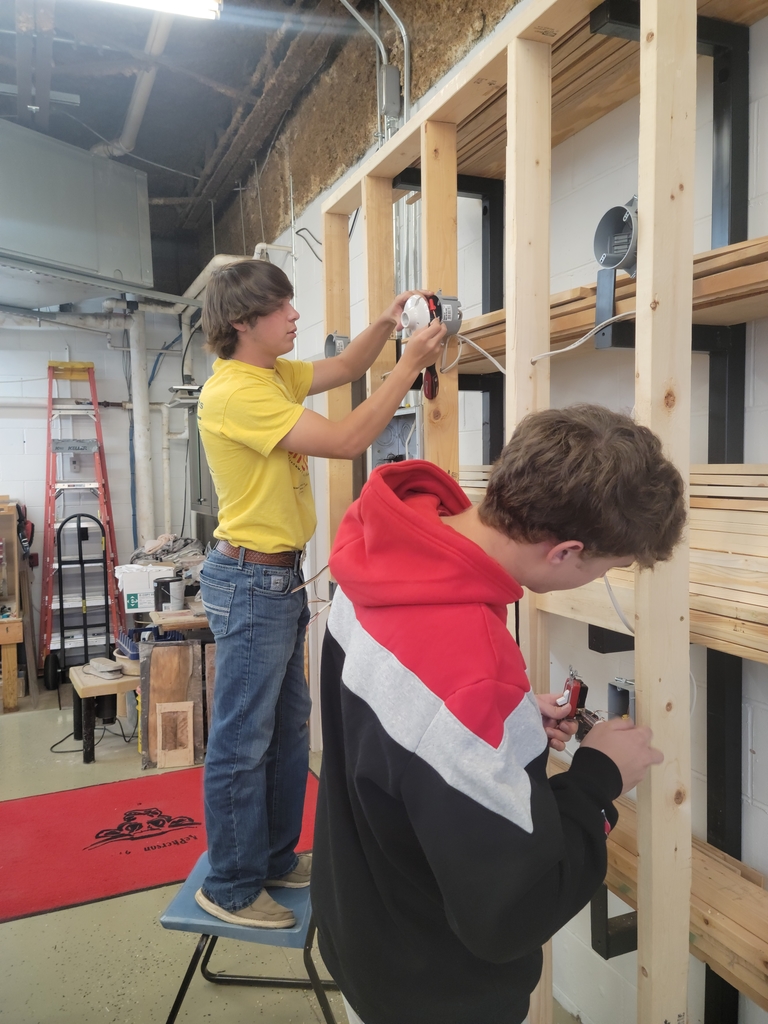 construction class learning how to wire a 4way switch and outlets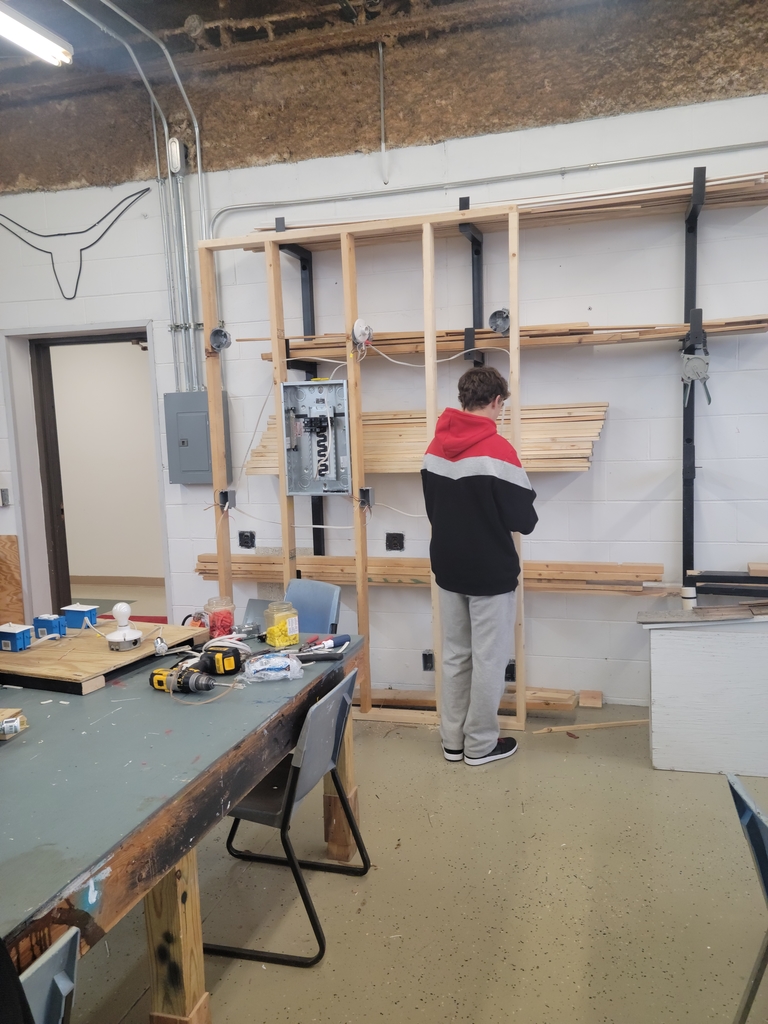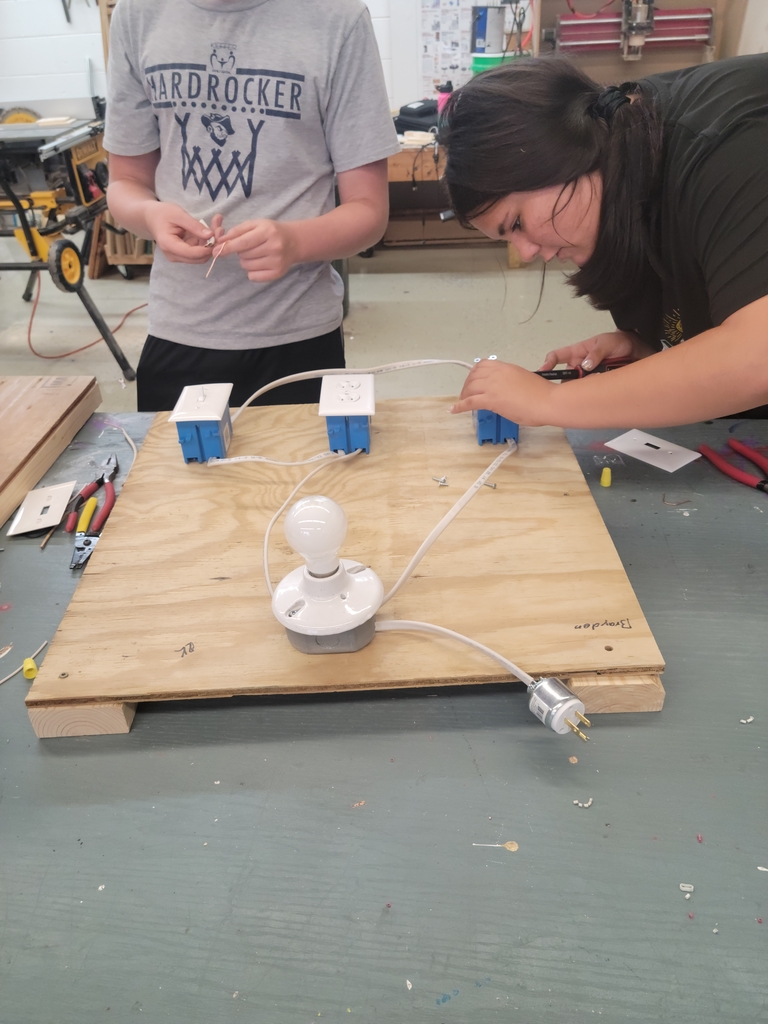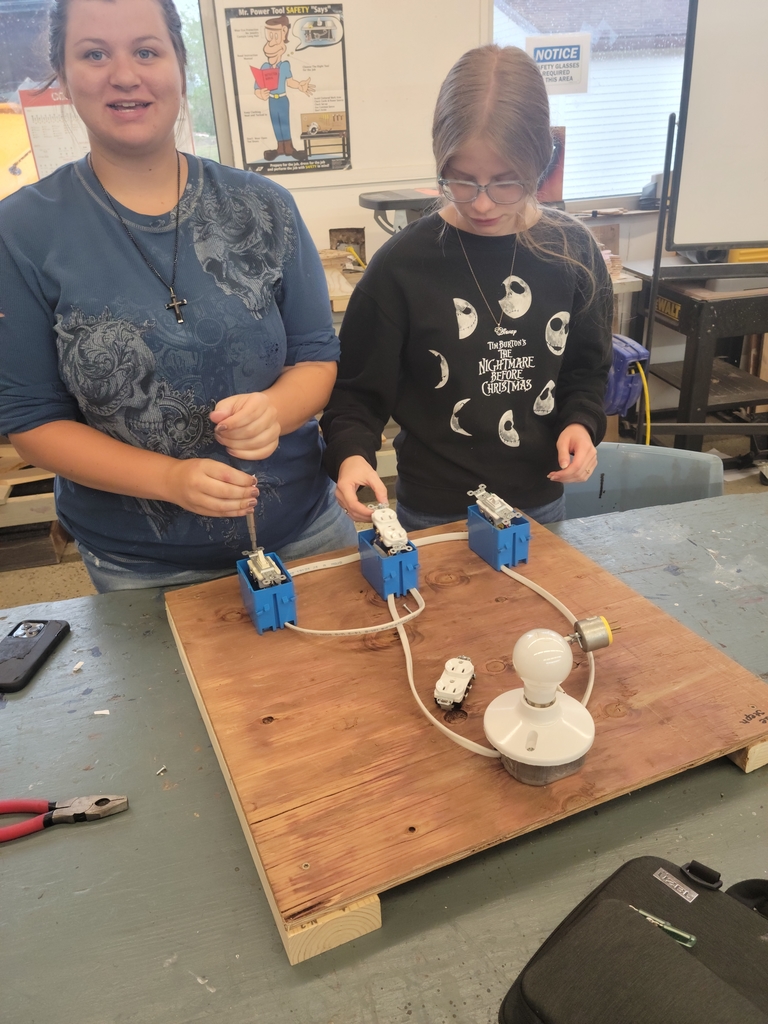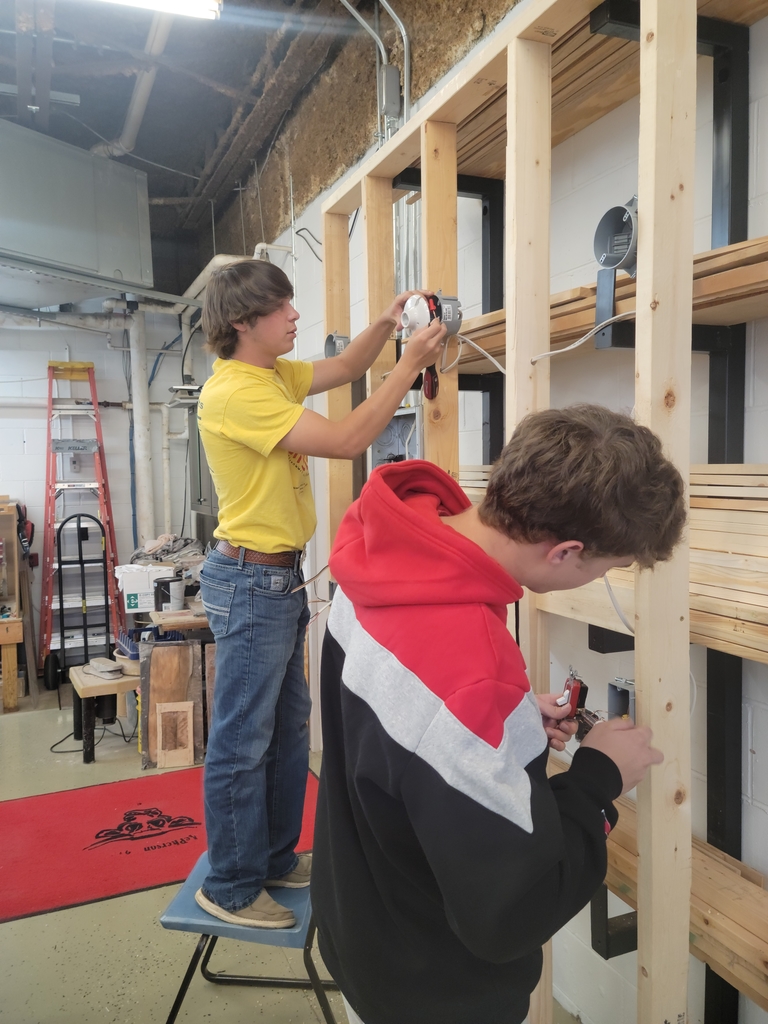 The 9th graders are learning how to play Bocce Ball this week in class.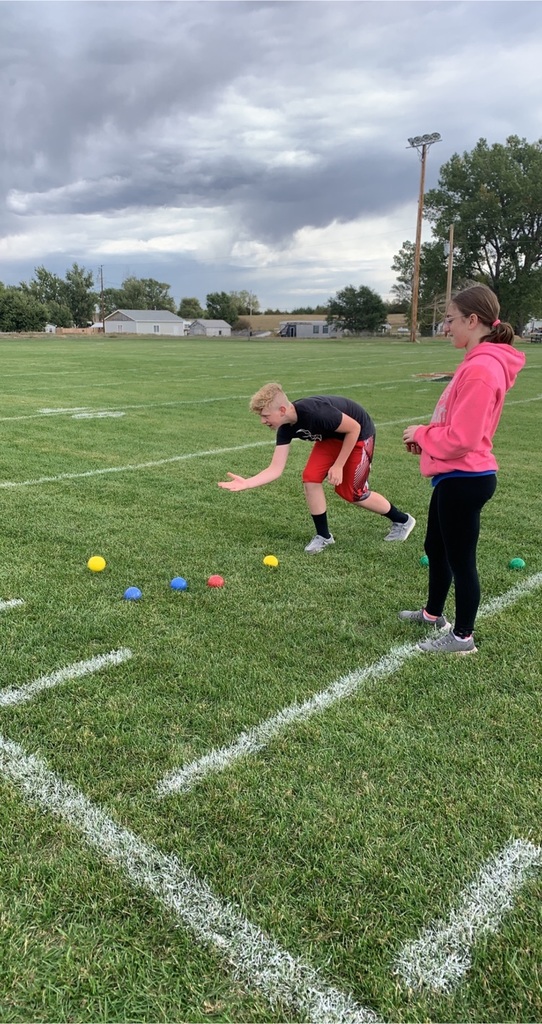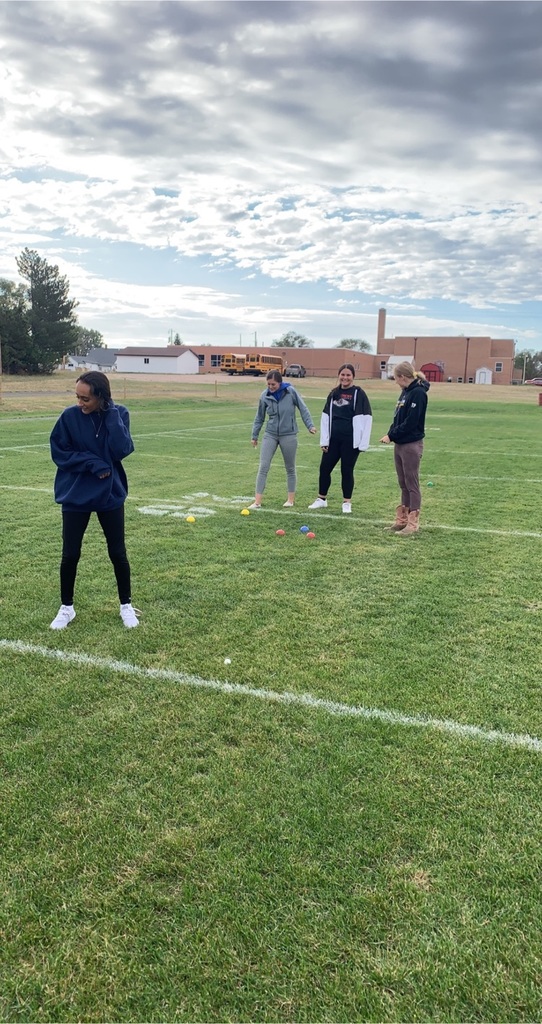 FFA members competed at State Range Judging near Chadron.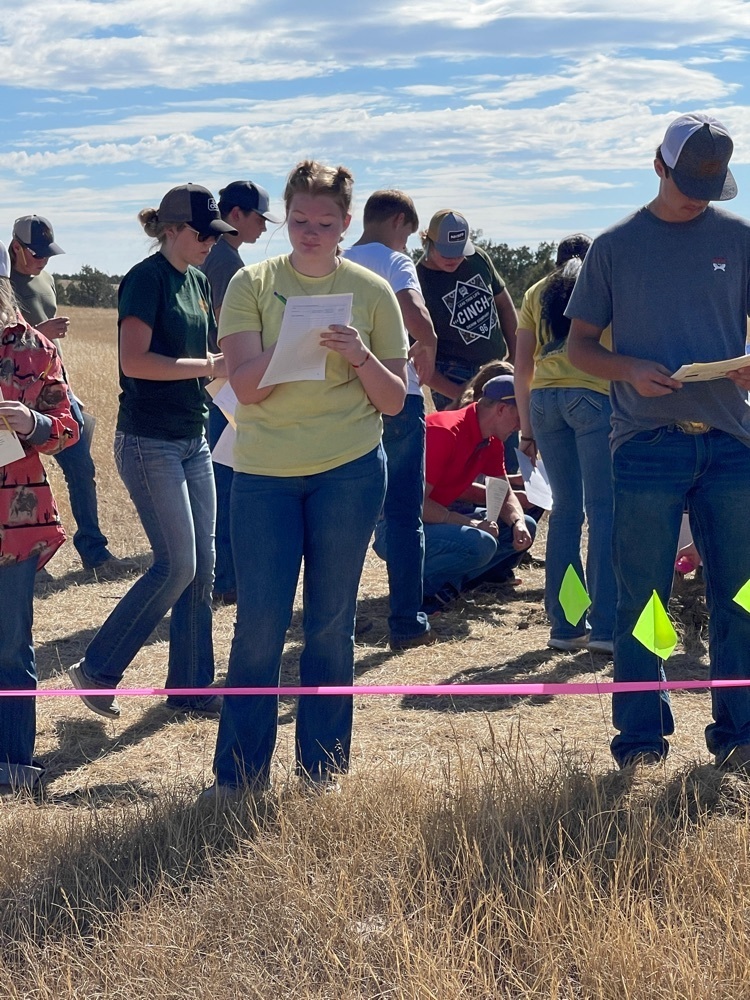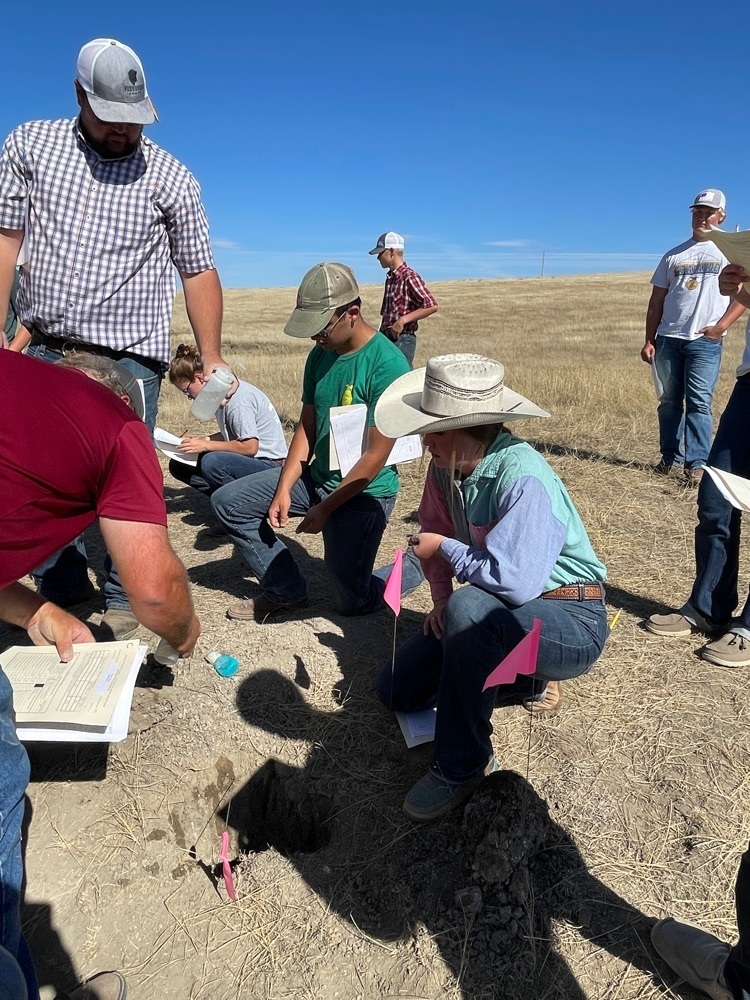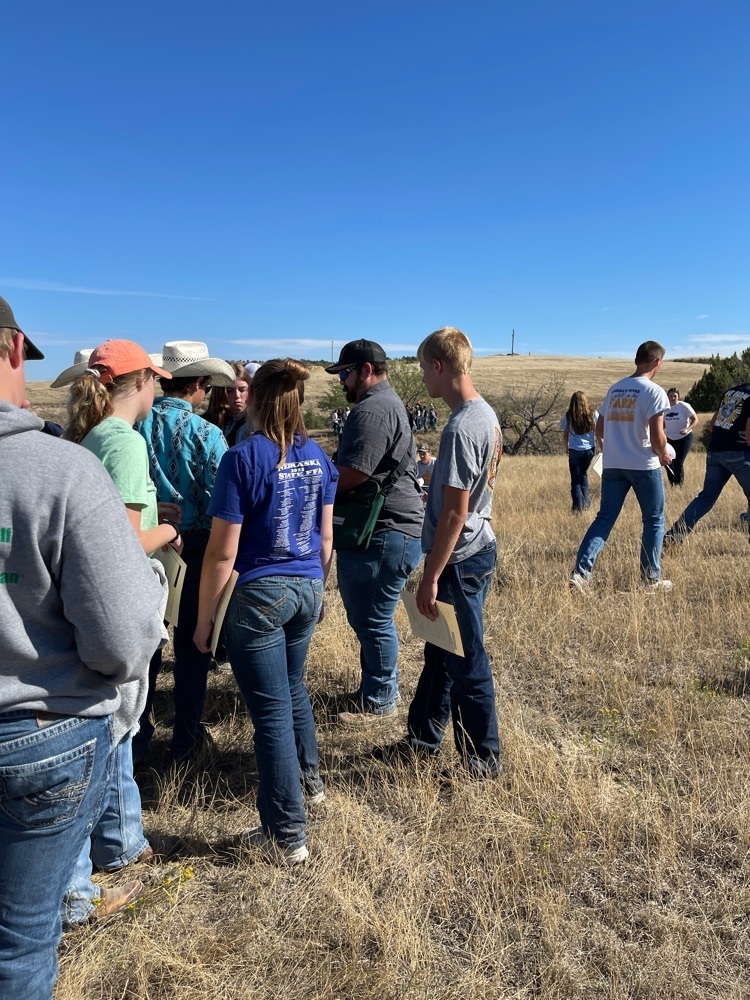 FFA members attended the Farm Bureau Connecting Chapters Training as part of the program. This program provides an opportunity for members to teach others about agriculture.