Saturday, the speech team competed at Gothenburg. It was the team's first contest, and they worked hard. We did not bring home any hardware this time, but we did bring home the drive and excitement for our next meet. Our next competition is this Saturday at North Platte High School at 8:15 a.m.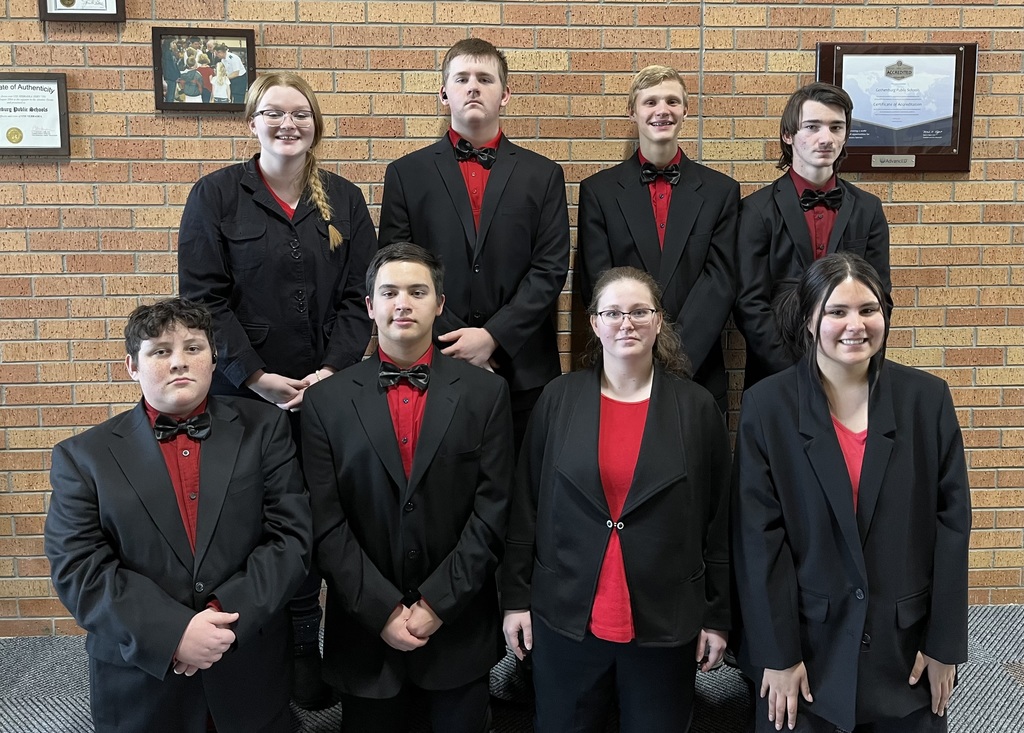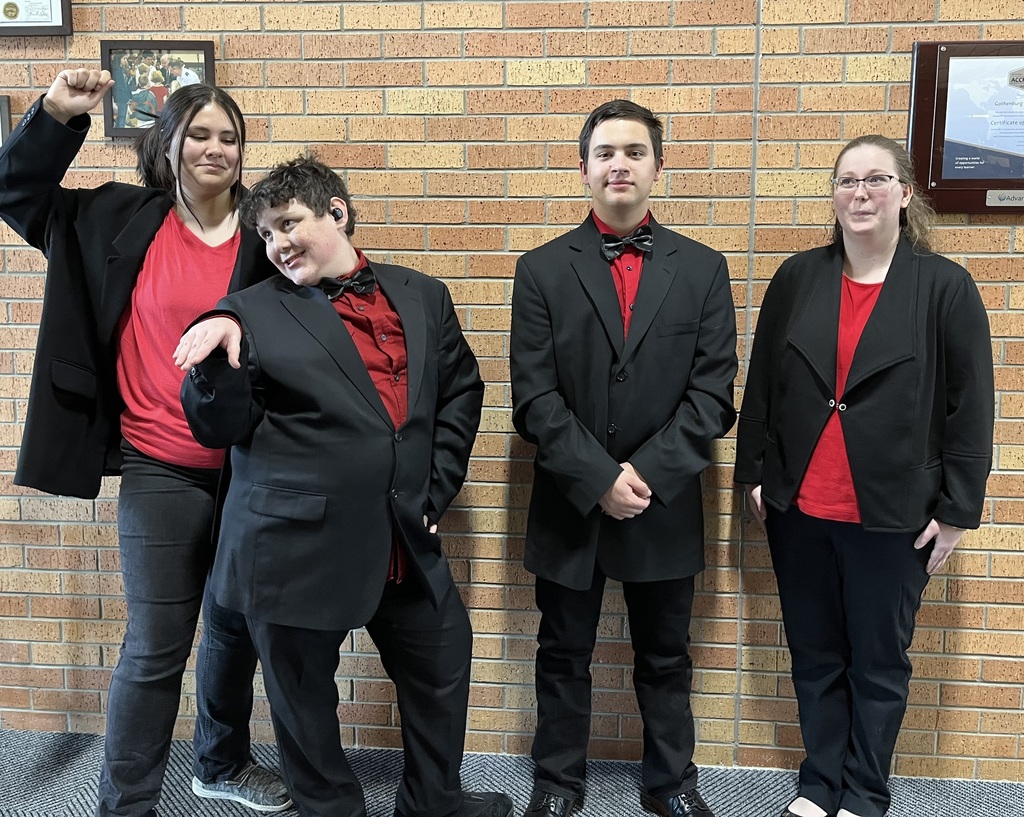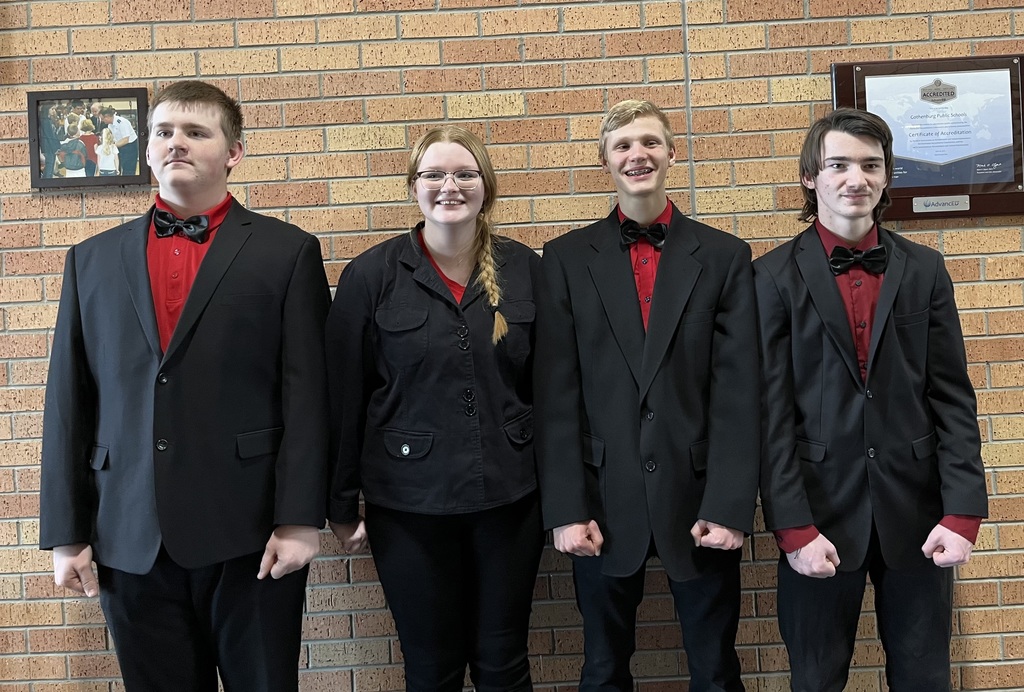 Our mighty Longhorns and Mavericks are in full swing again this week. Come out and support these amazing students and coaches.

Reminder we will have Parent Teacher Conferences, Monday, February 6 from 9-4. We hope to see all of our parents there!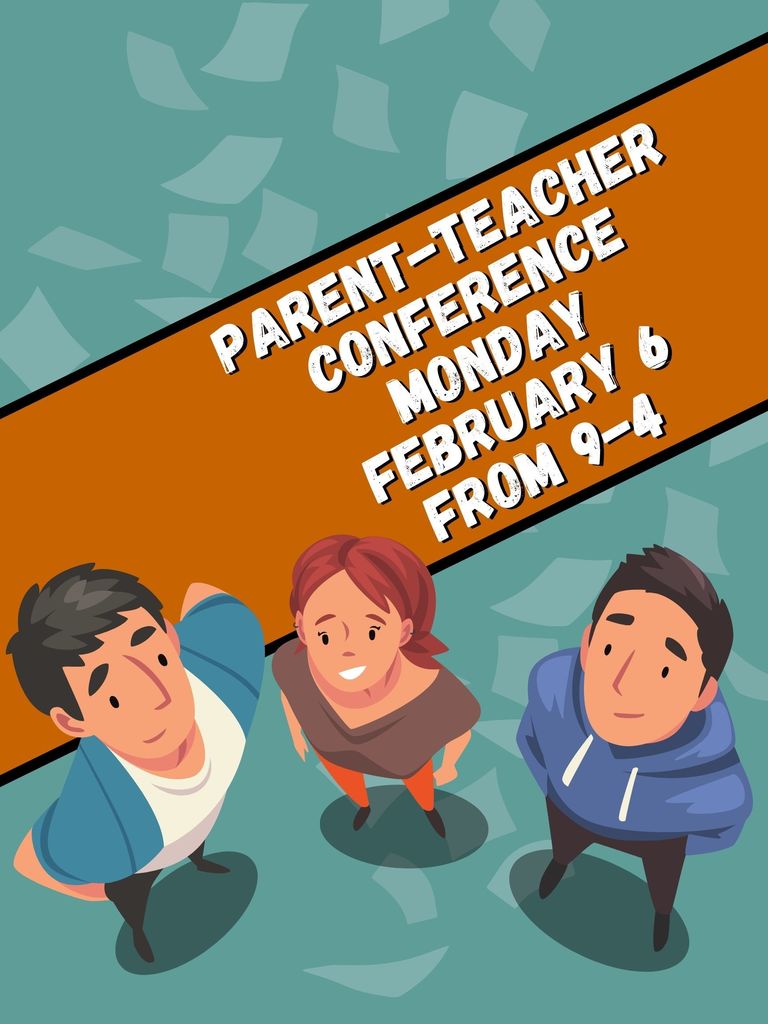 Today, the eighth-grade class had fun playing Zeus on the Loose in English class. They have been working through their Greek mythology units this quarter. They are currently reading The Sea of Monsters in class and discussing the Greek gods and goddesses' roles throughout their study.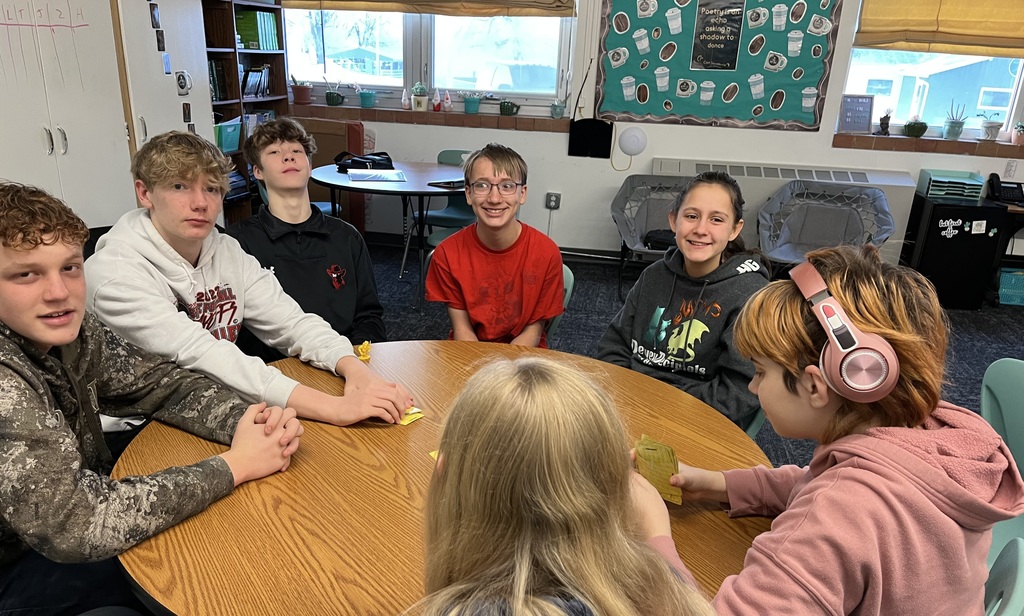 Speech students are practicing their OID for tomorrow's competition. The competition will be held at Gothenburg High School. We leave Tryon at six and will pick up North Platte kids at Cody Park at six-thirty.

Do you need help with some extra chores or task coming up? Or you would like to have a nice date night away from your small children? Come in to McPherson County School tonight and help the Senior Class and Student Council with their Worker's Auction! It will start after the boy's varsity basketball game.
advance woods student with her resin and wood skateboard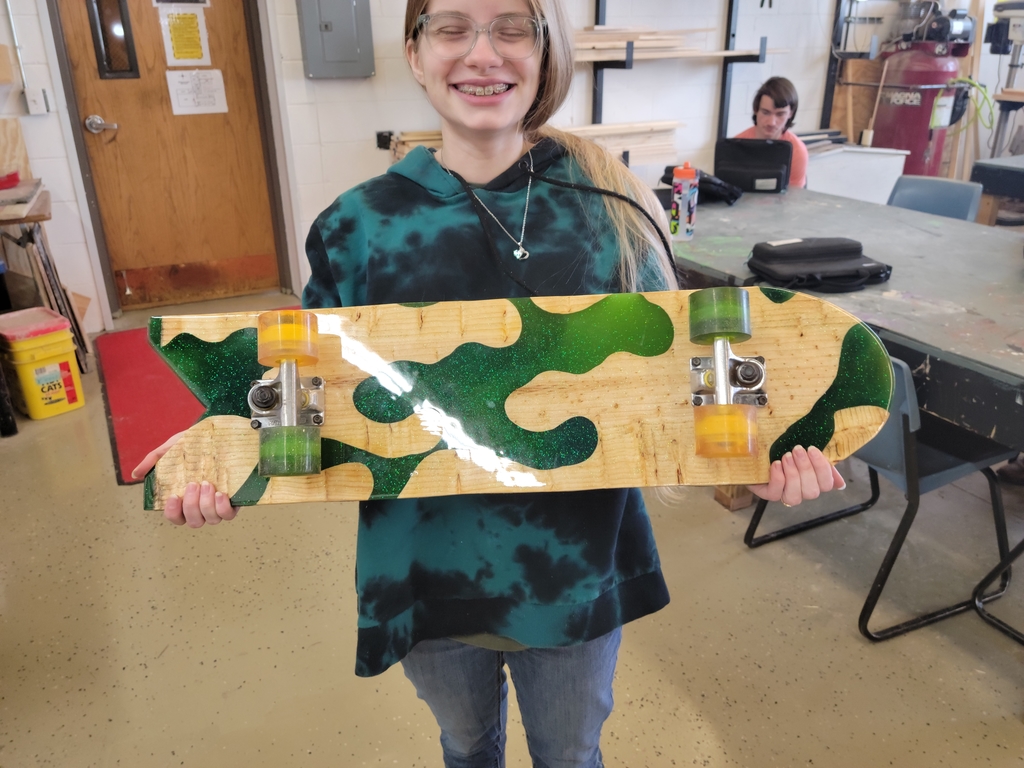 Ag education students have been busy with a variety of activities and lessons to expand their knowledge of agriculture commodity production, soil physiology and much more!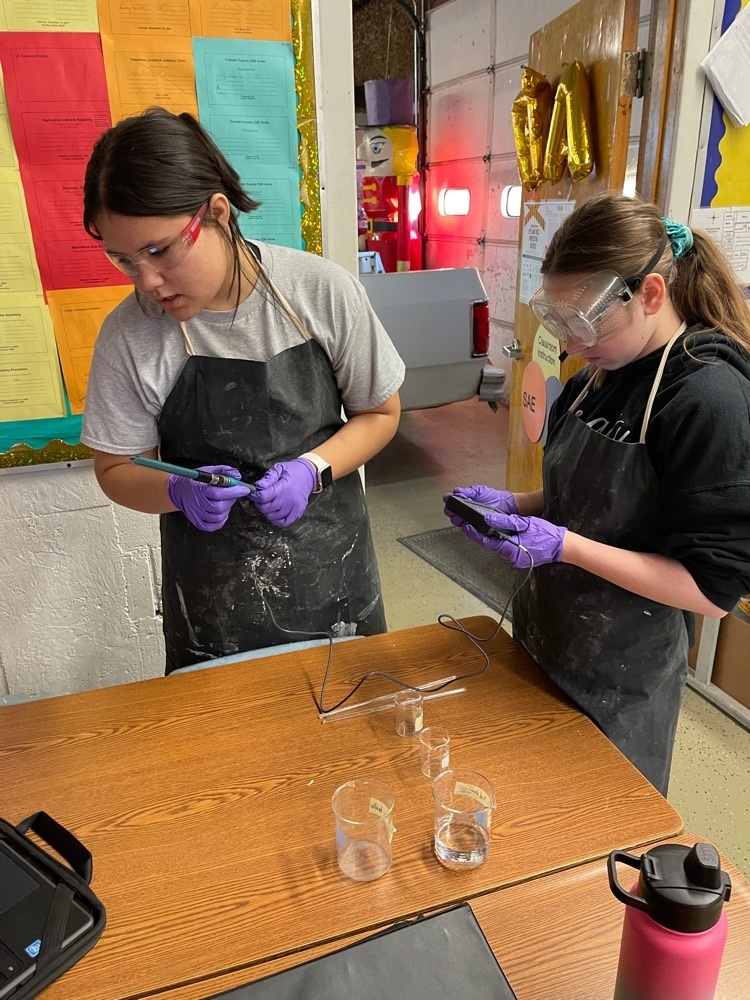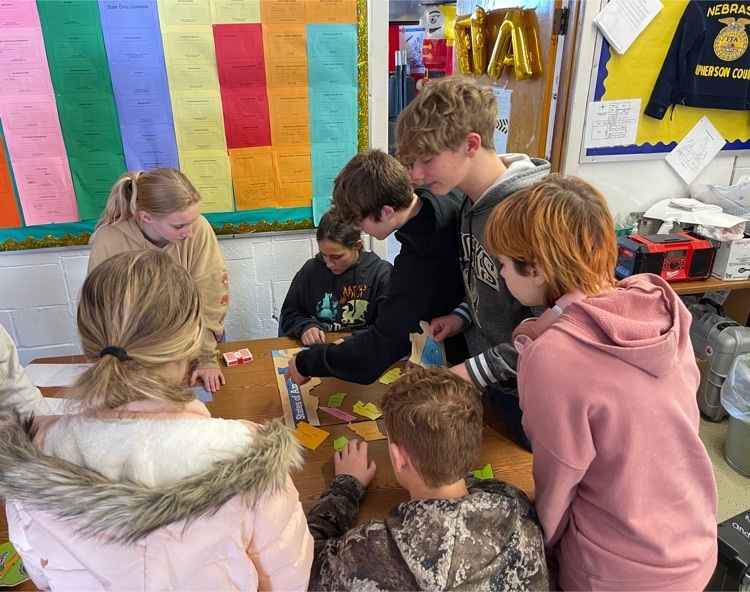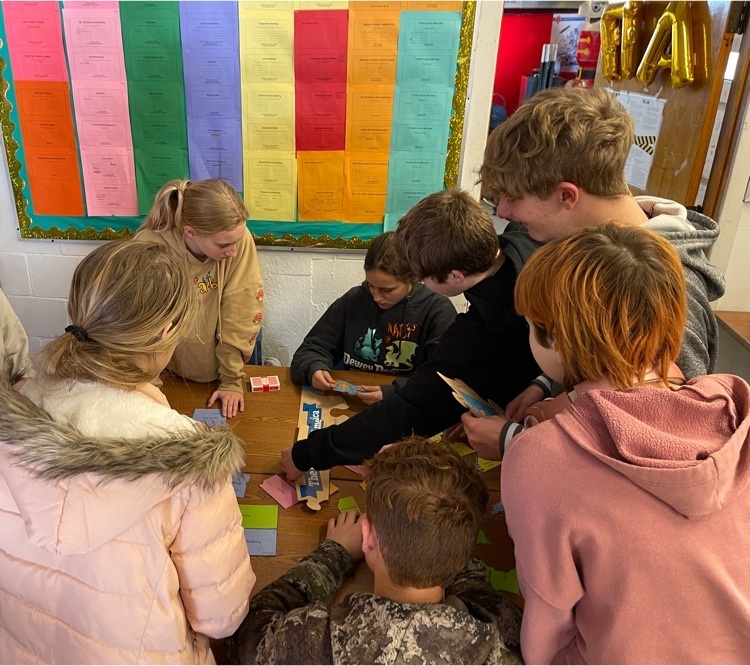 A few FFA members attended the 32nd Annual Buffalo Bill Farm and Ranch Expo! Students had the opportunity to visit with local agricultural businesses.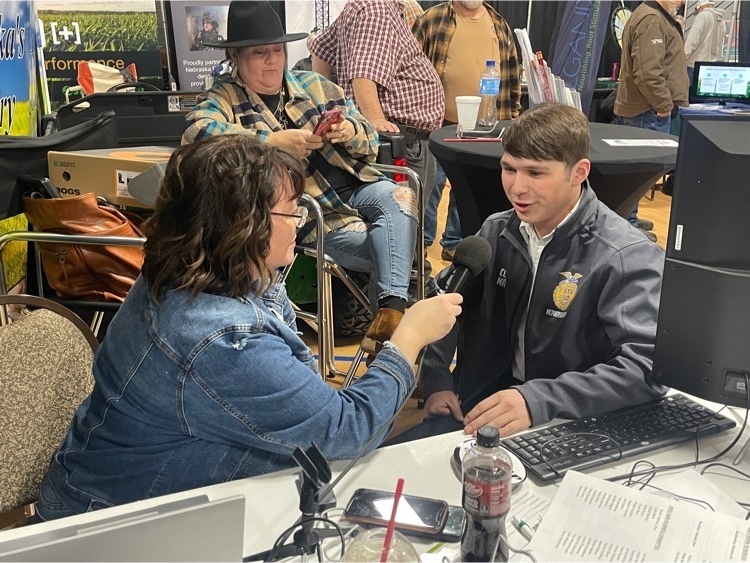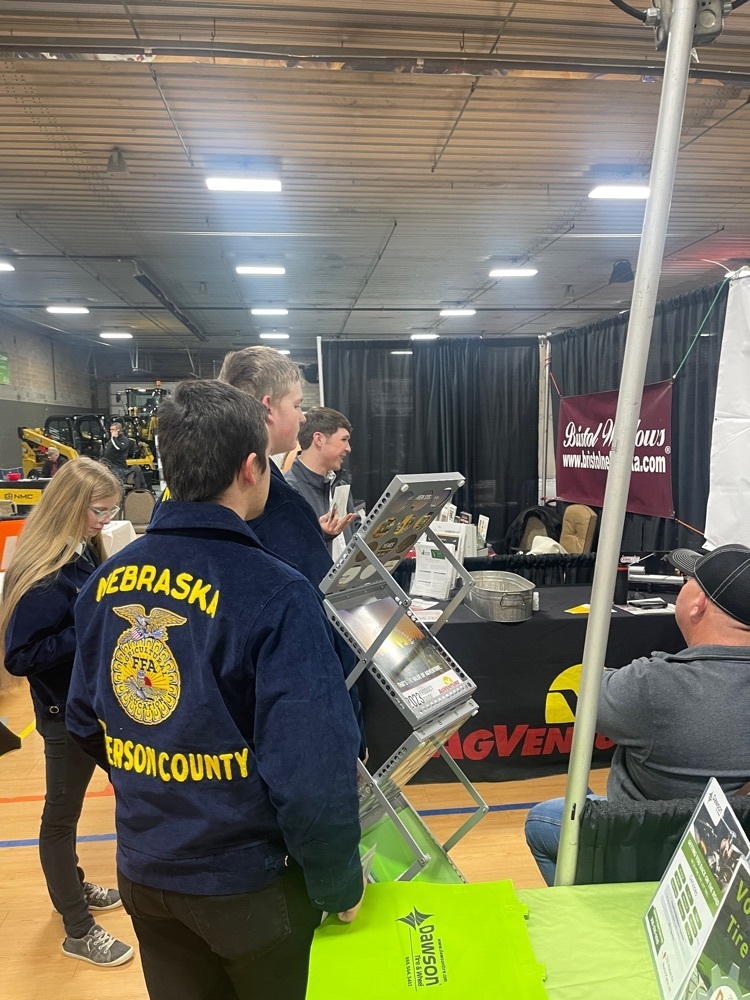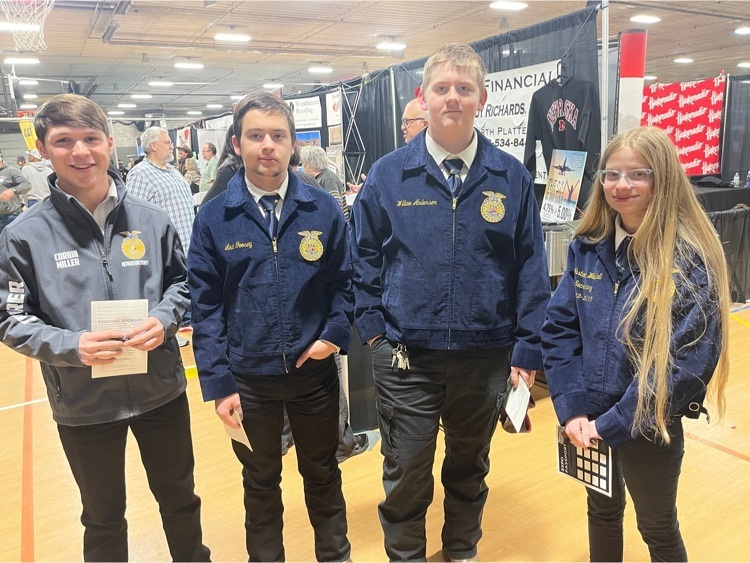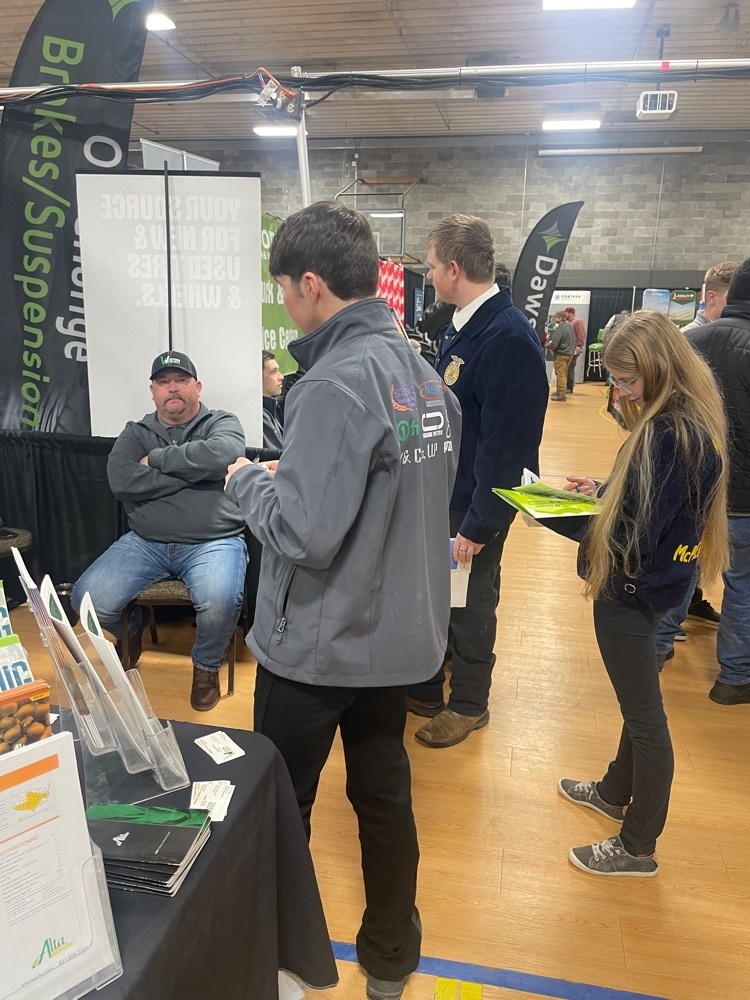 High school quiz bowl kicked off the season this week with a tournament at Perkins County!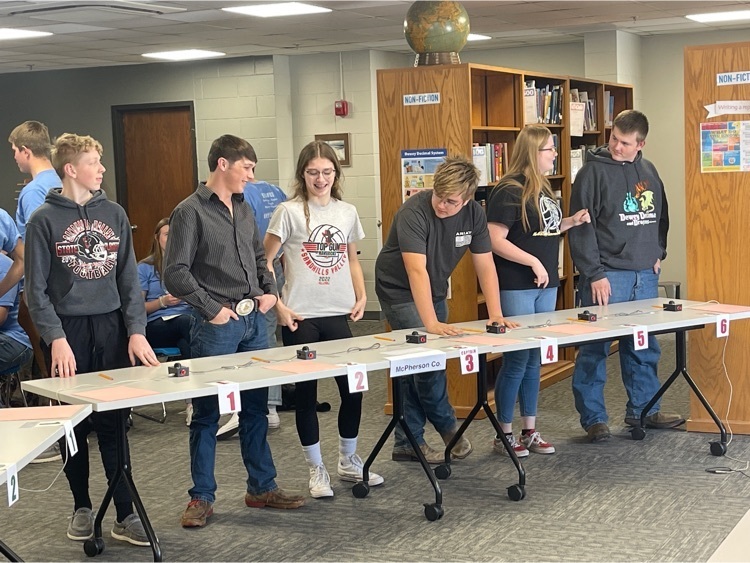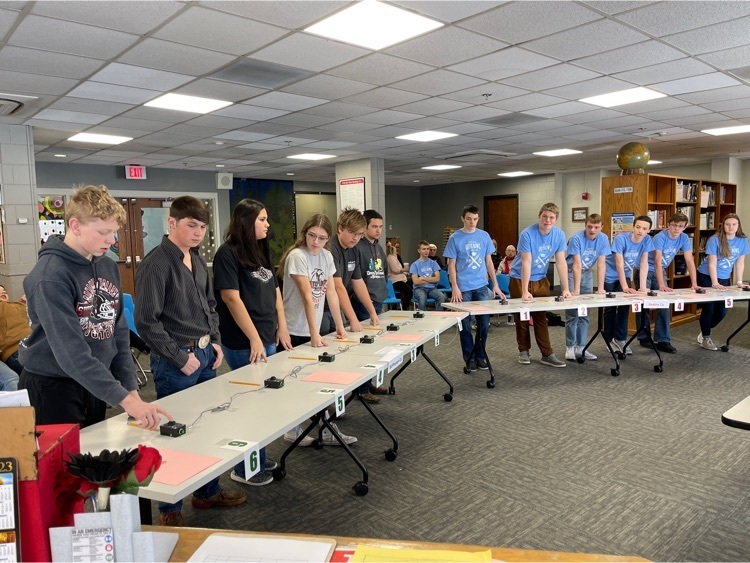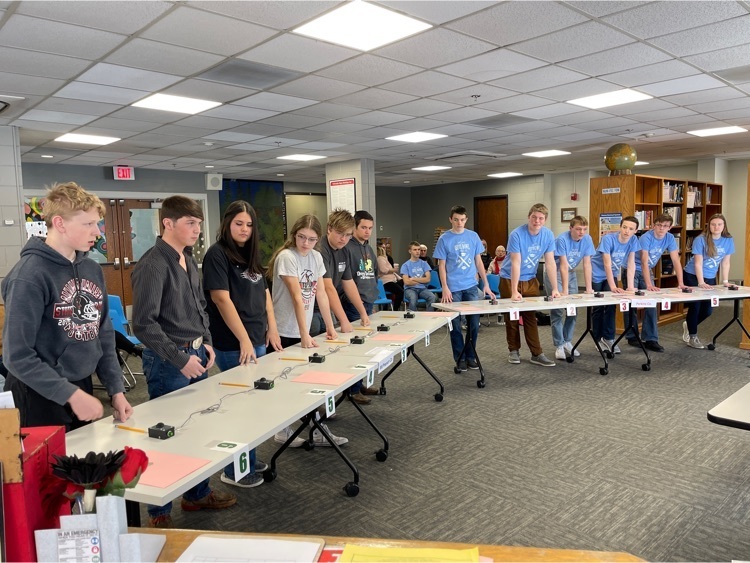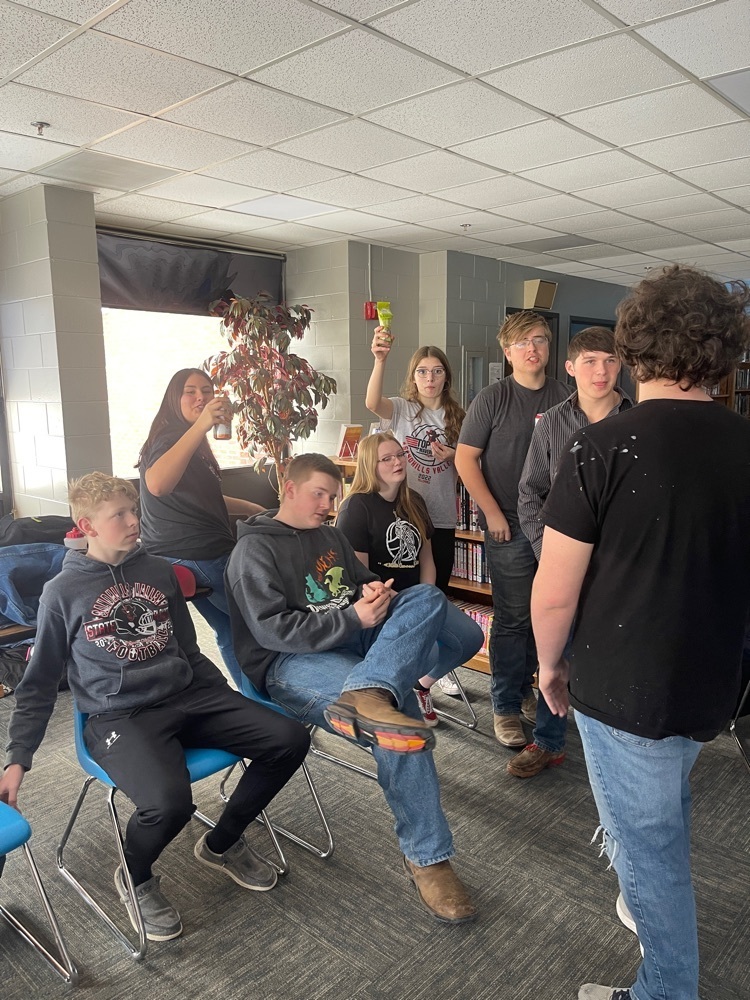 MCS 8th graders in science class​,​ working a supply drop pod for areas affected by natural disasters. Their mission is to design a container that minimizes damage to an egg in a fall.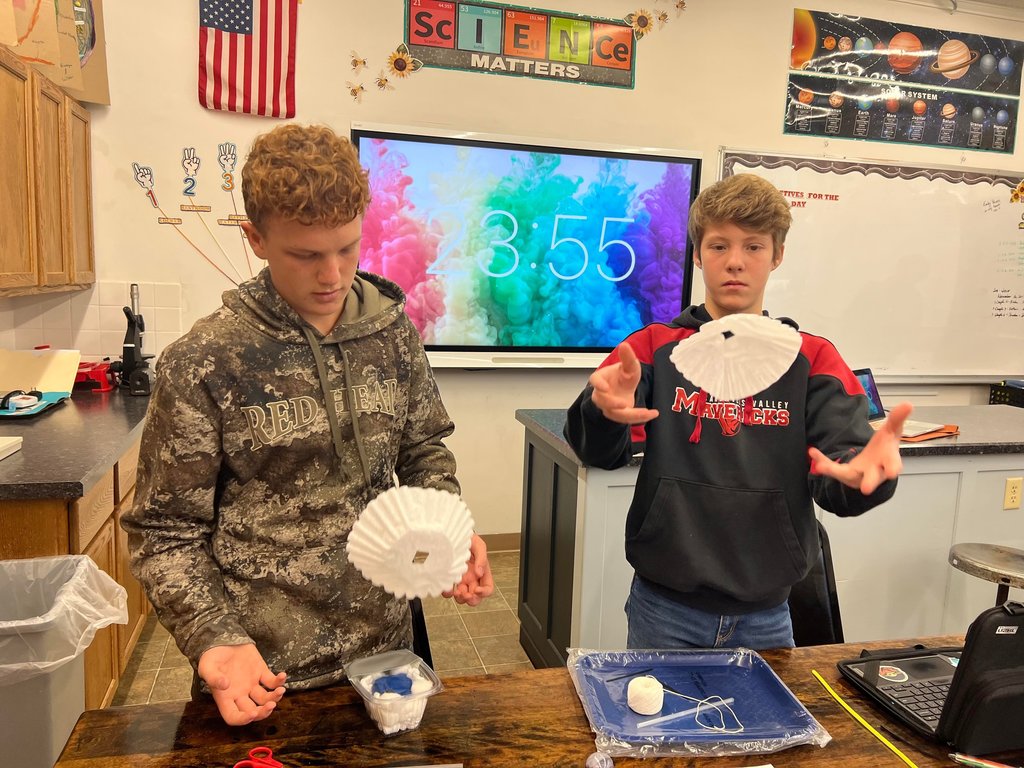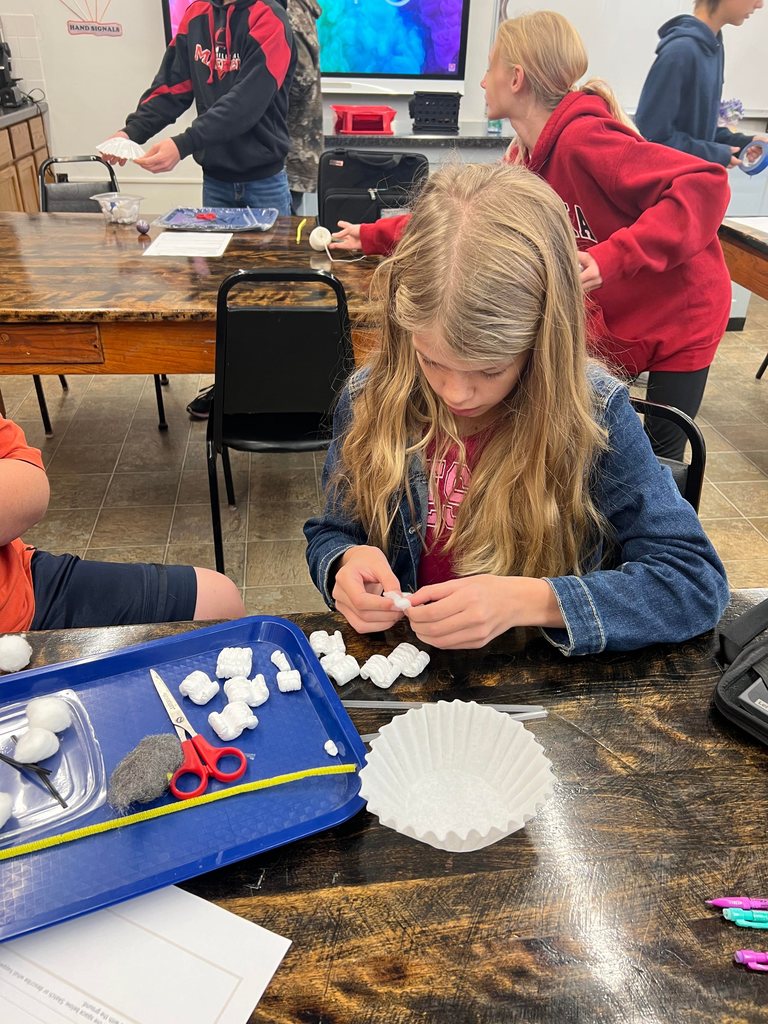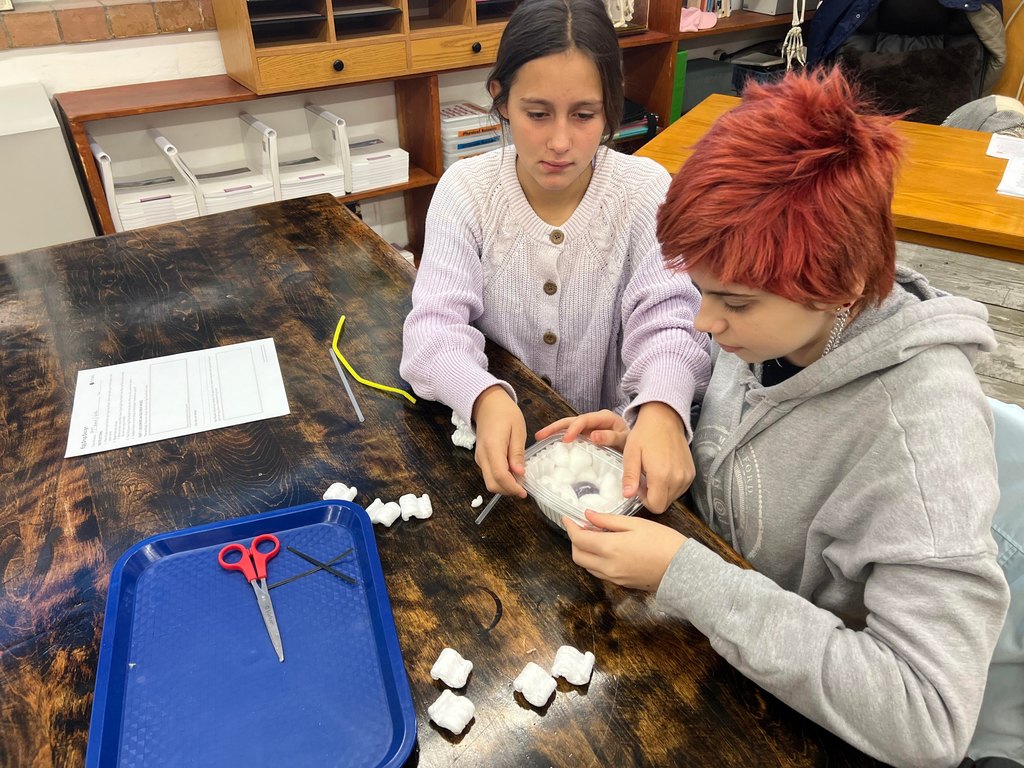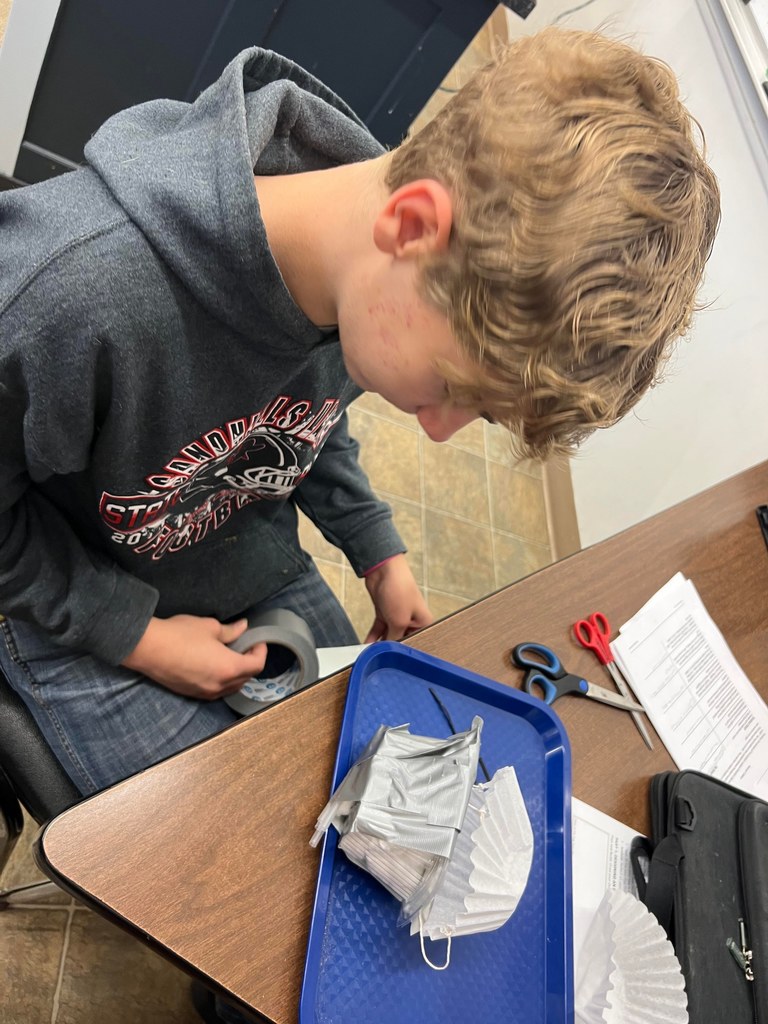 3rd & 4th grades with their RoboGrazers. They had to research, plan, design and test these to see if they would work.

Due to basketball games scheduled on Parent/Teacher Conferences on February 6th, we will move conference times from 9-4 to allow staff to attend the games. Elementary will be sending out scheduled times. If the time does not work, please contact your student's teacher and arrange another time.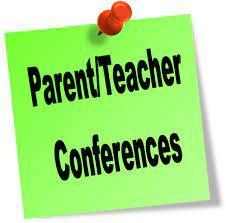 Wow! Another full week of activities with Quiz Bowl and Speech starting. Good luck to all of our students!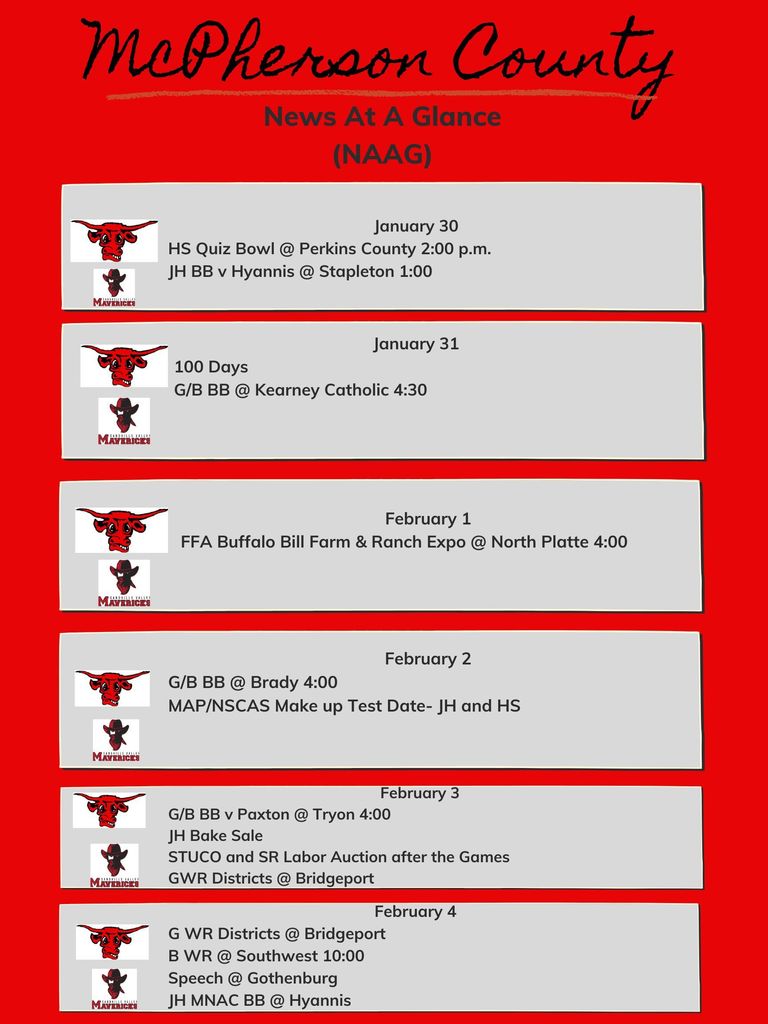 FFA competed at District Career Development Events.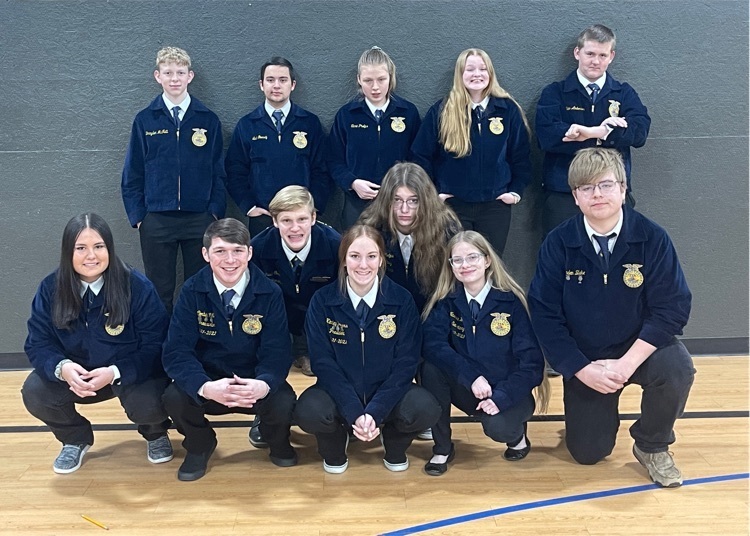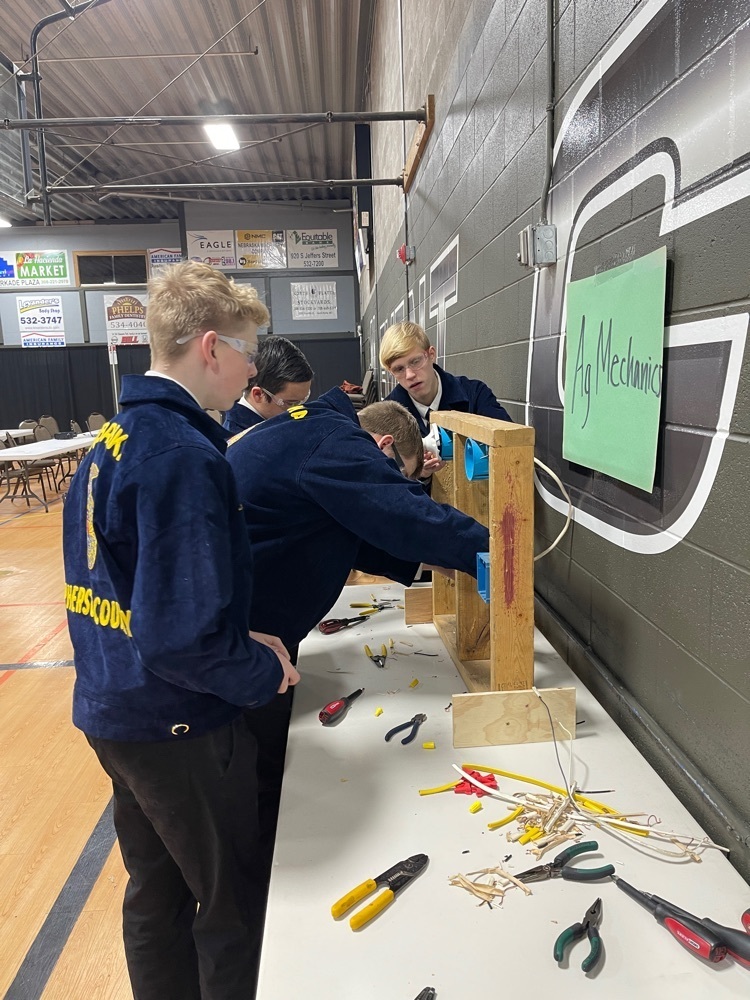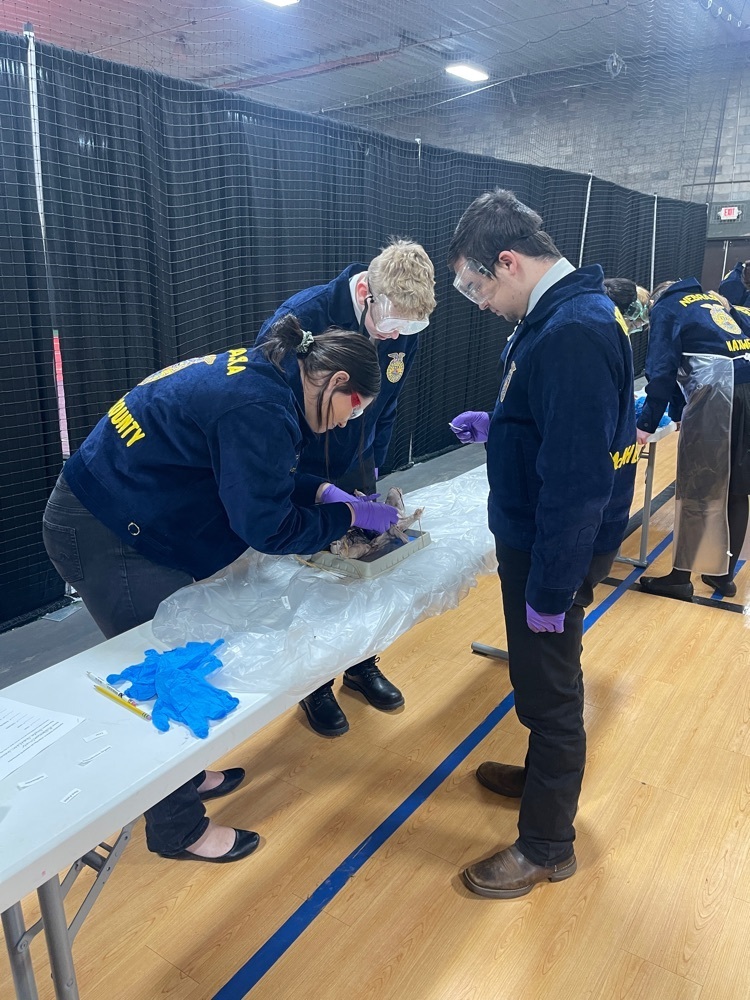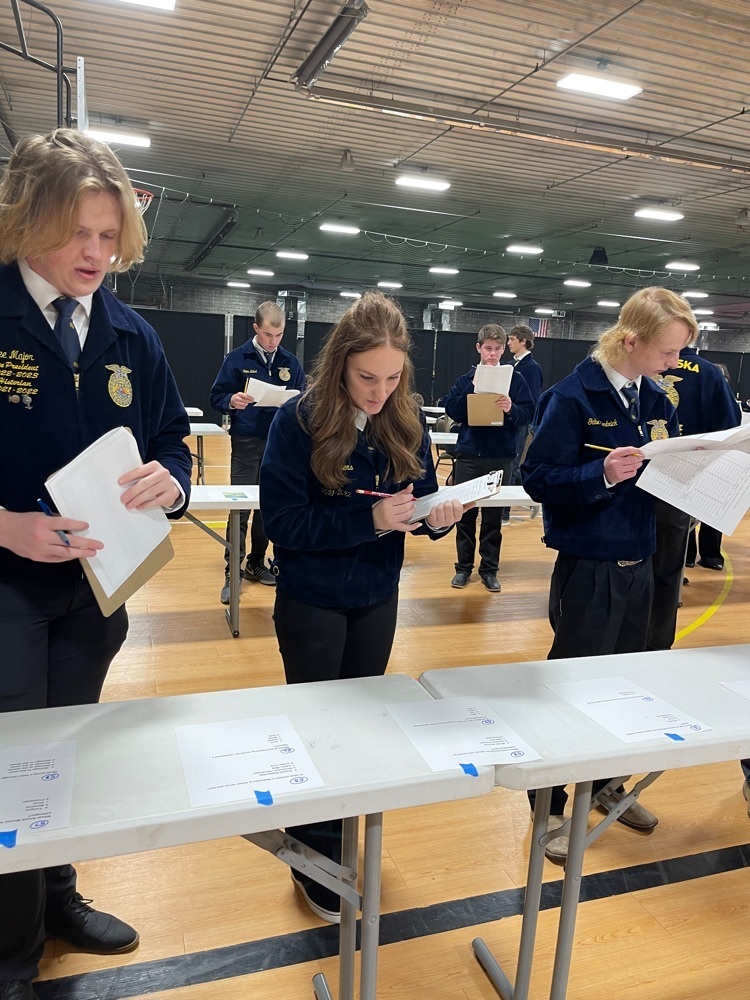 McPherson County FFA Career Development Round 1 Results.

The Freshmen class working on their math skills while playing some competitive games of Cribbage.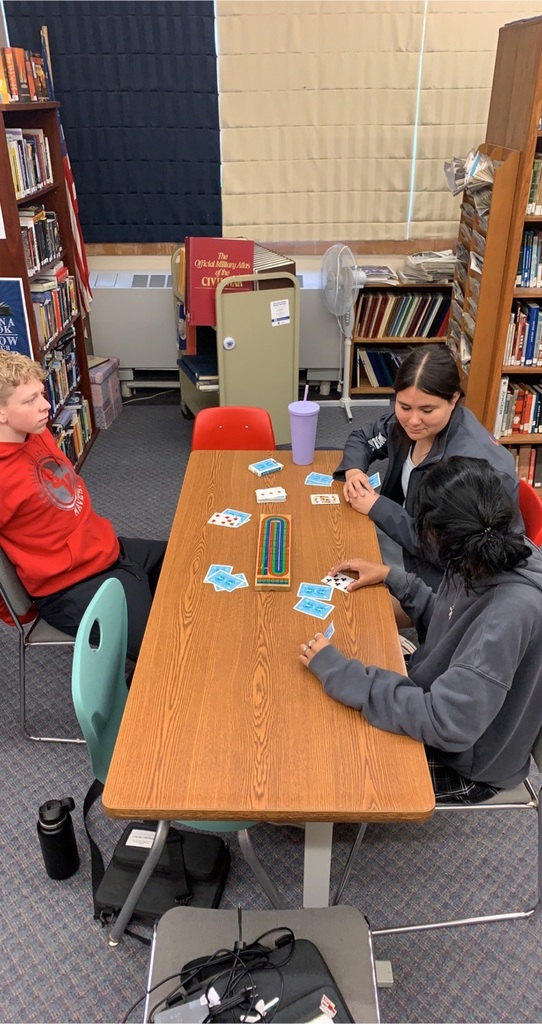 Hope to see everyone there!

January pie earners! Awesome job working hard in your ALEKS math learning path!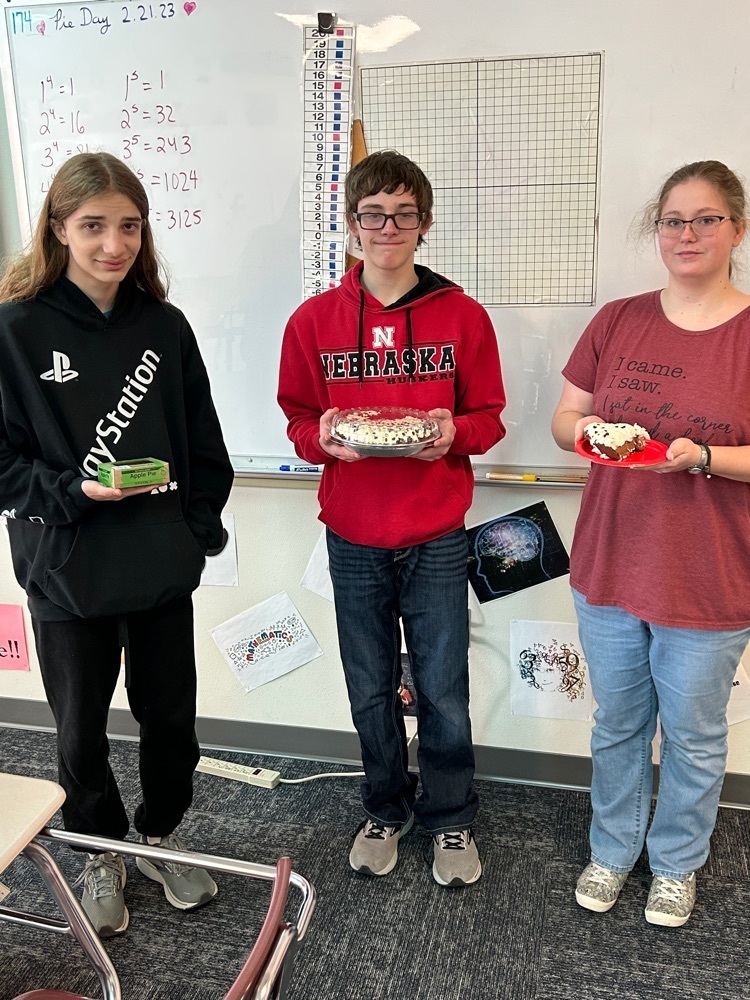 Today's play in Ms. Crow's room is at 2:30 p.m. Sorry for any confusion.