McPherson County FFA students had the opportunity to attend a Tri-City Storm hockey game on their Ag Night!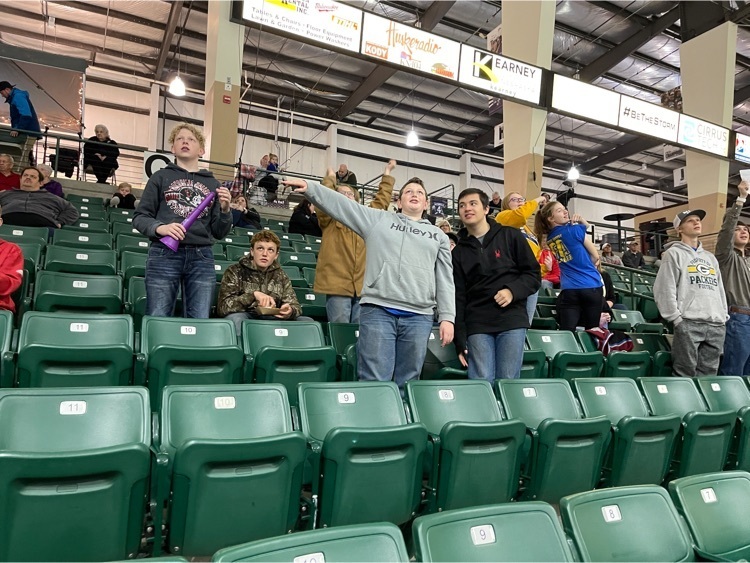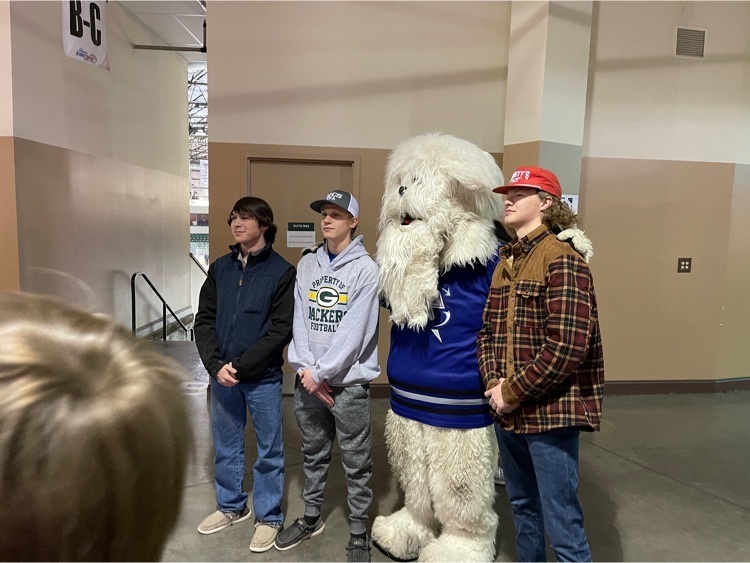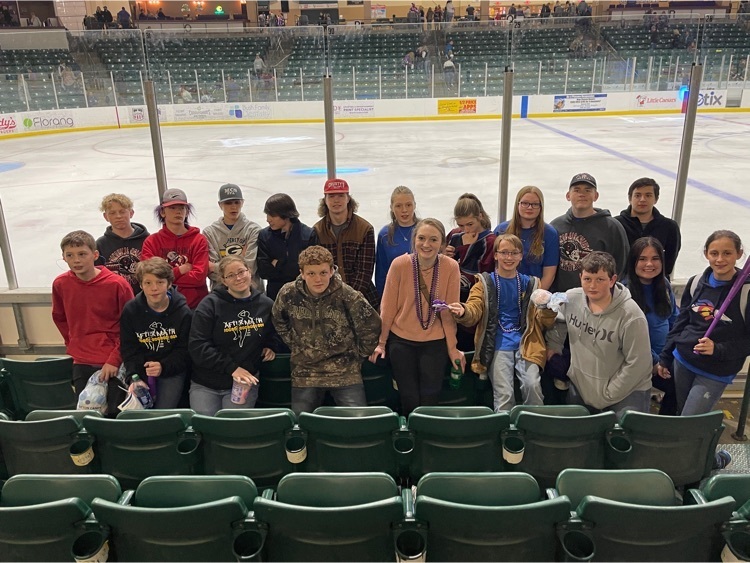 Thank you to Chance Schilling with FNBO for coming to speak to agriculture education and business/marketing students about the financial side of businesses as well as career opportunities.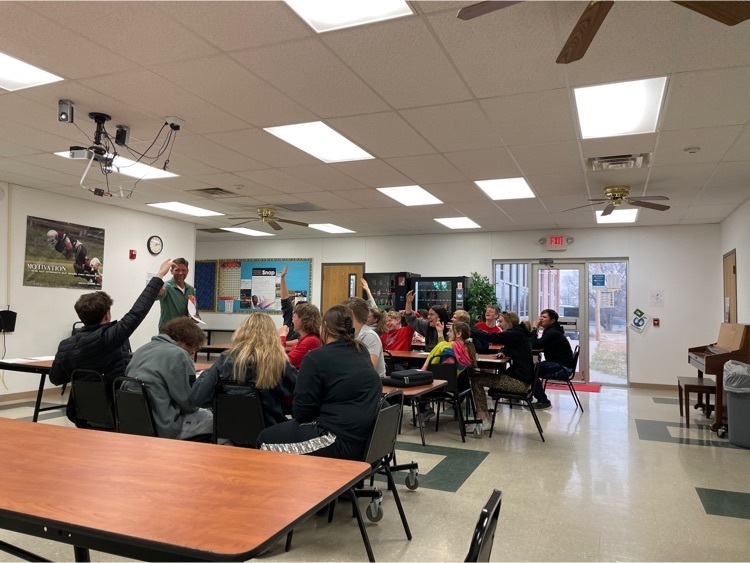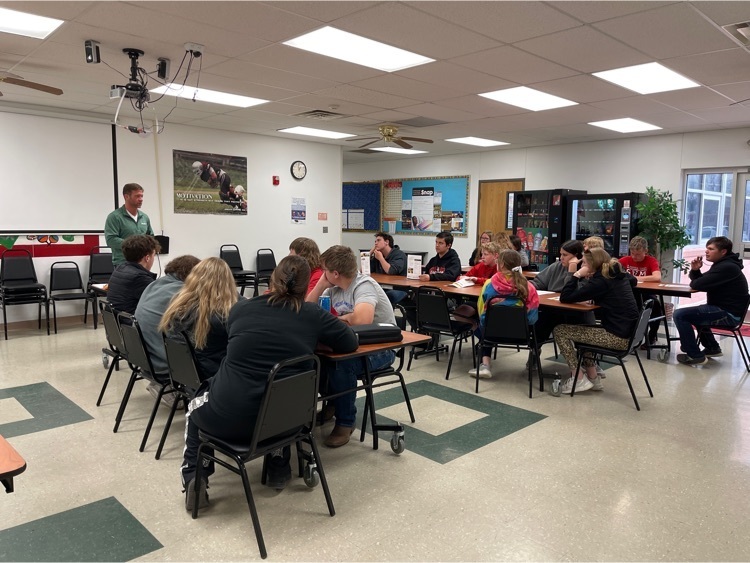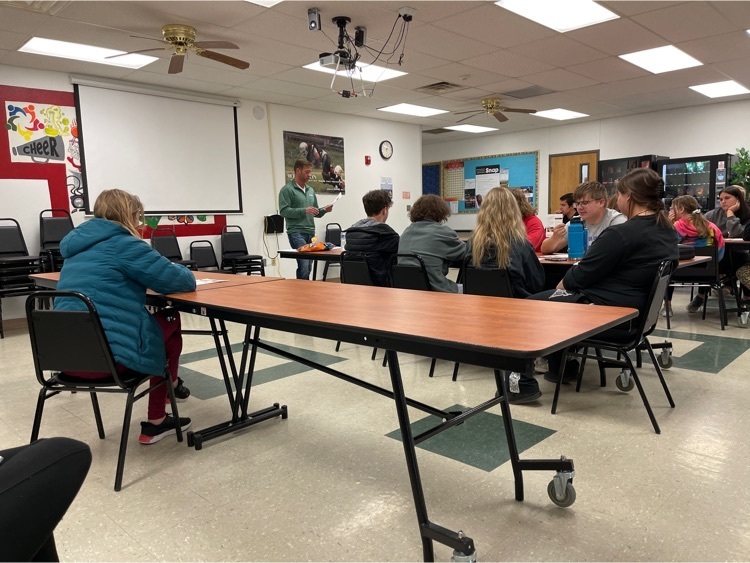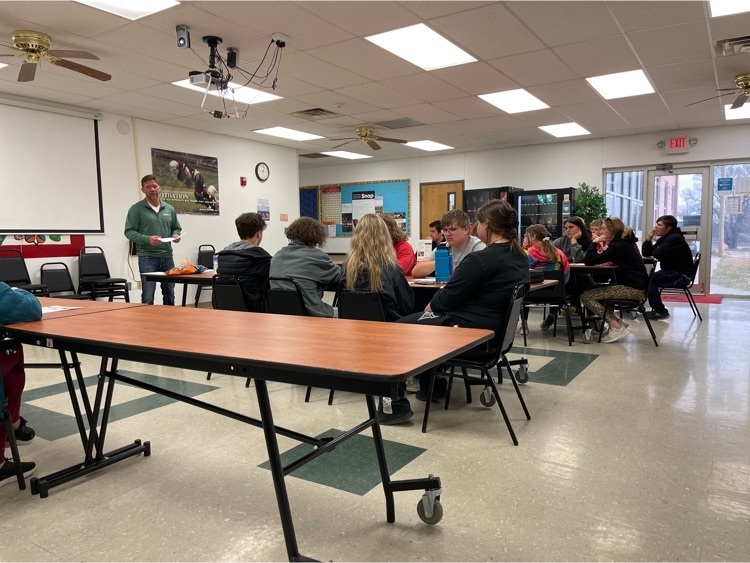 Congratulations to the McPherson County High School Quiz Bowl team for receiving Runner-up at the ESU16 meet and therefore qualifying for the State Quiz Bowl Competition!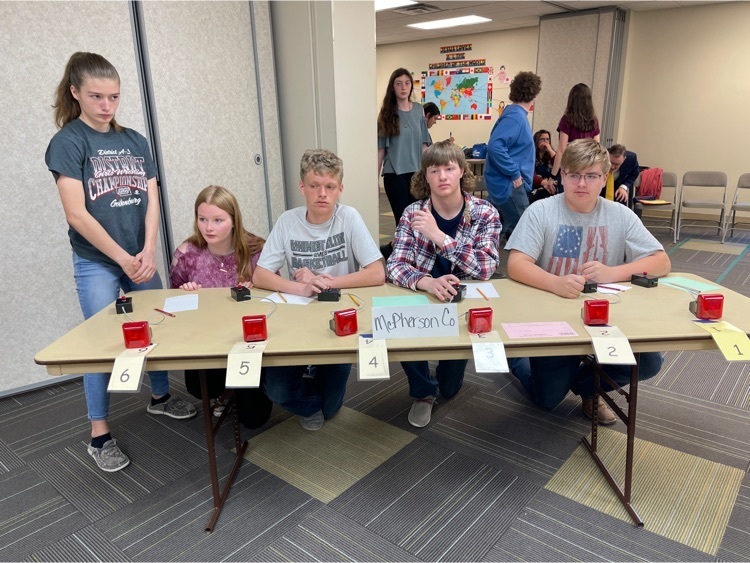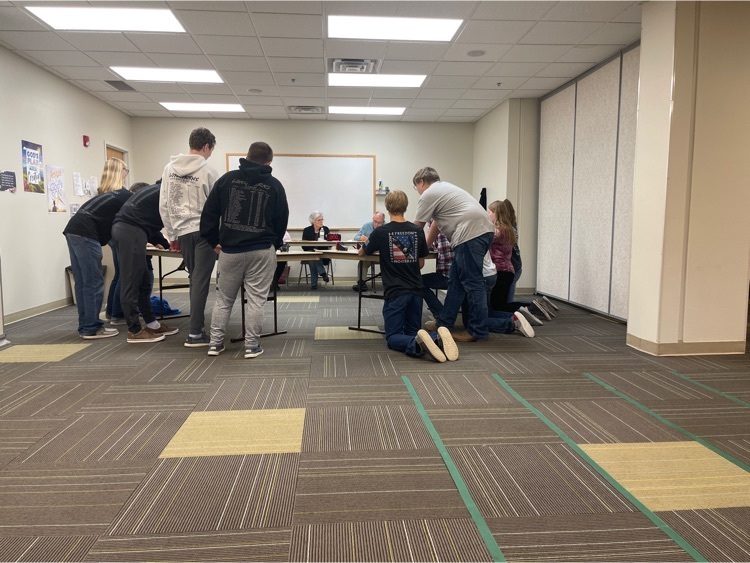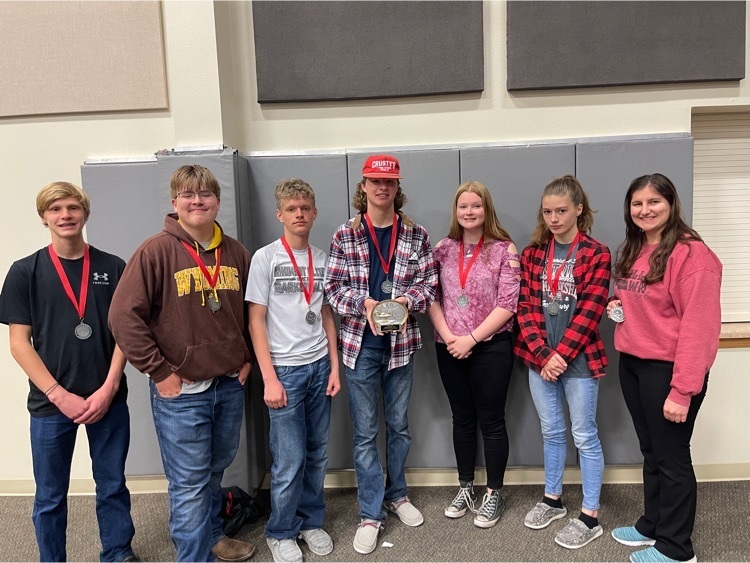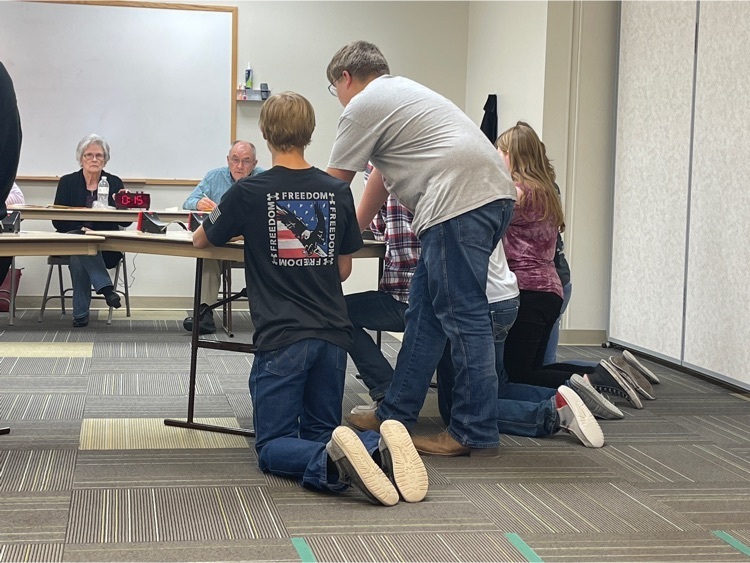 The sophomore just finished up studying King Arthur. Their favorite part of this unit was making their coat of arms to represent their family.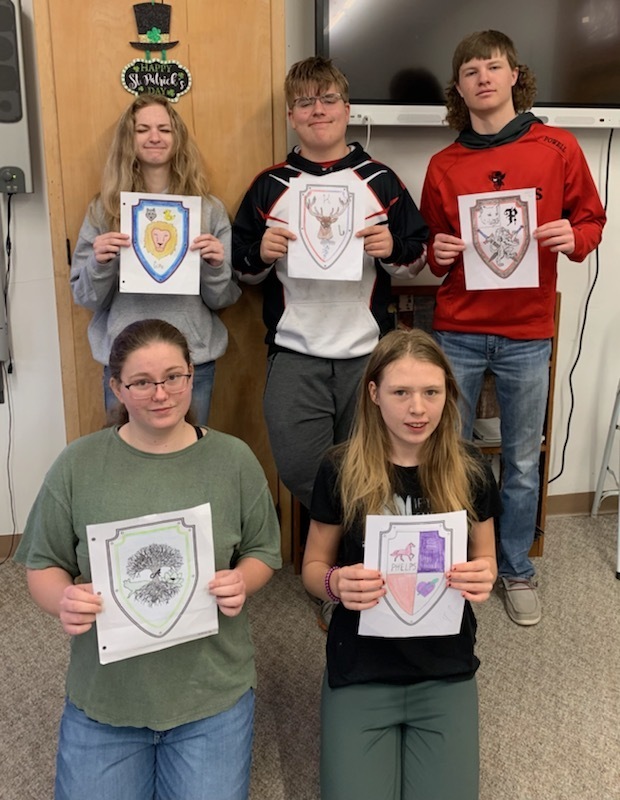 Things are moving right along this final quarter. Testing is starting, so please make sure your child is getting plenty of rest and good nutrition to boost that brain power!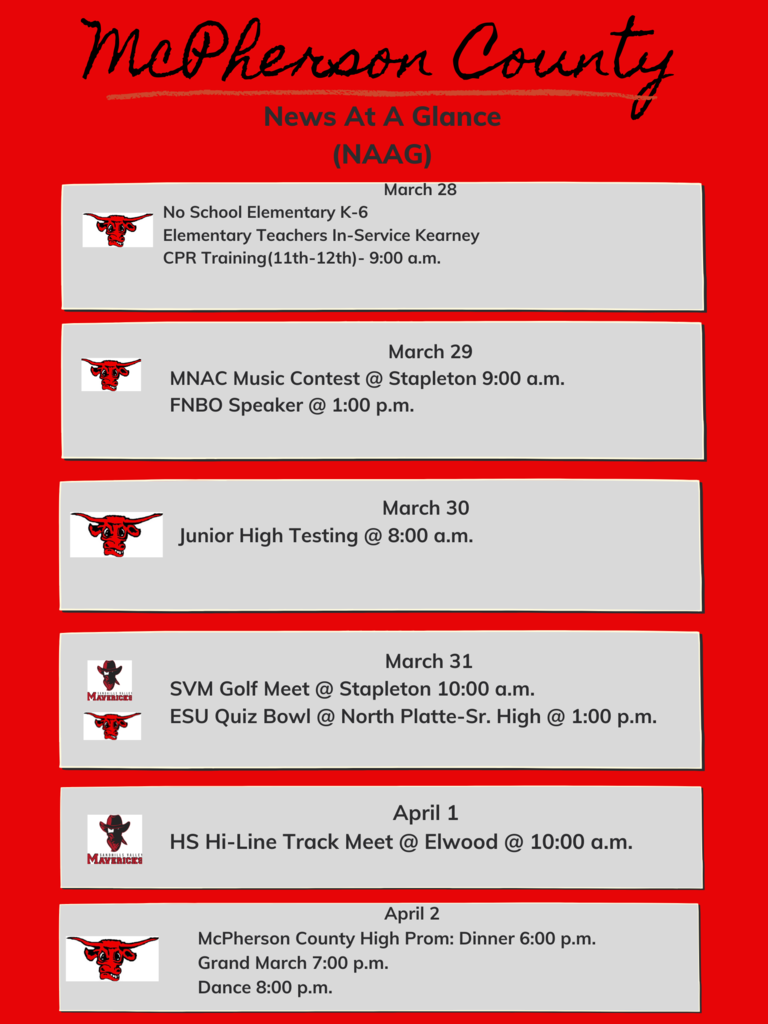 Another hands on day of learning about embryology for 5th, 6th, and 9th! Thanks Amber Willard!!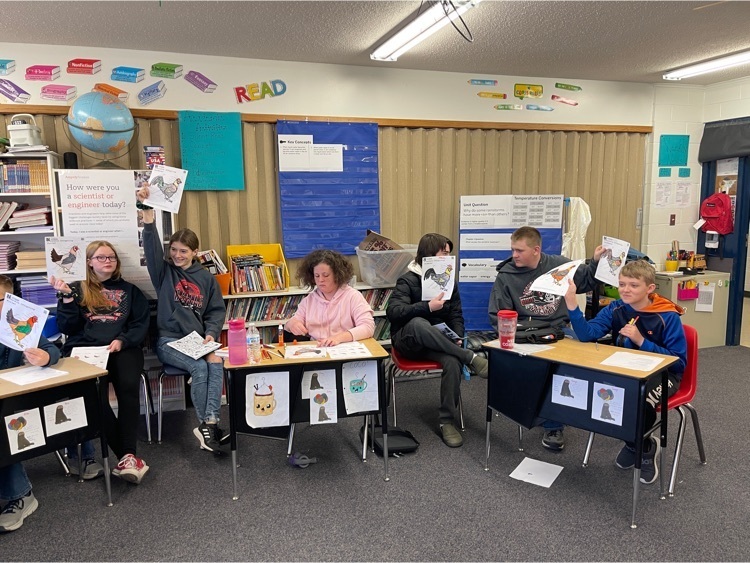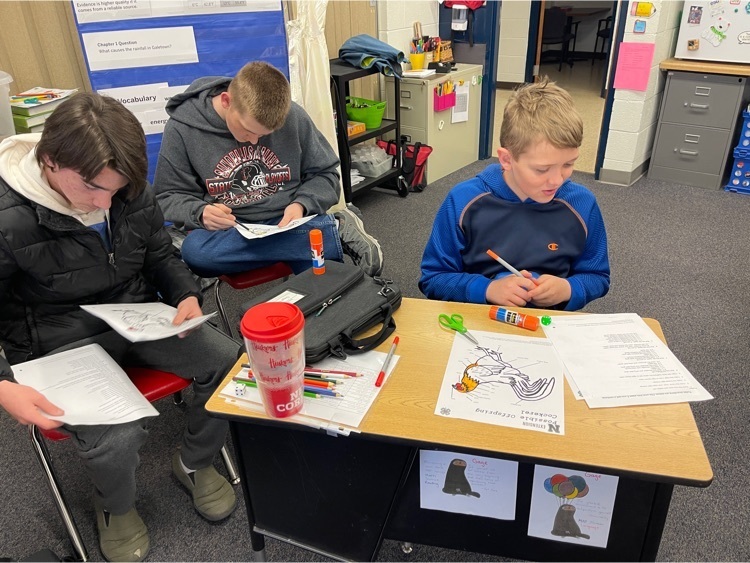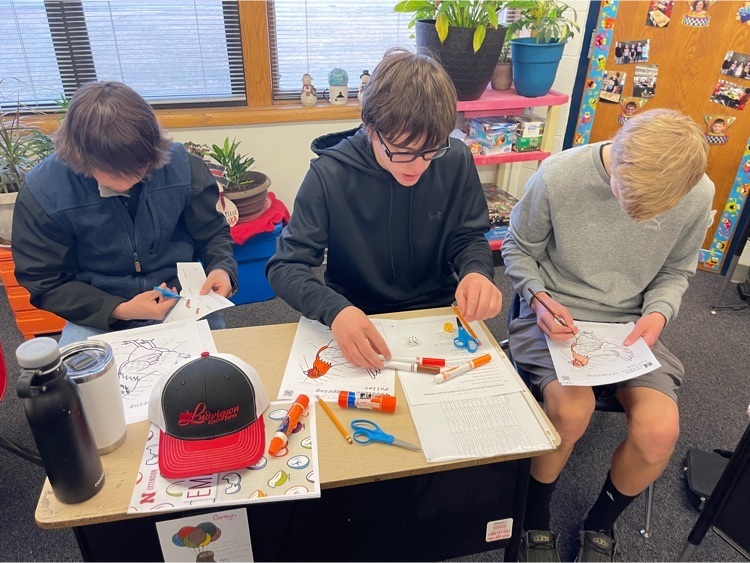 Remember, no elementary K-6, March 21. Starting to gear up for a busy spring!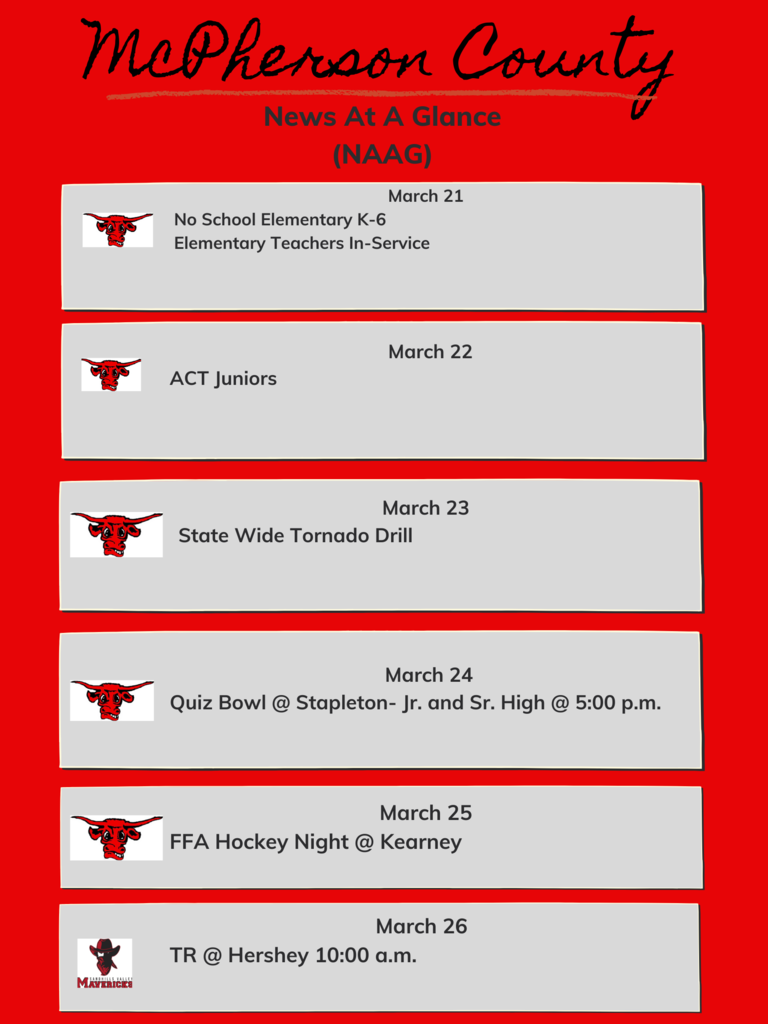 Congratulations to Saije on your speech season. Keep growing and working hard.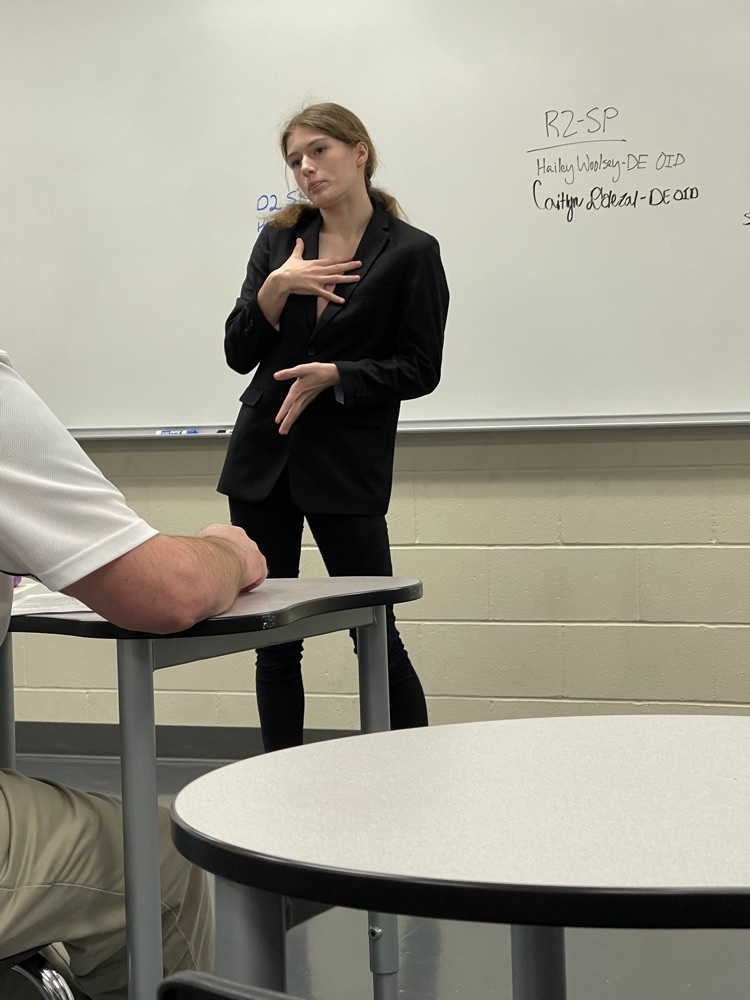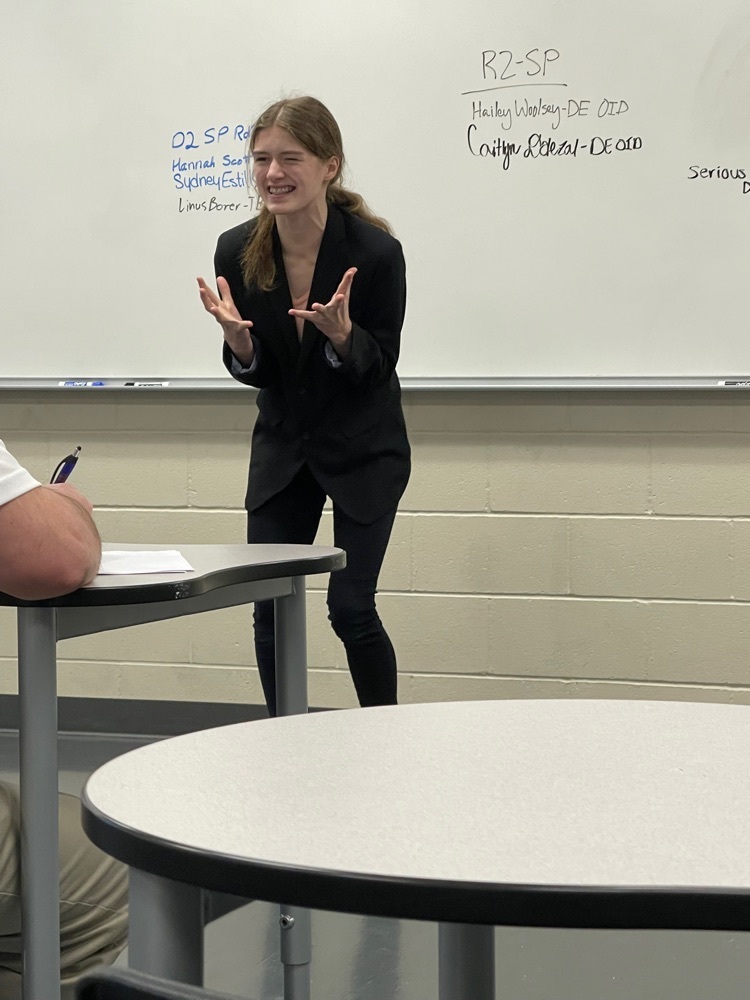 Into to Ag students have partnered with the 5th & 6th grade classes and we have had Amber Willard with the NE 4-H Extension provide lessons about embryology. Each classroom has been incubating eggs. Today students had the opportunity to learn about embryo development and then were able to candle the eggs.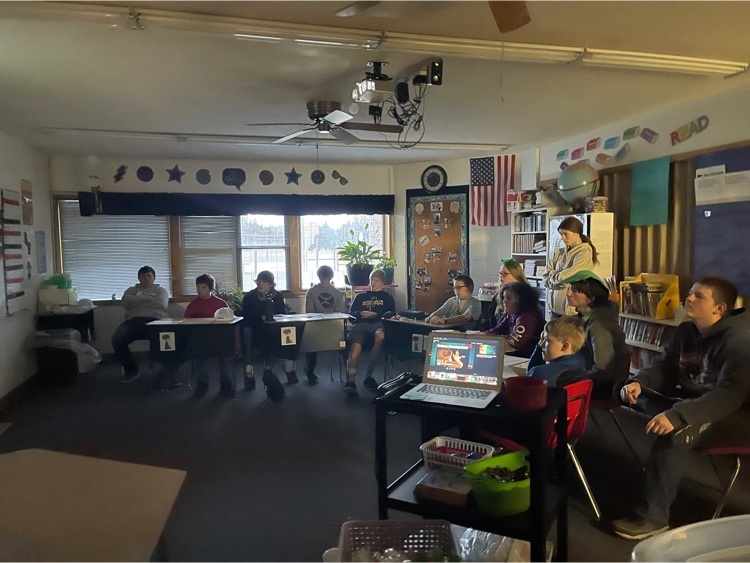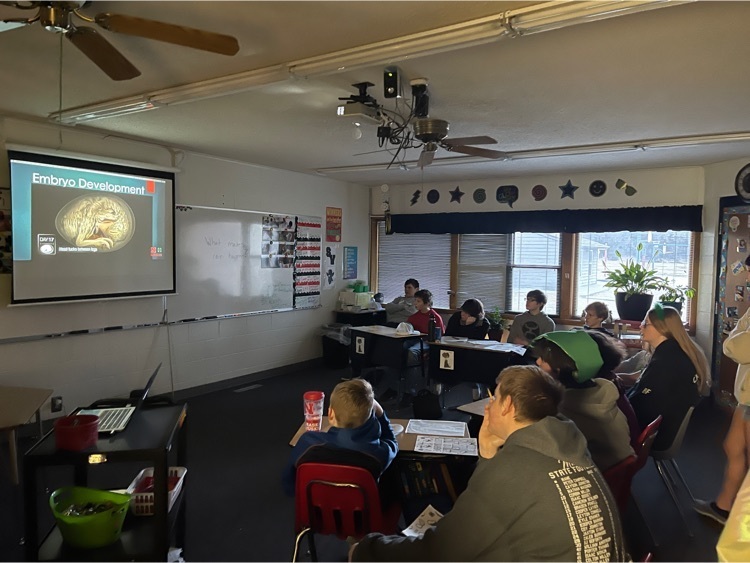 A reminder that tomorrow, March 17th, we will be doing a State Speech Send off for Saije, Coach Gaedke and Coach Weideman at 12:50 p.m. in the gym. Everyone is welcomed to come and wish her good luck! She performs at Kearney High on March 18th at 8:30am, 10:30 am, and 1:00 pm.

Ag education students had the opportunity to meet and network with Gracie Schneider, a 2021-2022 Nebraska State FFA Officer. She led a variety of workshops with students about FFA, CDEs, LDEs, employment skills and teamwork.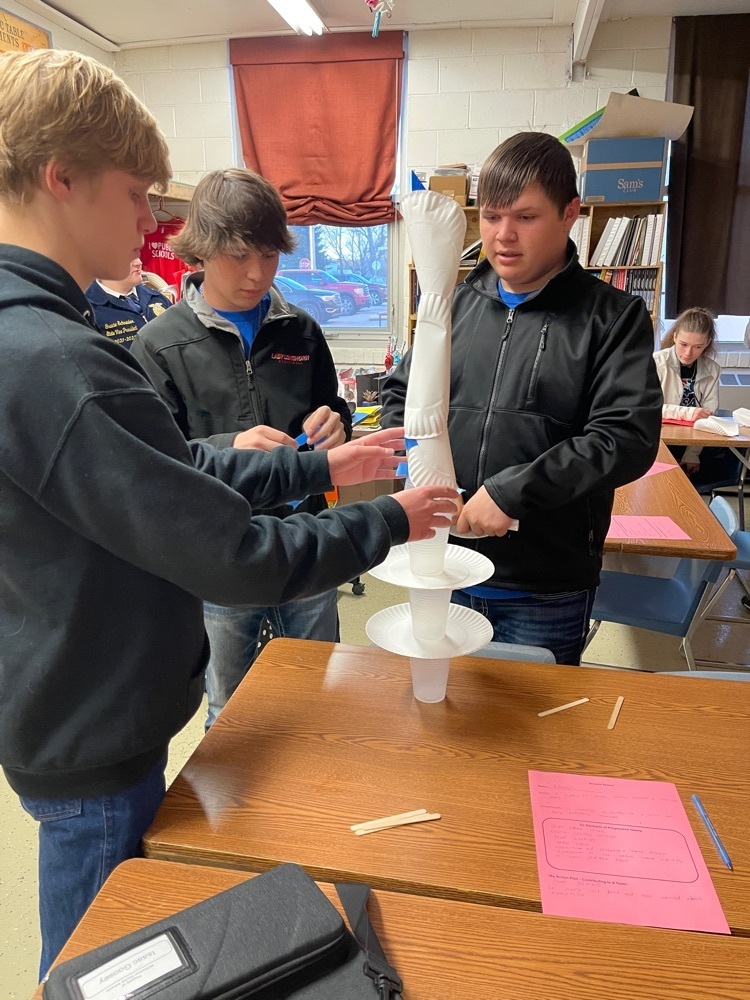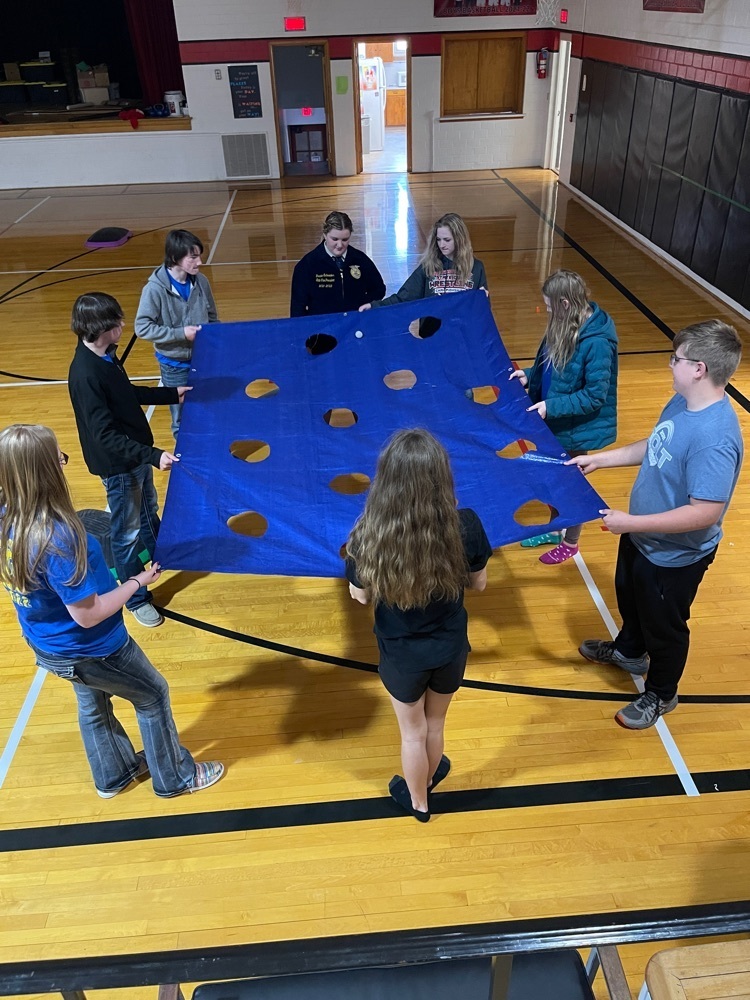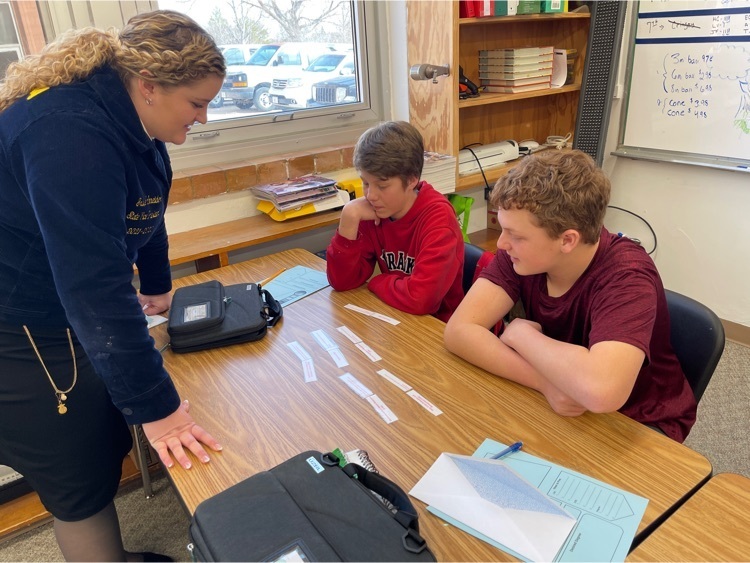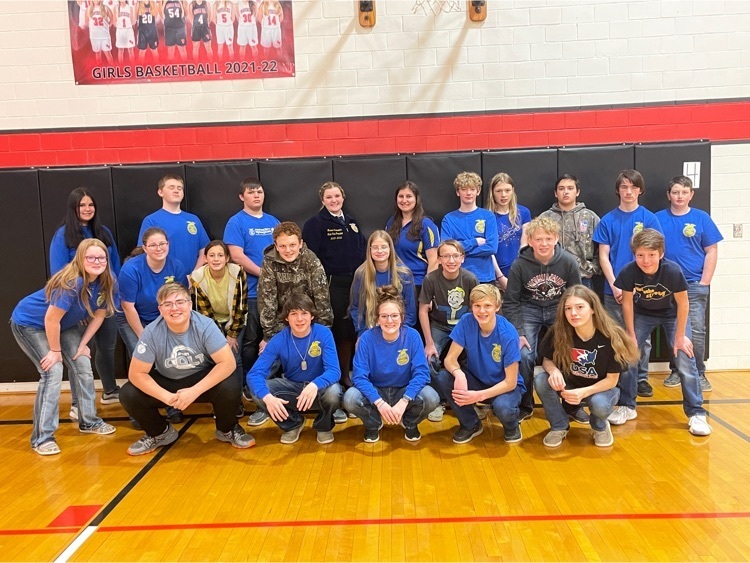 The seventh-grade class is reading "The Lightning Thief" in English.

Junior High and High school spring sports pictures are today. If you need to order, you can order online at
www.nebraskaportraits.com
and go to SV Mavericks.

We will ease into this week. Kindergarten round up tomorrow! Please let anyone know to come join us! Come to our State Speech send off on Thursday, at 12:50!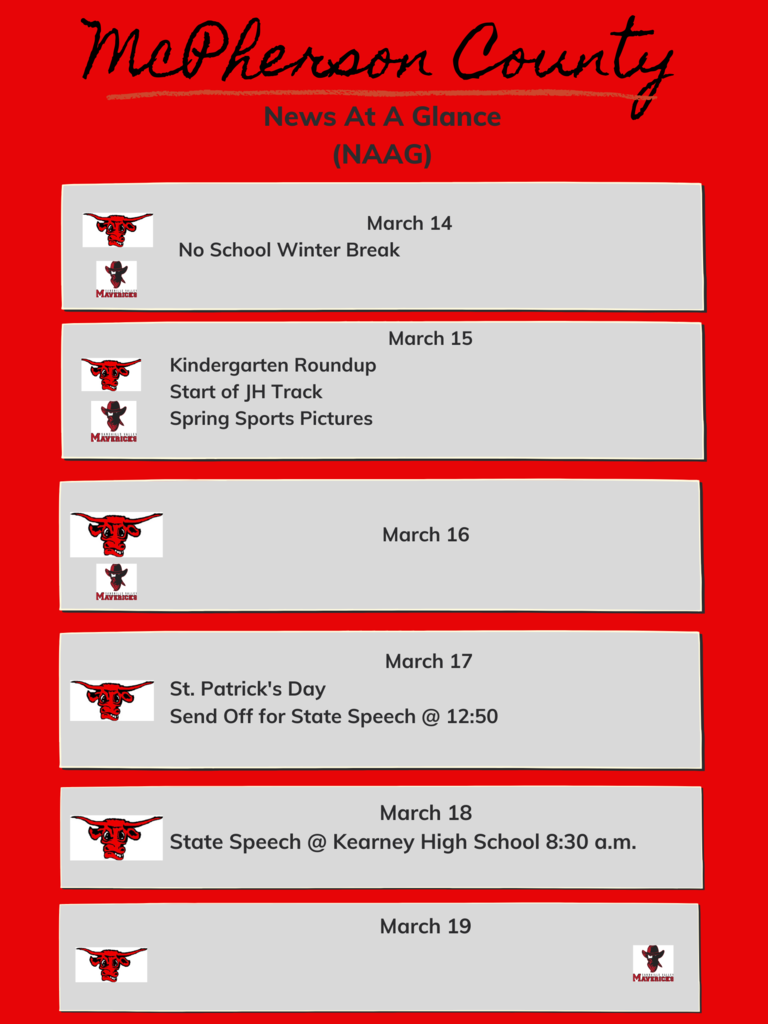 March 15th is Kindergarten roundup at MCS! Please share this with all of your friends! We would love for you to join us!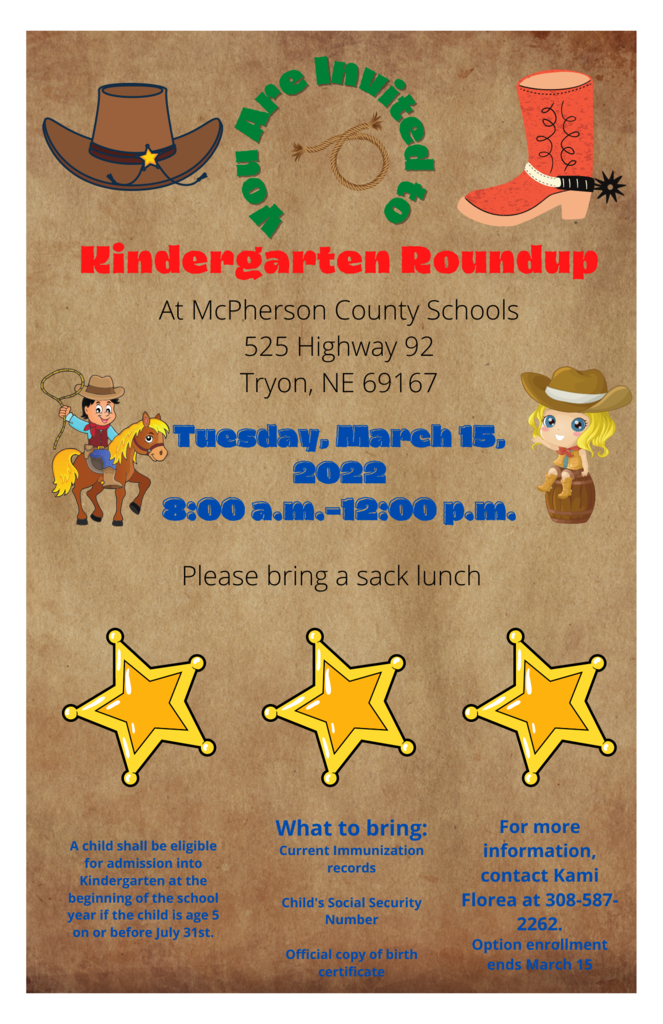 Happy snowy winter break! There have been some changes to our school calendar that will affect our elementary students and families. We will not have school for the elementary on March 21 and March 28. These days are professional development for our elementary teachers. On March 28th, we will be providing CPR course for our Juniors and Senior. This is a graduation requirement and they need to be present this day. Please contact Mrs. Florea with any questions.

Thank you school board for a wonderful afternoon of fun! These are just a few pictures of today, but I will post more on Facebook.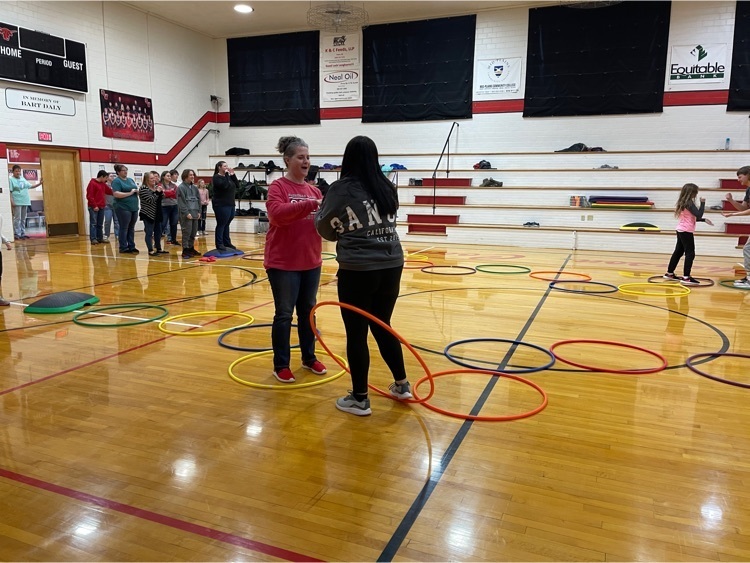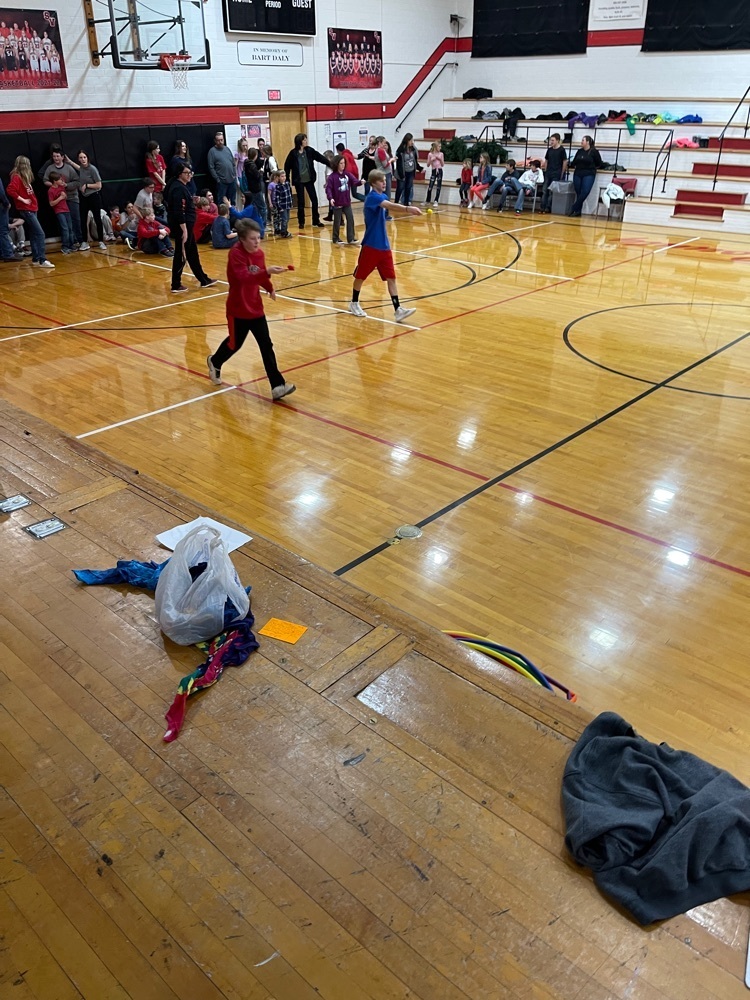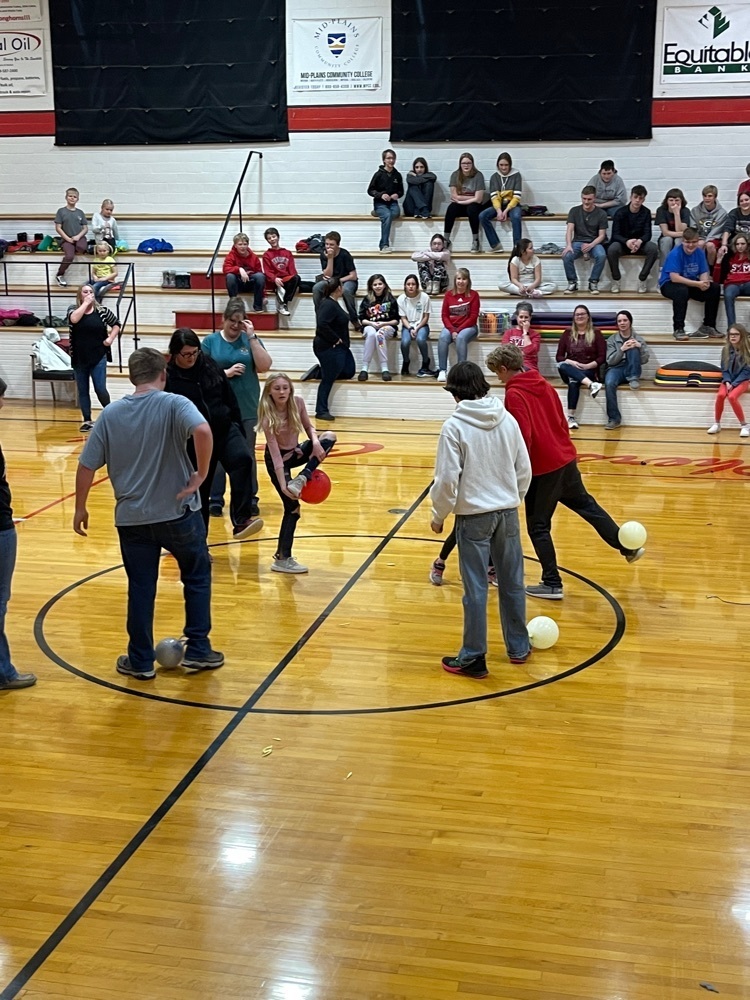 Good afternoon! Tomorrow, our school board will be providing pizza for lunch for the students. We will be running our schedule a little different, so lunch will be at 11:20 for everyone tomorrow. Also, we have winter break starting Wednesday, March 9 to Monday, March 14. School will resume March 15. Daylight savings will also start on Sunday, March 13th!

A slow week at MCS. Winter Break this week, no school on Wednesday-Monday, March 9-14. Daylight Savings time starts Sunday, March 13. Spring forward!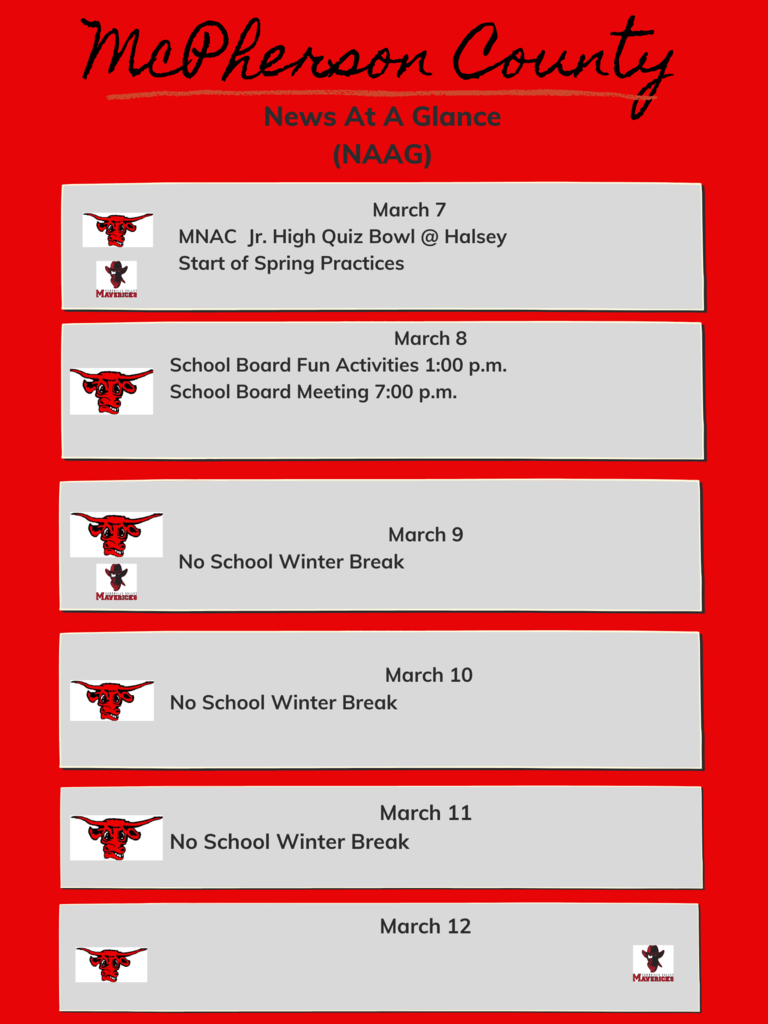 The McPherson County Speech Team competed in the 2022 District Speech Tournament yesterday. We should be proud of all our students and their perseverance. This year, these students had a rough start dealing with sickness and other obstacles along the way. Every team member medaled except one this year, and the student who did not medal worked extremely hard and just missed it by a couple of points. Saige Phelps received third in serious prose, and she will be representing our school and speech team at the state speech competition this year. District Results: Serious Prose: 3rd place- Saije Phelps OID: 5th place- Katherine Anderson, Brooklynn Fisher, and Isaac Goosey