FFA members were able to watch the Conduct of Chapter Meetings finals hall! Such a unique experience to watch live performances!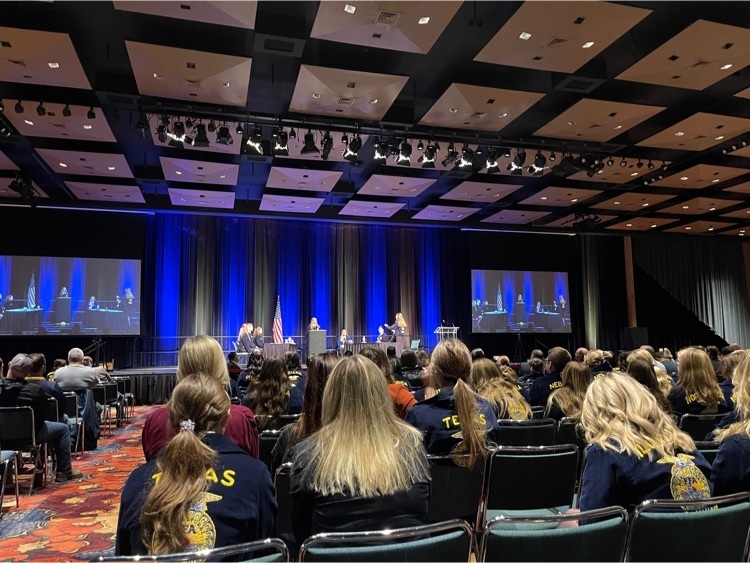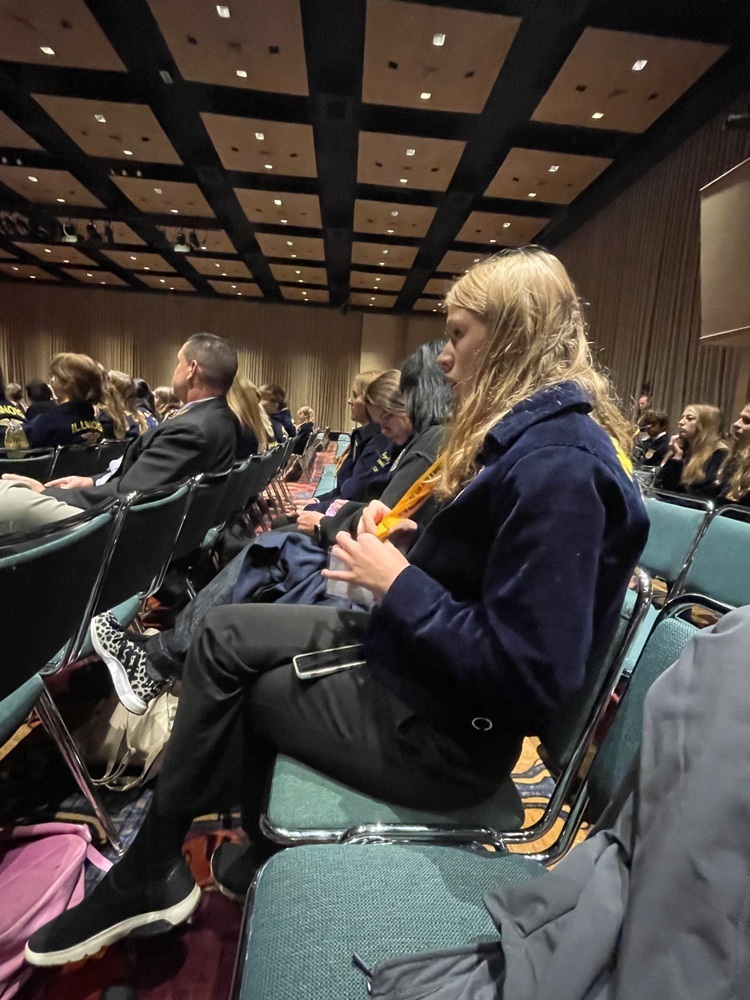 FFA members attend the hypnotist show at National FFA Convention. Randy Andrews is currently the only singing hypnotist in the world.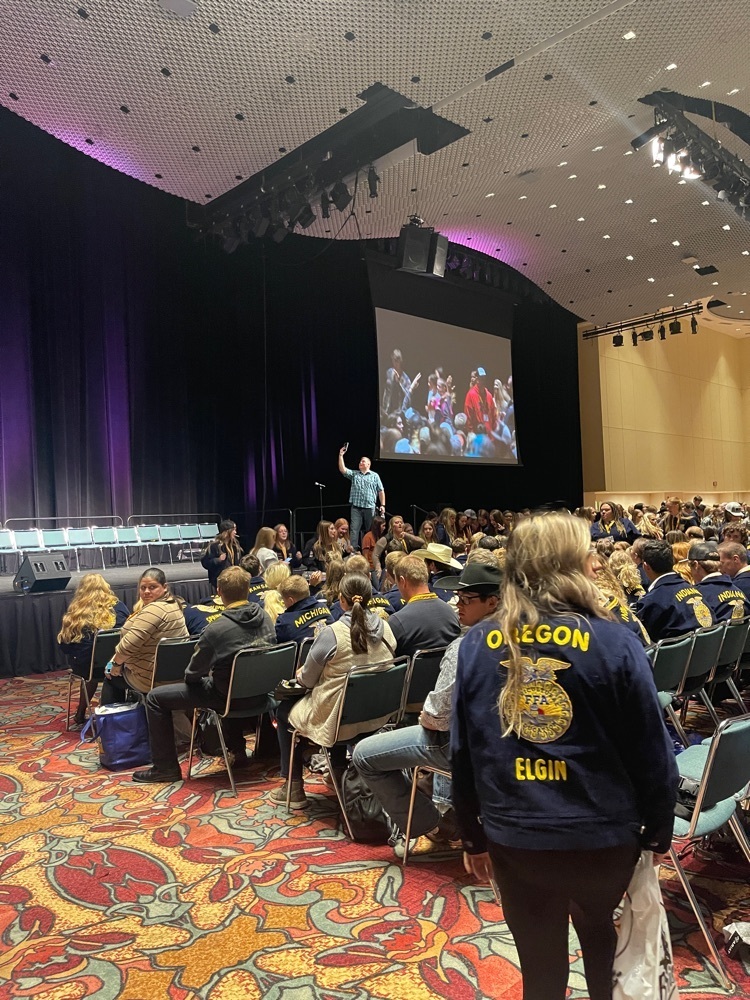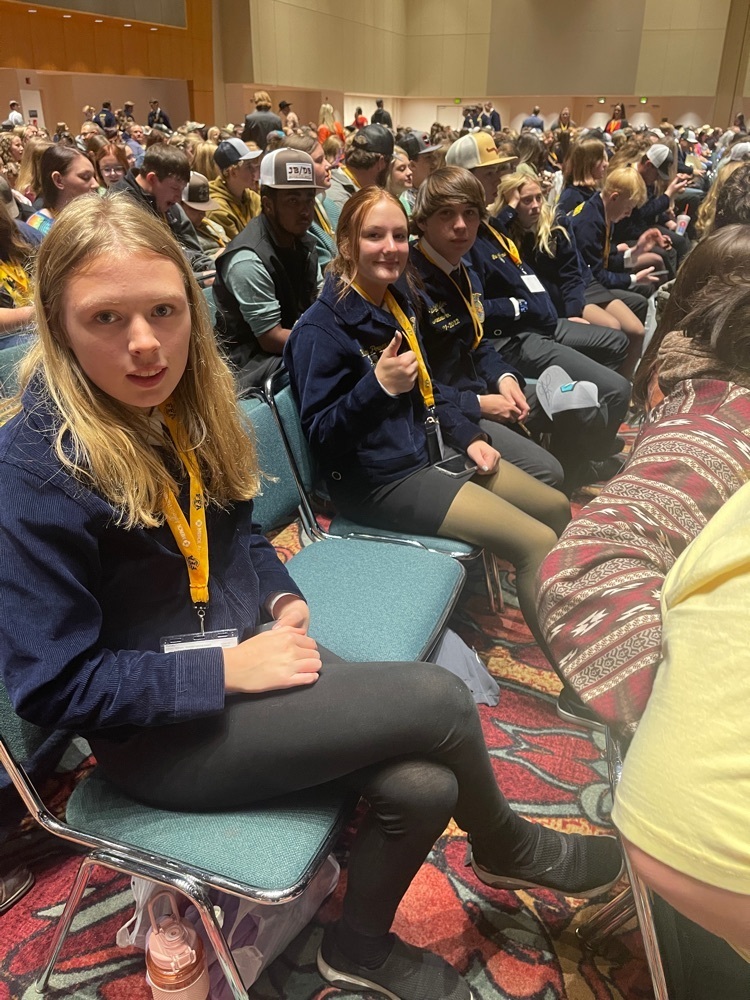 At National FFA convention students were able to network through the expo, career fair, & college fair.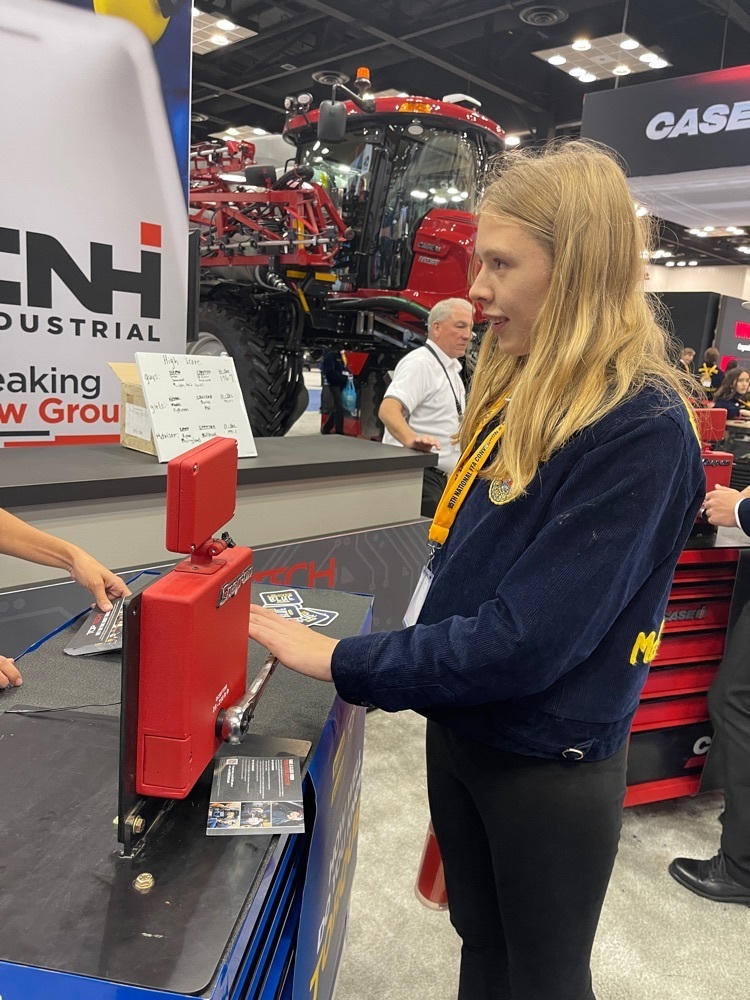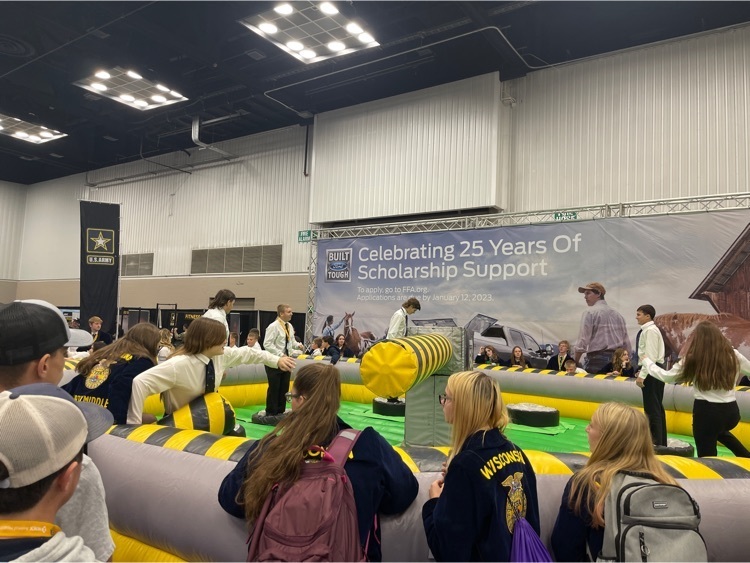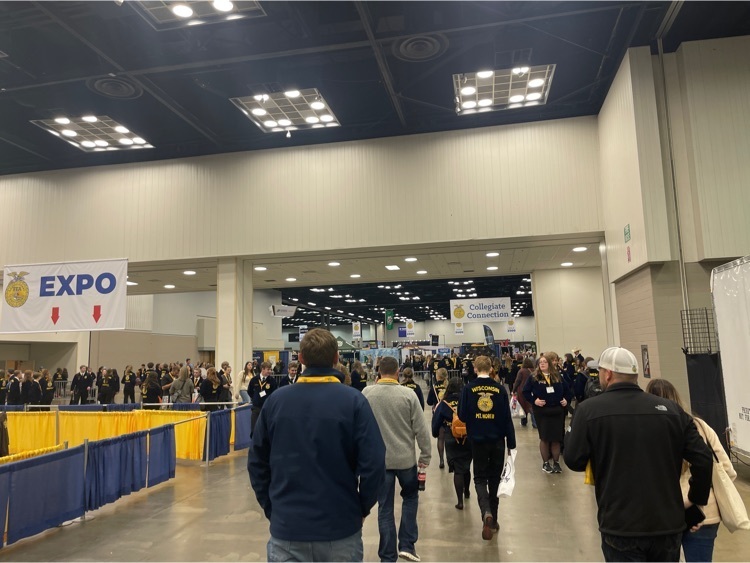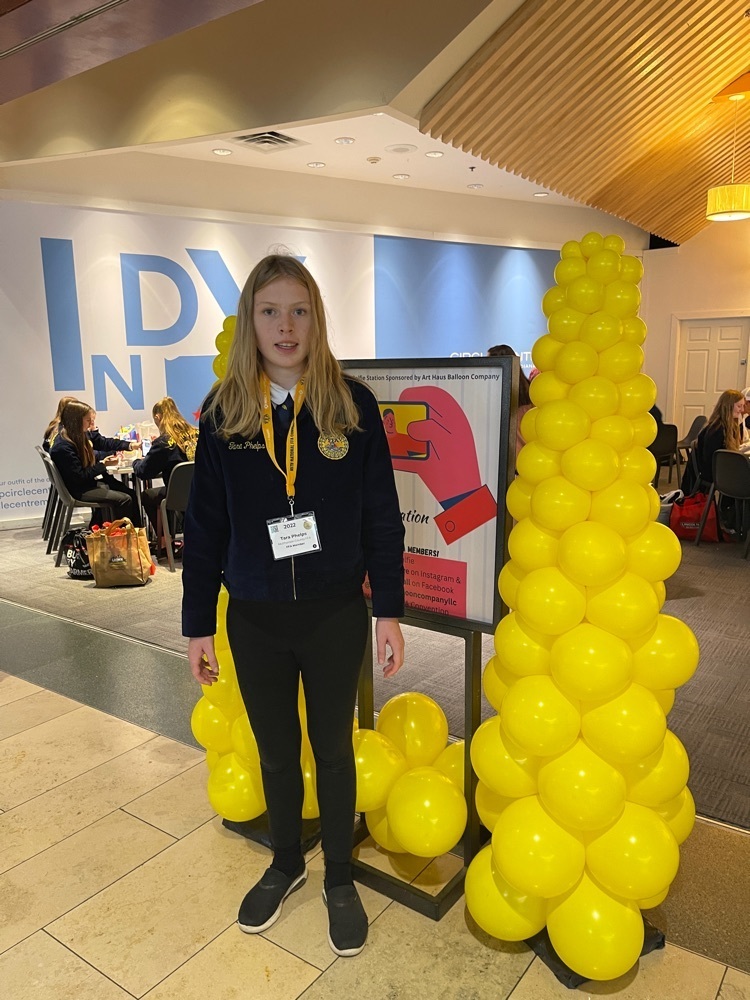 FFA members attended the 95th National FFA Convention opening session and listened to keynote speaker, Tamika Catchings, to be B.O.L.D. speech.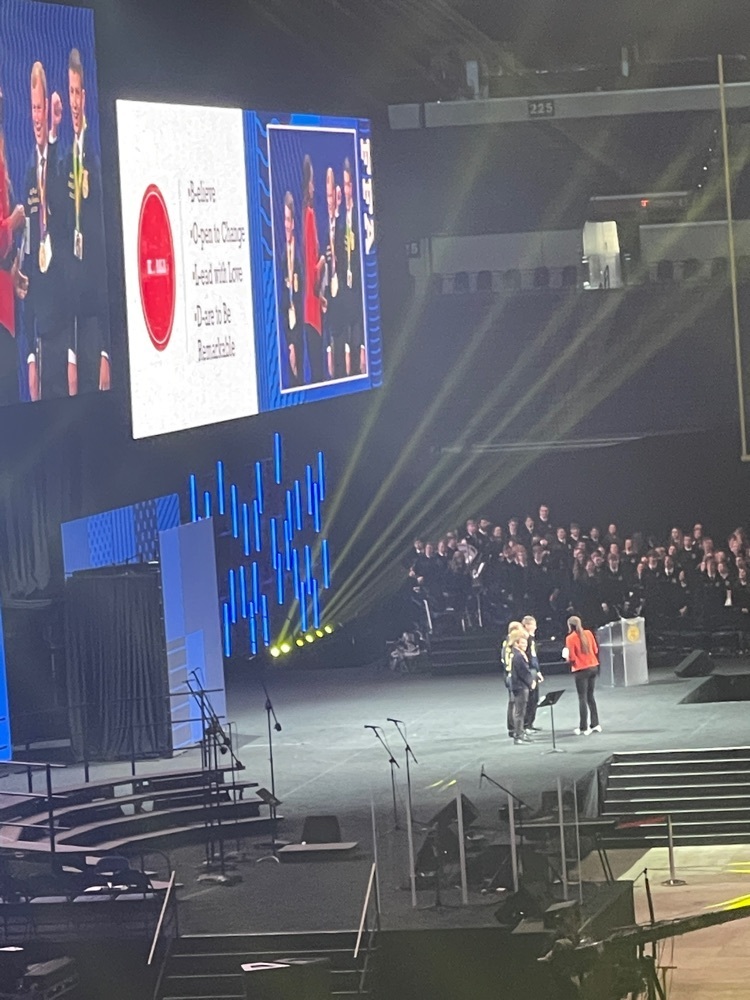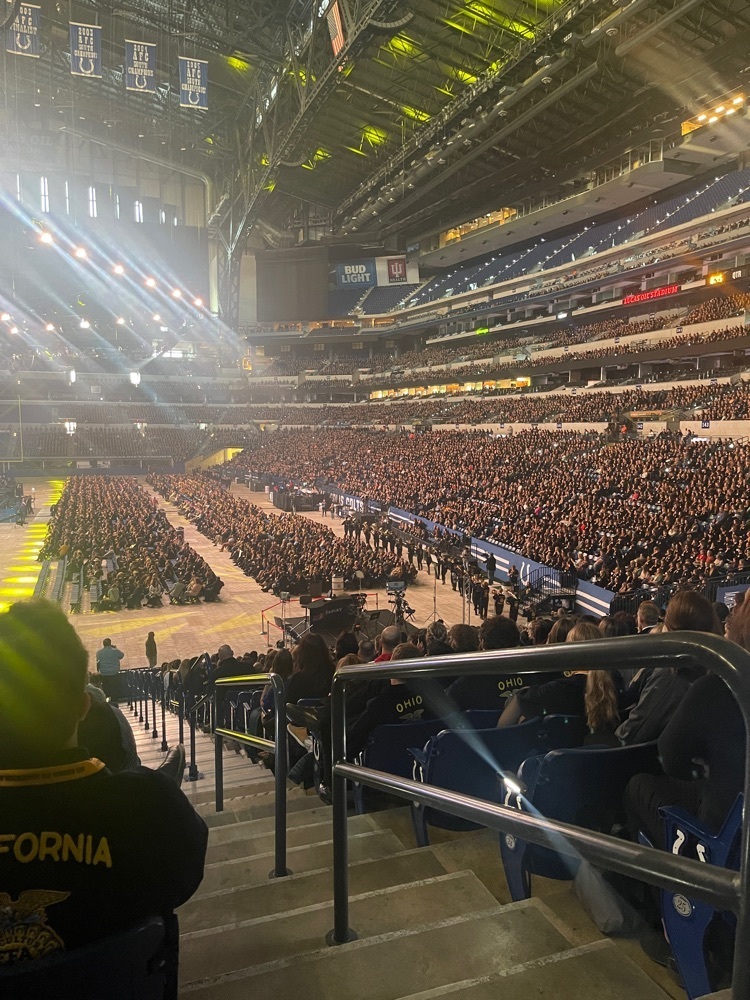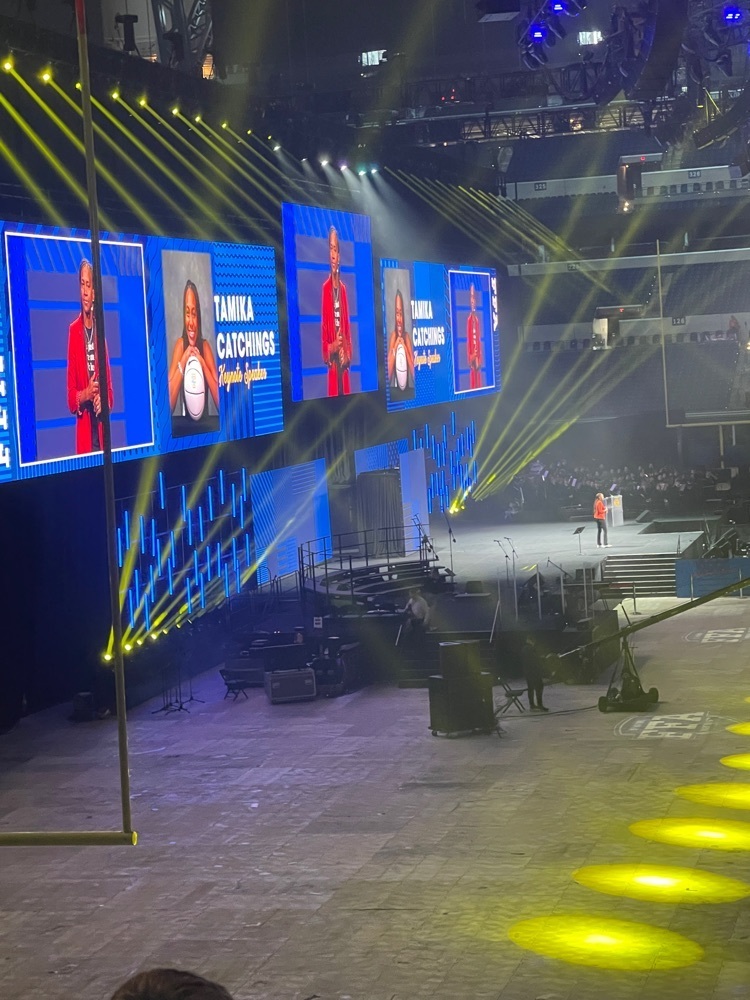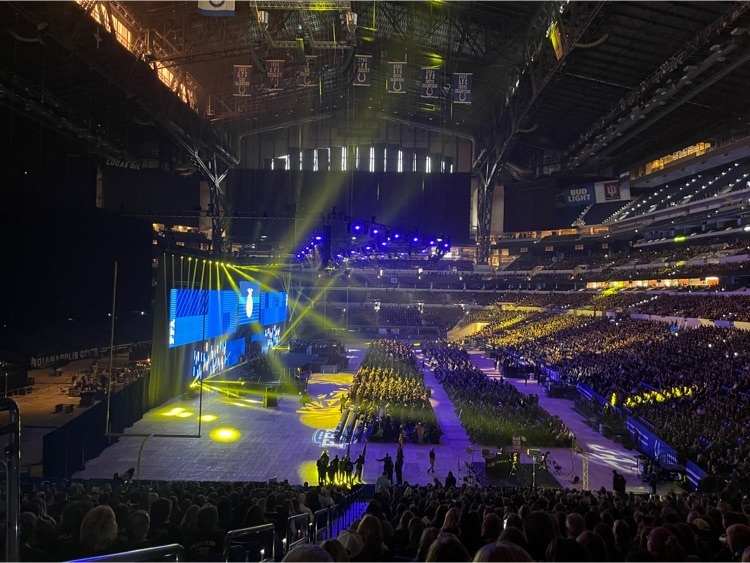 National FFA continued with the FFA concert!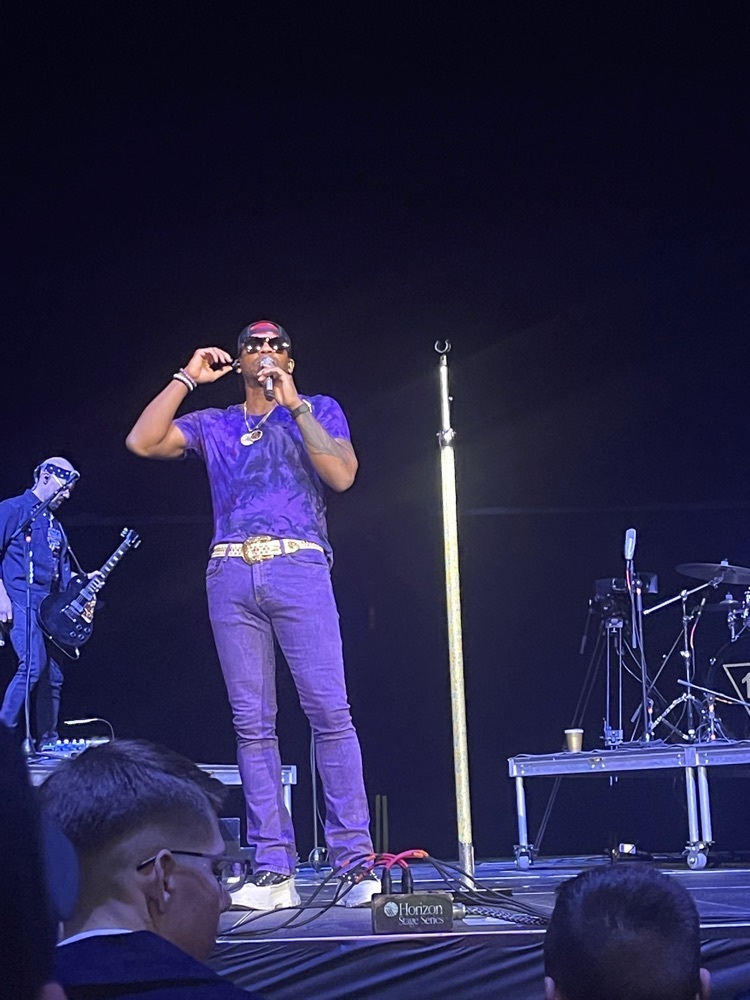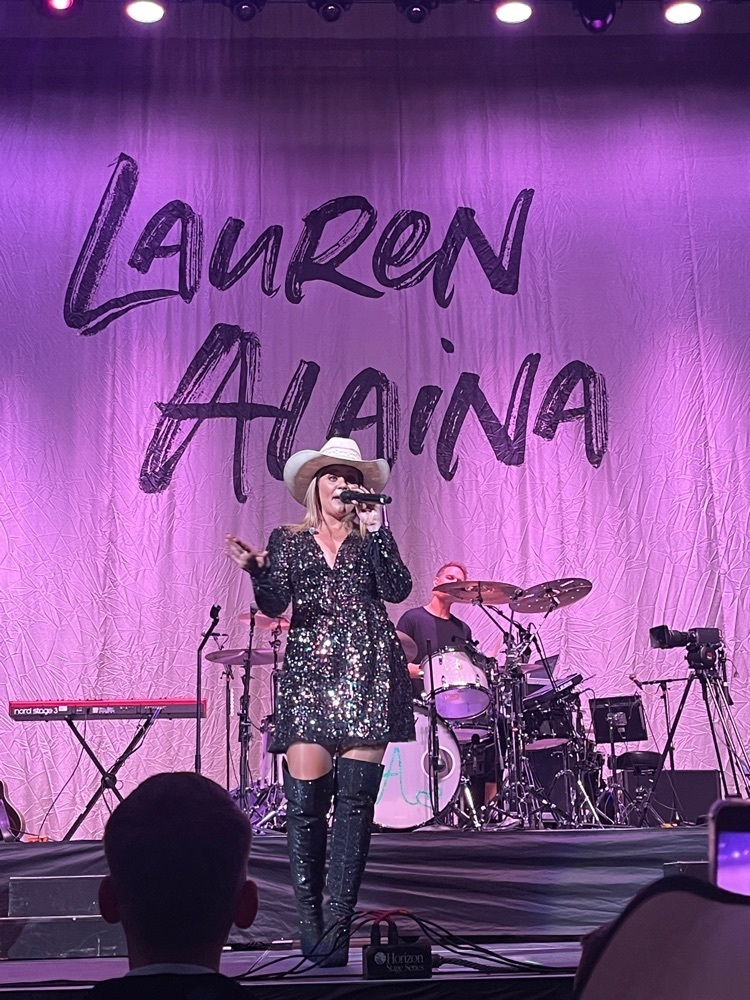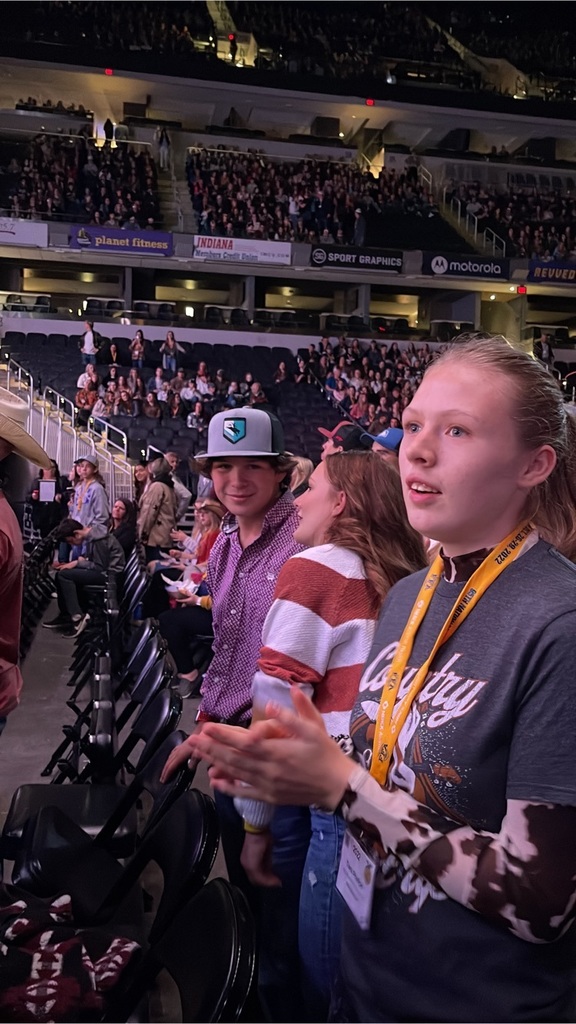 I'm incredibly proud of our one-act cast and crew this season. It has been a slow start this year, but the kids are doing their best and having fun while doing it. Their hard work is beginning to pay off. We brought home seven acting awards at this competition. Actor and actress awards went to Kinnley Powers, Braden Powell, Saije Phelps, Brooklynn Fisher, Rachael Kemp, Levi Goosey, and Noah Gardner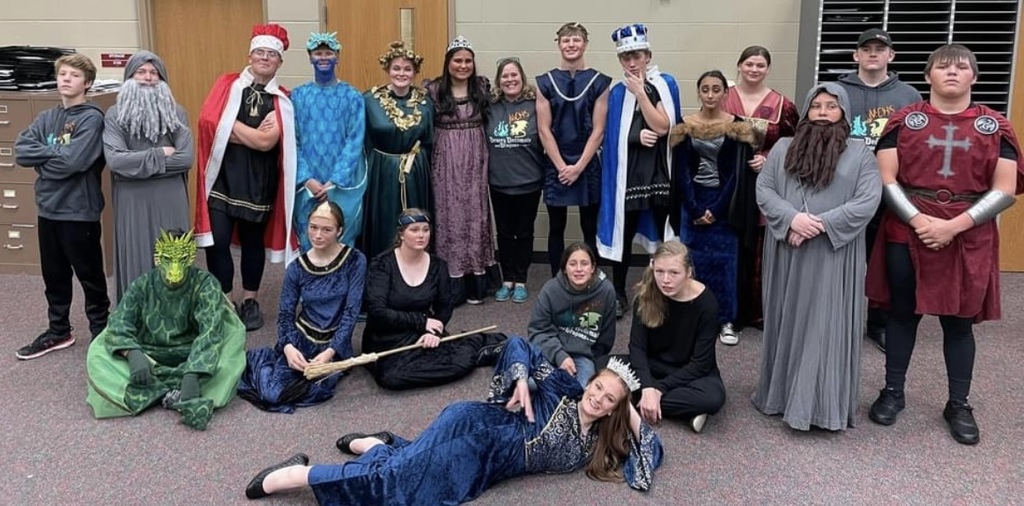 Students in 9-12, get your dancing shoes ready or snow boots! Come enjoy a fun evening at McPherson County. Proceeds go toward the McPherson County Student Council.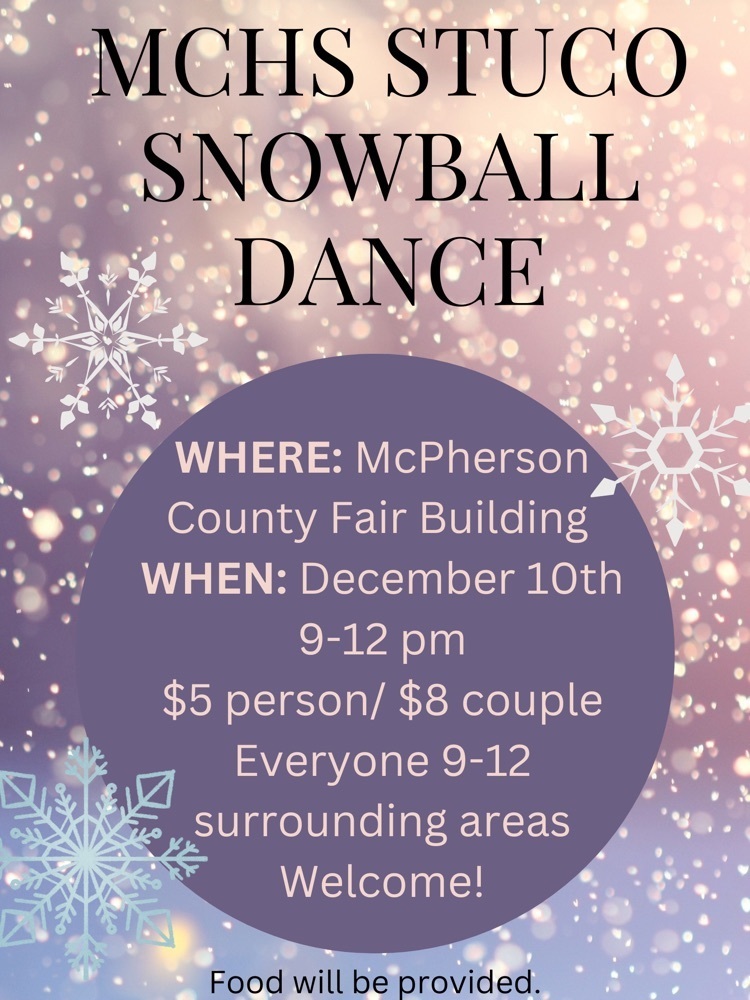 Congratulations to the P.R.O. winners from the last two weeks, Noah and Zoey! Other nominees were Mrs. Hermoso, Nevaeh, and Bryson. All nominees will have their names put in for the semester drawing. Keep doing you kids!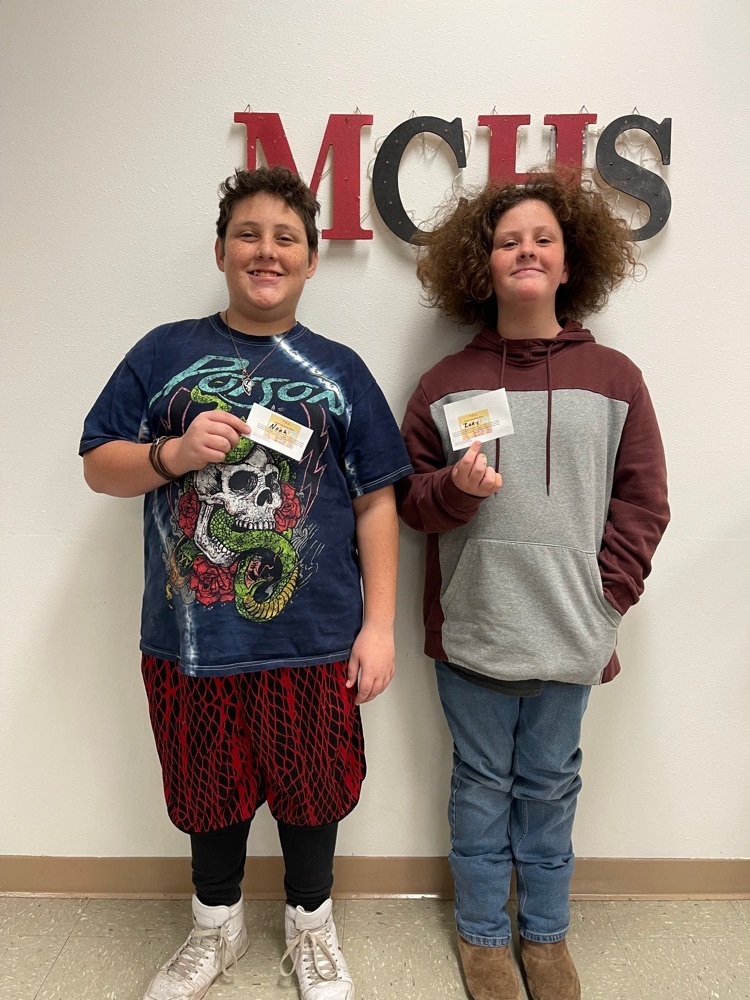 Great things happening at McPherson County Schools! We hope to see you this week! They will be performing at Linden Estates on 11/9/2022.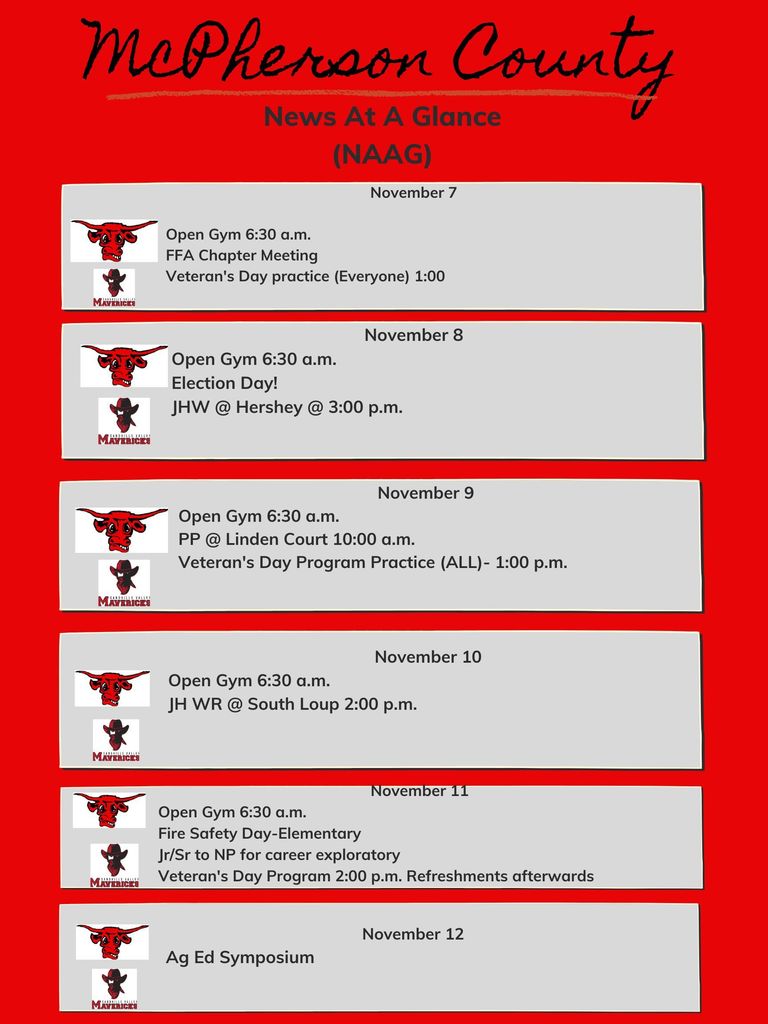 Another stop on the way to National FFA Convention was at the small town of Casey, IL where we were able to stretch our legs and grab a bite to eat at a local restaurant. The town is known for the world's largest and big things!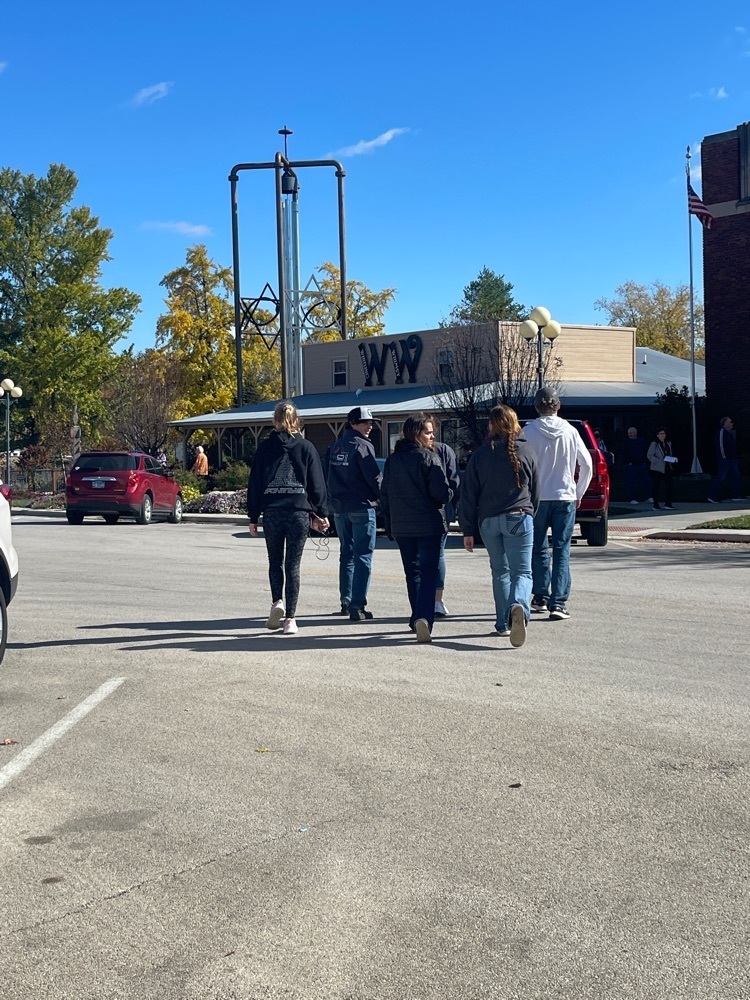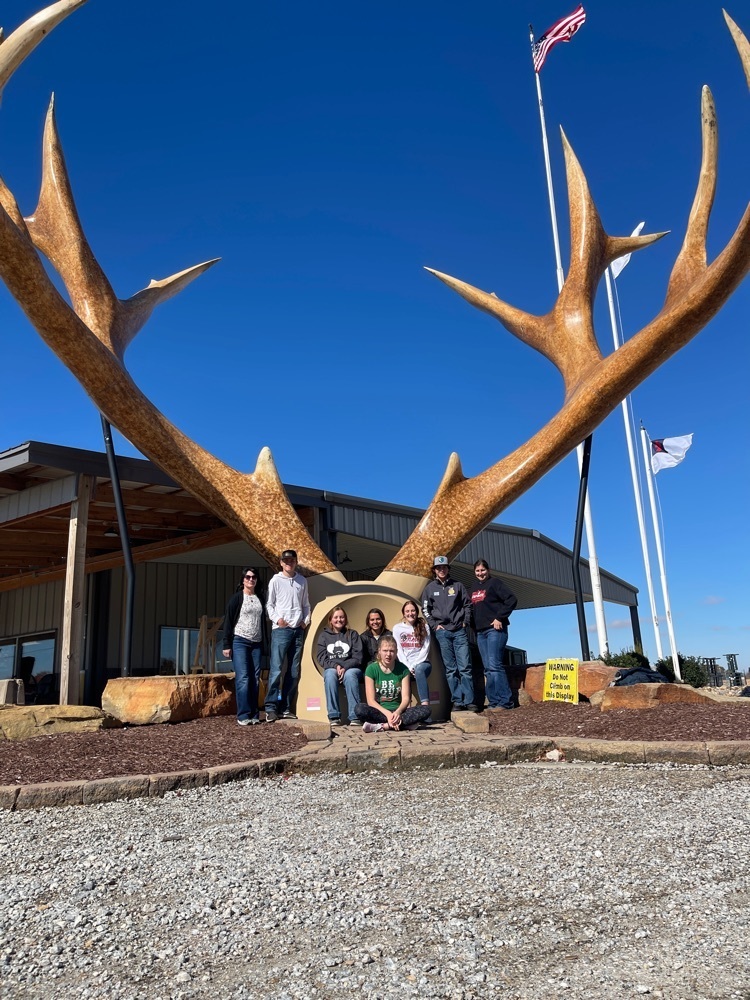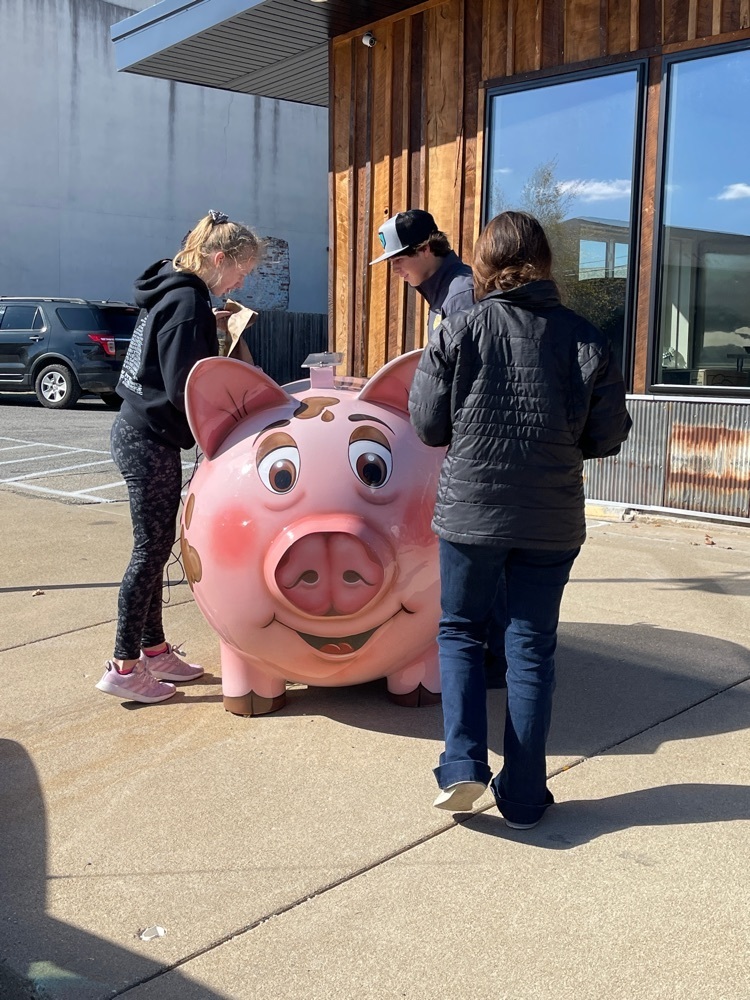 More photos the Melvin Price Locks and Dam museum and tour.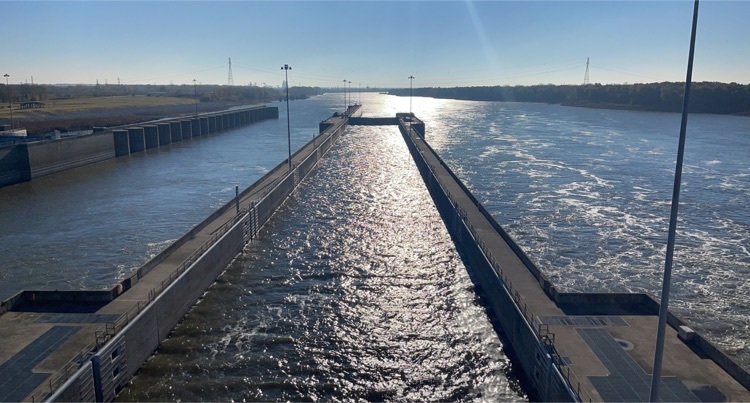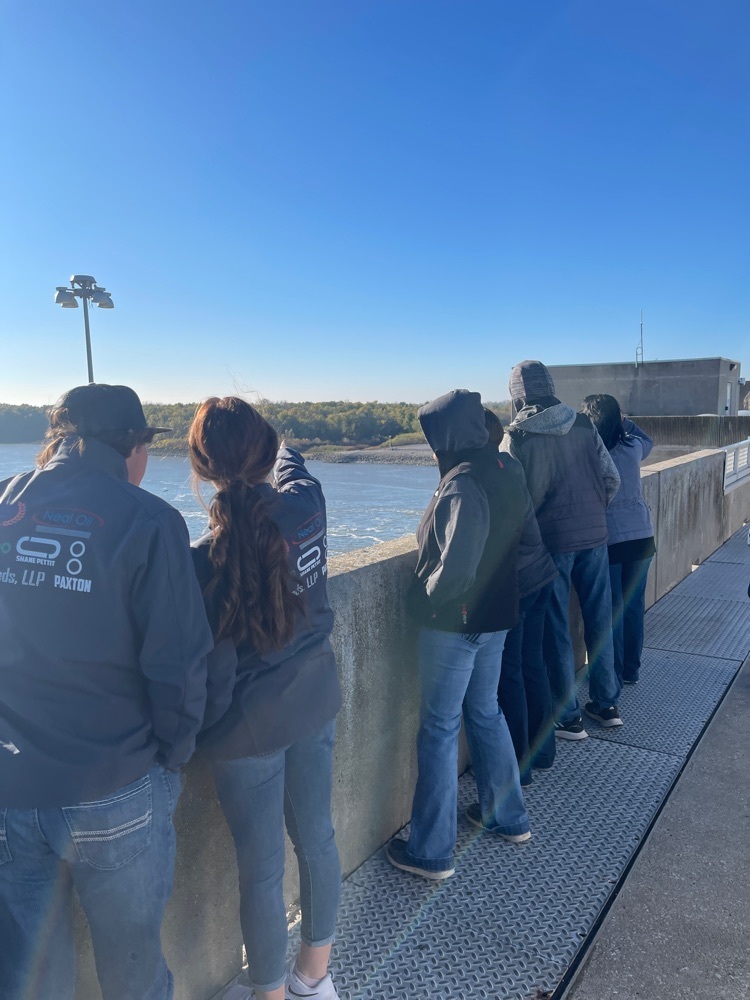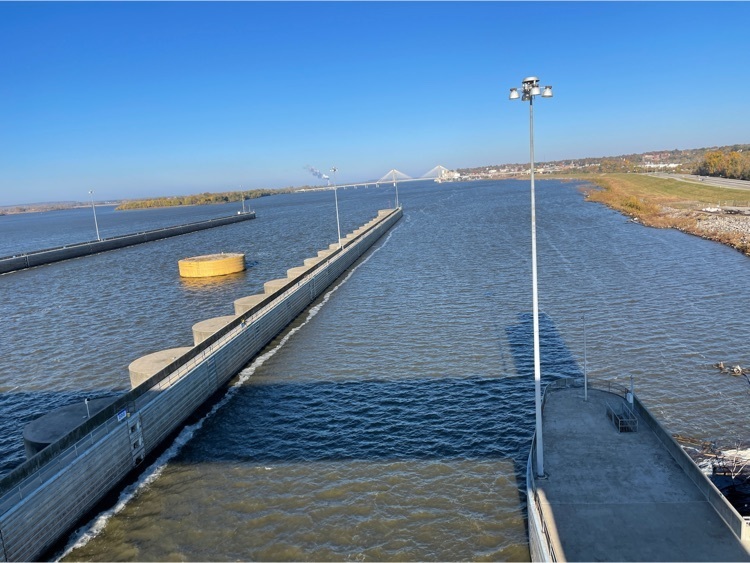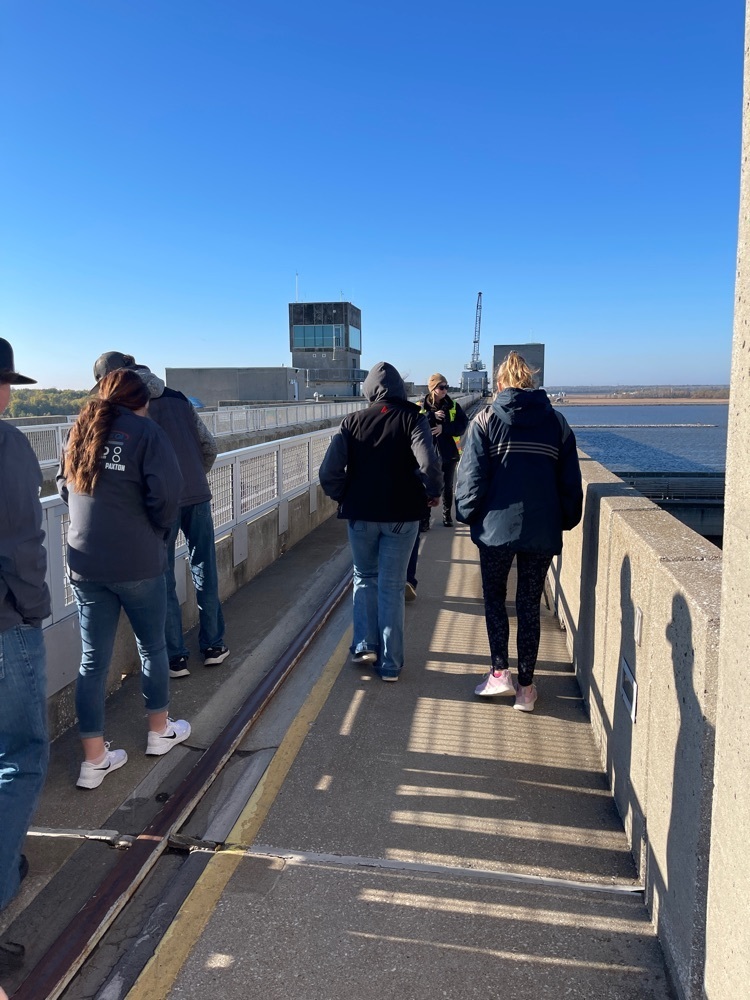 National Convention next tour was the Melvin Price Locks and Dam museum and tour. Students really enjoyed learning about the purpose, impact on the agriculture industry and being able to walk on the locks and dam.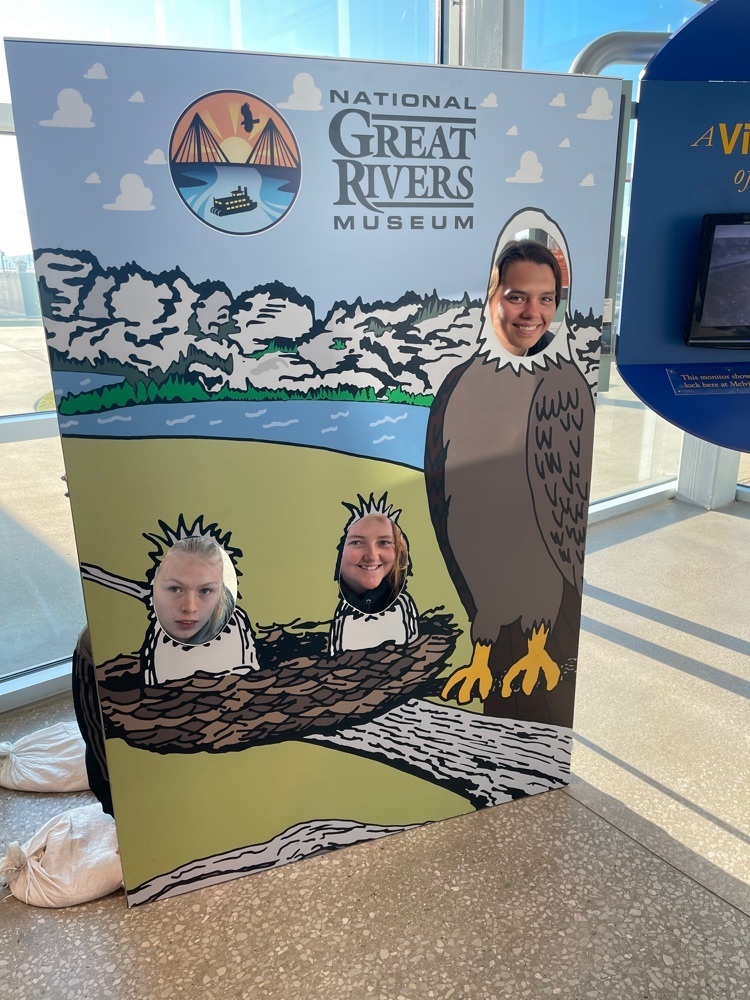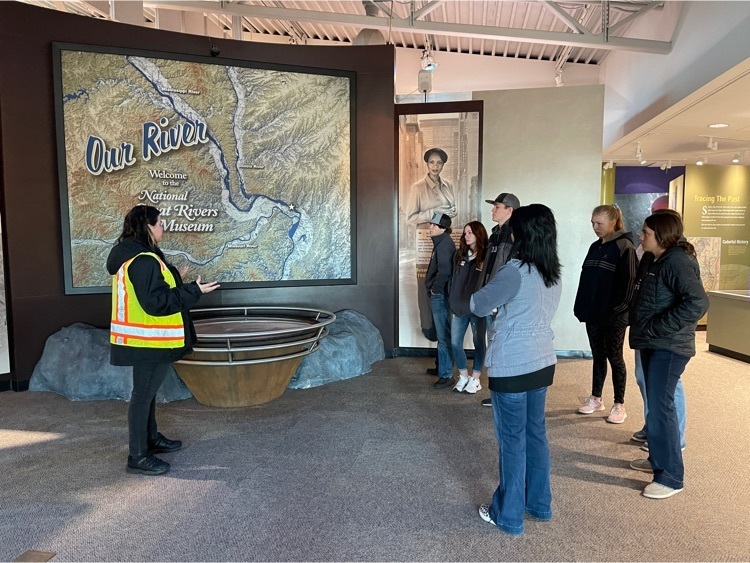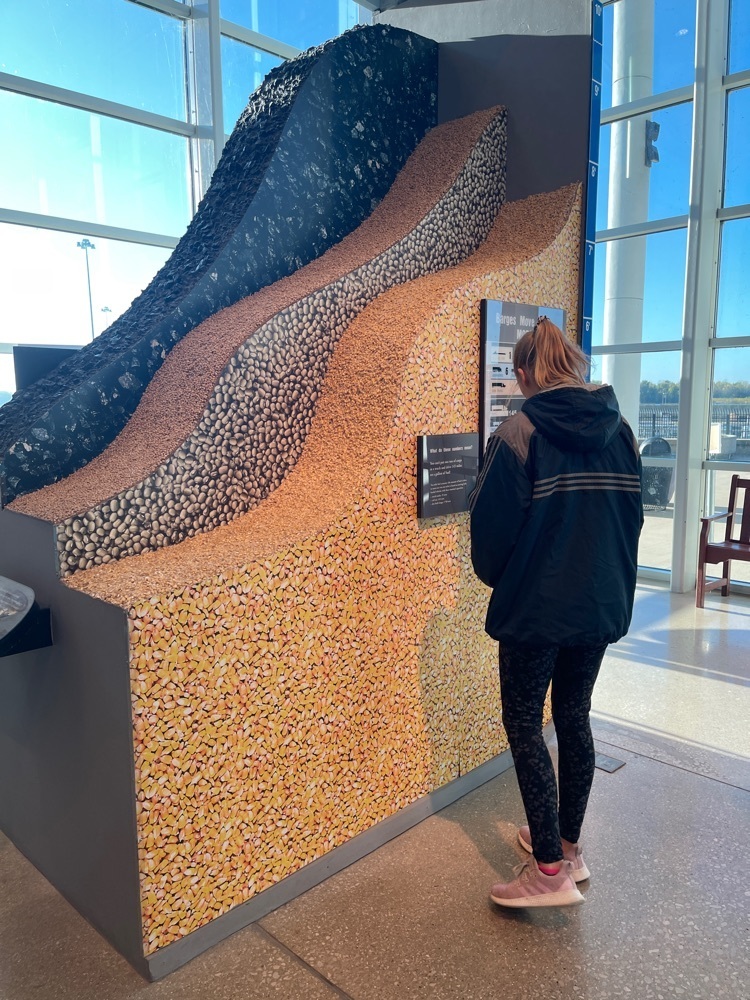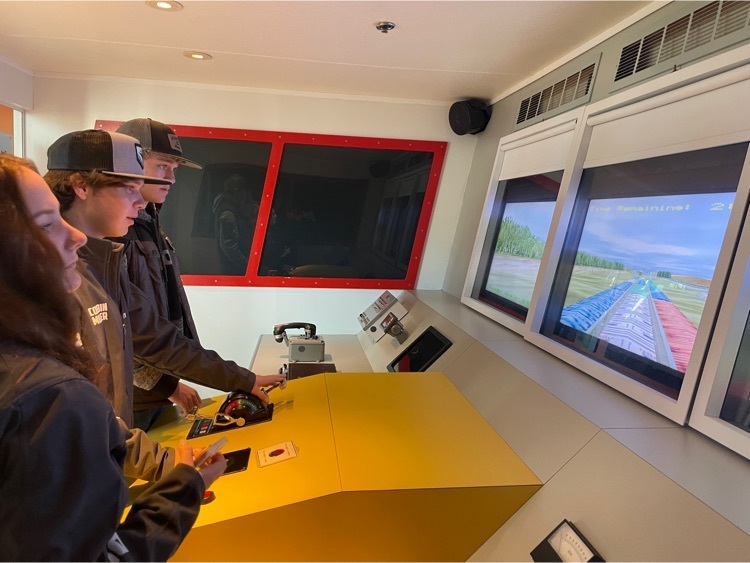 The McPherson County One-Act Team is excited to perform at their first competition this Saturday at Gothenburg High School. We will be taking the stage to set up at 4:00 p.m. and performing at 4:15.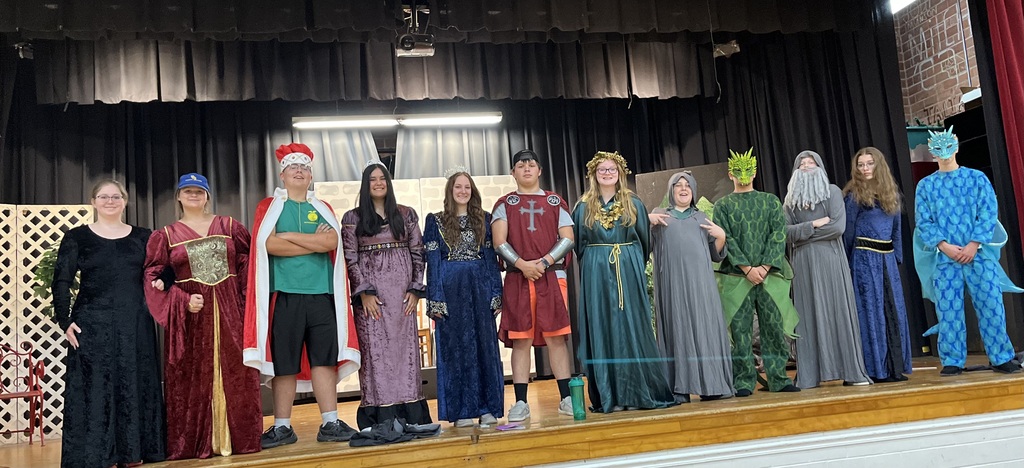 Veteran's Day is quickly approaching. Here are the details for the McPherson County School's Veteran's Day Program. Please share with any area or family veterans. We hope to see you there!
One-Act Updates: Nov 2nd: *Money for hoodies is due Nov 3rd: *Short Dress Rehearsal *Everyone needs black shoes *Boys need black football tights *Supper will be provided Nov 4th: *Full Dress Rehearsal *Supper will be provided Nov 5th: *Saturday is our first one-act competition at Gothenburg High School. We perform at 4:15. *I will be providing donuts for breakfast. *Students need to bring sack lunches or money for food.

FFA members first stop was touring the Kimmel Orchard & Vineyard. They learned about how a wide variety of products are made from the fruits and veggies grown at Kimmel Orchard. They also learned the apple cider production process all the way from picking and selecting apples to packaging and marketing. They also had the opportunity to purchase some of the tasty treats from The Apple Barn.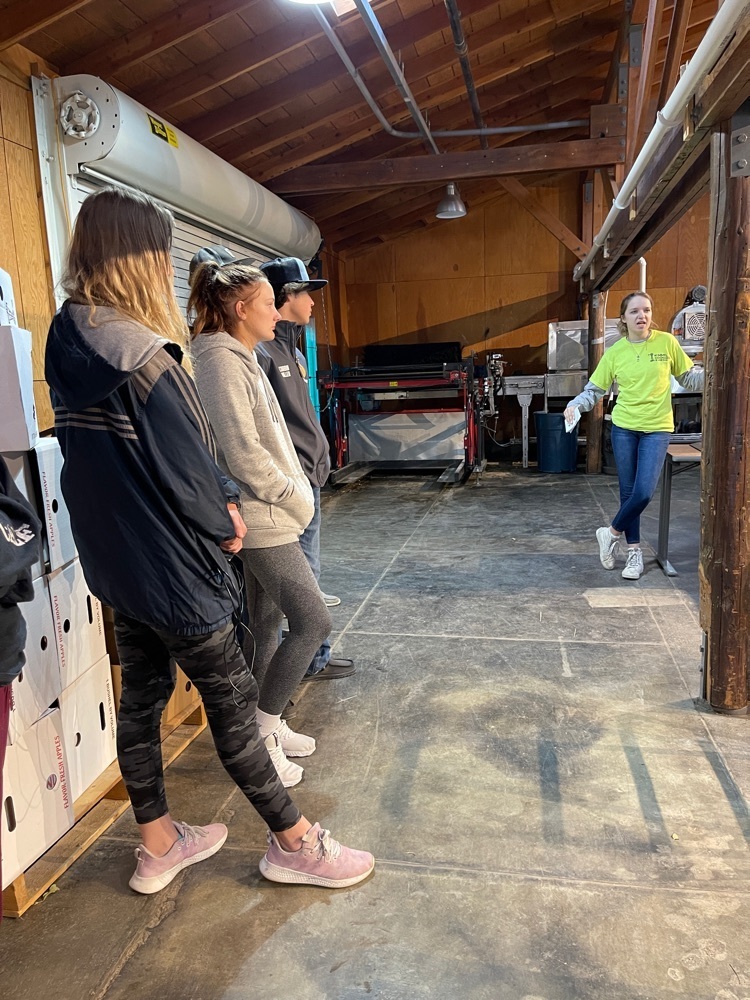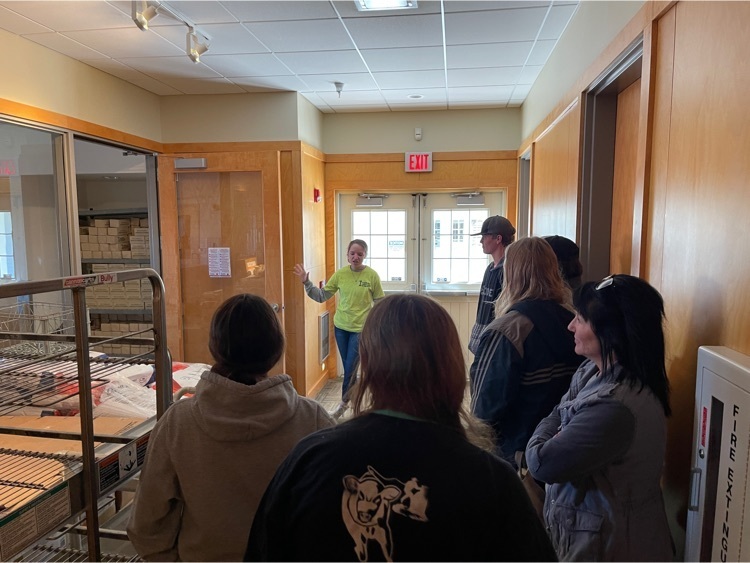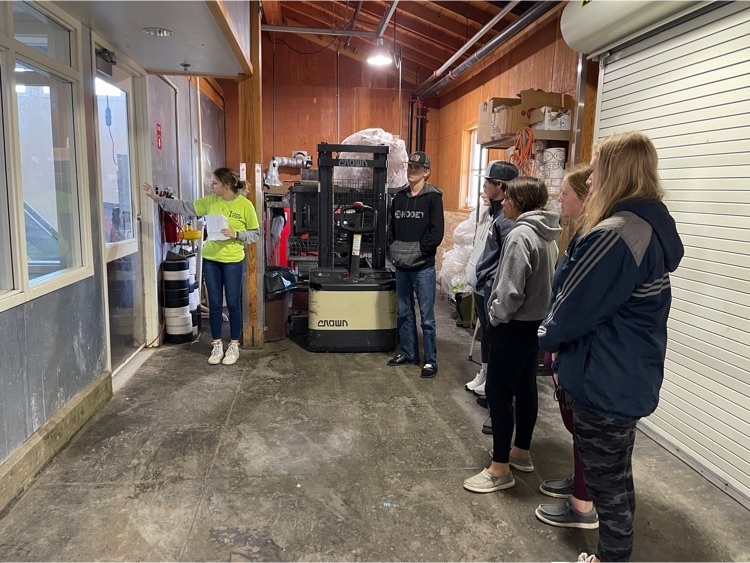 McPherson County FFA members attended the 95th National FFA Convention.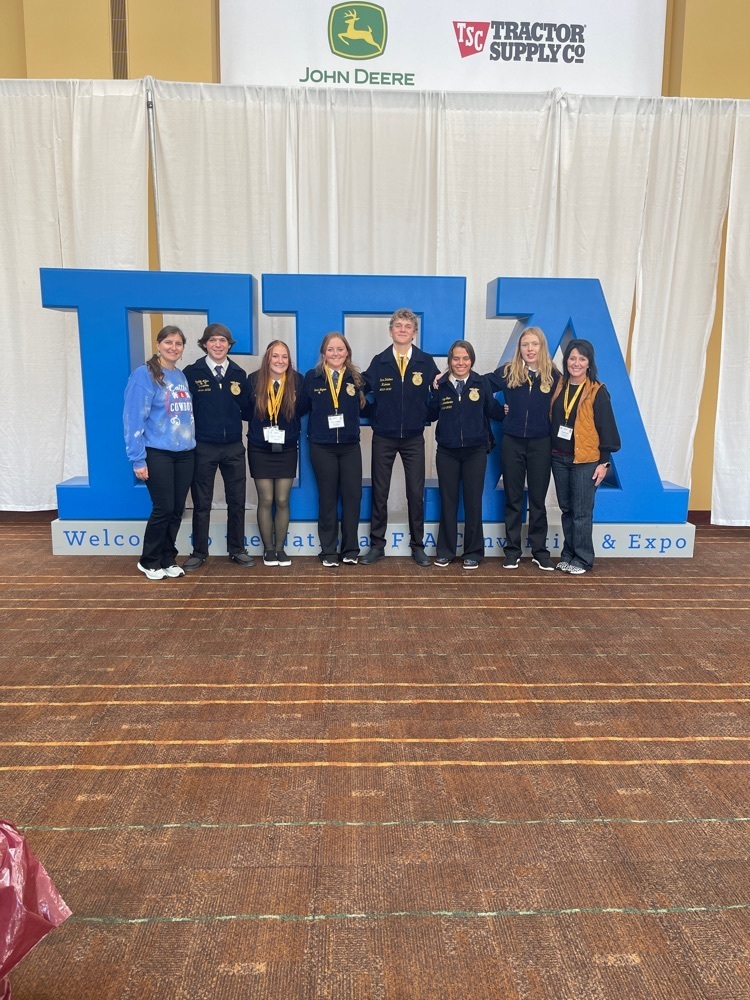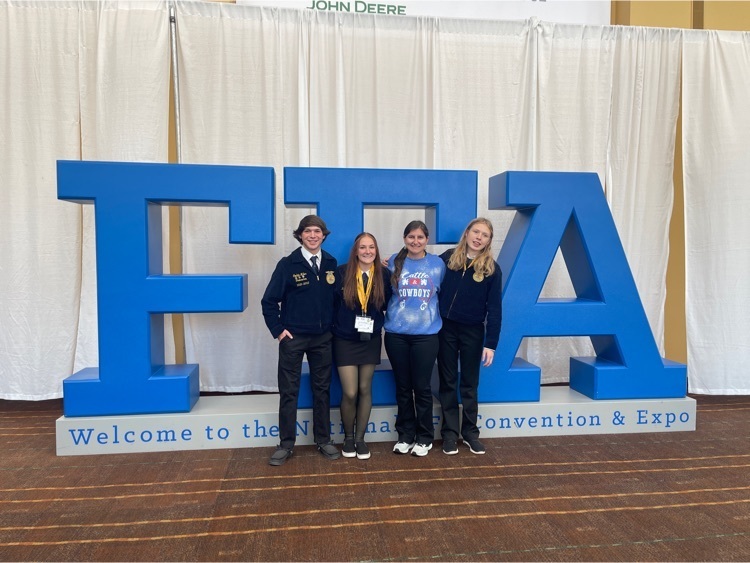 MCS high school choir students participated in MNAC Choir Clinic today. They will have their concert tonight at 5:15pm and it will be live streamed on the Brady YouTube channel!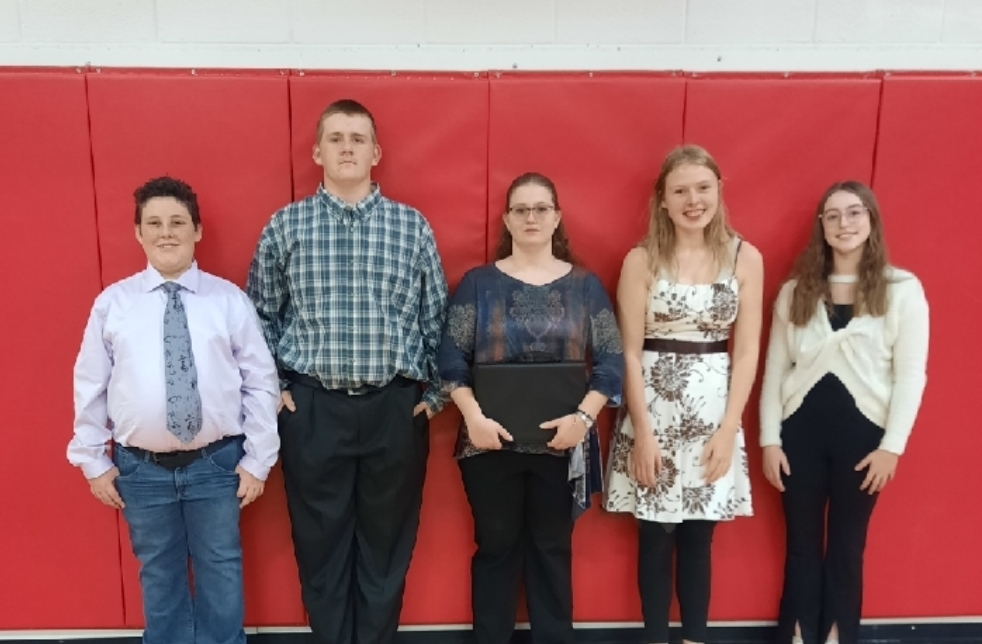 Wow! The elementary could not be outdone. Great costumes everyone! Have a fun and safe Halloween!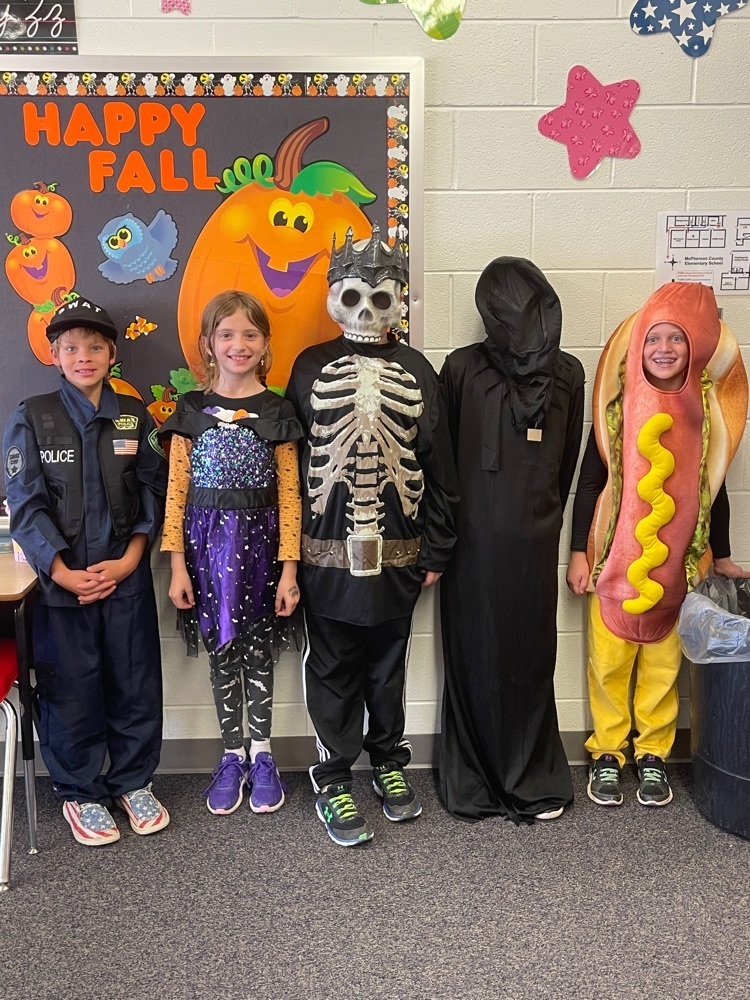 Sorry I forgot to post this last night. Our week is a week of spooks and new seasons starting. Good luck to our choir students, junior high wrestlers, and play production kiddos!