Annalee earned TWO pieces of pie for all her hard work in ALEKS. Good job!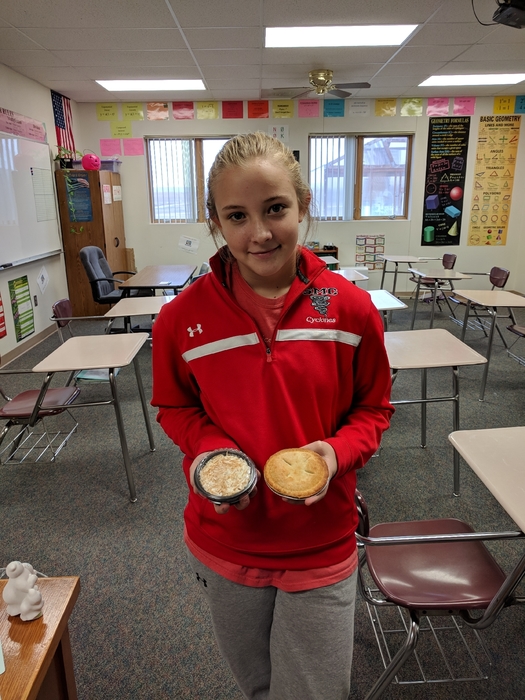 Kinders and 2nd grade testing their math knowledge.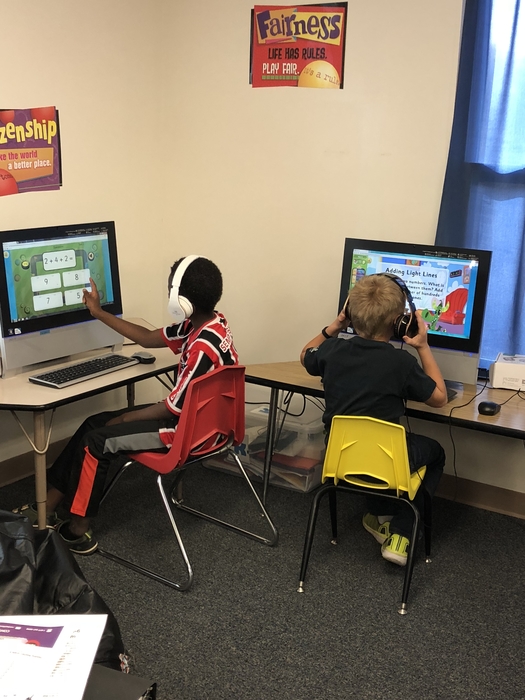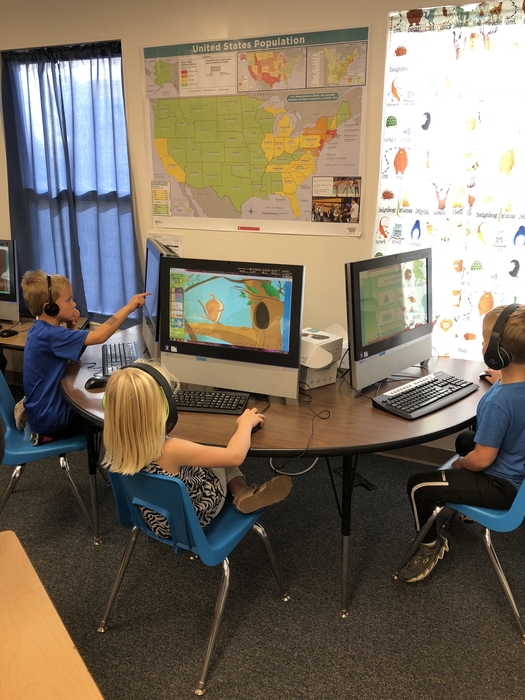 Dino Doers doing pumpkin Math, measuring, weighing and circumference.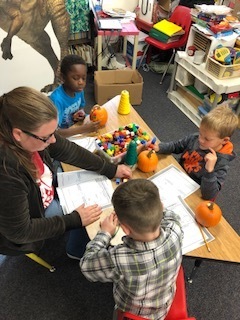 Turkey feather still life art projects with Mr. Johnson and the 3rd/4th grade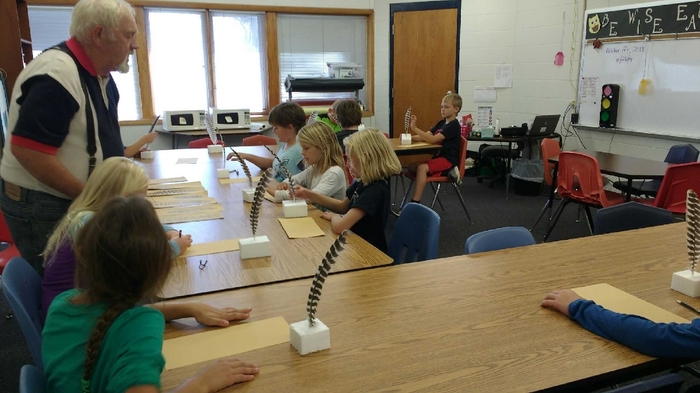 New art works from the students of Art III now on display. Students have been working on creating light.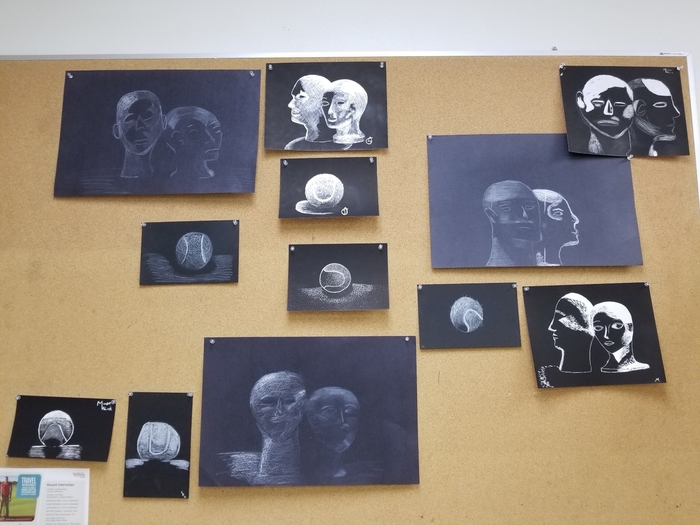 Black Out/ Scary Night Come support the volleyball team at sub-districts in Maxwell on Monday, October 29. 5:15 game time. Please wear black or masks to support how scary awesome we are! Go Longhorns!

#CASEASA class started a lesson on biosecurity today. They took swabs of door knobs, work boots and saliva and were to predict what would happen with various biosecurity procedures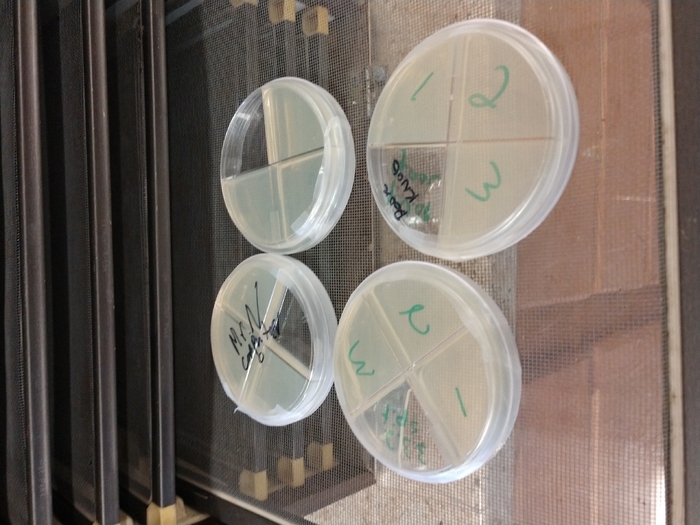 #mcstryon #MCSFFA had a guest speaker from South Africa on Thursday. Lyle Tol here in McPherson Co on a H2A visa talked about what agriculture is like in his home country before he returns next week to his home in SA.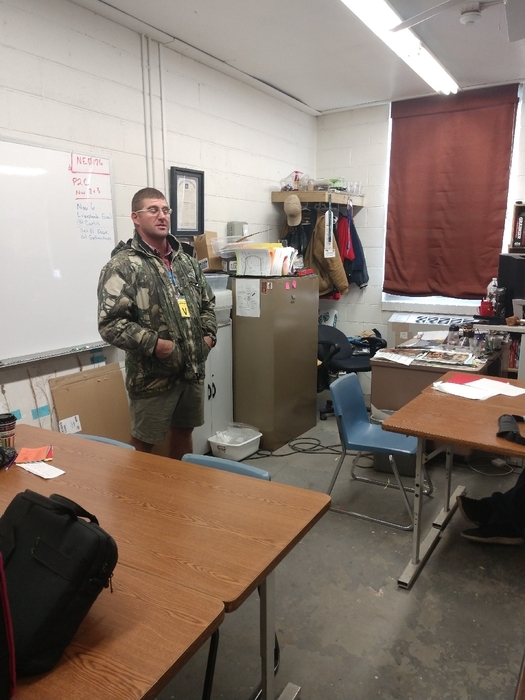 K-2 learned some fire safety tips from Chief Black and Mr. Powers.

Sub districts
The 5th/6th grade students spent some time learning about fire safety this morning!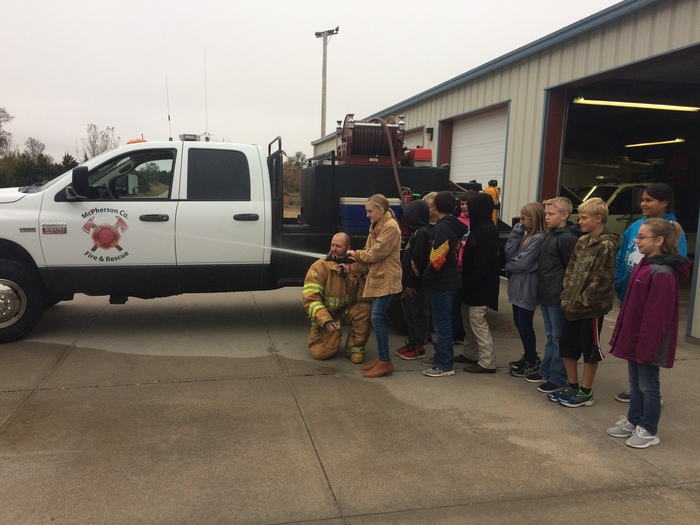 For Sale: 15 wooden banquet tables with folding legs. $25 each. Price is firm.

Girls Jr High basketball starts tomorrow in North Platte
Play rehearsal for ALL cast members Thursday following volleyball practice. Thank you!

MCS beats Arthur in 2 sets

Cody- Kilgore wins the 2nd set and the game. 25-20.

MCS triangular.....at the end of the 1st set, Cody-Kilgore 25, MCS 14
Jr. High Fundraiser at Tonight's Volleyball game. Silent Auction Bake Sale and "Split the Pot". Help support these students as you enjoy cheering on the Longhorns Volleyball Team! Thank you!

Miss Aubrey earned a piece of pie from her hard work in ALEKS!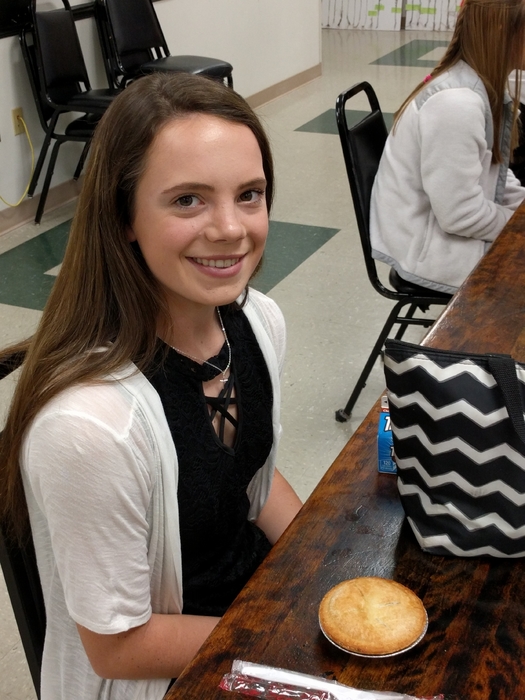 Good job MNAC West! You sounded great!