Freshman Class is ready for the Homecoming Parade!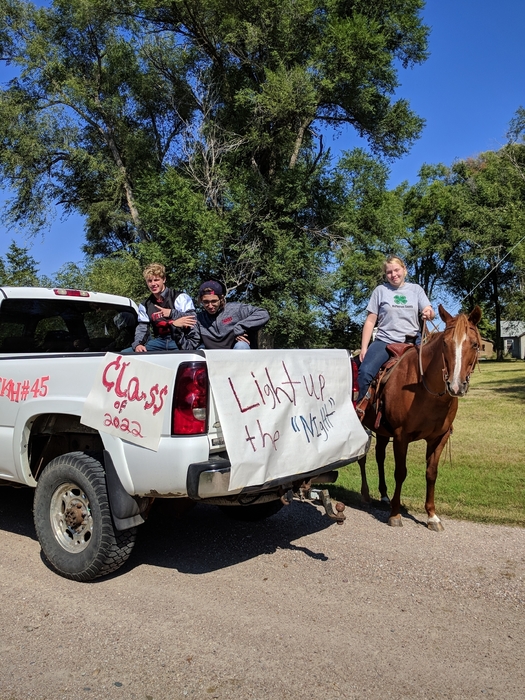 Homecoming Parade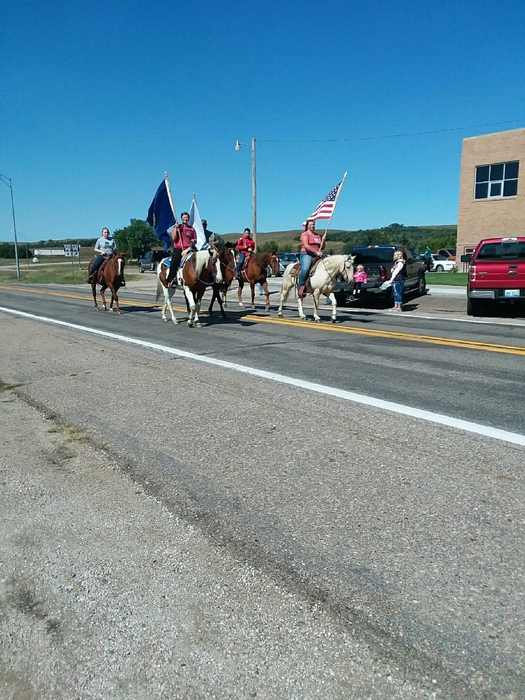 Lip sync battle of the coaches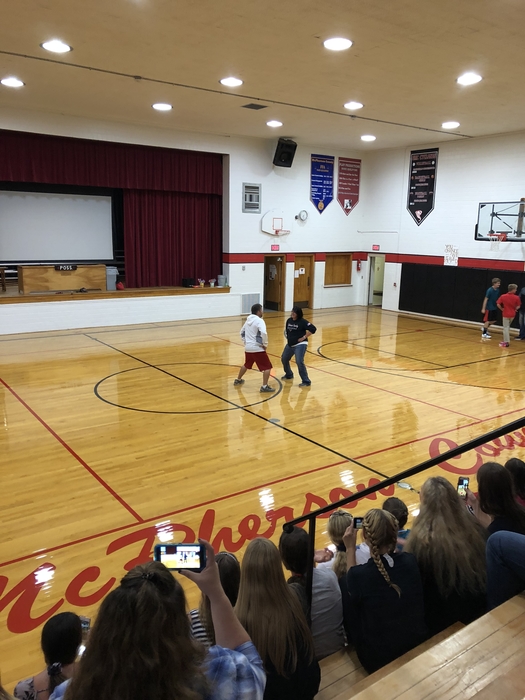 Who wore it better??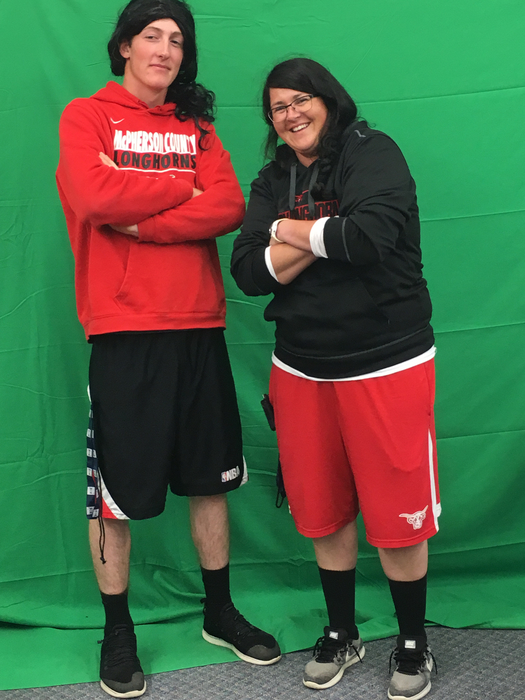 Look what I just printed on our new 3-D printer!!!! It's a vase and it even holds water. ~Mrs. Connell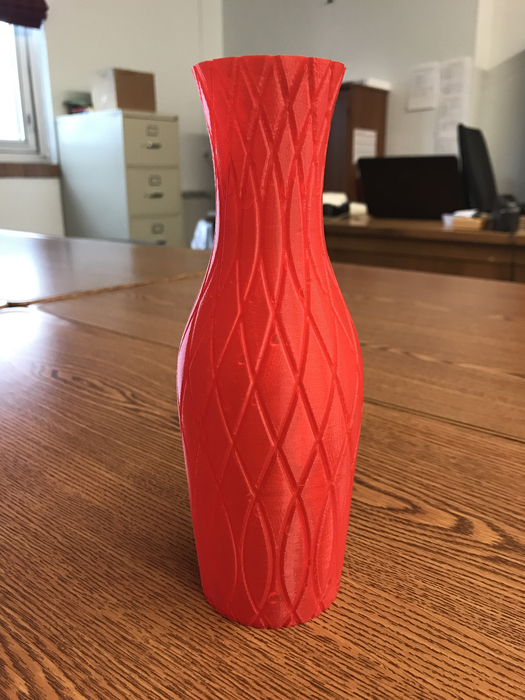 Today is National Teach Ag Day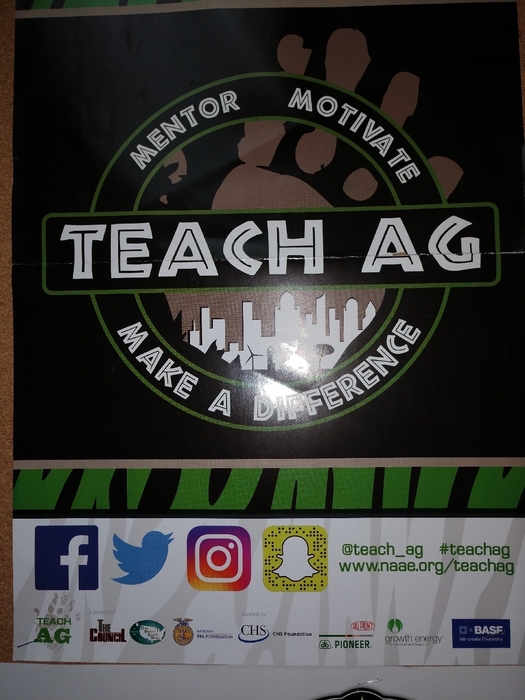 Say hello to our look a likes.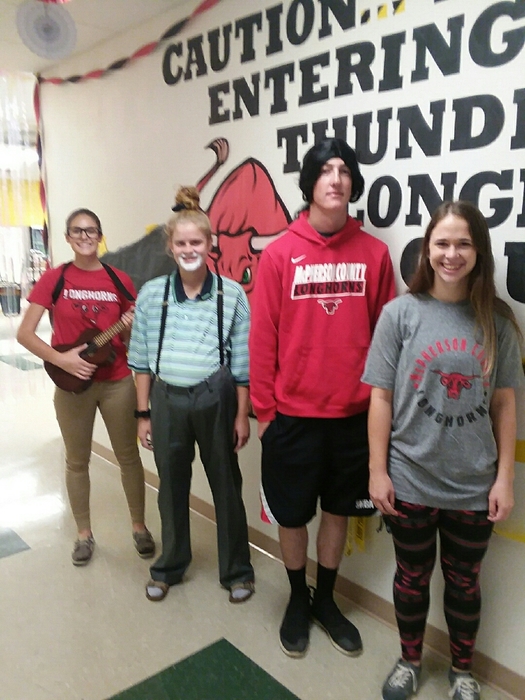 Tomorrow is the homecoming pep rally. This is one of my favorite evenings. 6-6:30 - Free will donation pulled pork meal 6:45 - Coronation 7pm - Pep Rally & Bon Fire Hope to see you all there! ~ Mrs. Connell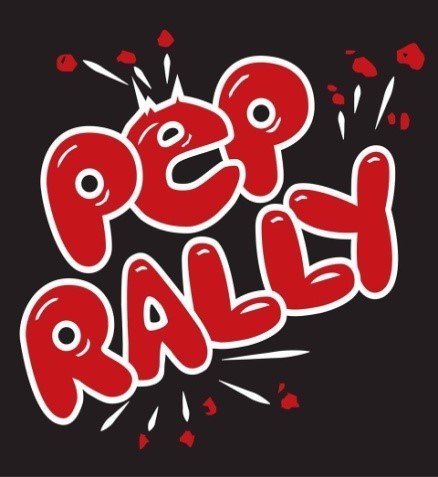 Dino Doers are very excited for the parade. Please come and see all of them and the other exciting things going on that day. The Thunder roars and the Longhorns strike.

#mcstryon #MCSAGED WACKY WEDNESDAY at range evaluating @ Brewster NE. Nice and wet on site.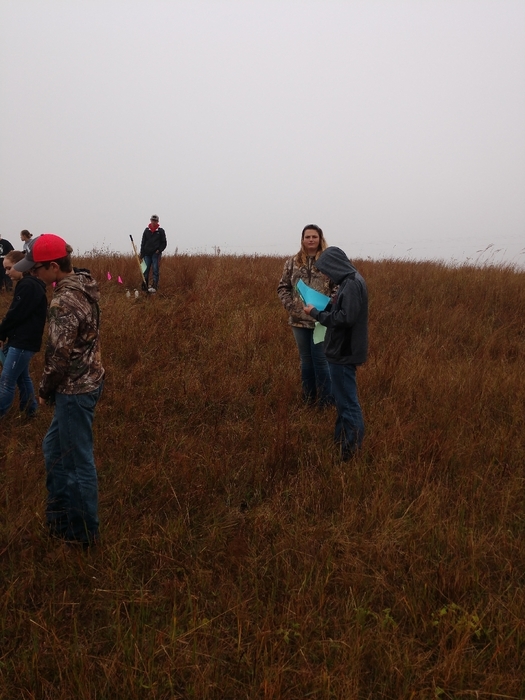 Wacky Wednesday Strength Training.

Congratulations to our 2018 Homecoming Attendants: Jency Starr, Hollianna Watson, Lane Watson, Addison Starr, Camron White, and Kadie Ascherl!

My Wacky Wednesday Geometry students working on a transformations task. Is it a translation, refection or rotation?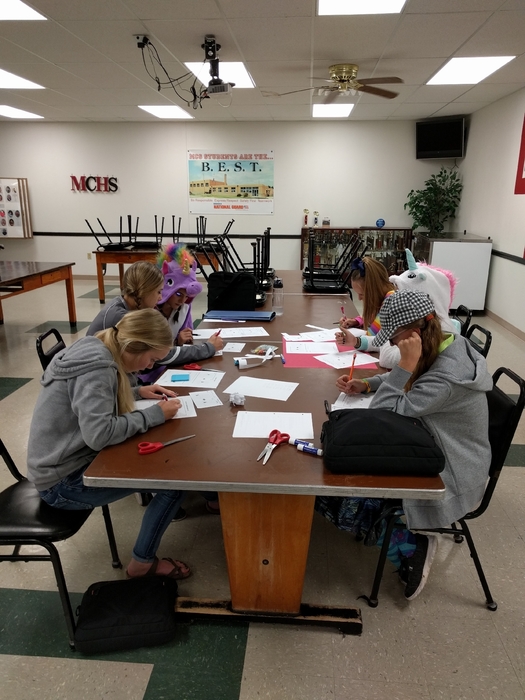 It's Wacky Wednesday dress up day for homecoming week at MCS!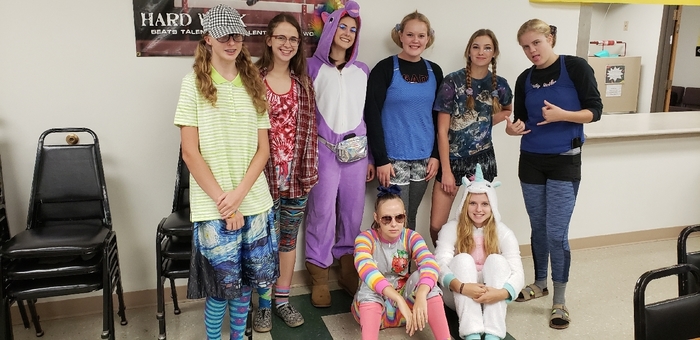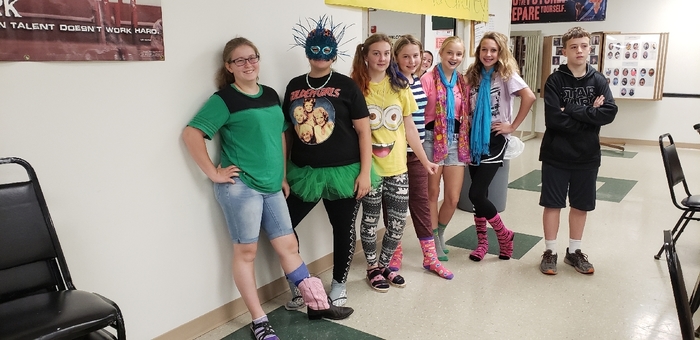 Team working on our Continuous School Improvement plans.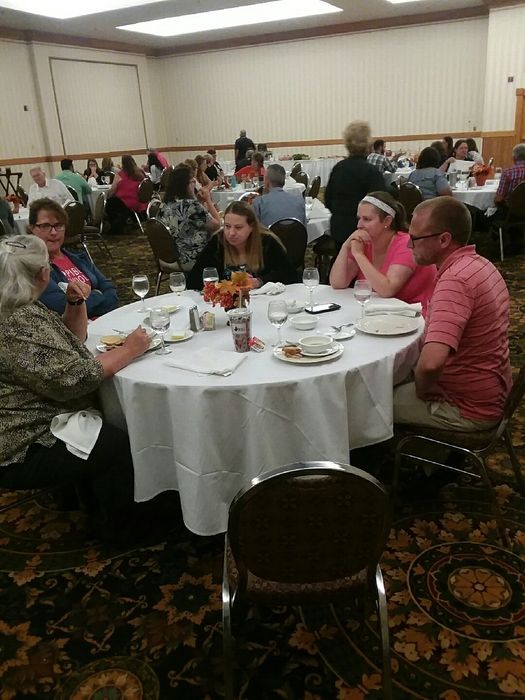 #mcstryon #MCSFFA #FNS learning how to smoke meats for class and homecoming, pulled pork is on the menu

Jr. High girls volleyball tournament today at Our Redeemer in North Platte!

Lady Longhorns play @ NPCC tomorrow vs. Eustis-Farnum & Paxton. 1st game is @ 11:15 followed by the next game at 1:45. #weareONEFAMILY

Gearing up for McPherson County Schools Homecoming 2018!
The Biology Class- turned forensic pathologists- helped solve the murder mystery lab. They identified the contents of the victims stomach by testing for macromolecules and then used that information to identify the murder! Mrs. Sandager