Longhorns up 2-0!

Longhorns take set 1 26-24

Get them next time Longhorns. JV lost 0-2

Hard fought football game. Arthur county 66, Thunder 46.

Ag students remember to get your makeup slips signed by your parents and by your teachers by 4:15pm on Monday September 10
Jency is busy highlighting her lead role in this year's play! She'll be ready for the Monday morning rehearsal!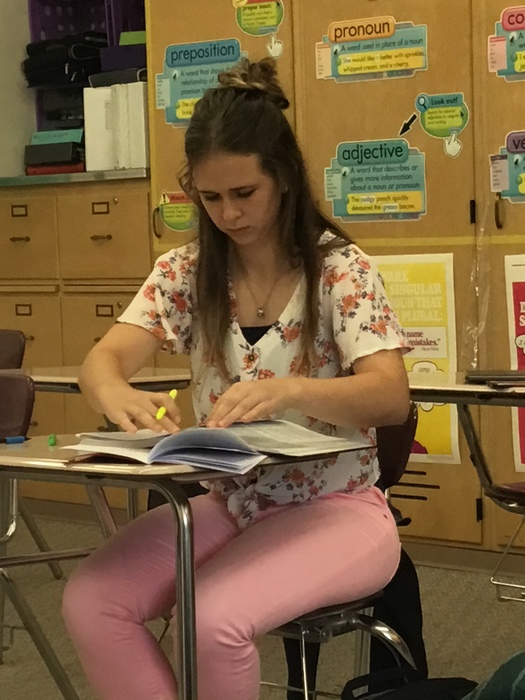 The 2018 Play Production Season is under way! Congratulations to all 20 students involved. First rehearsal will be on Monday, Septemeber 10th at 6:45 a.m. in Mrs. Dalton's room for read-throughs and cuts. Mrs. Sandager will give you the rest of the rehearsal dates at this meeting.
The Biology class tested the effectiveness of different soap brands- here are their results! Does your favorite soap hold up?

So proud of my littles today. The Younger Thunder won their first game. My girls did a great job of cheering them on.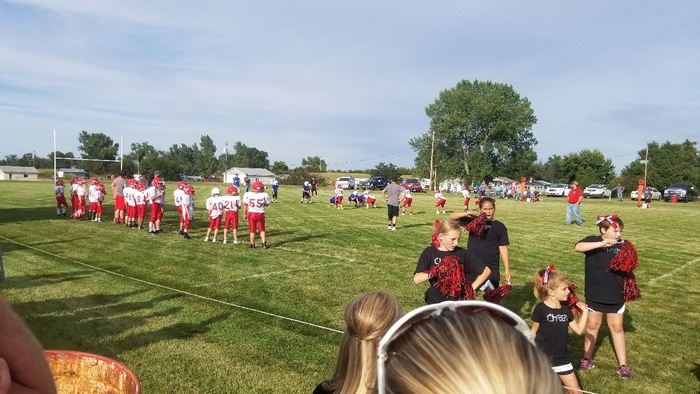 The little ones checking out the planets in the high school! -Mrs. Sandager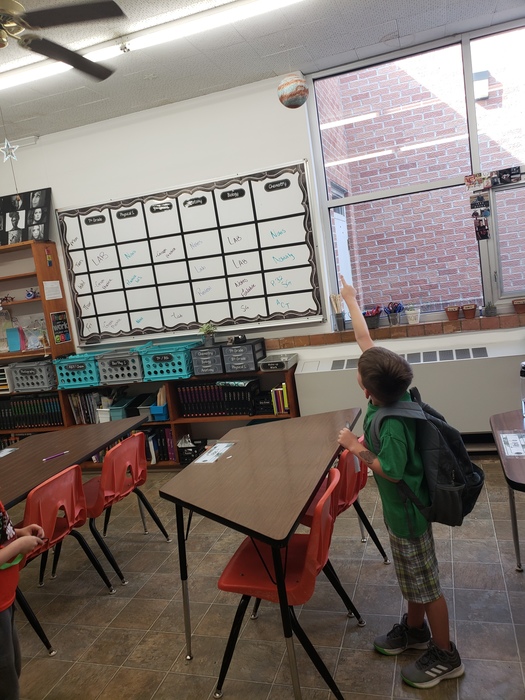 The 10th graders learned about the technological design process by building and testing "water towers". They had to meet a specific water requirement while also meeting time and cost requirements. - Mrs. Sandager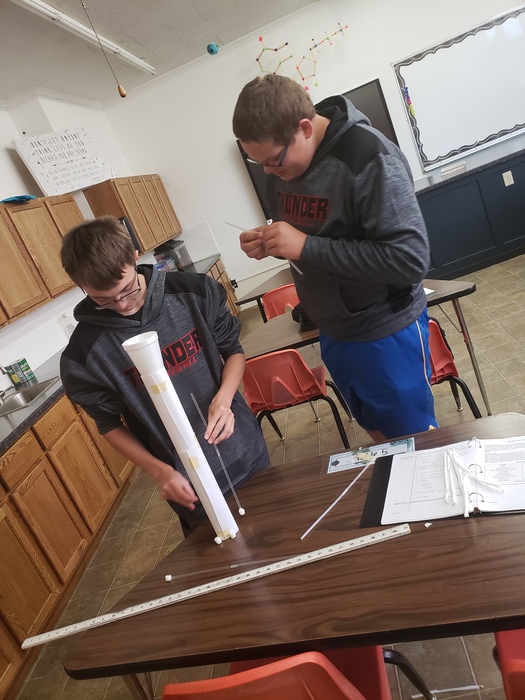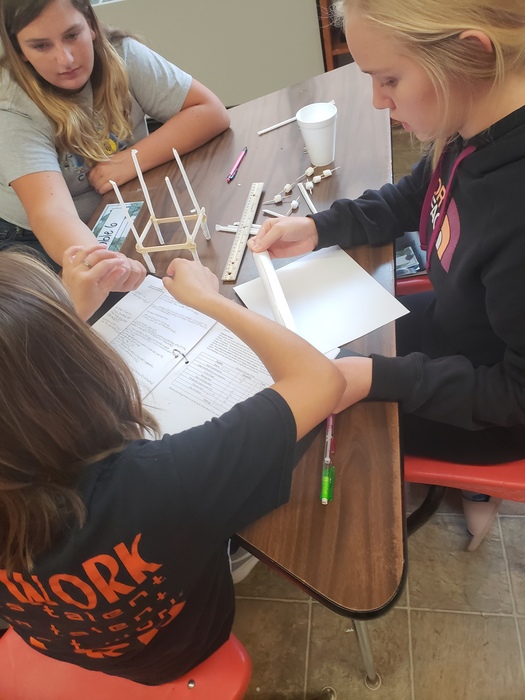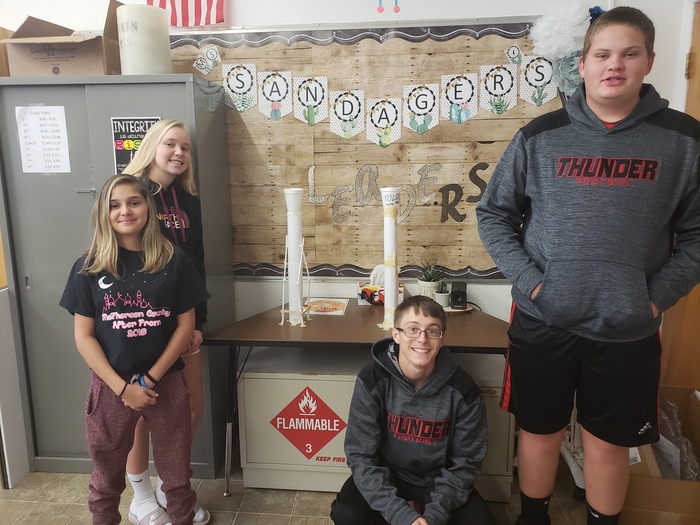 Come out and support the little football players tonight in Tryon.

Working hard on math!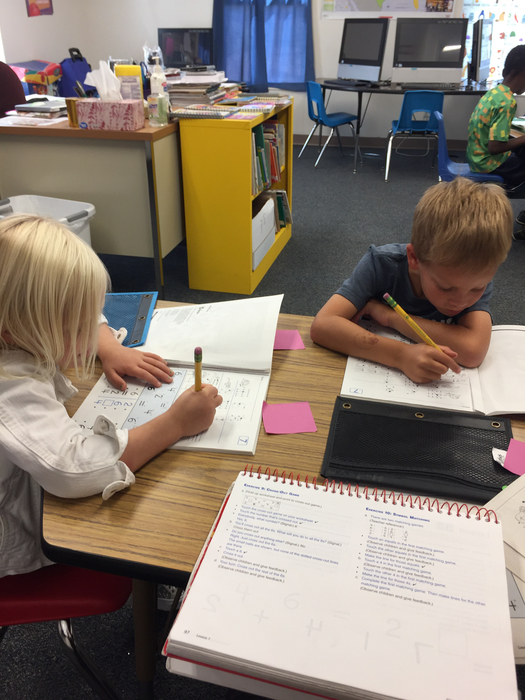 K-2 are discovering living and nonliving things and what the living things need to survive. They are also learning about the American flag.
The 5th and 6th grade students are doing a germination experiment to observe and analyze which liquid will grow the best bean plants!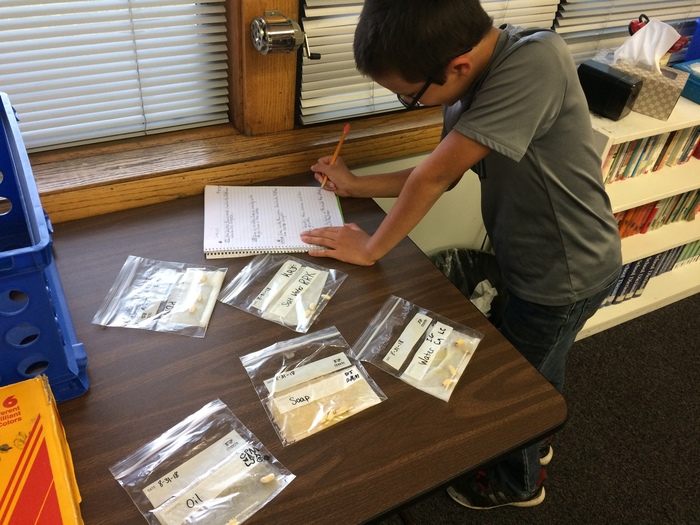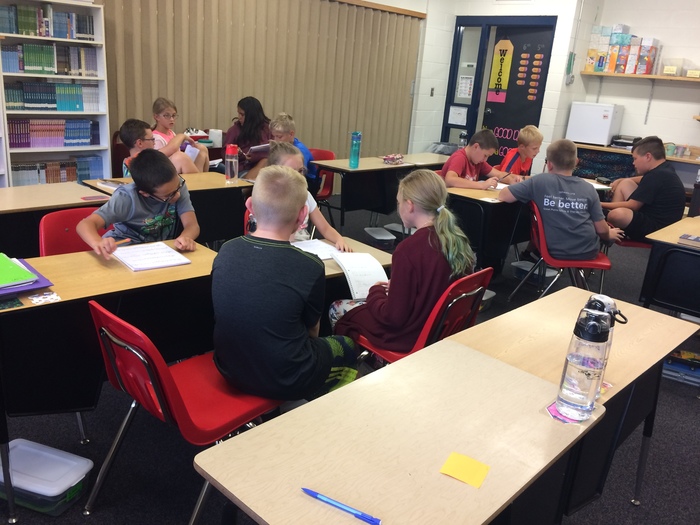 B won set 2! Way to go girls!!

B team won set 1, 25-15

Won set 2!!! Way to go Jr High!!

25-11 Jr High girls with the win in set one!

What if the Dinosaurs Came Back?