The Lady Mavericks would appreciate gum for their scrimmage tomorrow to use throughout the season. See you all tomorrow at 4:30!!! Go Mavs!

Stapleton's first day of school. Thank you Booster Club for the awesome shirts! Go Mavericks!!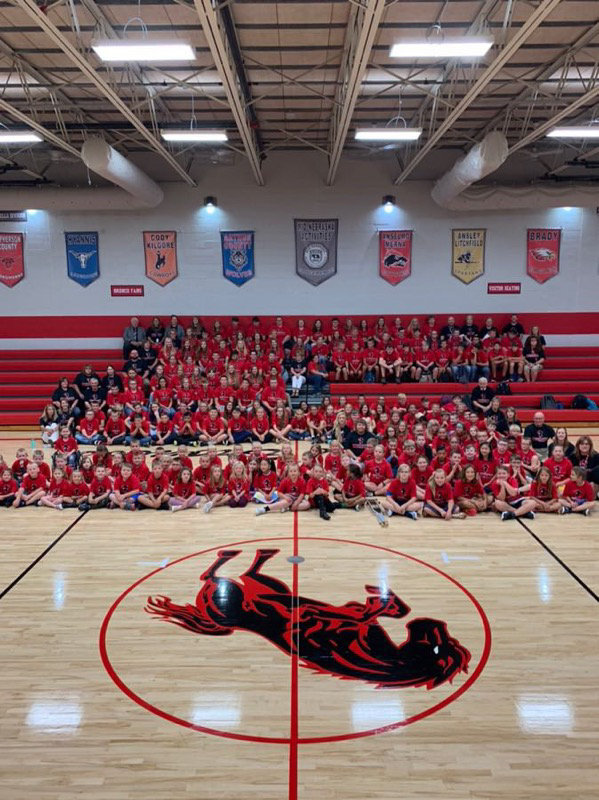 Go Mavericks!! McPherson County Schools first day of school! Thank you to the Improvement Club for our t-shirts!!

Trinity Hansen and Hollianna Watson representing our area at the NSAA Student Advisory Committee today in Lincoln! We are honored to have two Mavericks representing our state, less than 20 students serve on this committee statewide and are selected from a competitive application process. #gomavs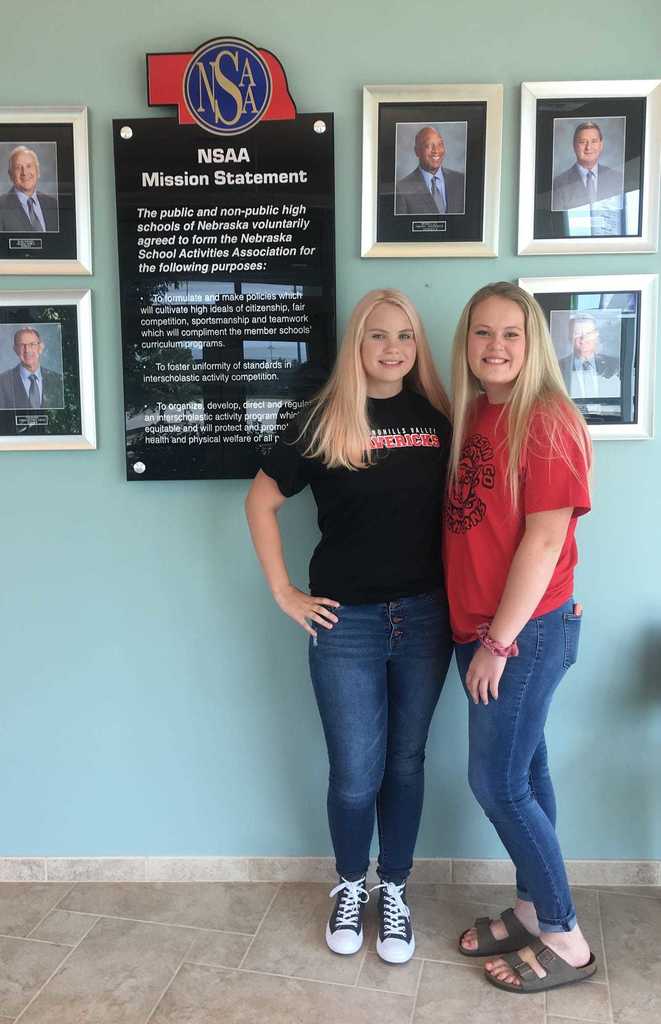 The Maverick volleyball girls arranged a little get together at the lake today, not everyone could make it but they had a pretty good turn out and a lot of fun! Bring on volleyball season!! #gomavs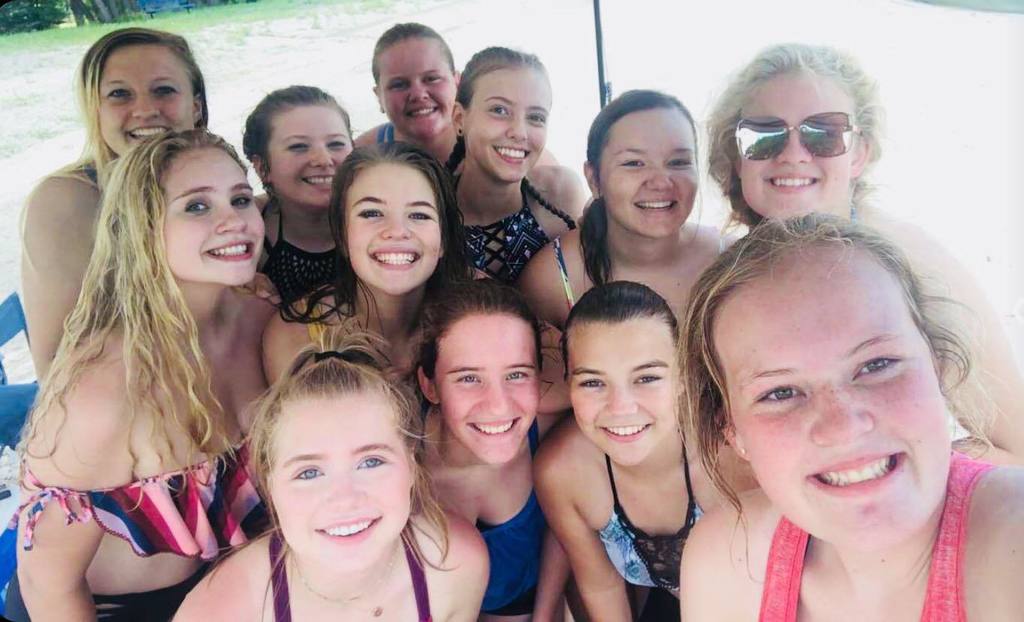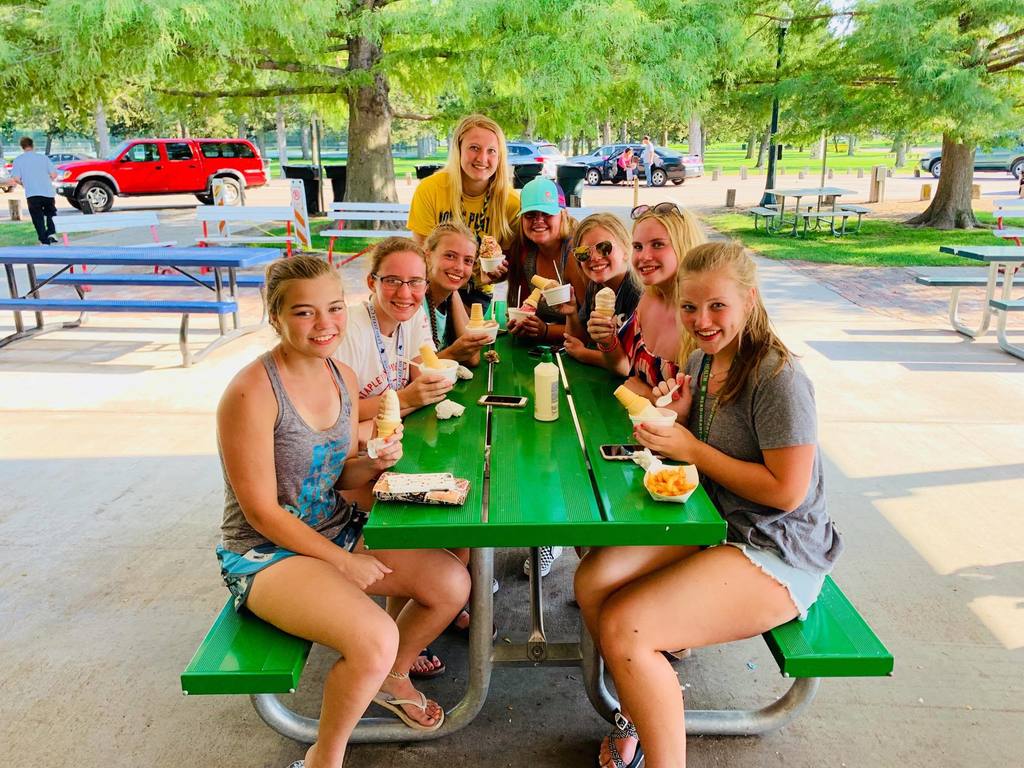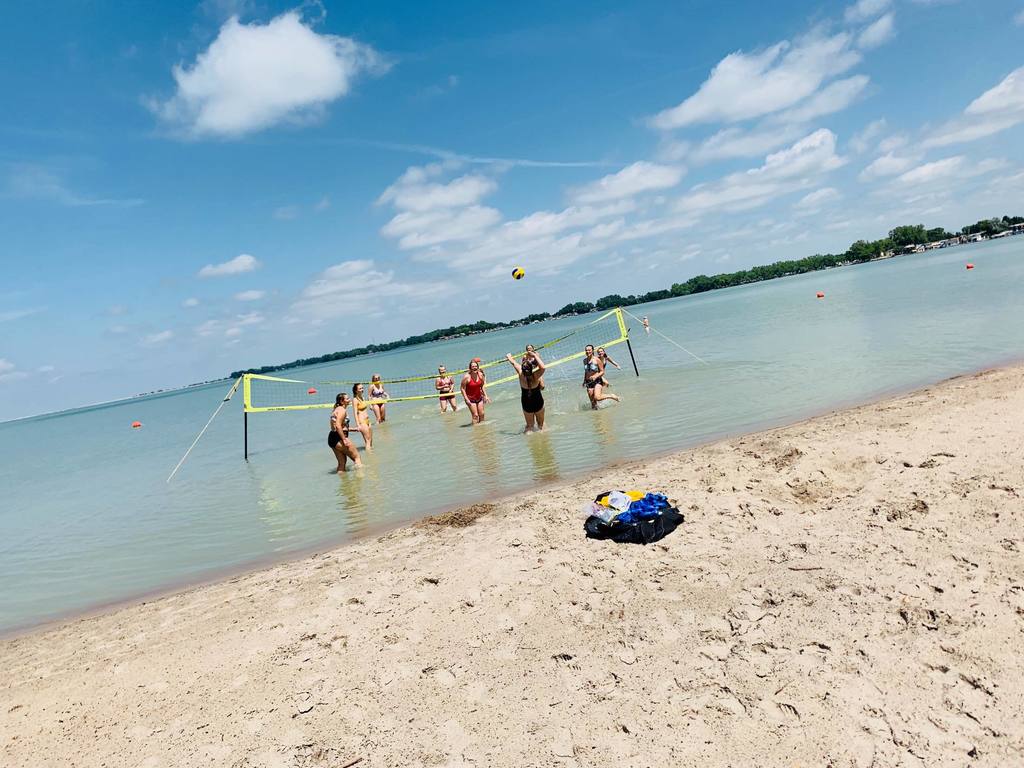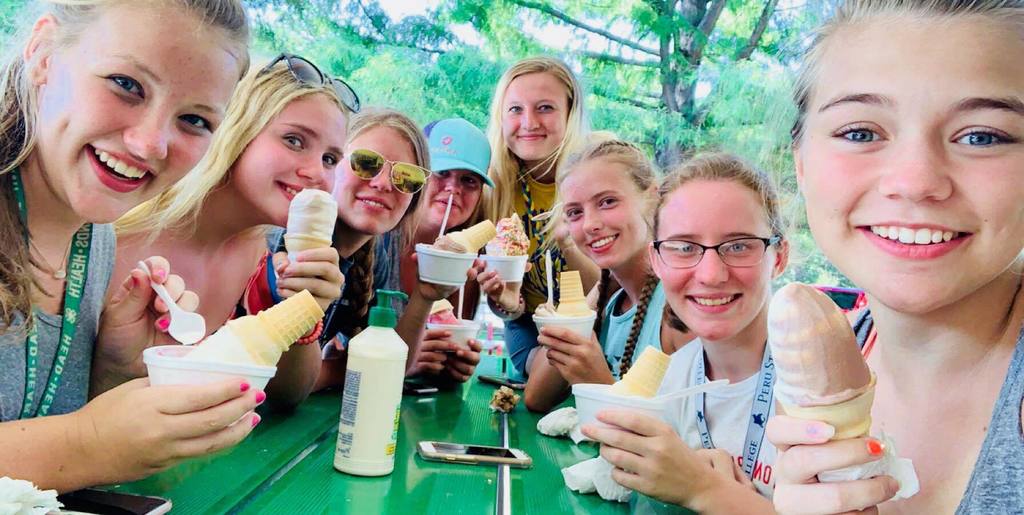 Parent's information sport night has been postponed from August 7 to August 22 following the Red/White scrimmages.
Maverick Football got better today!!! Good turnout for Day 1 of conditioning. Only 6 days left. August 12 can't get here soon enough!!! Go Mavs!!!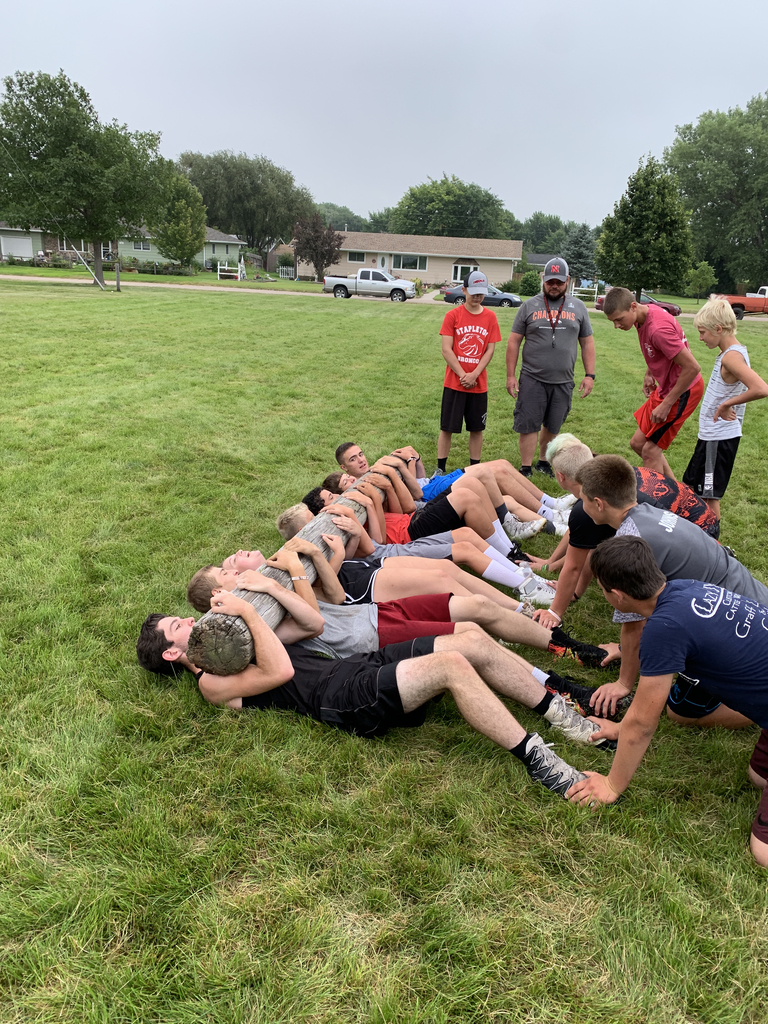 2019 Mavericks Football Retreat was an amazing success! Special Thank You to Sam Connell for allowing us to use his cabin. Had a great time playing games, swimming, climbing, eating,and most importantly growing as a team! Now it's time to put the work in! Go Mavs!!!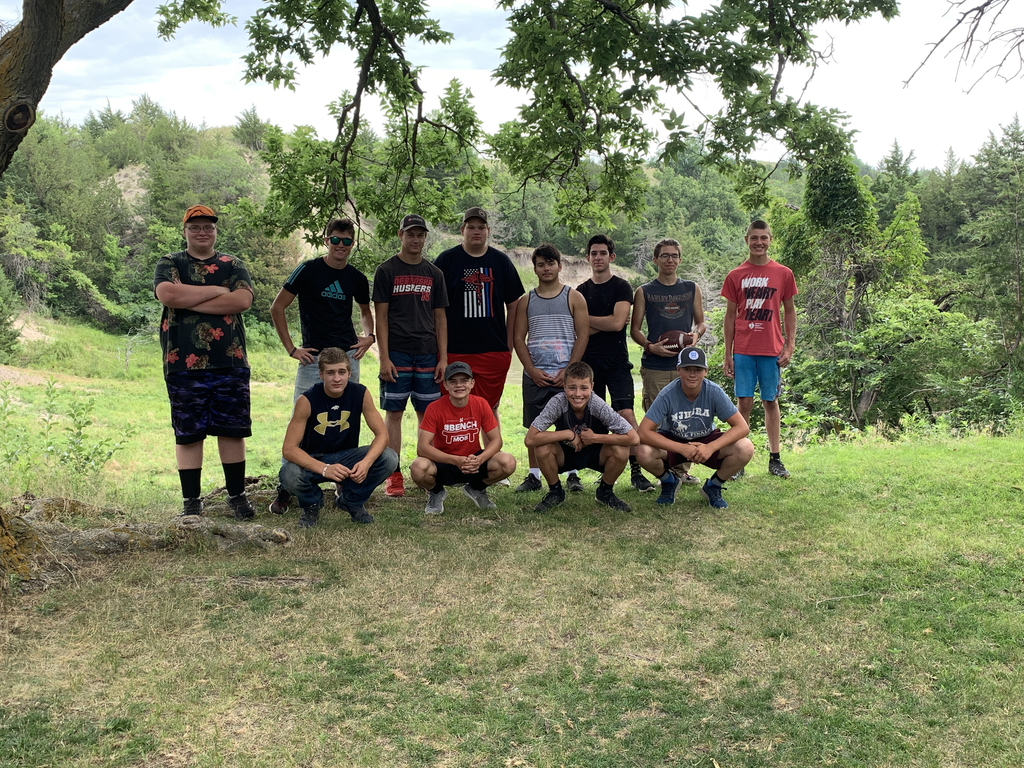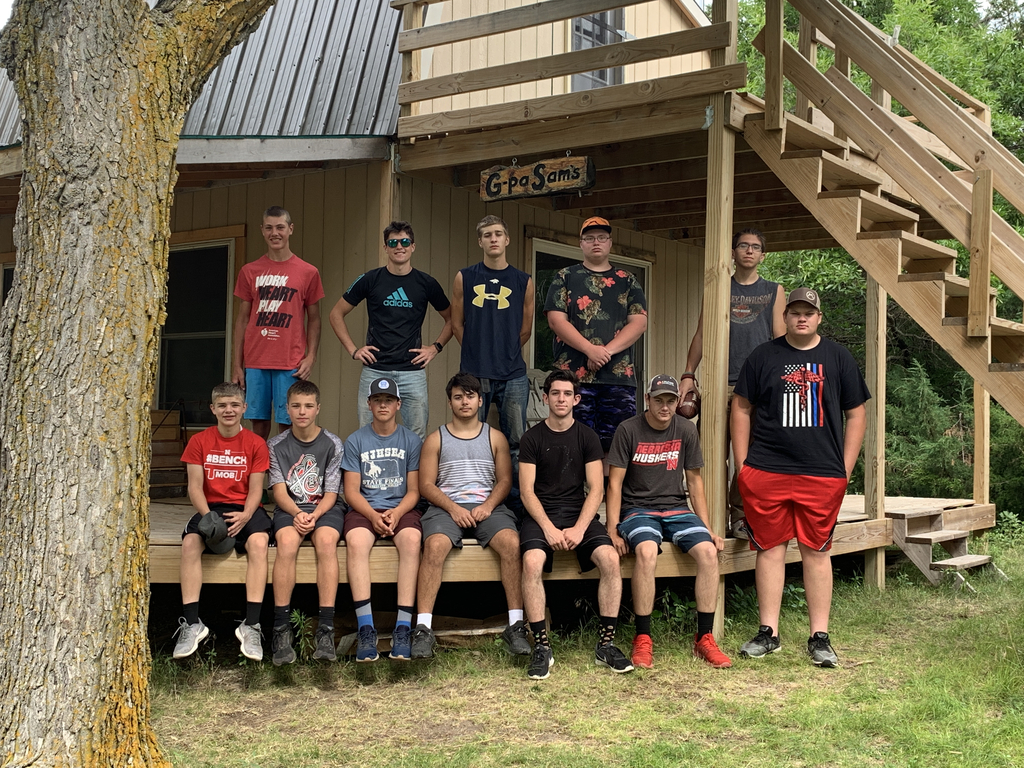 The JH retreat on August 3rd has been cancelled.
2019 SV Mavericks Football Camp, July 29-31 @ Stapleton Football Field. Grades 7-12 8am - 10:30am Grades 3-6 10:30 - 12:30. No need to register, just get there 15-20 minutes early and bring football cleats and water bottle. Tell any future Mavericks about it. See ya there! Any questions, contact Coach Connell at 308-530-2562. Go Mavs!!!!

Just a reminder!! The SV Lady Mavericks have VOLLEYBALL camp Tuesday - Thursday, July 16-18th at Stapleton. High School is from 9 am - 12 pm. Jr. High is from 1 pm - 4 pm. We are excited for this upcoming year!! Coach Burke, Kostelecky, & Melvin.


Congratulations to incoming Maverick freshman Tad Dimmitt on his 2nd place national finish in shot put at the USATF Championships. Way to go! Good luck in discus on Saturday!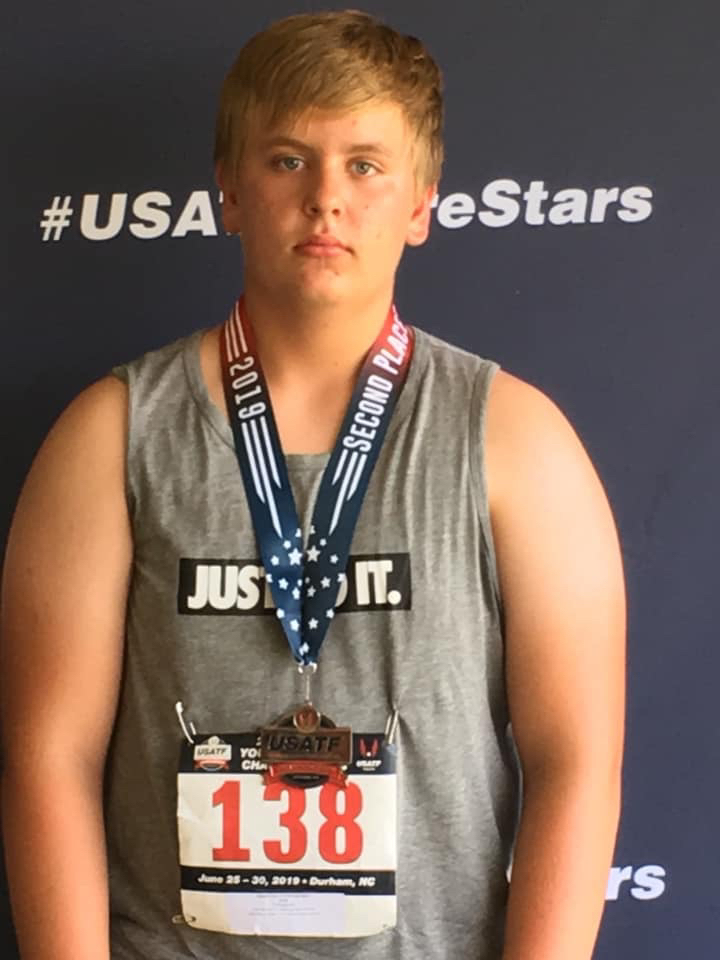 Day 3 is done and @MidwestEliteBB Camp is finished. Had a great turnout and the boys got better every day. 3 days filled with energy and a desire to improve. Very Proud to be a Maverick!! #Finish #1%Better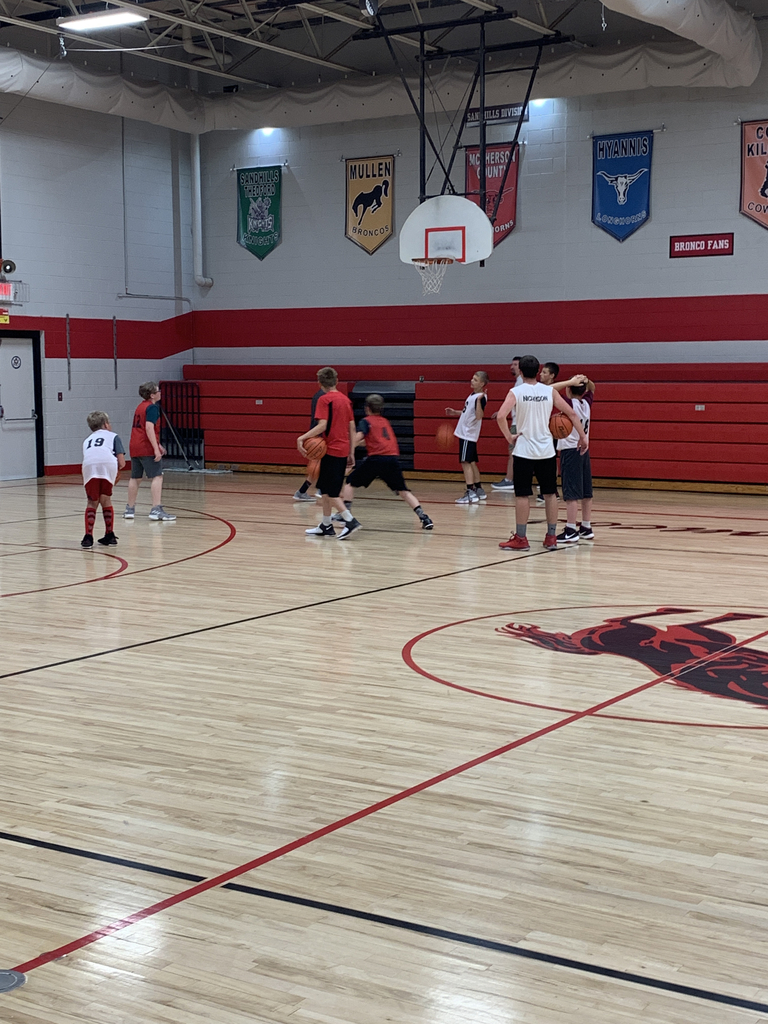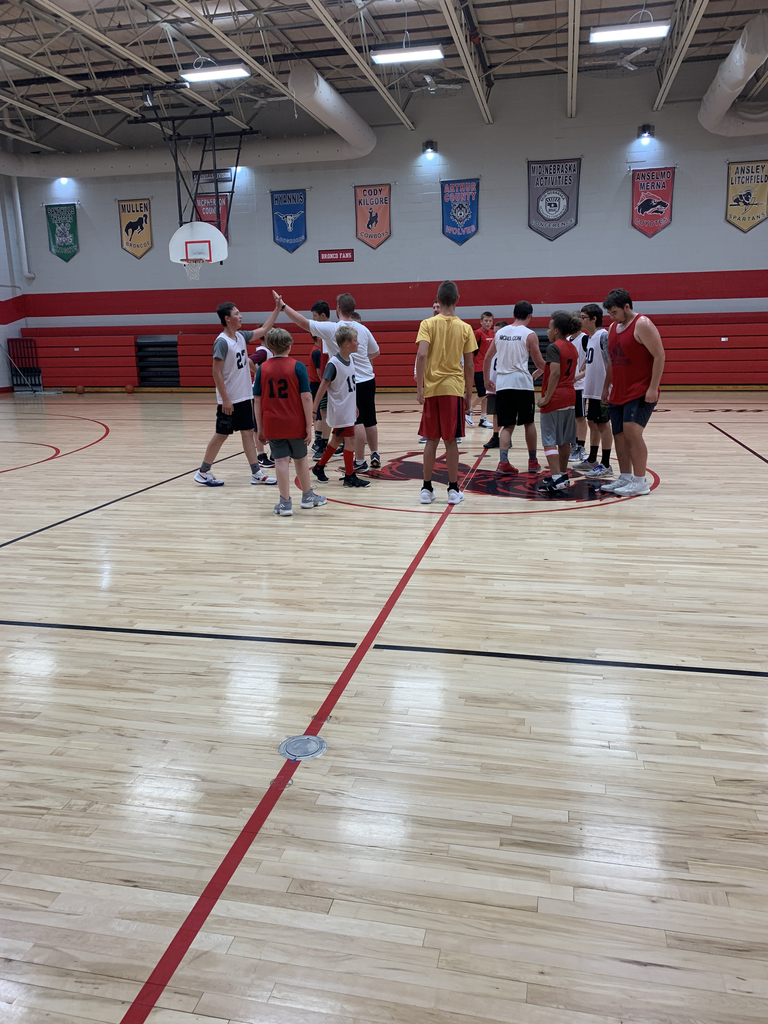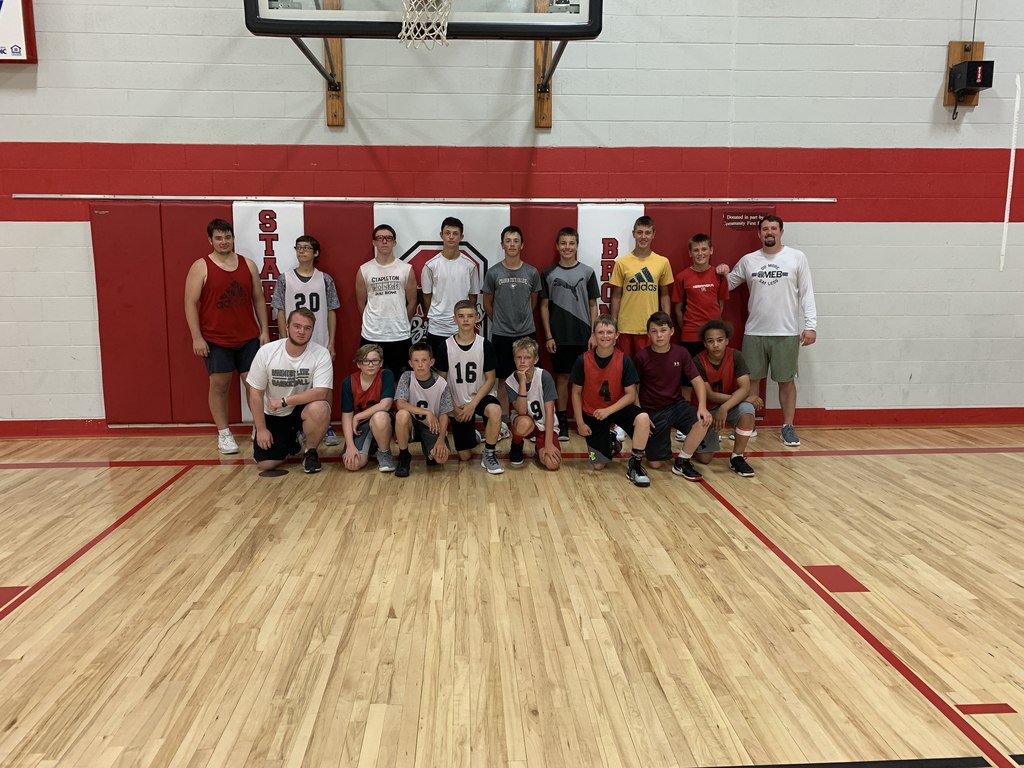 Great Day 1 with @MidwestEliteBB Taking it back to the fundamental basics. Looking forward to Days 2-3. #GoMavs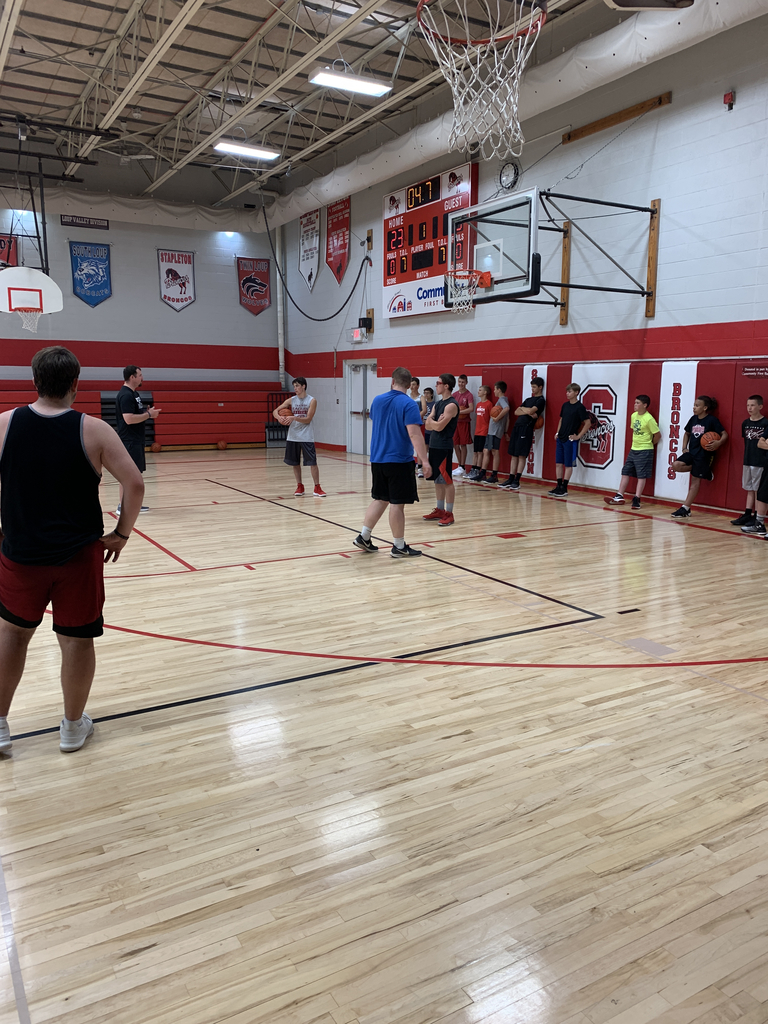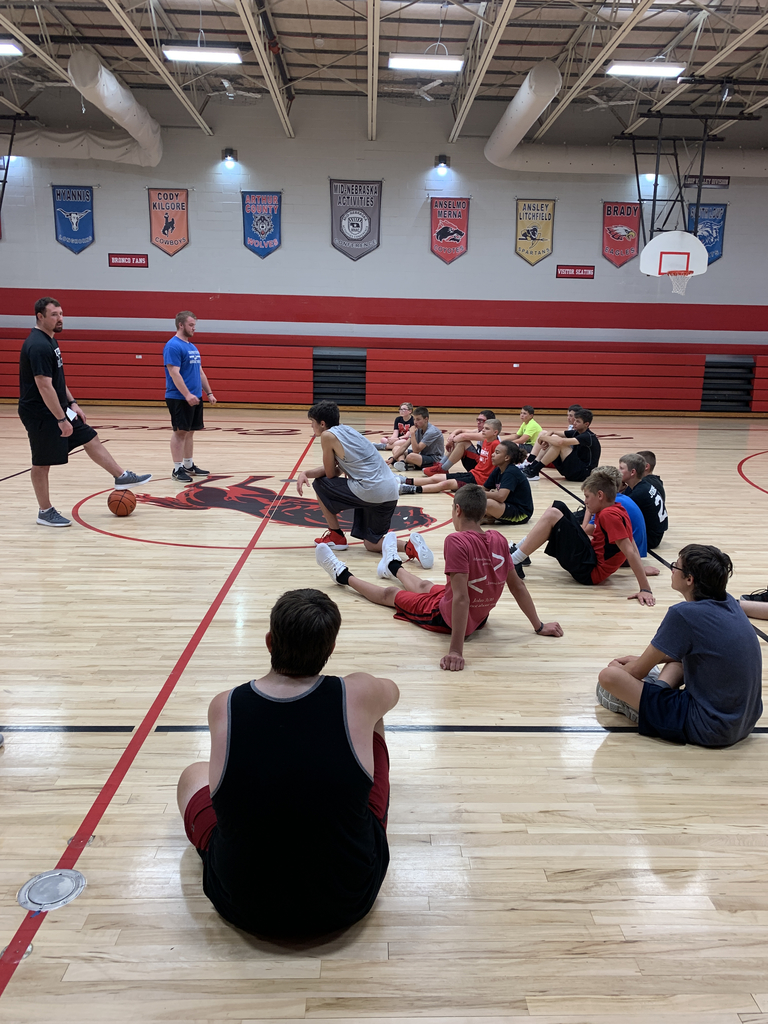 Great first day of the MEB basketball camp for the SV Lady Mavericks! They worked hard, learned, and improved so much! Proud of all of you! Can't wait to see what the next two days have in store!! Keep it up!!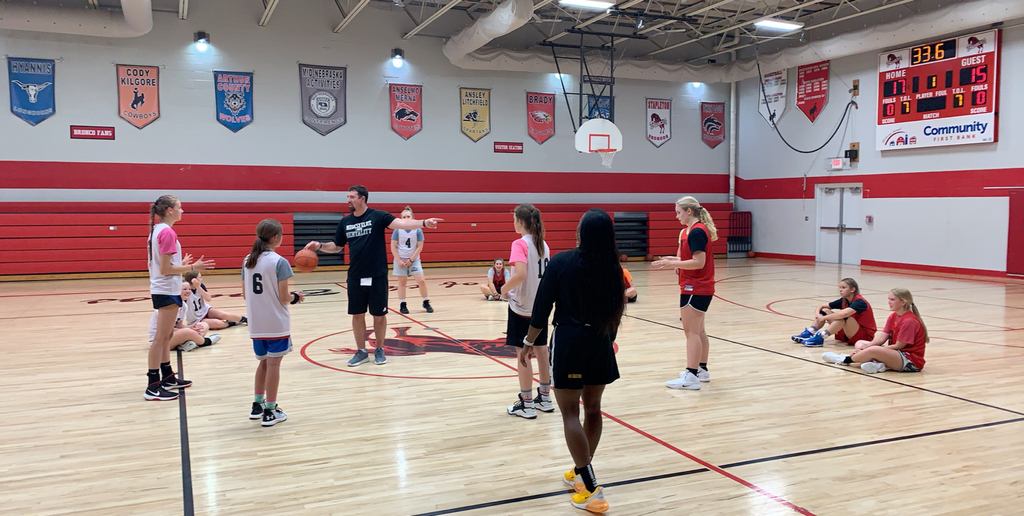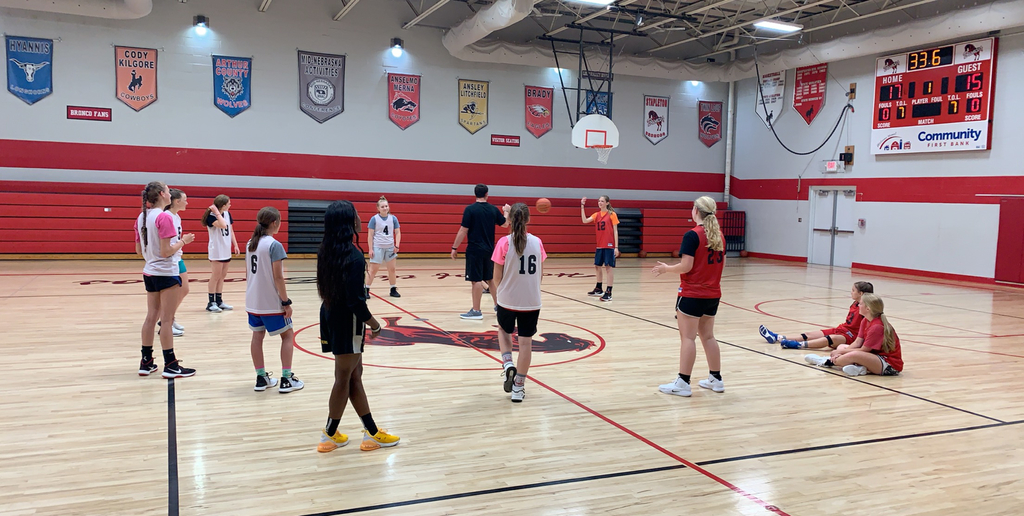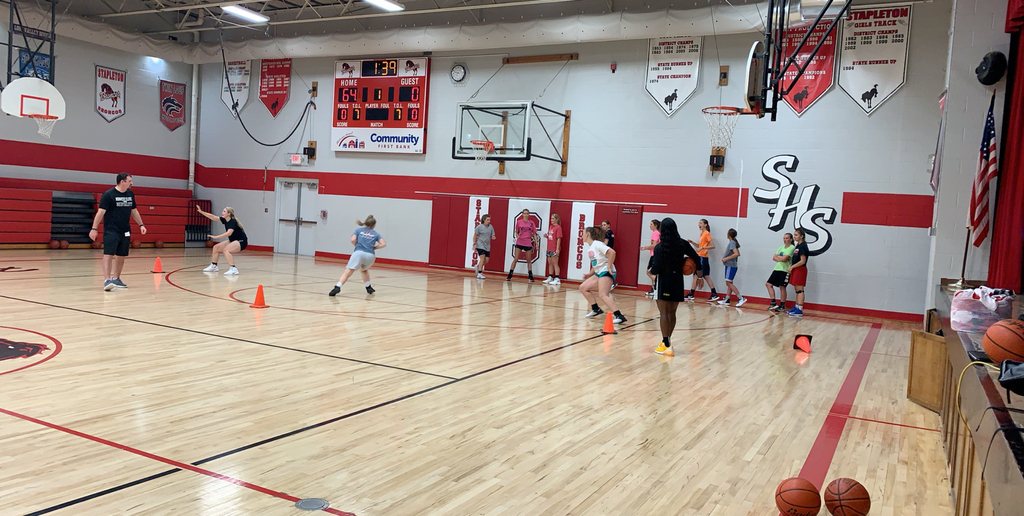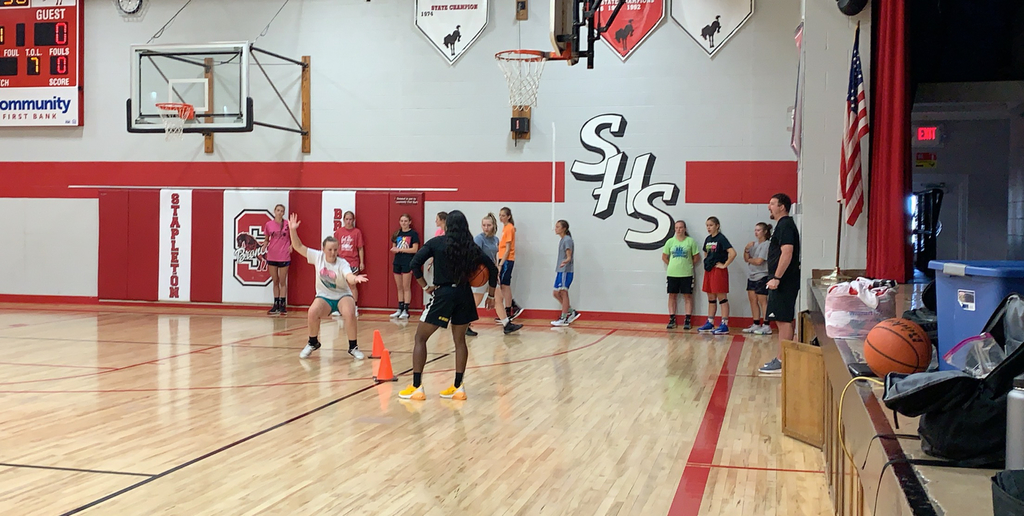 Great Camp at CSC!!! Got a lot of valuable individual work and the ones who attended came together well as a team. Our future appears to be very bright!!! #gomavs @CSCFootball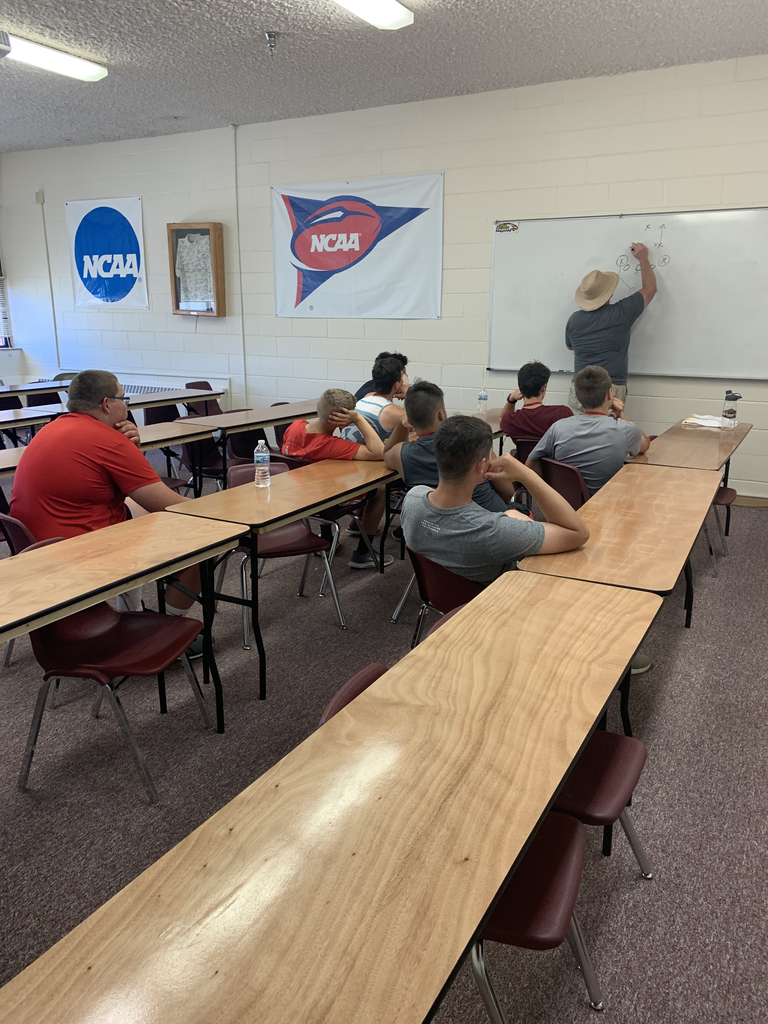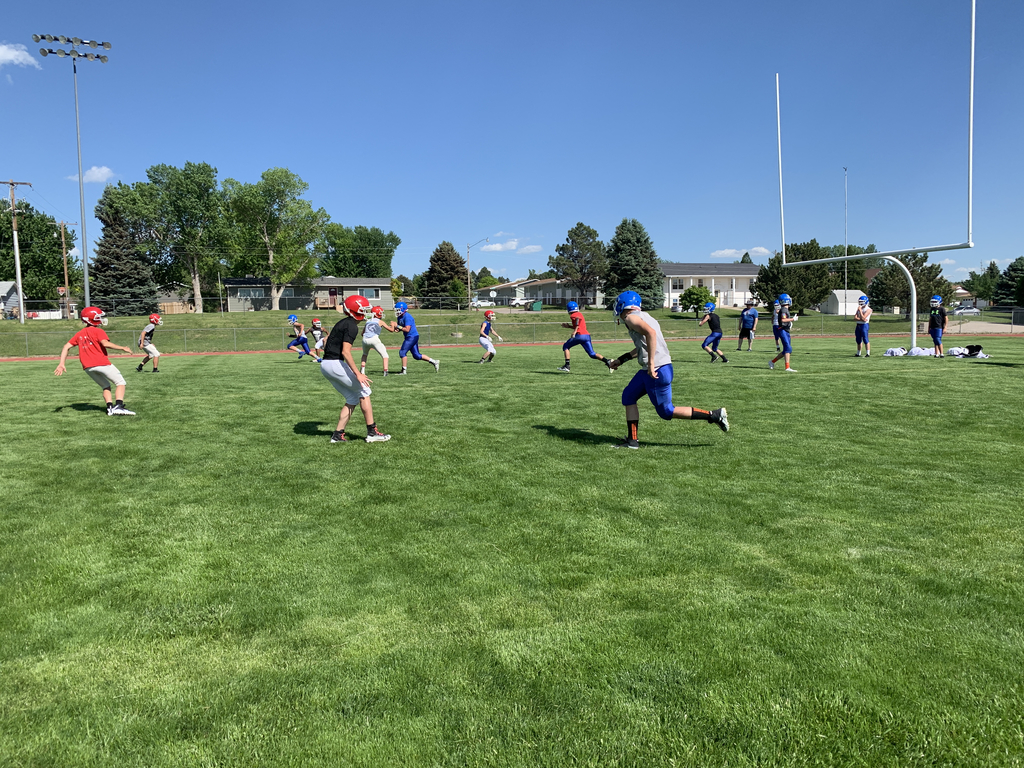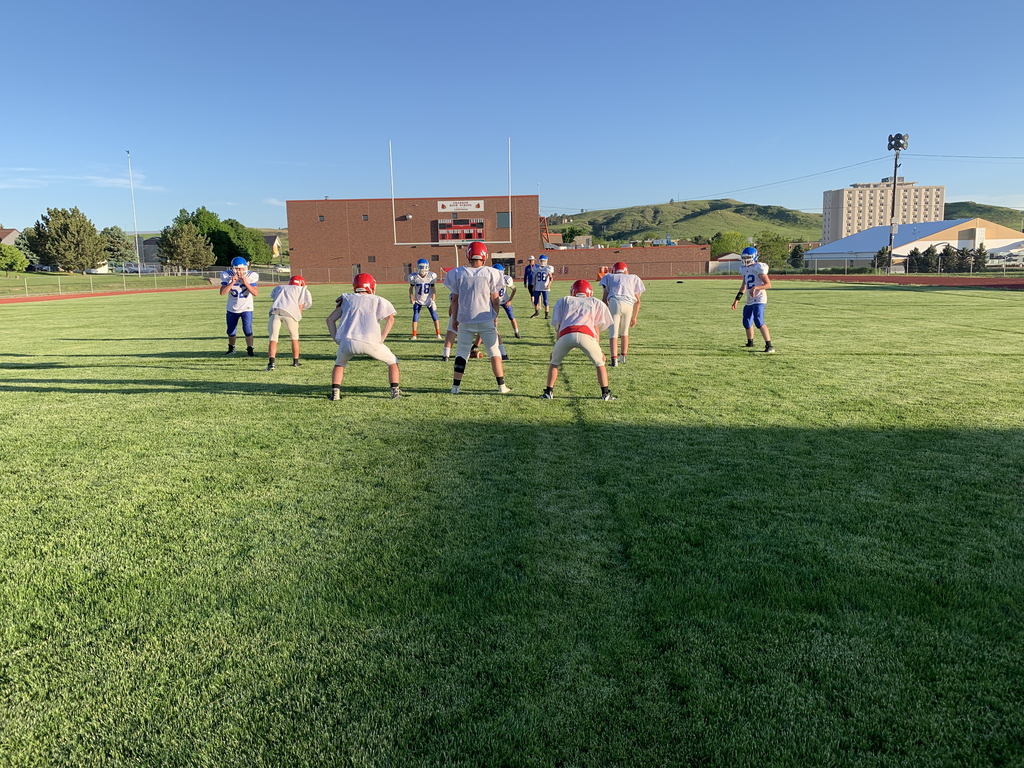 Having a great time at CSC Football Camp! Looking forward to getting better tomorrow, plus we get to scrimmage AC Wolves!!! Go Mavs!!!