Congratulations to incoming Maverick freshman Tad Dimmitt on his 2nd place national finish in shot put at the USATF Championships. Way to go! Good luck in discus on Saturday!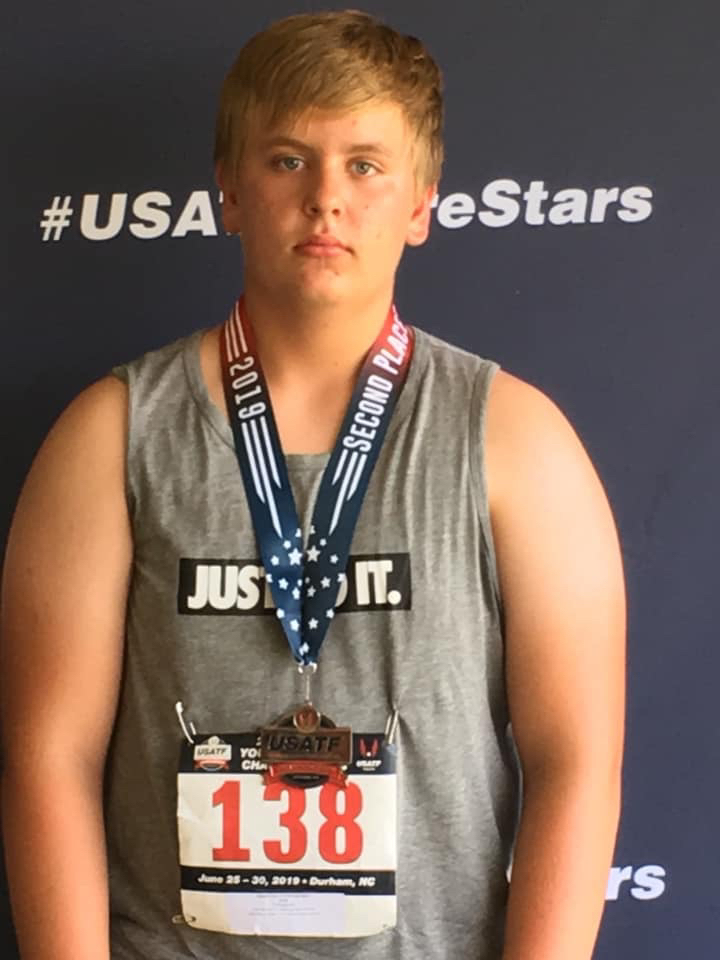 Day 3 is done and @MidwestEliteBB Camp is finished. Had a great turnout and the boys got better every day. 3 days filled with energy and a desire to improve. Very Proud to be a Maverick!! #Finish #1%Better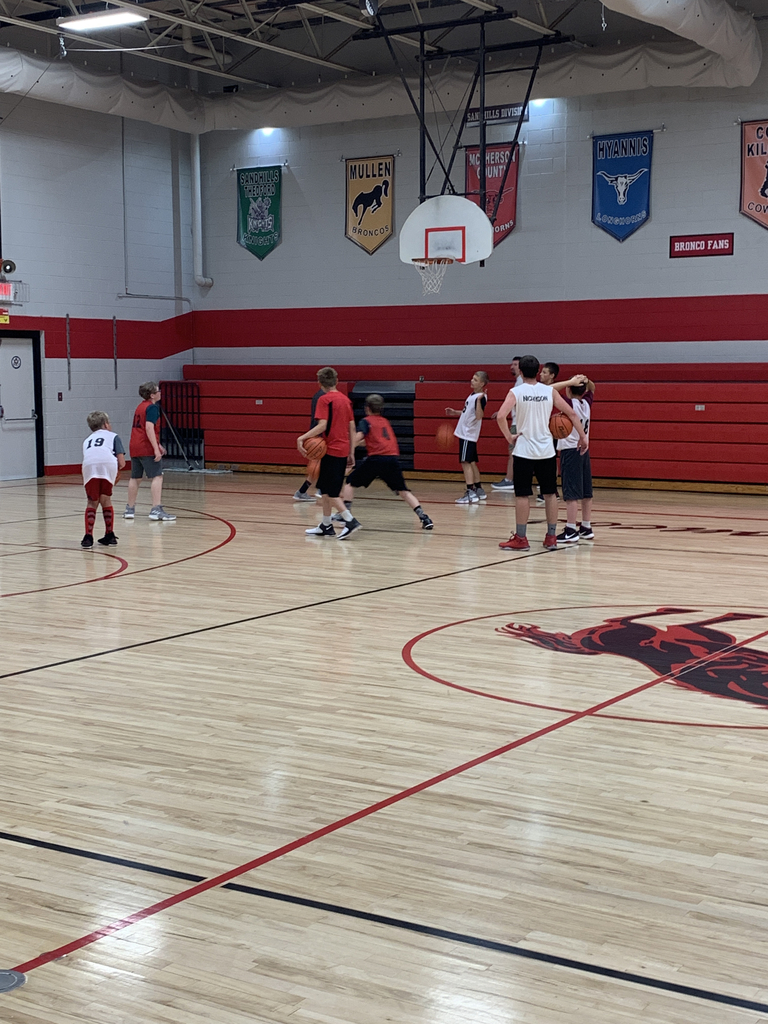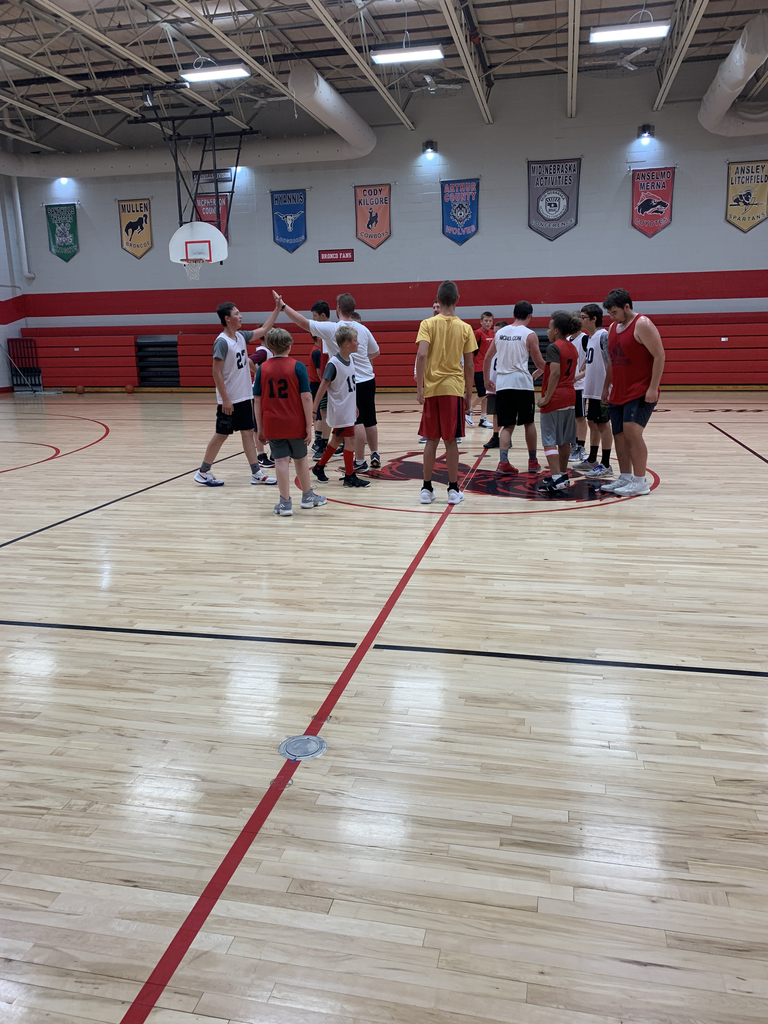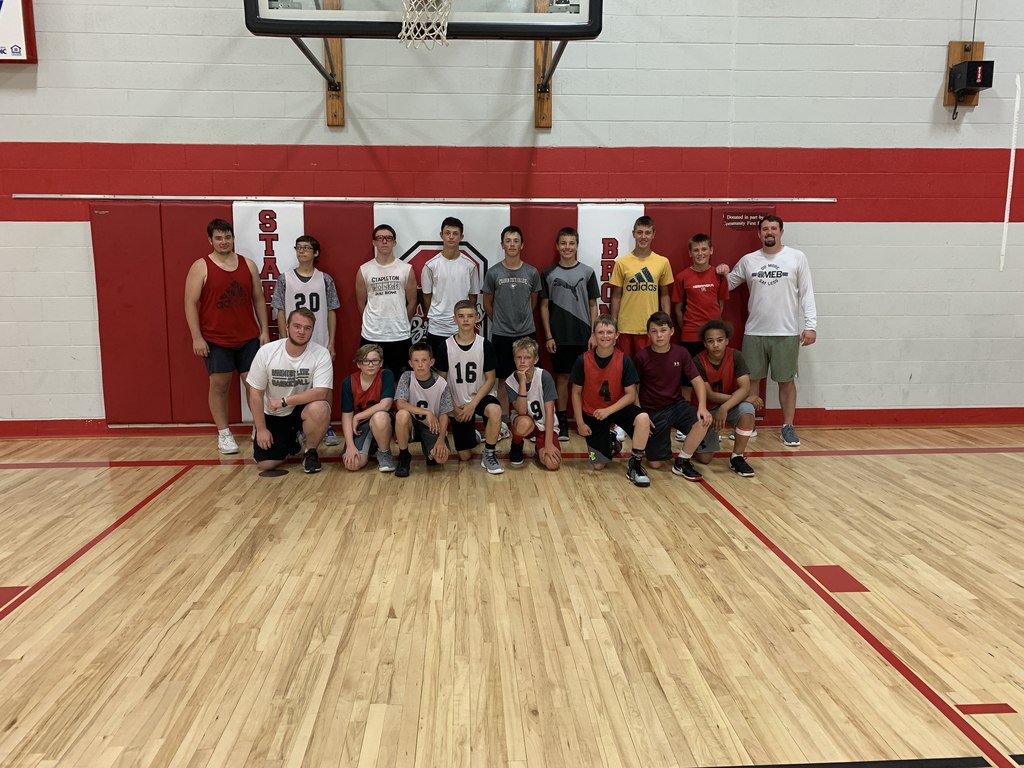 Great Day 1 with @MidwestEliteBB Taking it back to the fundamental basics. Looking forward to Days 2-3. #GoMavs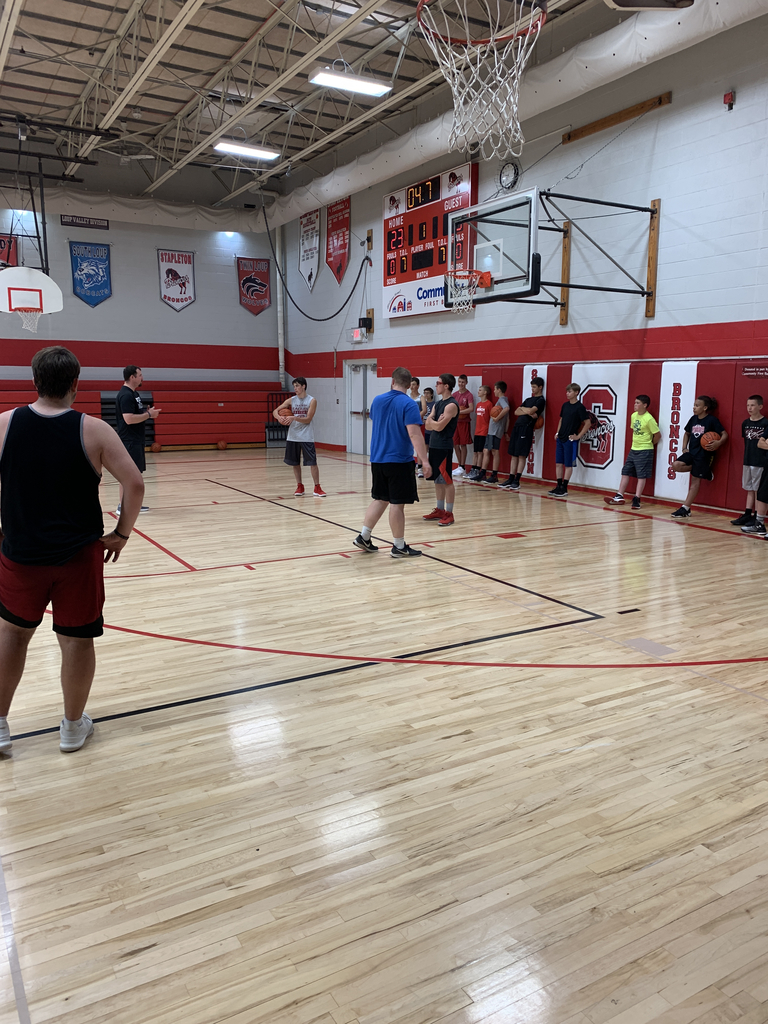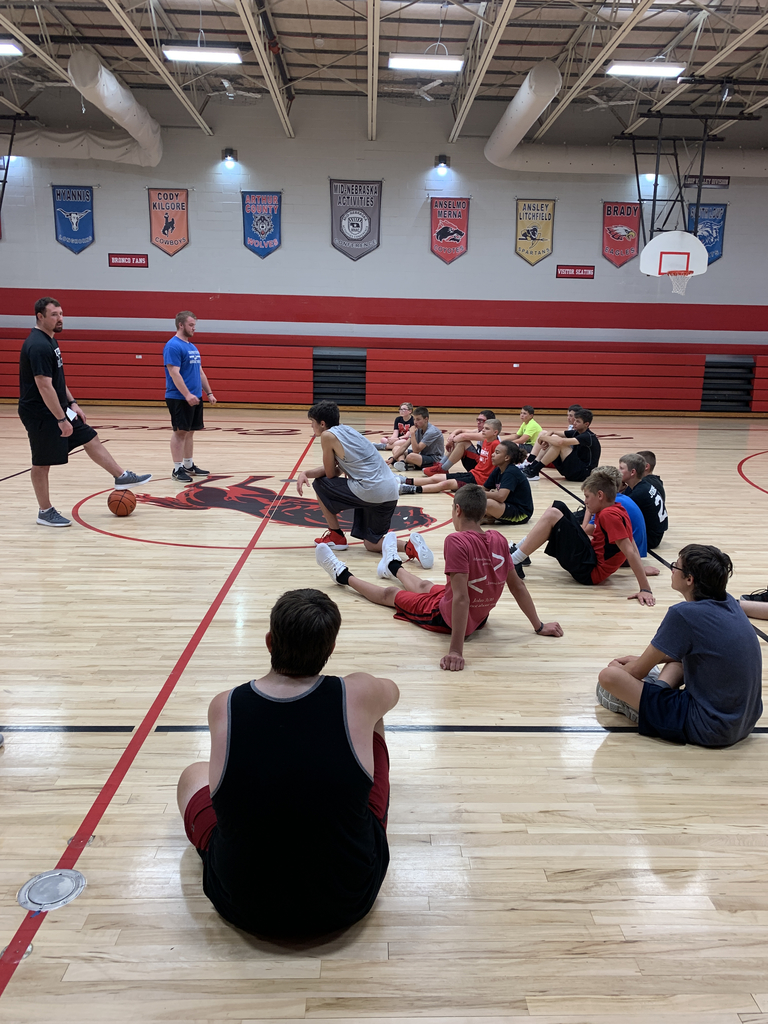 Great first day of the MEB basketball camp for the SV Lady Mavericks! They worked hard, learned, and improved so much! Proud of all of you! Can't wait to see what the next two days have in store!! Keep it up!!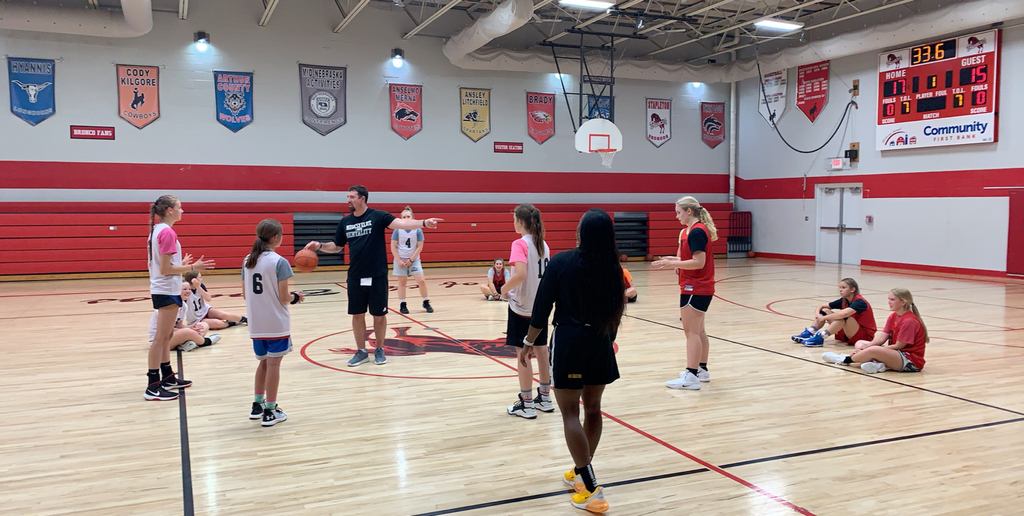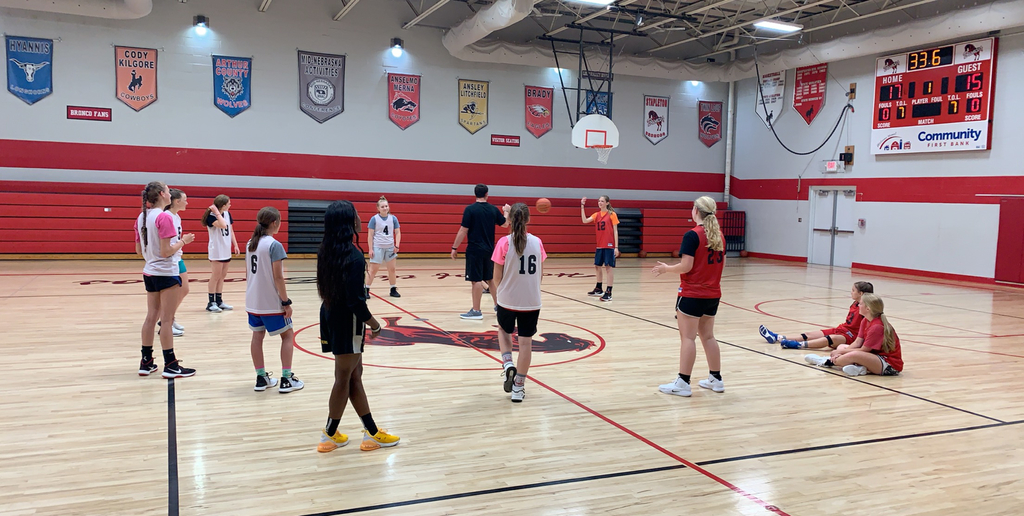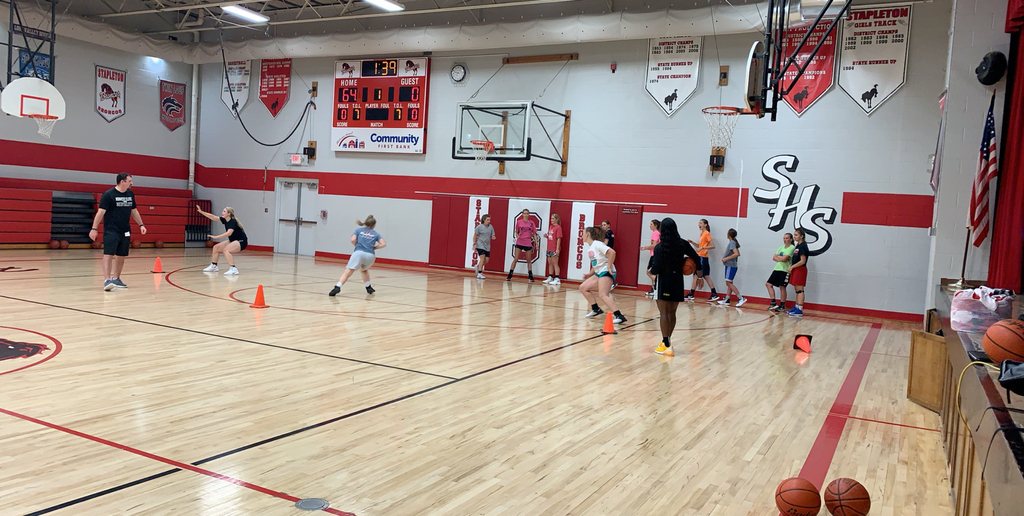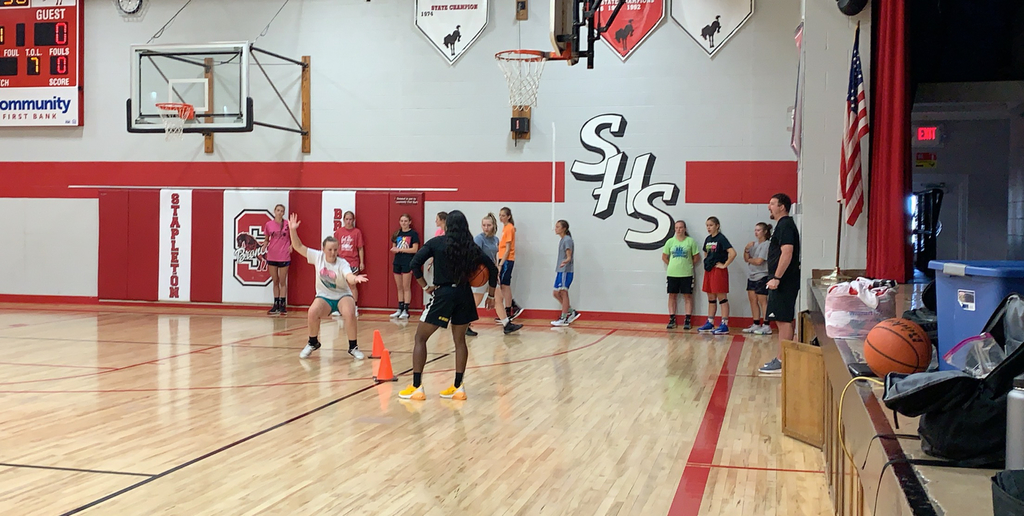 Great Camp at CSC!!! Got a lot of valuable individual work and the ones who attended came together well as a team. Our future appears to be very bright!!! #gomavs @CSCFootball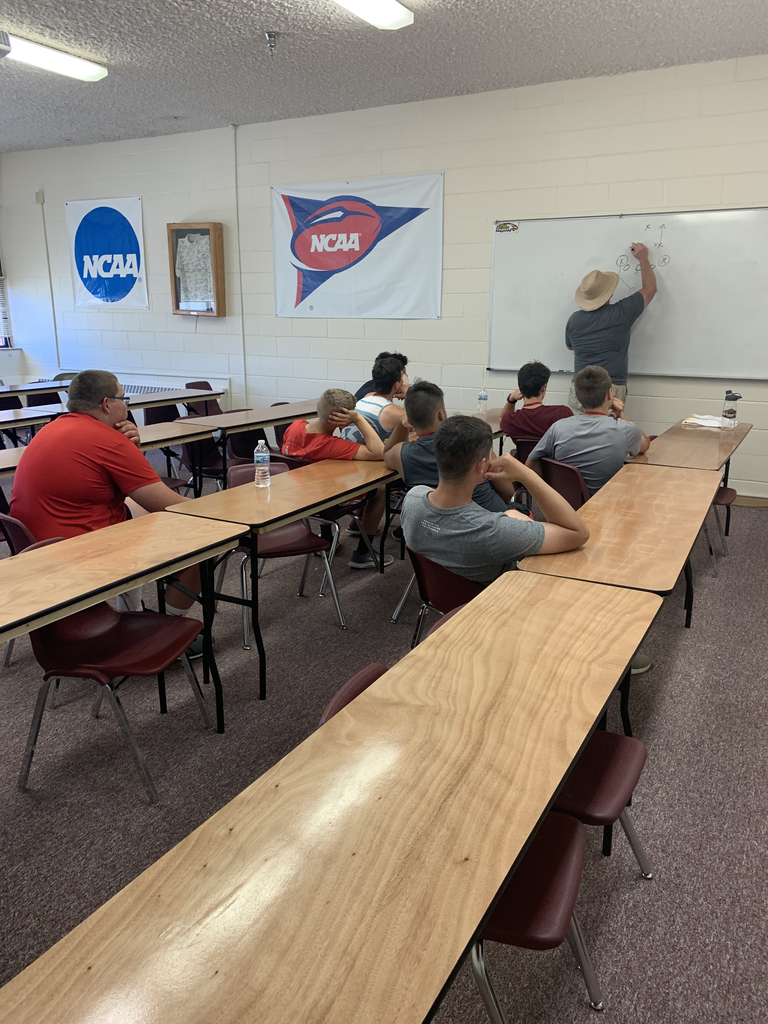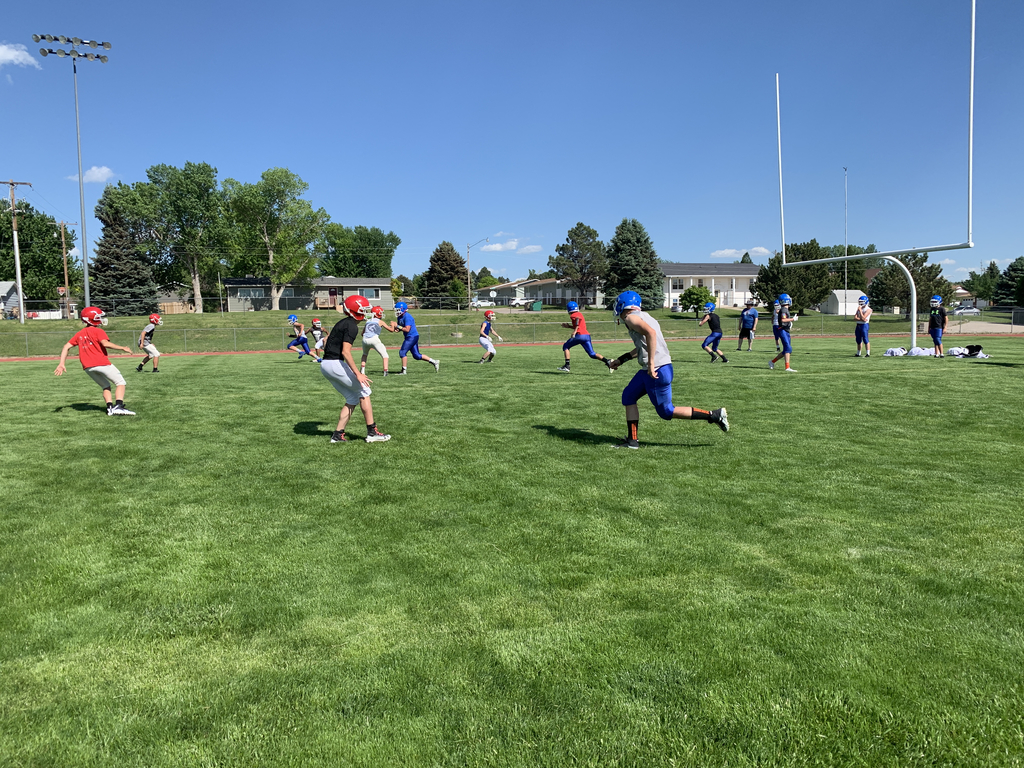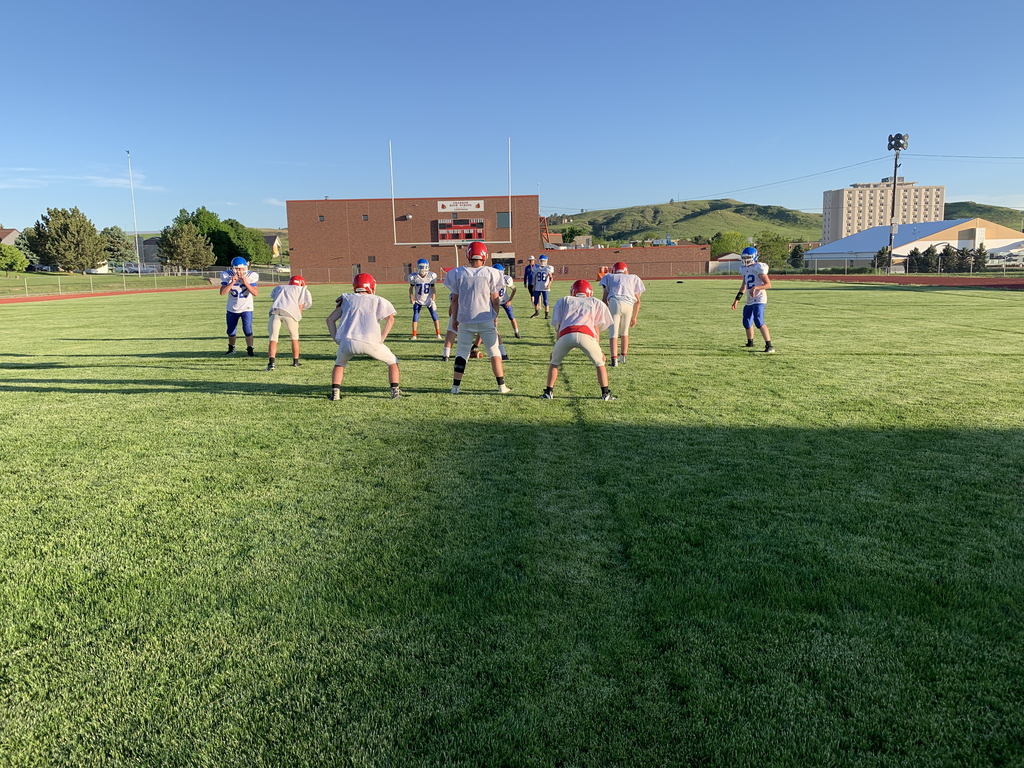 Having a great time at CSC Football Camp! Looking forward to getting better tomorrow, plus we get to scrimmage AC Wolves!!! Go Mavs!!!

Don't forget MEB Basketball Camp starts Monday. 6/10-6/12. (Boys 7-12 grade - 8am-12pm) (Girls 7-12 grade - 1pm-5pm) Attached is the registration form. #svmavericks
https://5il.co/7ye5
#MAVs

WE ARE MAVERICKS! #svmavericks