Basketball conditioning will be from 415-515 Wednesday and Thursday.

Non Mandatory Basketball Conditioning on Monday & Tuesday will be at 5:45 pm after One Act Practices.

Attention all Lady Maverick Basketball Players: We will be having NON MANDATORY Conditioning on Monday Nov. 11th - Friday Nov. 15th @ Stapleton. Times & dates will be determined & announced depending on & working with other activities that are happening during that week.
Attention Mav Supporters. I am looking for a group of Mavs that would be interested in helping paint the football field in Stapleton for our first home playoff game in CoOp history. I will bring over the stencils for the Big SV as well as numbers and hash marks. But this is a time consuming process. If anyone would like to help make OUR field really stand out for the game, please contact me. Thanks for the amazing support you have show all year!!!! GO Mavs!!!!
Big shoutout to the Maverick Fans!!! What an awesome crowd we had down at Hayes Center. You really stepped up and once again showed that we have the best fans around. Thank You for your continuous support throughout the year. You guys are great!!! As always, it's a Great Day to be a Mav!!!! Coach Connell

Volleyball Sub-District Bracket Sandhills Valley plays Maywood-Hayes Center @ 4:30 in Brady on Monday.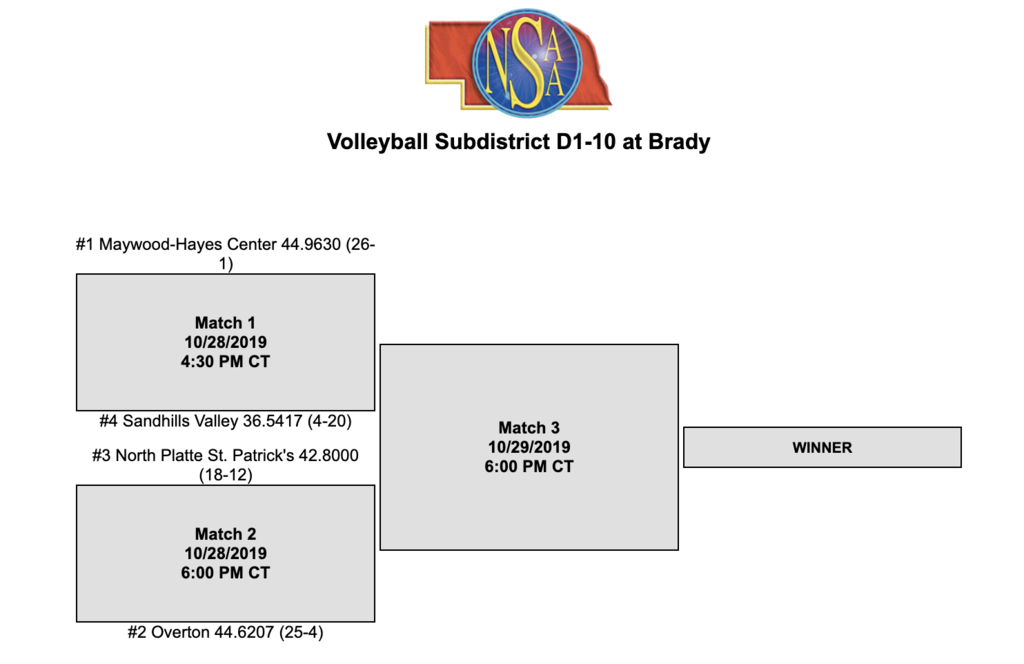 The Cross Country meet in Gothenburg tomorrow has been cancelled due to course conditions.

Bracket for Saturday's Volleyball Tournament.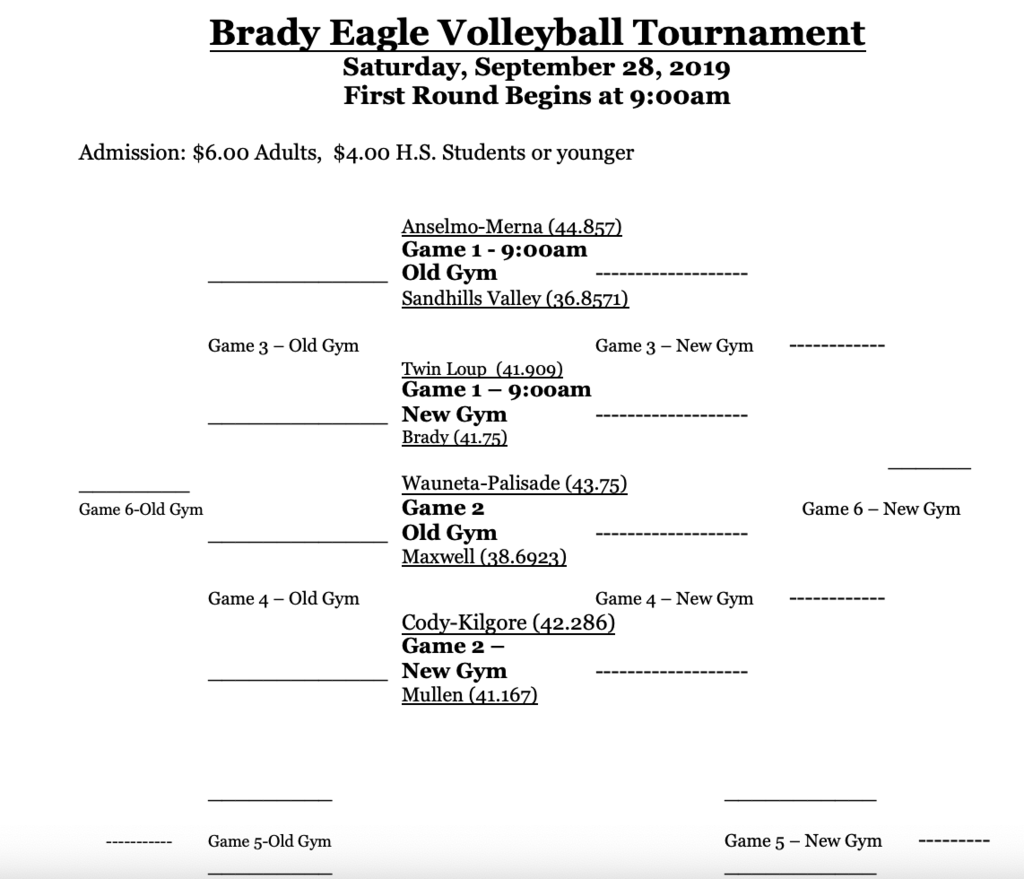 WE ARE MAVERICKS!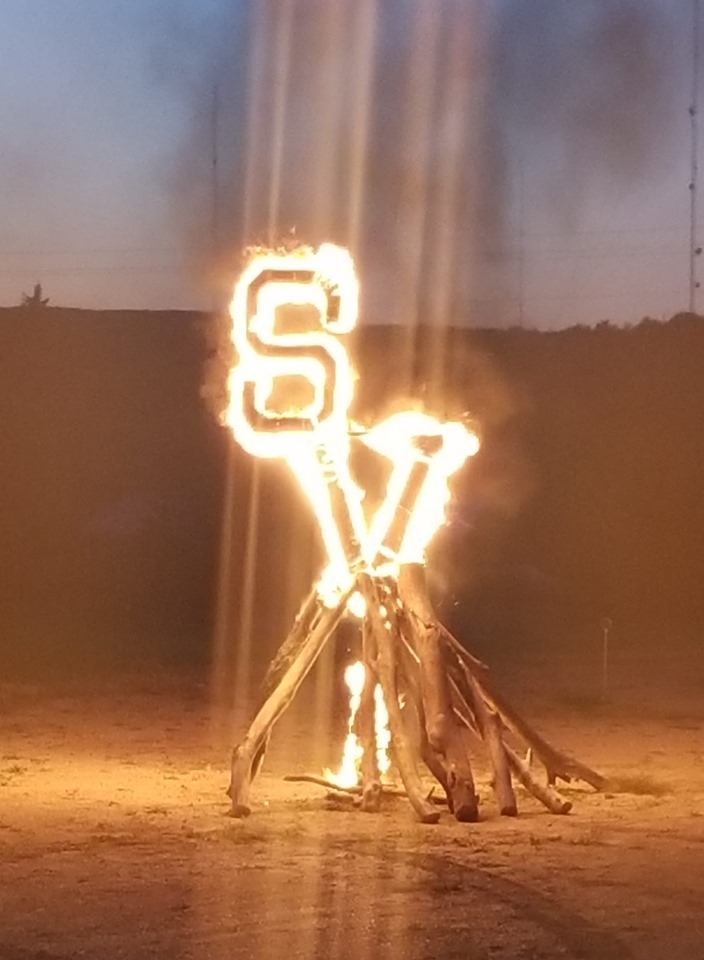 Homecoming Fun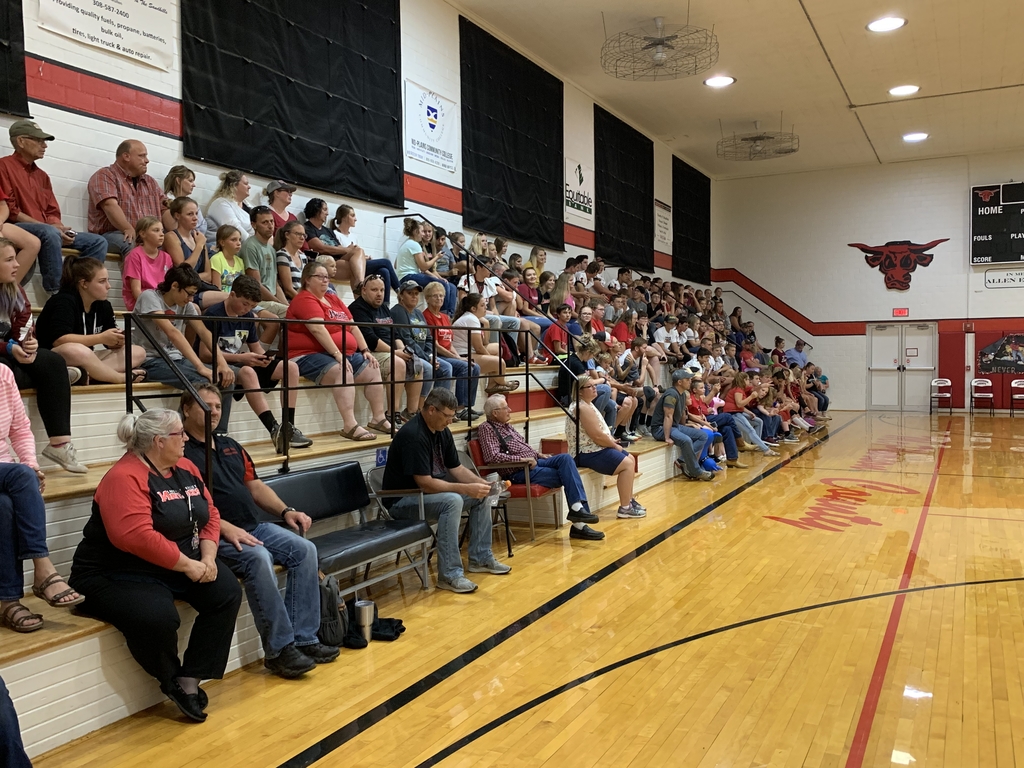 Go Mavericks!!!!!!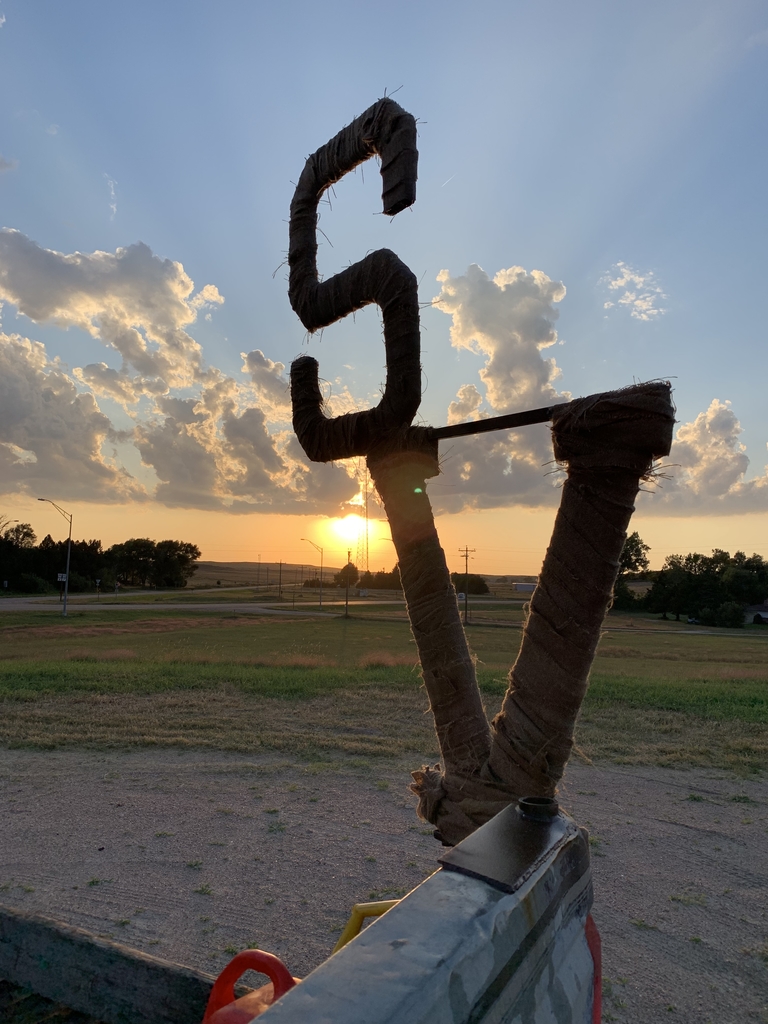 Football and volleyball practice will be in Tryon tomorrow. Stapleton athletes will leave the school at 4PM sharp from the east side of the school. Boys just need gym clothes and helmets. There will be an activity bus going to North Platte from Tryon.

Good Job Lady Mavericks! Tough loss against Brady! But got the win against Paxton! First set 25-21 & second set 25-22.
JH Volleyball pictures will be rescheduled. WE ARE STILL DOING JH Football pictures today.


It was a awesome atmosphere last night. The pool party theme was so fun! Thanks girls for all your support last night!!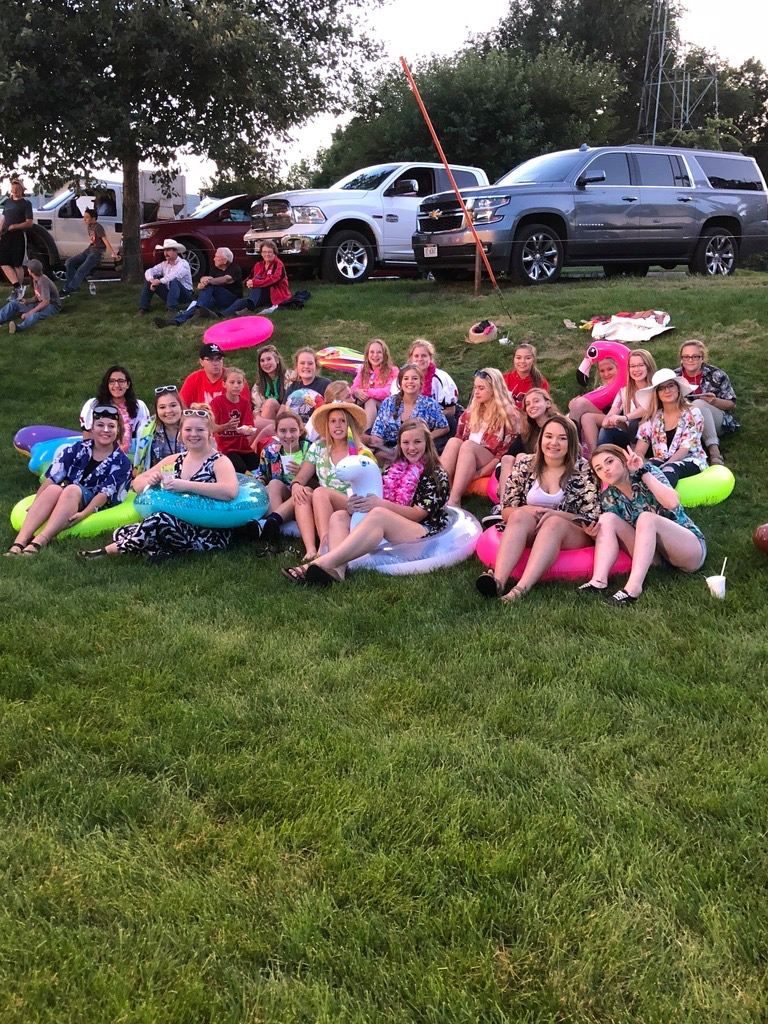 Good luck to the JH/HS cross country teams as they compete in their first meet today in North Platte at Rivers Edge Golf Course. Go Mavericks!!!

Attention all 7-12th Mav's students! You are being challenged to show your Mav's spirit with this student ran campaign! Trinity Hansen was challenged by her NSAA Student Advisory Committee to set goals for her hometown in regards to NSAA activities. Trinity chose increasing school and community spirit as her main goal. These themes are for students to wear to the listed home games to show their school spirit! Students will also be allowed to enter into a student giveaway at each game for the listed prizes. The more games that you attend, the more chances you get to be entered into the grand prizes drawing that will be held at the end of the school year. You must attend both volleyball and football on days there are both in order to be eligible for the giveaways, or to be entered in the end-of-the-year grand prizes drawing. Please help build our Team's spirit and create an awesome student section at our Mavericks' home games!